Mardin is a city filled with beautiful architecture and has been the home to people from various religions over the years. Here are some of the sites we visited.
Hospitality
This is a town where the people are truly welcoming and very generous! All you need to do is walk around and interact with people to receive their warmth.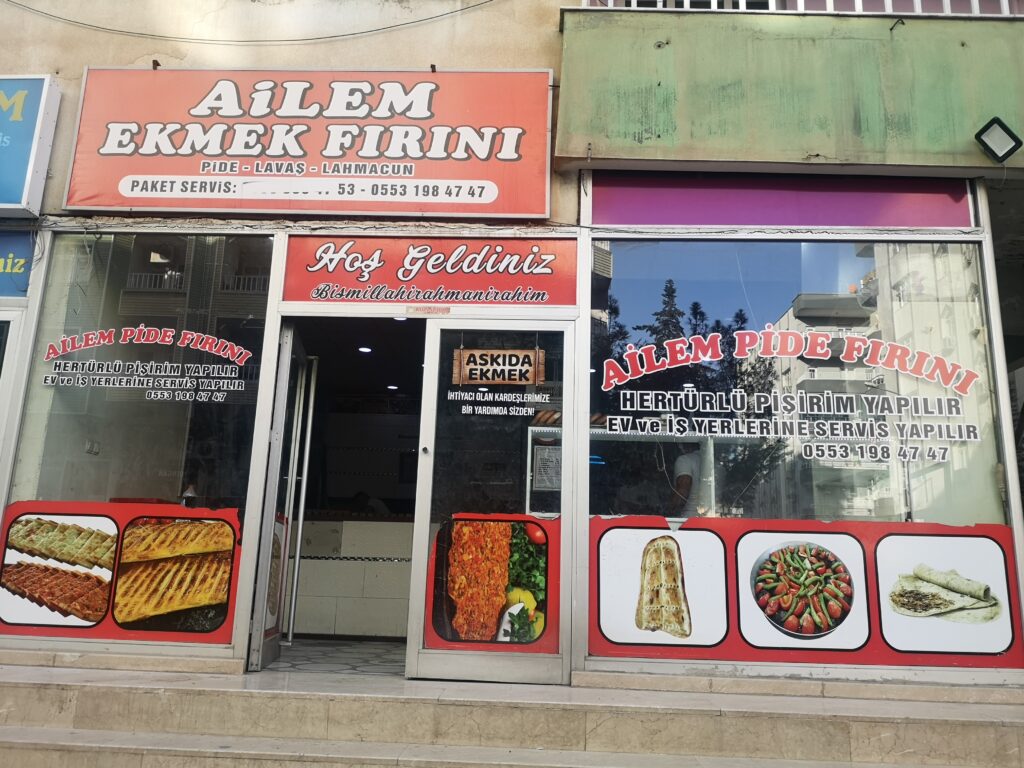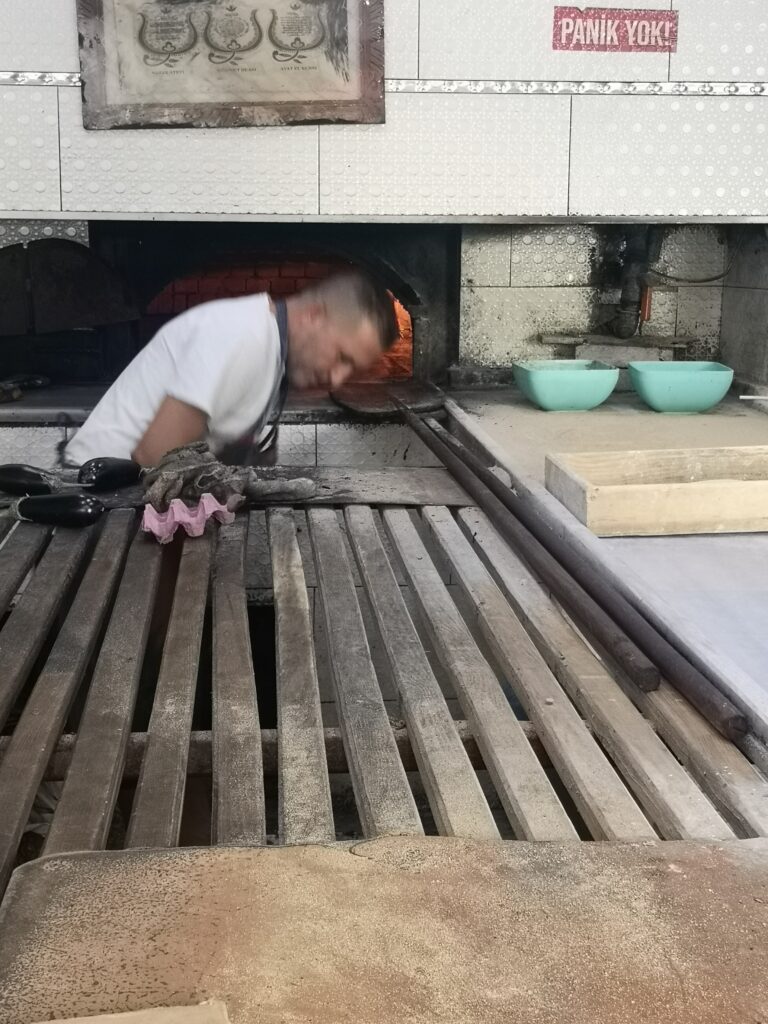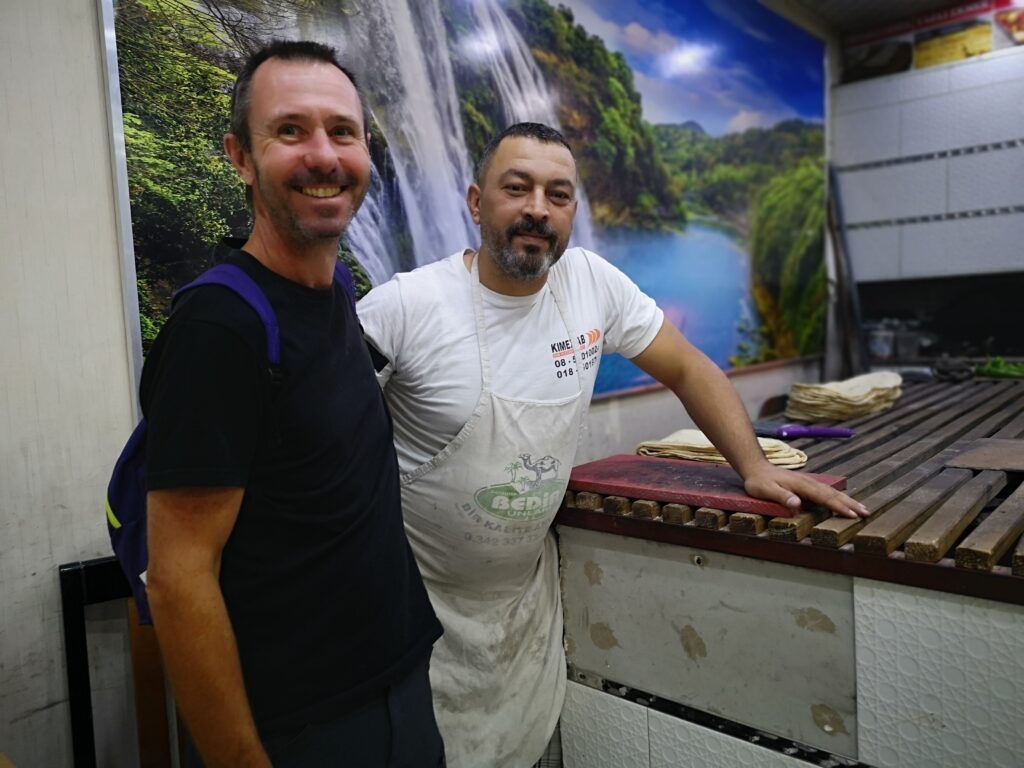 Our local baker refused to let us pay on two of the three occasions when we were buying things from him.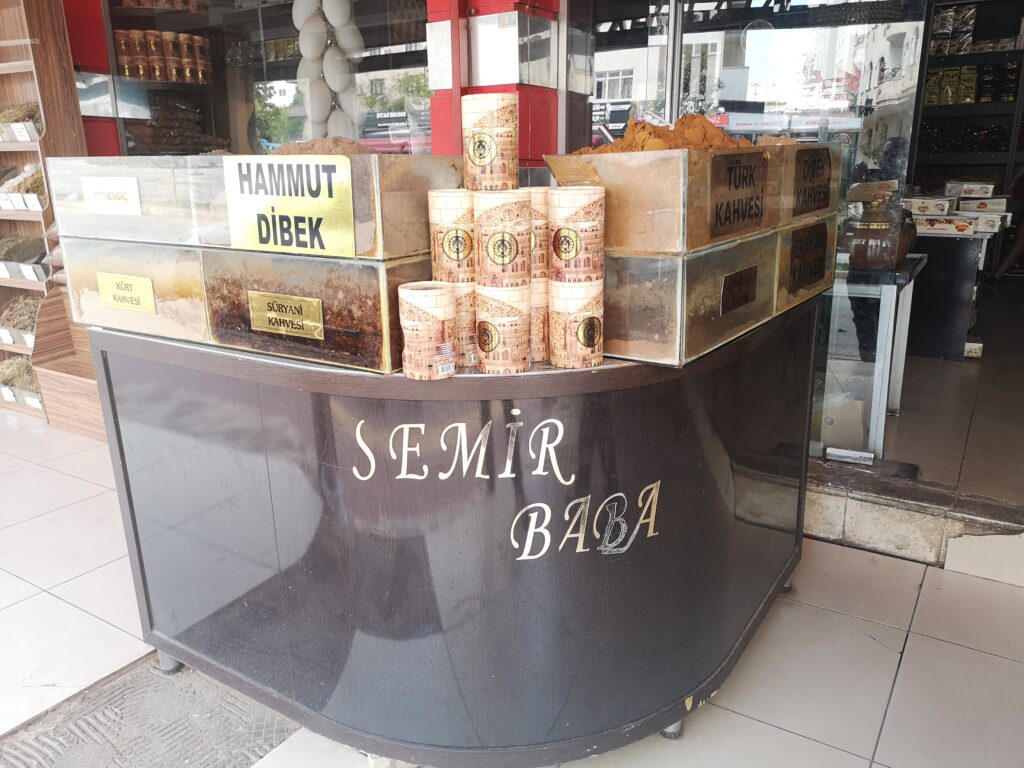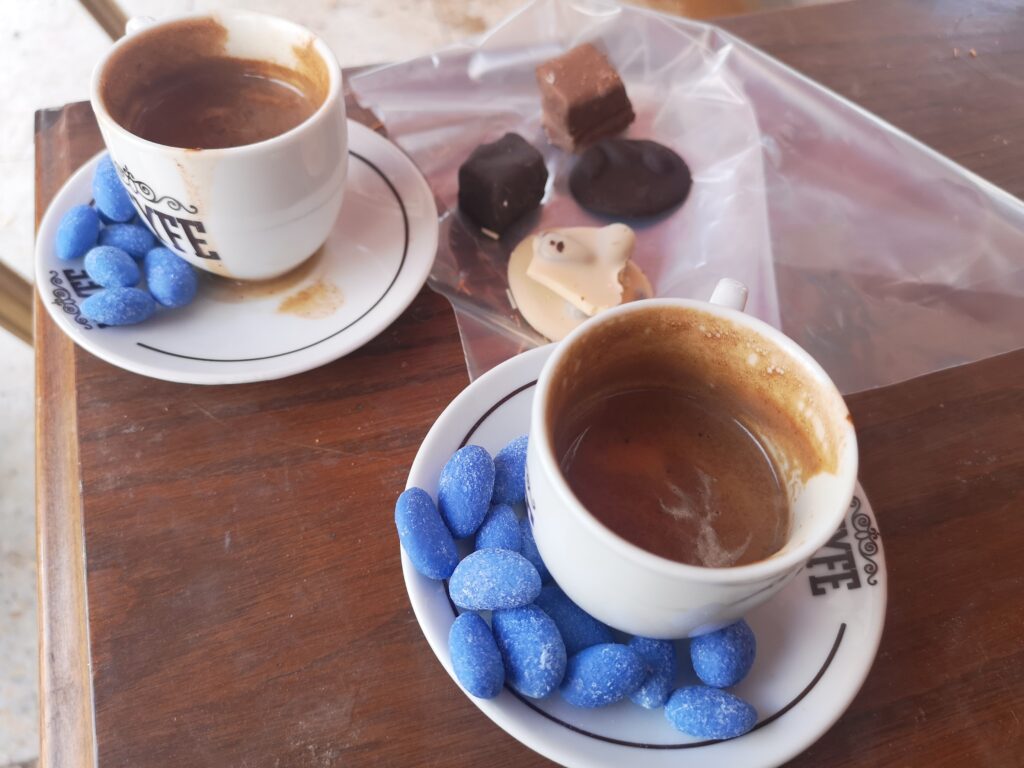 Another shopkeeper invited us to drink the local favourite, dibek coffee, which was accompanied with various sweet treats.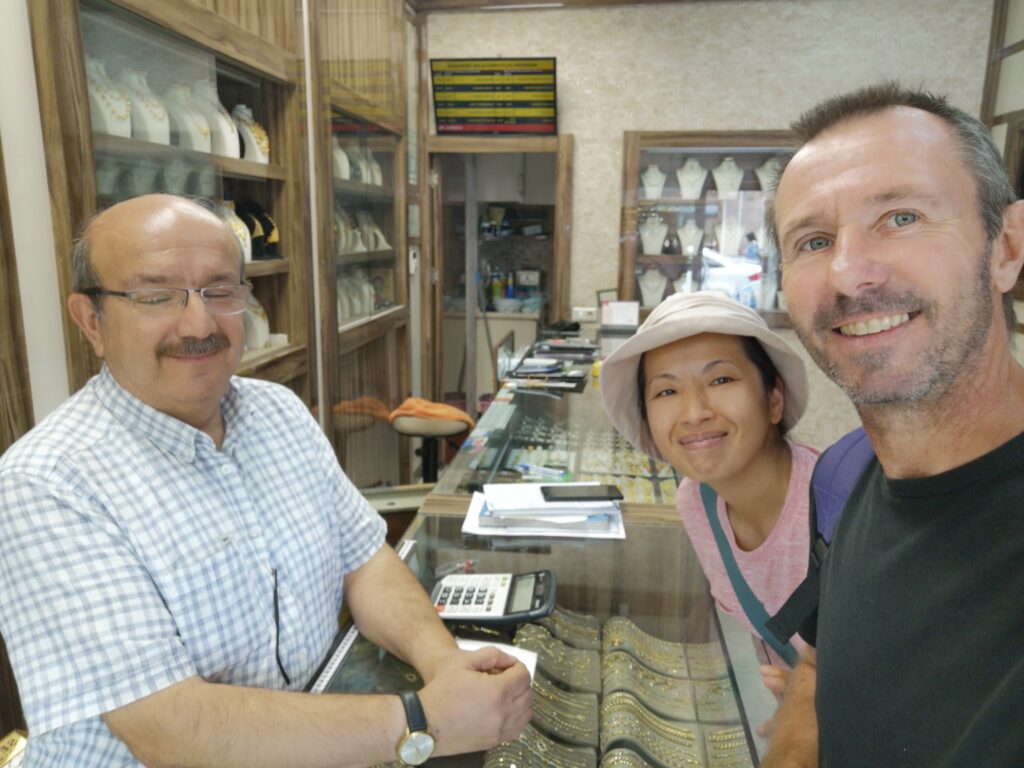 We changed money at one of the gold shops and not only did we get an honest rate we also got a run down of the history of the town. The owner of the shop was coming from a religious minority and had an interesting story to tell.
Mardin is a hilly town, although of the main sites are easily walkable.
Mardin museum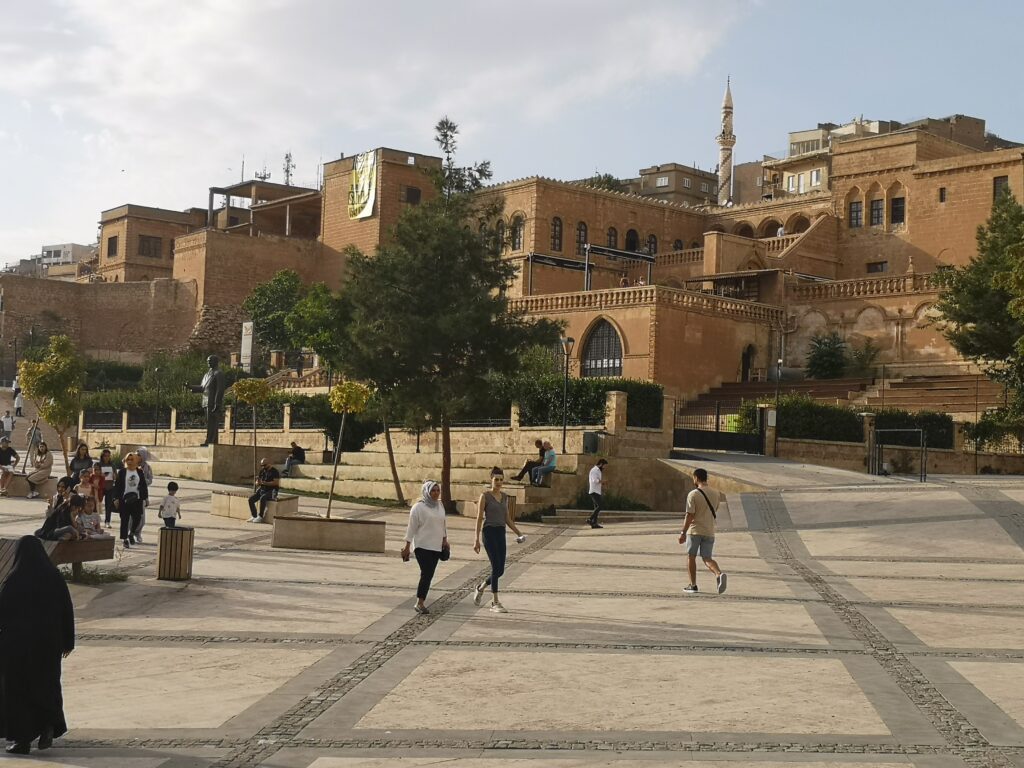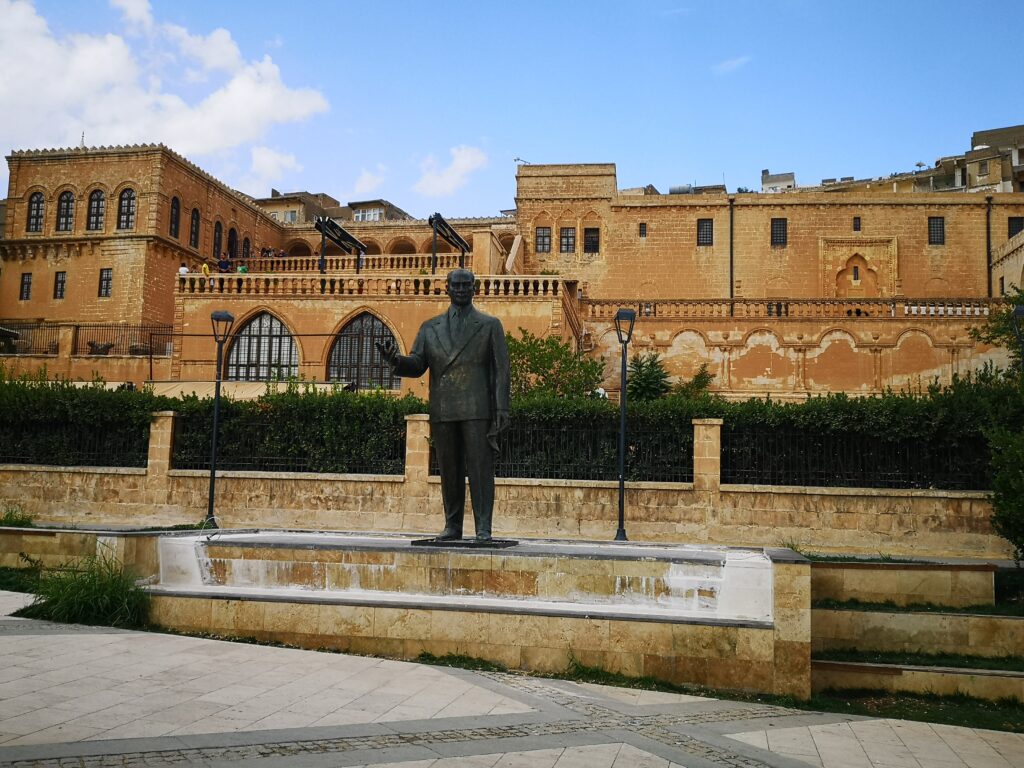 We didn't go in, but it's a beautiful building.
Instagram spot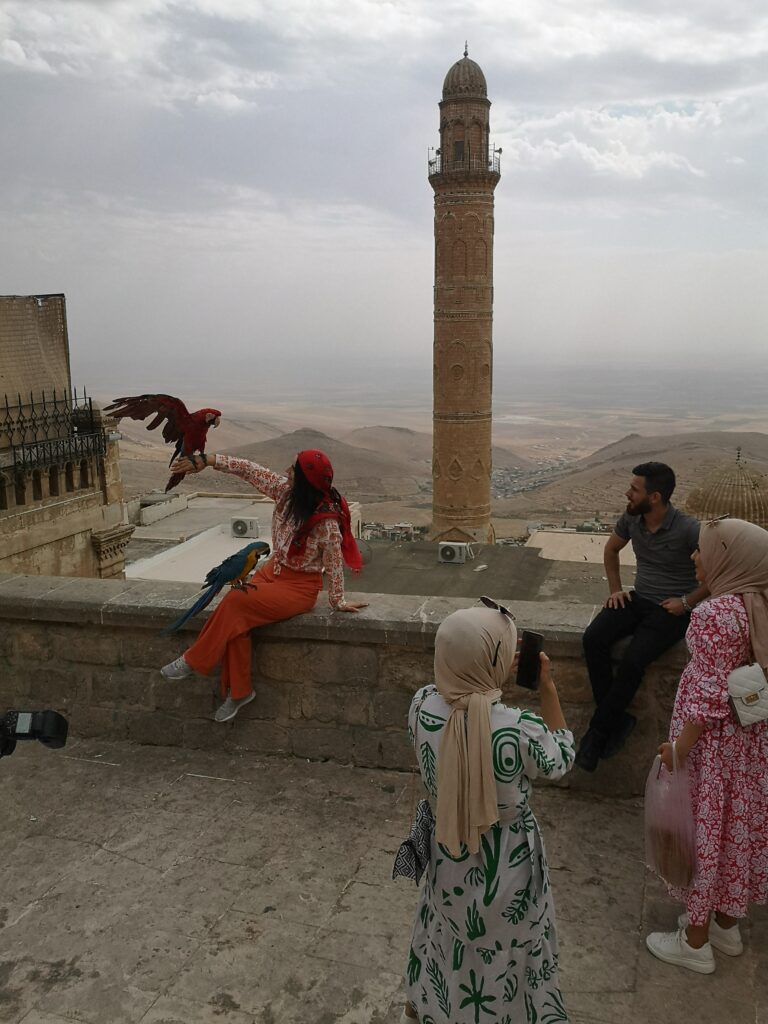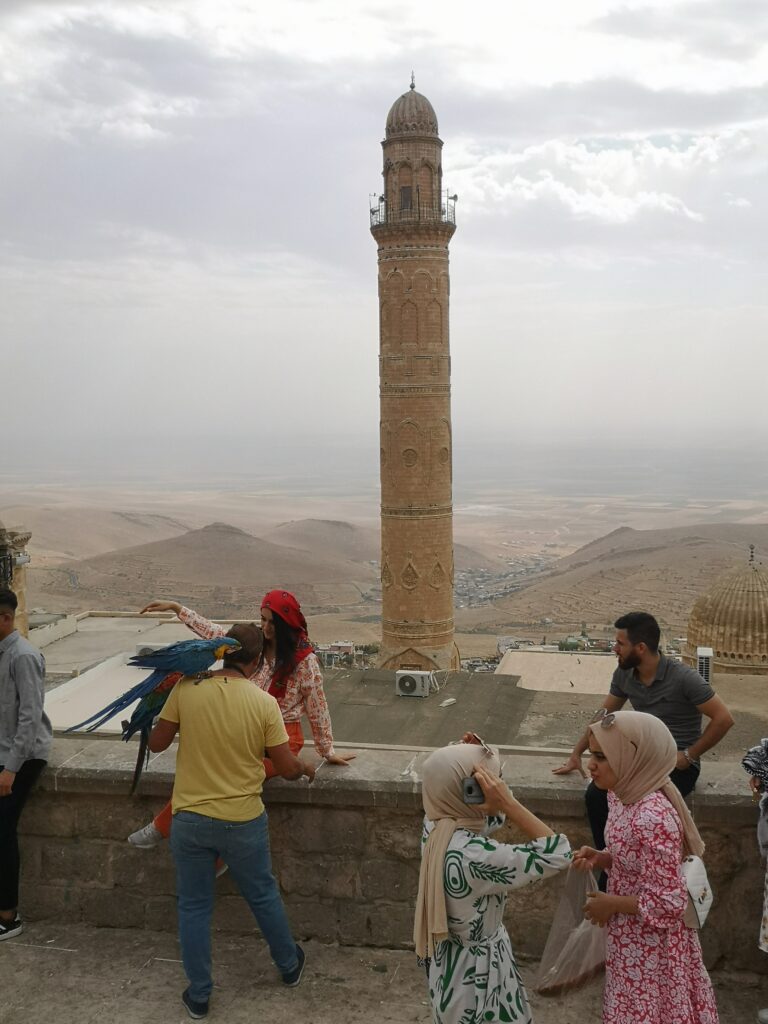 Zincireye Medresesi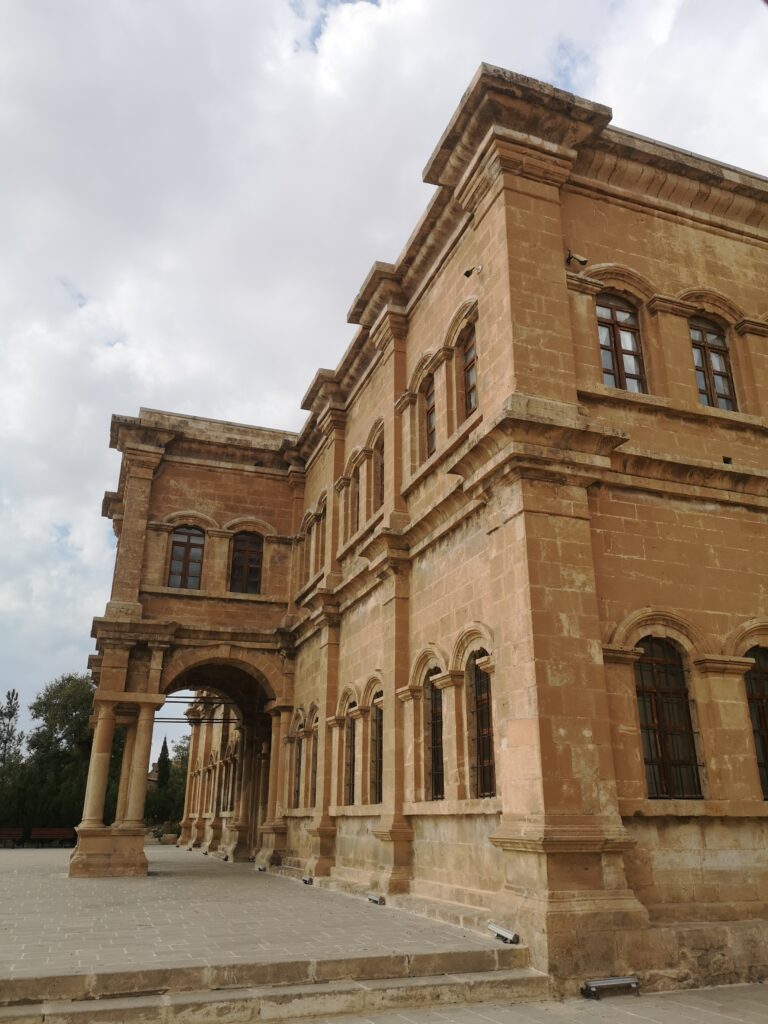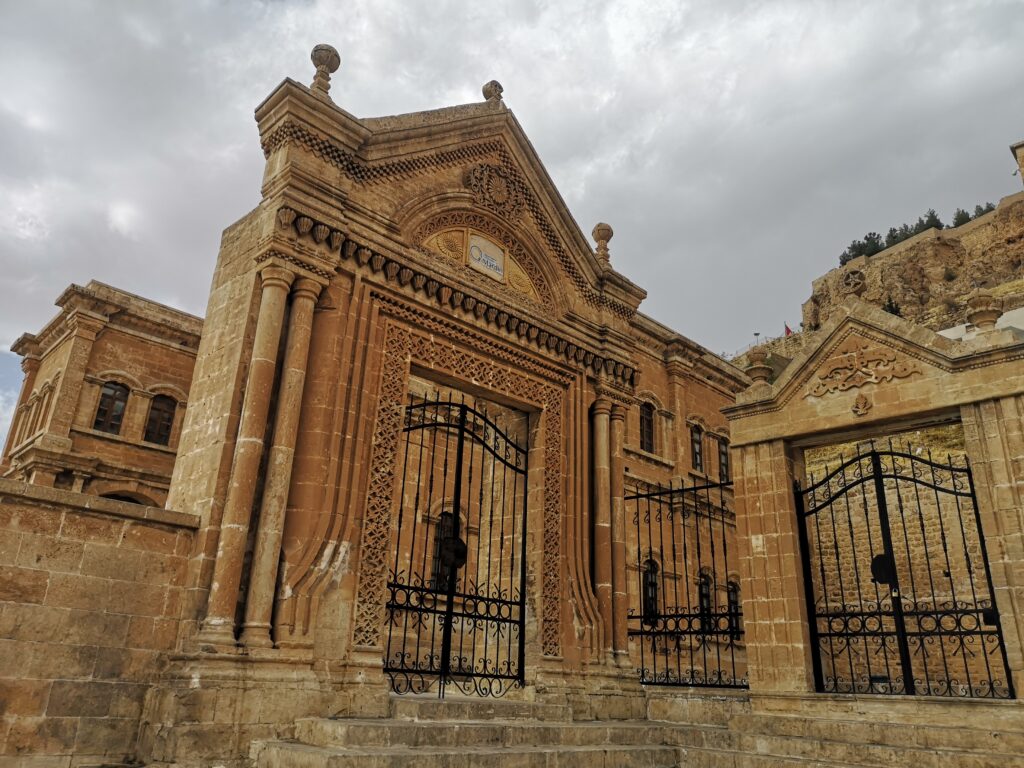 Post Office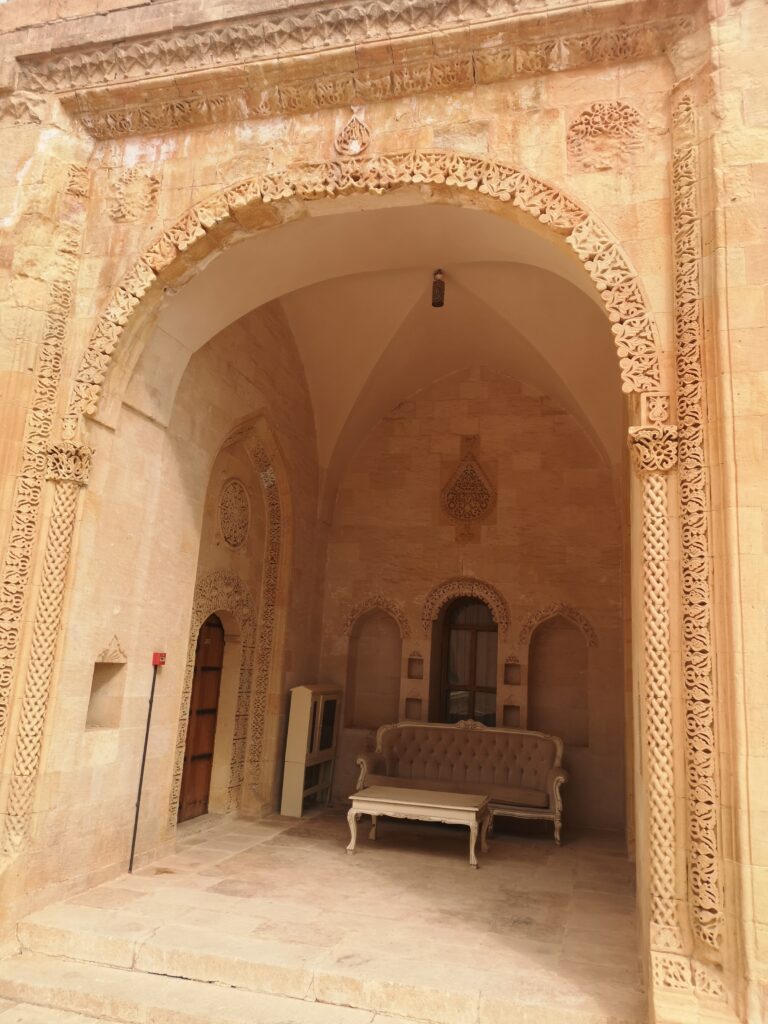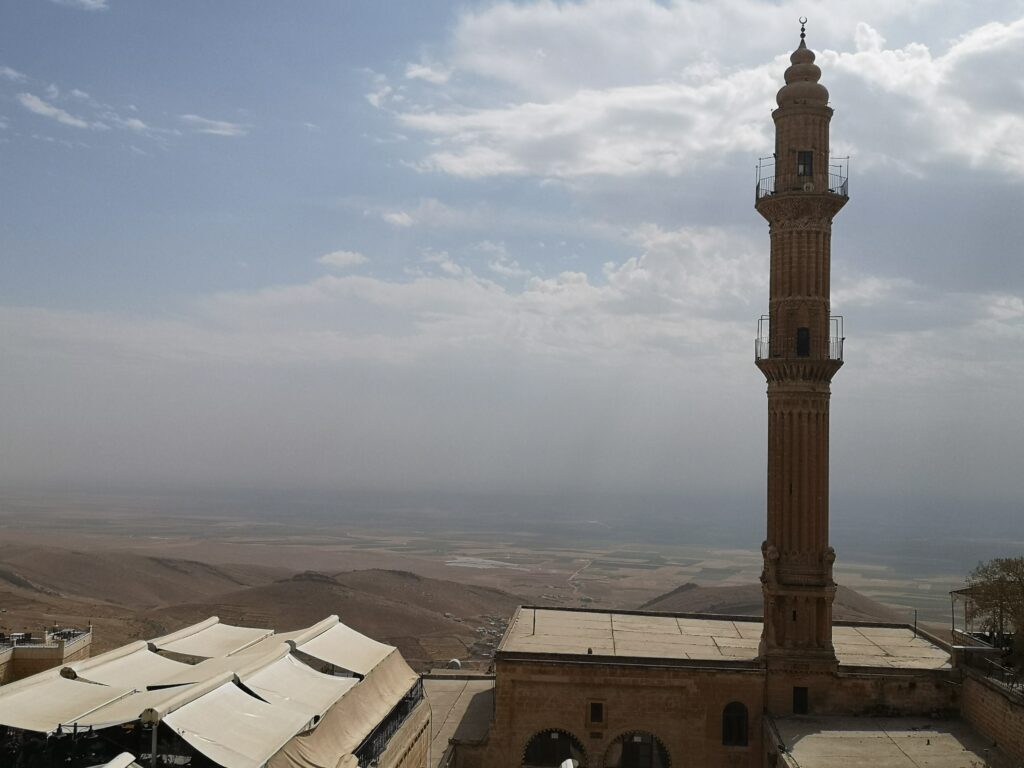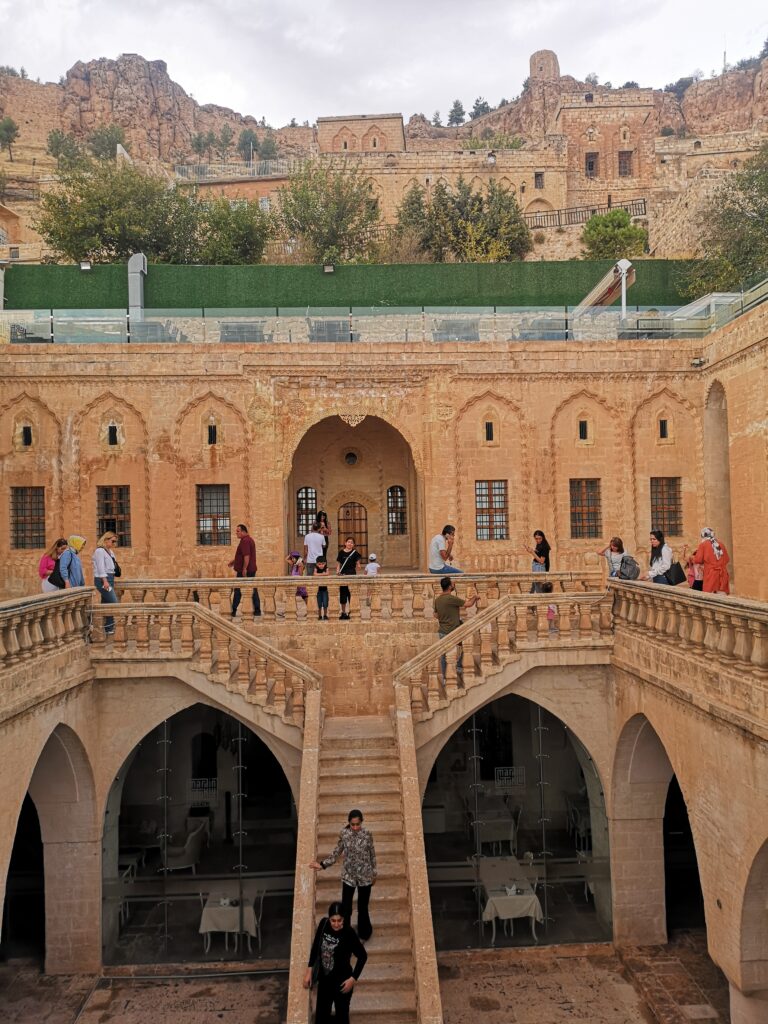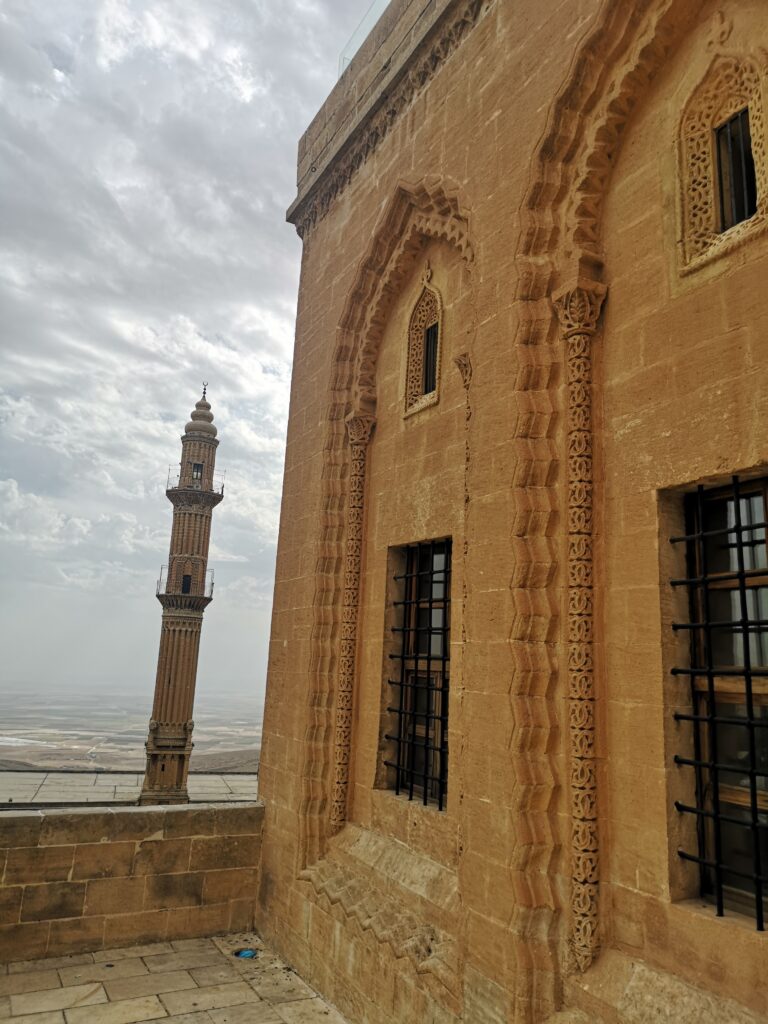 This former Post Office must be one of the most spectacular in the world. It comes with a great view too!
Mardin Monroe alley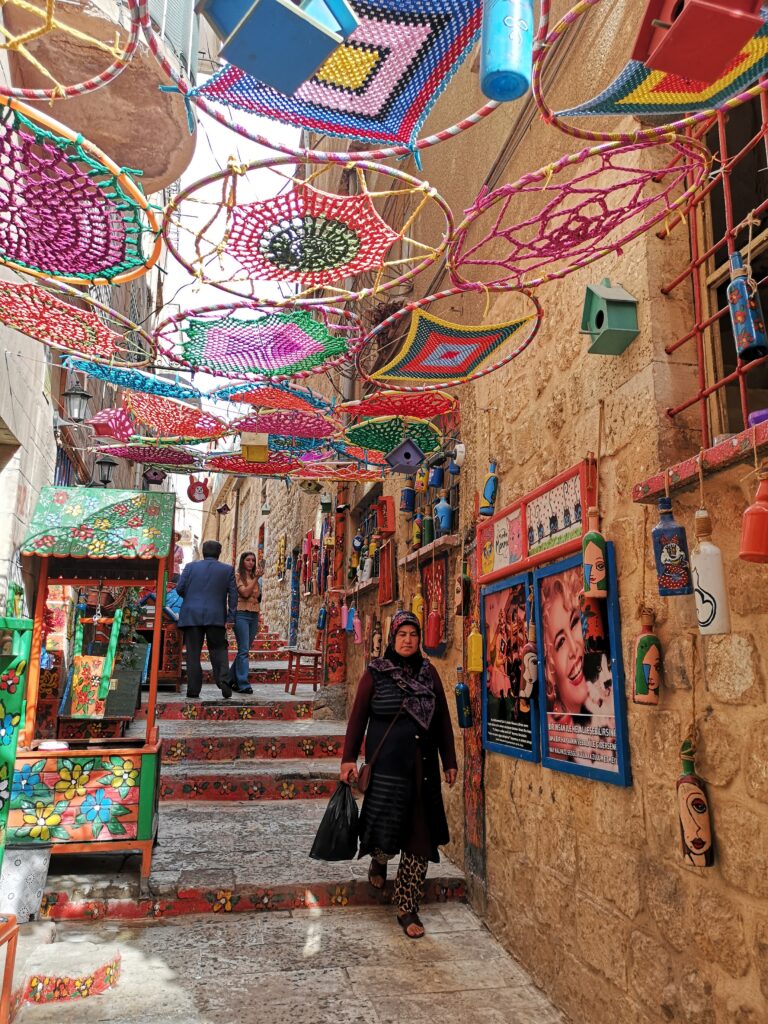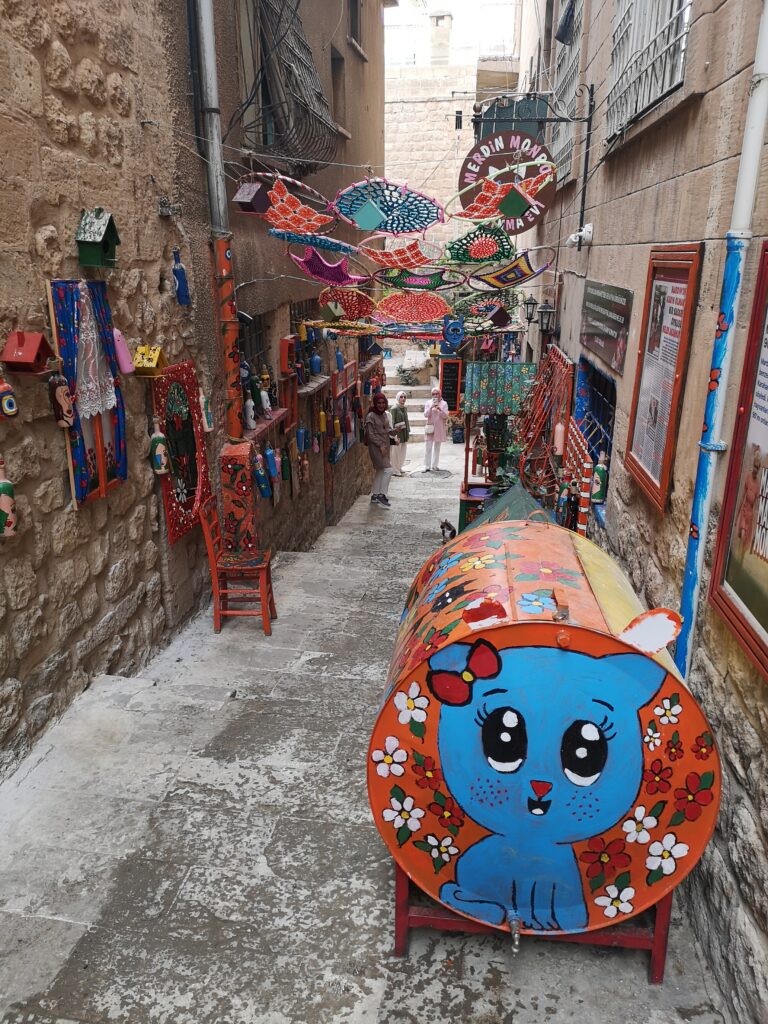 A local entrepreneur dresses up as Marilyn Monroe and colourfully decorated her alley.
Ulu Camii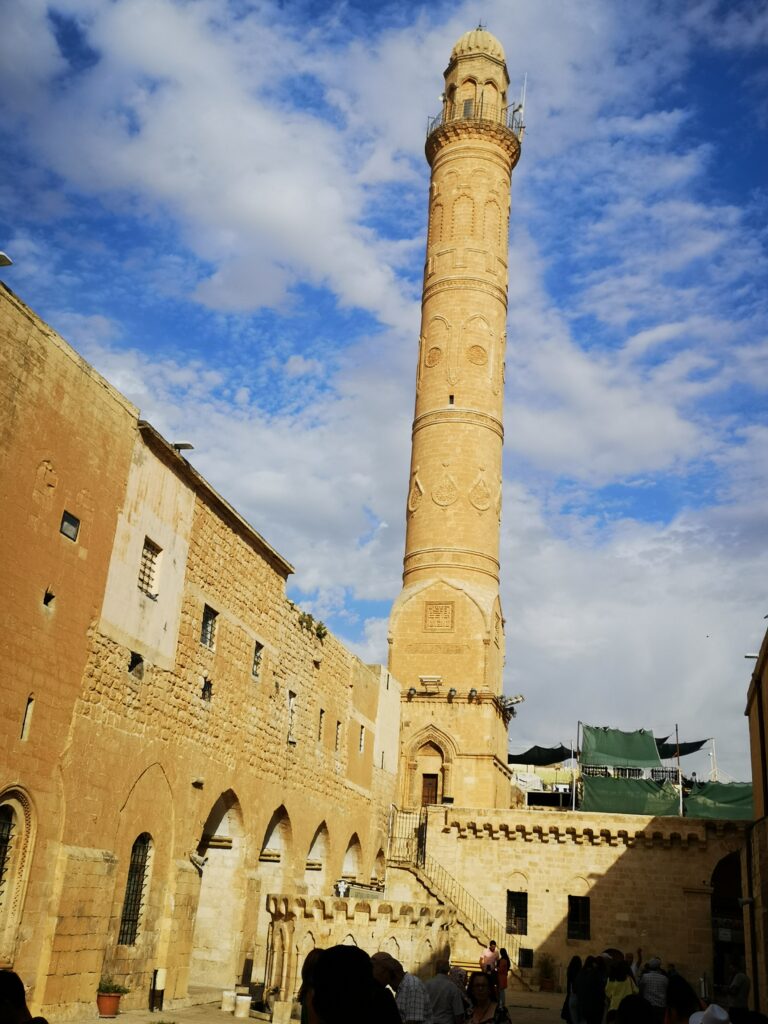 Teashop time and view
We stopped for a chai in one of the countless teashops. We chose the right one because of the customers took us outside and across a half a dozen roofs to a great and private view point.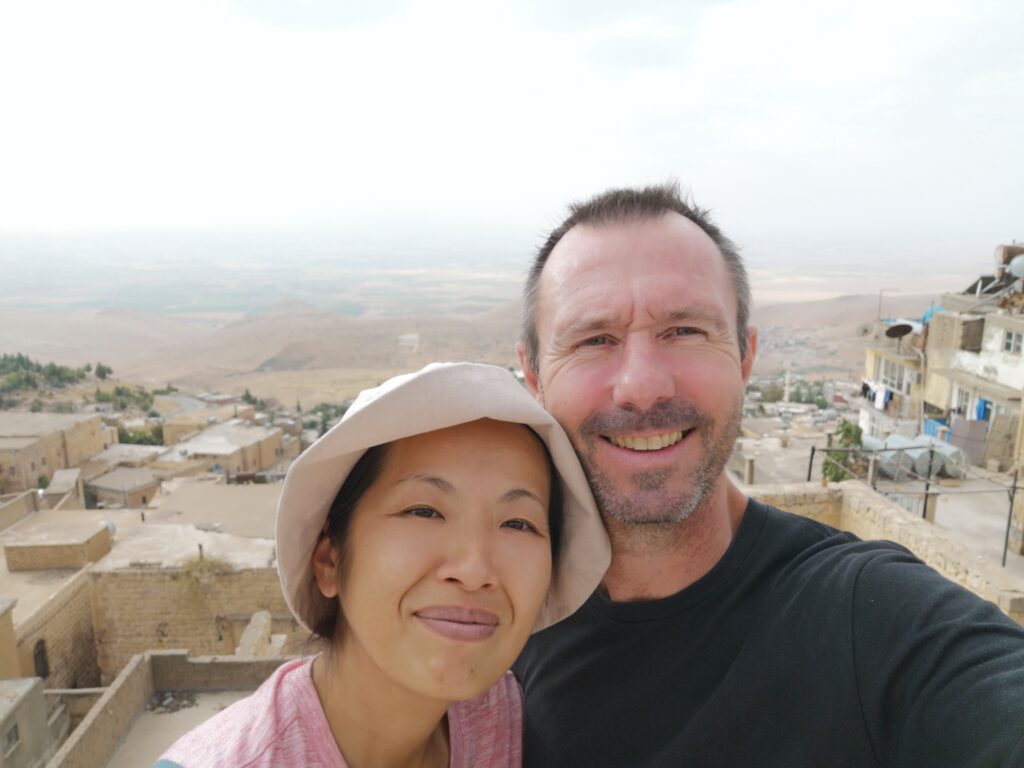 He then brought us the tea and subsequently paid for it. The people in this town are really friendly!
Saint Hirmiz Chaldean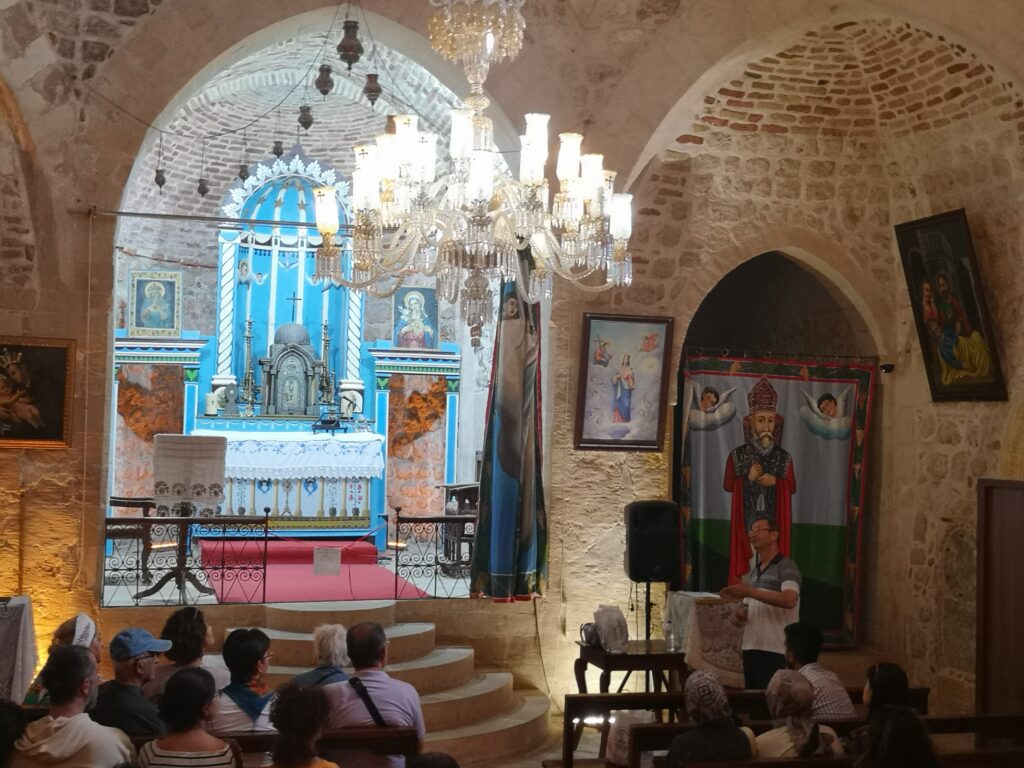 This is an old church which was locked when we first went by.
Snacks and drinks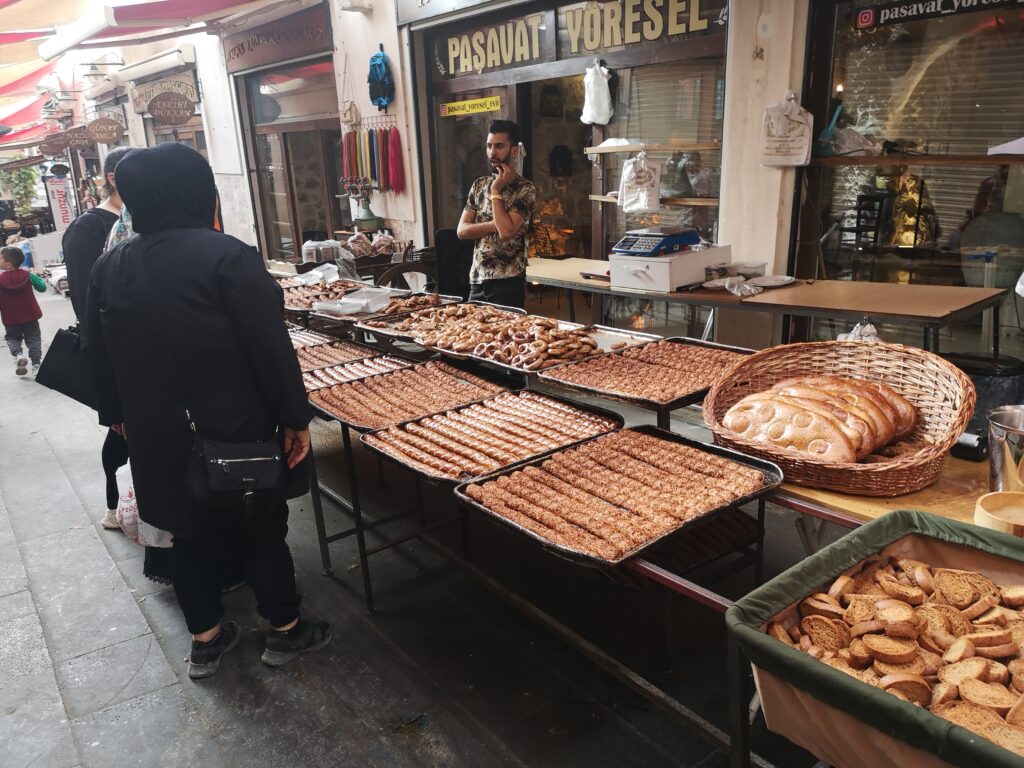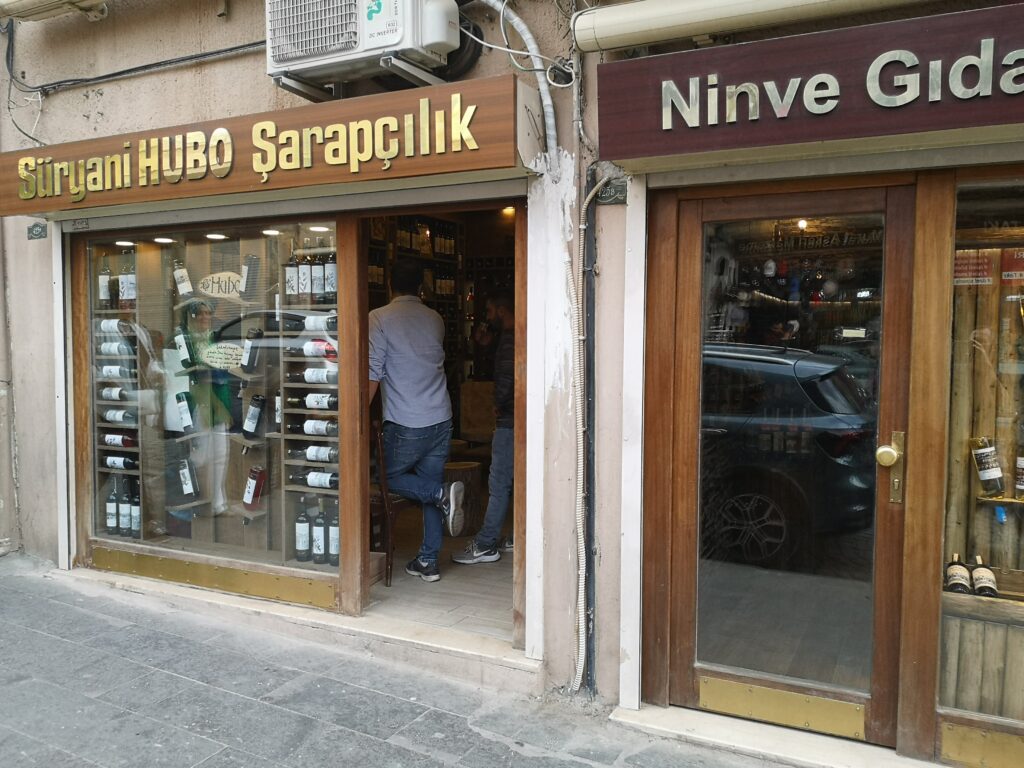 There are always lots of goodies to eat in Turkey and because there are lots of Christians who have lived in this area there is plenty of wine!