There's a lot to see in Gazientep including Museums, mosques, bazaars and parks. You can walk to every place we visited. We enjoyed our day in Gazientep and could have spent longer, especially as the people were very friendly.
Breakfast
After a very hearty buffet breakfast at 7am at our centrally located hotel, we set off for a wander around Gazientep.
Zeugma Mosaic Museum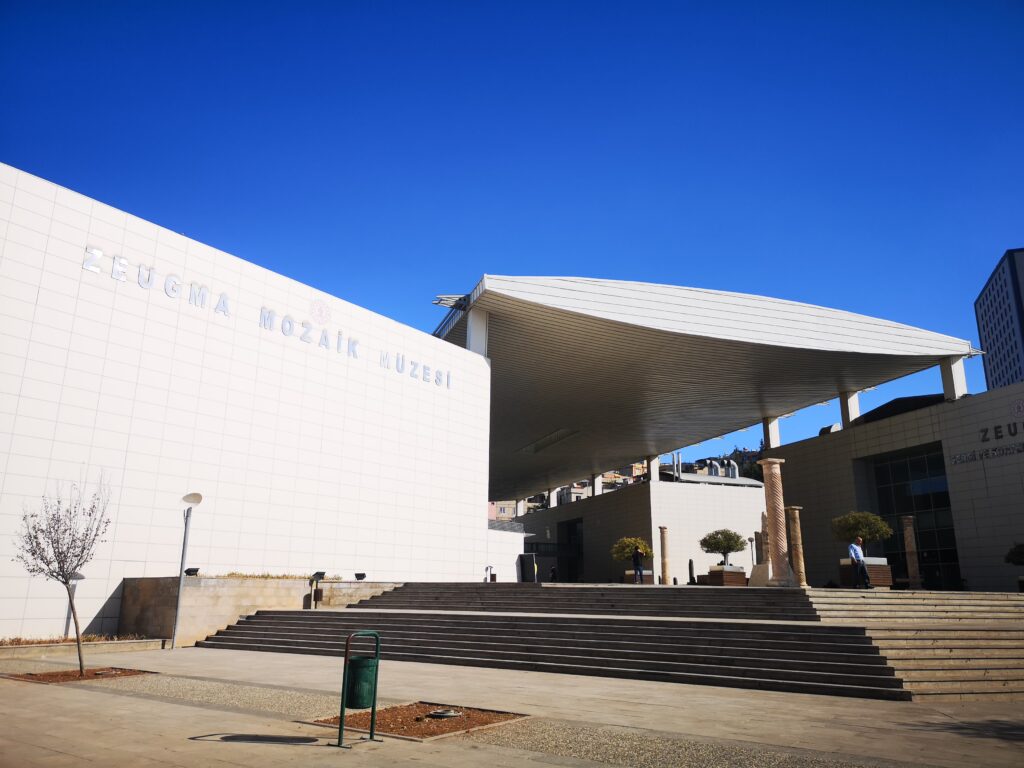 This was a stunning museum 30 minutes walk from the centre of the main historical part of the city.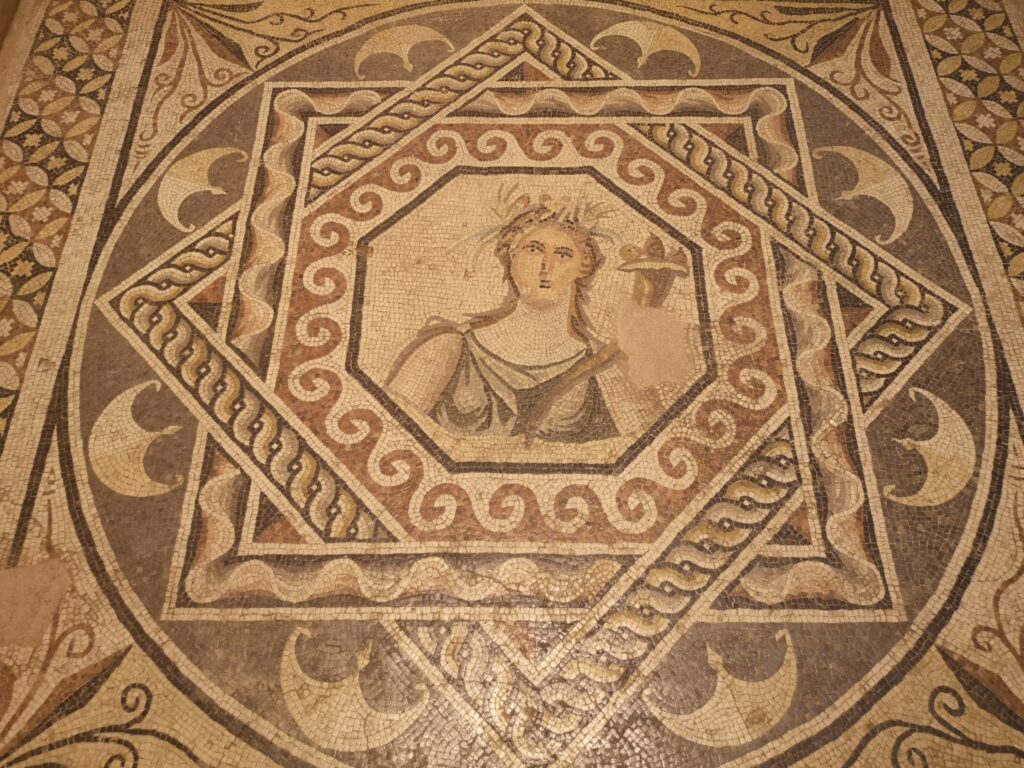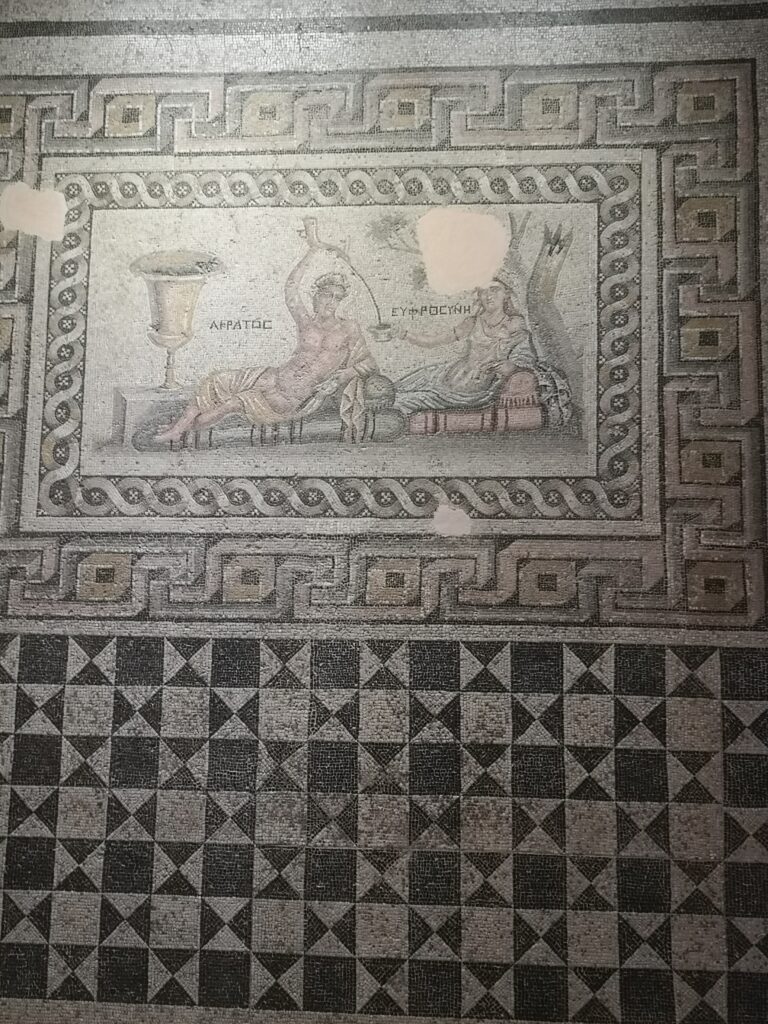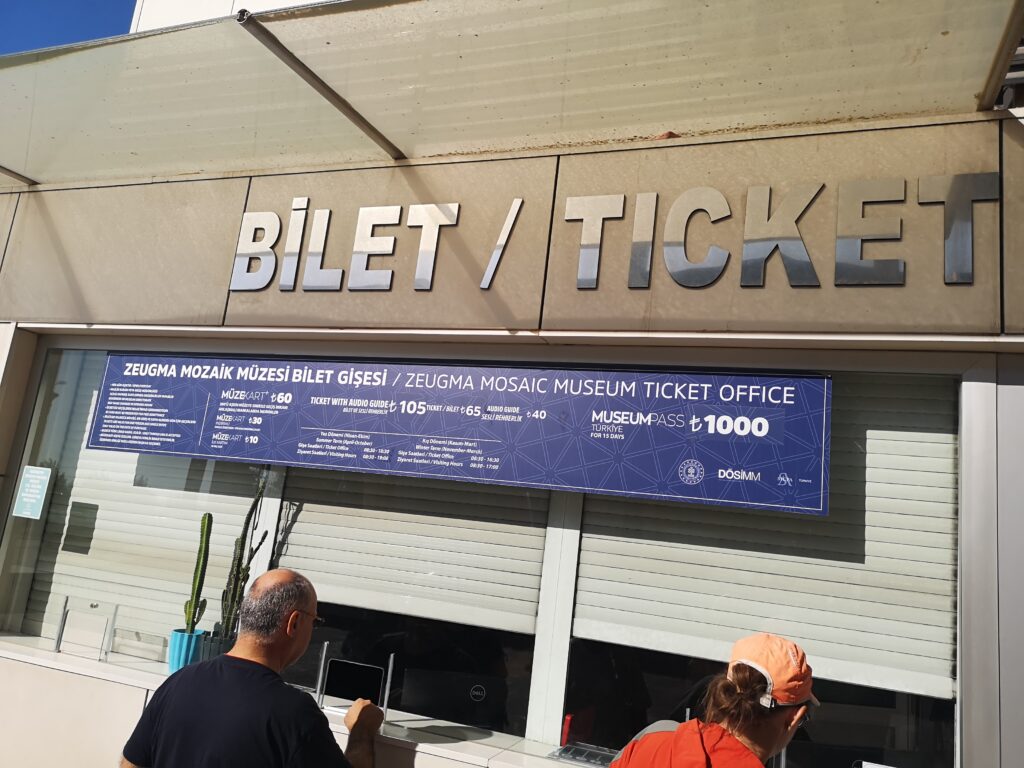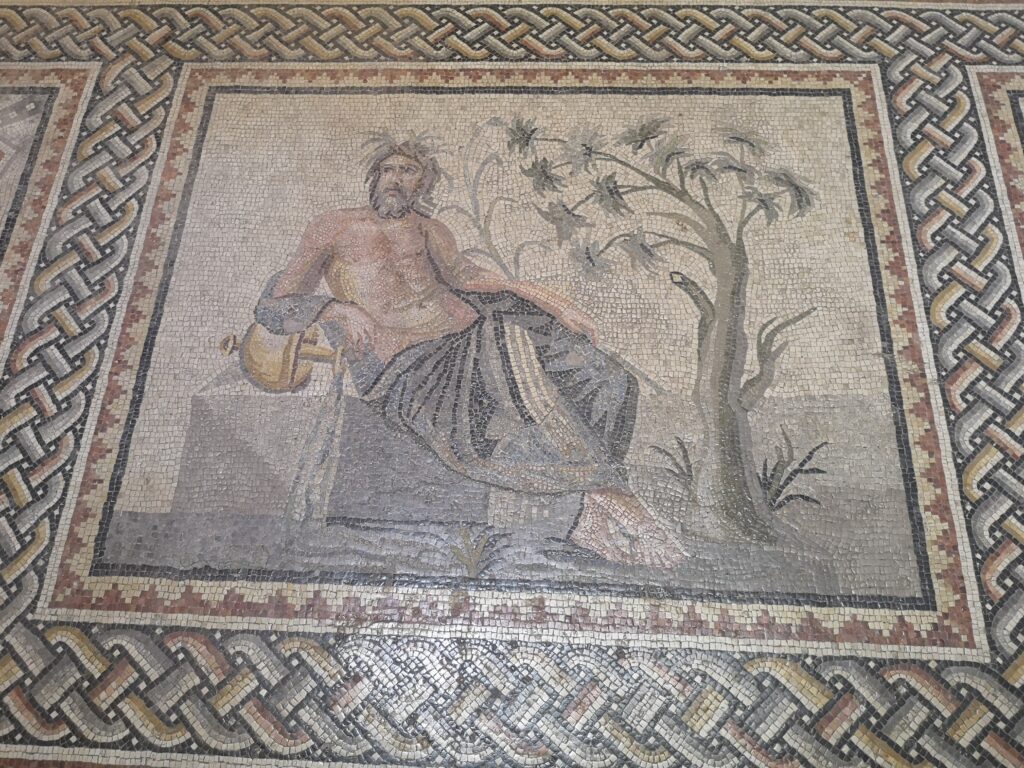 The mosaics were all salvaged before a dam was built and which ultimately flooded Zeugma.
The museum was very impressive, featuring a large number of mosaics covering a really large area.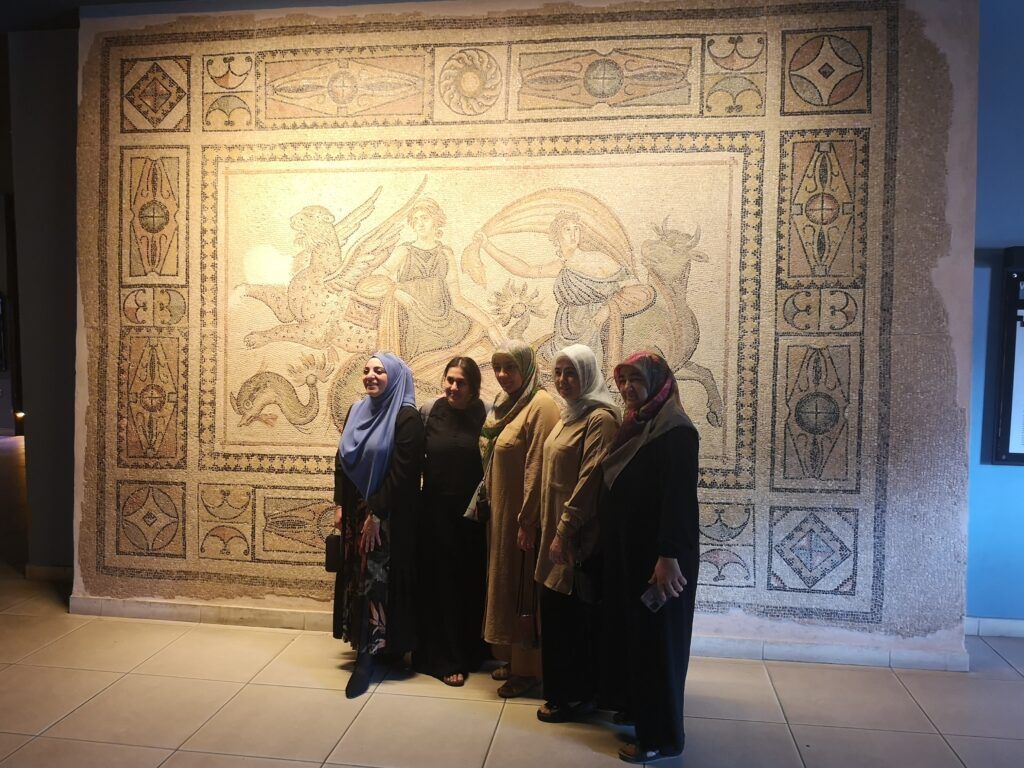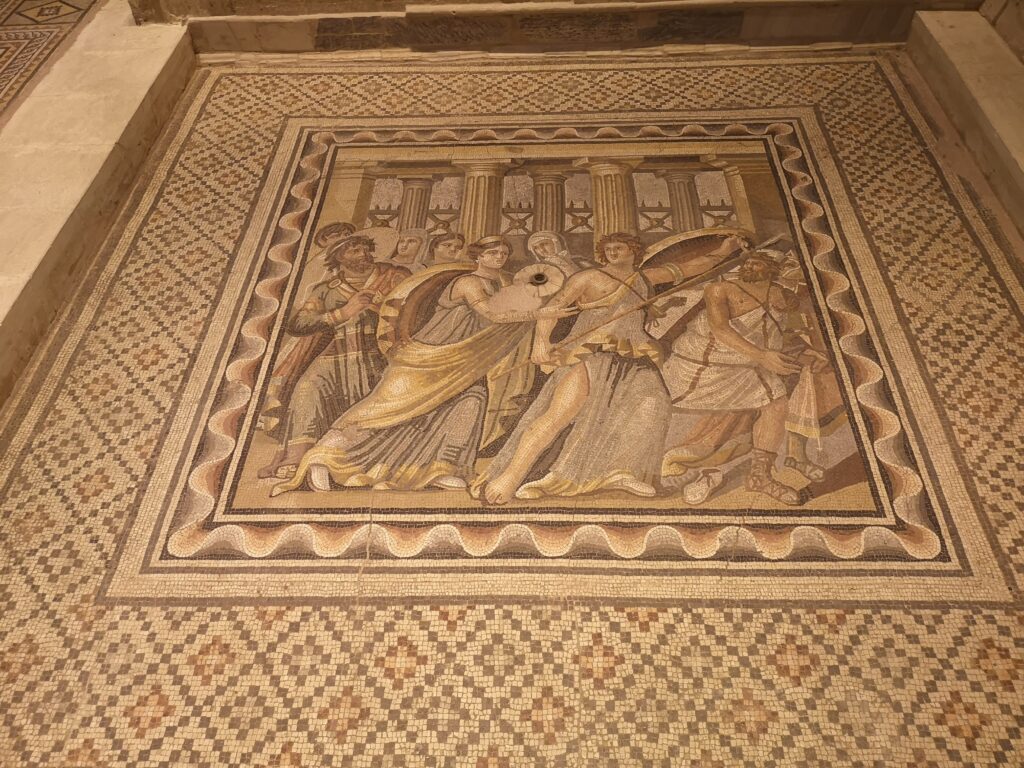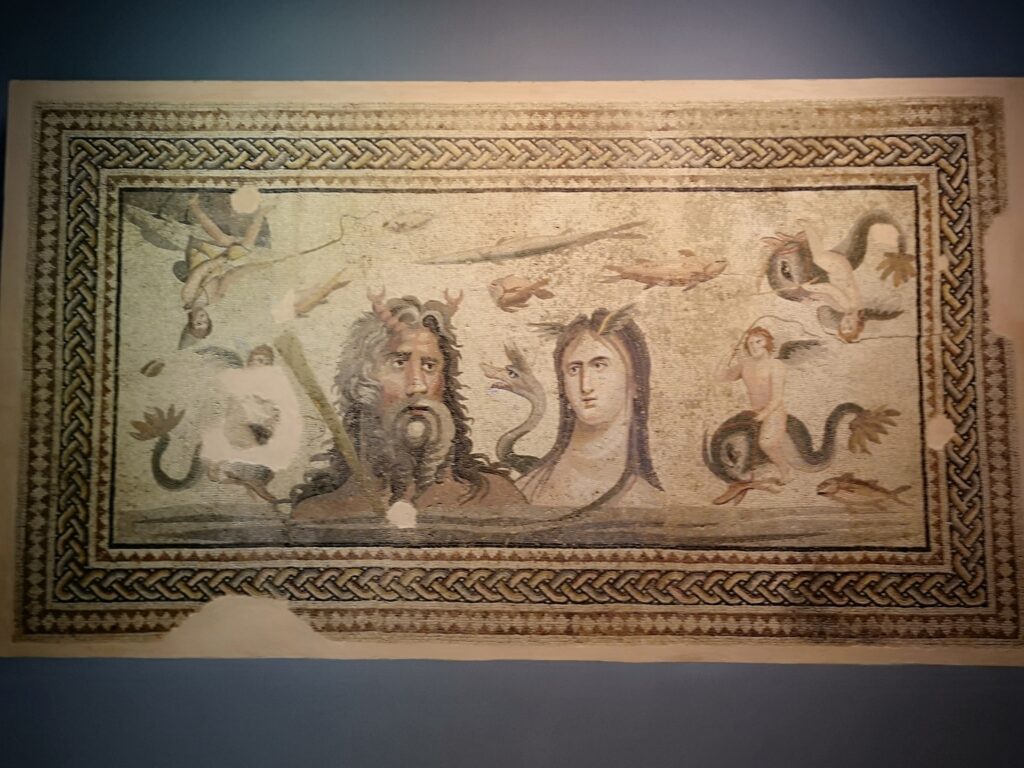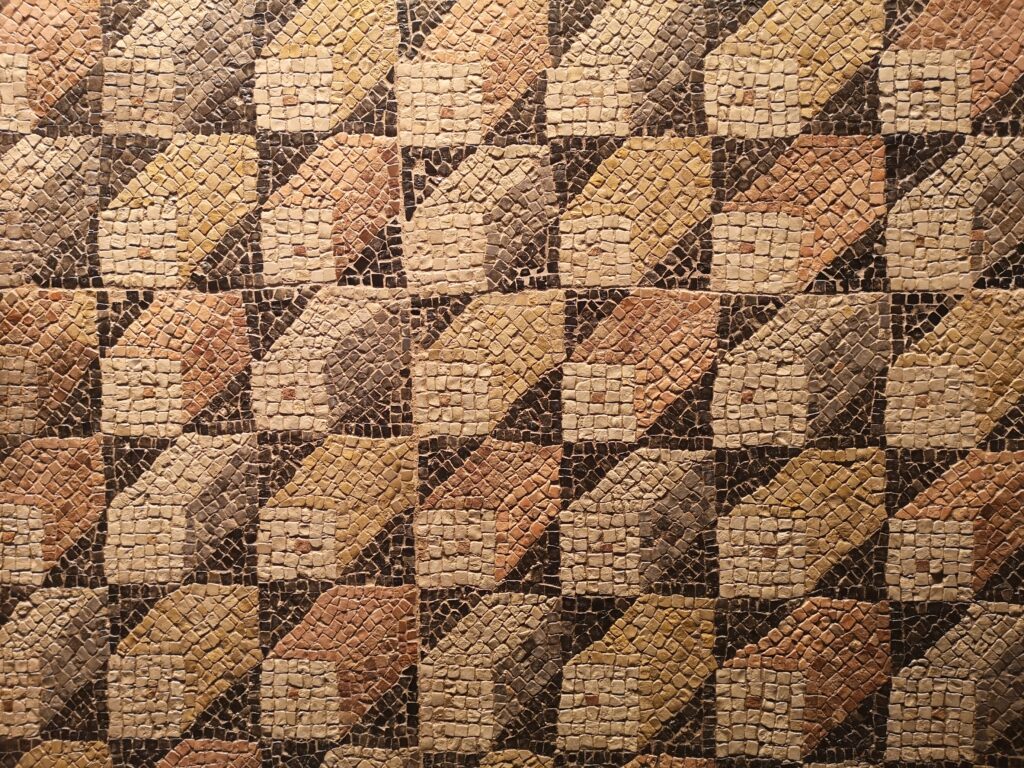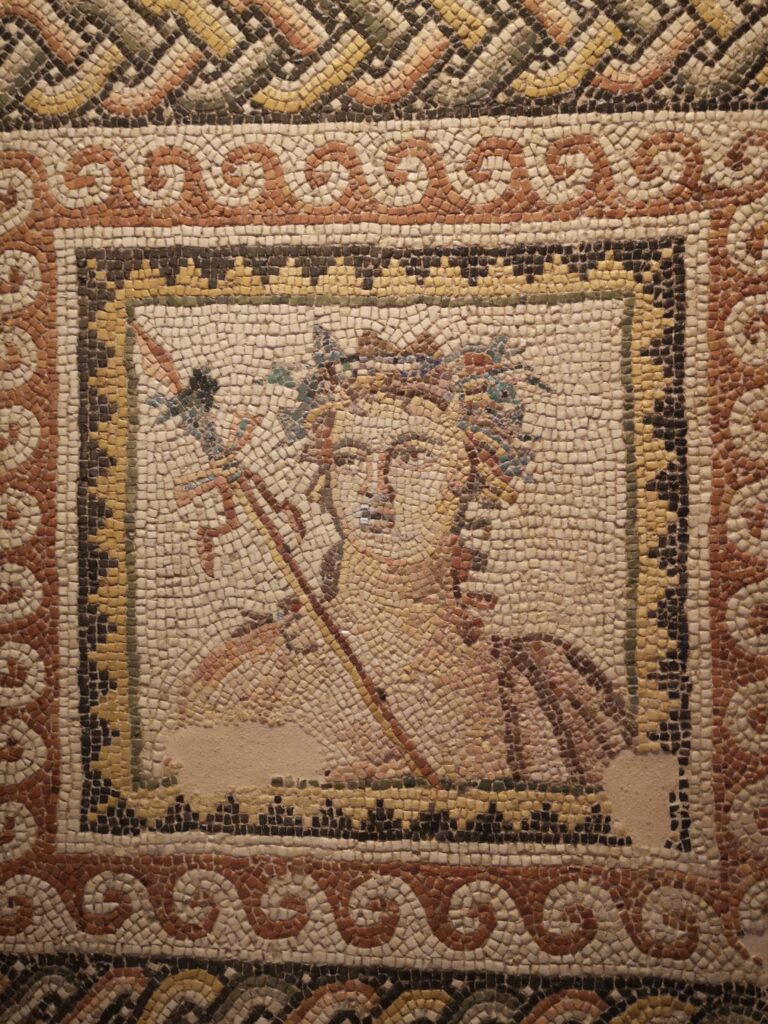 It's a must see spot in Gazientep!
Castle and Museum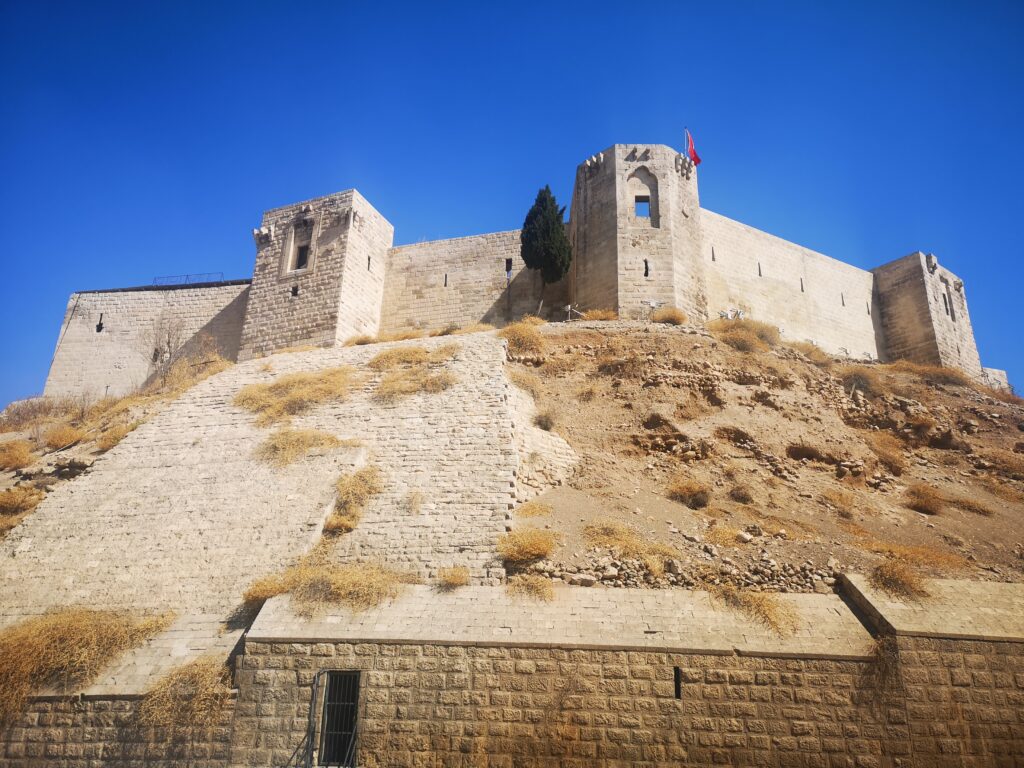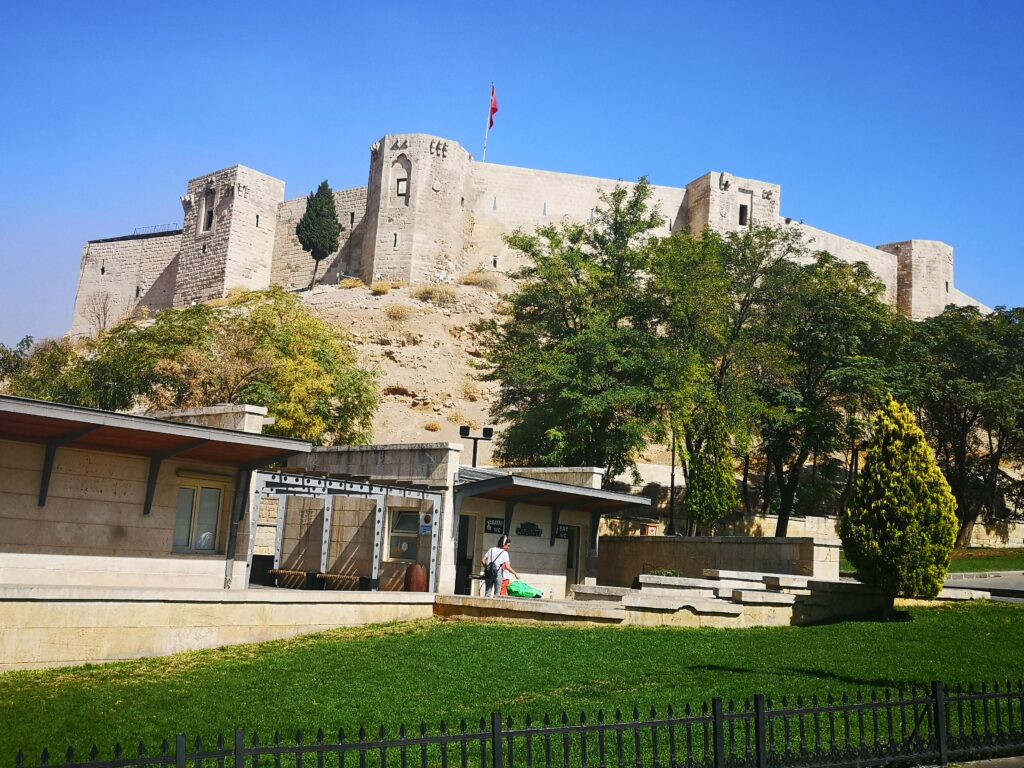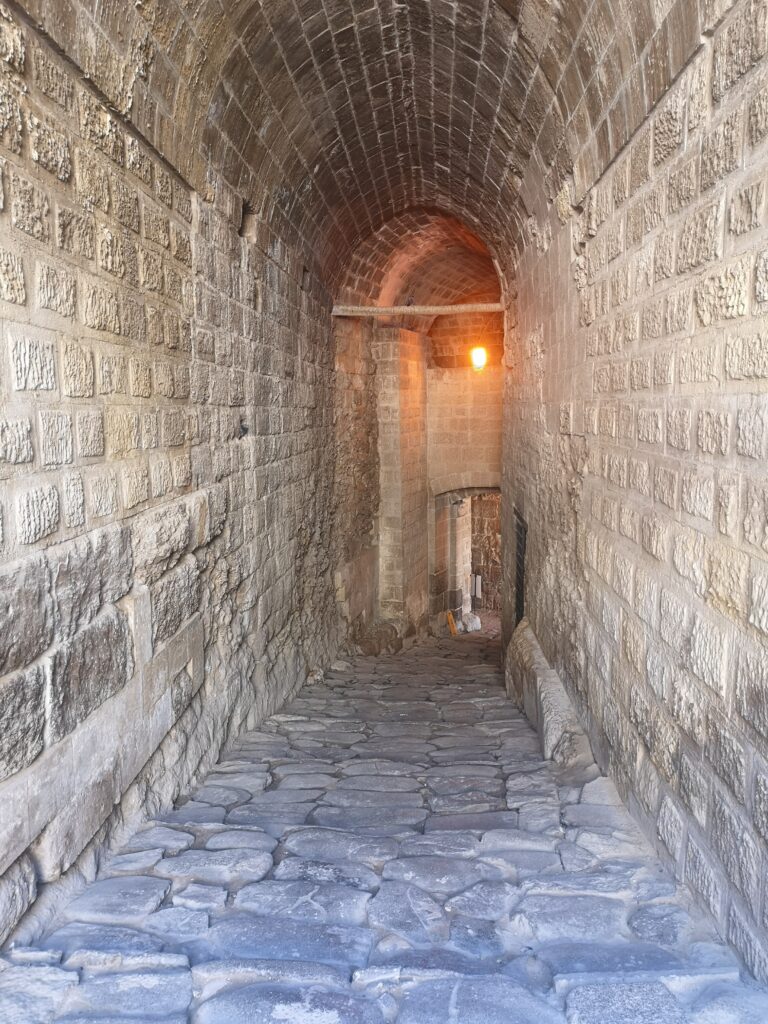 We then walked back the 30 minutes into the centre of town and went to the Castle and Museum. We couldn't enter because we didn't have a Gazientep Card and once again my contactless card didn't work. We were saved by a kind lady who tapped twice using her Card. Initially she didn't want to accept our 20 lira, but I insisted
It's a nice little walk through the corridors of the castle where patriotic tales and films of beating out the French from Gazientep just after World War 1 are on offer.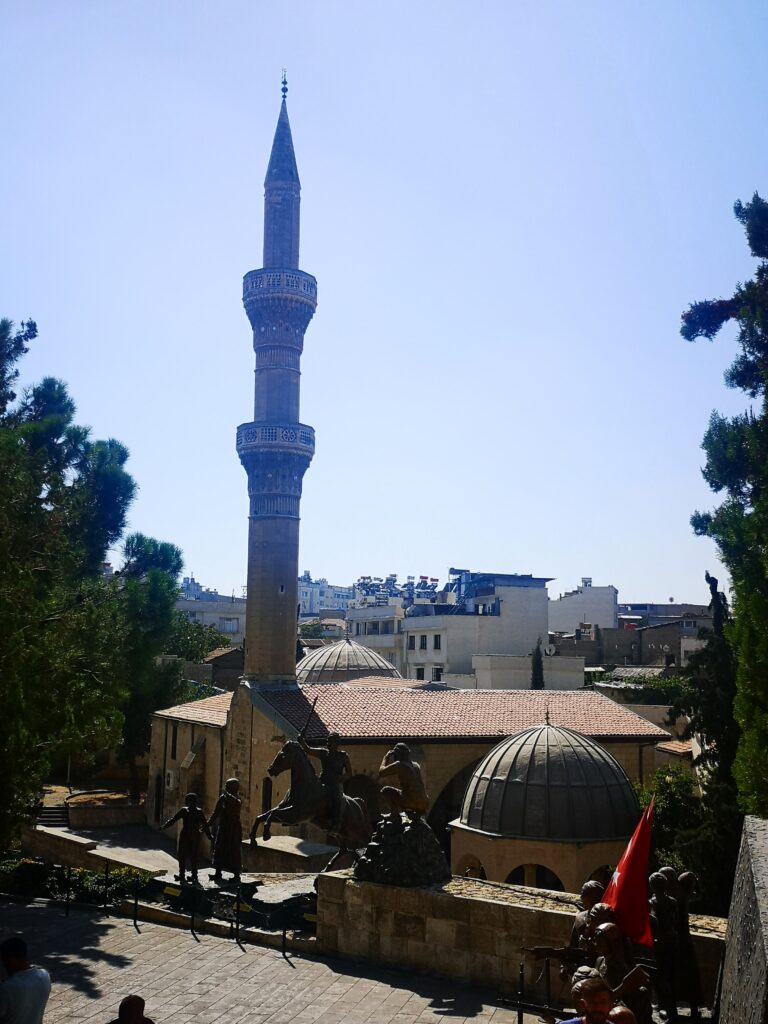 After the museum we climbed onto a walkway at the top of the castle which provided very nice views around the city.
Bazaars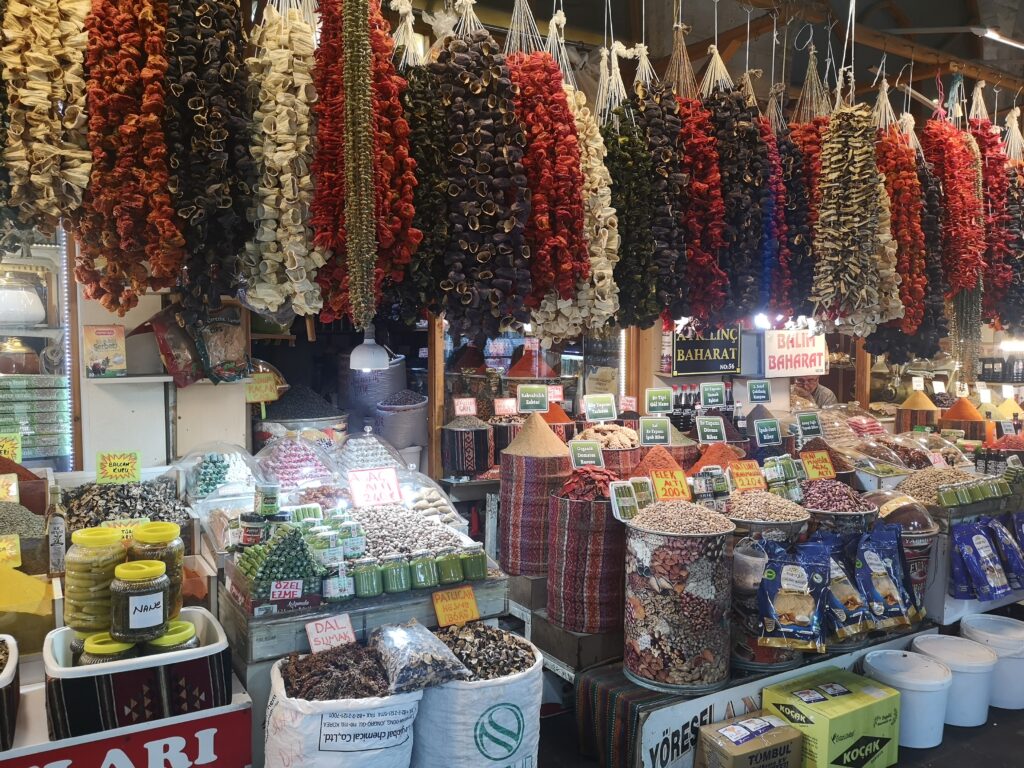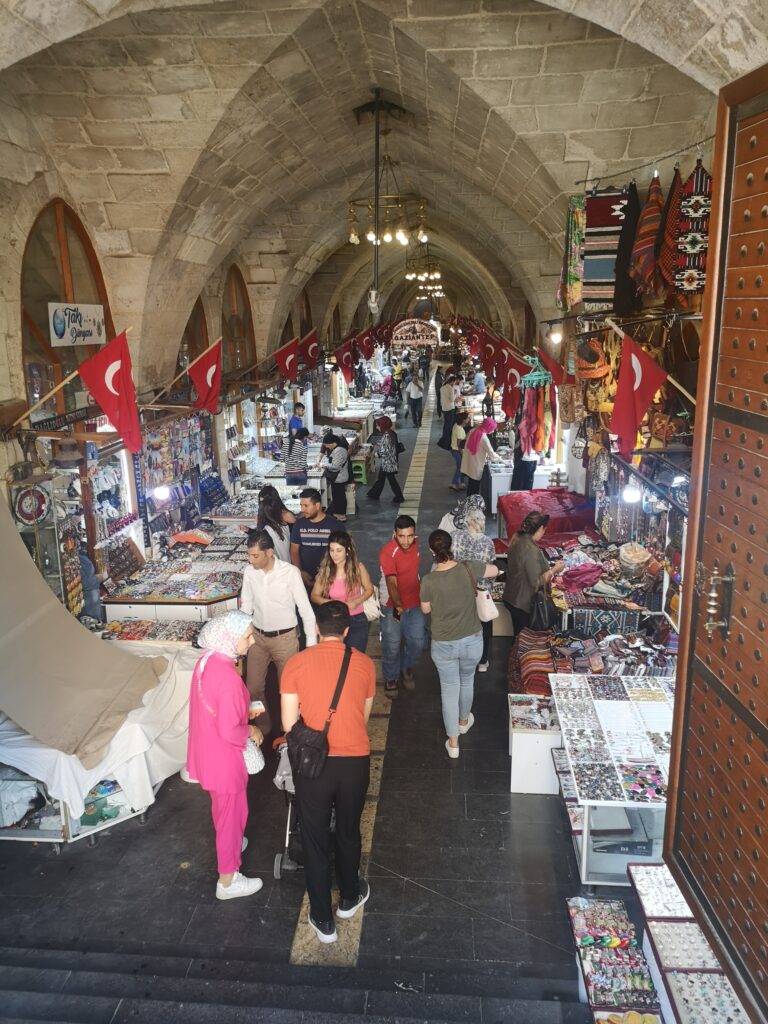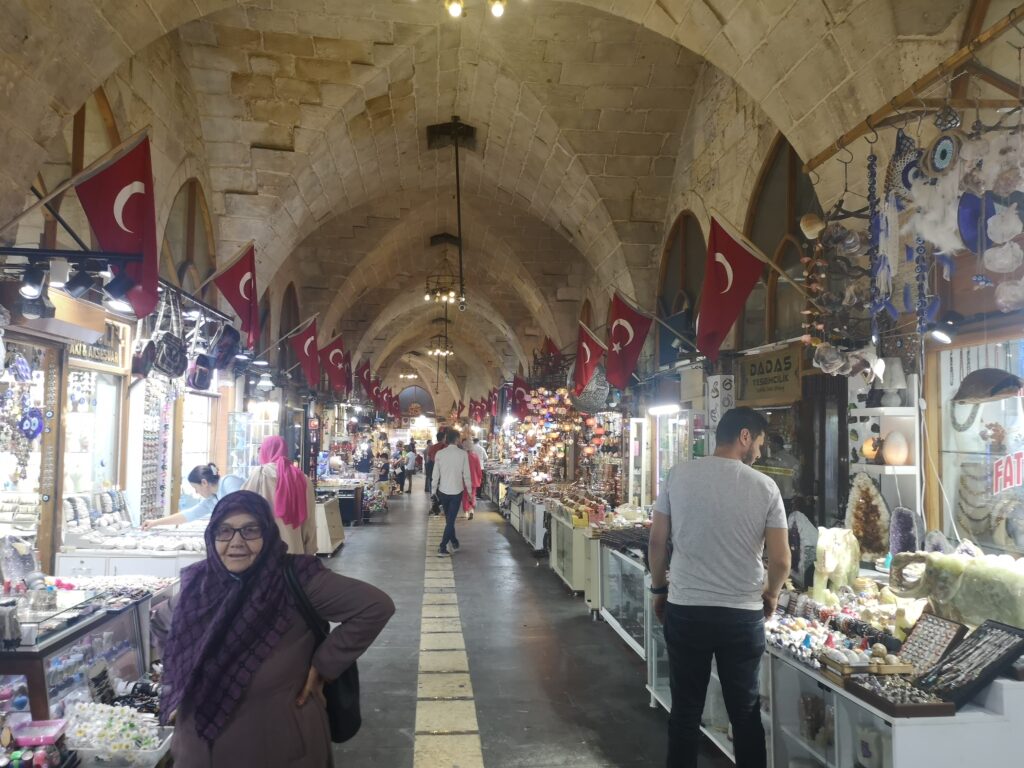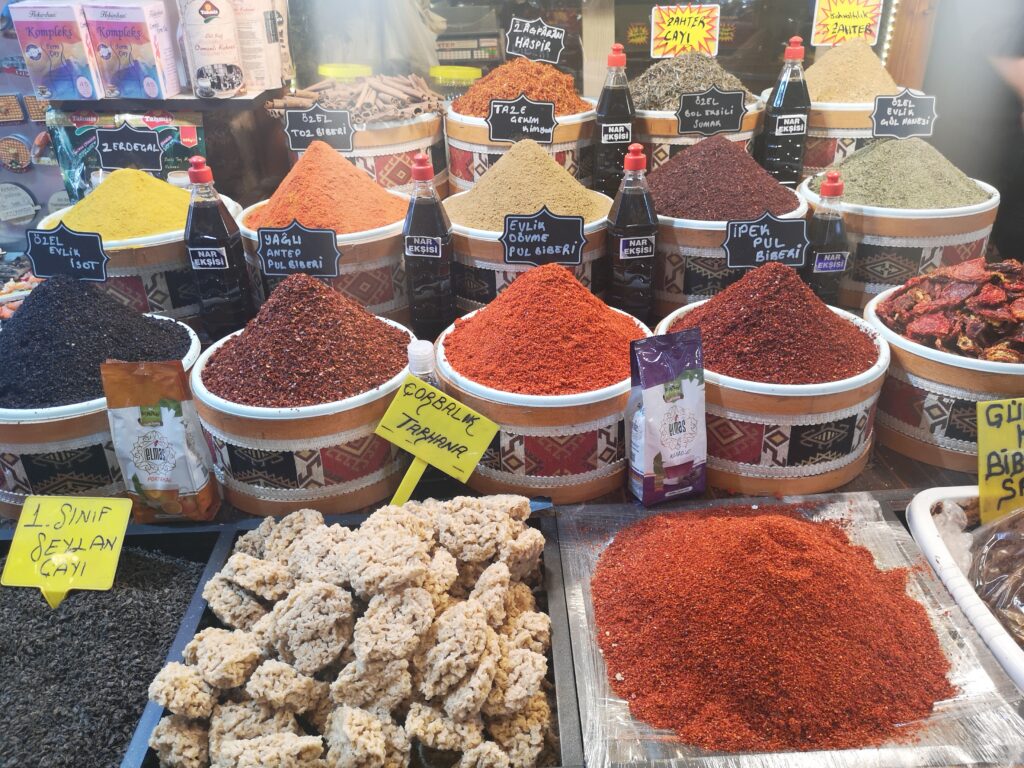 There are lots of interest interesting bazaars close to the Castle selling a range of wares. The Coppersmith Bazaar is very interesting as they still make many of the products they sell there.