Urfa is an important tourist destination for many Turkish people, largely because it's said to be the birthplace of Abraham. It's yet another great destination to visit in Turkey!
Ulu Cami (Mosque)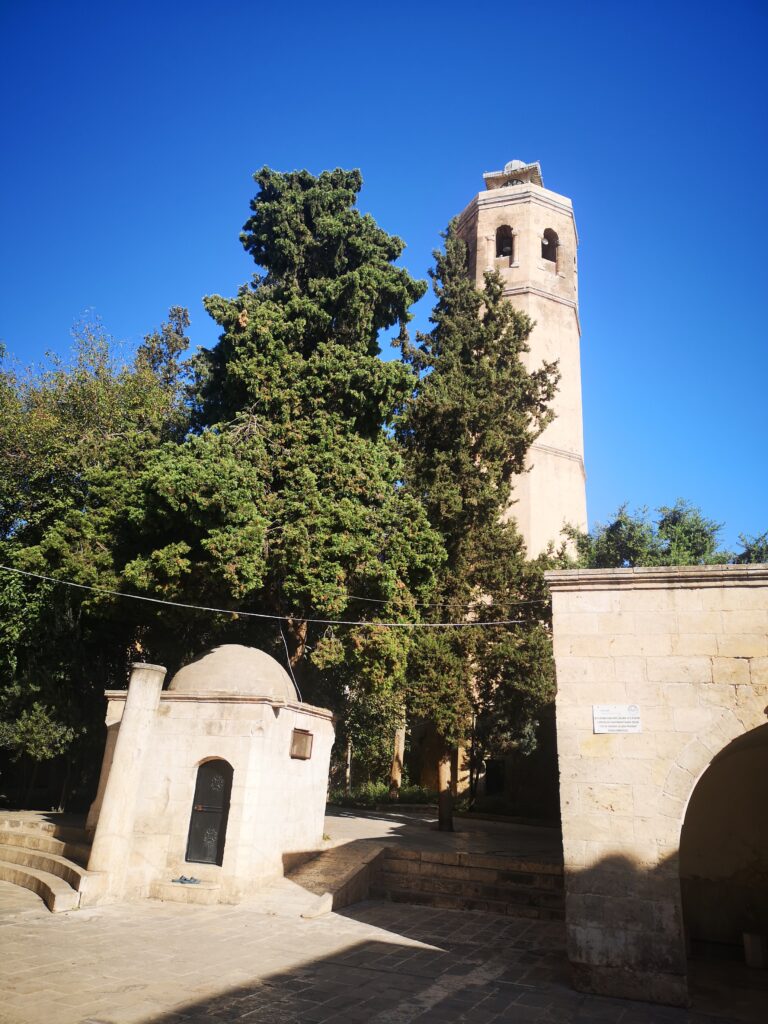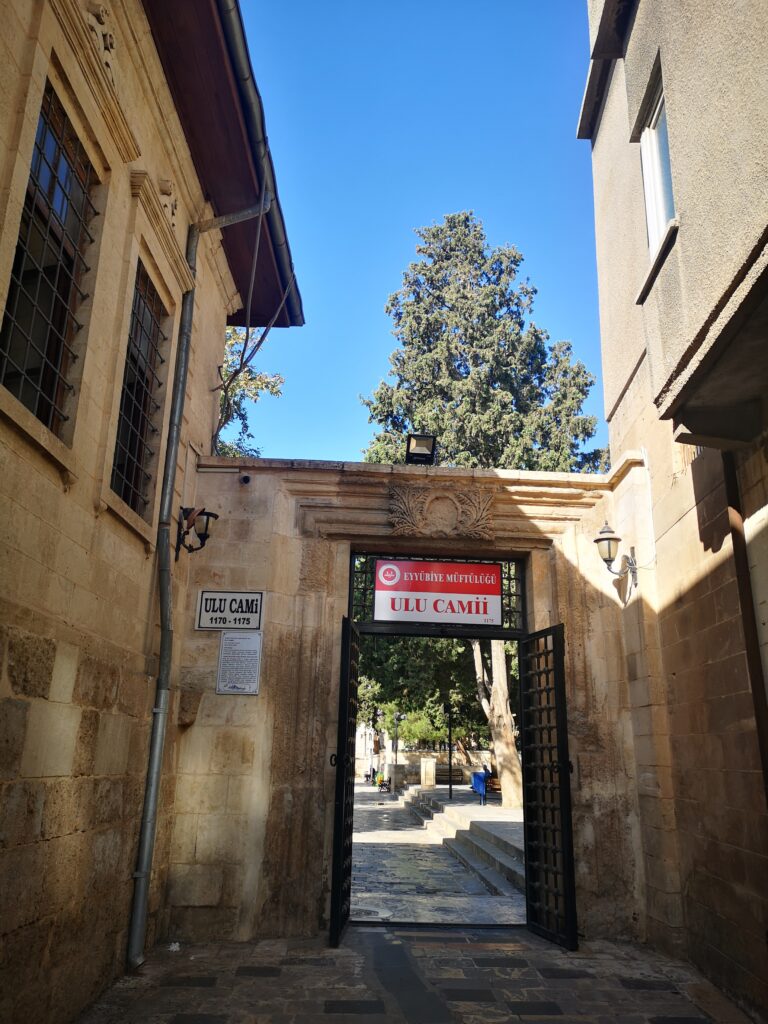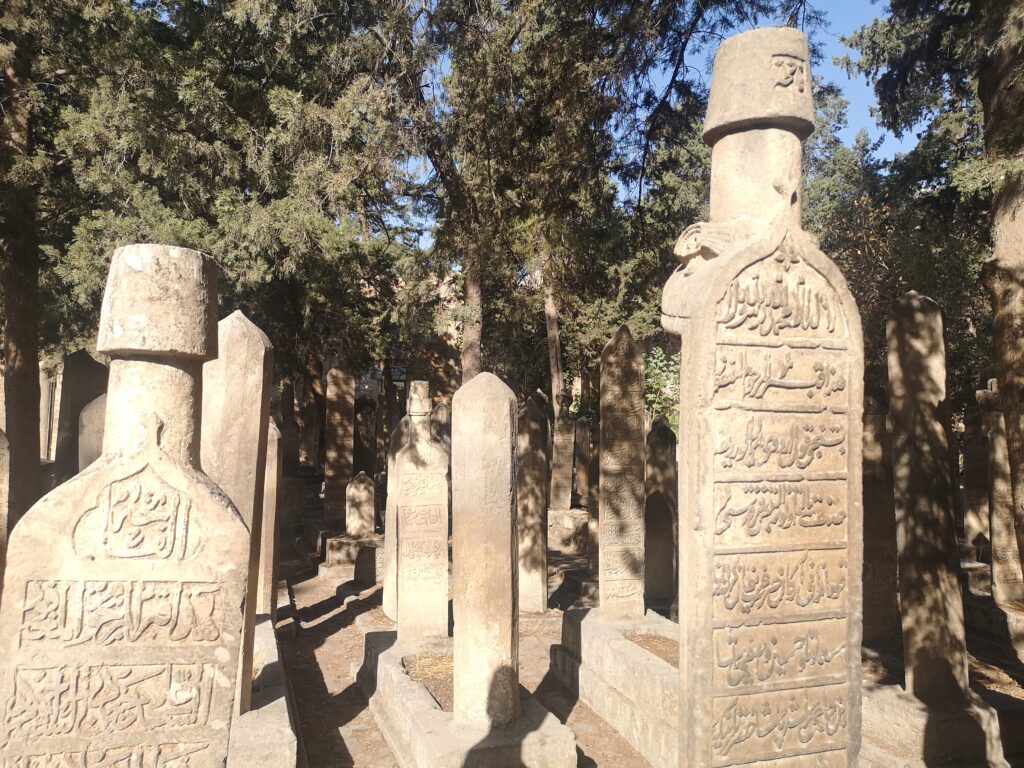 This 1,000 year old mosque was closed, but the courtyard is a lovely place to sit and relax.
Golbasi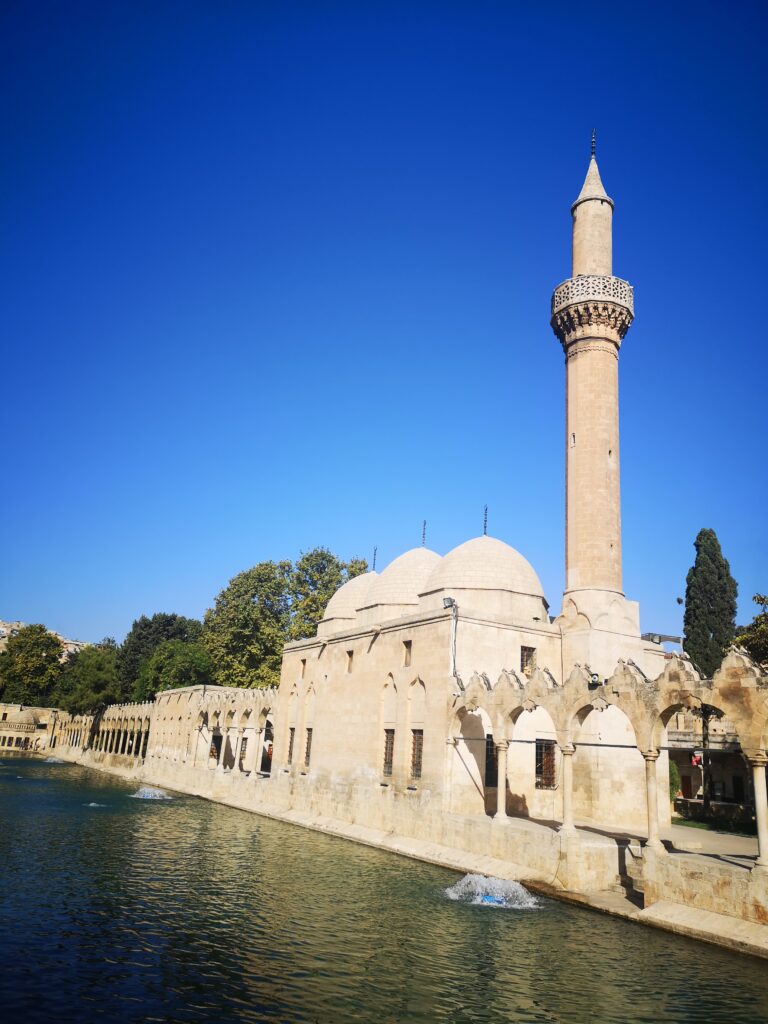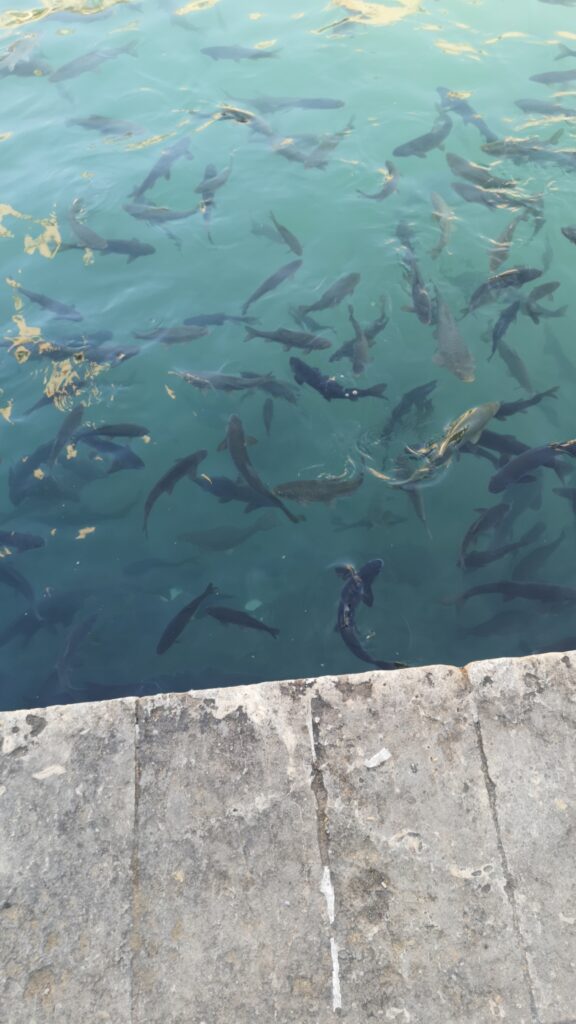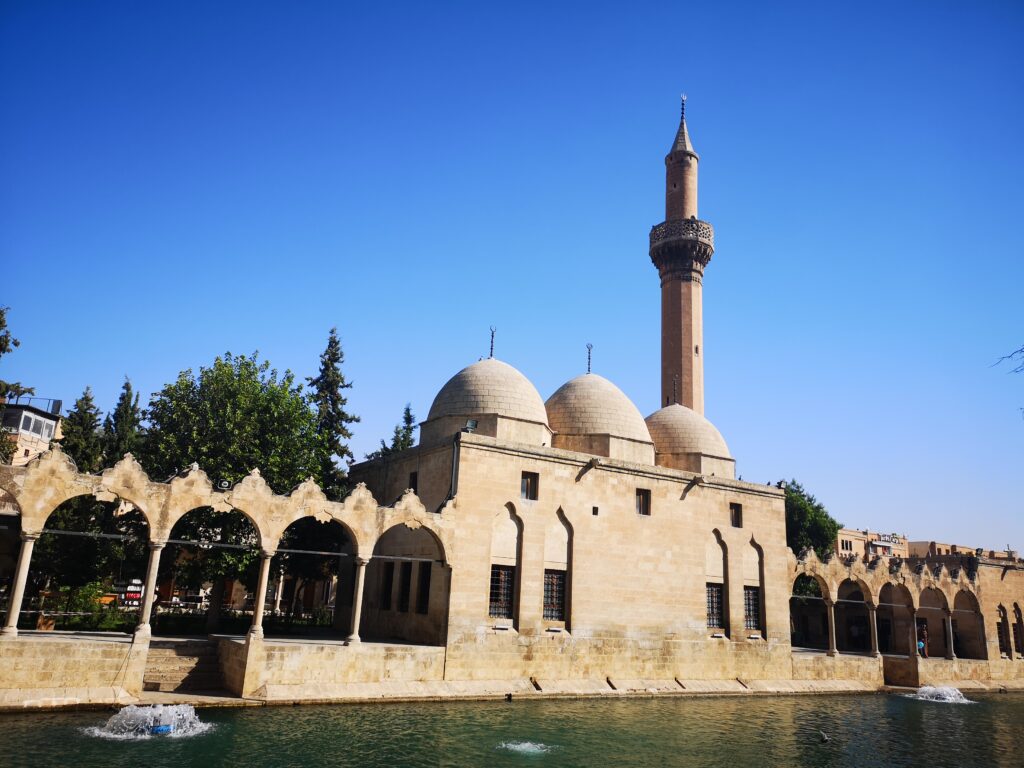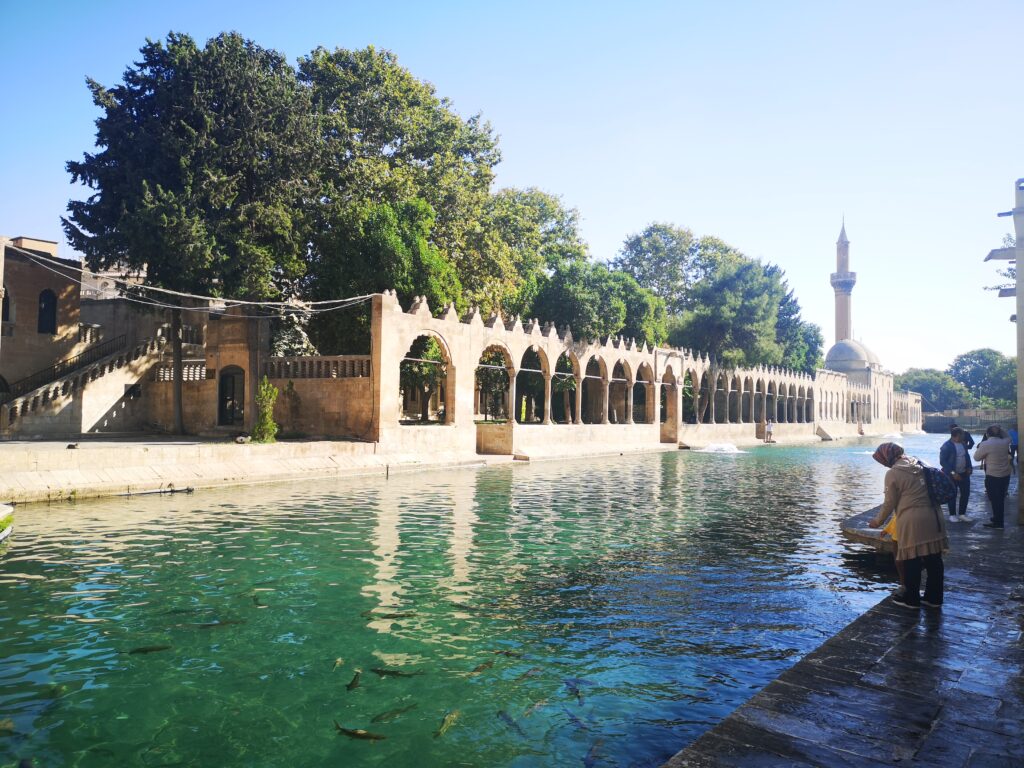 Two rectangular pools hold sacred carp which people come to feed. Beware those who catch the carp – they will go blind! It's a nice spot with lots of action going on as the fish get fed.
Dergah including Abraham's birthplace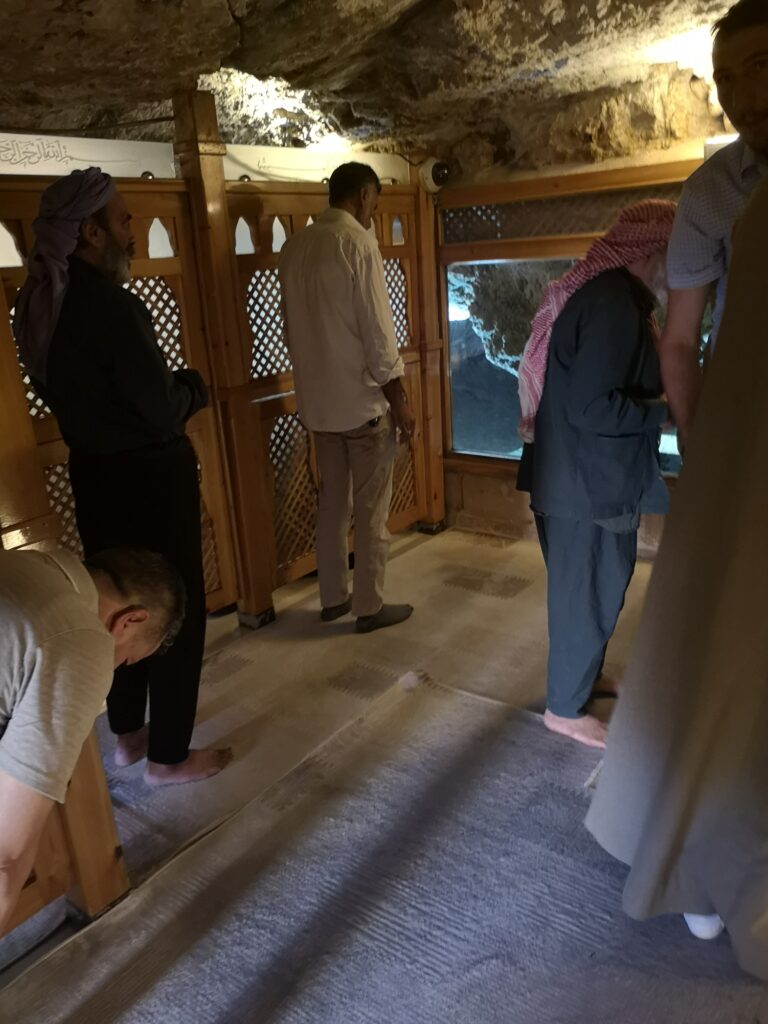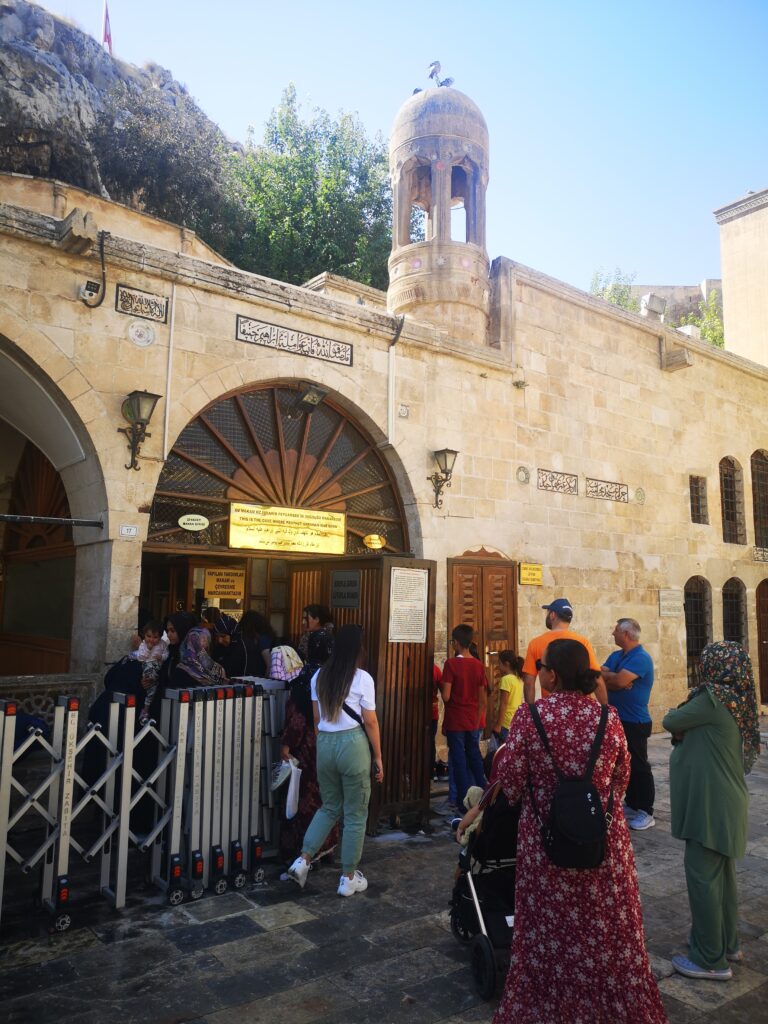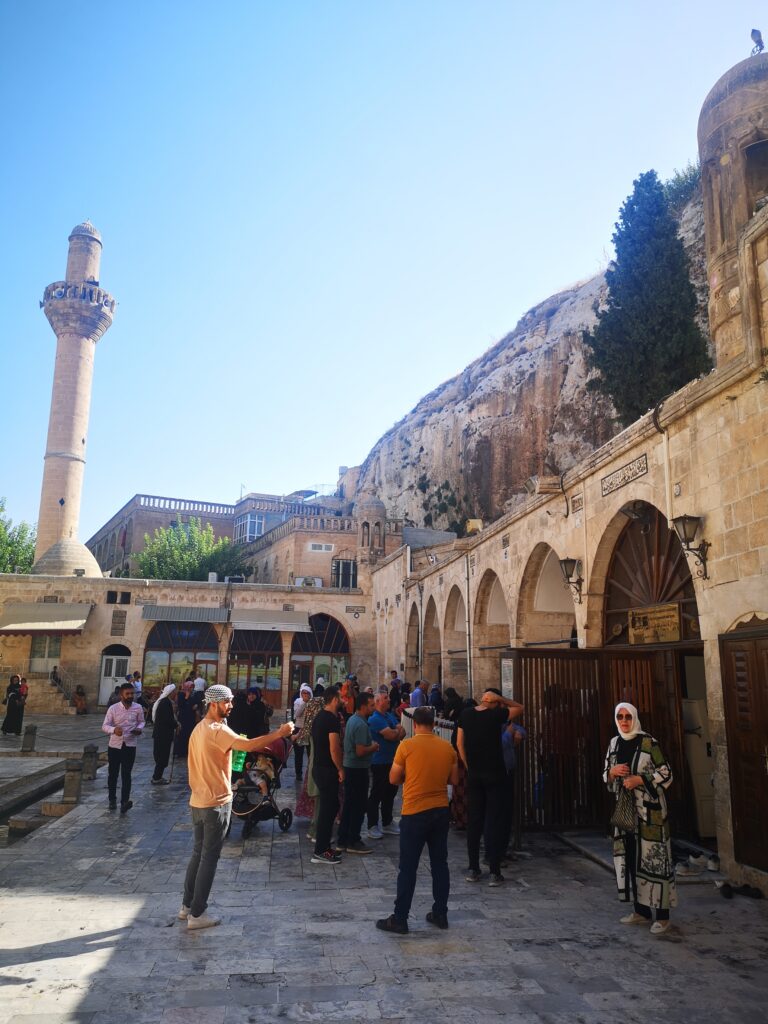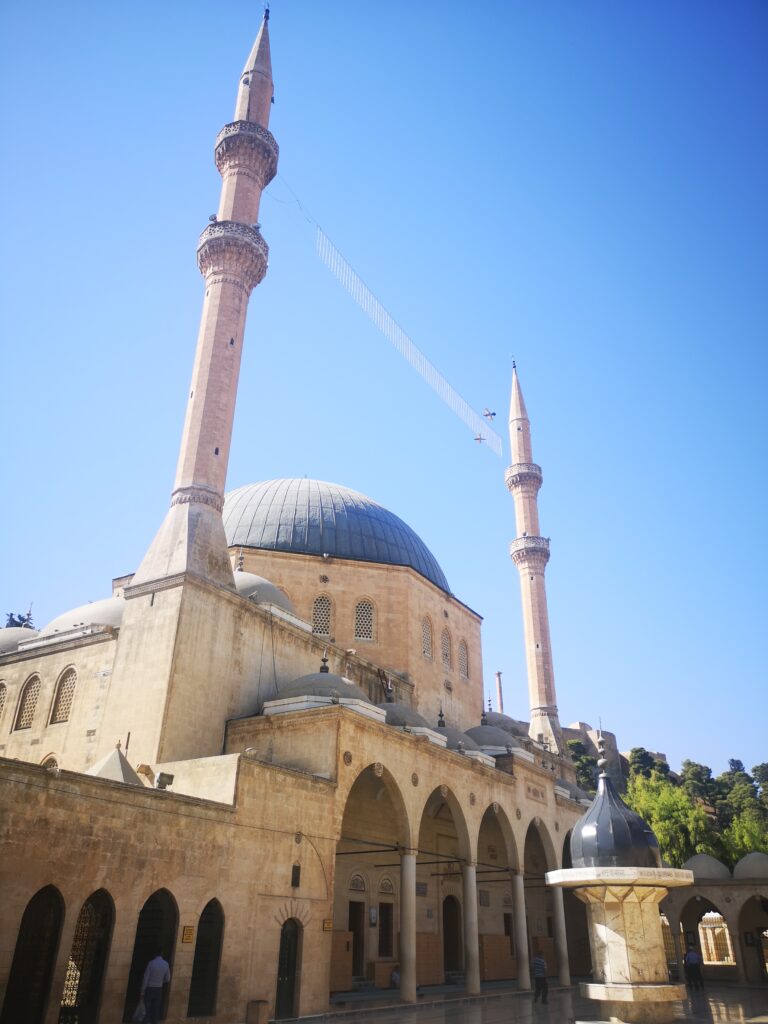 The Dergah is just a few hundred metres south-east of the Golbasi. There's a lovely colonnodaded courtyard outside the Hazreti Ibrahim Halilullah which is the cave where the Prophet Abraham was allegedly born. A true place of pilgrimage. It's a tight squeeze in the cave.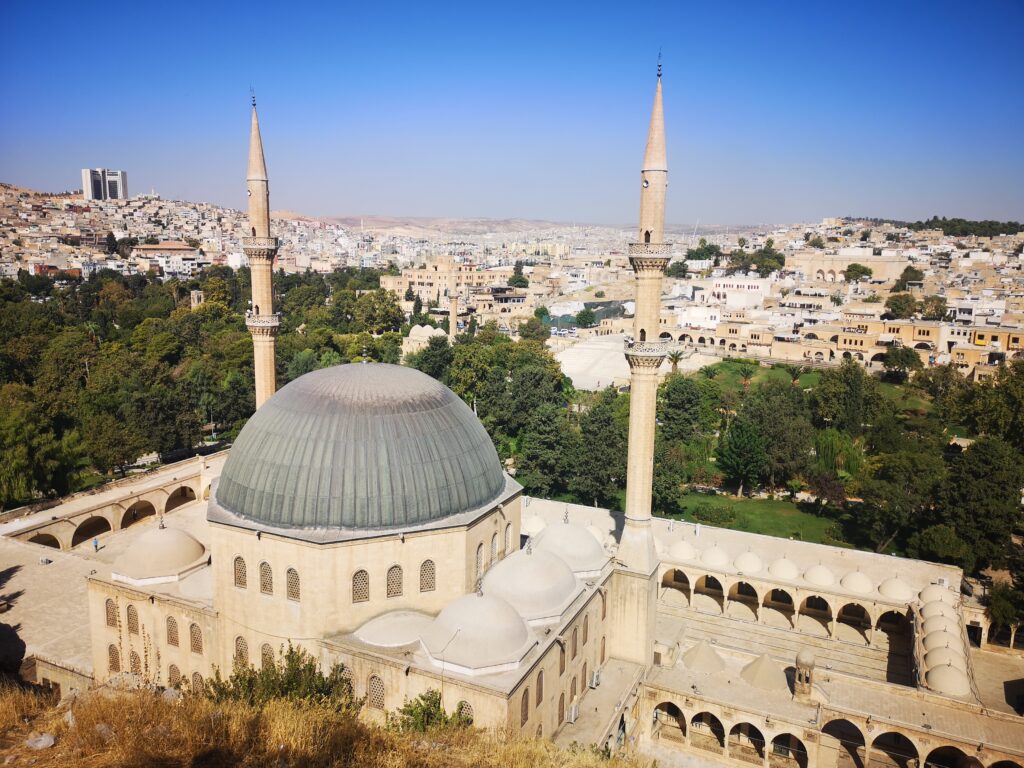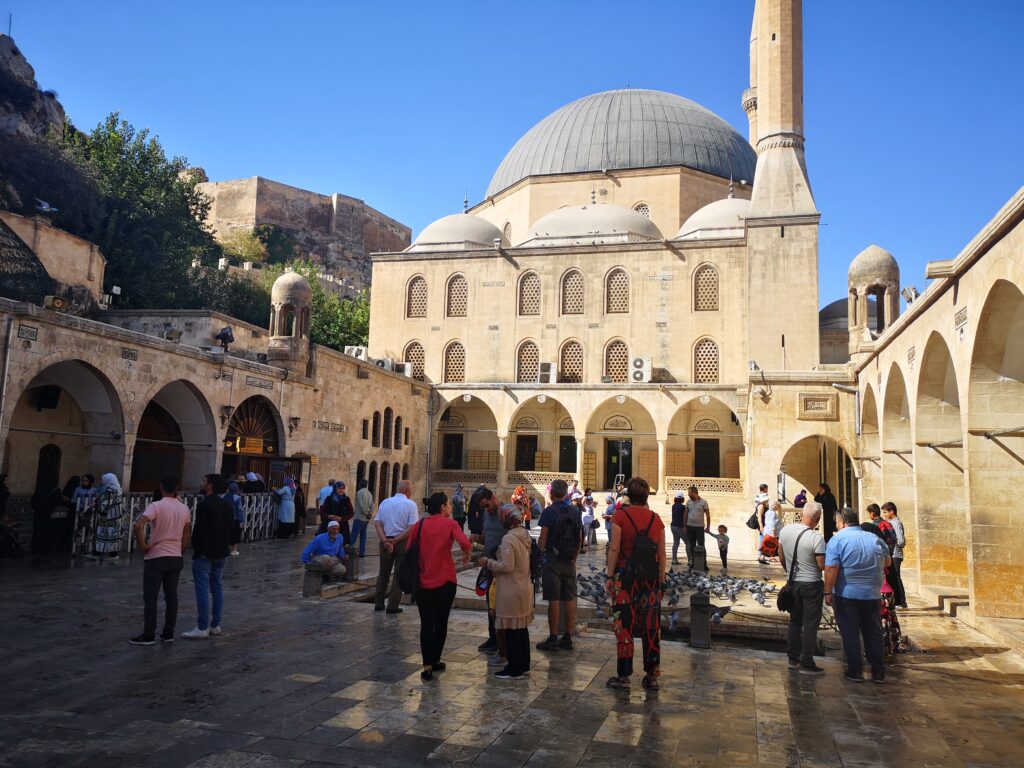 On the western side of the courtyard is the Mevlid-i Halil Camii which is a nicely adorned mosque dating from the ottoman empire.
Urfa Castle (Kale)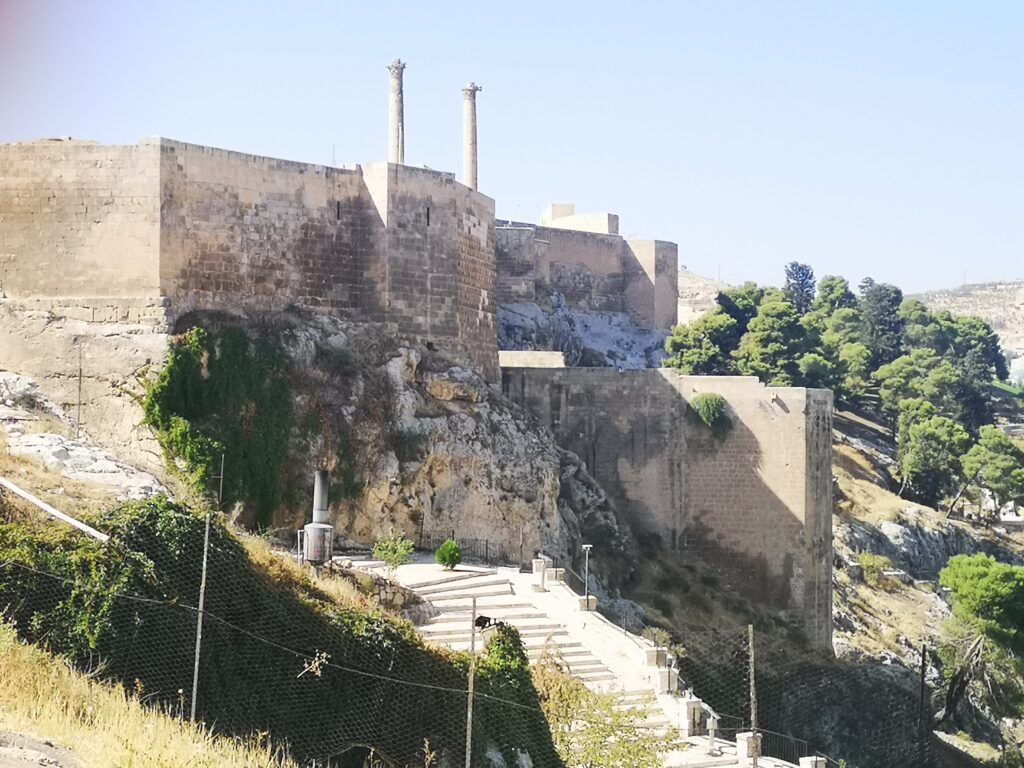 It's a short stroll up the hill from the Dergah to get nice views from the castle.
Kizilkoyun Roma Mezarlari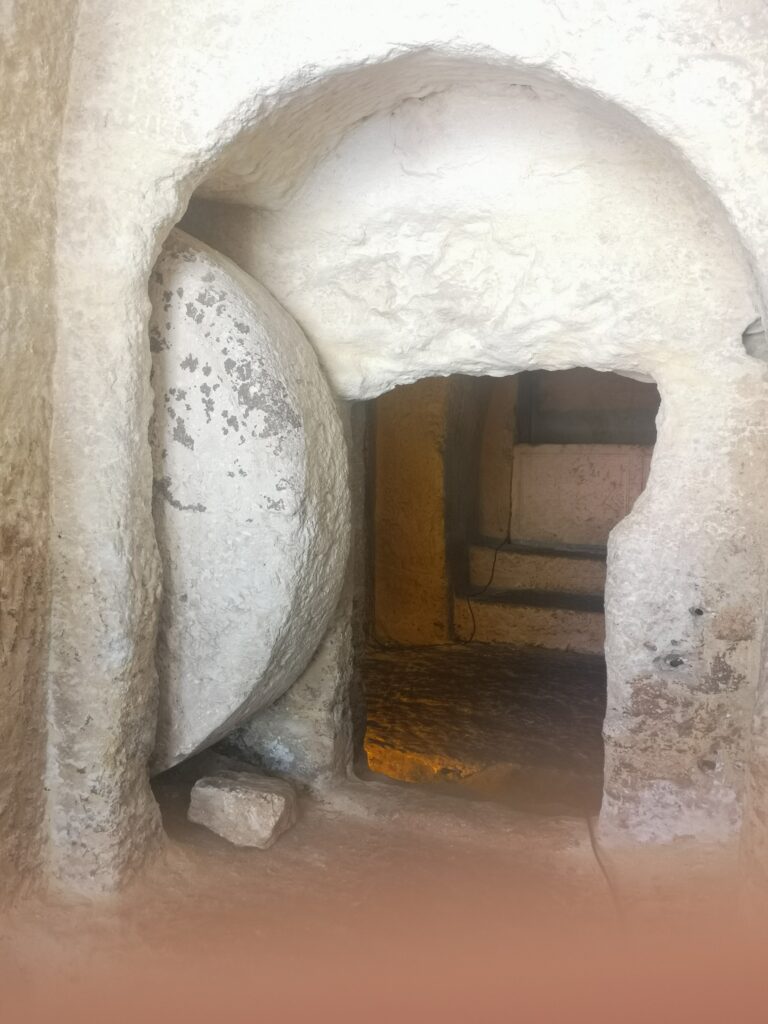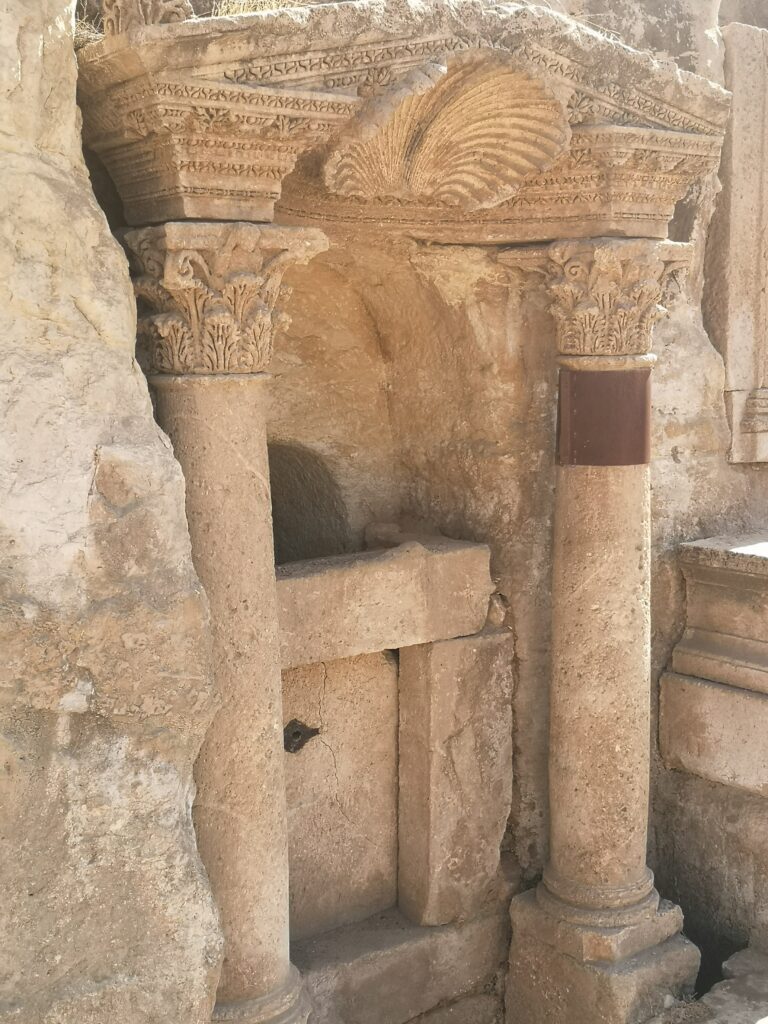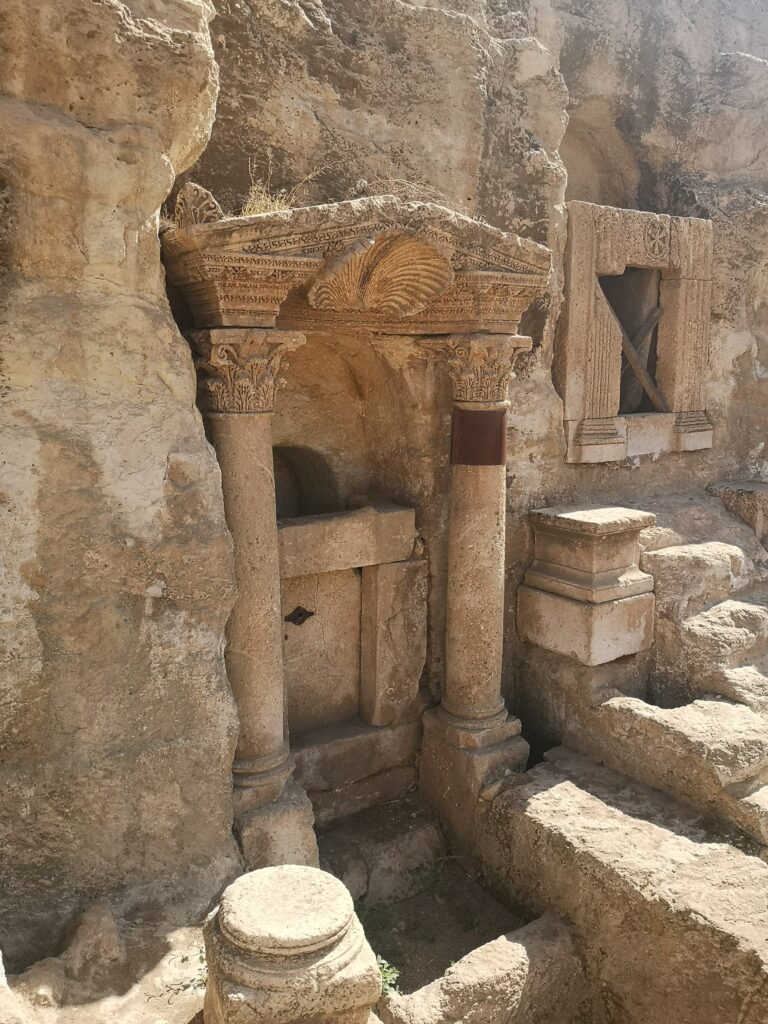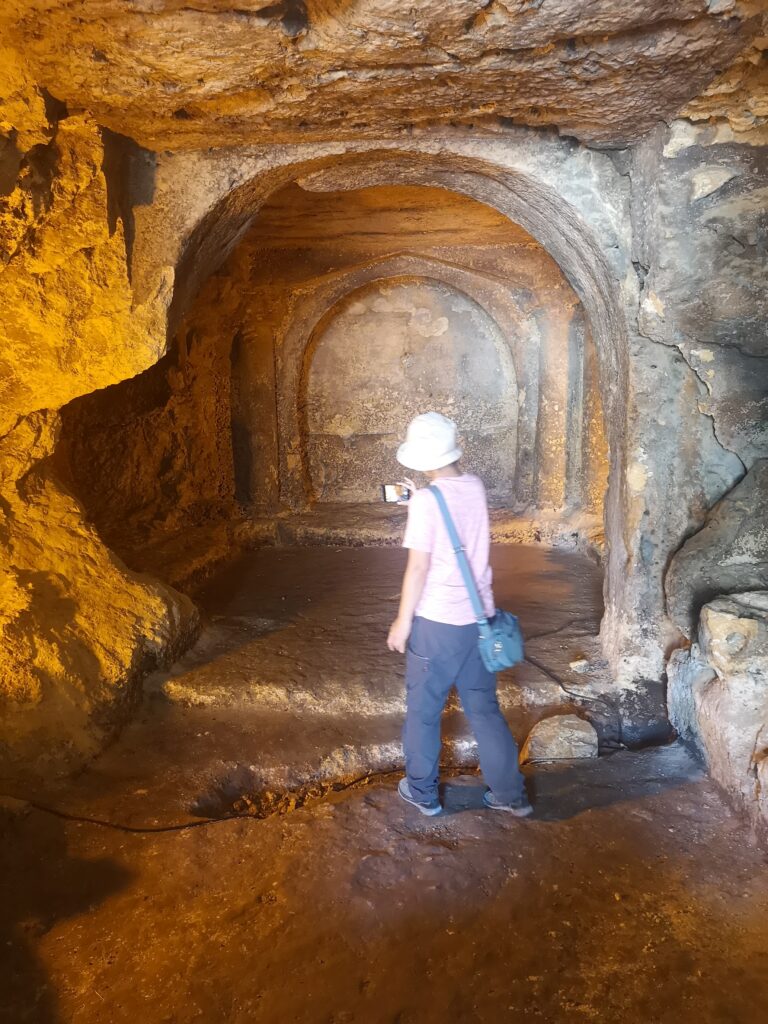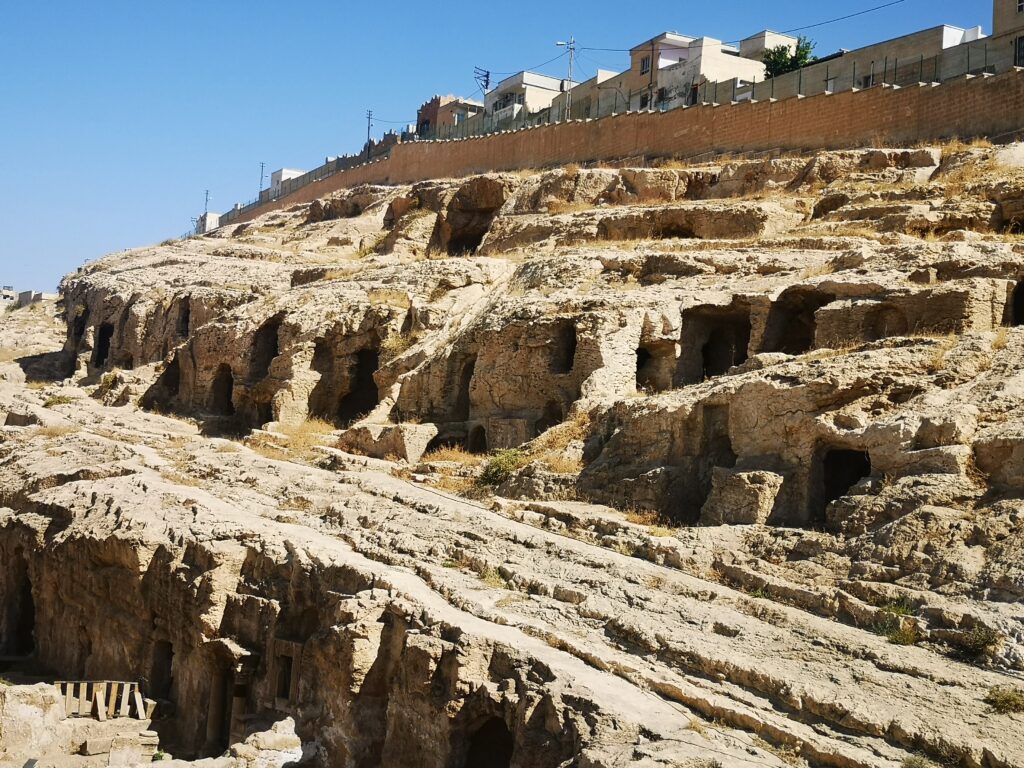 This was a fascinating place which is little visited currently, although it's only a 5-10 minute walk from the main tourist sites. We were told that most people visit the Archaeology and Mosaic Museums which are more less opposite, but not the Kizilkoyun. We did the opposite.