We went to Ankara, Turkey, which is not a city with particularly amazing sights, but does mean that there are almost no tourists.
We stayed only one night in Ankara and spent half a day walking around the city.
About Ankara, the big city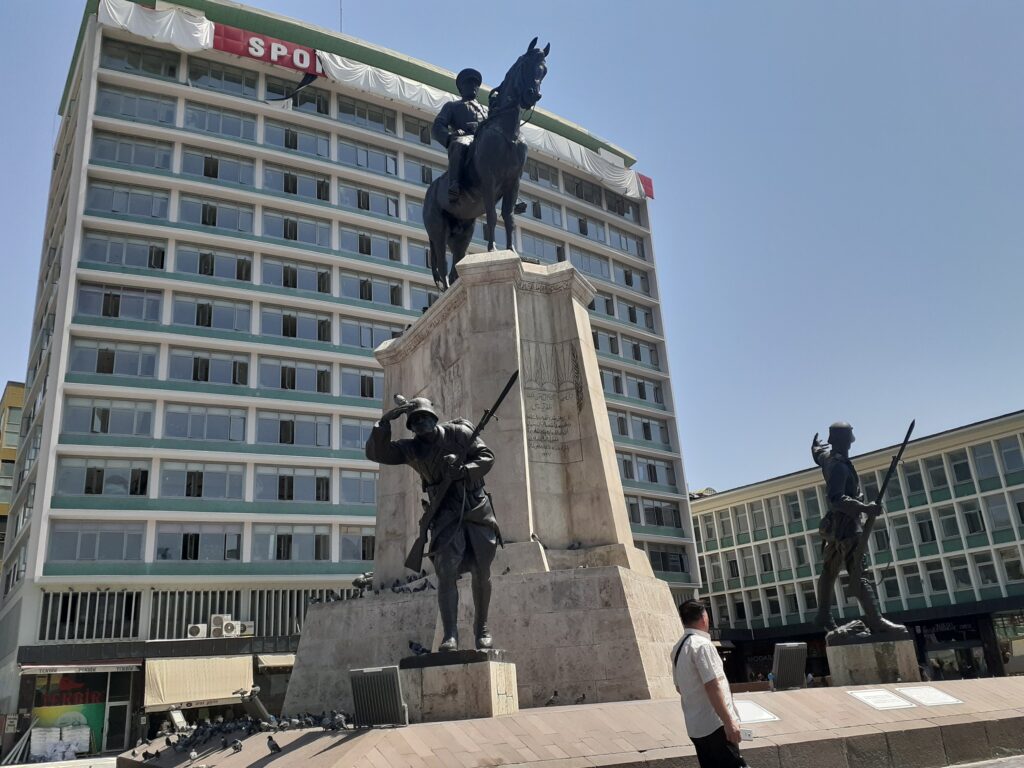 Ankara is the capital of the Republic of Turkey. Located in the Central Anatolia region, it has a population of over 5.6 million (2020) and is the second largest city in Turkey after Istanbul.
Tourist attractions are mainly concentrated in the old city centre, known as Ulus. We stayed in a hotel in the Ulus area, so we went around the sights on foot.
It is not obvious from looking at a map, but Ankara is a surprisingly hilly city. If you want to visit the sights on foot, it consumed more time and energy than expected, so it is recommended to plan with slightly more time than normal!
Ankara Castle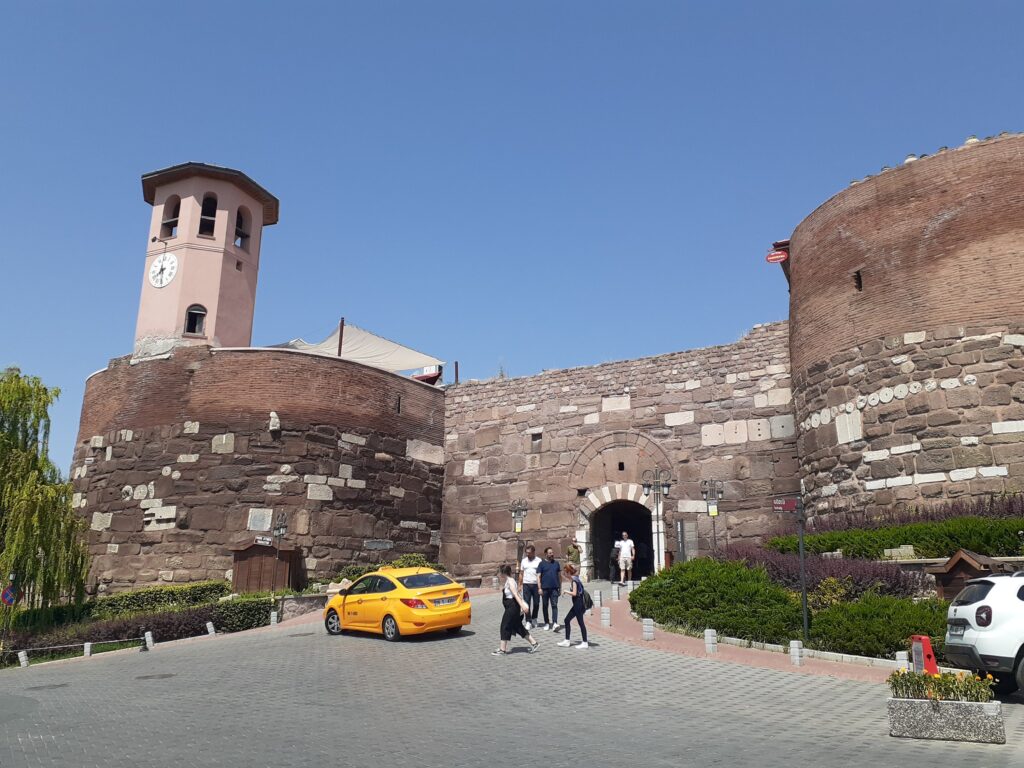 This fortress was built in the 7th century. It is situated on top of a hill, from the top of which you can see the whole of Ankara.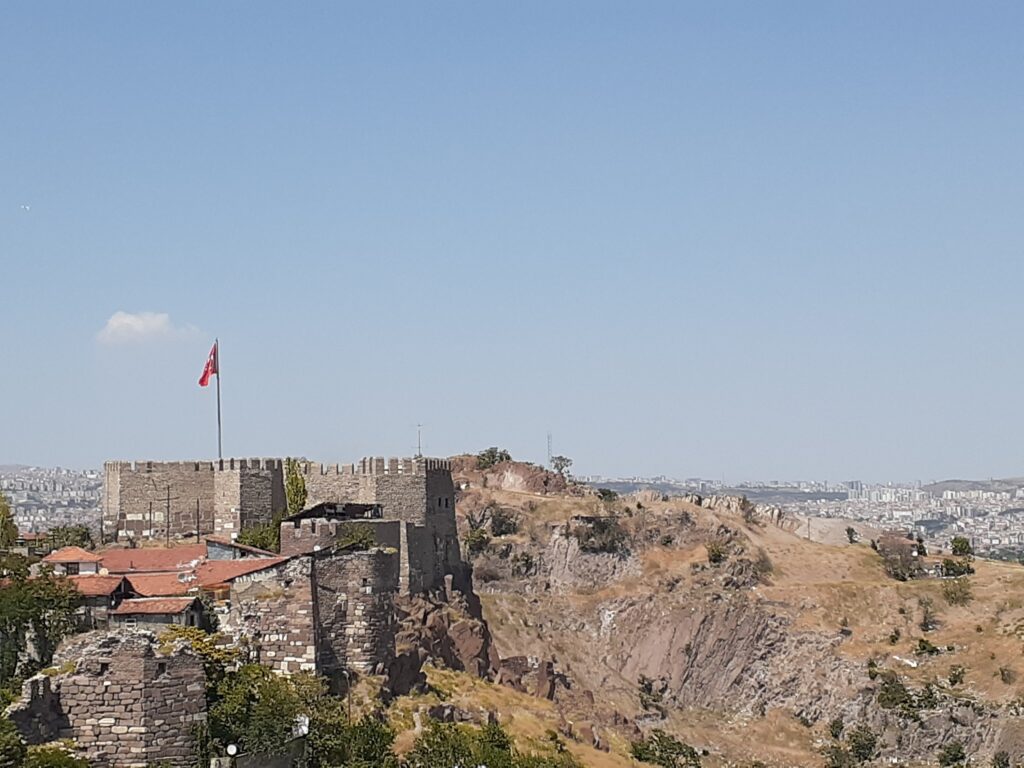 Free admission. There is a collection of tourist attractions in the vicinity, including a museum and the Aslahane Mosque, so you should take your time to explore the area. The surrounding area is atmospheric, with small streets lined with trendy cafés and souvenir shops.
Aslanhane Mosque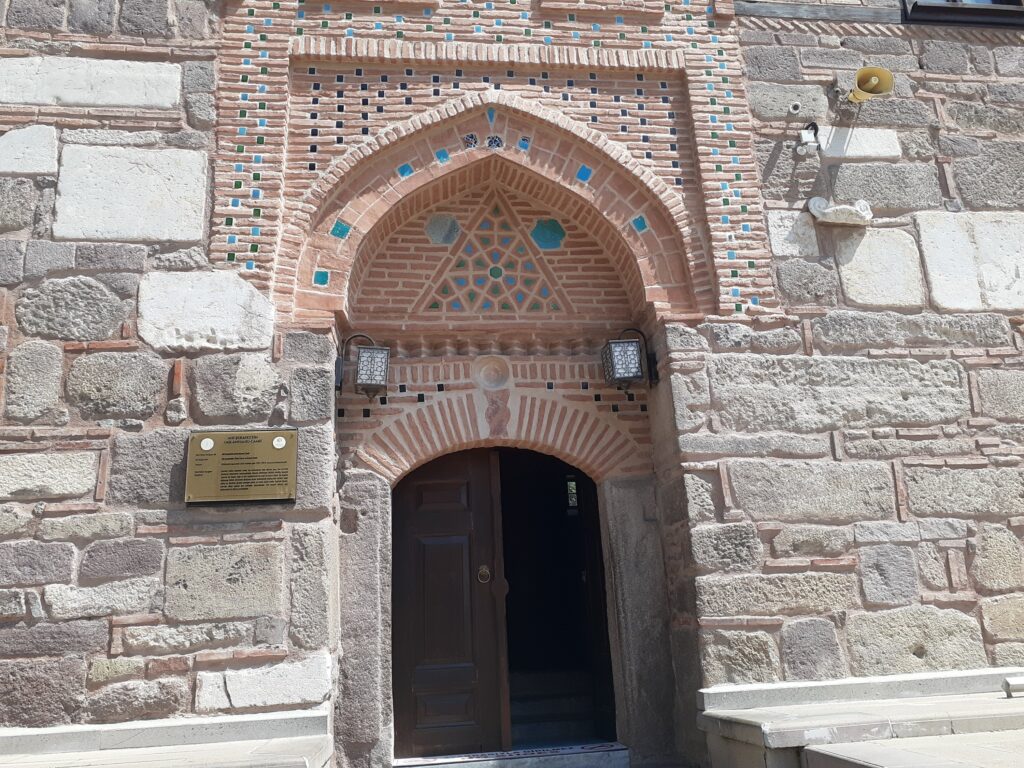 The Aslanhane Mosque, completed in 1290, is one of the oldest mosques in Turkey. It has been restored several times since then, most recently between 2010 and 2013.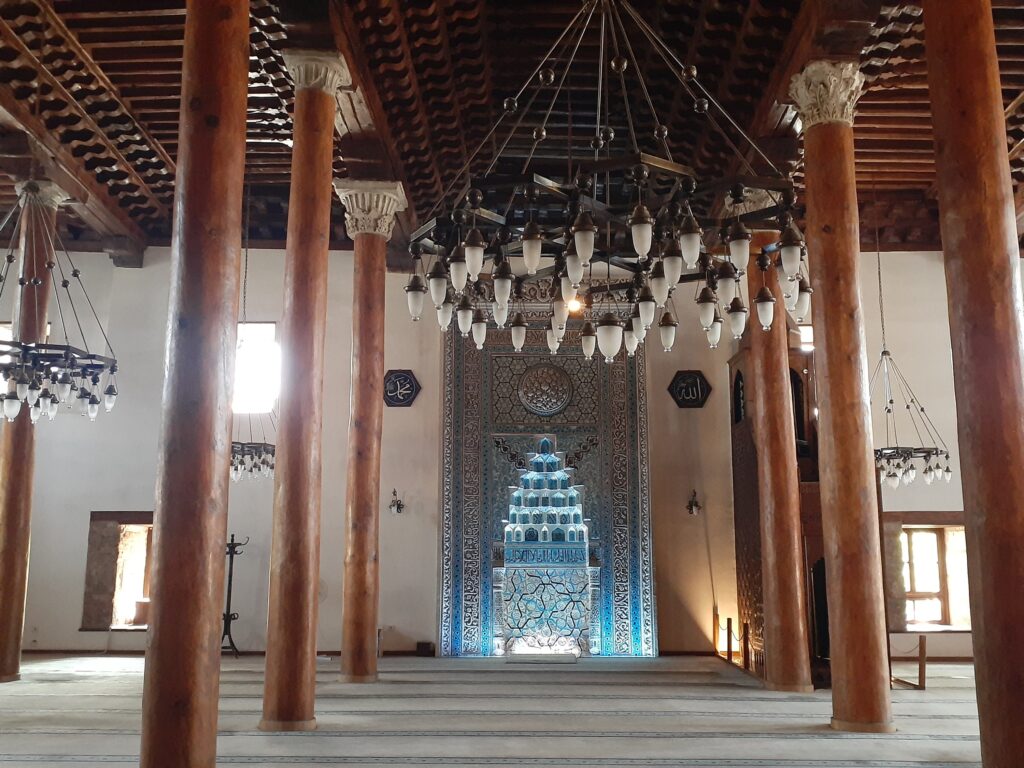 Once inside the mosque, the beautiful wooden roof supported by 24 pillars is impressive. Women can also go upstairs. No shoes are allowed inside the mosque, and there are shoe boxes in the mosque.
Ahi Şerafettin Mausoleum (Ahi Şerafettin Türbesi)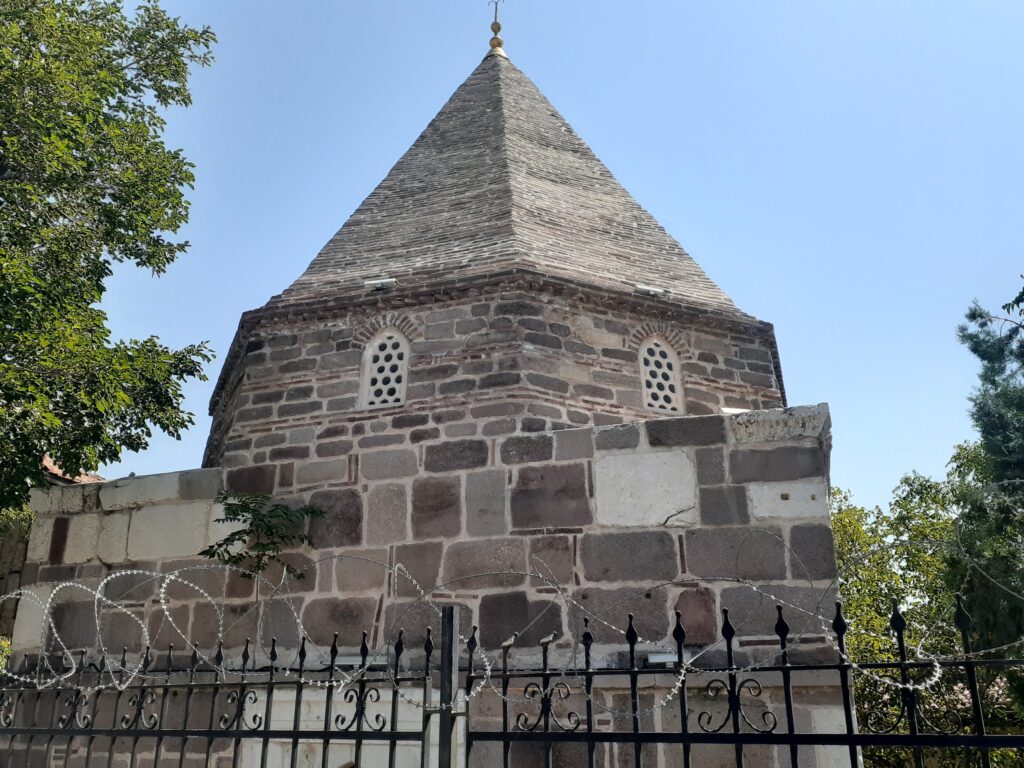 Located near the Aslahane Mosque, which was closed at this time. It's built in 1350 and restored in 1947.
Museum of Anatolian Civilizations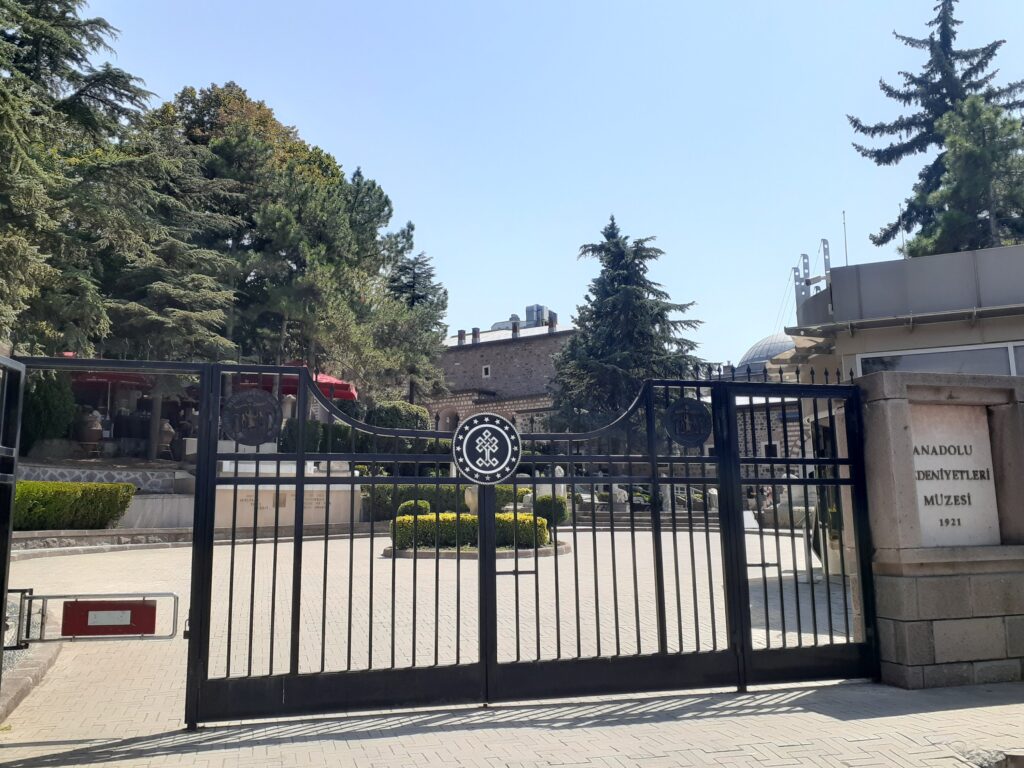 This archaeological museum is housed in an Ottoman building. The museum houses a large collection of documents related to Anatolian archaeology, starting with the Palaeolithic period and moving on to the Neolithic, Early Bronze Age, Assyrian trading colonies, Hittites, Phrygians, Urartians, Greeks, Hellenists, Romans, Byzantines, Seljuks and Ottomans.
Hacı Bayram-ı Veli Tomb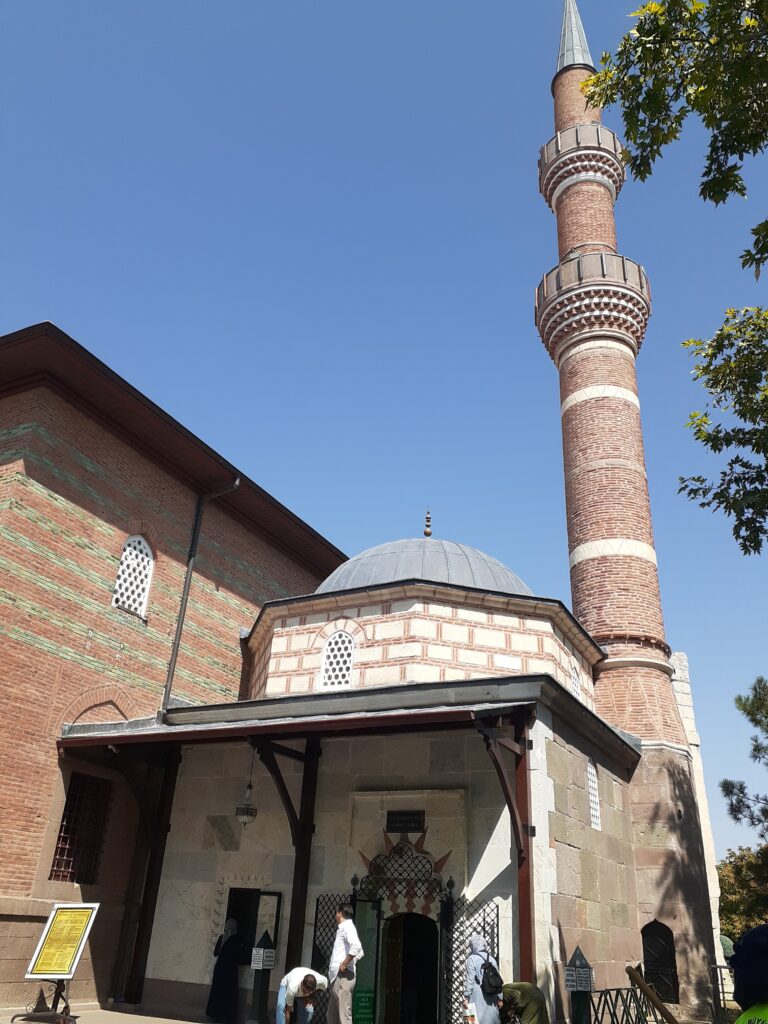 This mausoleum was built in 1429 and is adjacent to the mosque. The area was well maintained as a tourist attraction, with escalators and lifts.
Column of Julian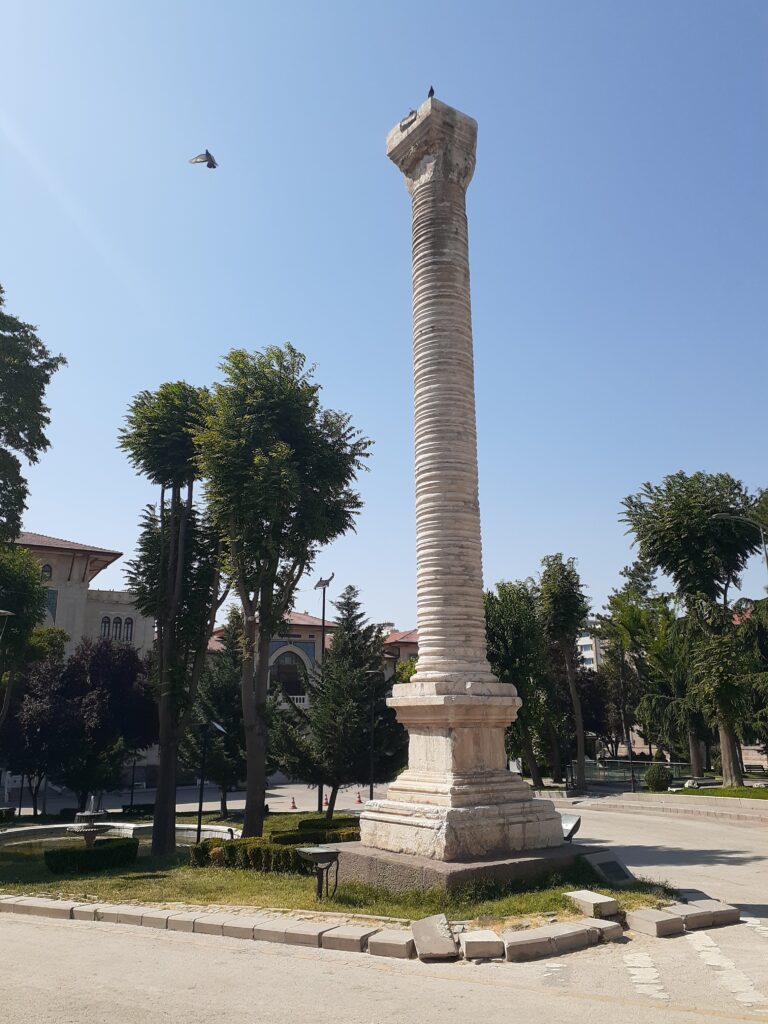 This 15-metre-high column was built to commemorate the Roman Emperor Julian, who declared war on the Persians in 362 and stopped in Ankara during his expedition.
Roman Baths in Ankara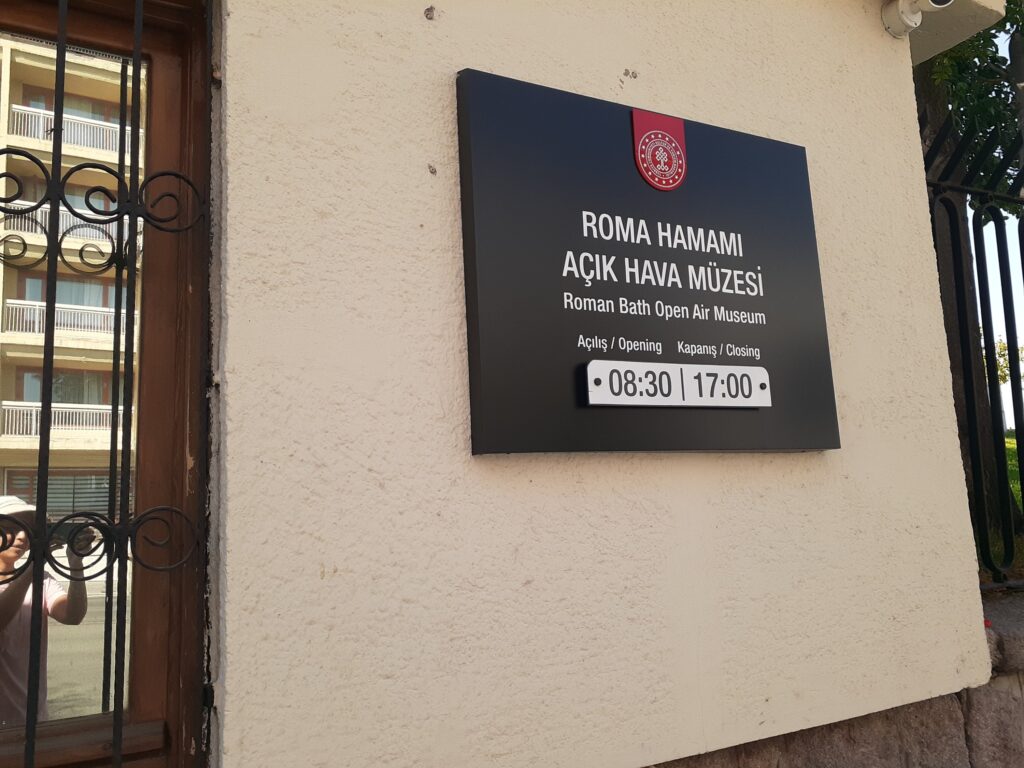 The remains of ancient Roman baths, discovered during excavations carried out between 1937 and 1944. They are now open to the public as an open-air museum. Entrance 60 lire. The entrance faces the busy Çankırı Street.
Accommodation in Ankara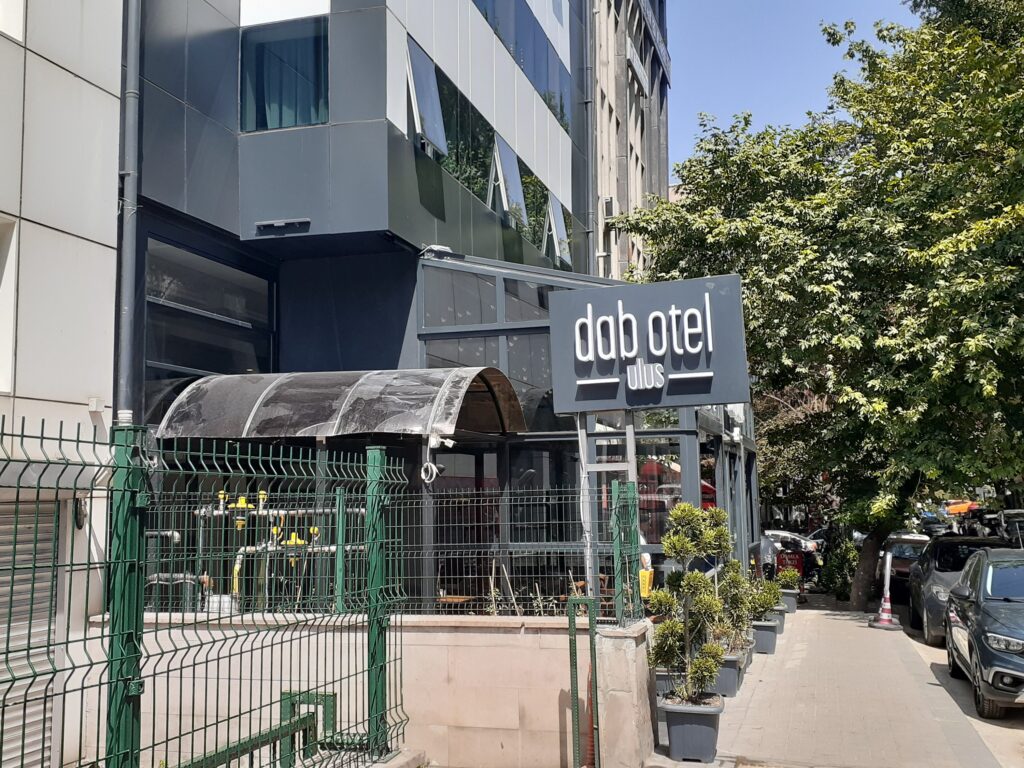 In Ankara, we stayed at the Dab Hotel Ulus in the Ulus area. It looked newly renovated and clean. A detailed review can be found on Google Maps.