Thank you for visiting our blog.
Our names are Mai and Chris, a couple of backpackers who are Japanese and English.
We normally live in the woods in Quebec, Canada.
We both love to travel and we always go abroad for a few weeks every year, especially during the winter months.
We are not going to change that routine, but in 2022, Chris will take a sabbatical leave and we will be travelling a year.
That is the reason why we have set up this blog.
We are a couple of backpackers; Japanese and British
I am Chris and live with my girlfriend, Mai, in Canada. We both love travelling very much and we first met in China when travelling, and then fell in love.
People have different styles of travelling and expect different things from travelling, but fortunately my girlfriend and I have a lot in common in terms of the way we like to travel. We have both always enjoyed backpacking together.
When we first met in rural China, Mai was living in Hong Kong and I had already moved to Quebec, Canada although I was originally from England.
Our Footprints of Journey
Since we came to live together in 2014, we travelled to many places together. We had both travelled a lot before meeting – Mai had been to more than 30 countries and I had been to more than a 100.
We'd just like to introduce ourselves here by highlighting some of the places we have visited together.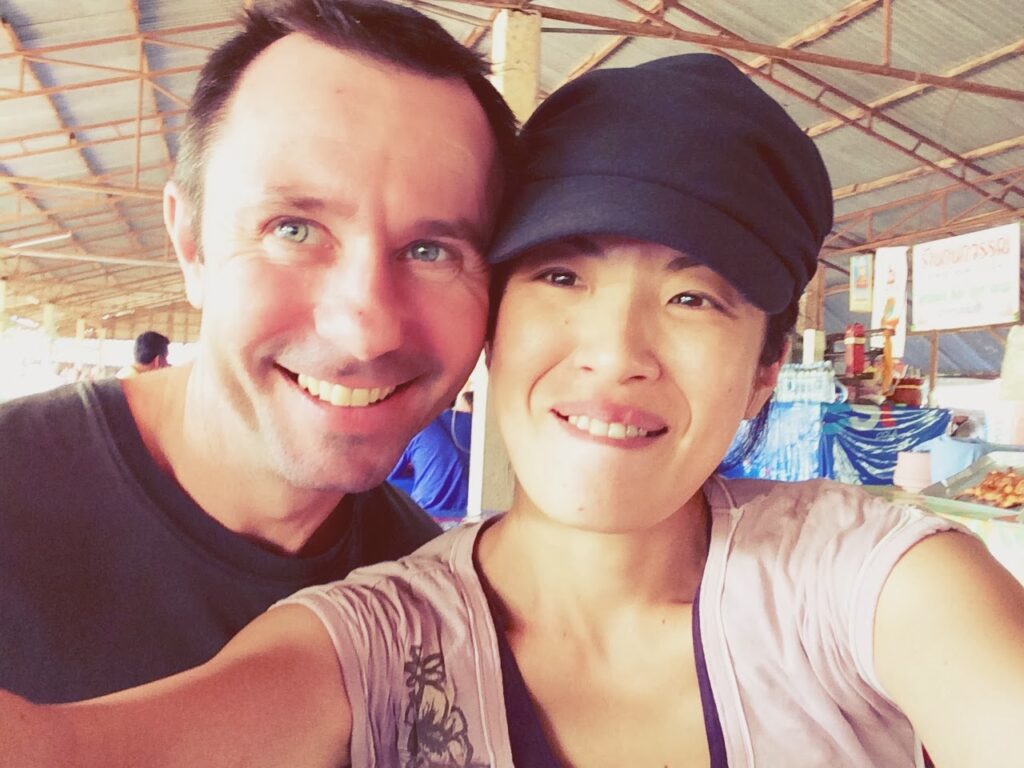 This photo, which we also use as our profile picture, is from a trip to Thailand in January 2014.
We both love Thailand so much that we visited it almost every year until the pandemic happened.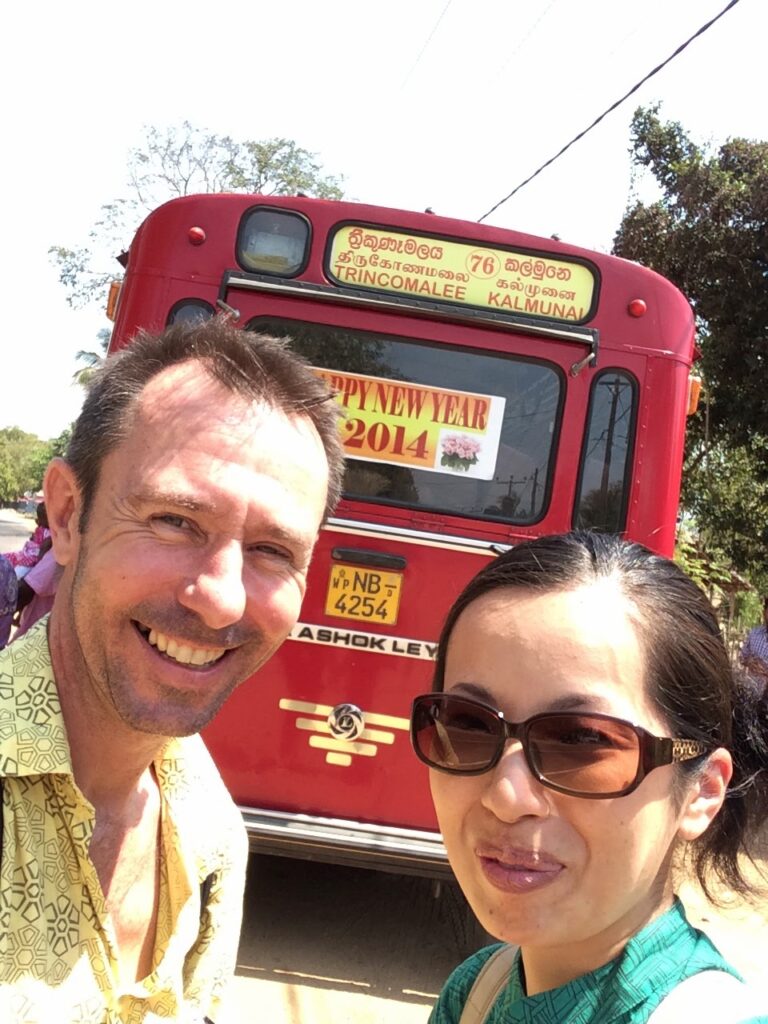 I cannot remember where exactly on the road it was taken, but it was April 2014 in Sri Lanka.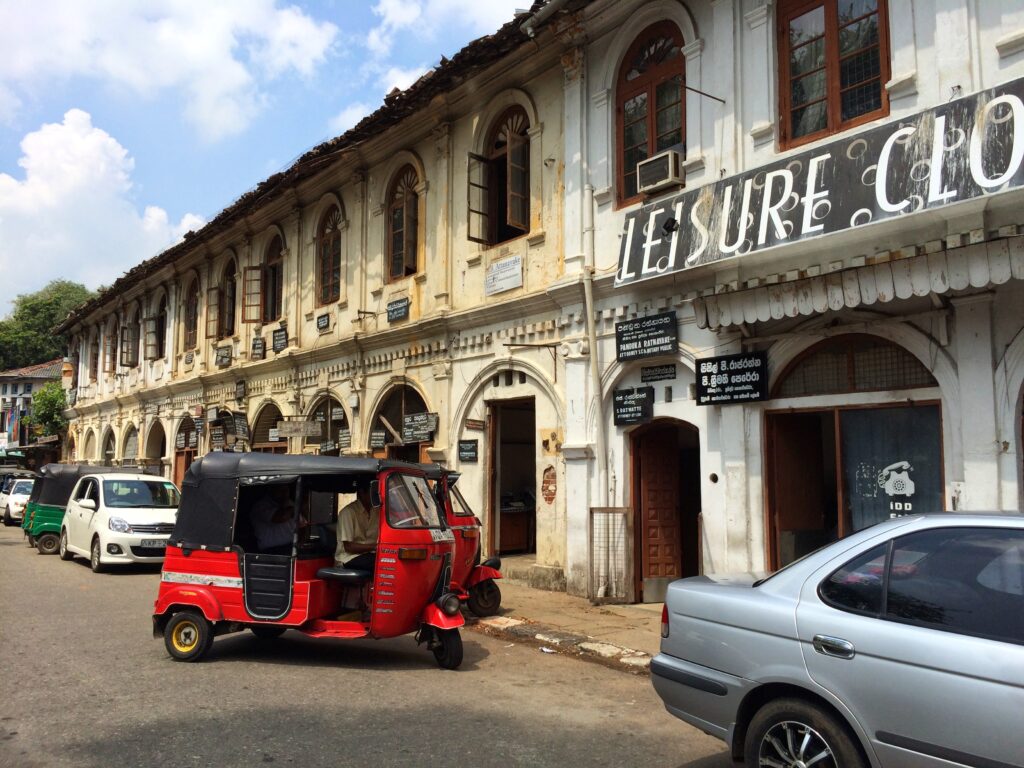 This is also a picture from our visit to Sri Lanka in April 2014. The city is called Kandy.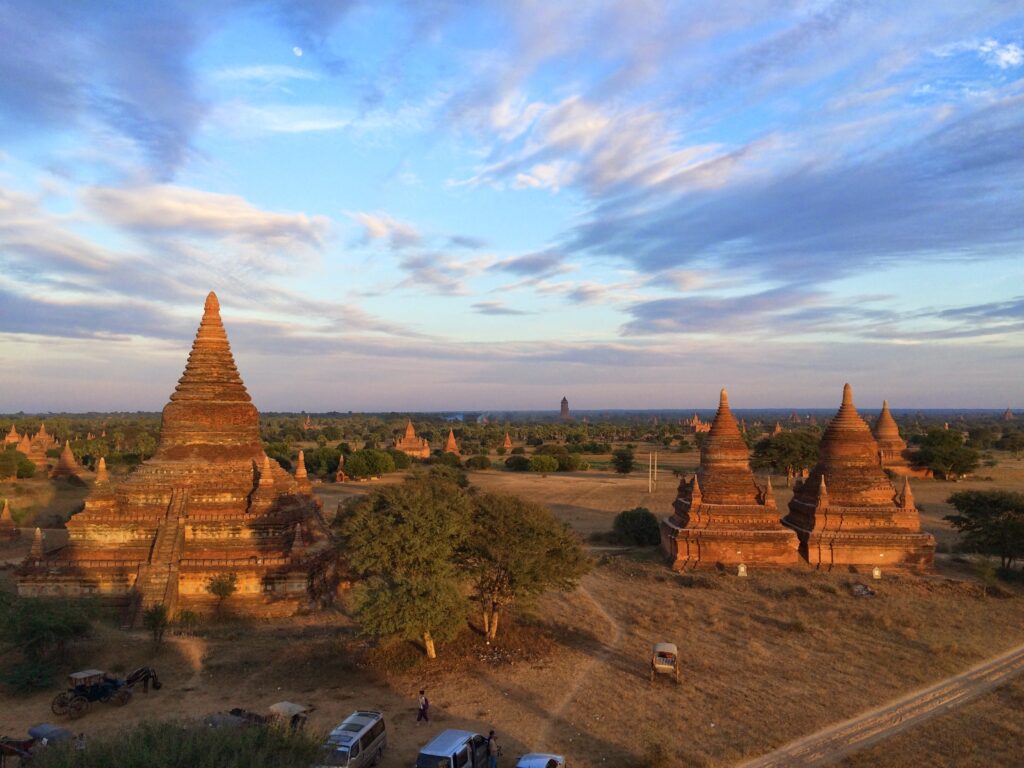 This is Bagan, Myanmar, which we visited in 2015.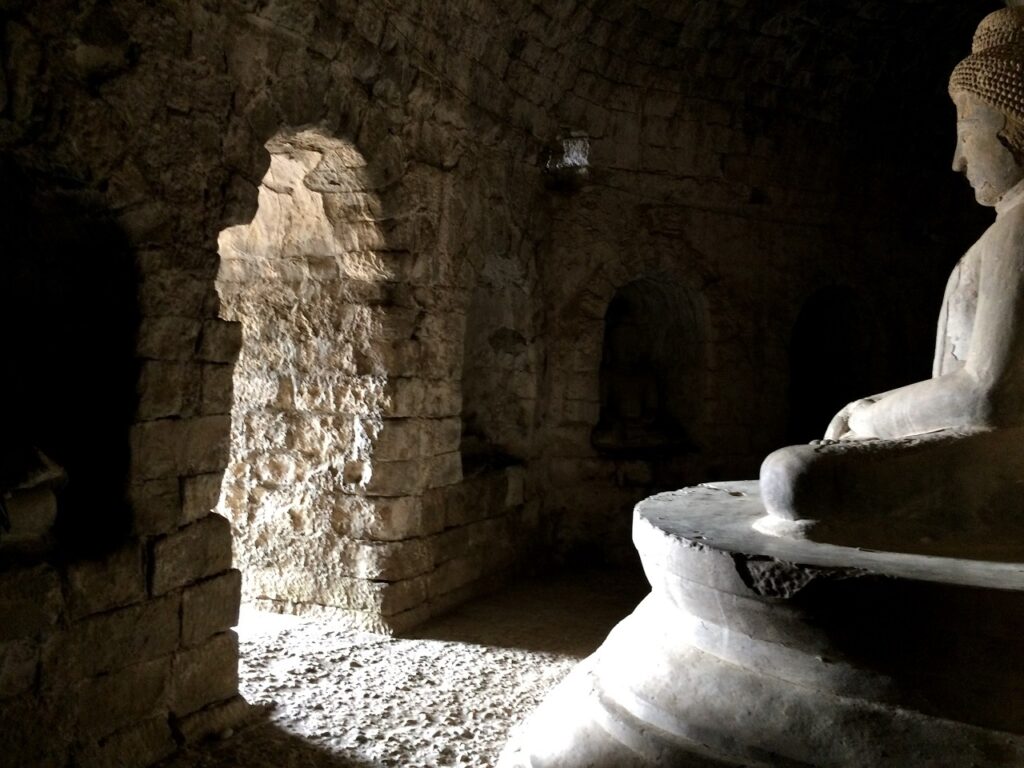 At the same time, we visited the town of Mrauk U, which had previously been closed for a long time to travellers by the Government. Unfortunately, the area was closed again to travellers shortly after our visit.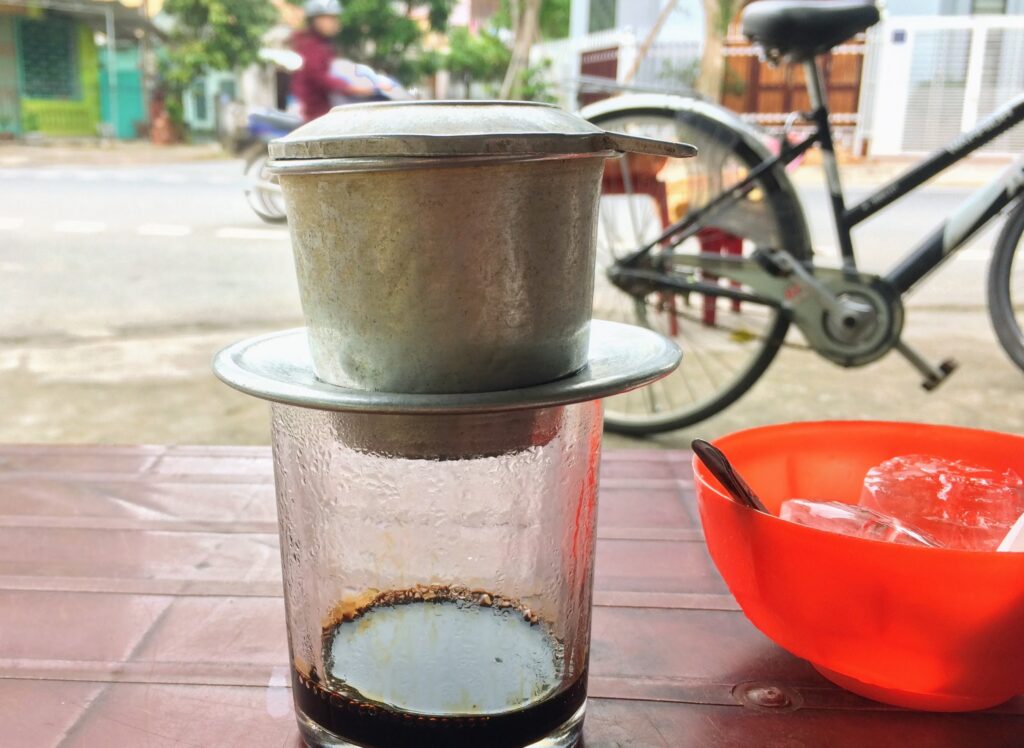 In December 2016, we visited Vietnam. This is a traditional Vietnamese coffee which is unforgettably good.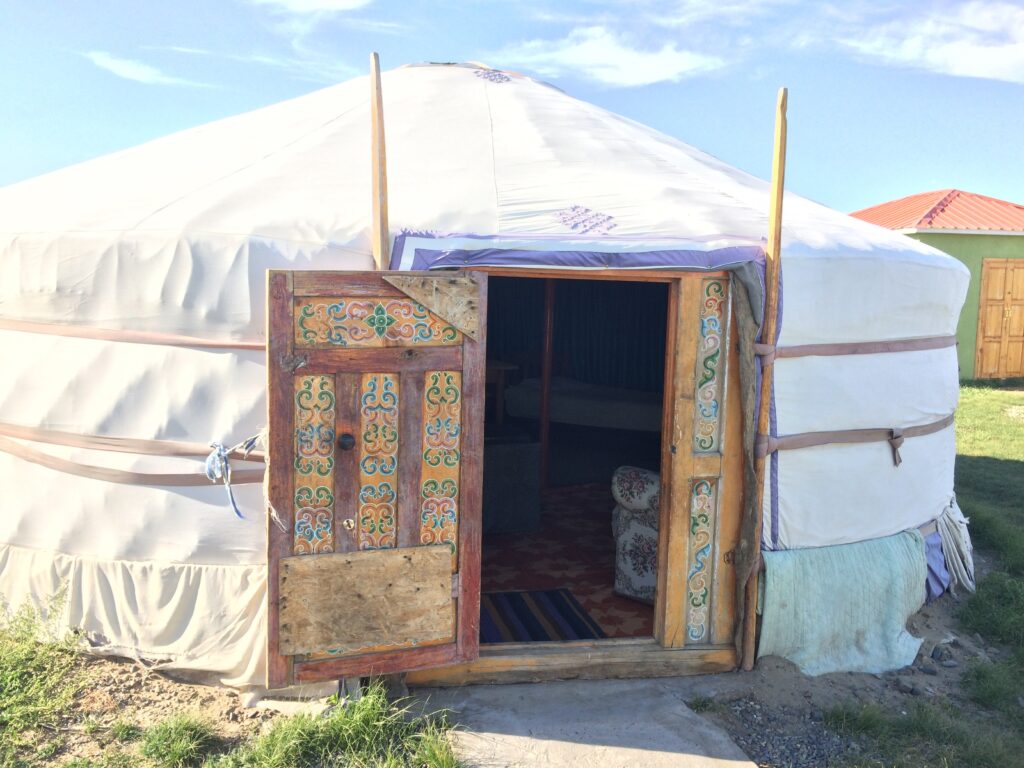 These are photos from Mongolia, which we visited in September 2017. We stayed in a traditional home (ger) where nomads live.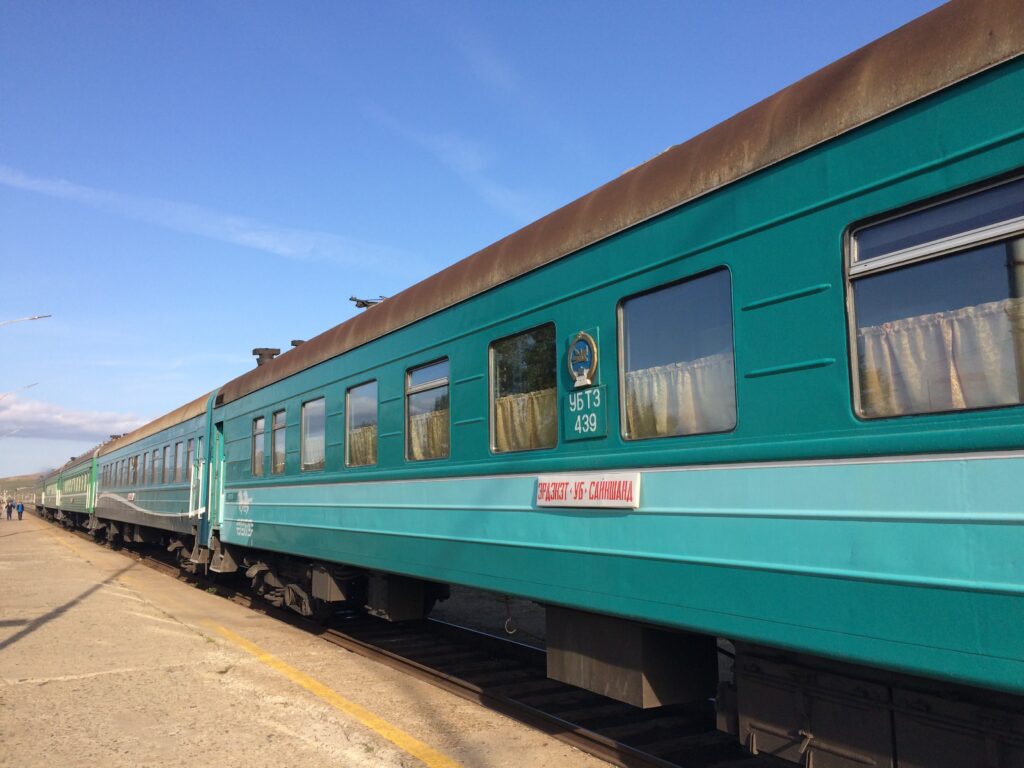 This is also Mongolia. We love train travel, so we often do train journeys.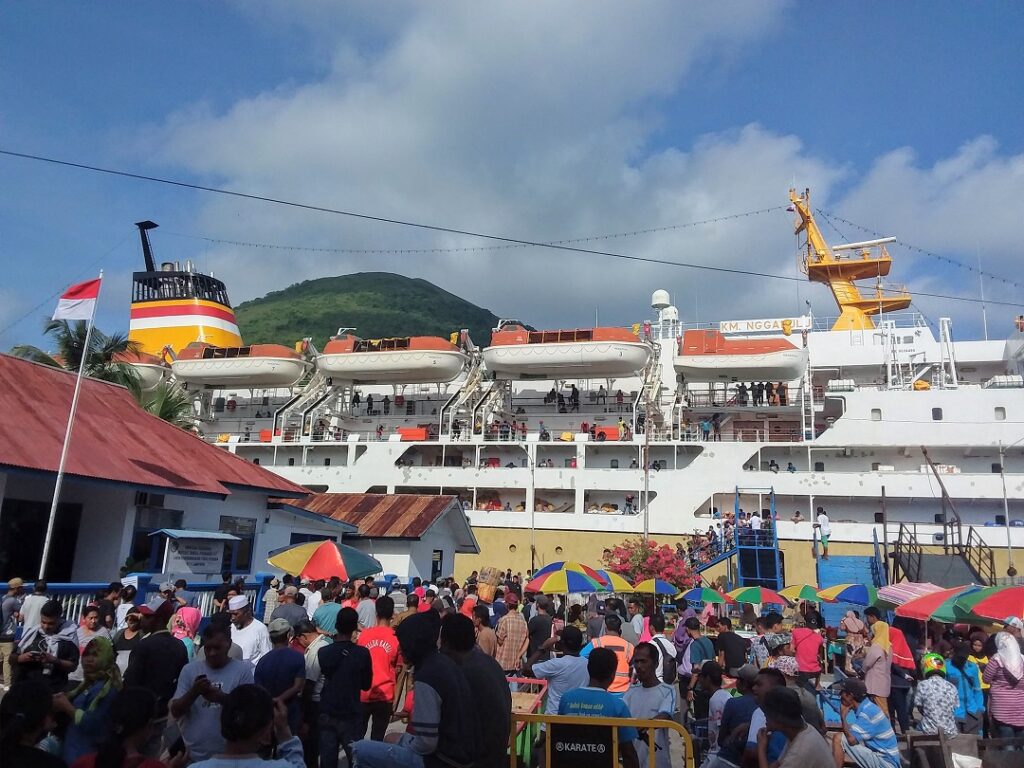 At the end of 2018 and into the New Year of 2019, we travelled to Indonesia. We took this large ferry to the Banda Islands, the original 'spice islands', from Ambon. The journey takes about 20 hours and we made ourselves comfortable sleeping on the ship's deck.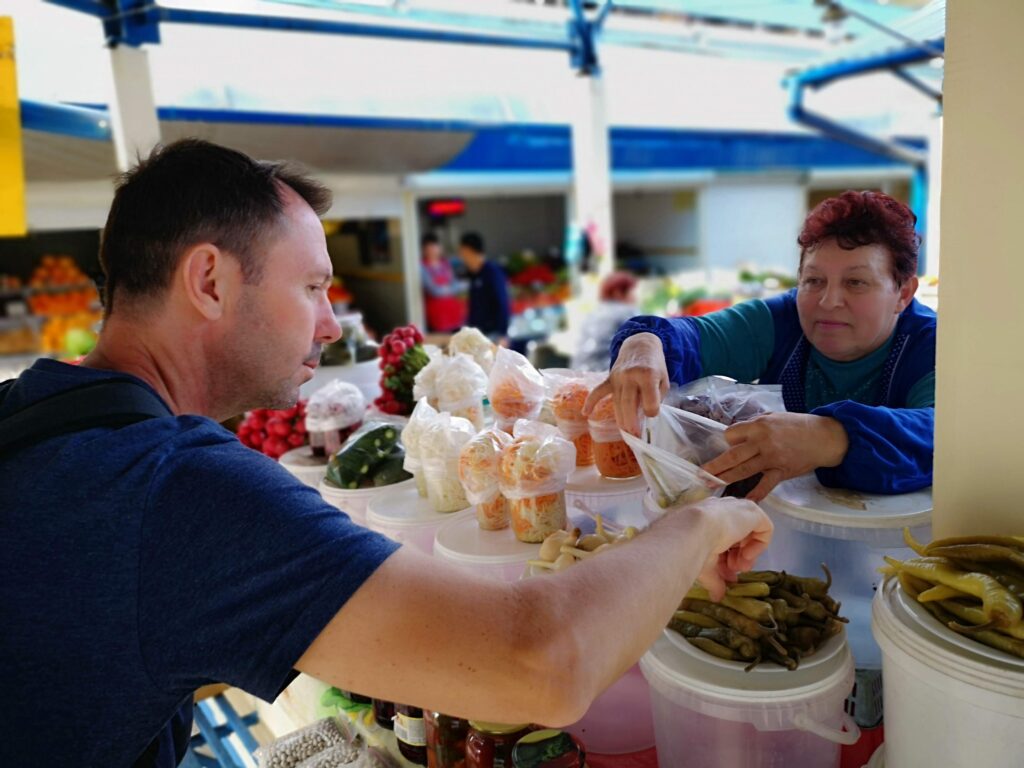 In Belarus, which we visited in May 2019. In this photo I am buying some pickled vegetables at a market. Classic East European food!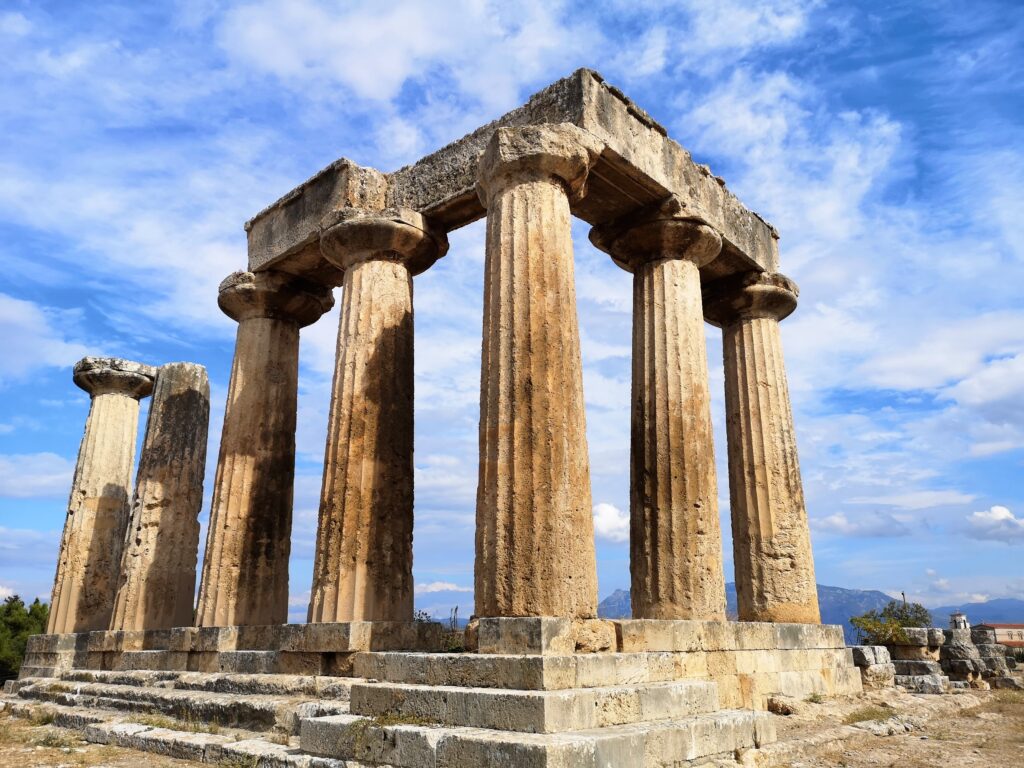 Then the pandemic began, but it didn't stop us travelling abroad: in October 2020, we travelled to Greece.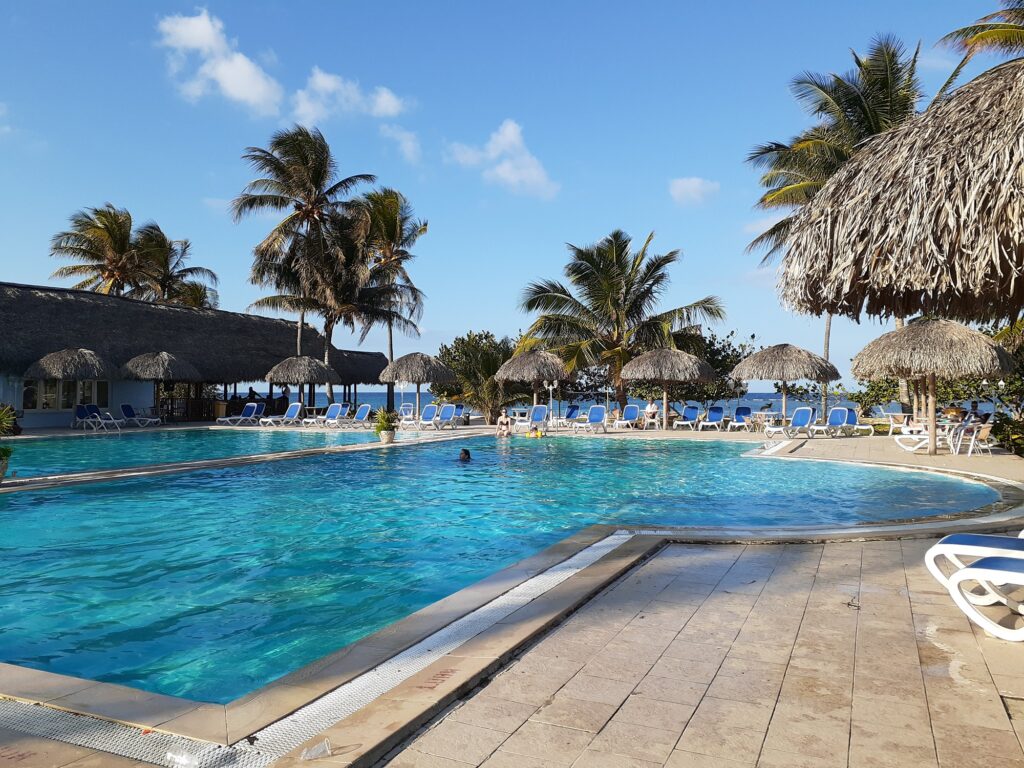 At the end of the same year, we went on an all-inclusive tour of Cuba. Due to strict Corona-related regulations, we didn't have many choices and had to stay at an all inclusive hotel – first time ever!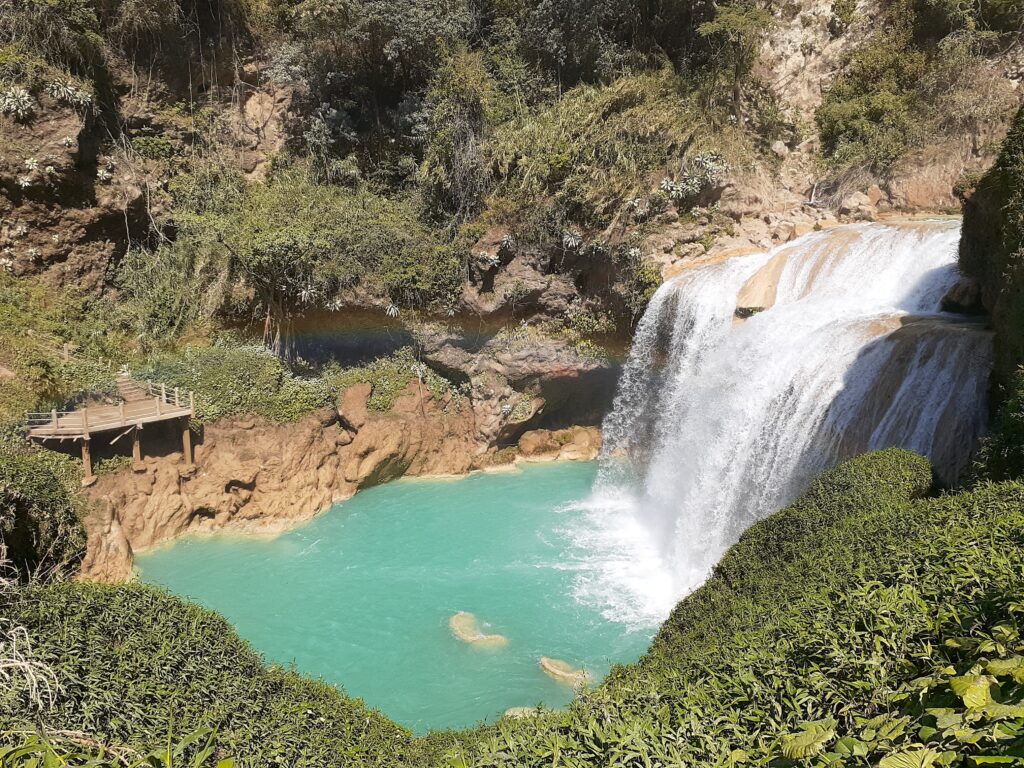 This is Mexico, where we travelled for five weeks from the end of 2021 to the beginning of 2022. Unfortunately, we got Covid-19 during this trip, but we were lucky because our symptoms were mild.
Travel never ends…
And then, our a year long trip started in September 2022.
We hope our passion for travelling never ends…