Oudamxay (Muang Xay) is an important transport hub with connections to both Vietnam and China.  We stayed two nights here and whilst there's not that much to do in town, apart from good, cheap eats, we did hitch hike out to Muang La.  You can also extend your visa in this town.
What to do in Oudamxay (Muang Xay)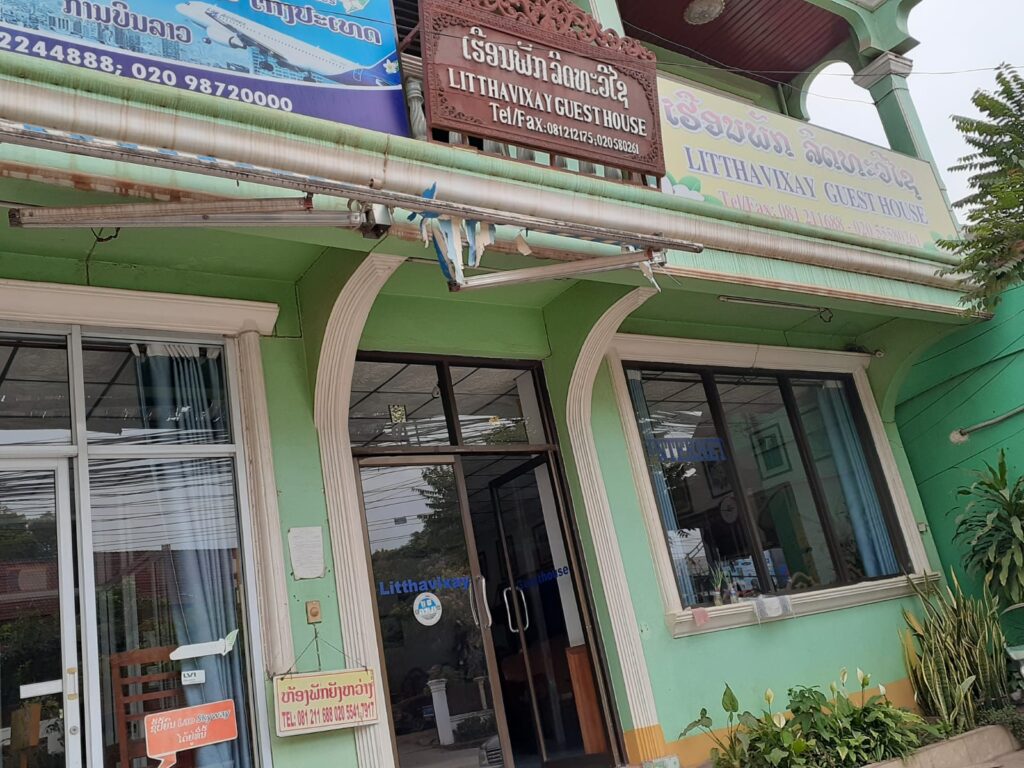 There are lots of good, cheap food options in Oudamxay and we stayed at Litthavixay Guest House which only cost 80,000 kip (less than $5 USD) and is close to the 'action'!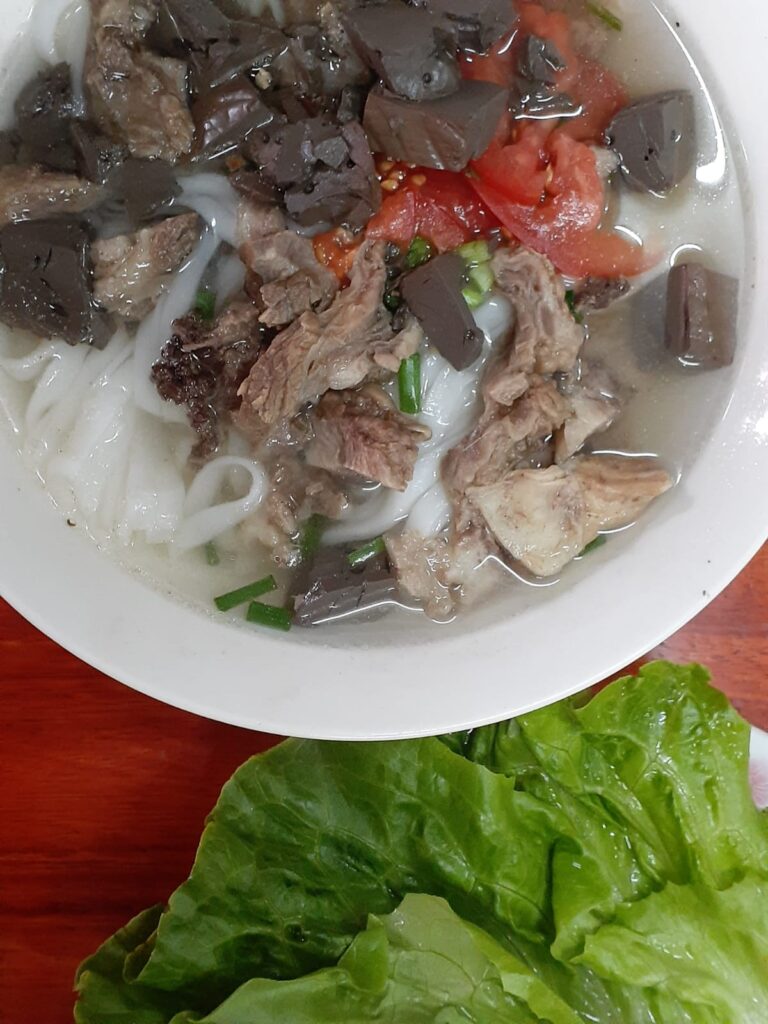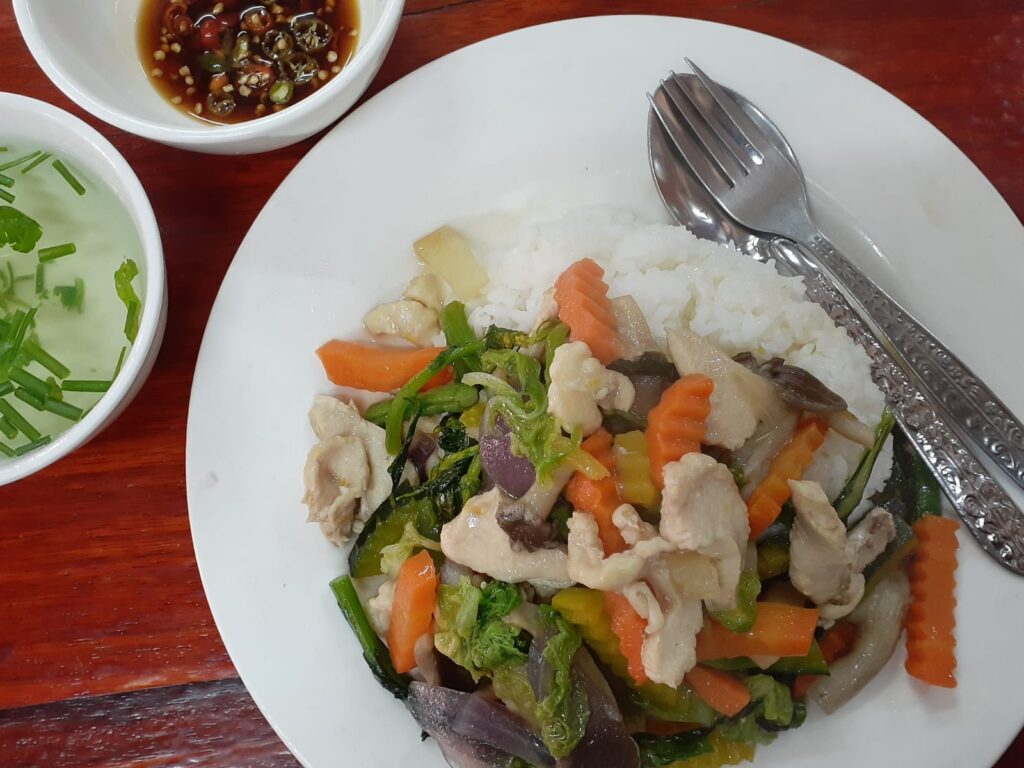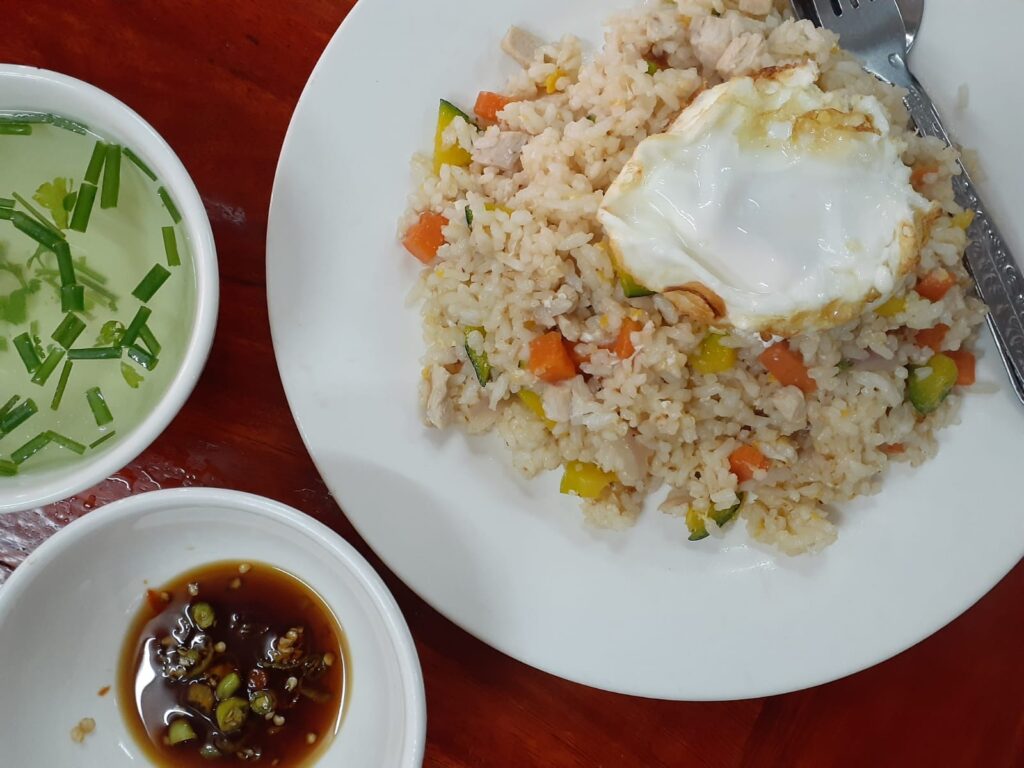 Across the street there was a cheap and popular restaurant and just around the corner was Mrs Kanyas Restaurant which had monster sized servings! We also found a very good hotpot restaurant for dinner. Perfect for the chilly nights!
There is a Wat across the street and just behind the Guest House there are steps which lead up to the Museum.  The Museum was closed, but the views are good. There's also a big market 400 metres from the Guest House.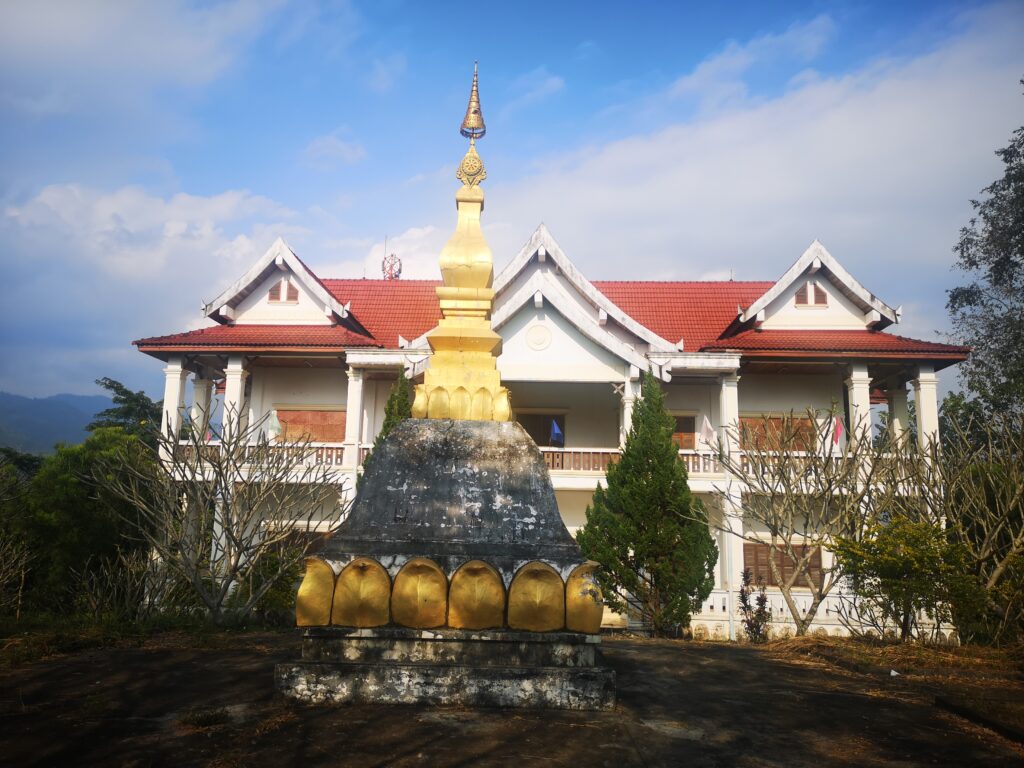 I also went for a massage twice and herbal sauna at the Red Cross Centre.  The massage was very good and only cost 50,000 kip for an hour. The herbal sauna was 20,000.  I would definitely recommend a massage at this place.  It's a simple place, but the masseurs know what they are doing.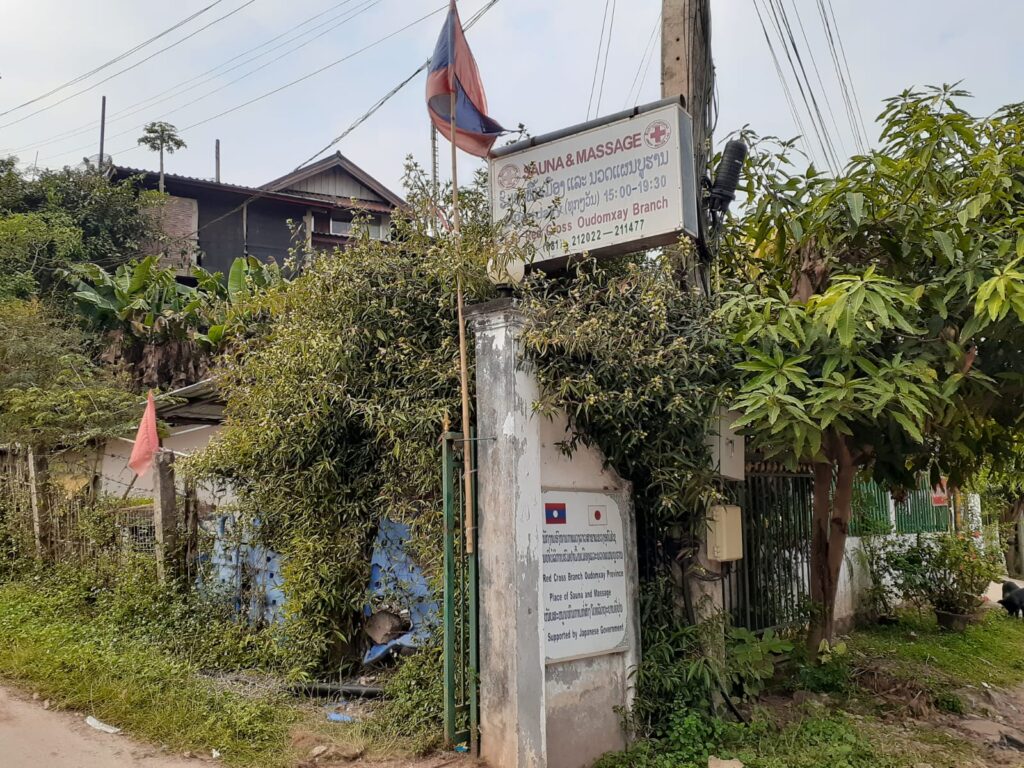 Muang La
About 30-40 minutes outside of Oudamxay is a village called Muang La.  The journey to get there is beautiful and we had a nice walk around the area when we got there.
We walked 2-3 Kms to the outskirts of town and hitched a lift. The driver was Chinese, although had grown up in Laos.  Mai is fluent in Mandarin which is very helpful in these situations!:)
Once in Muang La we visited the Phachao Singkham Wat which is an important temple for people from the region. It was quite strange to see so many people at this temple which is in a relatively small village. It's a place to get good luck blessings.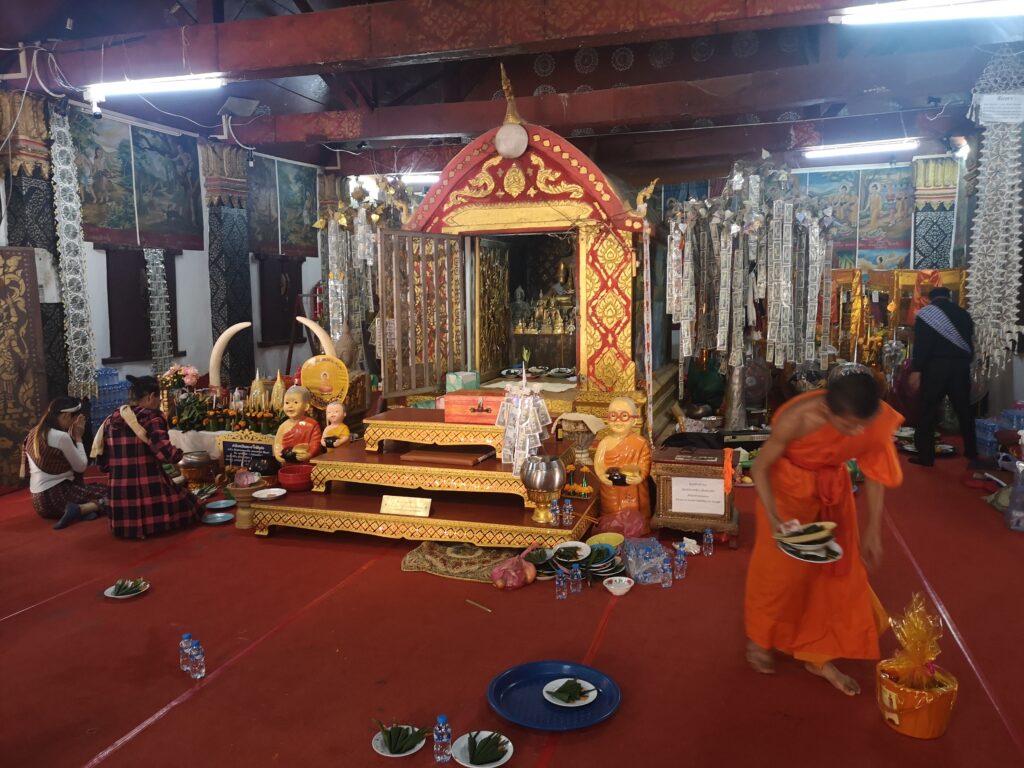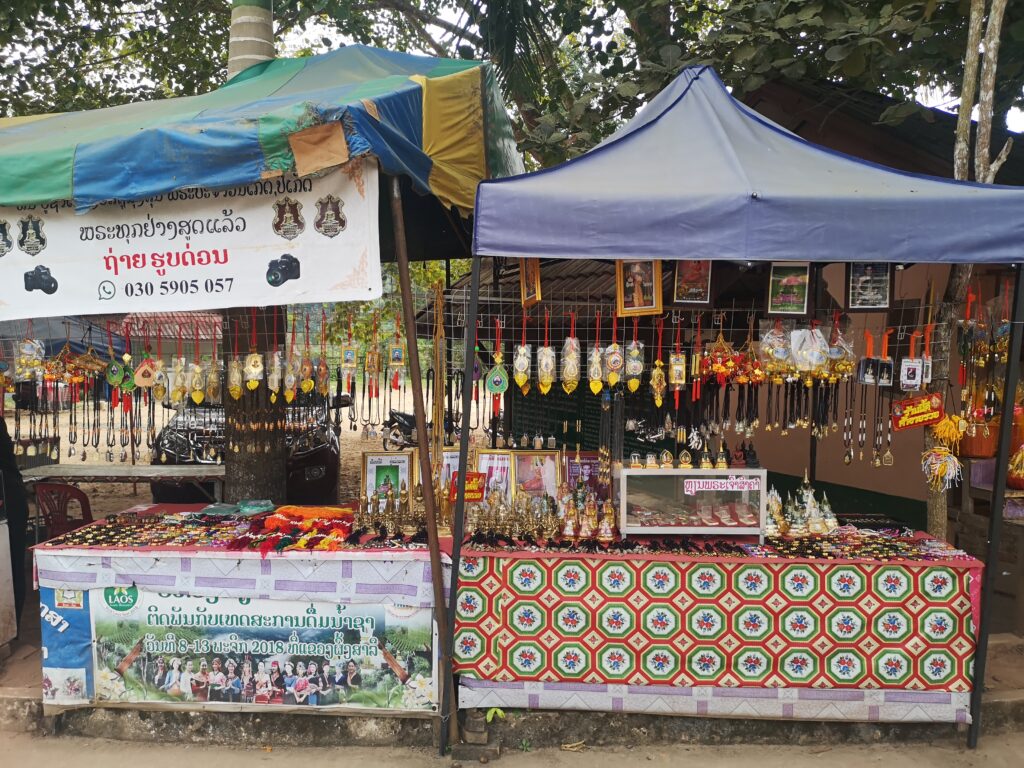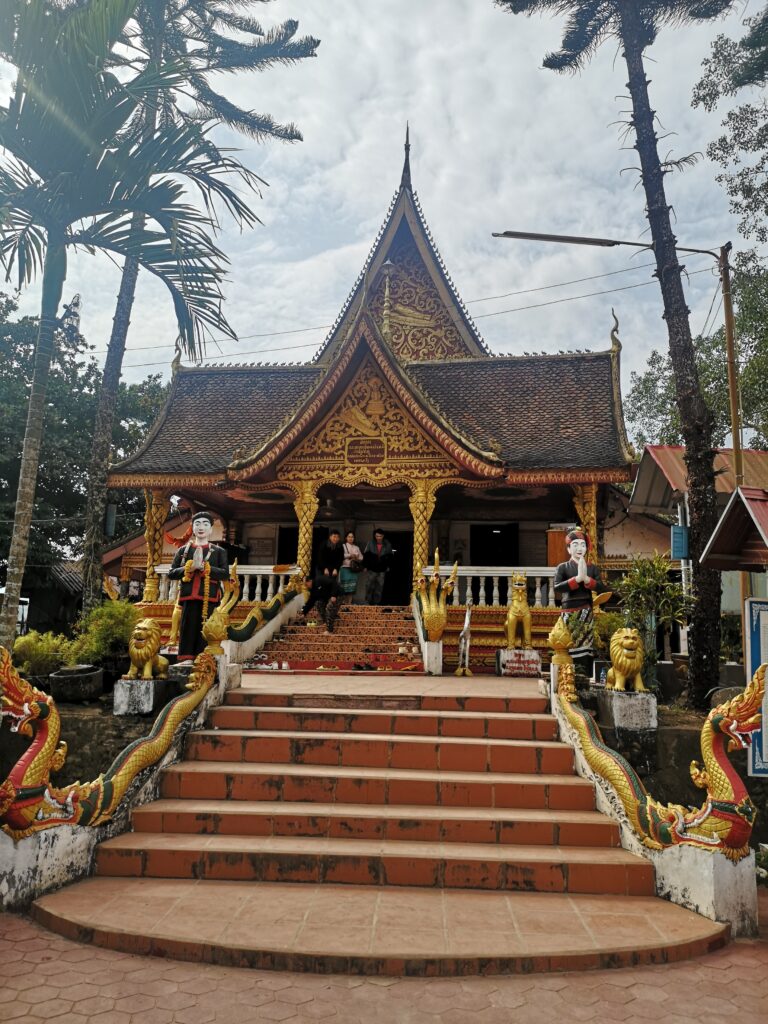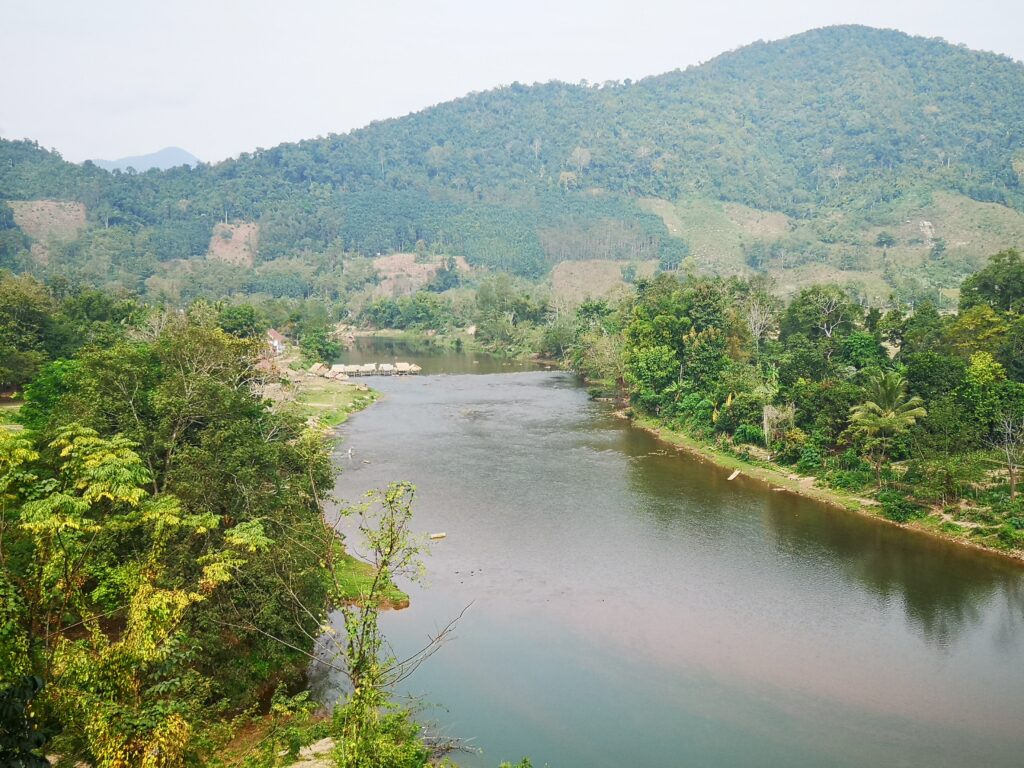 We had a good walk around the village and then decided to hitch hike back.  We had to wait about 15 minutes before scoring a ride in a big and comfortable pick up truck.