Makassar is a city in southern Sulawesi. We entered Indonesia from there and will now travel north.
Our first destination was the small town of Rantepao because we wanted to visit the Tana Toraja area. We travelled by bus from Makassar.
About Tana Toraja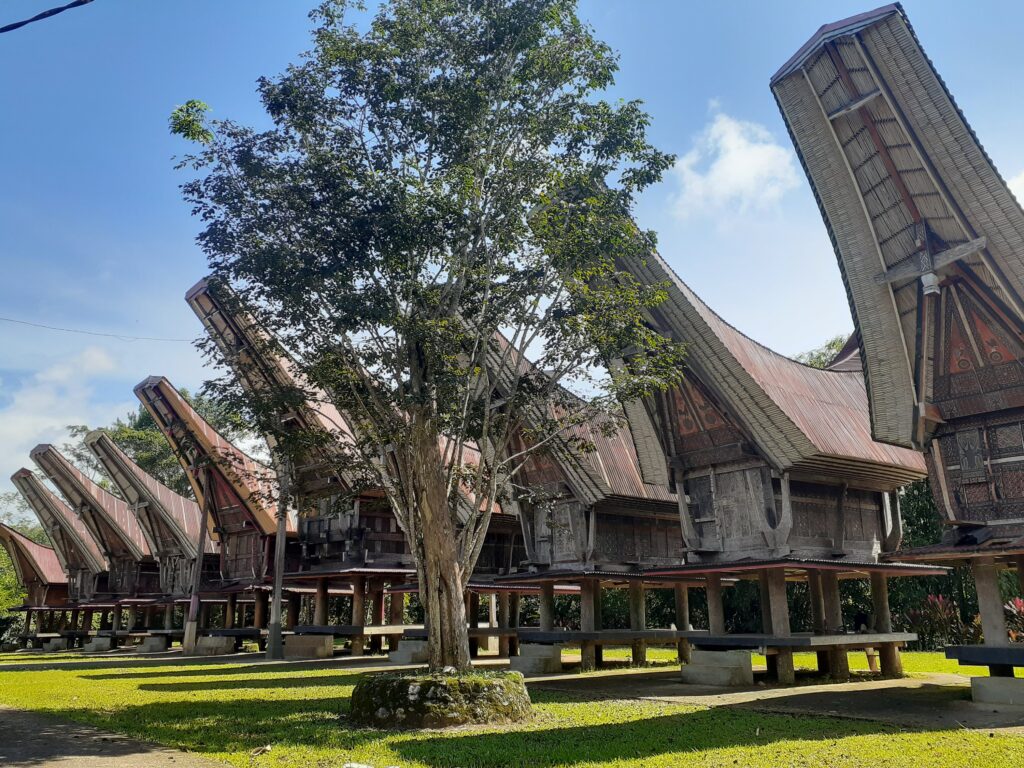 Tana Toraja is a small mountainous region in central Sulawesi. It includes the towns of Rantepao and Makale.
The area is inhabited by Toraja people, who live a traditional way of life. Because the customs and house styles are different from those in other parts of Indonesia, Toraja attracts tourists from all over the world.
Visitors can also visit villages in the area by hiking or motorcycling.
Bus from Makassar to Tana Toraja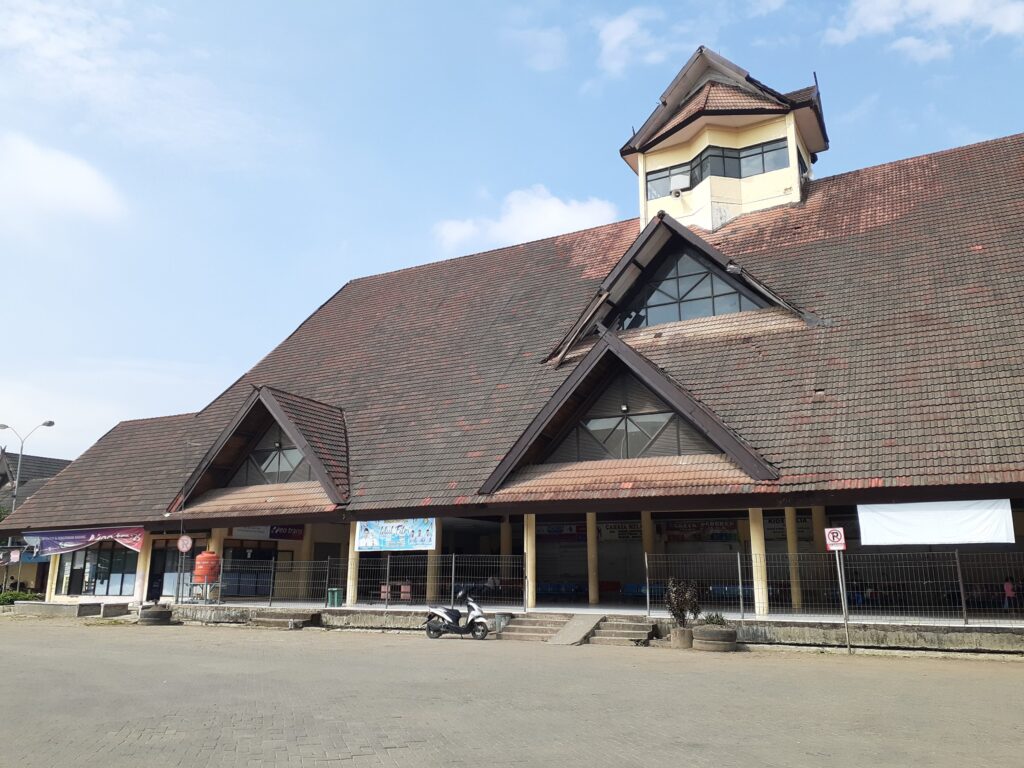 Buses to Tana Toraja leave from Makassar's Daya Bus Terminal. The distance to Rante Pao is approximately 310 km on a mountain road and the journey should take about 9 hours for night buses and 10 hours for morning buses.
There are a number of night buses offered by several companies, as well as sleeper buses. We were told that there were several morning buses leaving at 9am, but when we went to the bus station we were told that there was only one bus – Metro.
Buying bus tickets from Makassar to Tana Toraja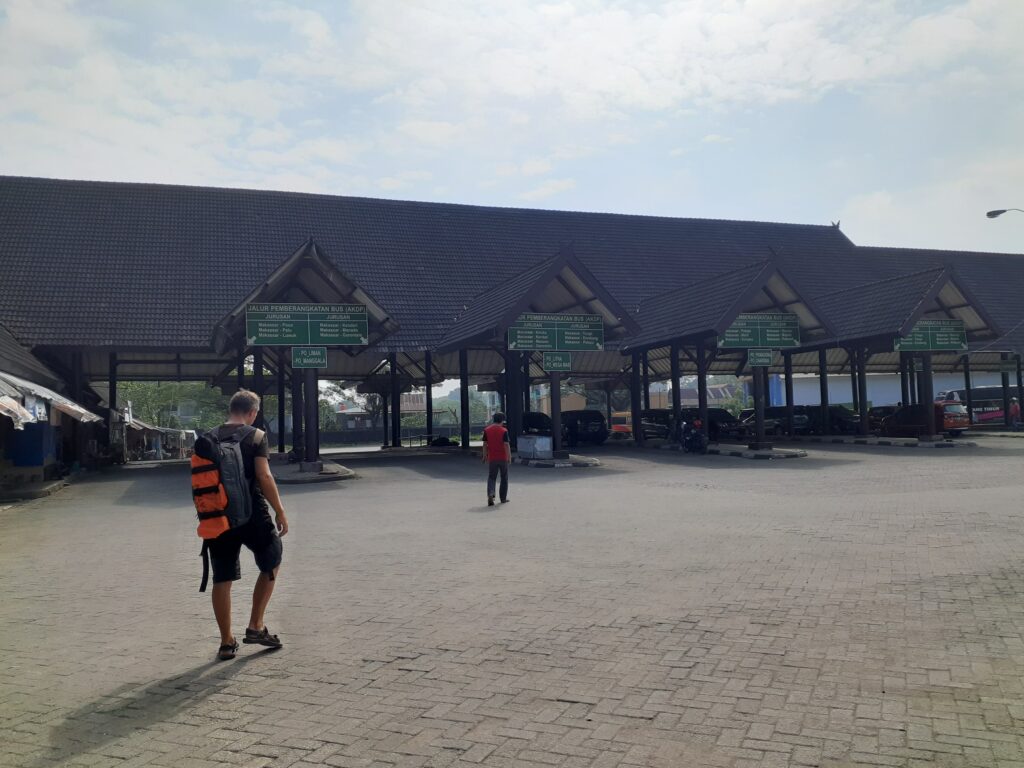 We went to the bus terminal at around 7am to buy tickets to catch the 9am bus. However, the bus terminal was almost empty and most ticket offices were closed.
The bus terminal was deserted and had a sad atmosphere, which was hard to imagine for a bus terminal in the largest city on Sulawesi Island. It may be that it becomes busier in the evening because there are more night buses.
There were a few shady people around who told us that the only buses in the morning were the Metro buses. We were not sure what to do, so we decided to hold off on buying a bus ticket at this point and eat breakfast first.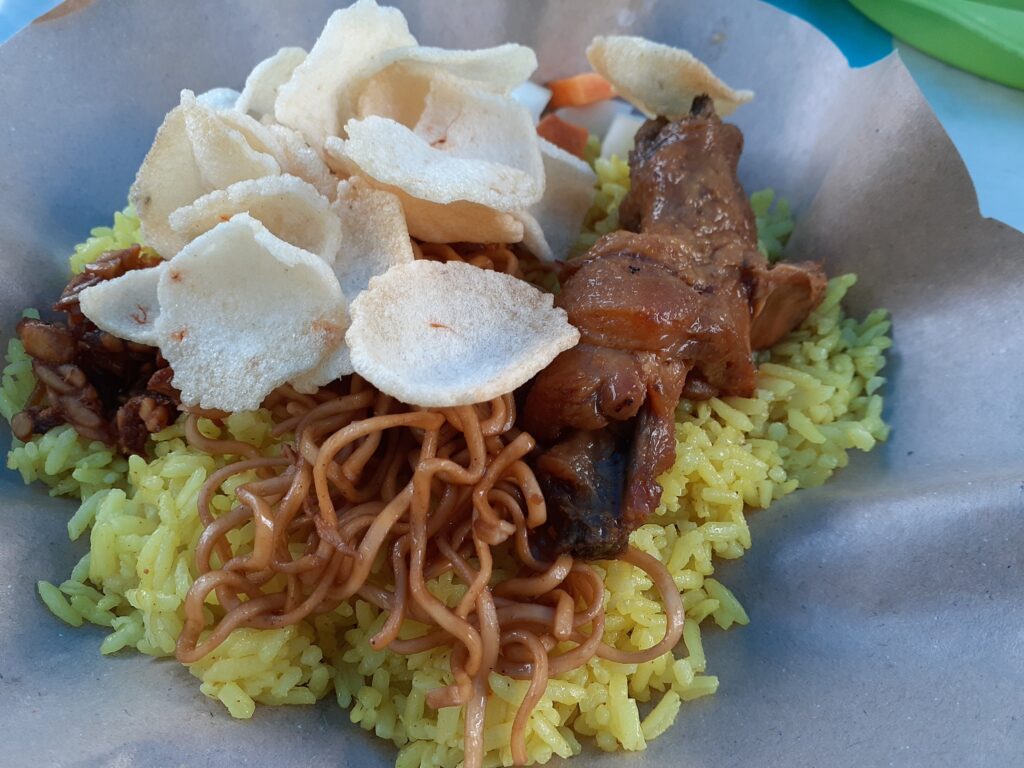 We ordered nasi kuning from a stall near the hotel. Although it was a food stall, there were e proper tables and the portions were generous.
We then checked out of the hotel and went to the bus terminal again.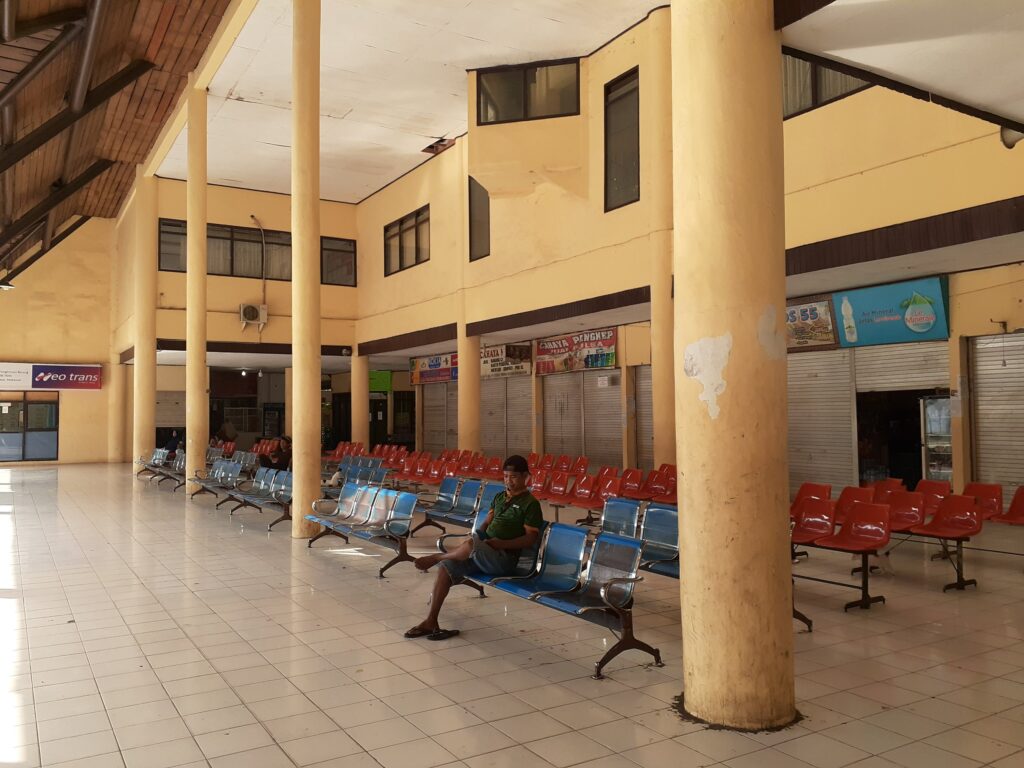 The bus terminal was still not very active and most ticket offices were still closed. We had no choice but to buy a bus ticket from Metro if we wanted to leave in the daytime.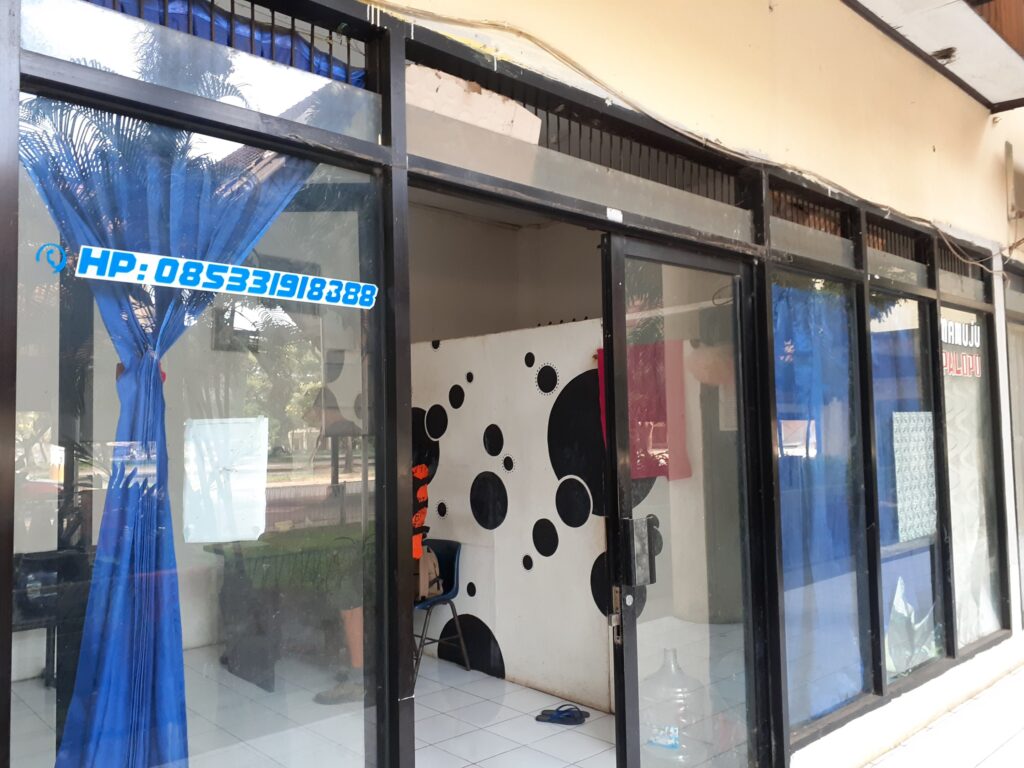 The only office that was open was the Metro one. The office was probably an office and home, as it looked like this was where the ticket guy sleeps with his family.
The initial bus fare price to Rantepao was 250,000 rupiah, but I bargained and finally got them for 200,000 rupiah per person, although it stated 440k on it.
There was a bus seating chart and we were able to choose our seats, but we found out after boarding that these were not respected.
Bus journey from Makassar to Tana Toraja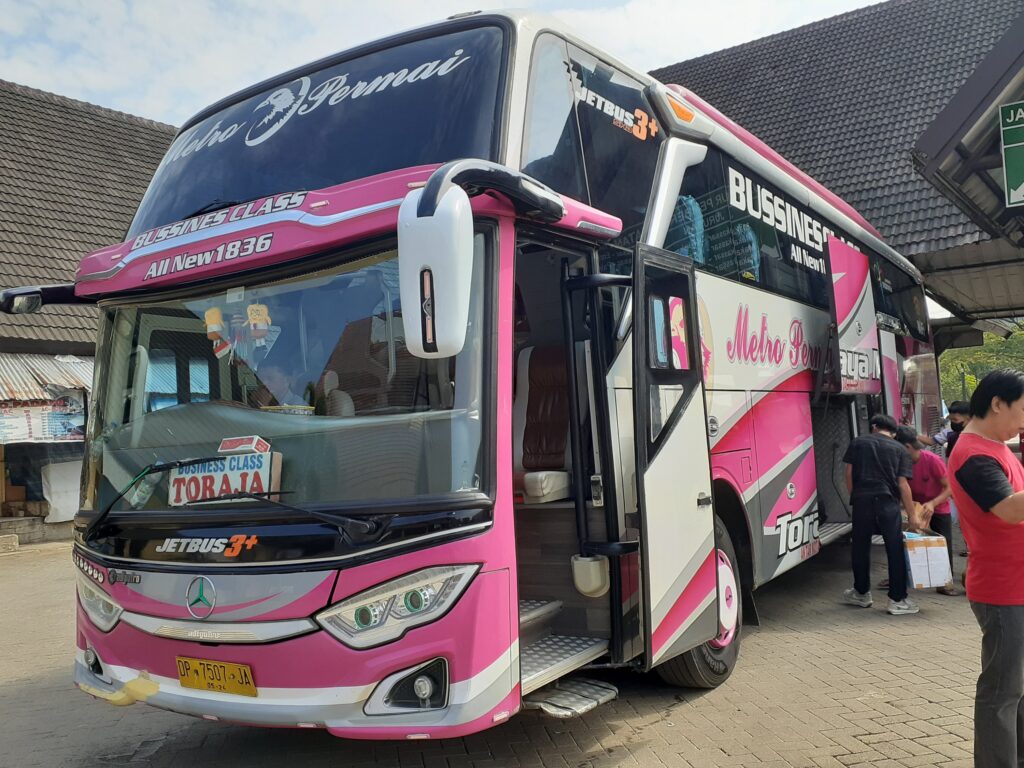 We were told that the bus would depart from Makassar at 9:15 am, but it arrived late. It left the bus terminal at 9:40 am.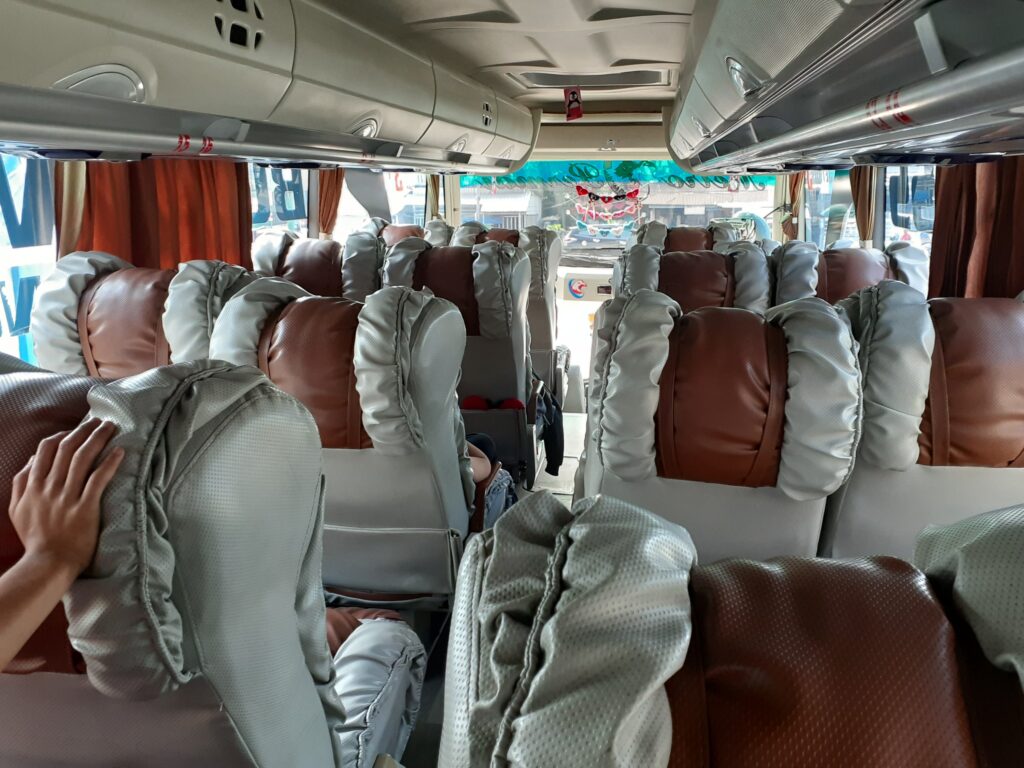 The bus exterior says Business Class, and when we got on the bus, the seats were indeed business class-like. There were footrests, legroom was spacious and the seats were in fact like massage chairs.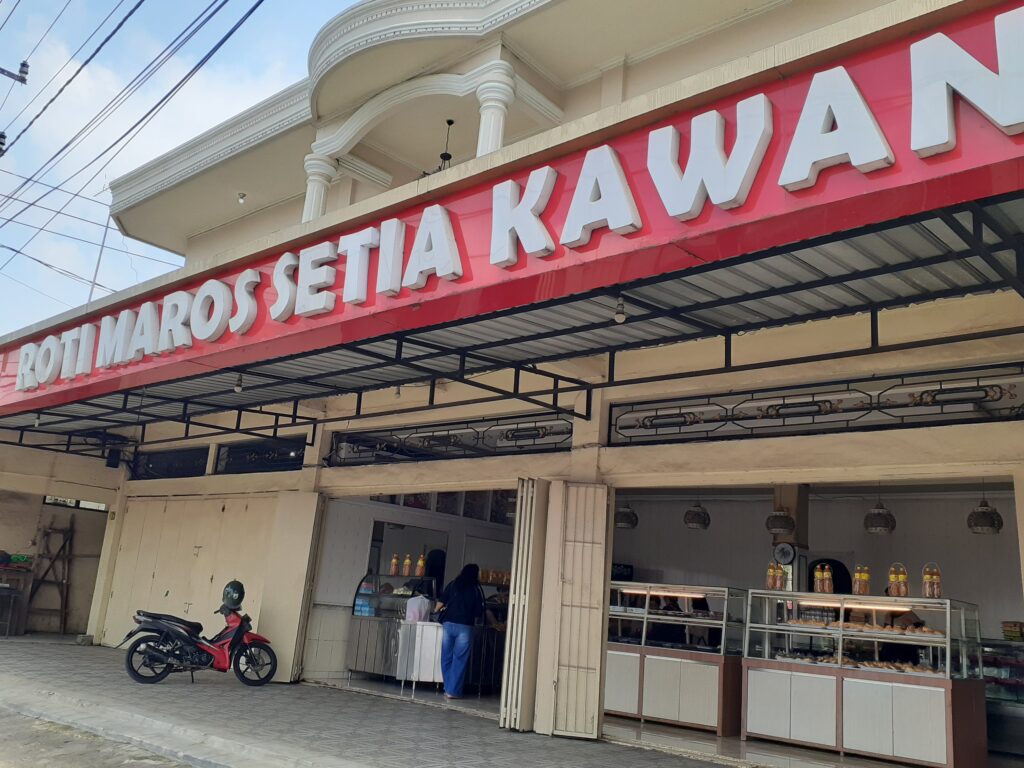 We took a break at around 10.30am at a shop. Toilets were free of charge and clean. We were told there would be a lunch break, but we bought some food here anyway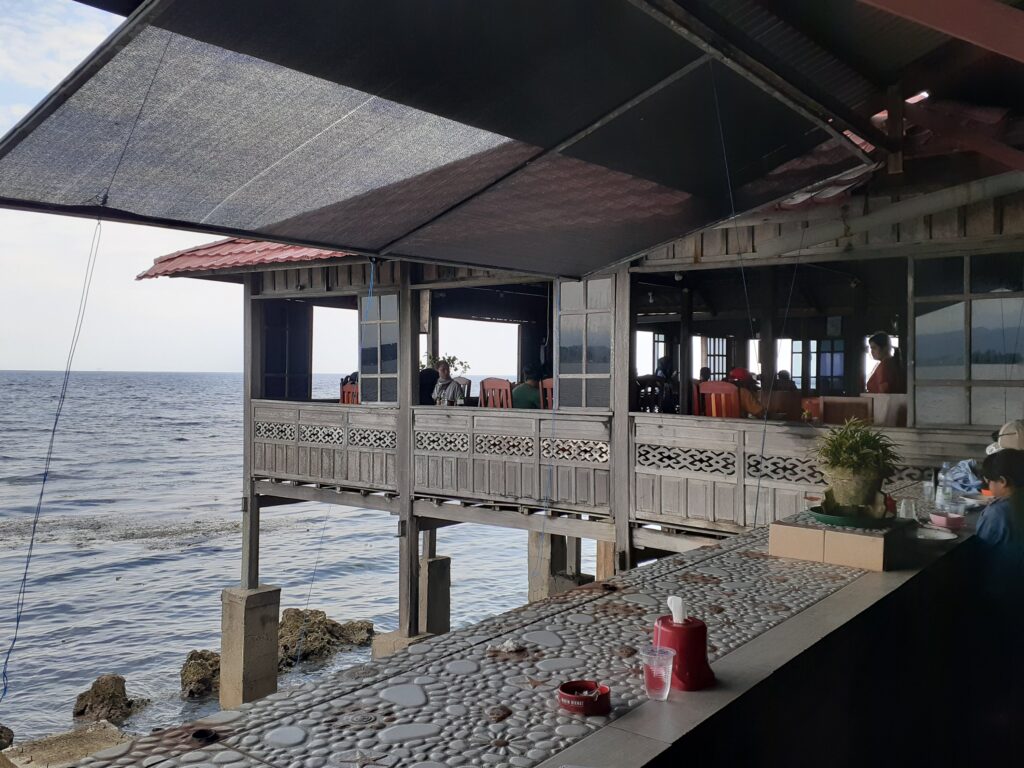 Then at around 1pm we stopped for 40 minutes for a lunch break. This was a restaurant on the seafront. Grilled fish and chicken sets were being served for around Rp 45,000-48,000.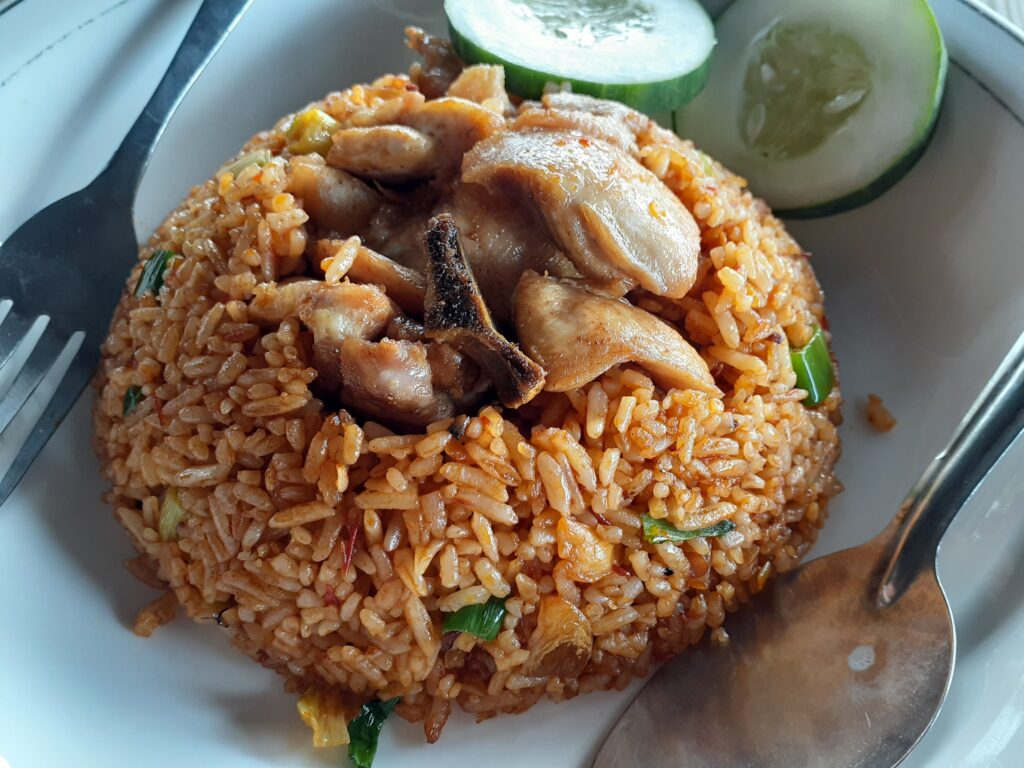 We ordered nasi goreng (fried rice) with chicken, which cost Rp 30,000 per serving.
The bus went north along the coast and then turned right onto a mountain road. After a short while on the mountain road, the bus suddenly slowed down. Traffic jam.
As the mountain road was often a single lane, we had to slow down and in places the road was in poor condition. We lost about three hours because of a mudslide blocking the road.
Arrival at Tana Toraja
After we got out of the traffic jam, we had a toilet break. It was a small shop and we bought some bread as a dinner substitute just in case.
What should have taken 9 hours took almost 13 hours, and it was around 10.30pm when we were dropped off in front of our guesthouse in Tana Toraja.
The guesthouse was empty and we checked in smoothly. We were so tired that we went to bed without eating the bread we had bought.