Ahlat is located a 30 km (25 TRY) dolmus ride away from Tatvan in Eastern Turkey. The Seljuk cemetery is quite spectacular with more than 9,000 tombstones dotted across a vast area. There is no charge to enter either the Museum or Cemetery.
Tatvan to Ahlat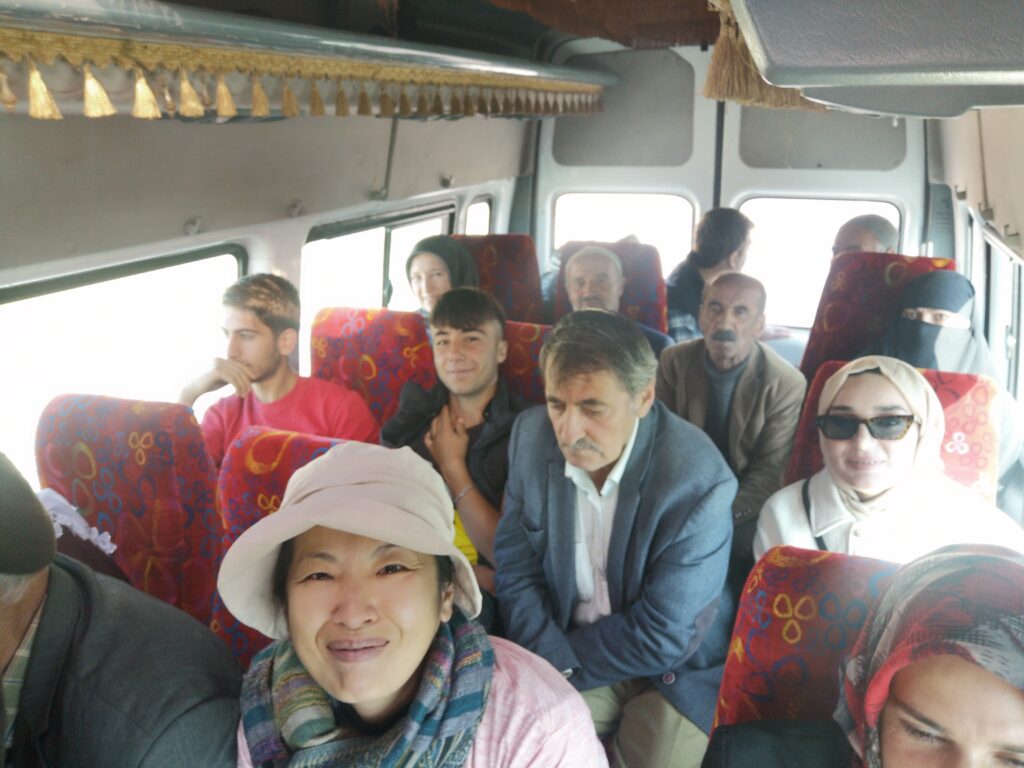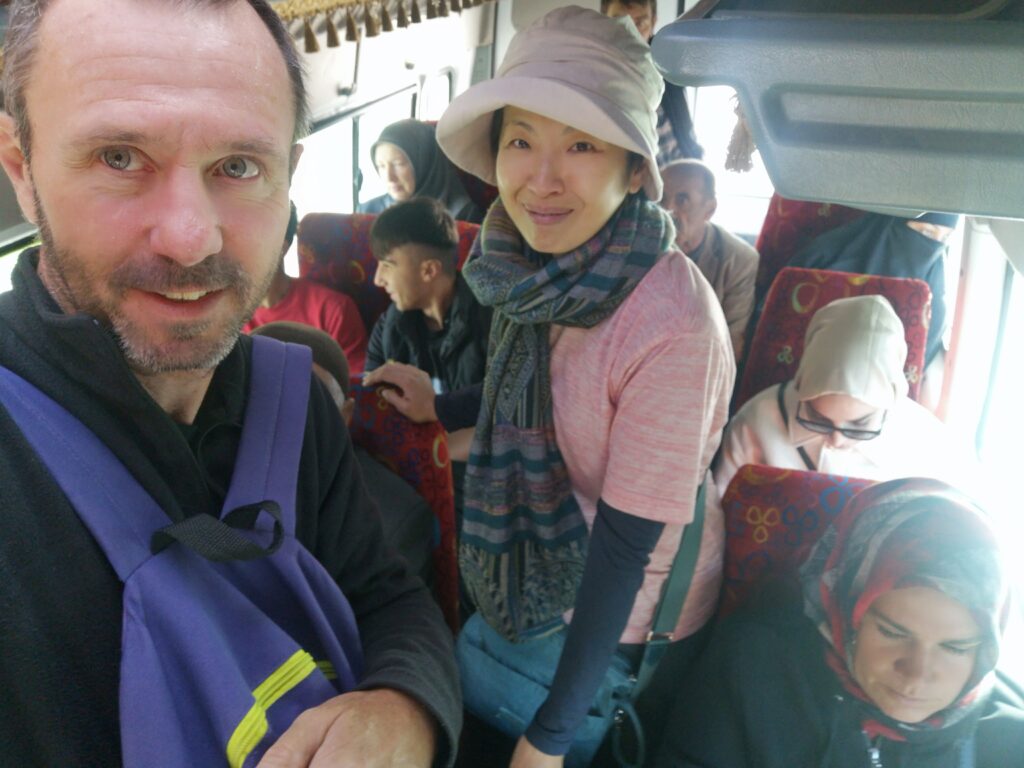 There are regular buses leaving from near the main hotel area to Ahlat. We had been told that there was an hourly dolmus, but when turned up at 08:40 there was one just leaving. Initially they were reluctant to let us on because they were full, but relented after I made it clear we were happy to squeeze in. Dolmus literally means stuffed! It's important to be asked to be dropped at the Museum otherwise you will have to walk back from Ahlat town.
Ahlat Museum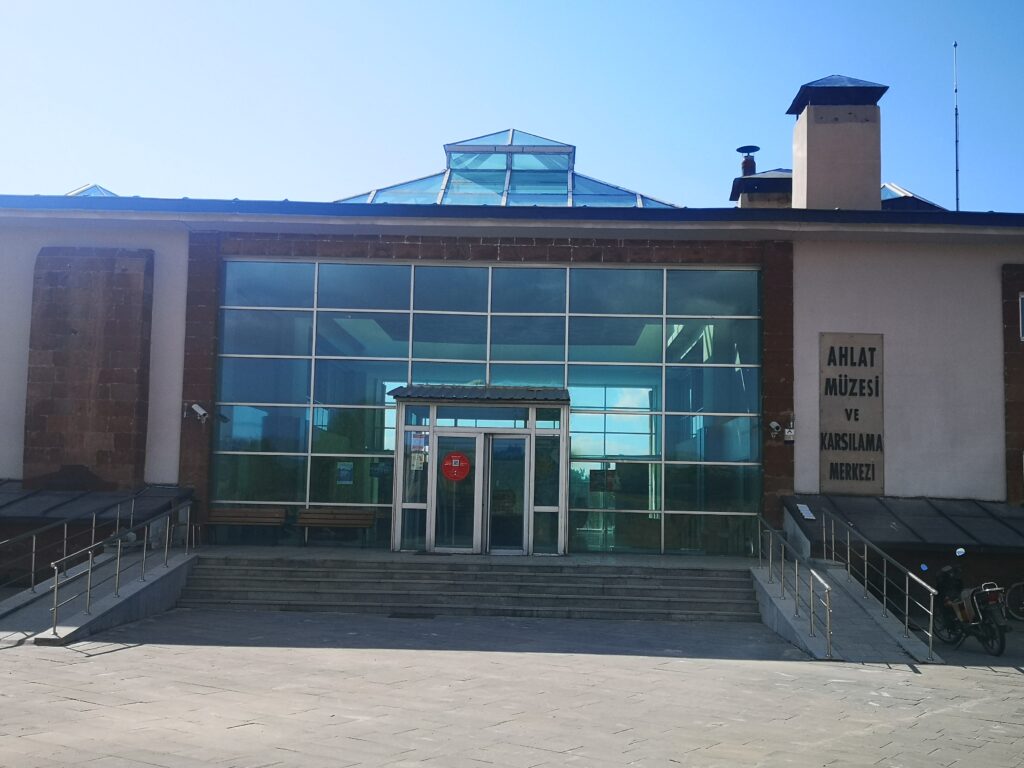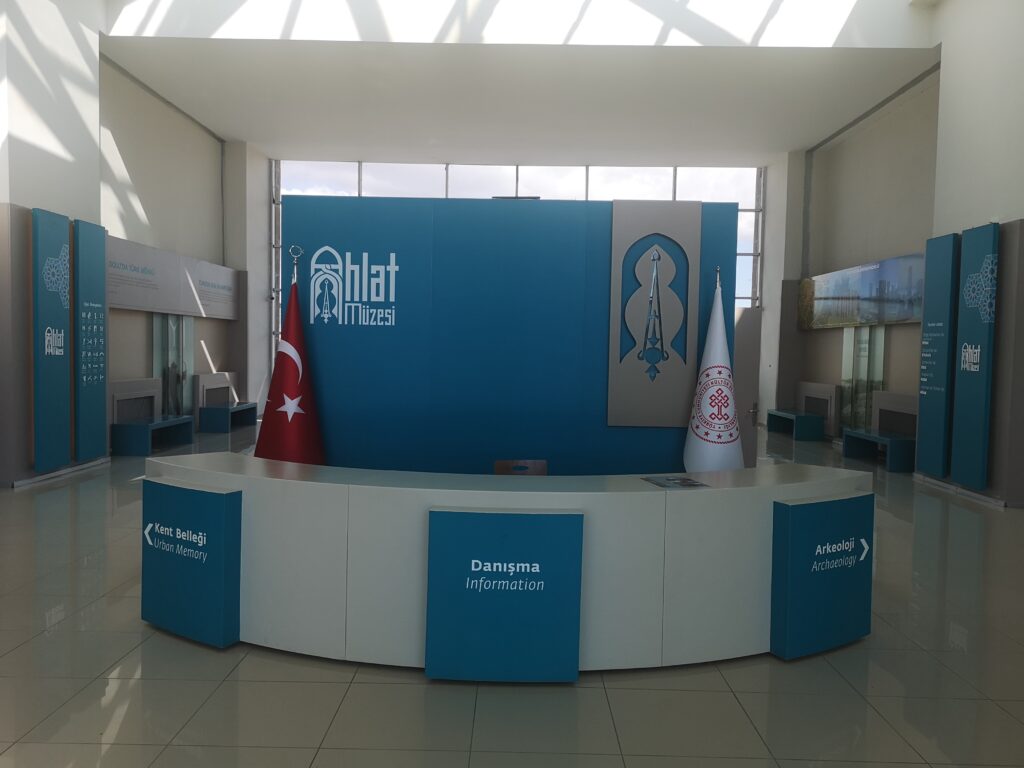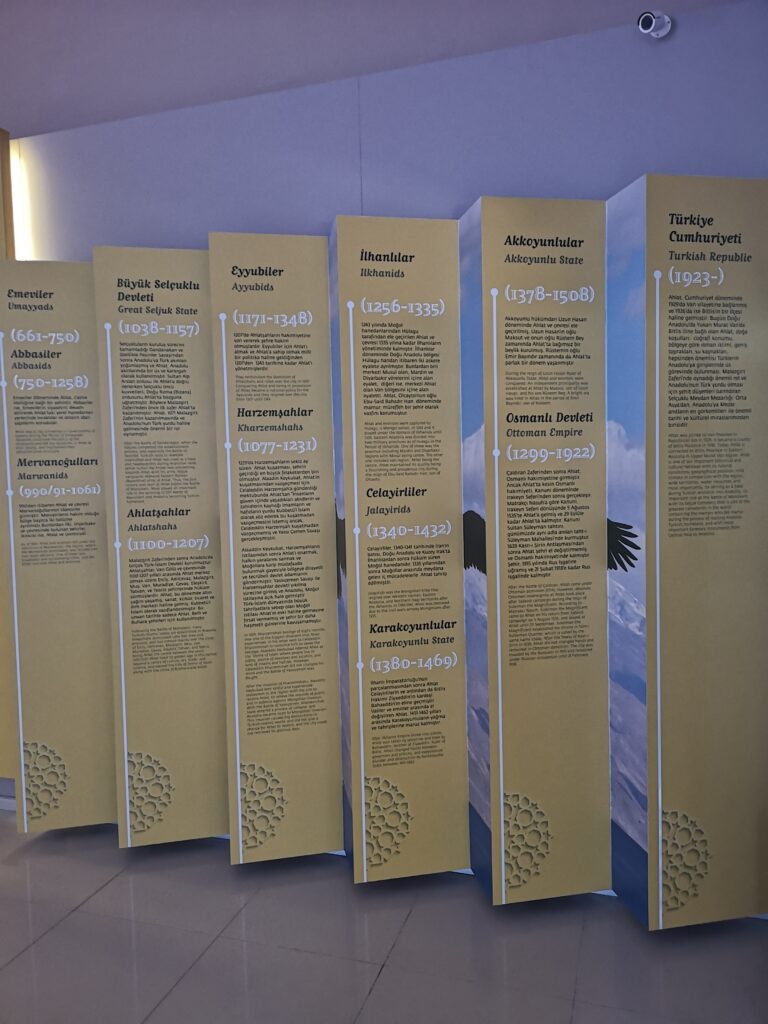 It's quite a small museum, although contains useful information to better understand your visit around Ahlat and the Cemetery.
Ahlat Seljuk Cemetery
The Cemetery covers a vast area and contains around 9,000 headstones. It's basically an open air museum and definitely worth the trip out here.
The bonus is that you will probably have this place pretty much to yourself and there is no cost either! I'm not sure how some museums are free in Turkey whilst others you have to pay for, notably in the more touristy areas.

I really enjoyed wandering around the cemetery which now have walkways around the cemetery, unlike 30 years ago when I visited this place. It's still a spectacular spot.
Emir Bayindir Kumbeti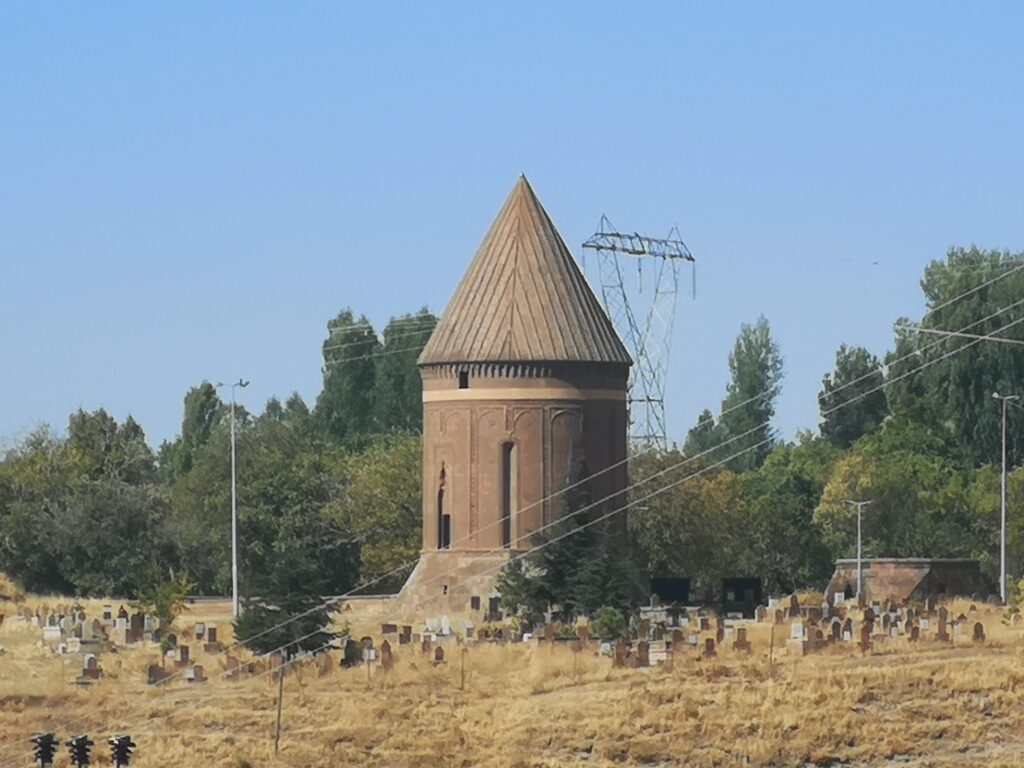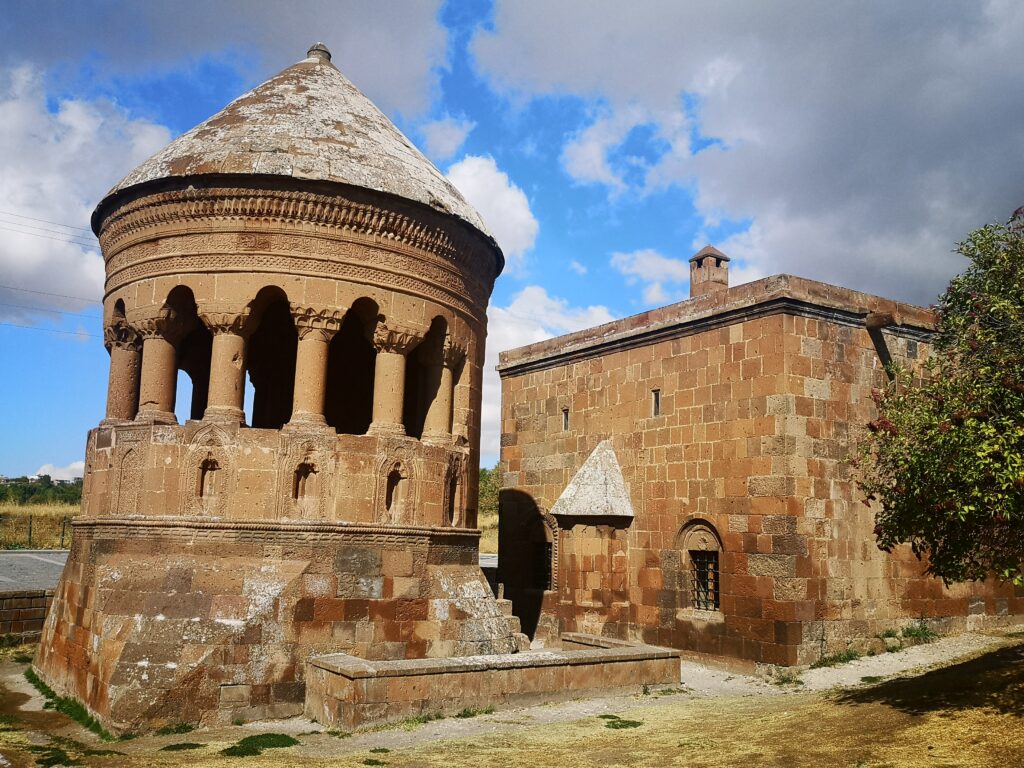 This tomb located next to a mosque remains in good condition as are several other tombs which are dotted around.
After we visited this area we walked the two Kms to the centre of Ahlat to visit a couple more tombs.
Sirin Hatun Bugatay and Huseyn Timur Esen Tekin Kumbetis (tombs)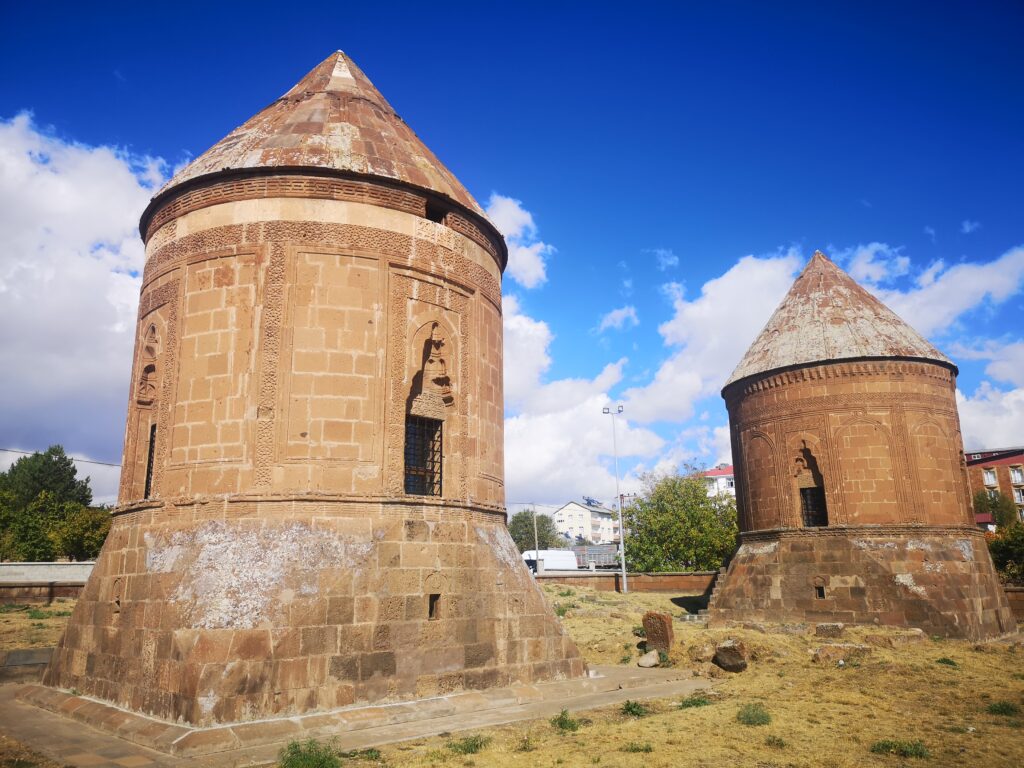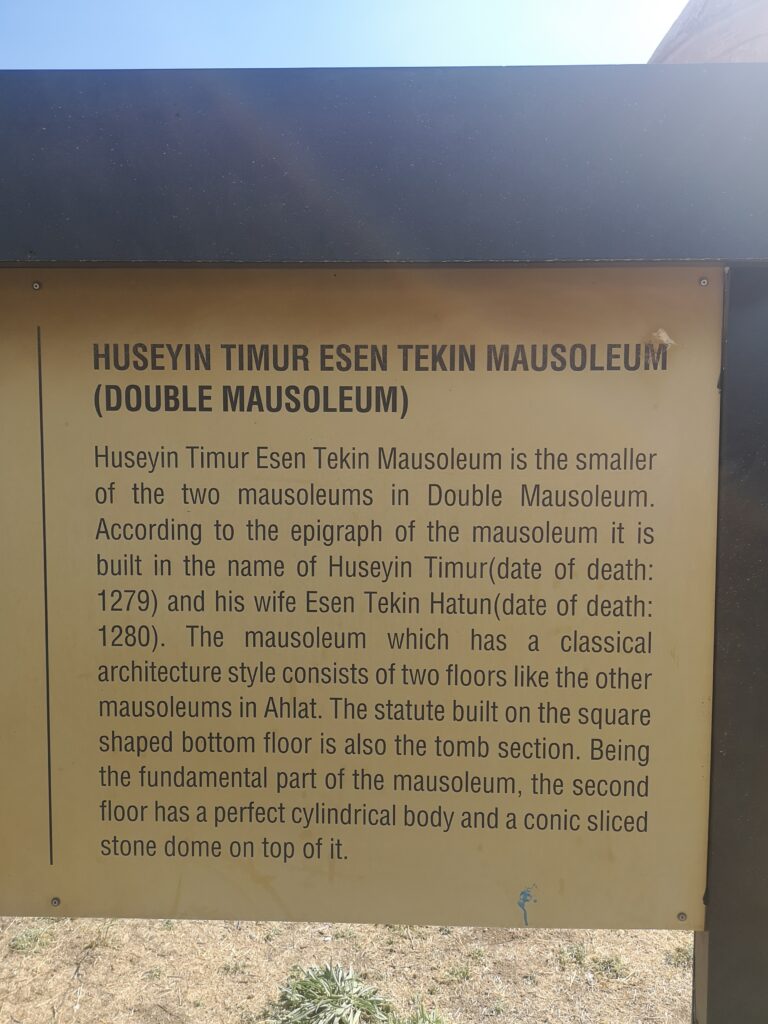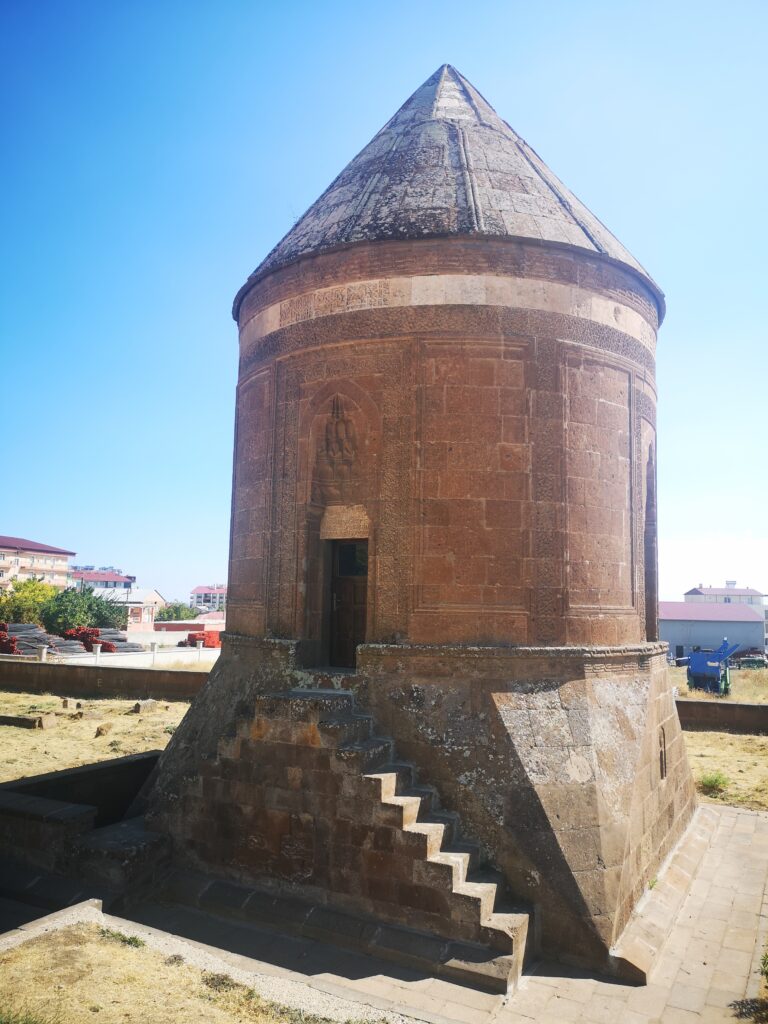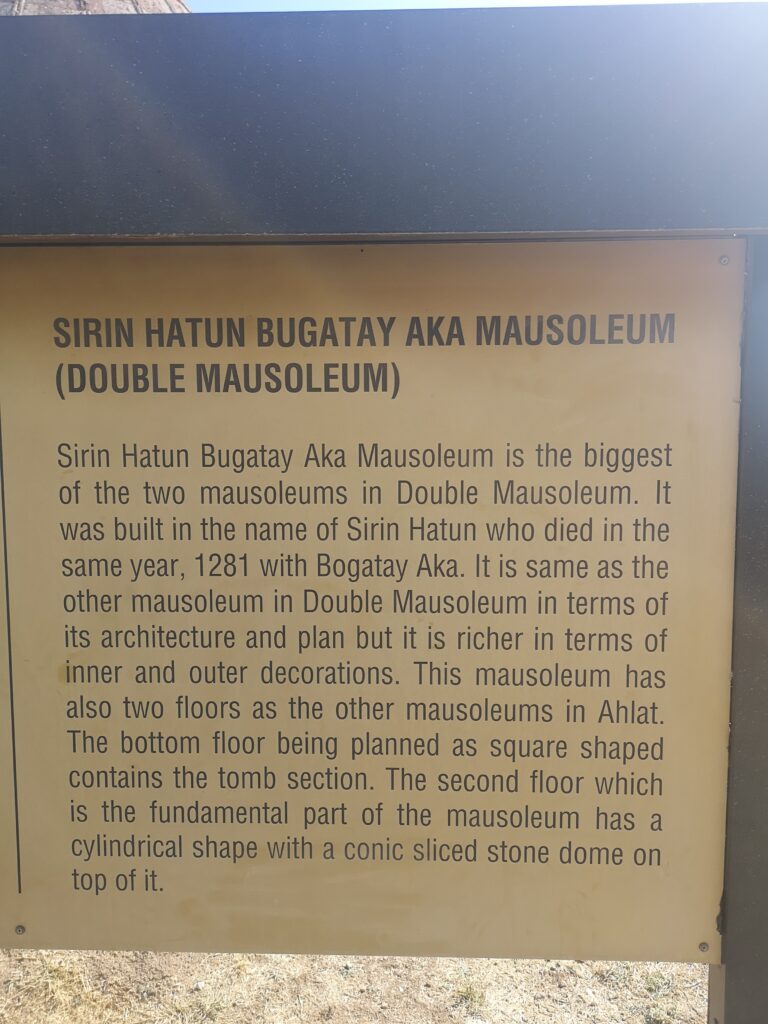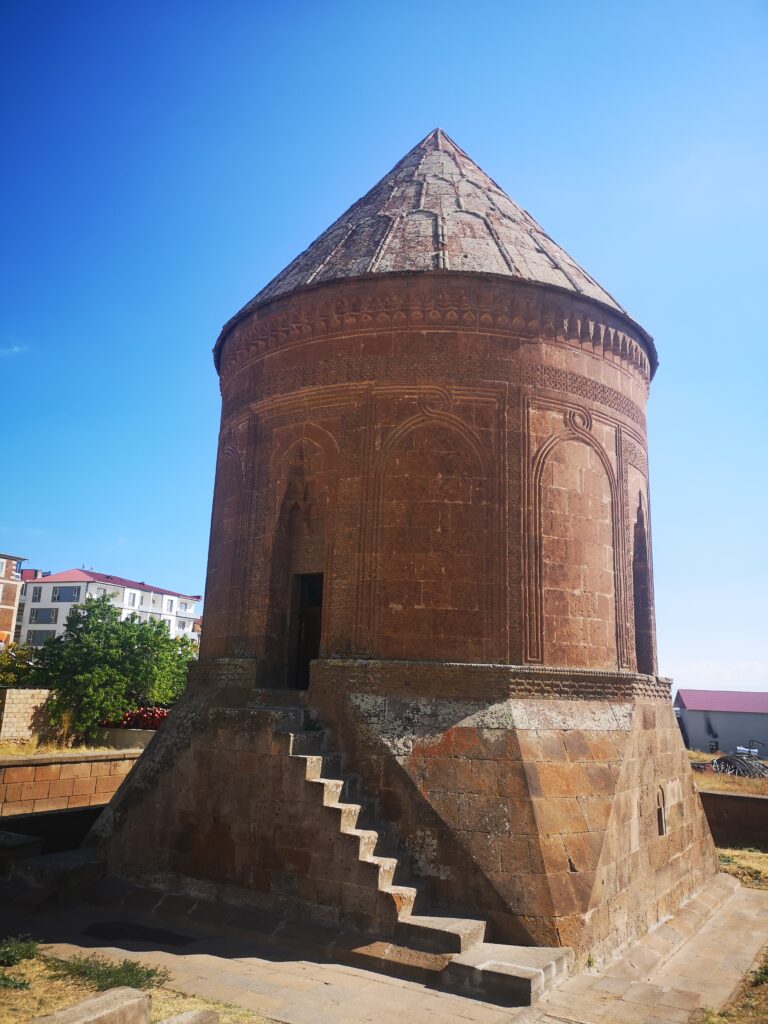 Good spot for a picnic lunch.