Aphrodisias is one of the most important historical sites in Turkey and it's easier to get there than many think. We wanted to share how we visited Aphrodisias without any other visitors being there.
What time does Aphrodisias open?
Aphrodisias is a great place to visit because it's a little bit out of the way and therefore not so many people come here.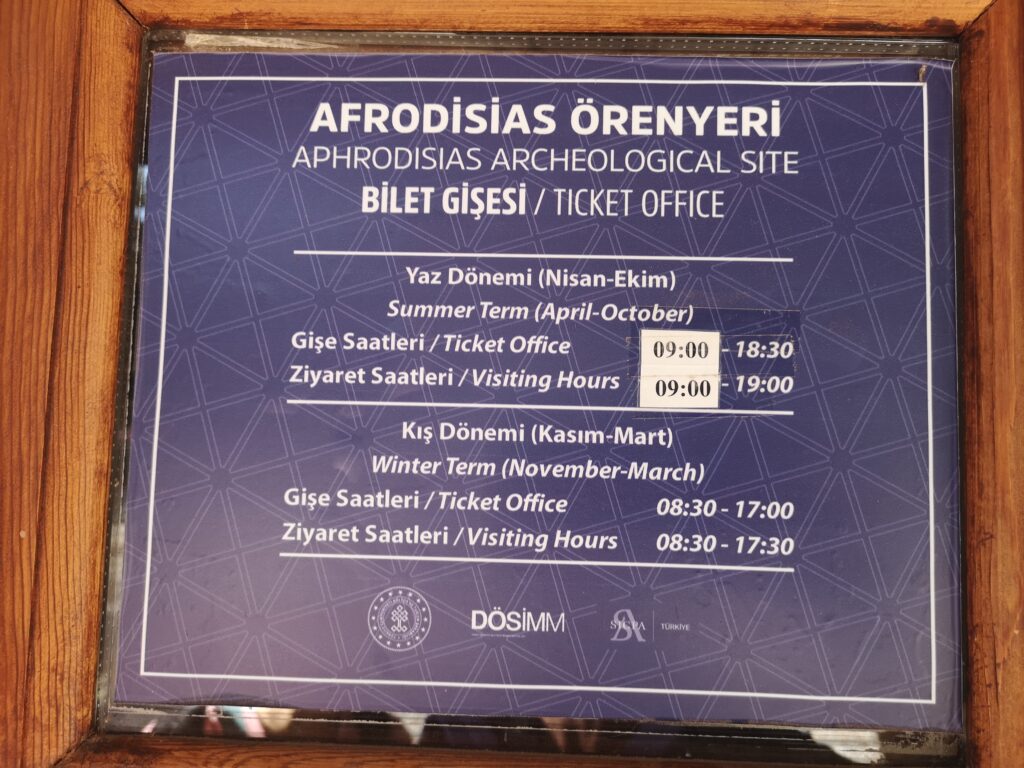 We had planned our visit to be there at opening time at 08:30, but they had just changed the opening time to 09:00. This wasn't a problem because the gate was open so we took a quick wander around and used the immaculately clean toilets.
How much is it to enter Aphrodisias?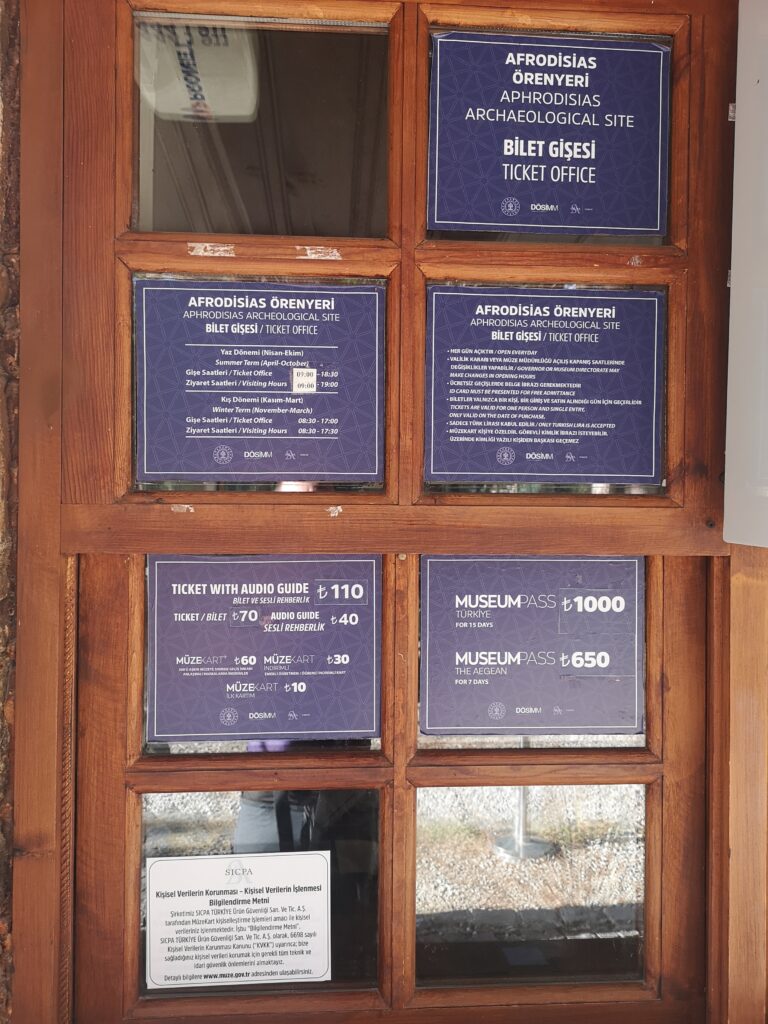 At 09:00 we went back and paid the entrance fee of 70 Turkish lira(TRY) which is about $5 Canadian/£3.50. This was a much better deal than the 200 TRY for Ephesus and Pammukale.
This is why we were the only visitors in Aphrodisias
We decided to walk around the site anti-clockwise twice. The first time we wanted to take some photos and videos before anyone else arrived and then take more time the second time around. Before we set off we left our bags for free in a locker.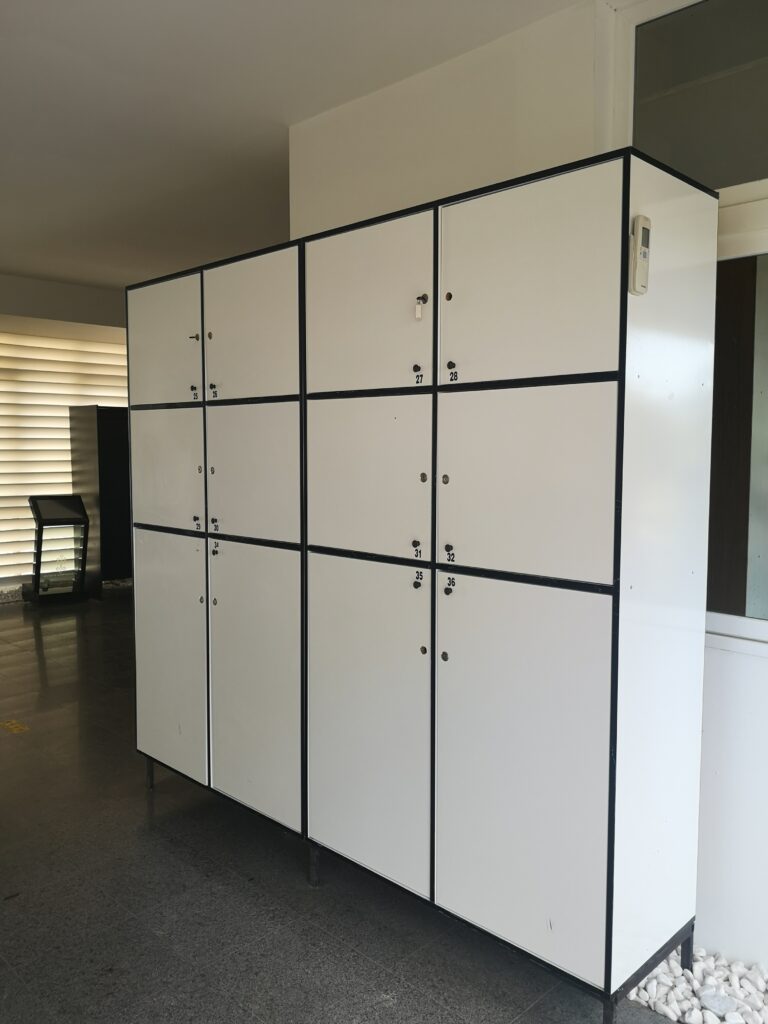 Our strategy was successful and we didn't see any other visitors until we started going around the second time at about 10:00.
Highlights of Aphrodisias
It's a great place to visit and you can easily get a feel of being in an ancient Roman city.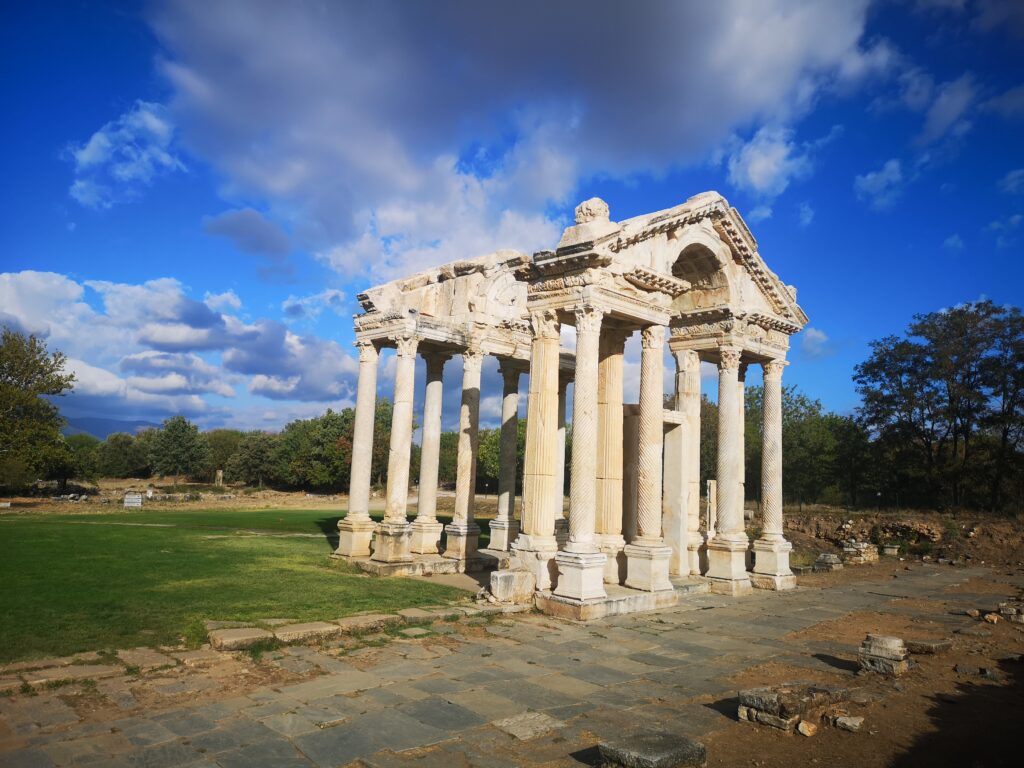 Key parts of the tour around are the Tetrapylon.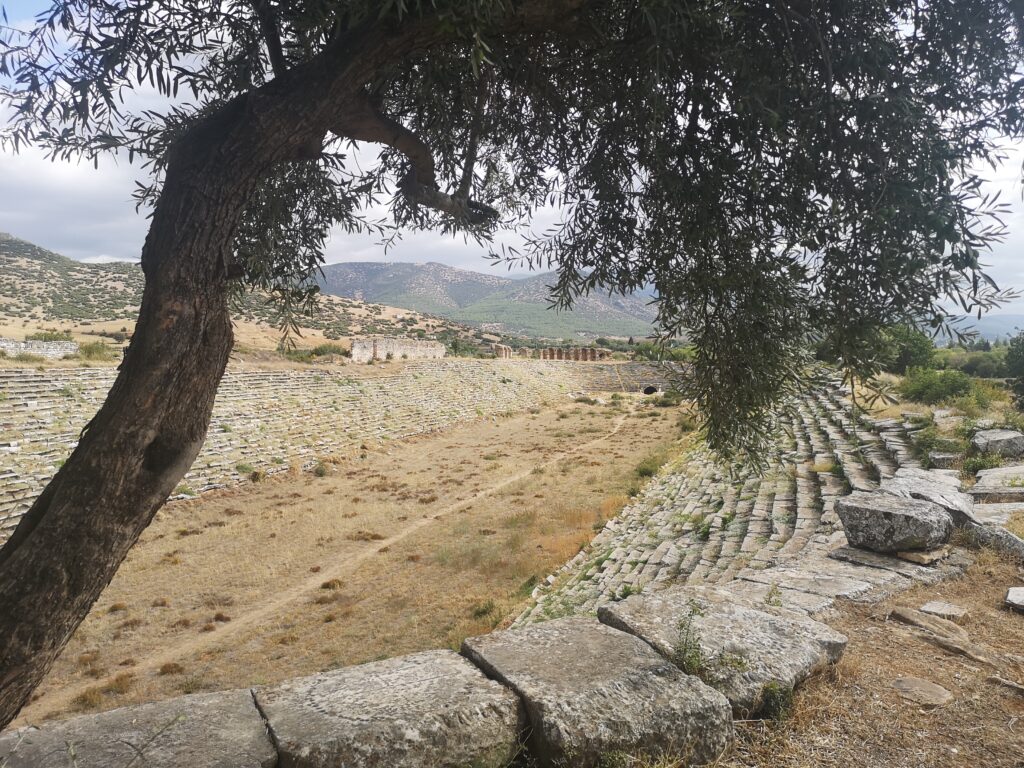 The 170 metre long stadium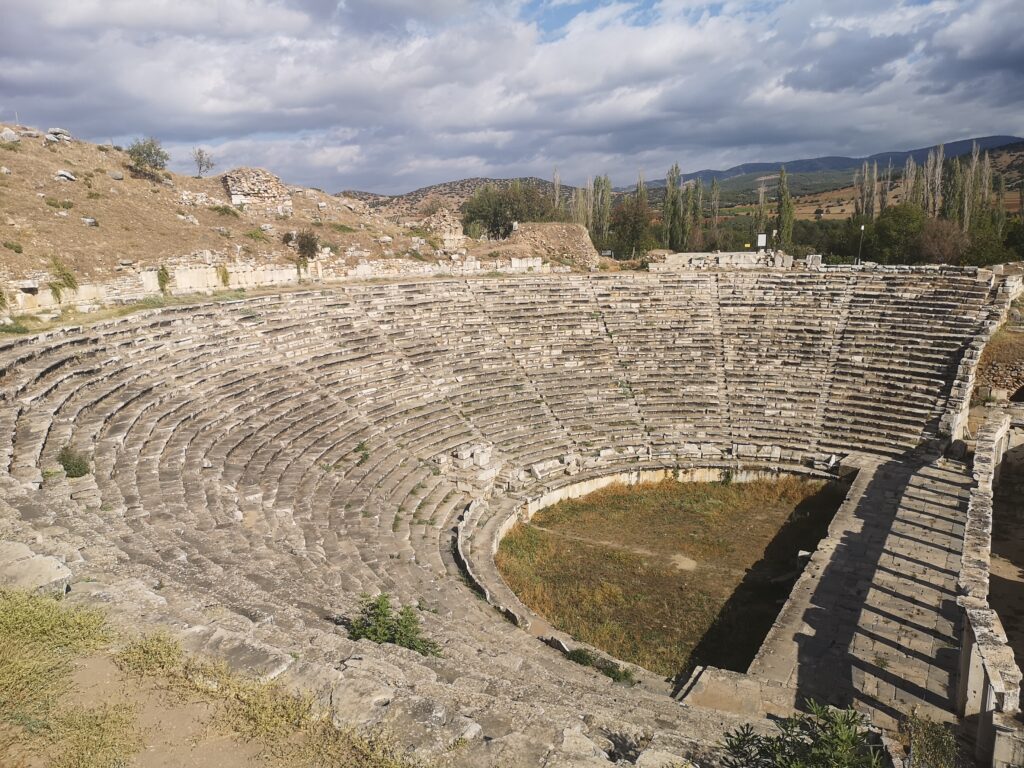 The theatre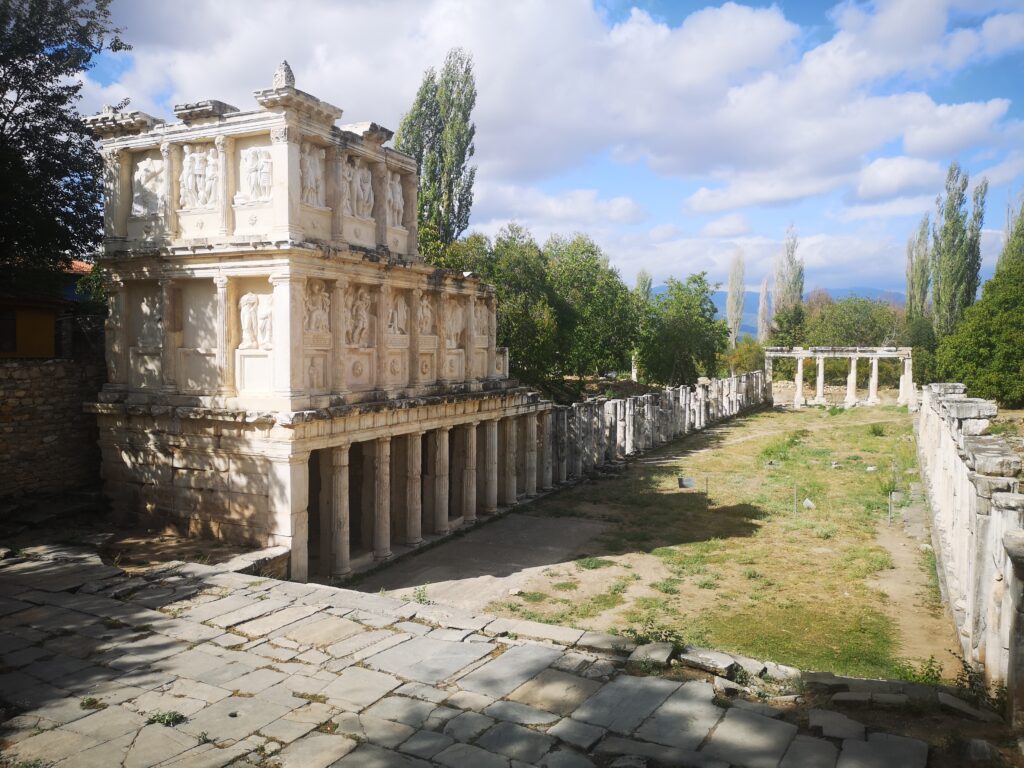 The Sebasteion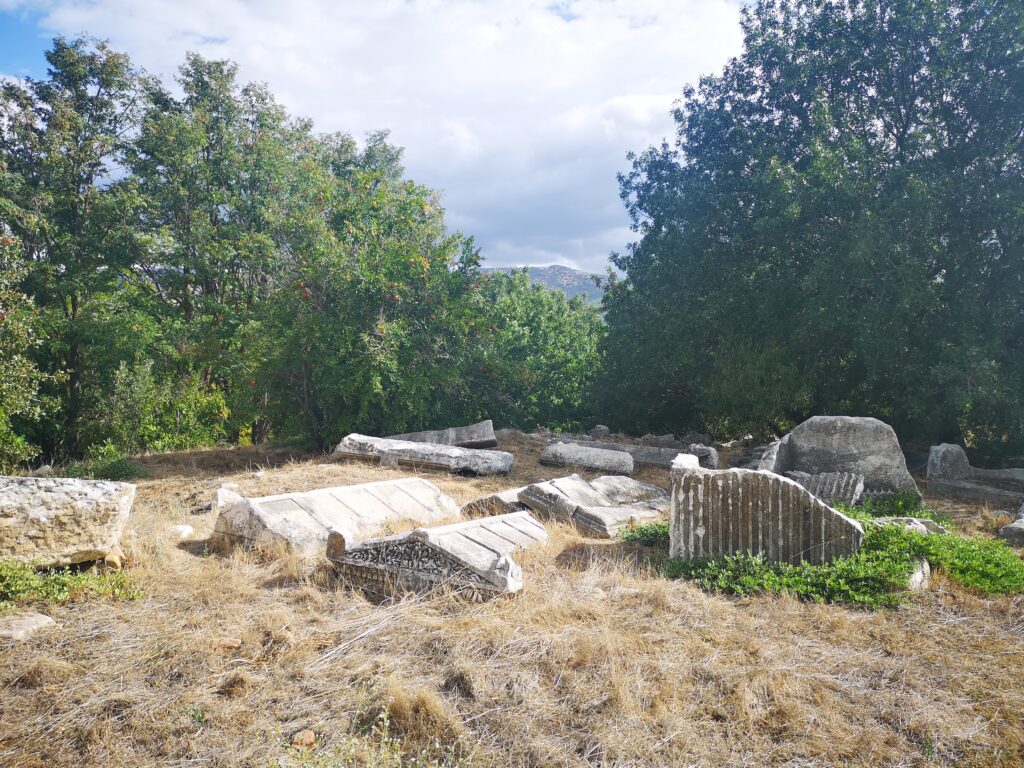 There are also hundreds of sarcophagus lying around. Some dotted around the site and others outside the museum.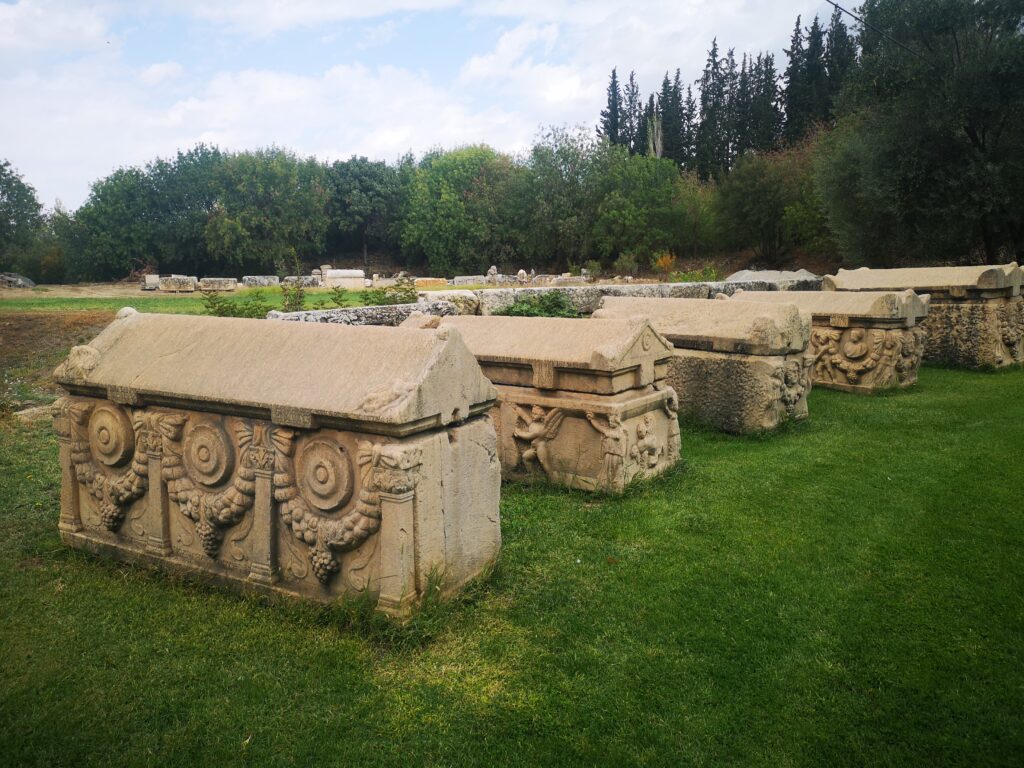 The museum is included in the ticket price and really worth a look. One of the rooms is about 70 metres long with magnificent sculptures around the walls.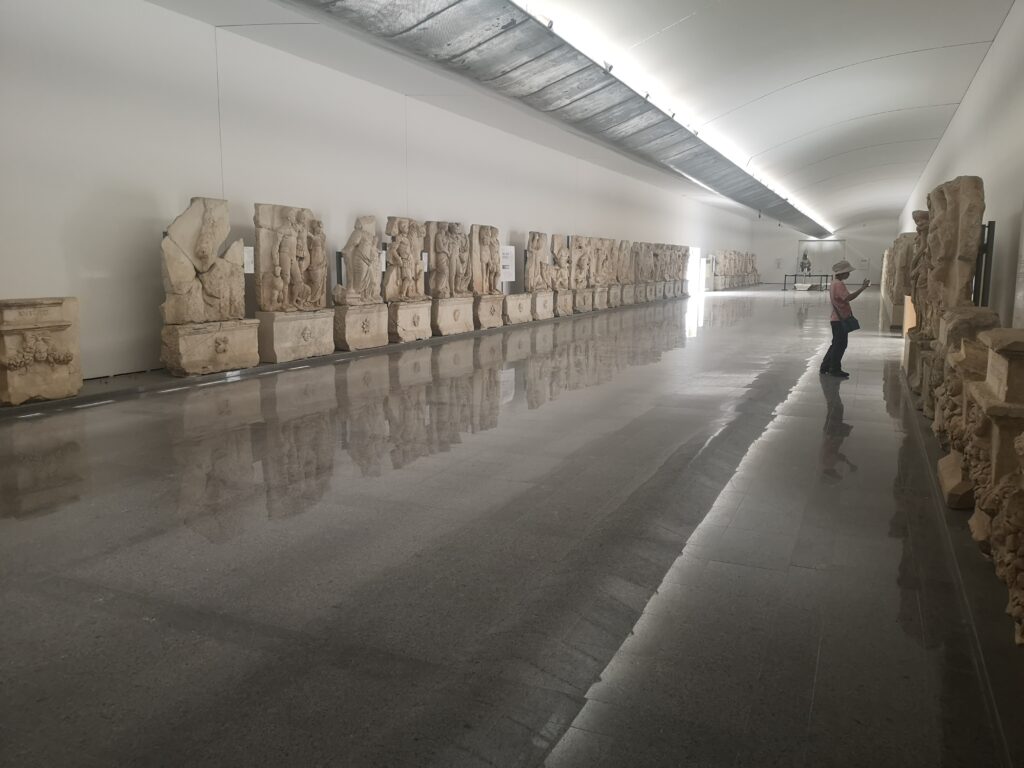 A really great spot which I much preferred to the bustling Ephesus.