We had the pleasure to meet with Tuan, a friend who I had met first in Canada 10 years ago. About four years ago he was working in Boston and came to stay with us for the weekend.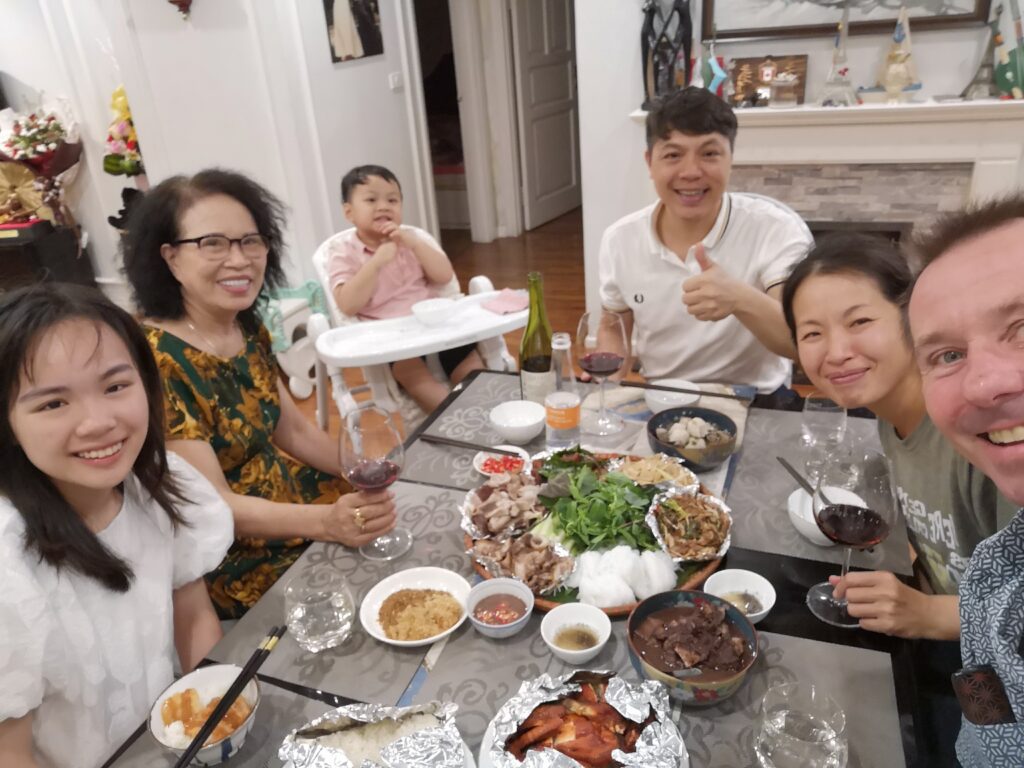 Tuan kindly invited us to dinner at his house for a real banquet! It was great to see him and his family again!
Many thanks to them for a lovely evening!