Luang Prabang is a great place to visit with lots of temples to visit and things to see around the town. We spent two and a half days wandering around the town and also visiting Chompet which is just the other side of the river. I'll share some of the highlights of our time.
Temples
There are so many temples to visit, but I think the highlight would be Wat Xiengthong.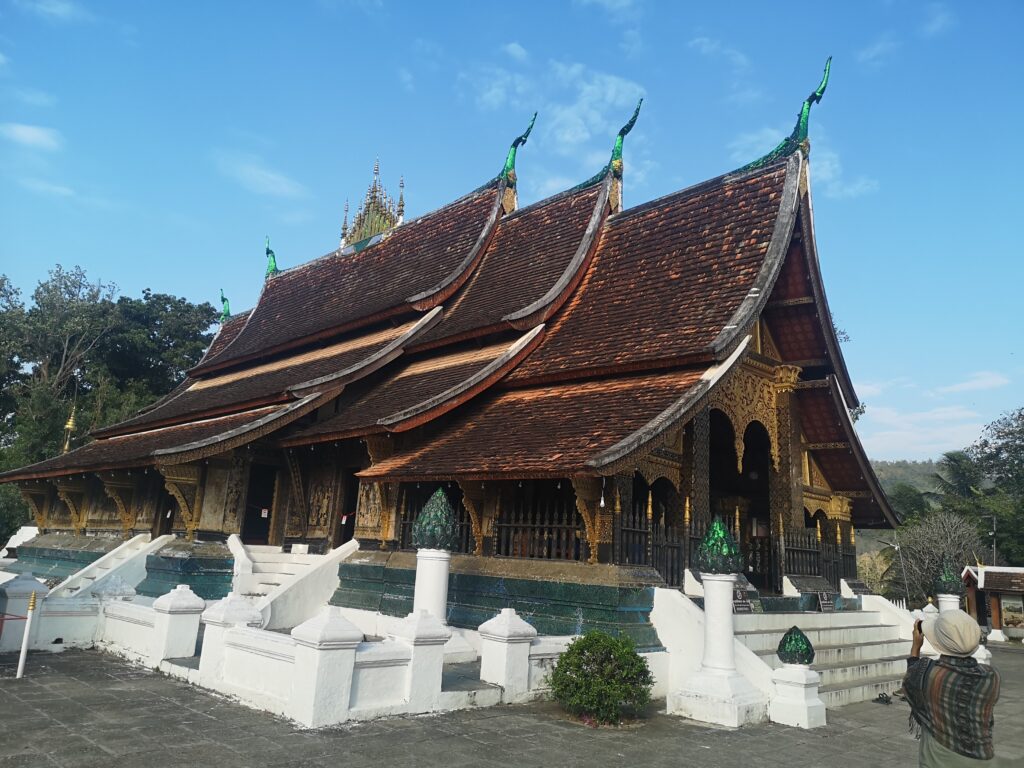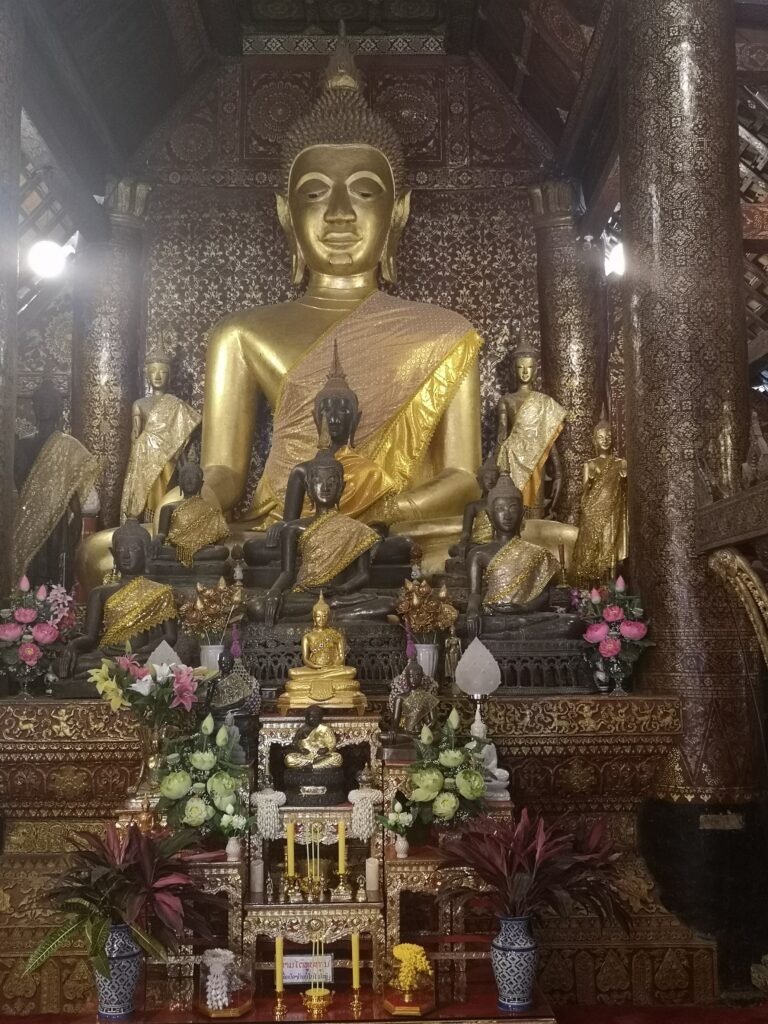 We visited so many temples and I'm writing this blog a few days later that I cannot remember all their names:)…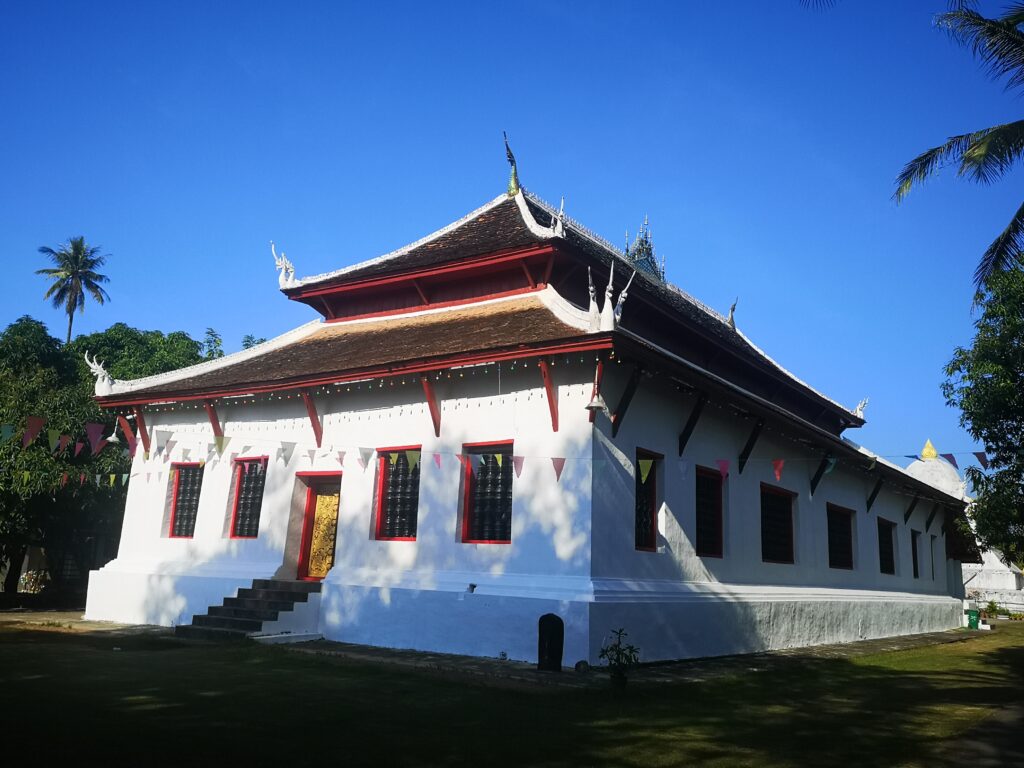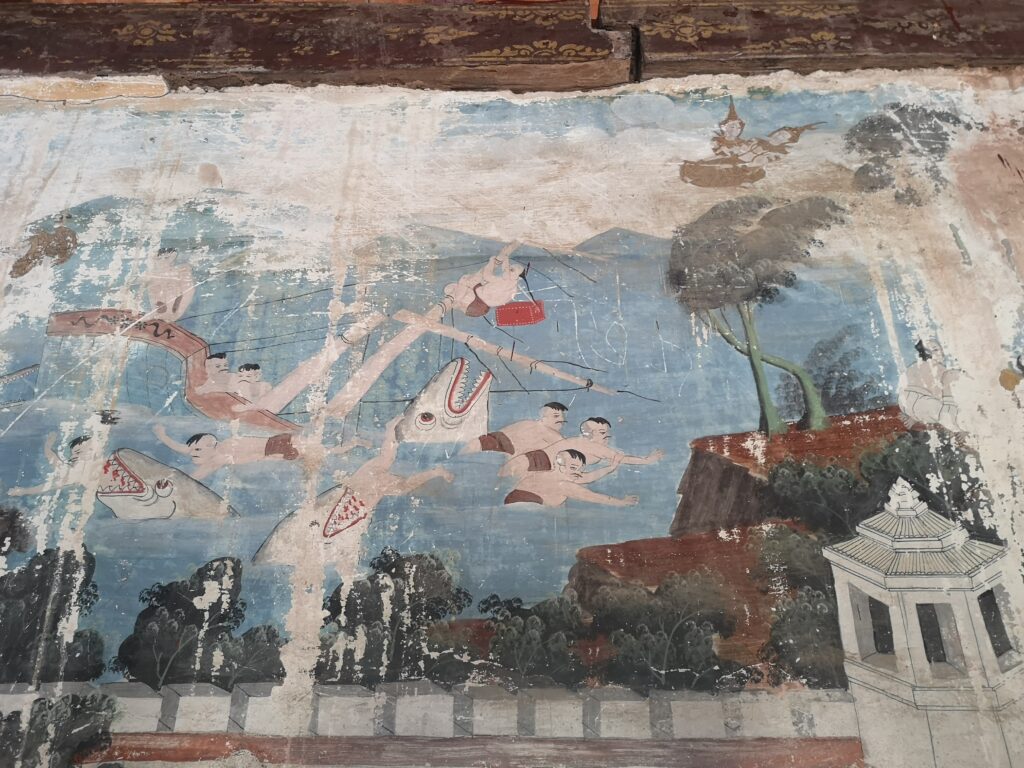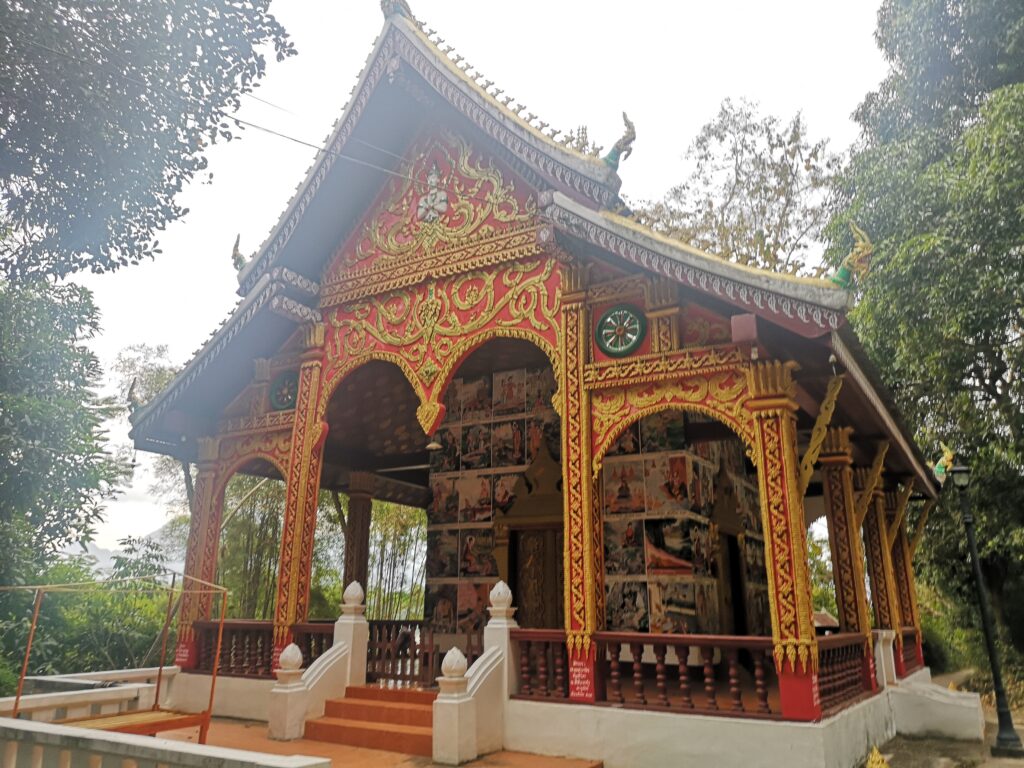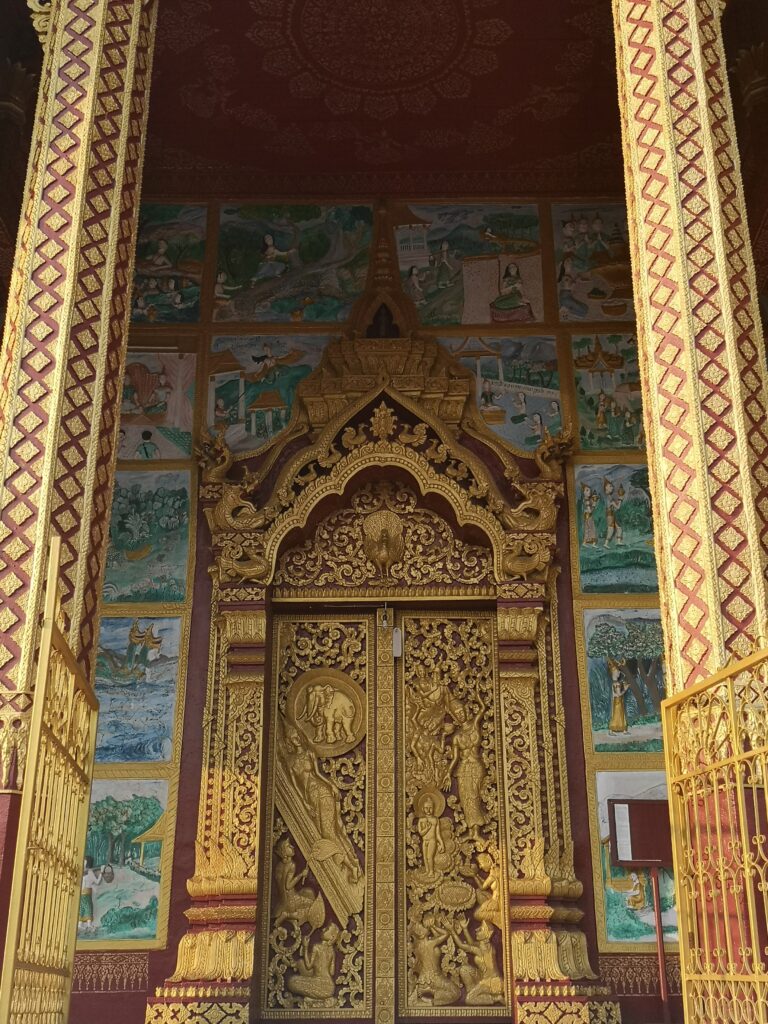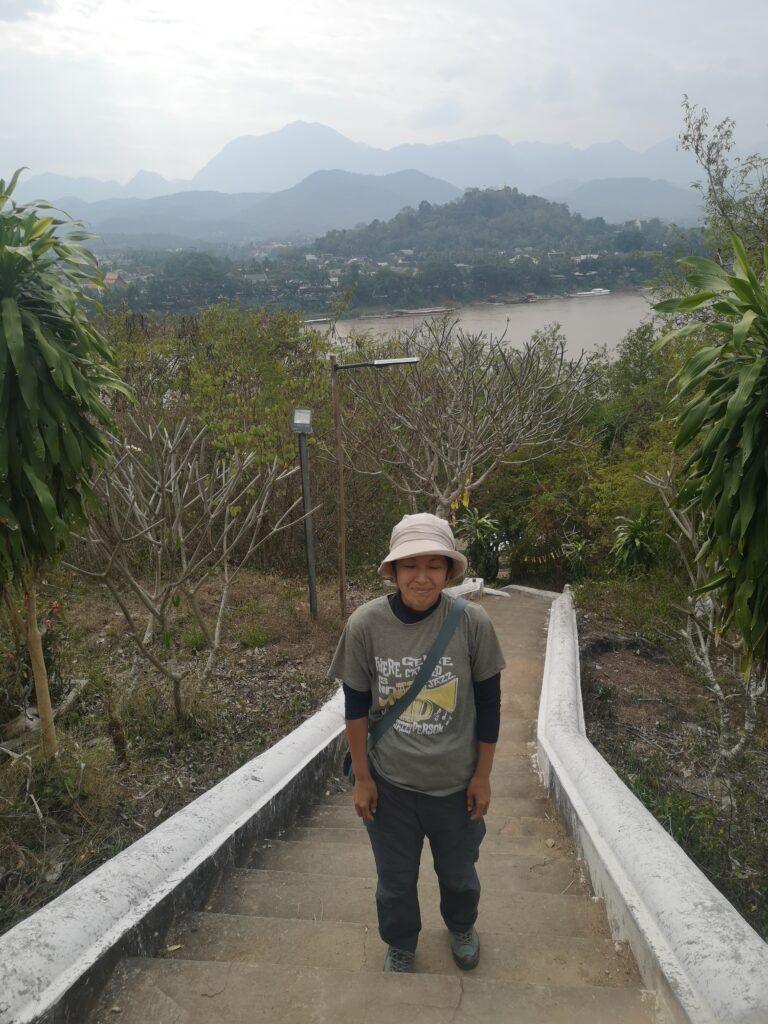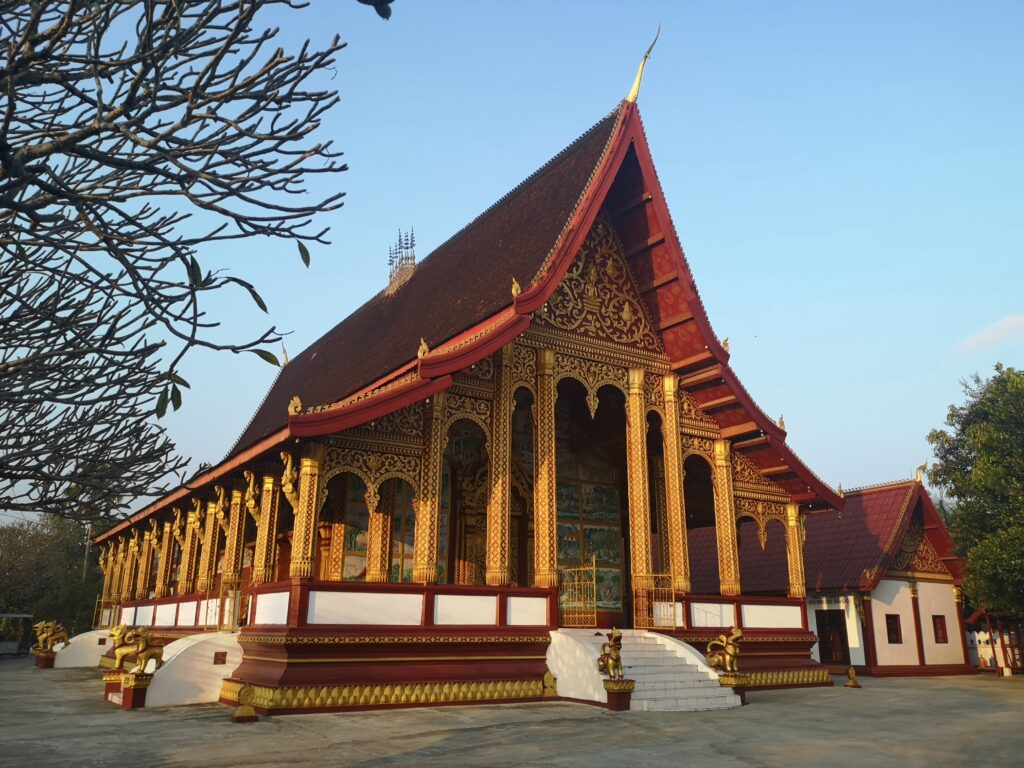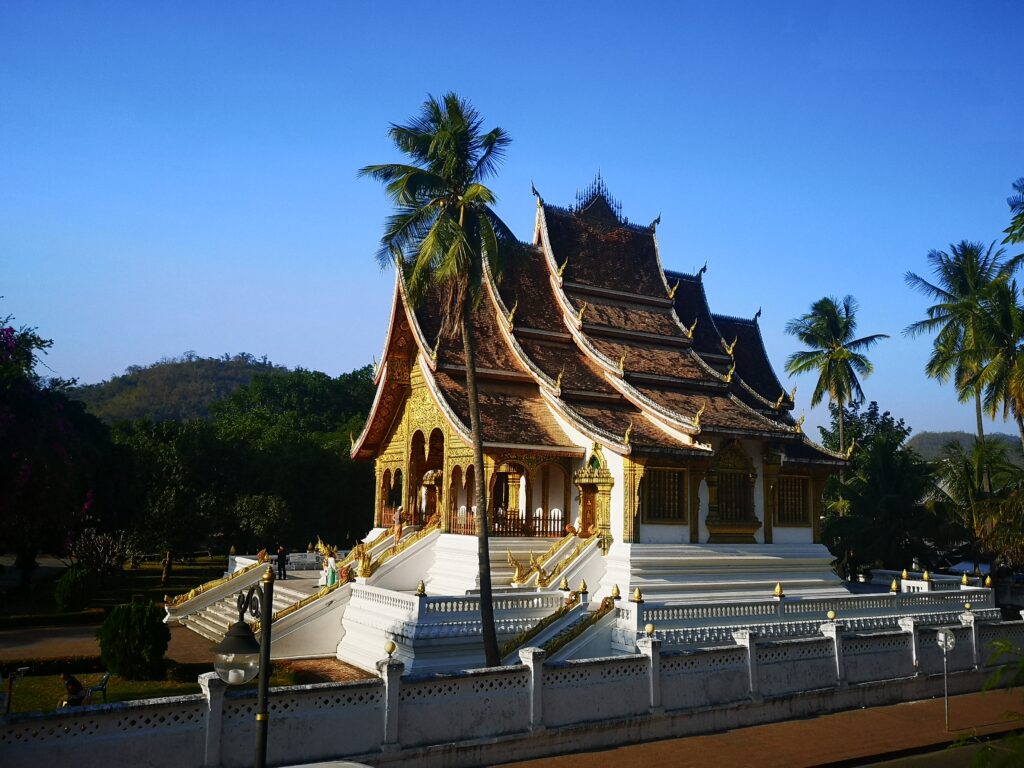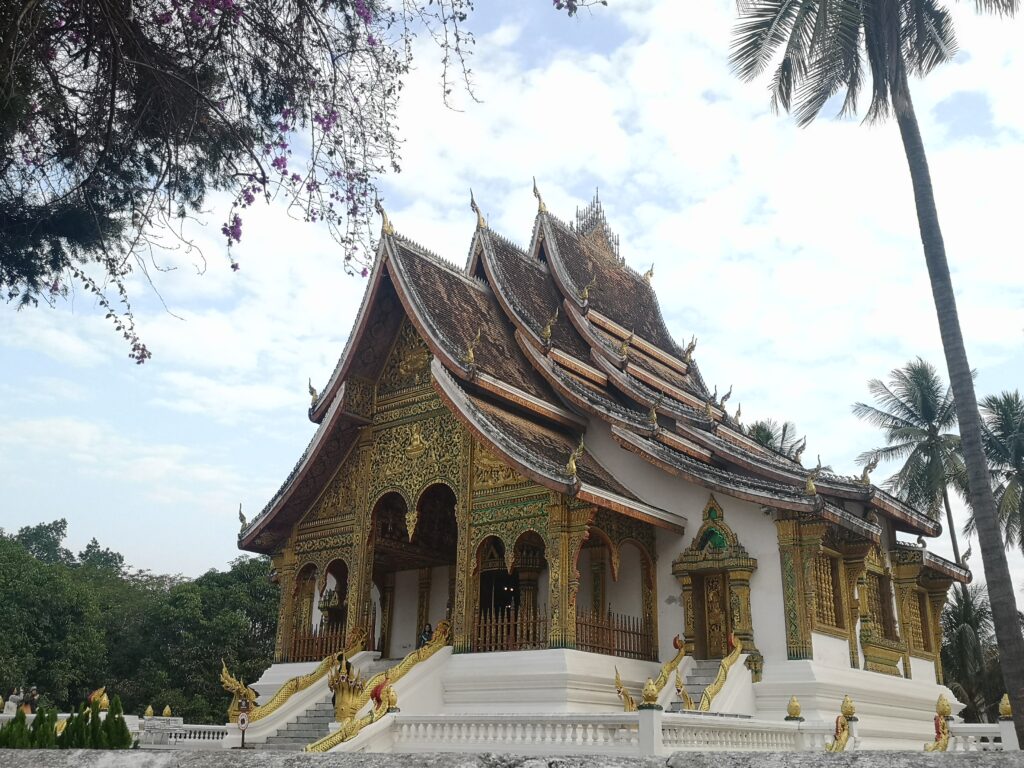 Bamboo bridges
There are a couple of bamboo bridges in the dry season which are fun to cross over. They levy a small fee to support the construction and maintenance.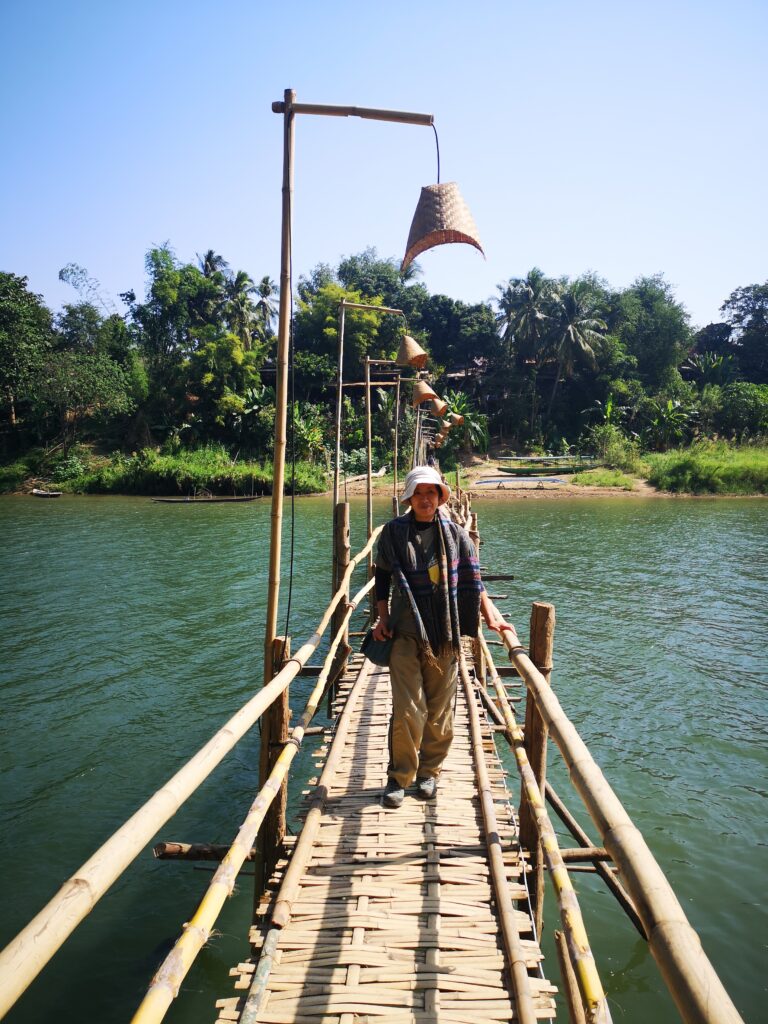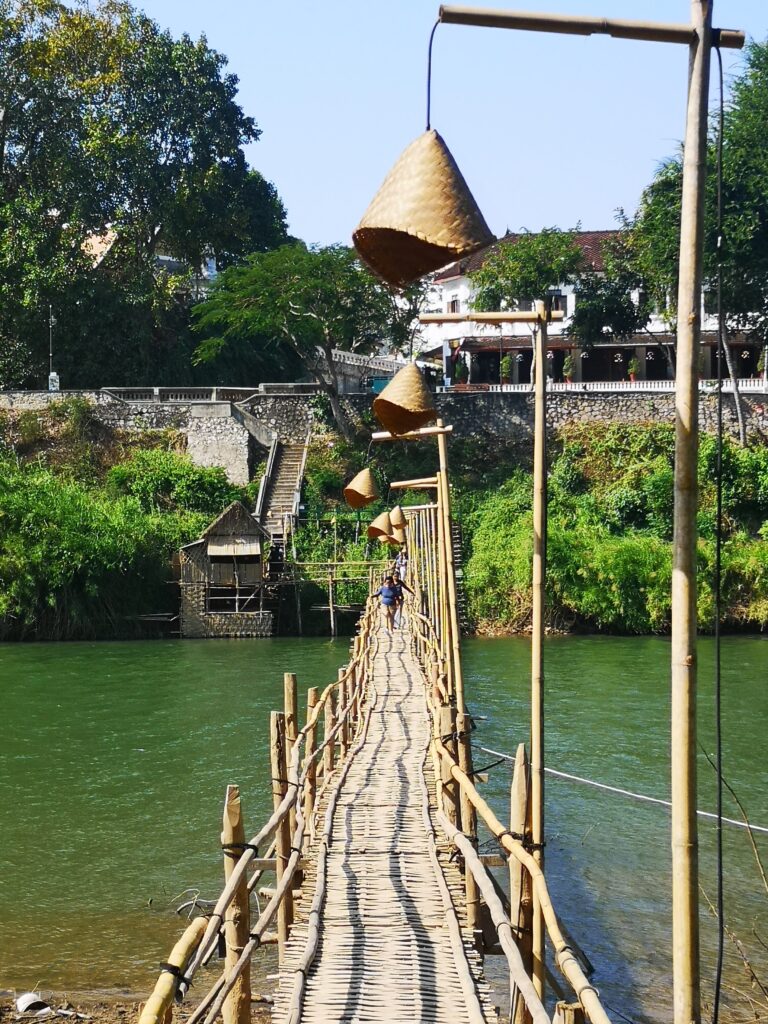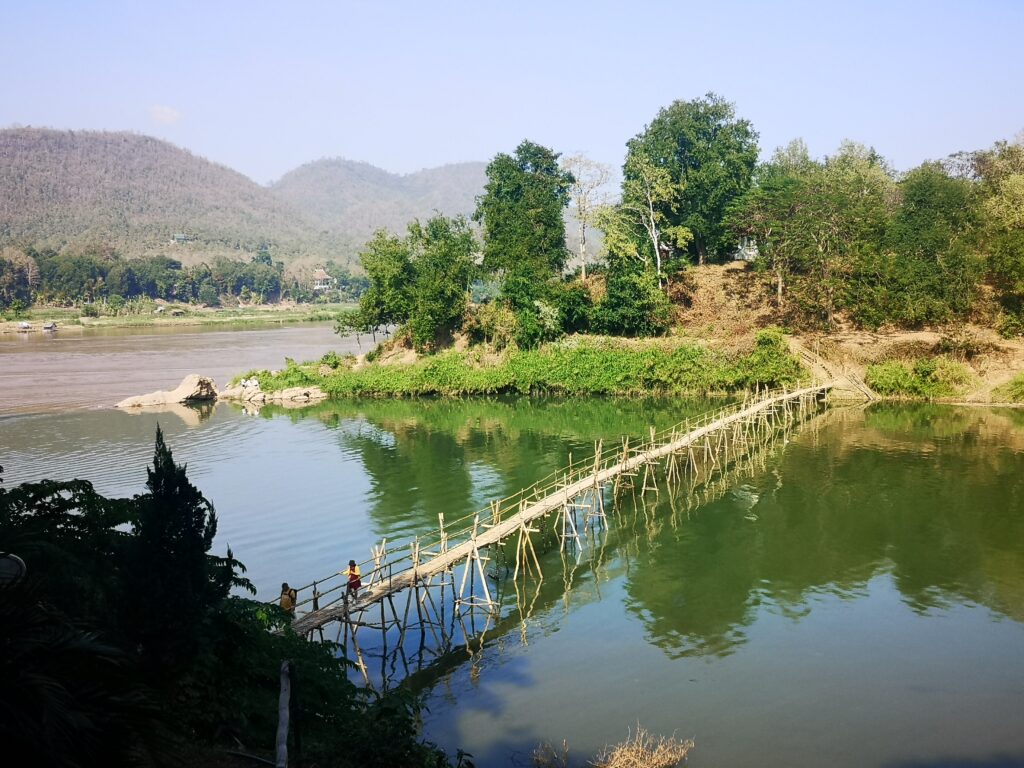 Food
There's lots of good food to be had in Luang Prabang including good morning and night markets.
It was getting chilly in the evenings and we found ourselves a small local night market which had lots on offer, including different kinds of hot pots.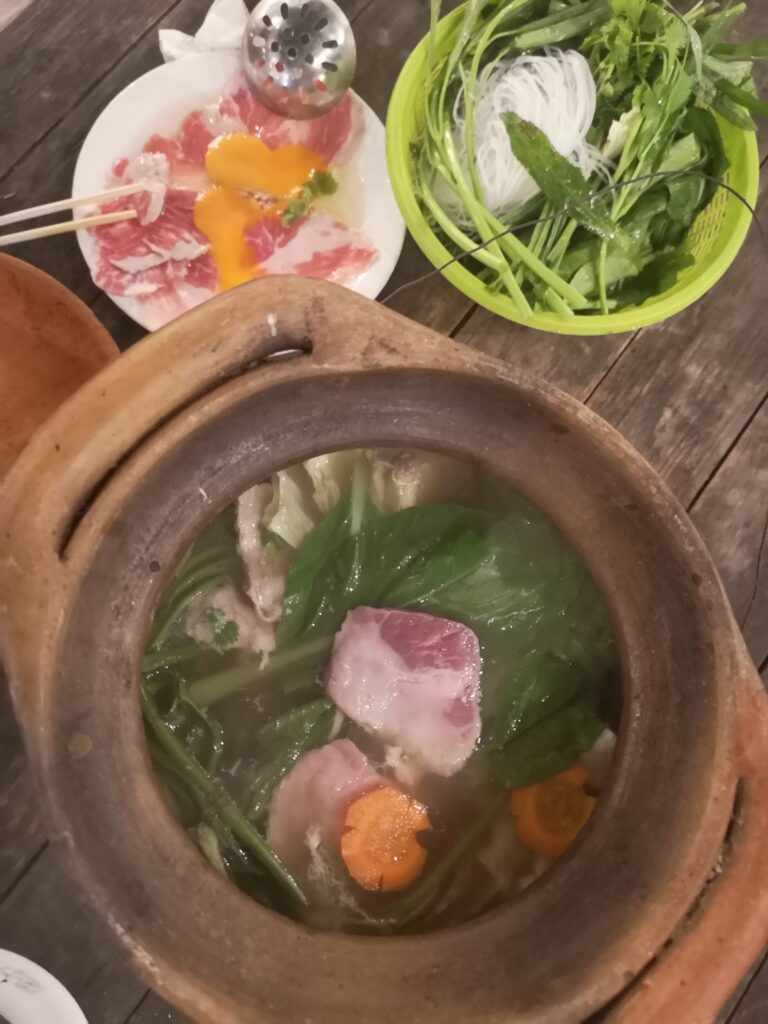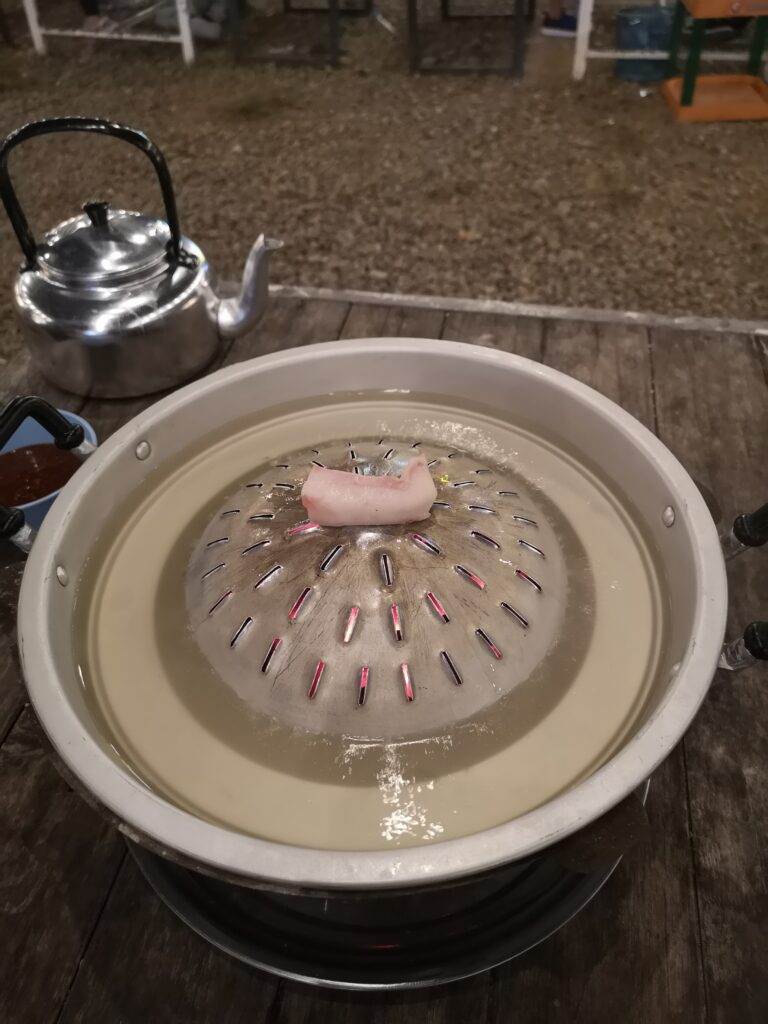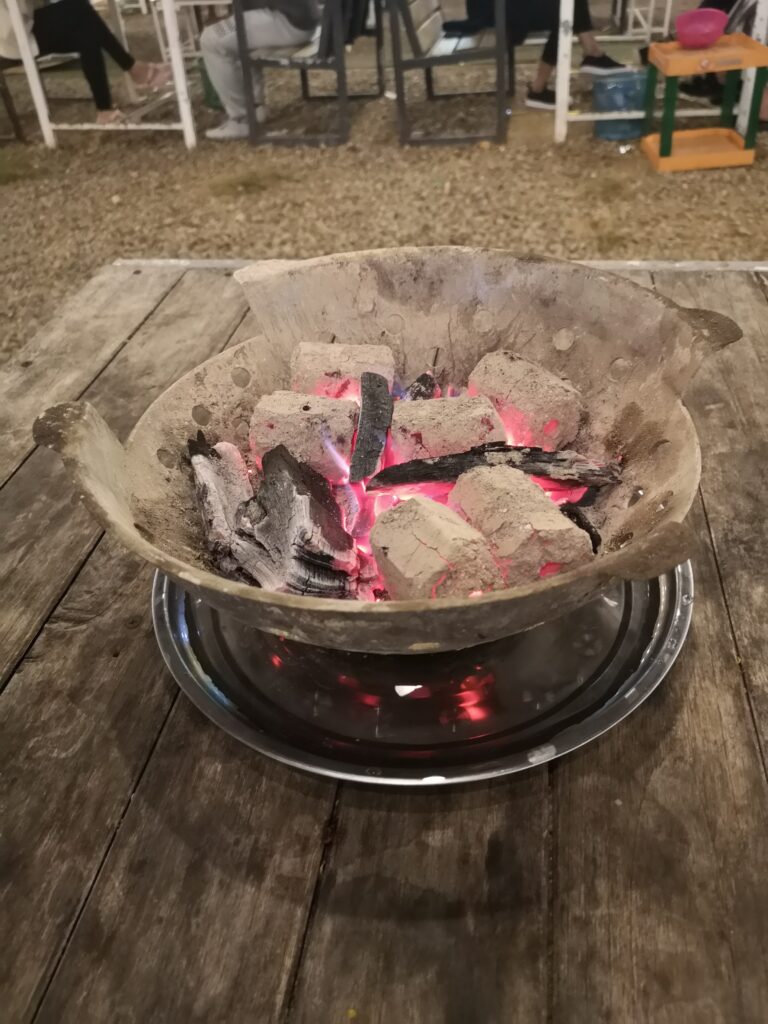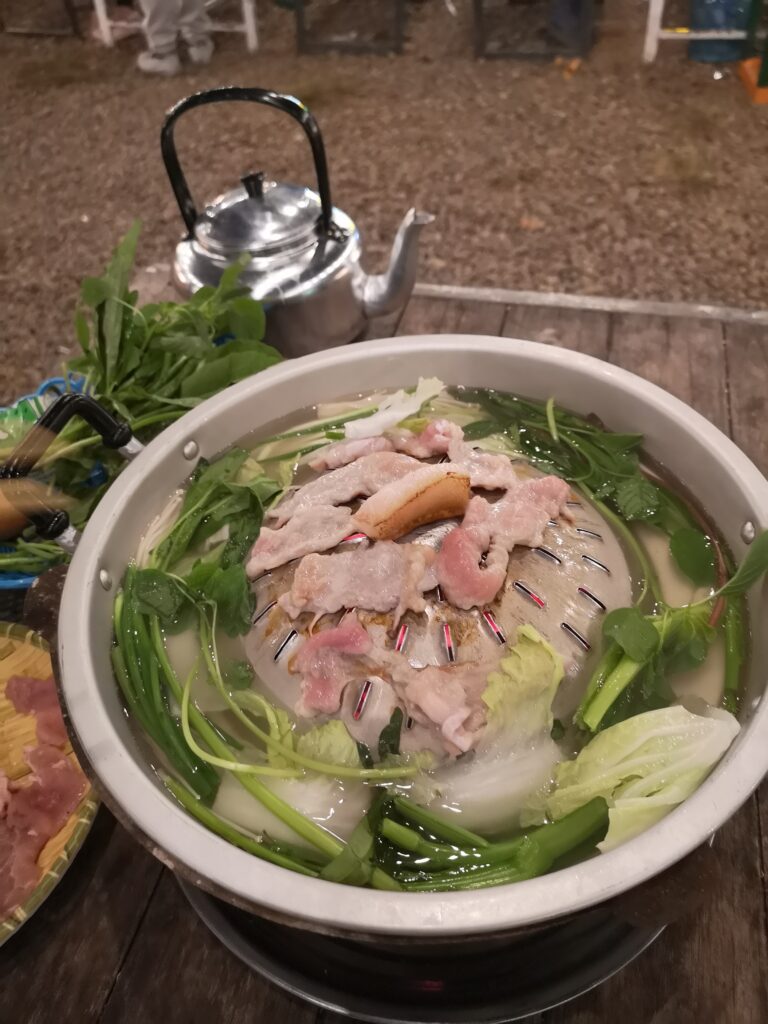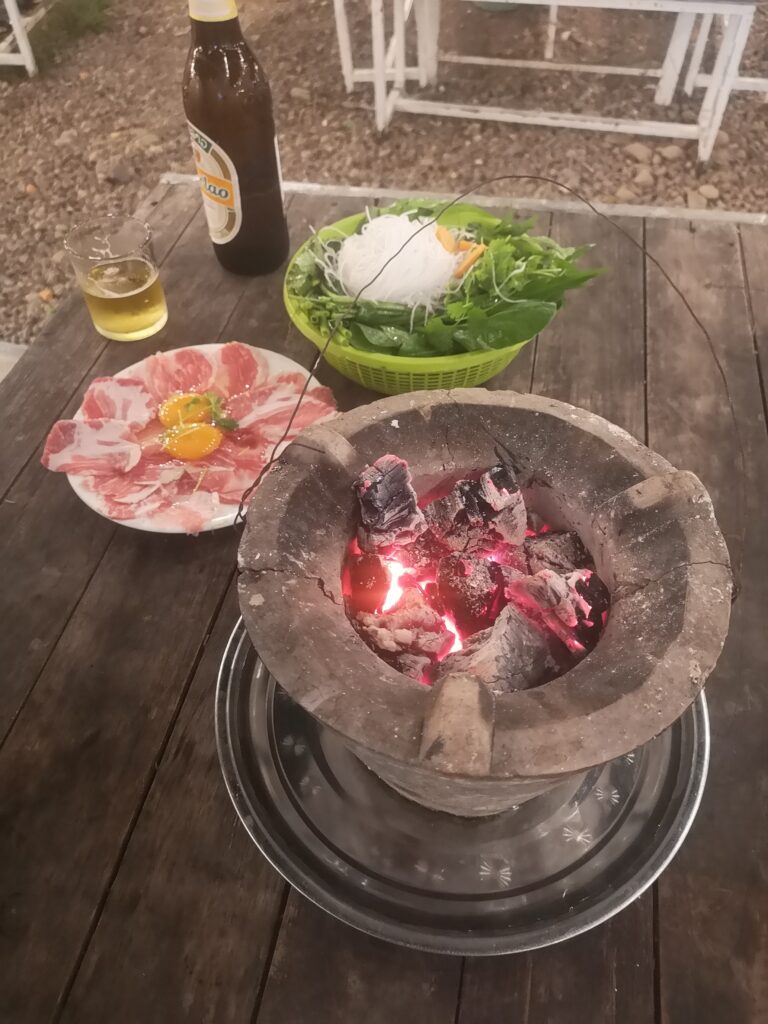 We also got a healthy start to the day with congee, rice porridge and doughnuts which is a classic breakfast in this region.