It's great to be back in Laos after 26 years! Being in Savannakhet provides for almost instant relaxation as the pace of life in Laos second city is fairly languid. There is not too much to do, but with a bike you can cruise around town and get out into the countryside.
Day 1 Savannakhet
We rented bikes from opposite where we were staying, Leena Guest House. They were on excellent condition and only cost 30,000 Kip each (less than $2 USD).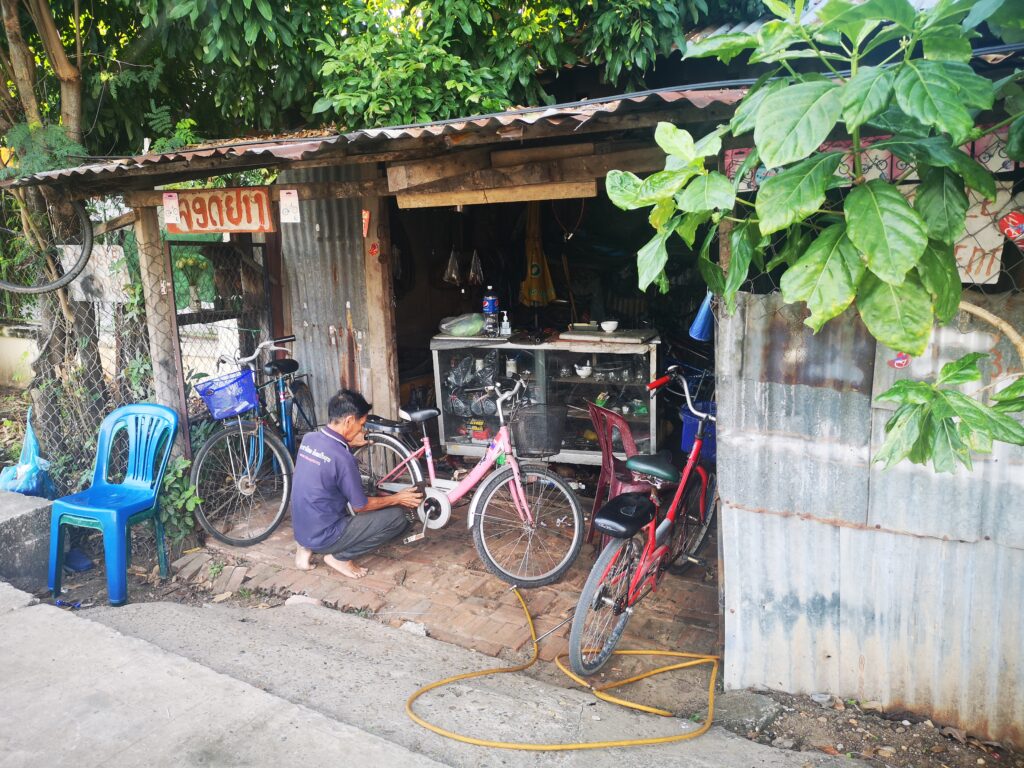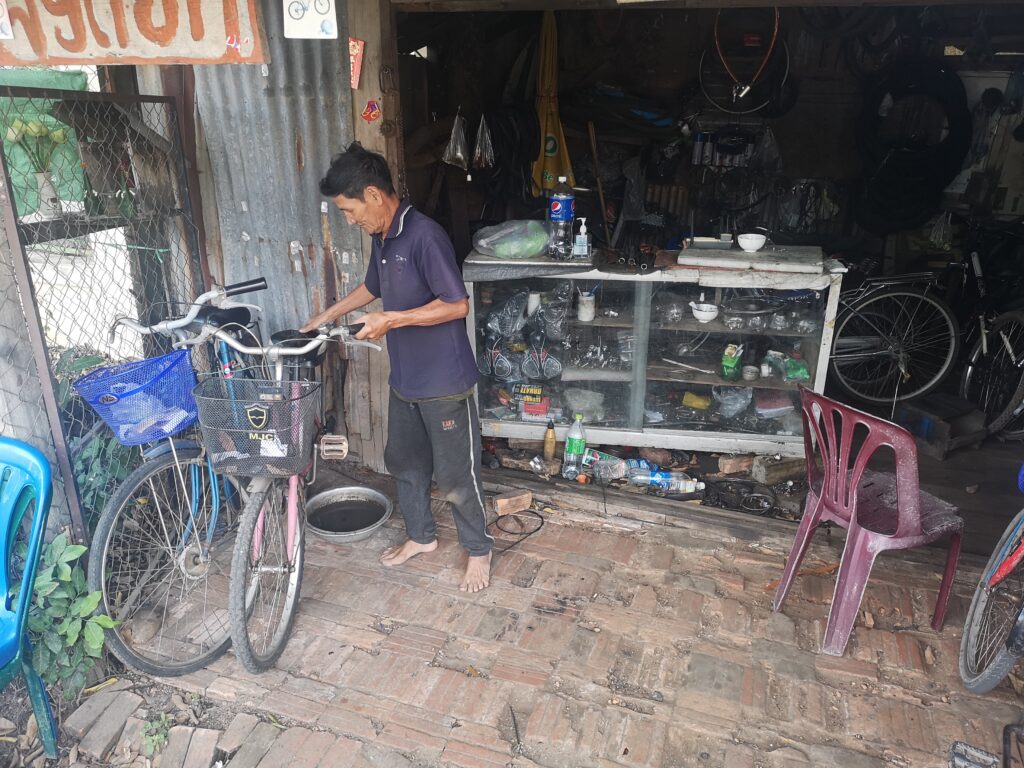 We started our day by going to get a lovely little cafe spot opposite the Dinosaur Museum. Coffee was supplemented by various snacks.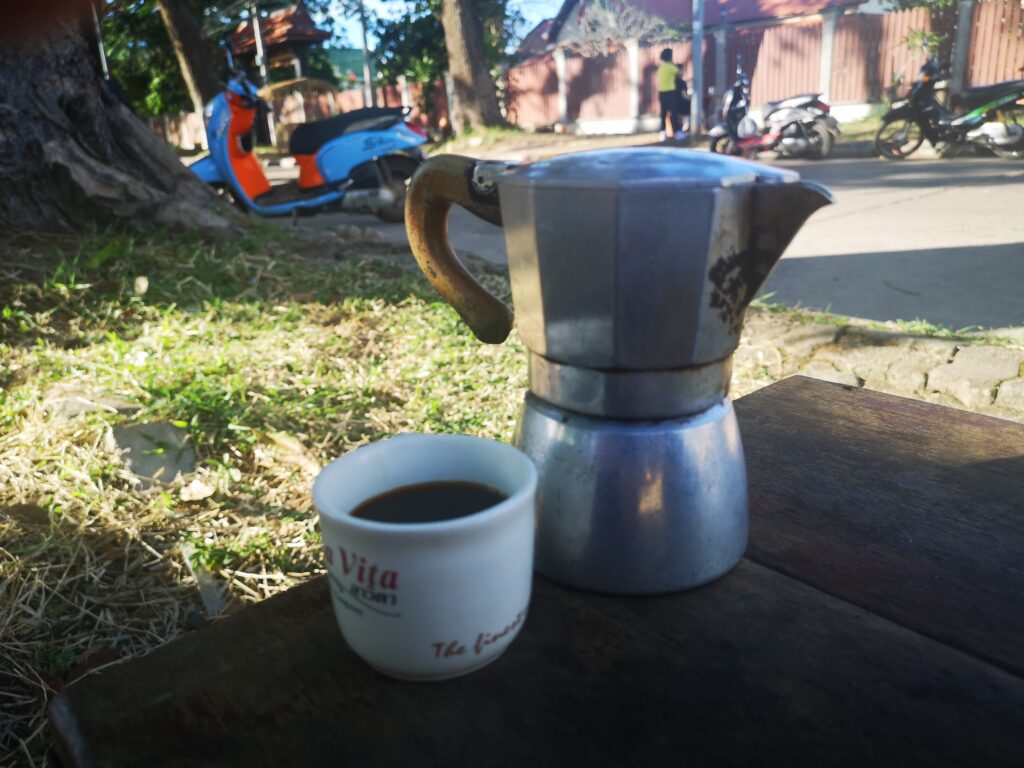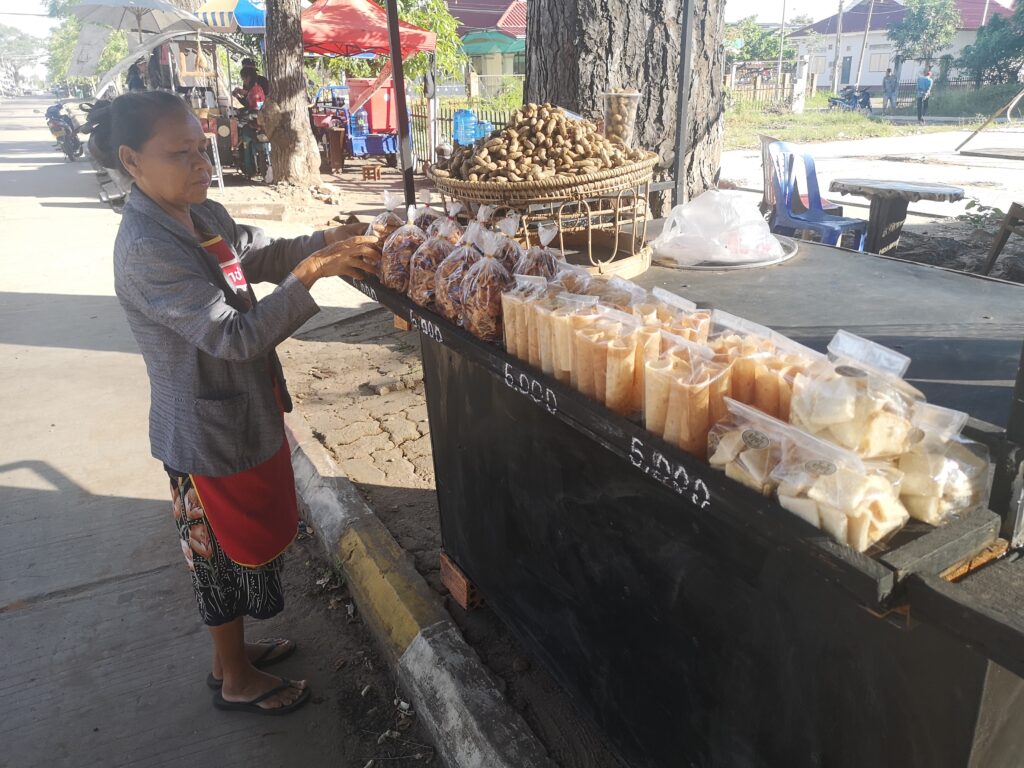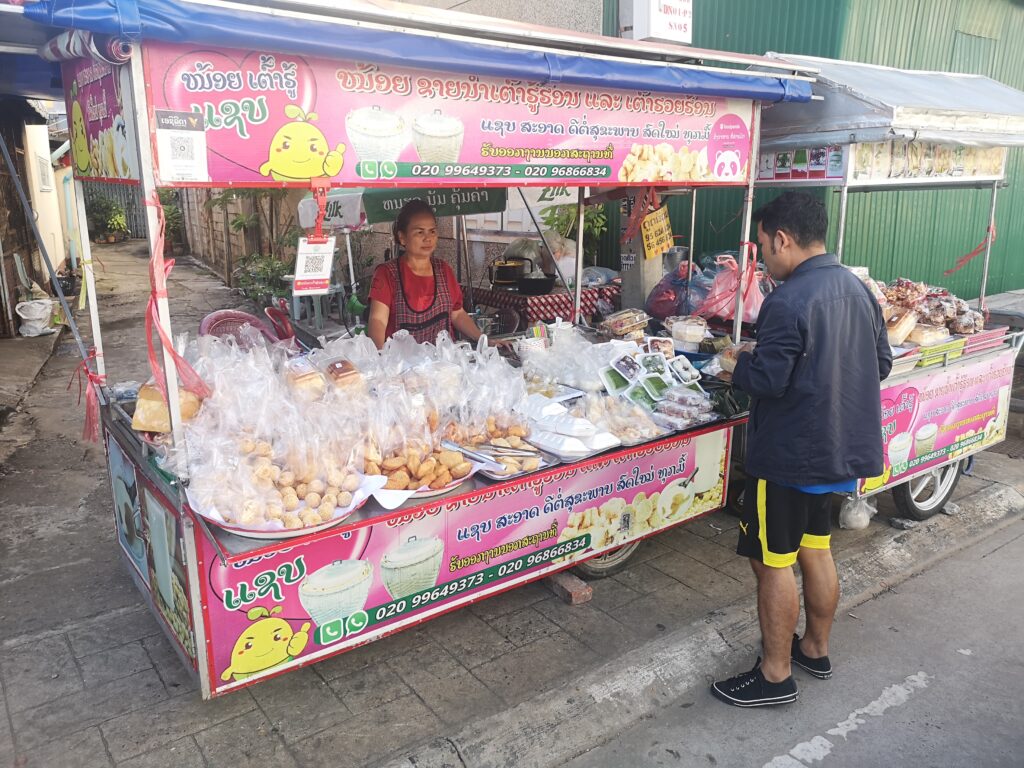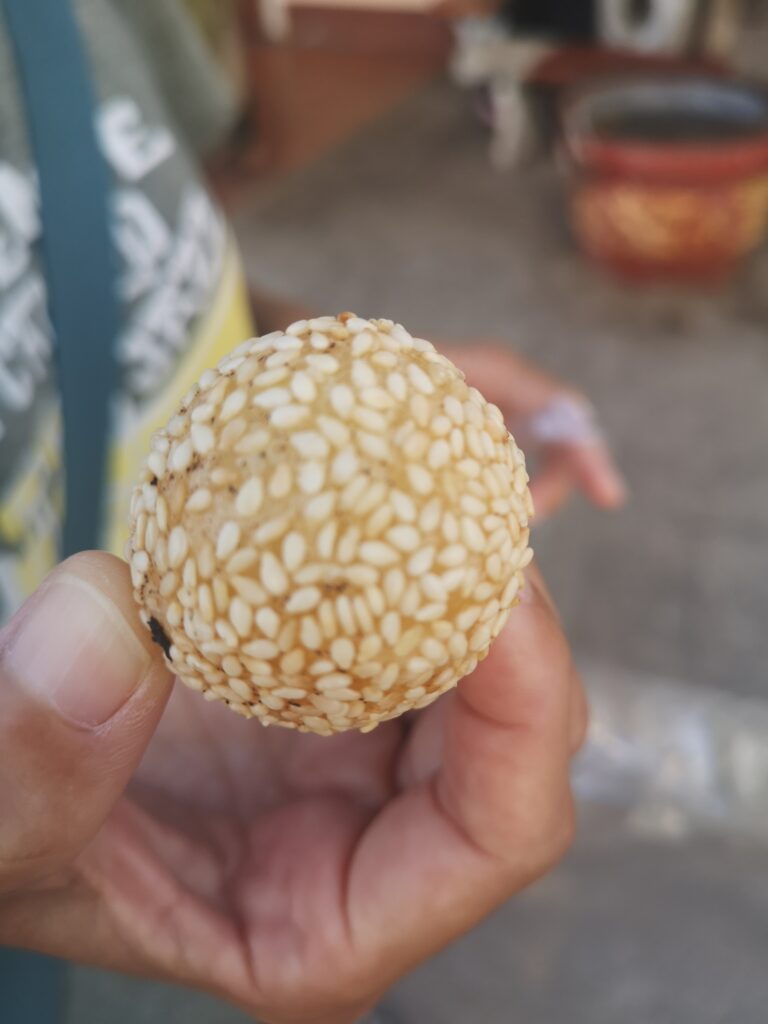 We then headed out to That Ing Hang a 16th century pagoda. We took the main road for part of the way before hitting the dust!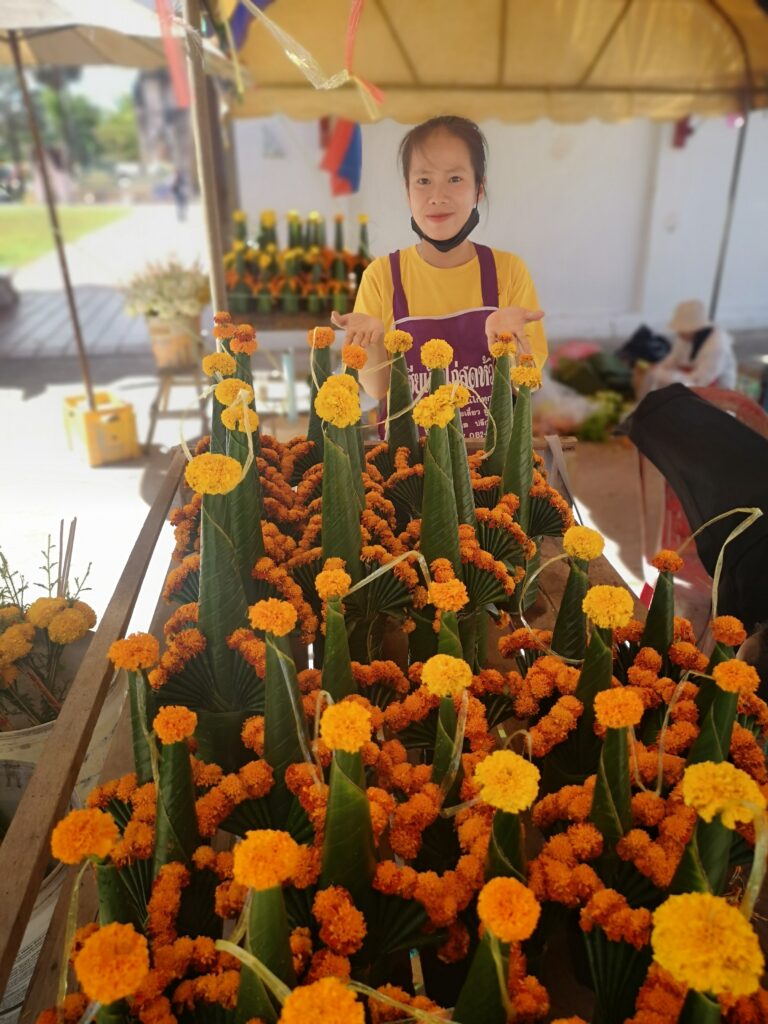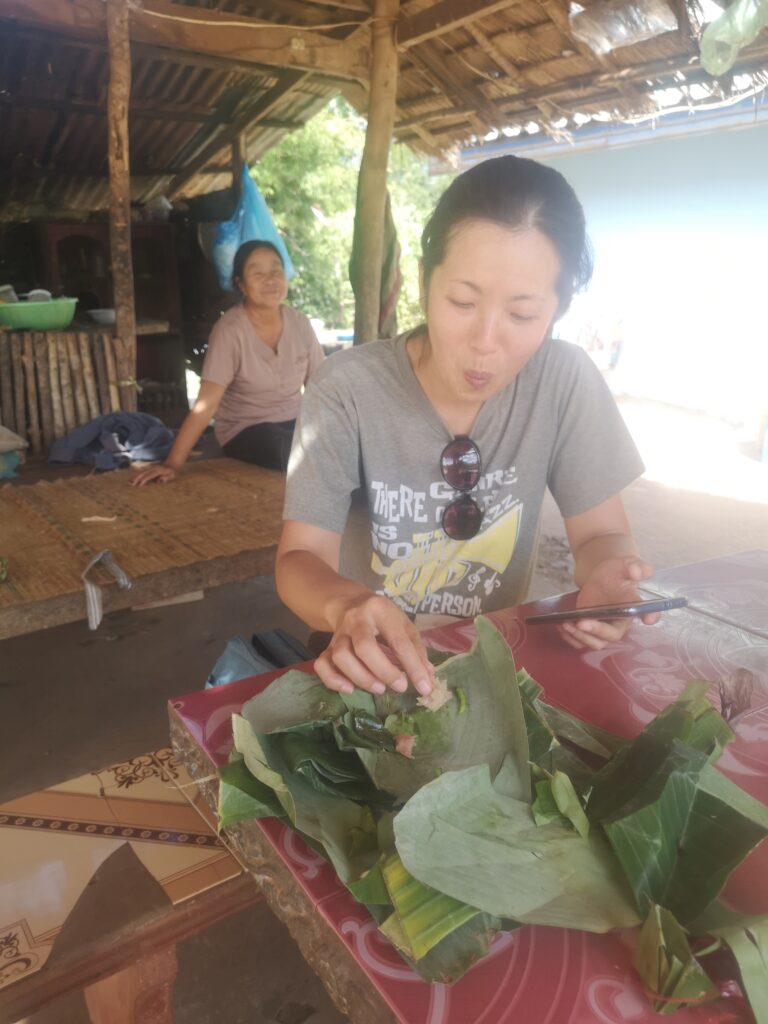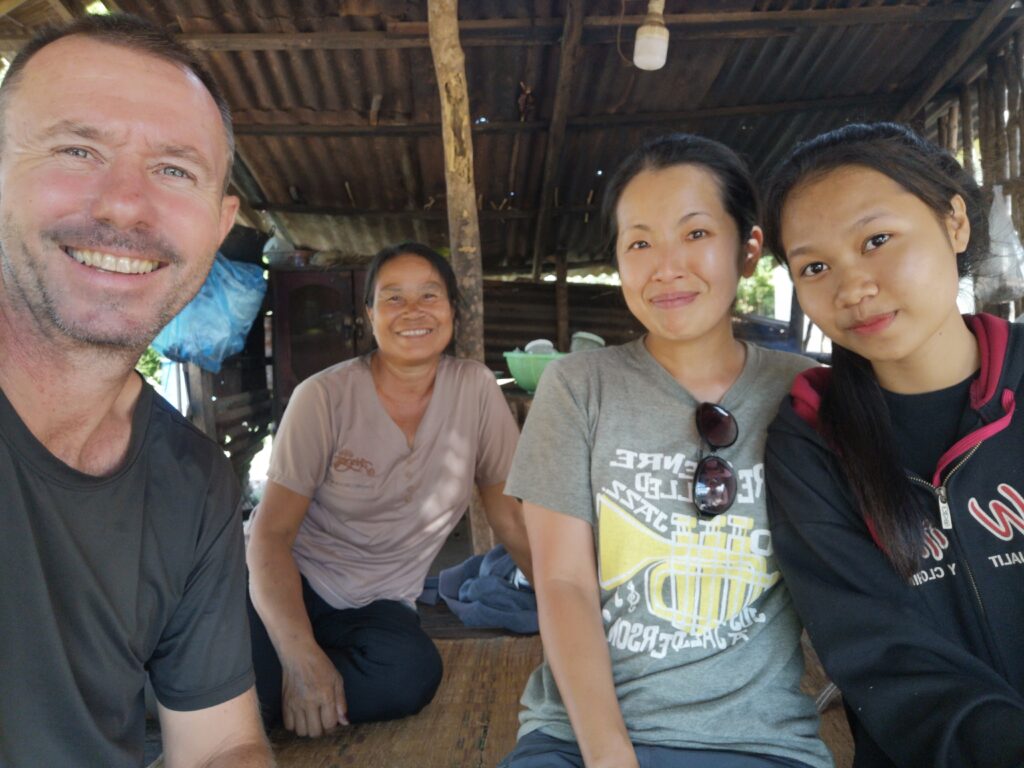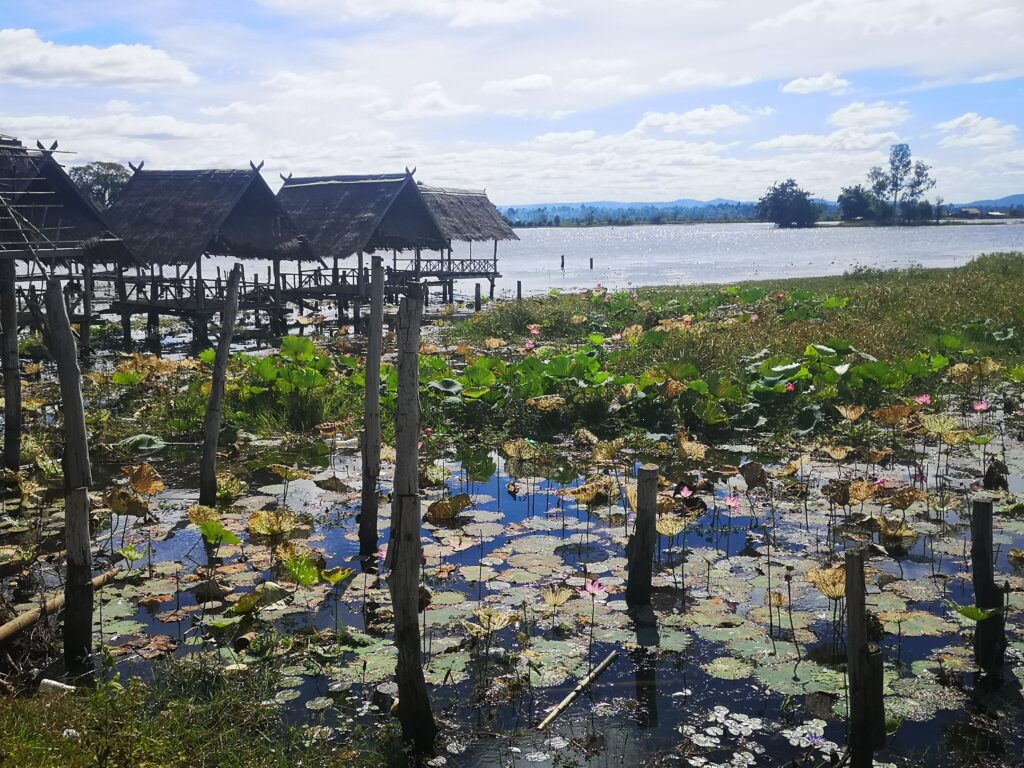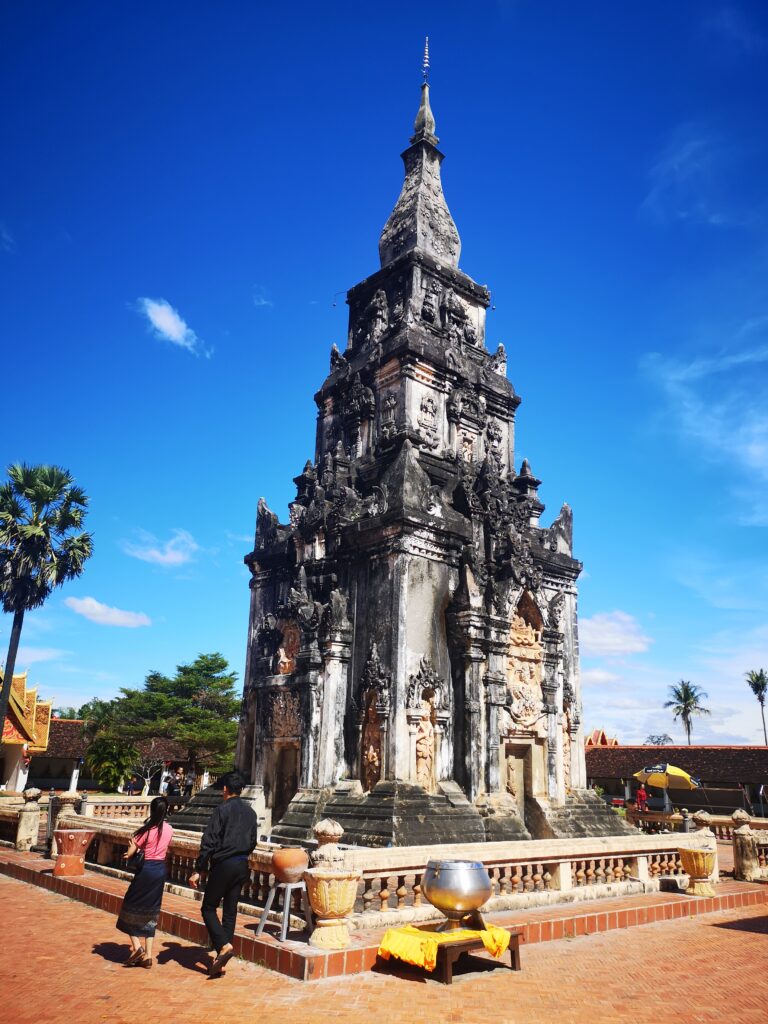 It was a public holiday when we went out to the pagoda and the place was surrounded by pilgrims creating a festive scene, eating and drinking. The 16th Century pagoda was worth a look.
Heading back to Savannakhet we took dirt roads almost all the way. The ride back was nicer than the one out, despite the occasional car passing us and blowing up plenty of dust from the road.
We passed through a forest before stopping at a village to eat some snacks.
We then continued on to Ban Bungva Reservoir before heading back into town.
A late lunch was followed by a siesta before heading down to the Mekong to see the sunset. The other side of the river is Thailand.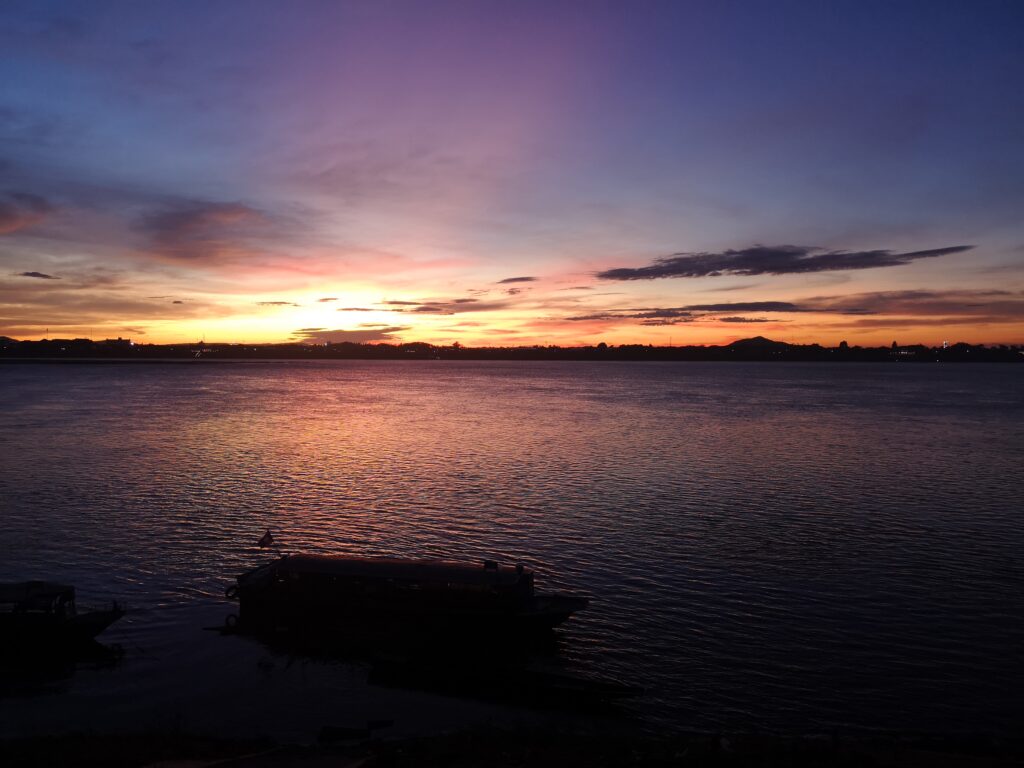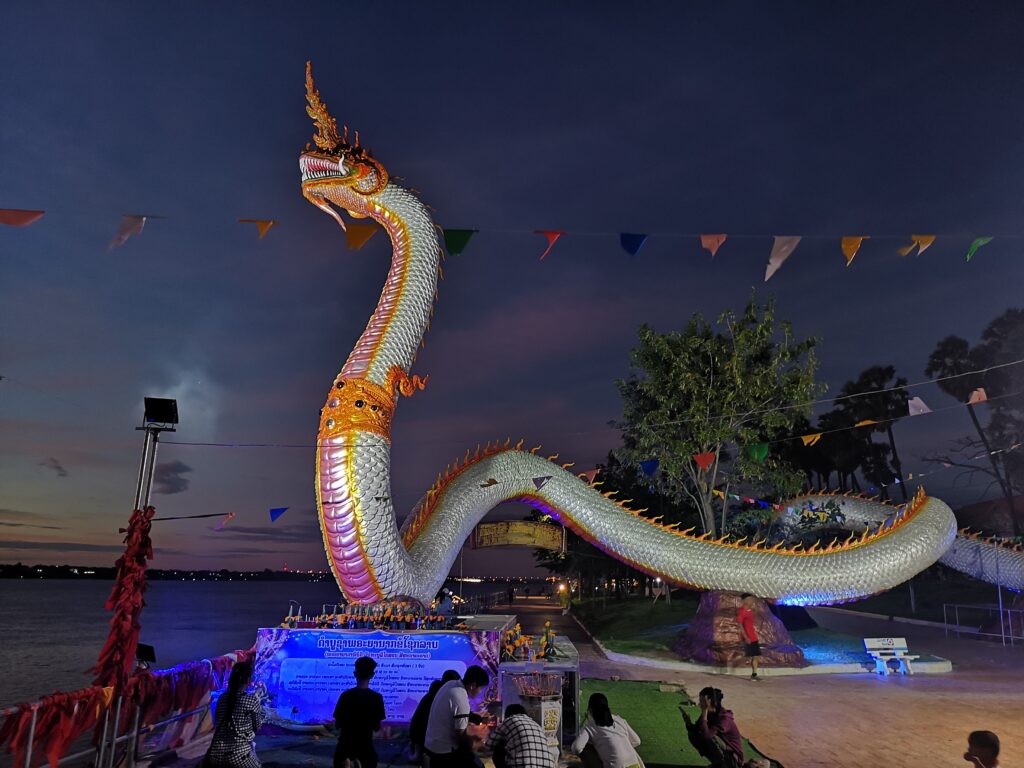 Day 2 Savannakhet
Day 2 started the same way as day 1 with excellent coffee and delicious snacks.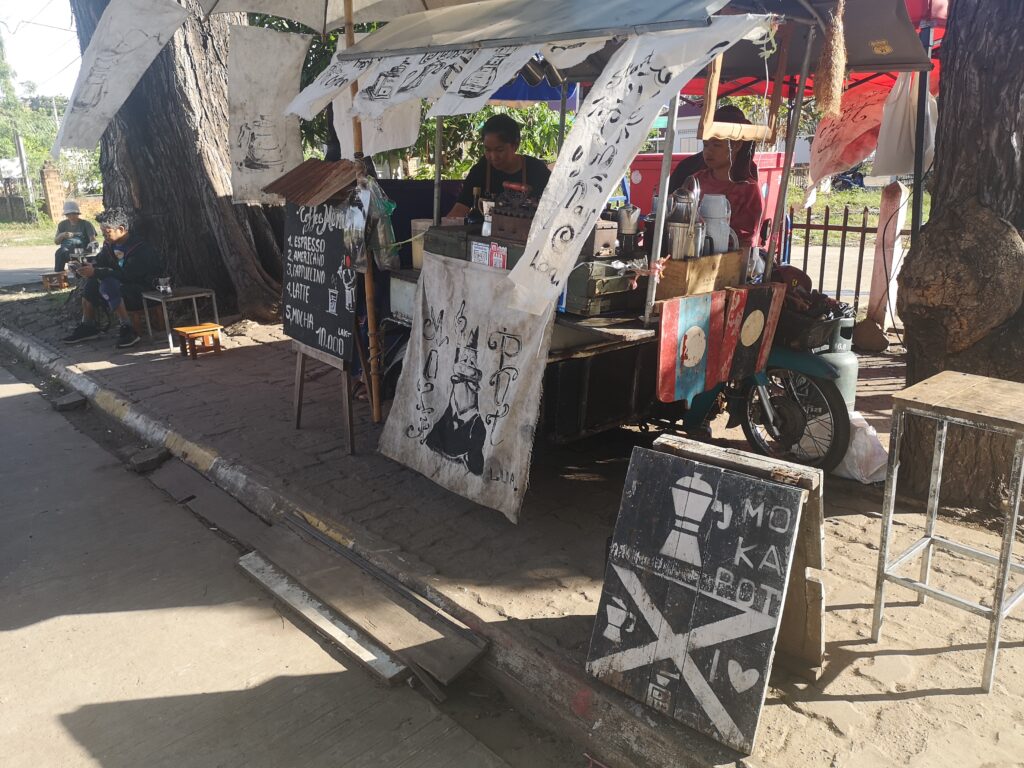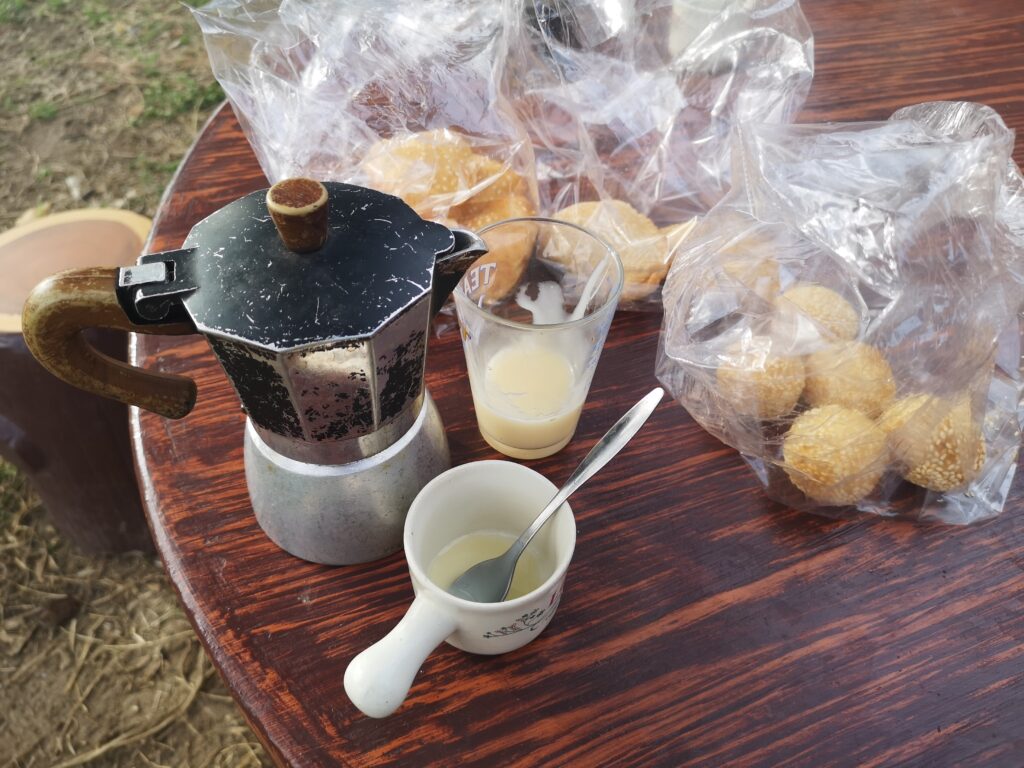 We then headed to Wat Sainyaphum a kilometre away.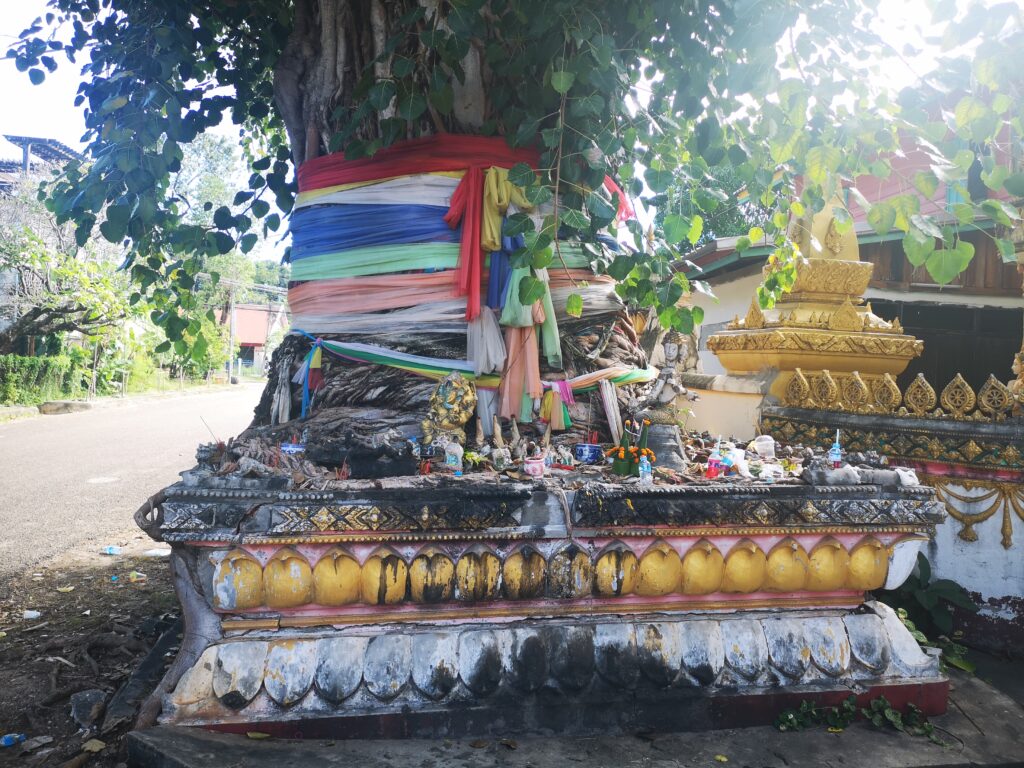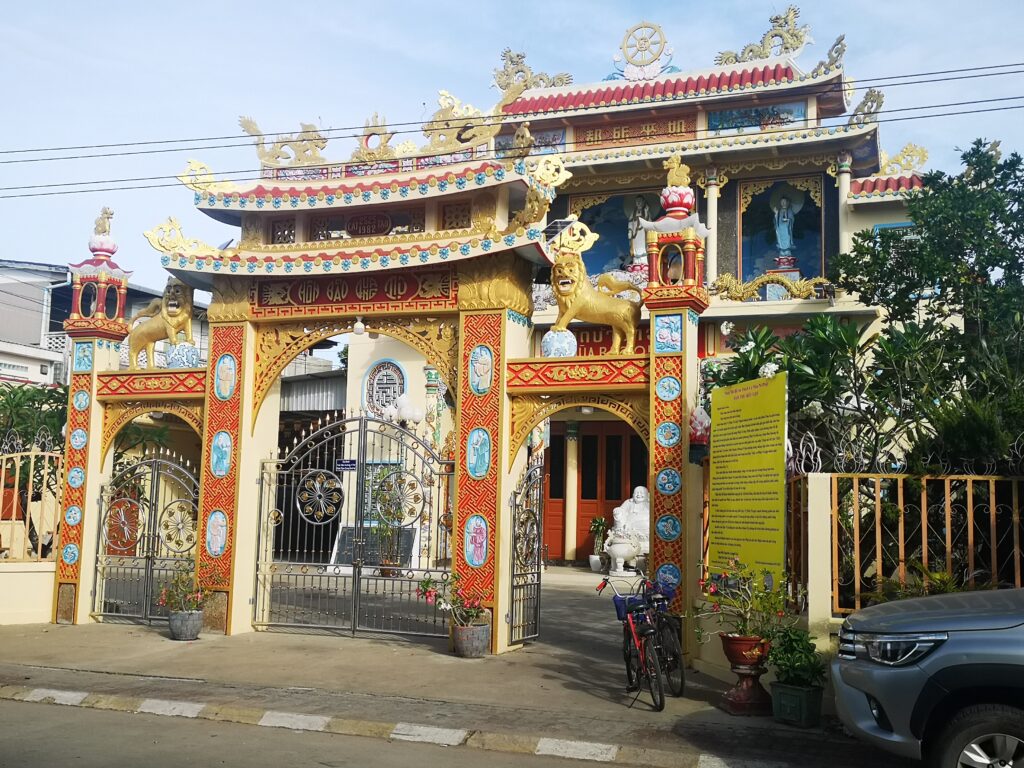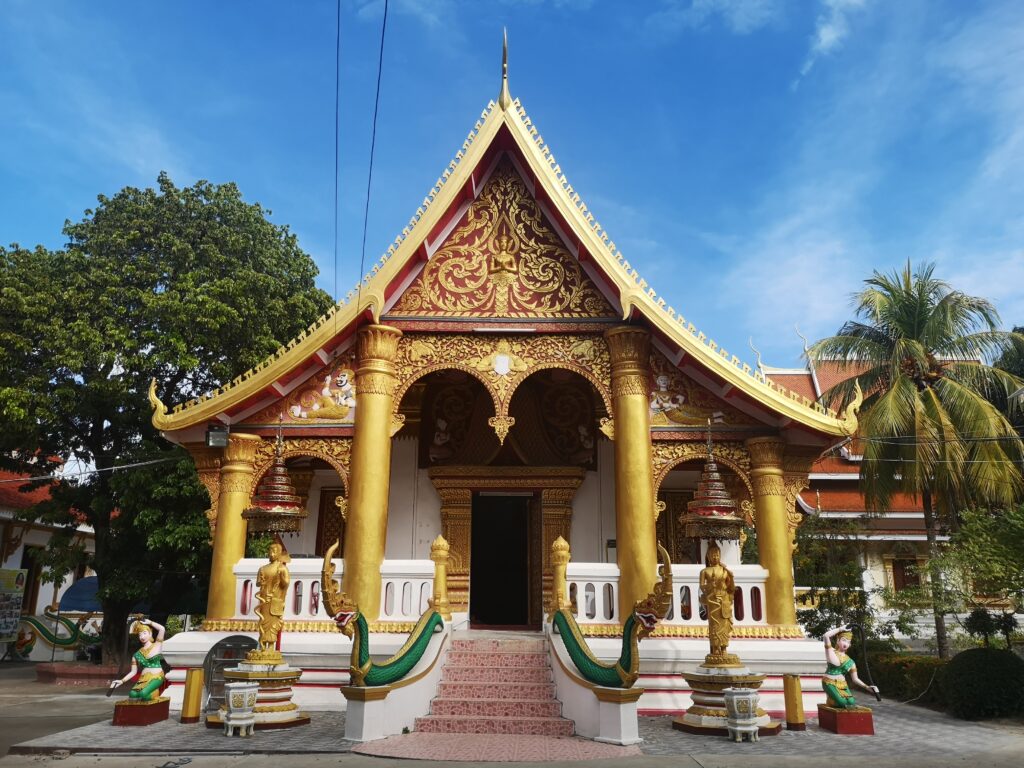 We then cycled north along the Mekong stopping at a Wat overlooking the river where they were doing a bit of painting.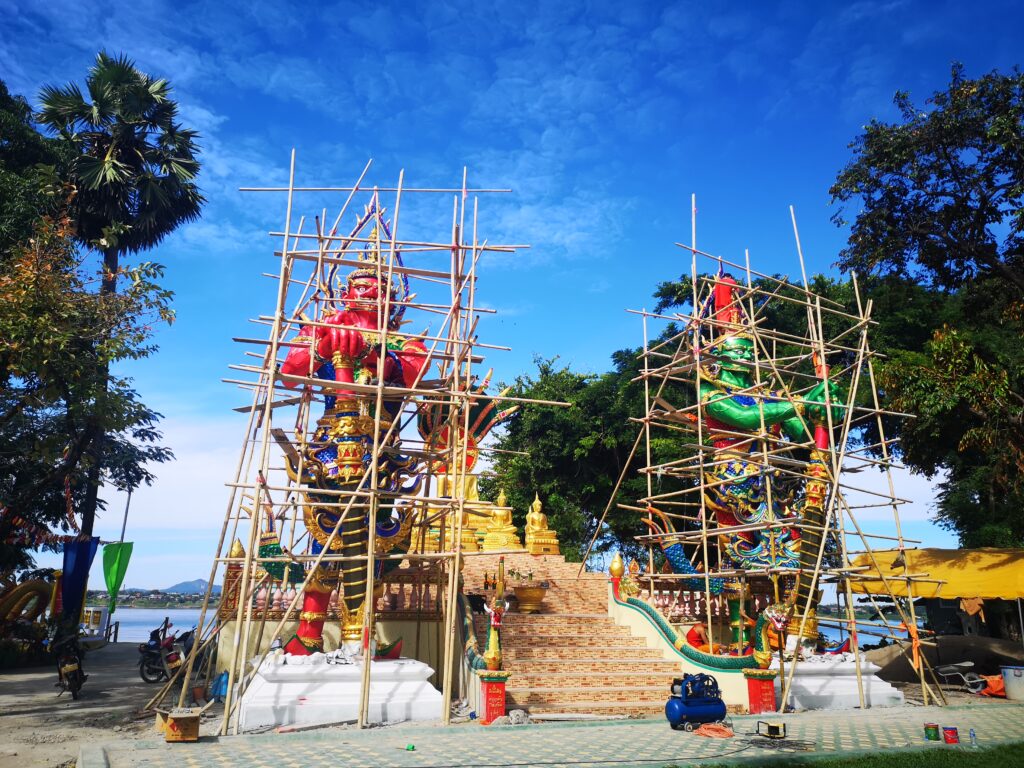 We stopped to take a picture of the Friendship 2 bridge connecting Laos with Thailand. We carried on a few kilometres on a good road before heading inland on a dusty road.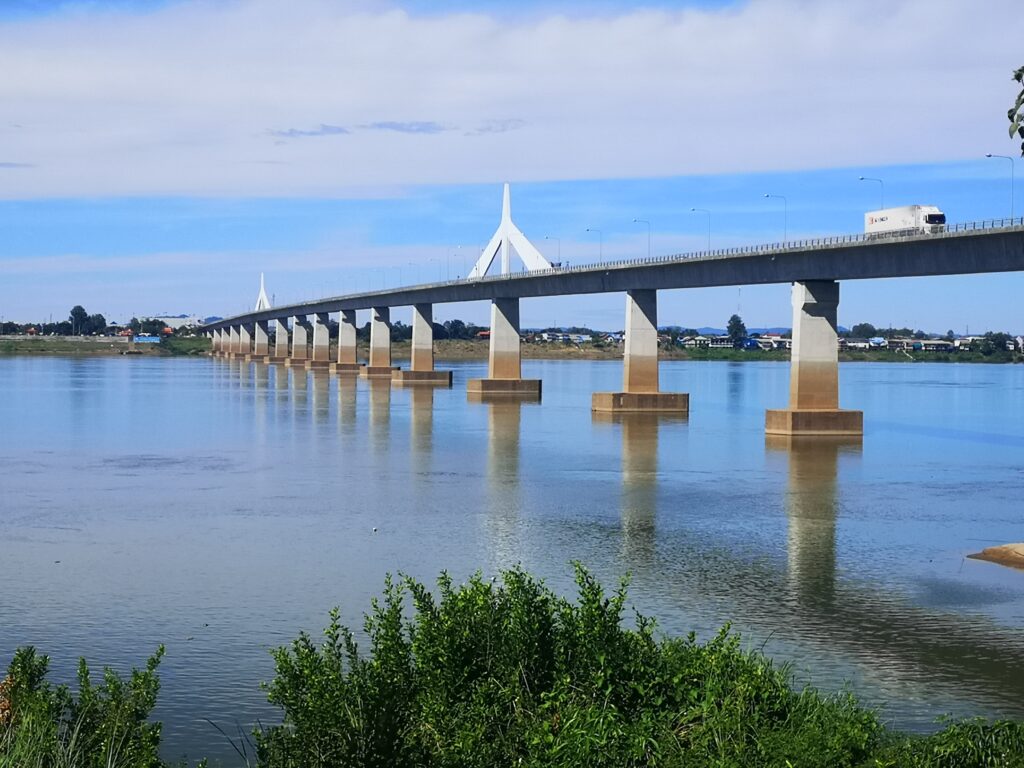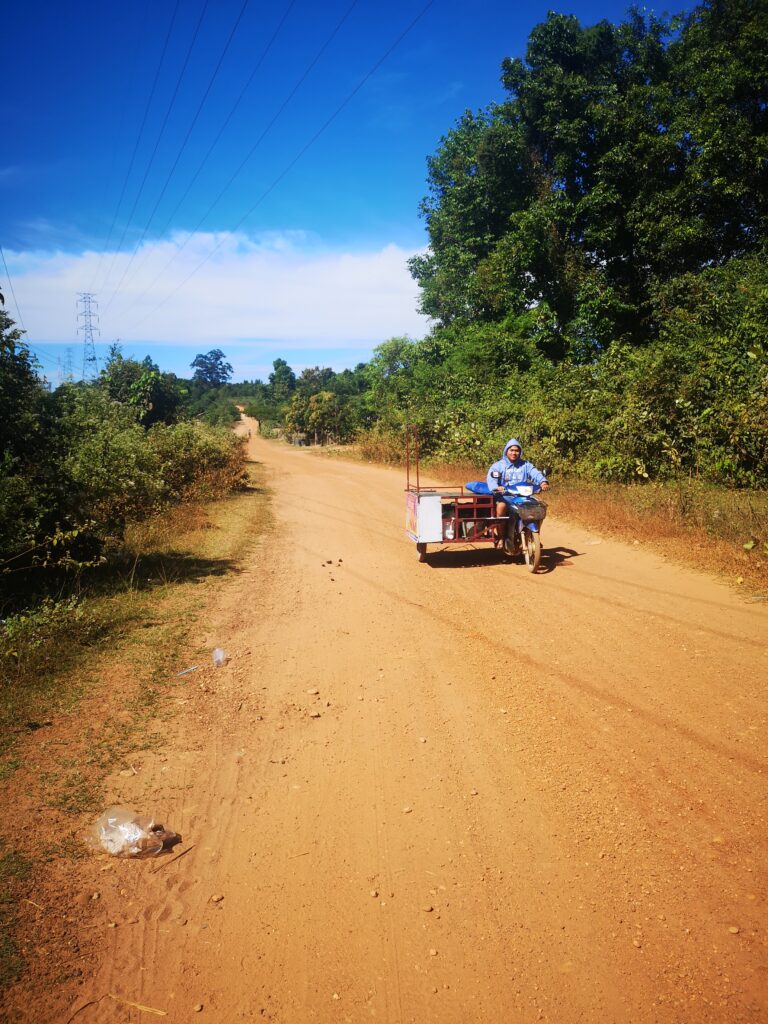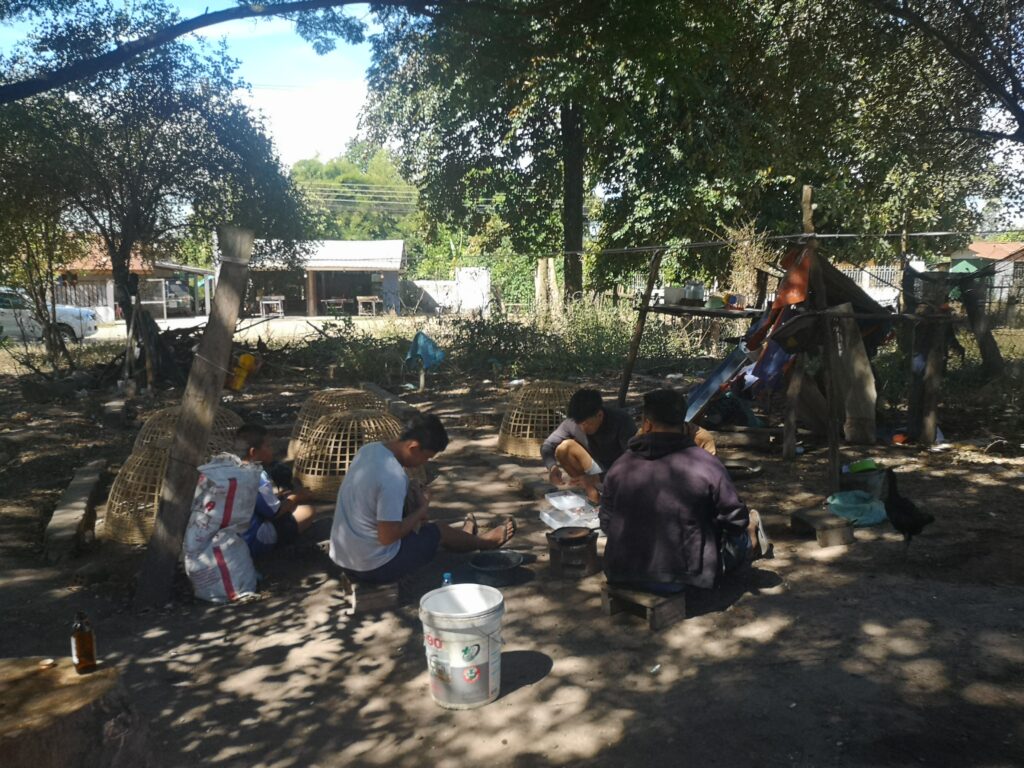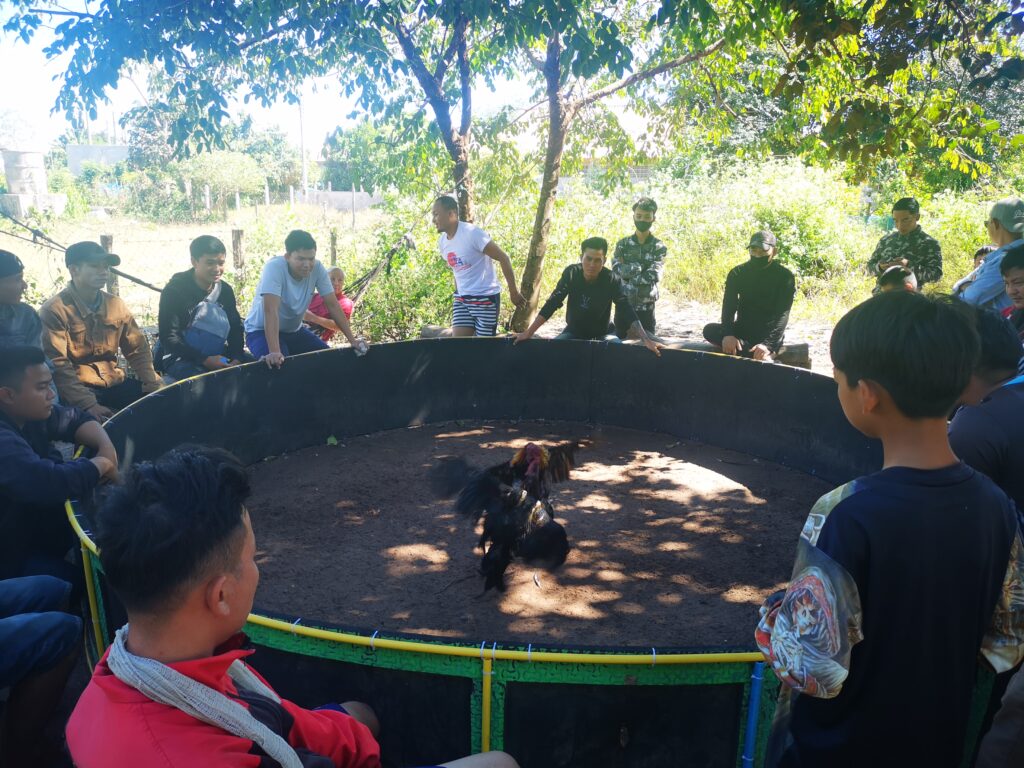 We passed a small village and seeing a gathering under some trees just off the road we pulled over. There was cock fighting going on with beers and gambling.
The dusty road led to the main road and we headed back into town on this, stopping at the bus station to enquire about onward transport to Pakse.
After lunch and a rest we headed back down to the Mekong to see the sunset. A great couple of days in this chilled out town….in fact it is Laos second biggest city with a population of 120,000!