Two main activities for today were go taking a trip through the 7.5km Kong Lor cave and driving back to Thalang to spend the night.
Kong Lor cave
This was a great trip which lasted over two hours.
We got to the Kong Lor cave at 07:30, although we knew they didn't technically open before 8. Our early start paid off because the boatmen were already there and we got to go through the cave with nobody else.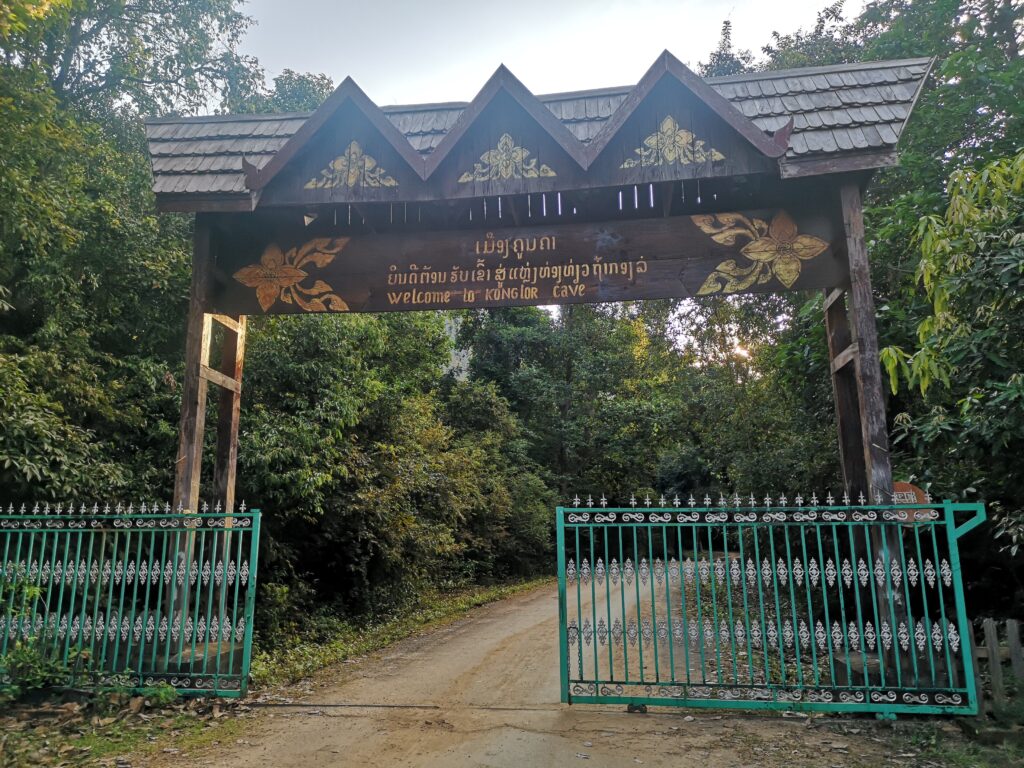 The ticket office at the main entrance was closed when we arrived, but the gate was open so we continued through. After a five minute walk we met the boatmen who got our tickets sorted.
The boats take 2-3 passengers and each ticket costs 110,000 kip (around 6 USD). Arriving early we also got the only English speaking boatman who led us down to the cave after equipping us with life jackets and headlamps.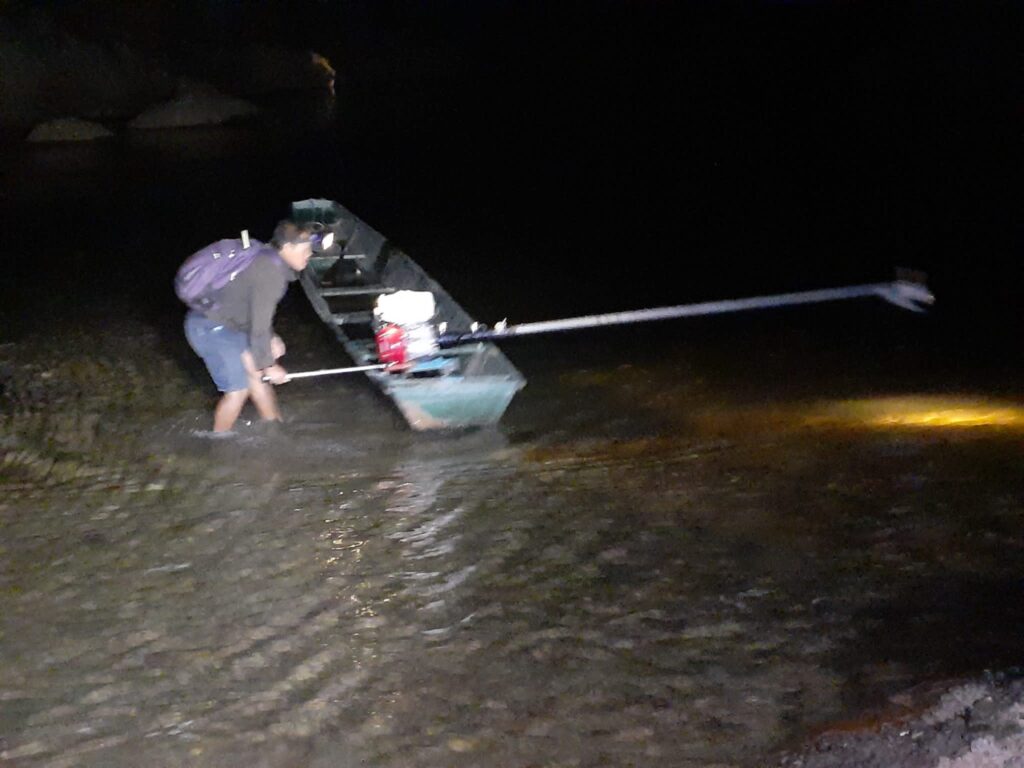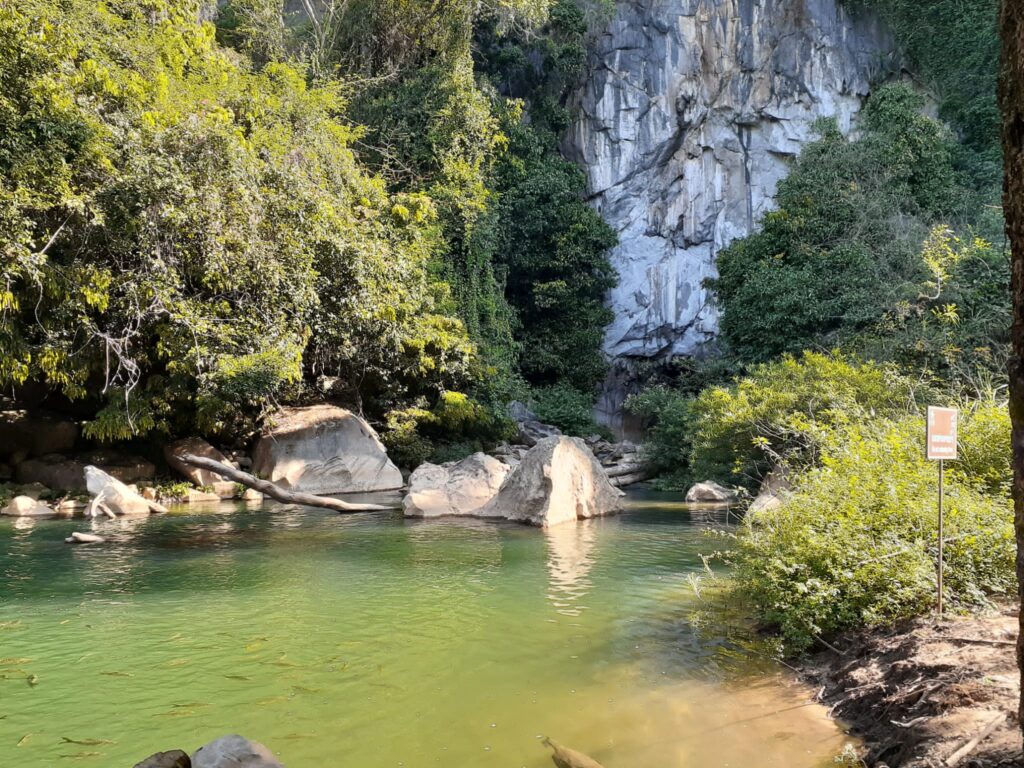 The caves are not light up so you really need your headlamp to be working! The boats are narrow, canoe like boats with a longtail motor on the back.
We went through the caves slowly to begin with for several minutes before stopping and getting dropped off. We then walked through a part of the cave looking at stalagmites and stalactites before meeting up with the boat a few minutes later.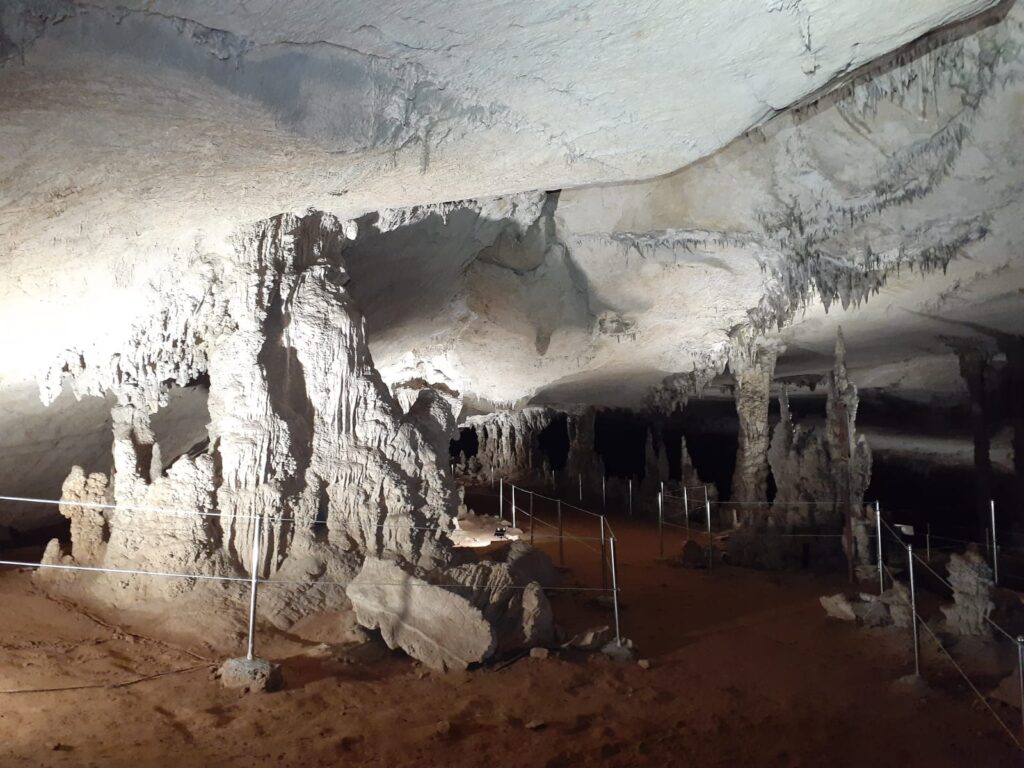 The boat continued through the cave until we saw light. We did the trip in December and the water level meant that we had to get out and the boatman had to push the boat through some shallow water.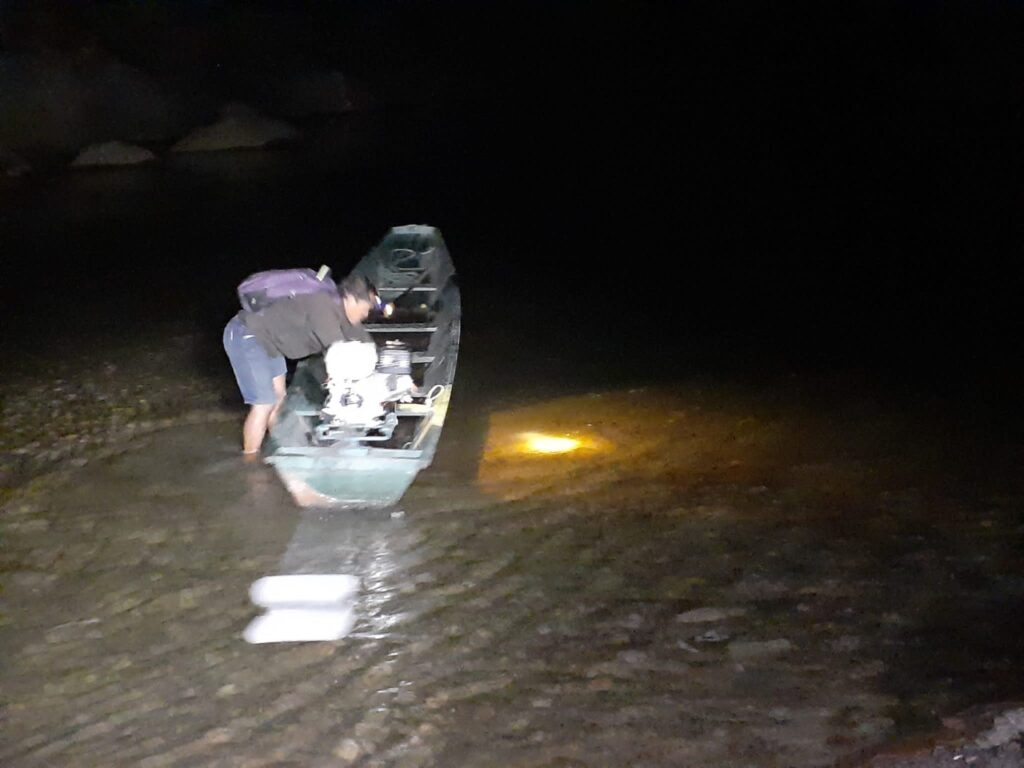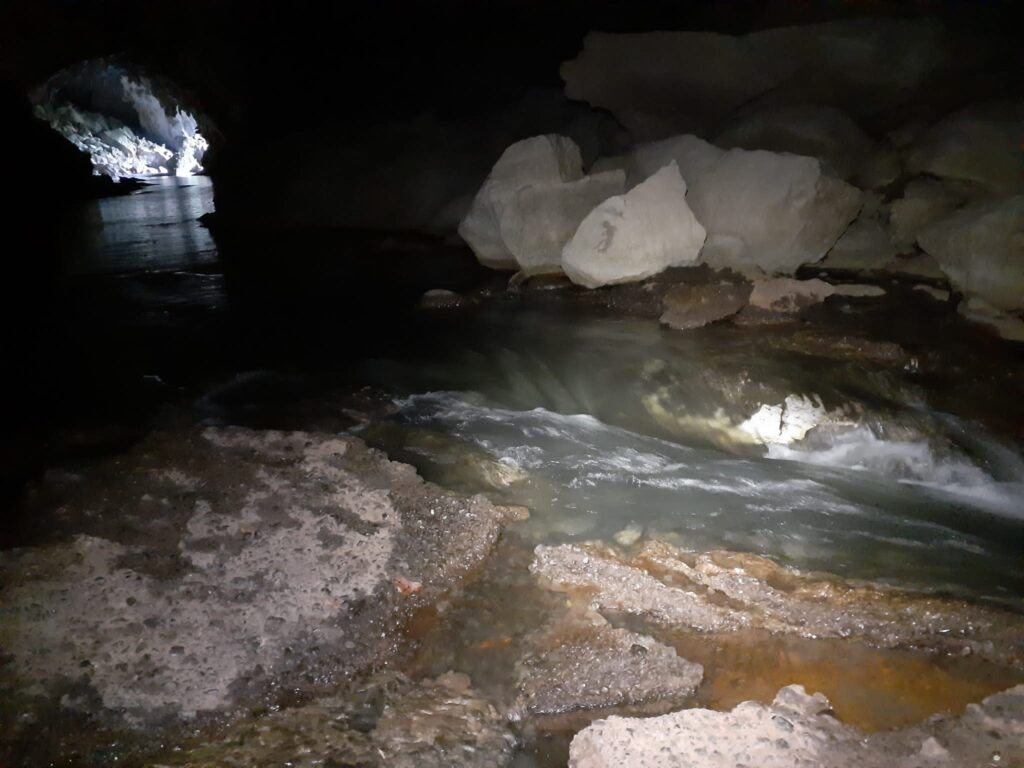 We were then picked up again and then taken through the entrance of the cave to a village where we got off to look around.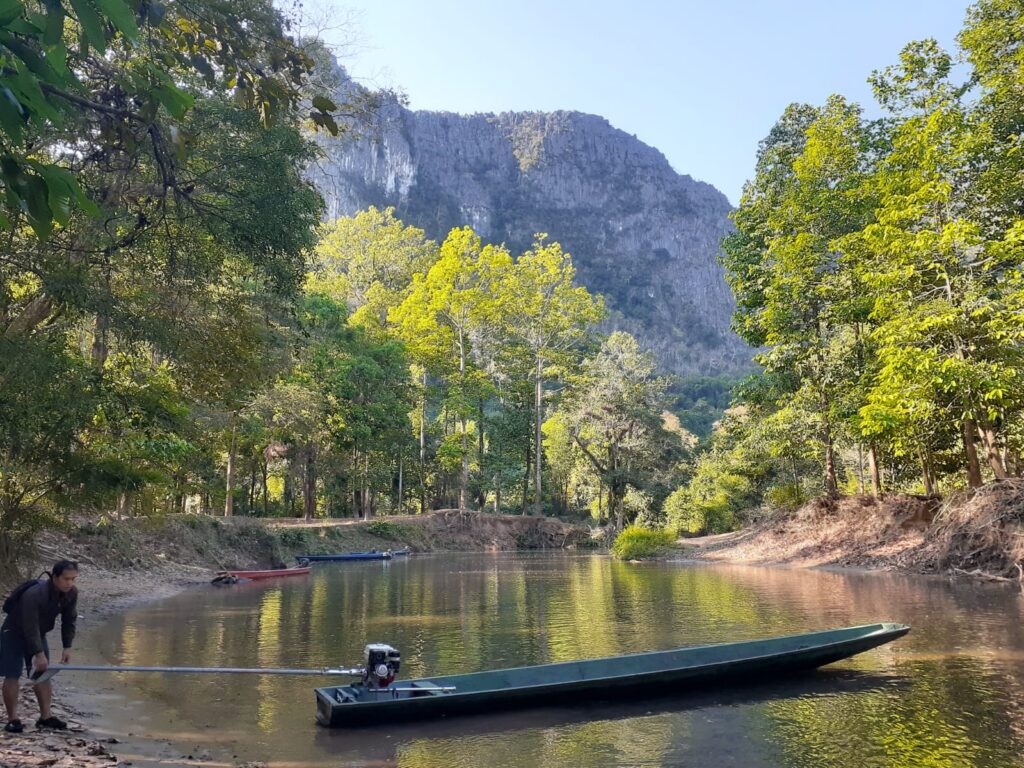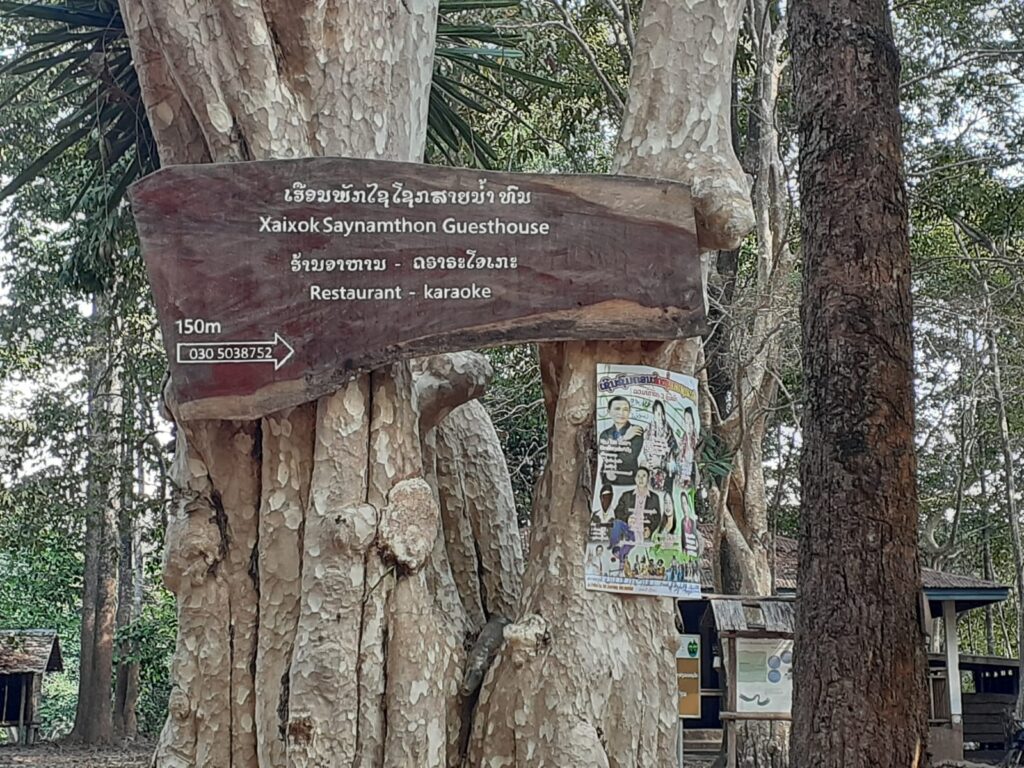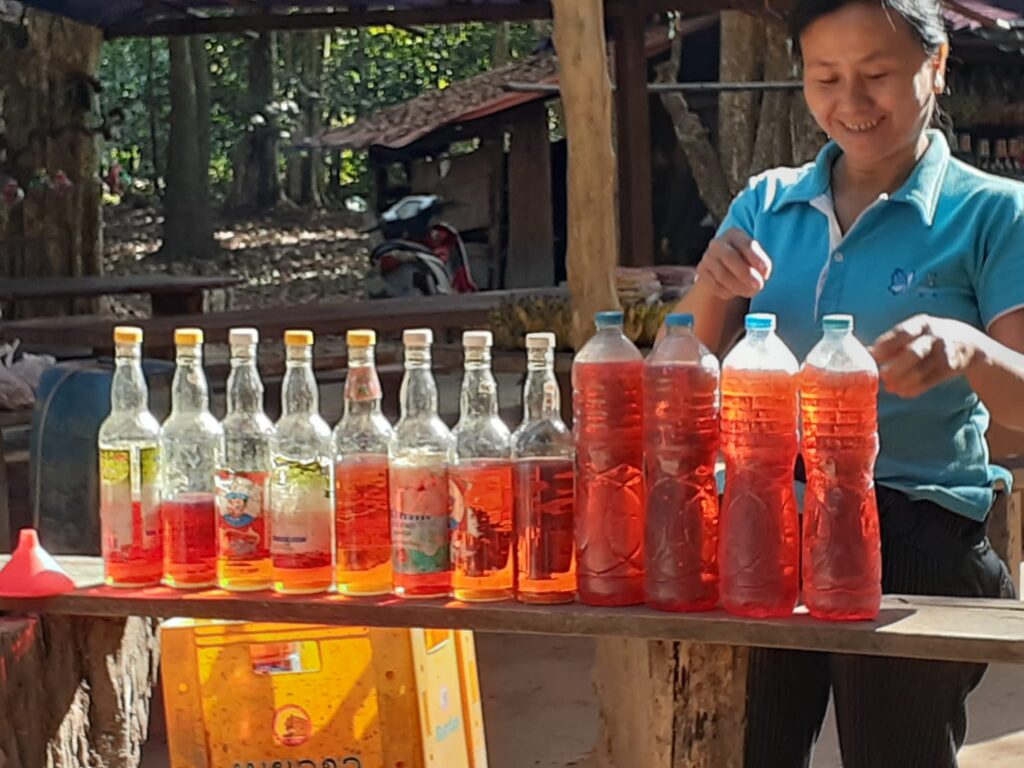 After half an hour we got back on the boat and travelled through to the other side, stopping only once so the boatman could get the boat through some shallows.
It was a really good value money trip and I would recommend getting to the cave early so that you can have a 'private' tour. We saw some boats coming through as we were heading back.
The journey back to Thalang
We didn't technically complete the Thalang Loop because we returned the same way that he had come. This was because the loop is largely continued by taking the main north south Laos highway with lots of trucks and also roadworks.
Taking the same route back to Thalang and then Thakhet was great because the scenery is so nice.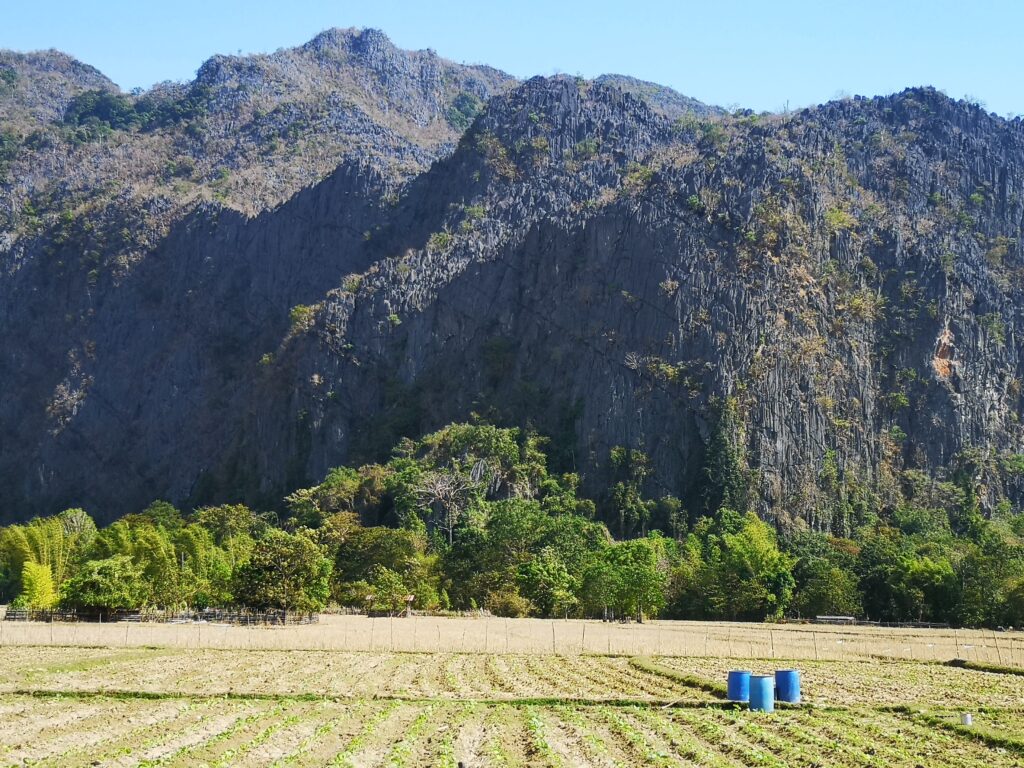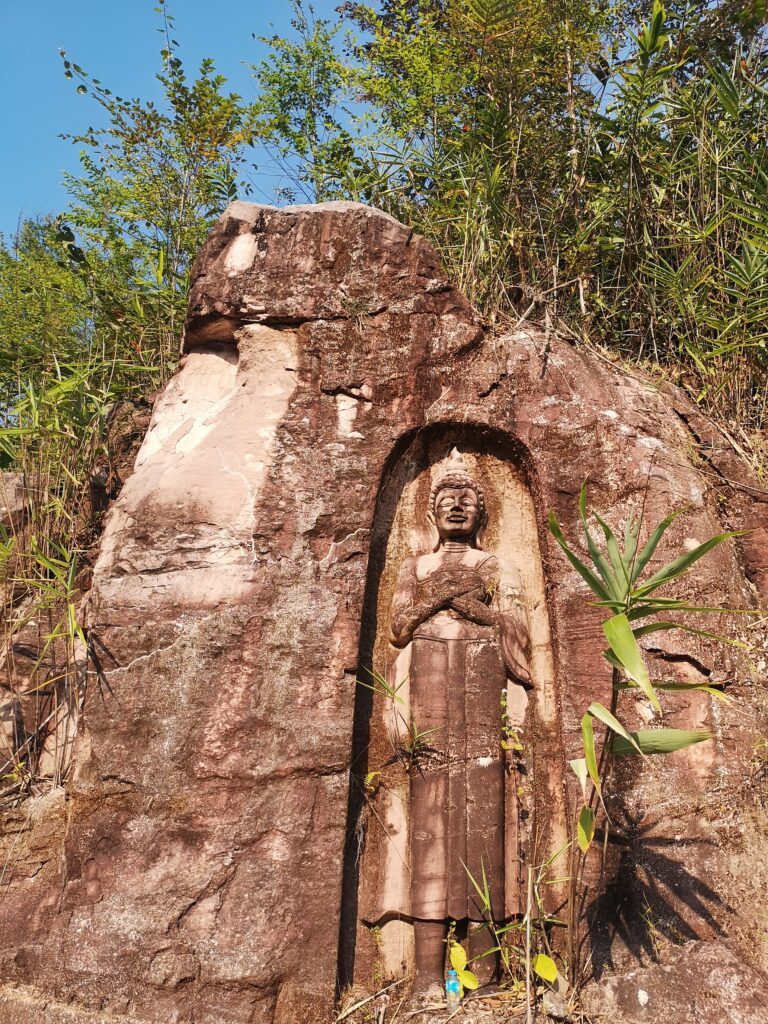 It was really pretty chilly coming back and we had to stop often for coffee and noodle soup to warm ourselves up.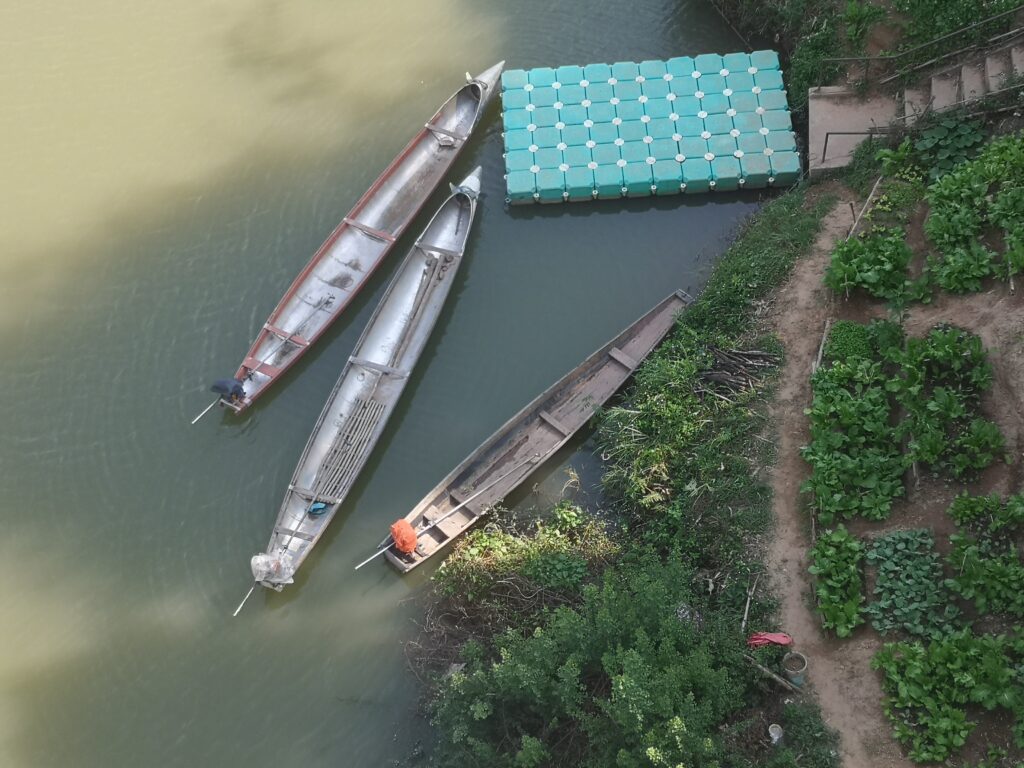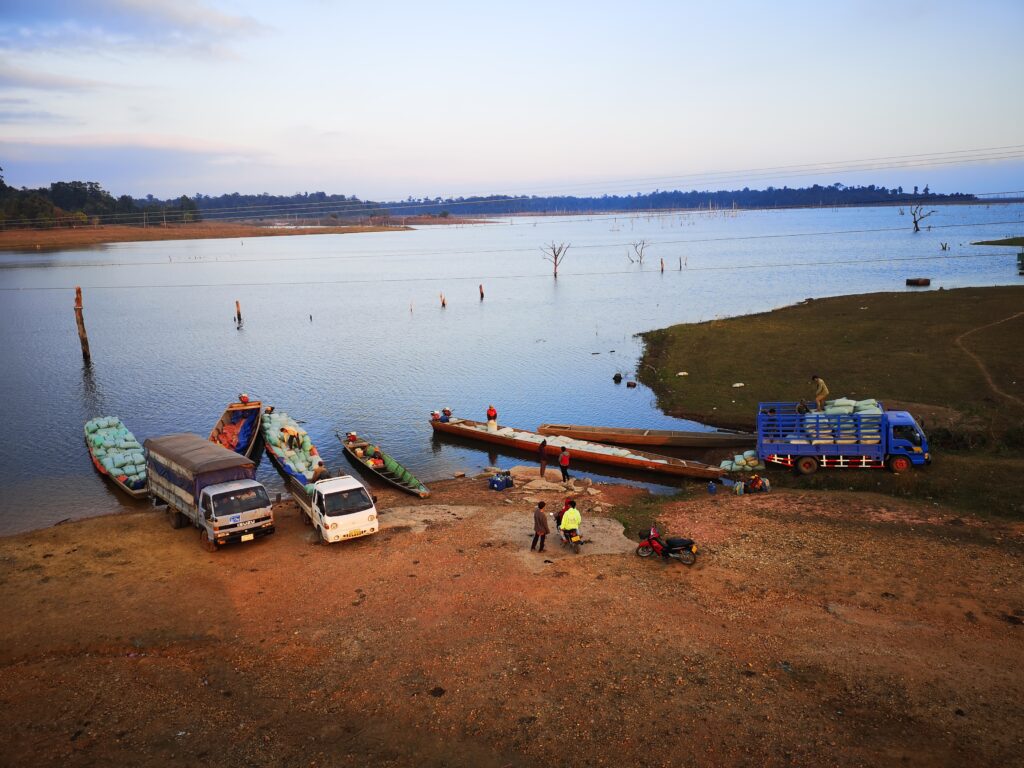 We stayed at Sabaidee Guest House in Thalang and enjoyed a few beers and a barbecue with fellow travellers.