We travelled from Akhaltsikhe to Gori today and then spent the afternoon sightseeing. Gori is Georgia's seventh biggest city and was the birthplace of one of the world's worst ever dictators, Joseph Stalin.
Getting from Akhaltsikhe to Gori
It was a difficult start to the day after having spent the previous evening trying several local wines.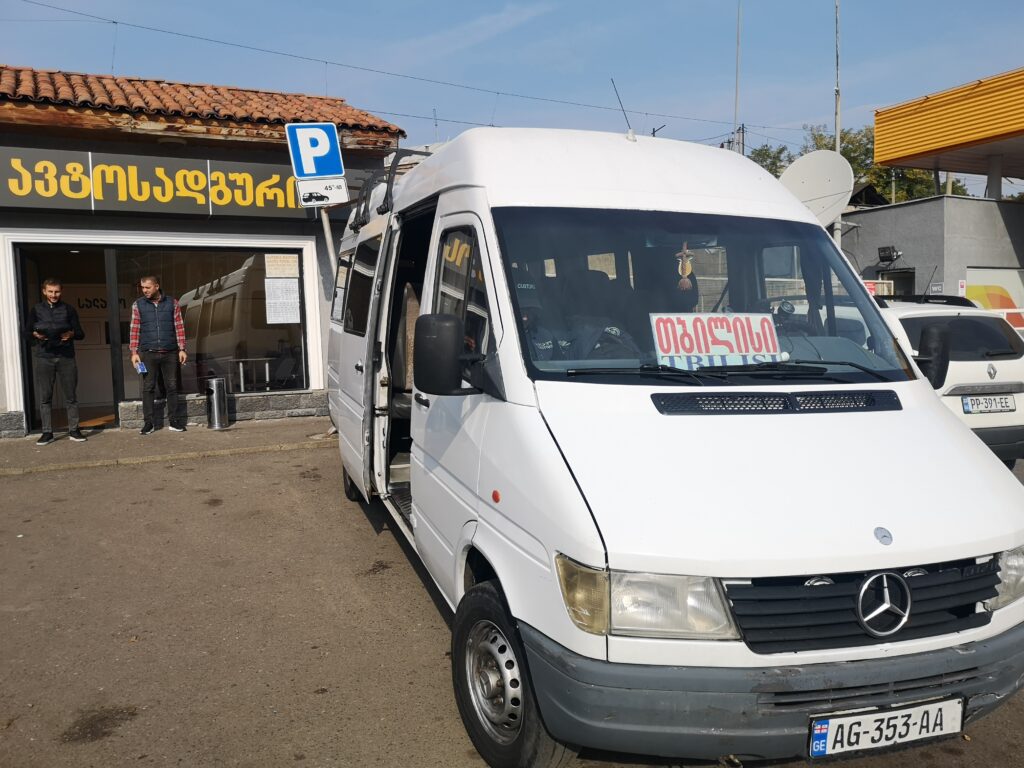 There are two mashrutkas (minibuses) scheduled to leave from Gori bus station (08:15 and 13:00). We knew that Gori was on the same route as Tbilisi so we got on one of the very frequent mashrutkas headed for Tbilisi.
We paid 22 lari each for the two hour trip to Gori. The mashrutka dropped us on the motorway near Gori and we then walked the 4 Kms into town and our guesthouse.
Stalin Museum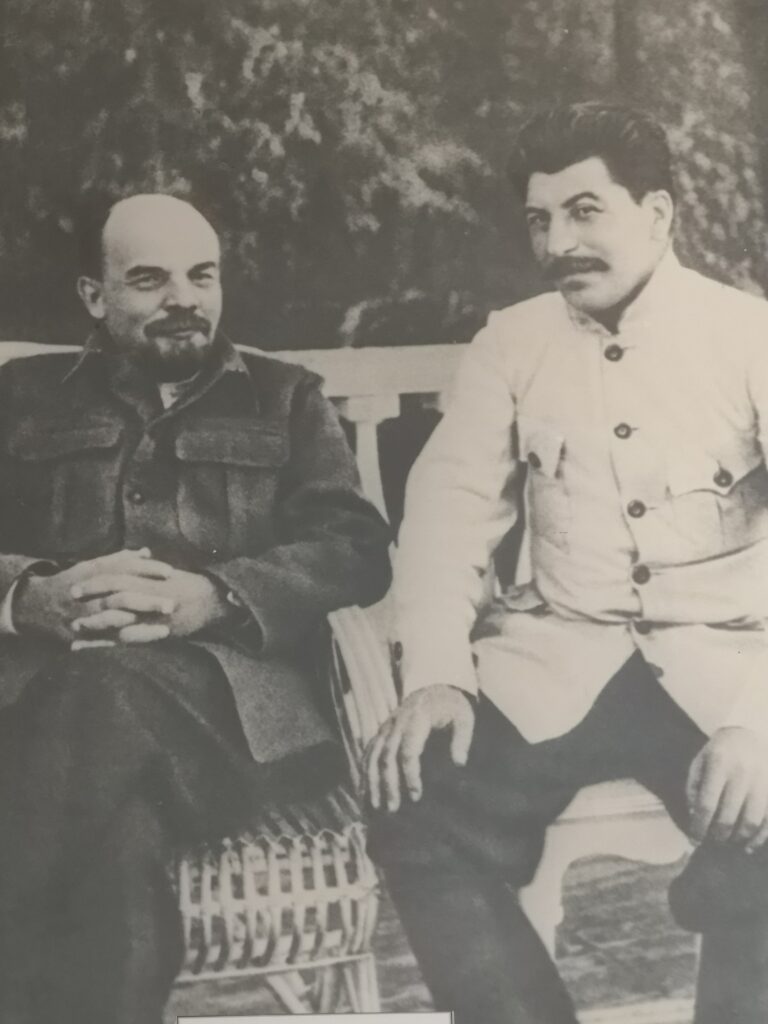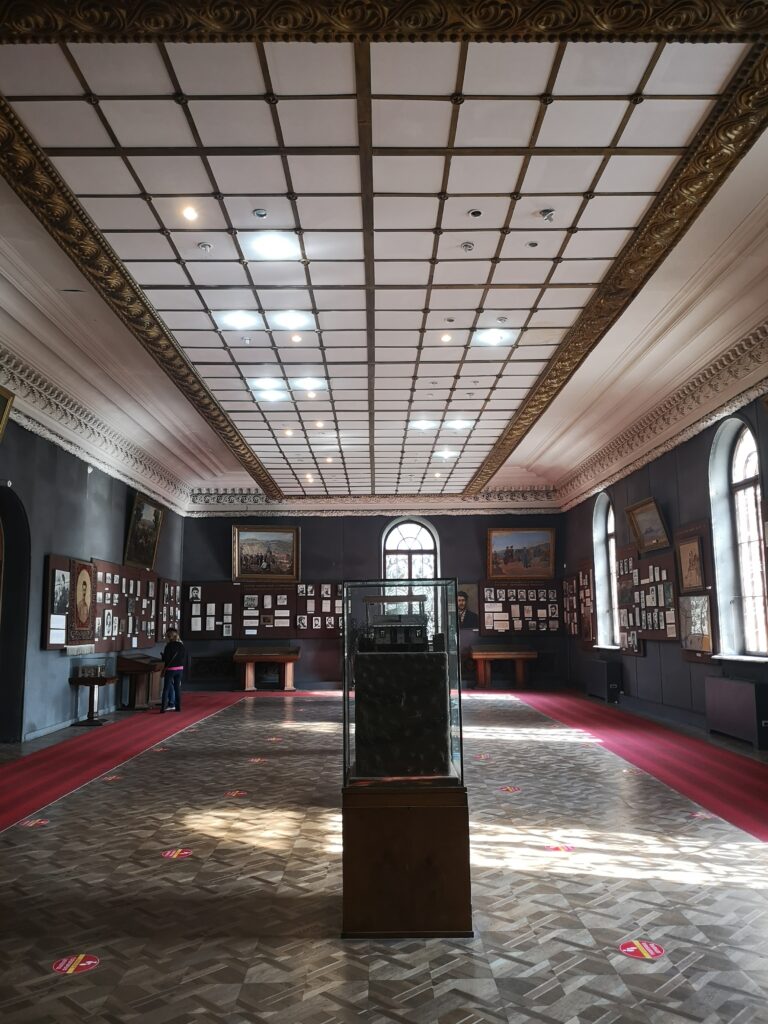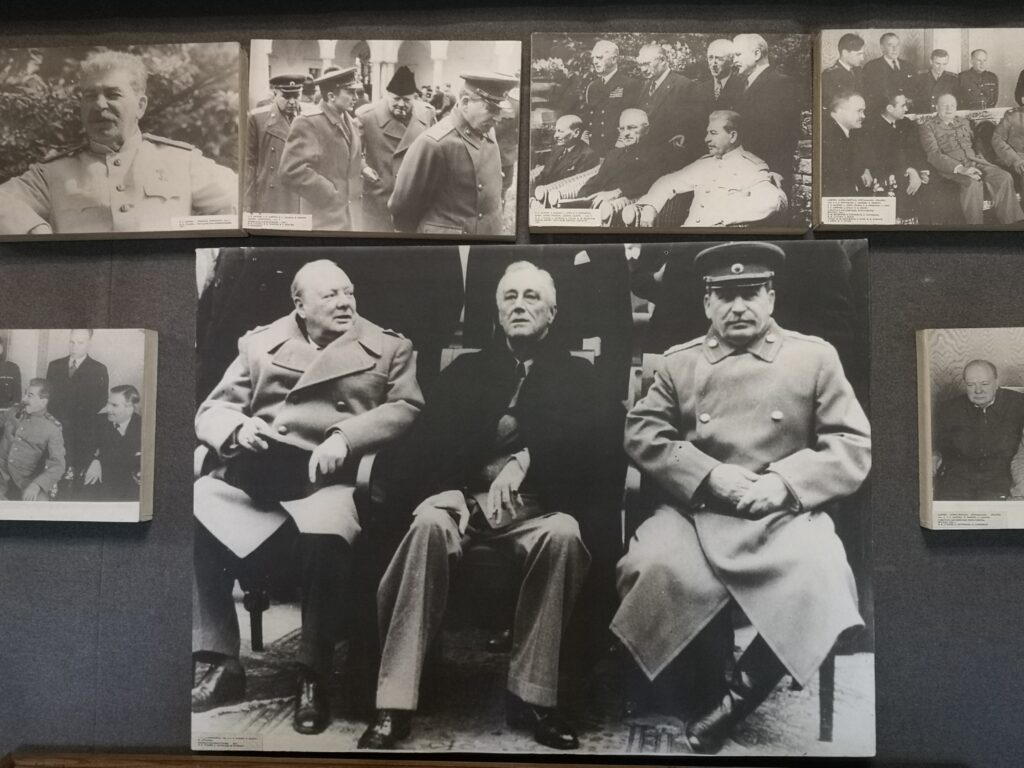 The museum is located in the middle of Gori and costs 15 lari. We had to wait 20 minutes before the 'free' guided tour in English started.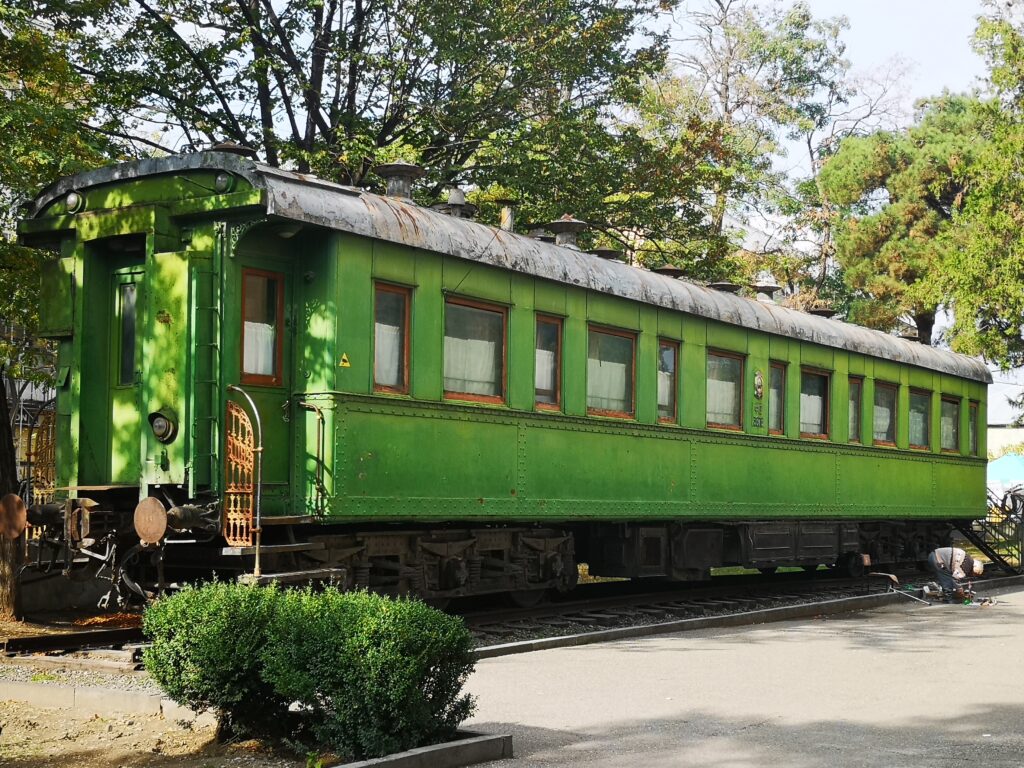 Outside the museum building, you can walk through Stalin's bullet proof railway carriage.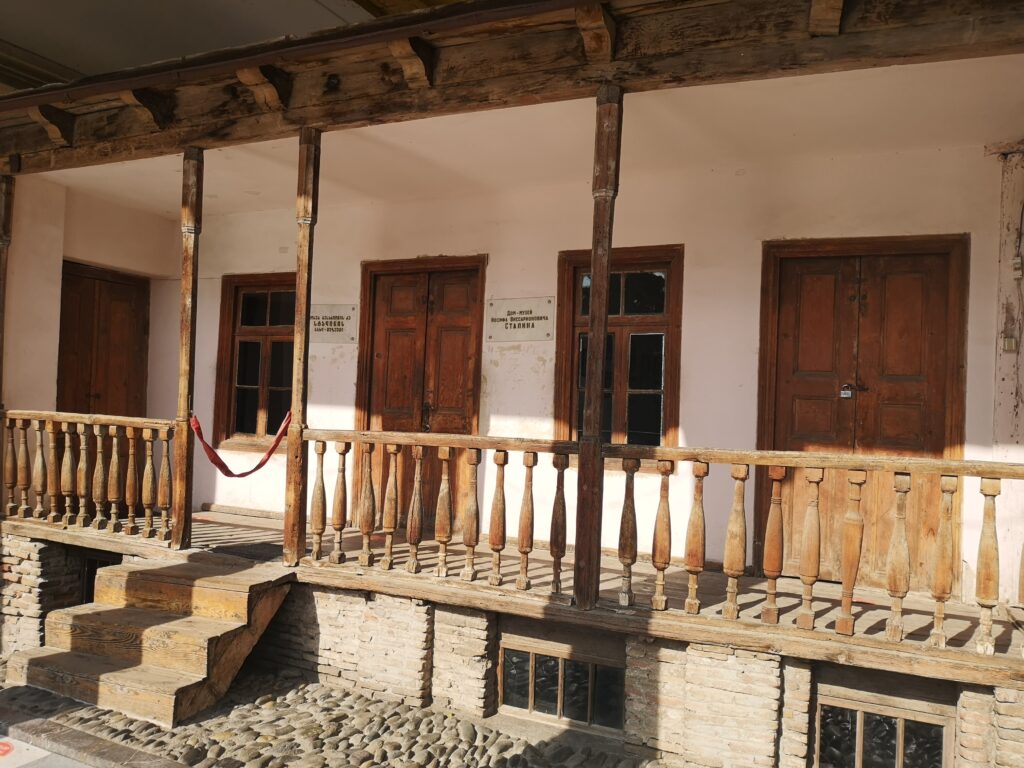 This was the house where Stalin was born.
Gori Fortress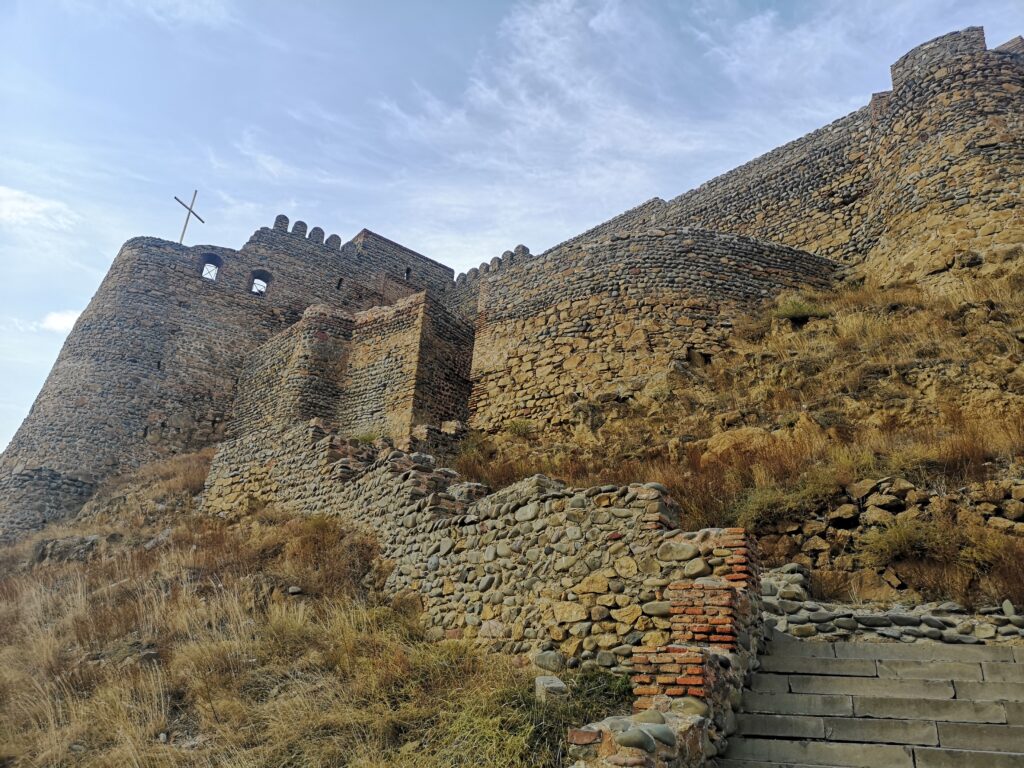 The Fortress in Gori is certainly located and provides good views over the city.
The Memorial of Georgian War Heroes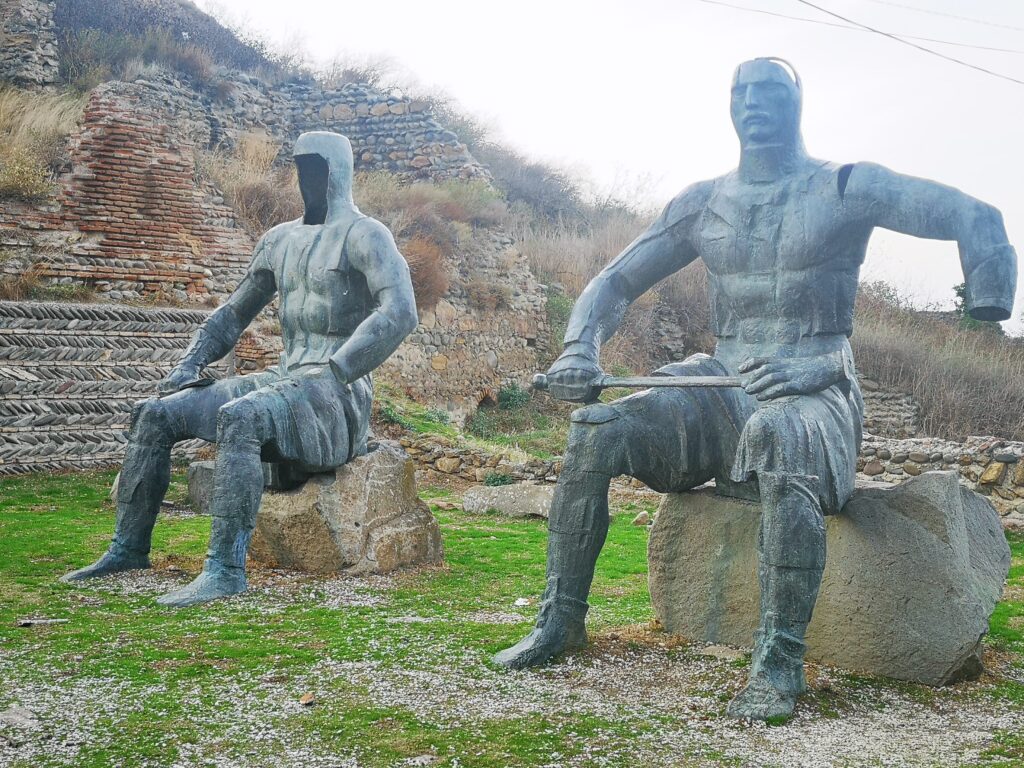 There is a small park on the way up to the Fortress with eight oversized sculptures of soldiers, each with a part missing, in it.
Beer stop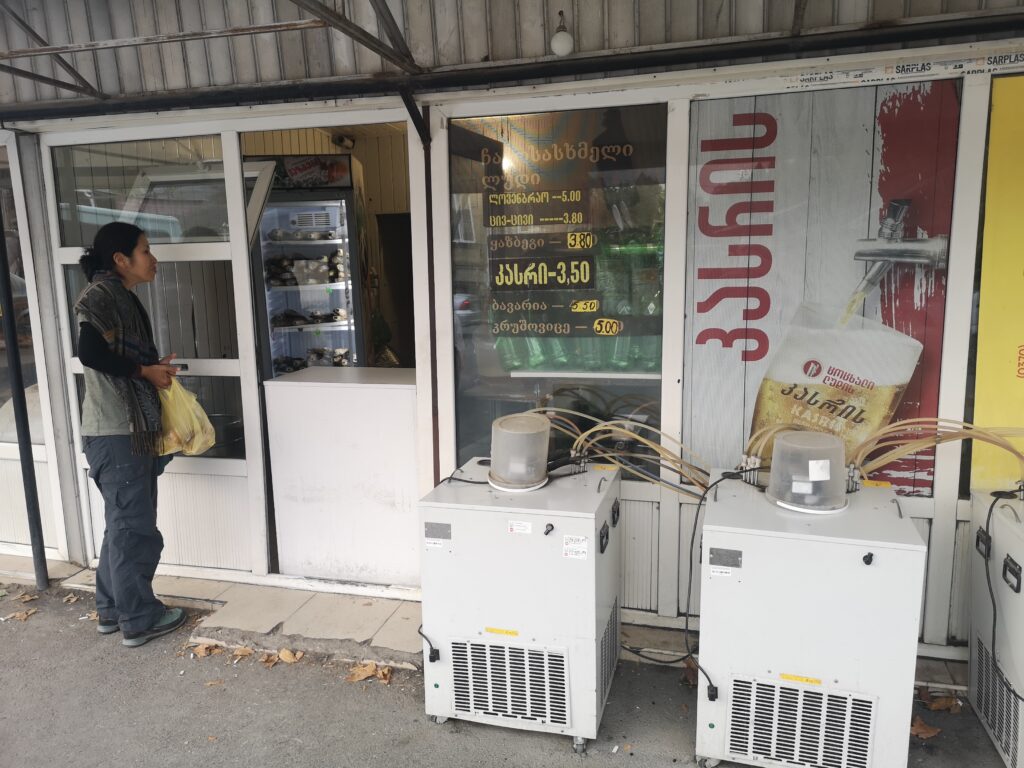 This was the last site of the day we visited. Two litres of draft Kazbegi beer for less than $5 CAD. Reasonable brew to take away after a long day.