We had a lovely night out with Miranda and old friend who I had not seen for more than ten years. It was good to catch up after so many years and happy to see ho we well she is doing in life!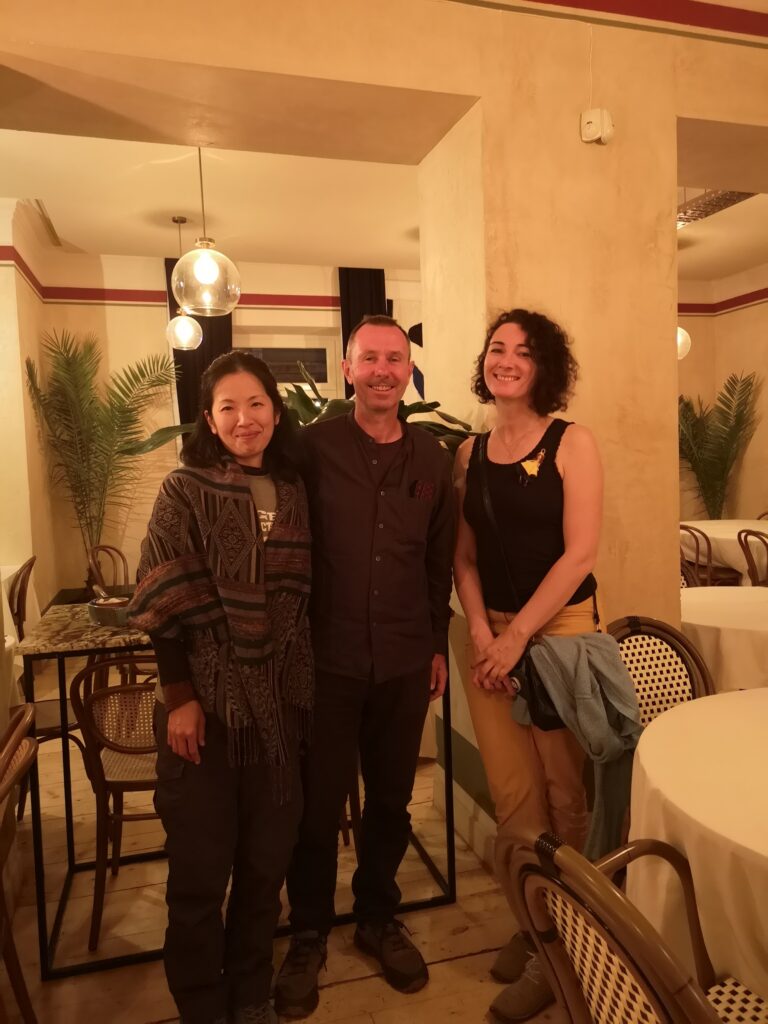 We ate wonderful Georgian food and had an absolutely delicious bottle of wine.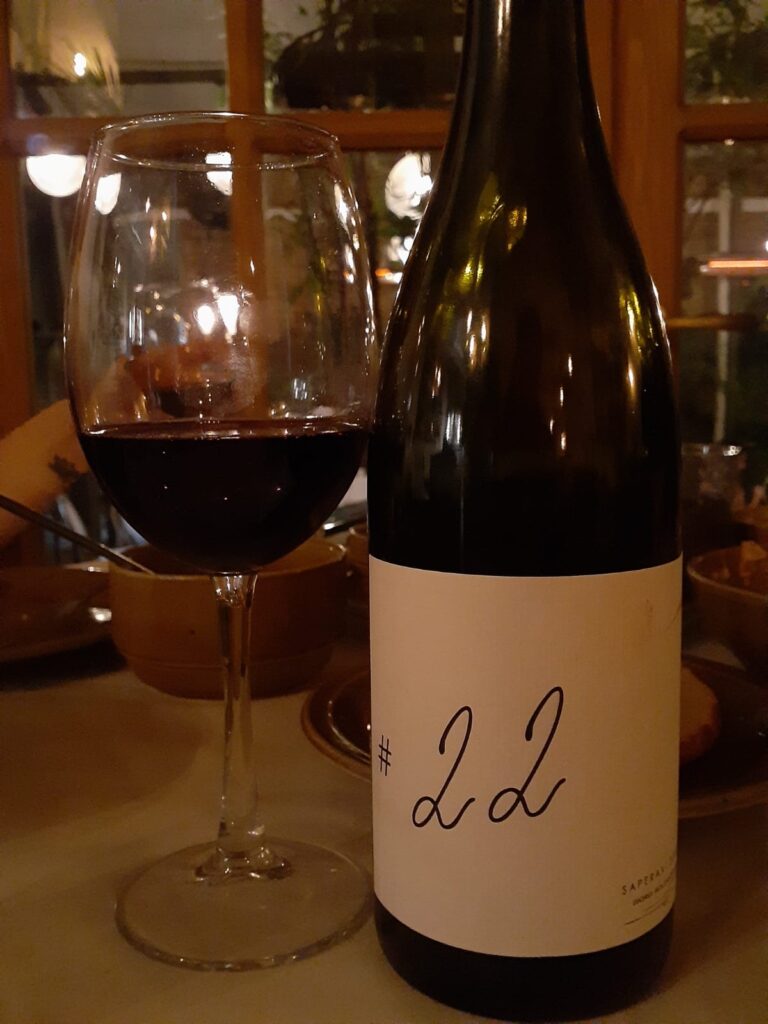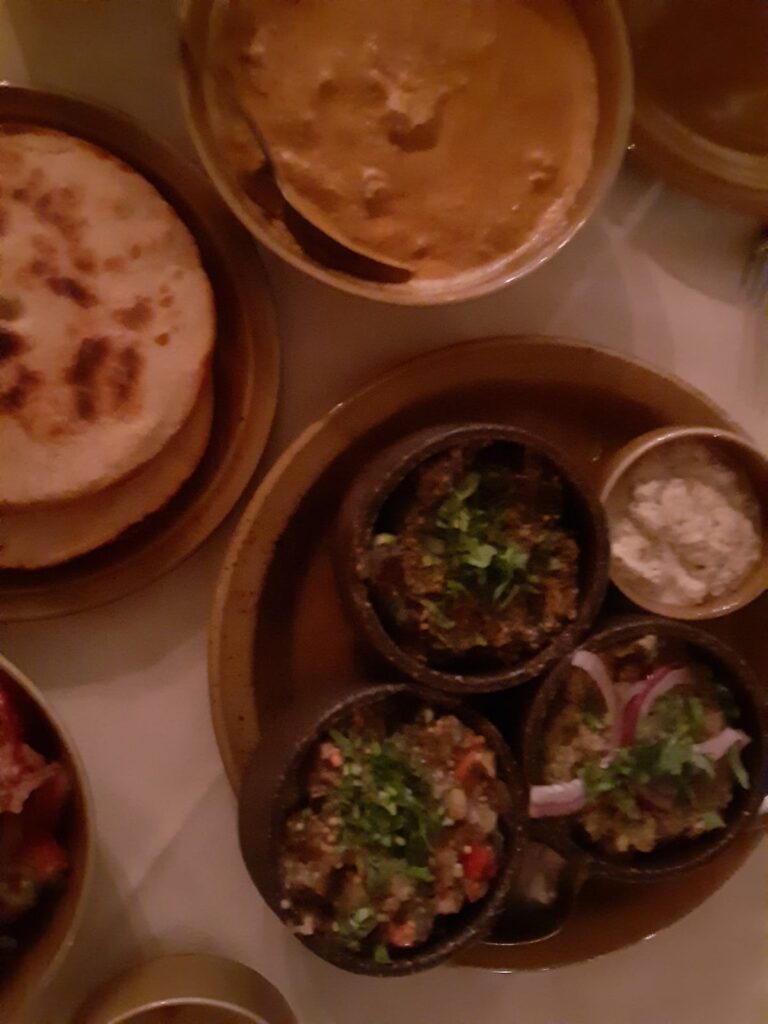 Miranda then drove us up to the Telecom Tower at midnight for a great view over the city. A really lovely evening!