We had a great day out visiting Vardzia Cave and Monastery Complex, as well as Khertvisi Fortress. Vardzia Monastery is only one and a half hours away from Akhaltsikhe where we are staying.
Getting to Vardzia Cave and Monastery Complex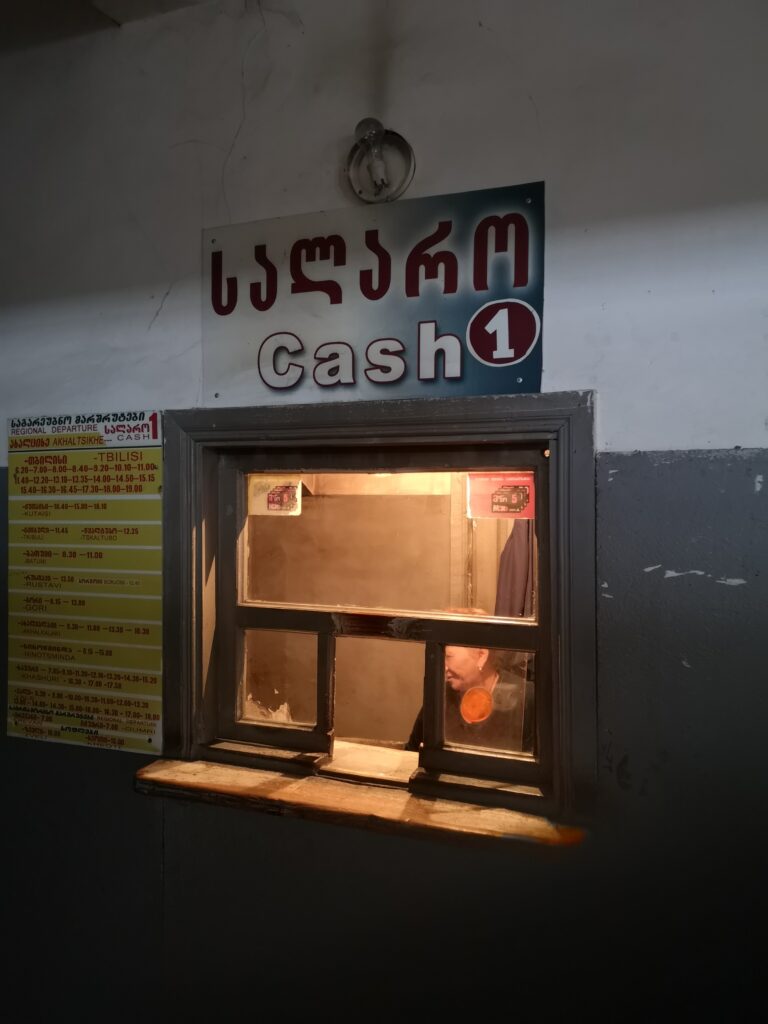 I believe that some people hire a taxi from Akhaltsikhe to visit Vardzia and around, but we took a mashrutka (minibus).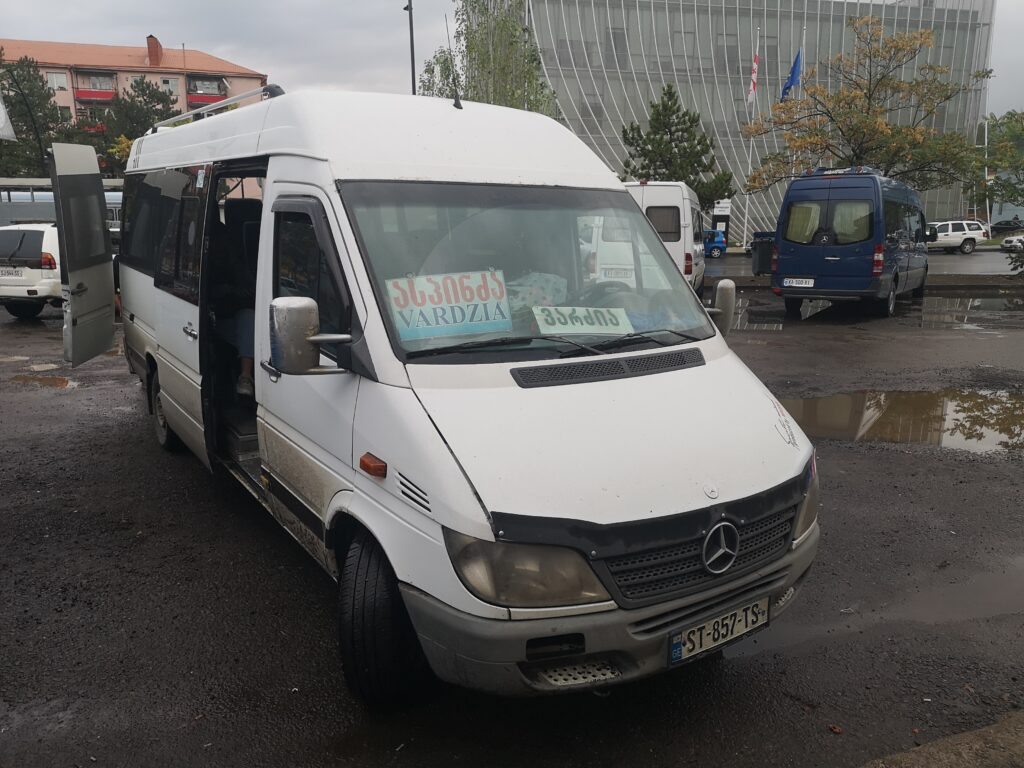 There are four mashrutkas a day leaving from the centrally located bus station. The ticket cost 6.5 Georgian Lari, (3.25 CAD) for the one and a half hour journey. The scenery along the way is very nice, as the road follows a river.
Visiting Vardzia Cave and Monastery Complex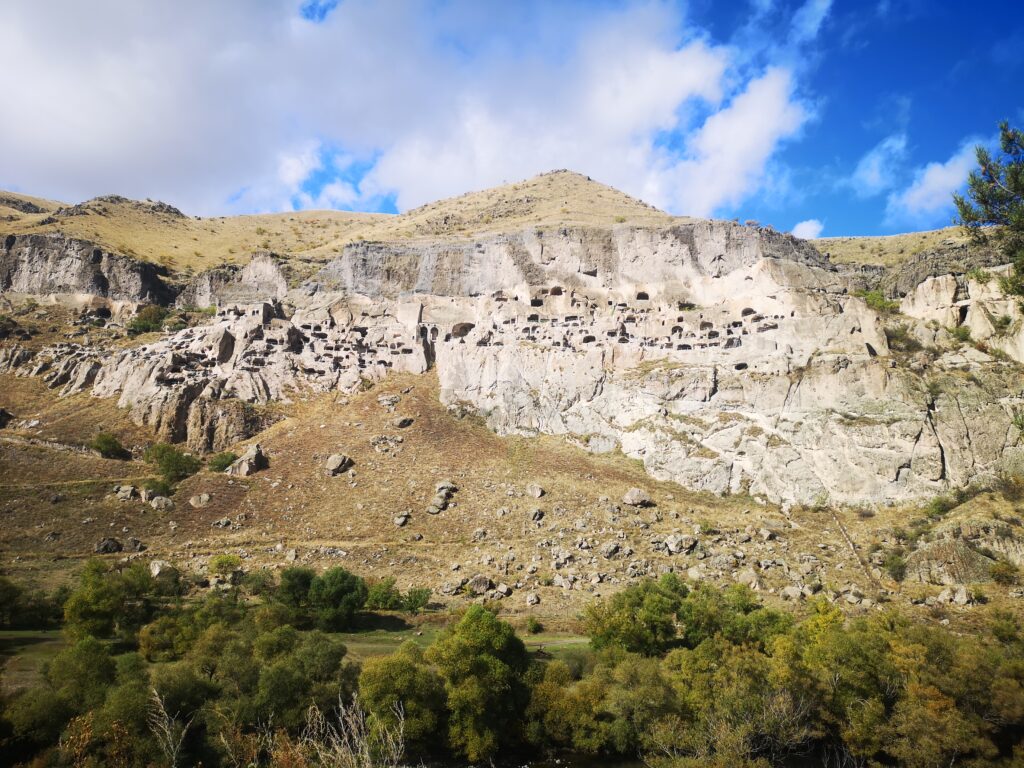 The tickets cost 15 lari each and well worth it. Vardzia is a complex of more than 600 caves cut out of cliffs and it's believed that at its height there were more than 6,000 rooms spread over 18 levels.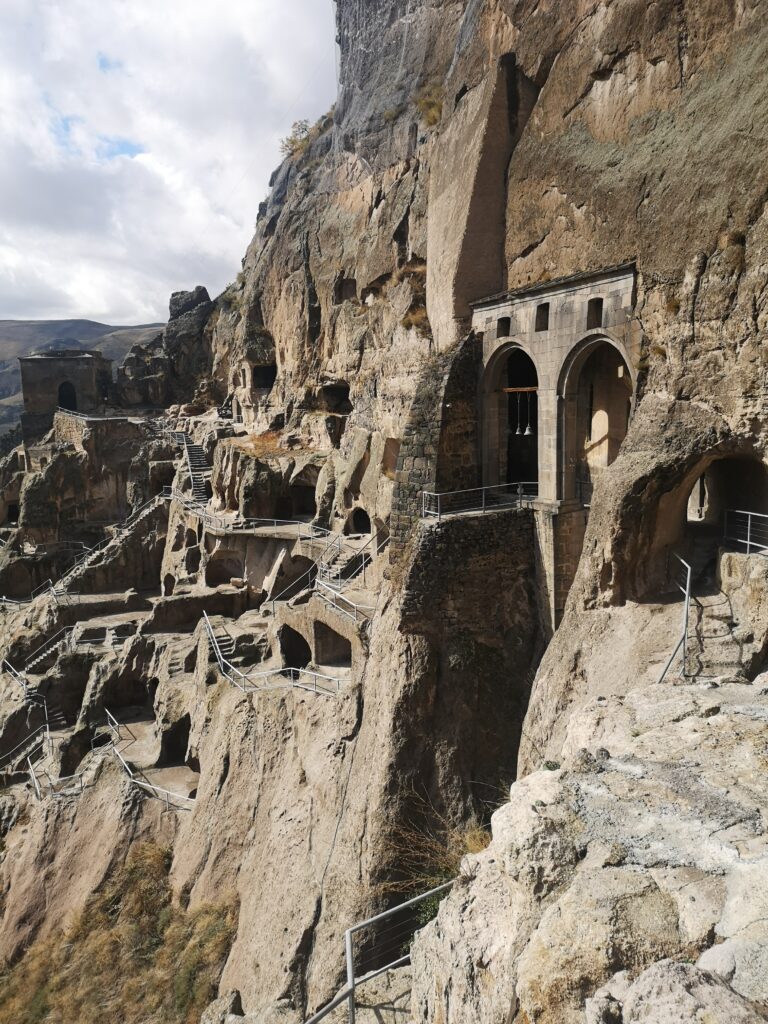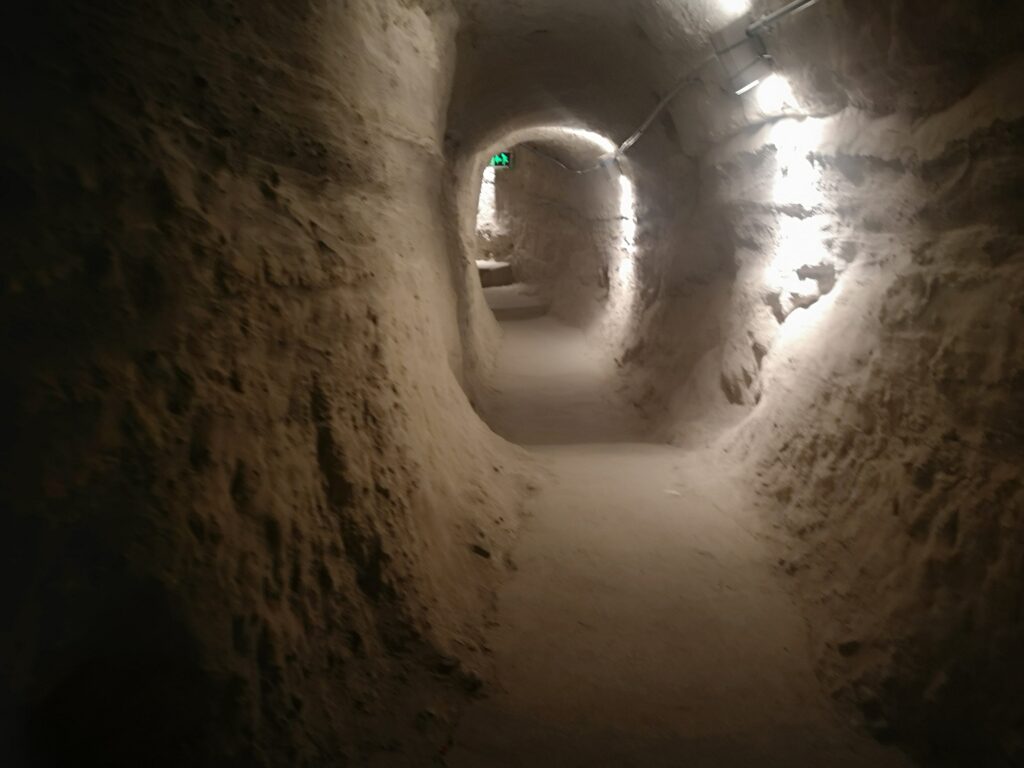 We took about two hours to wander through the complex of caves and tunnels. Because we visited in the middle of October during the week there was almost no-one there. That was great, because some of the caves and corridors could be a bit claustrophobic if there were a lot of people there.
Highlights include the Bell Tower – the Bell is no longer there because it was stolen by the Mongols.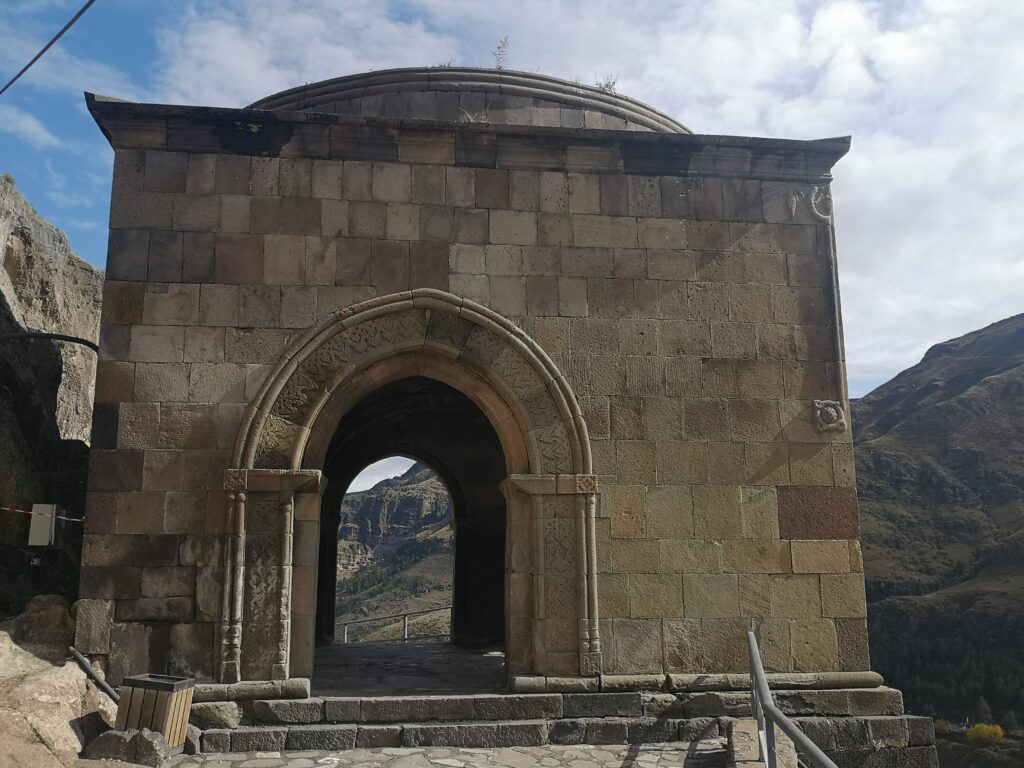 The Church of the Assumption had some stunning frescoes.
There are still monks living here.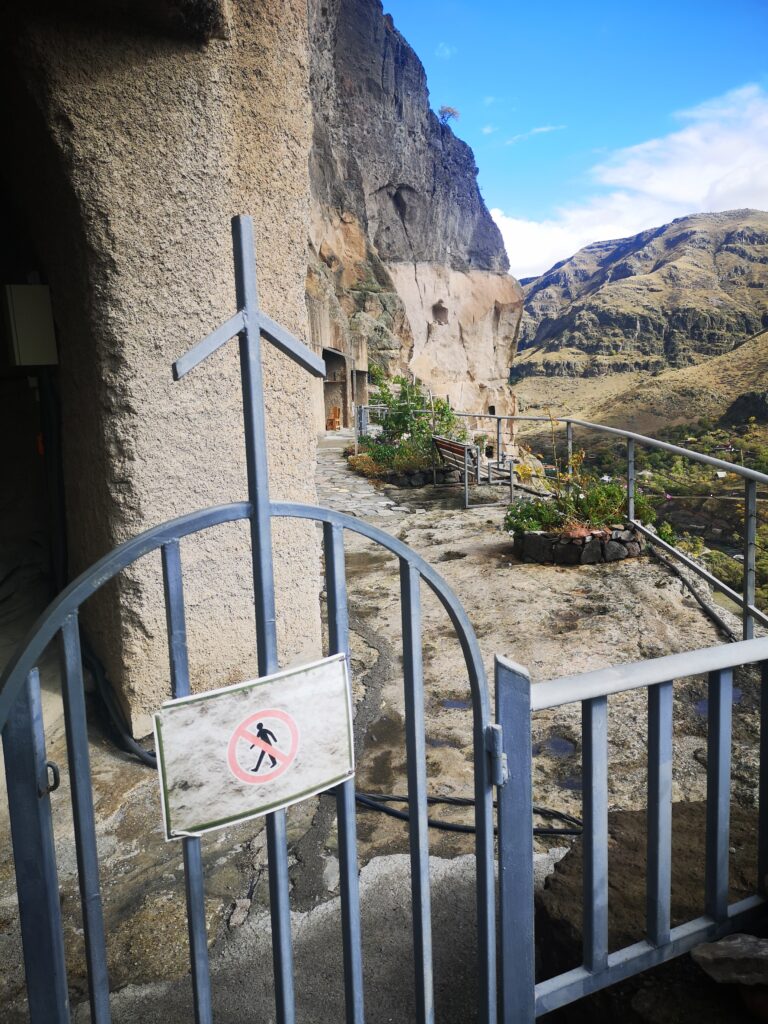 There's lots of spring water and the monks have historically made a lot of wine. There are lots of grape vines around. We filled up our water pouch with the delicious spring water, but there was no wine flowing out of the side of the mountain!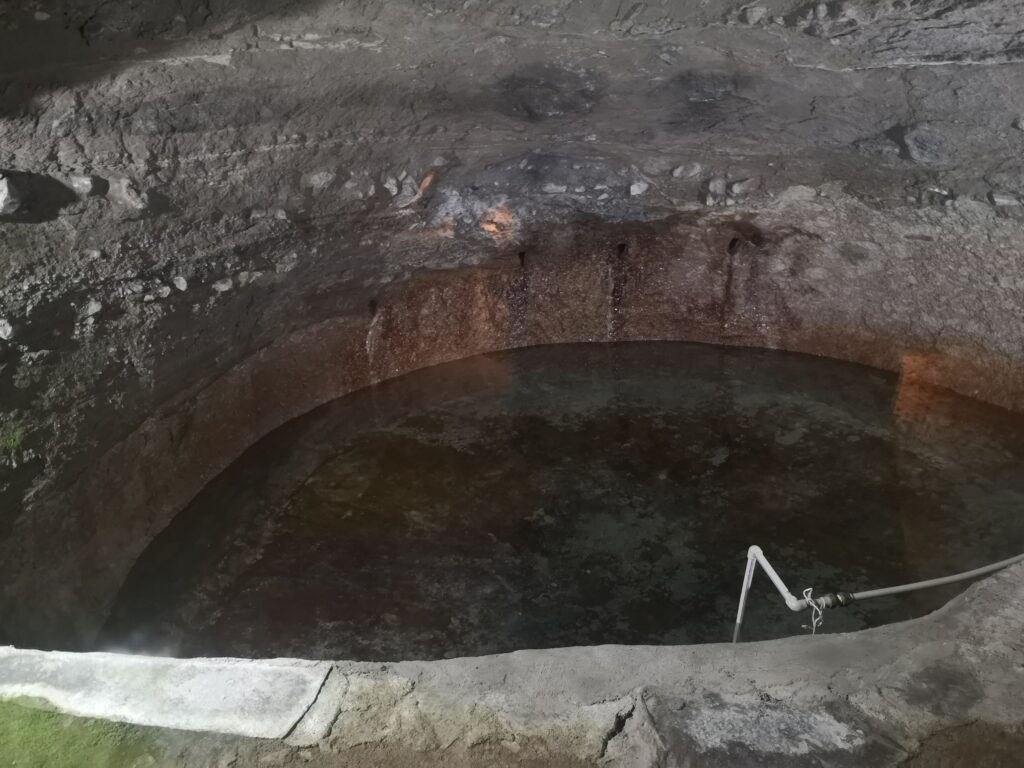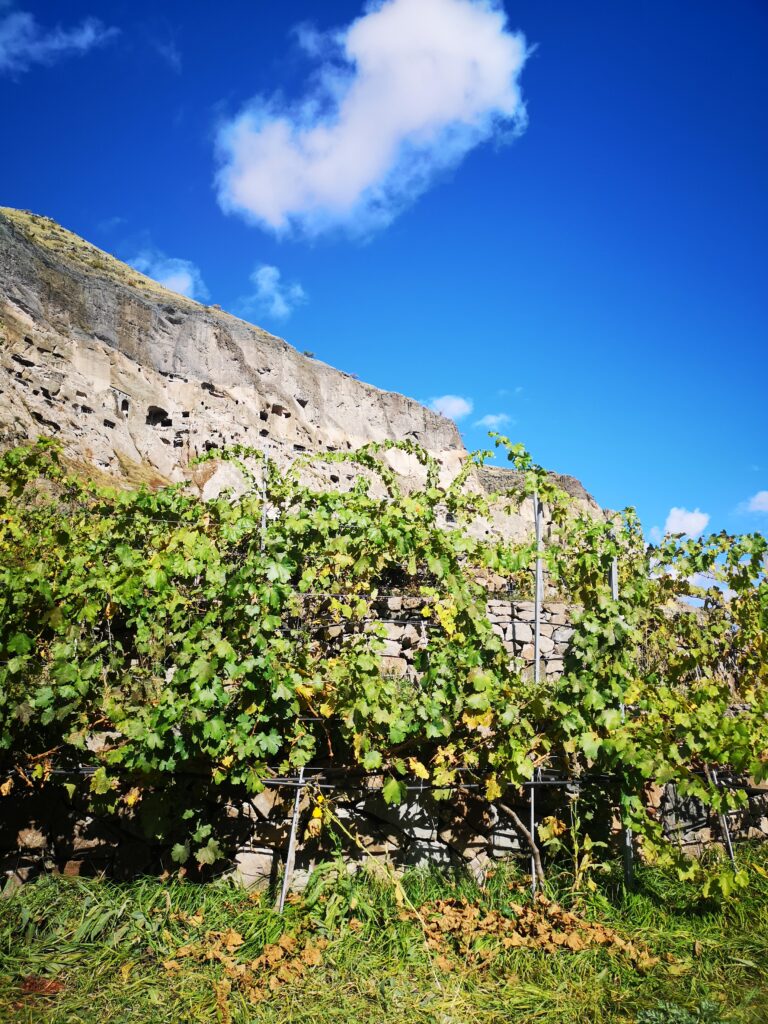 Khertvisi Fortress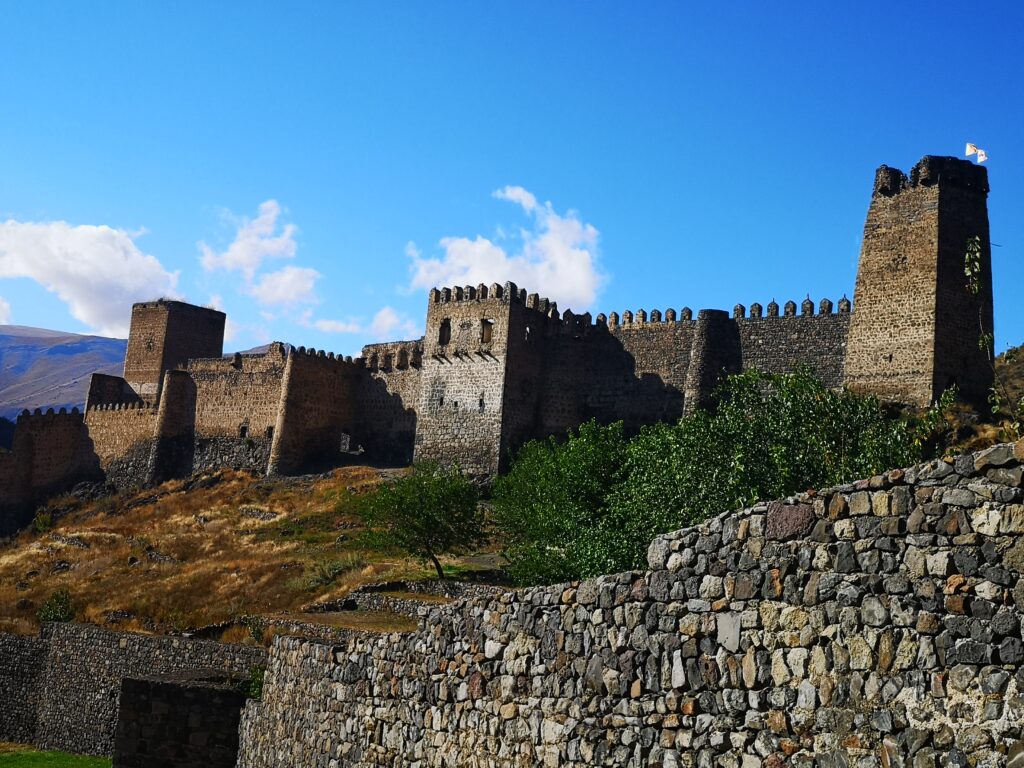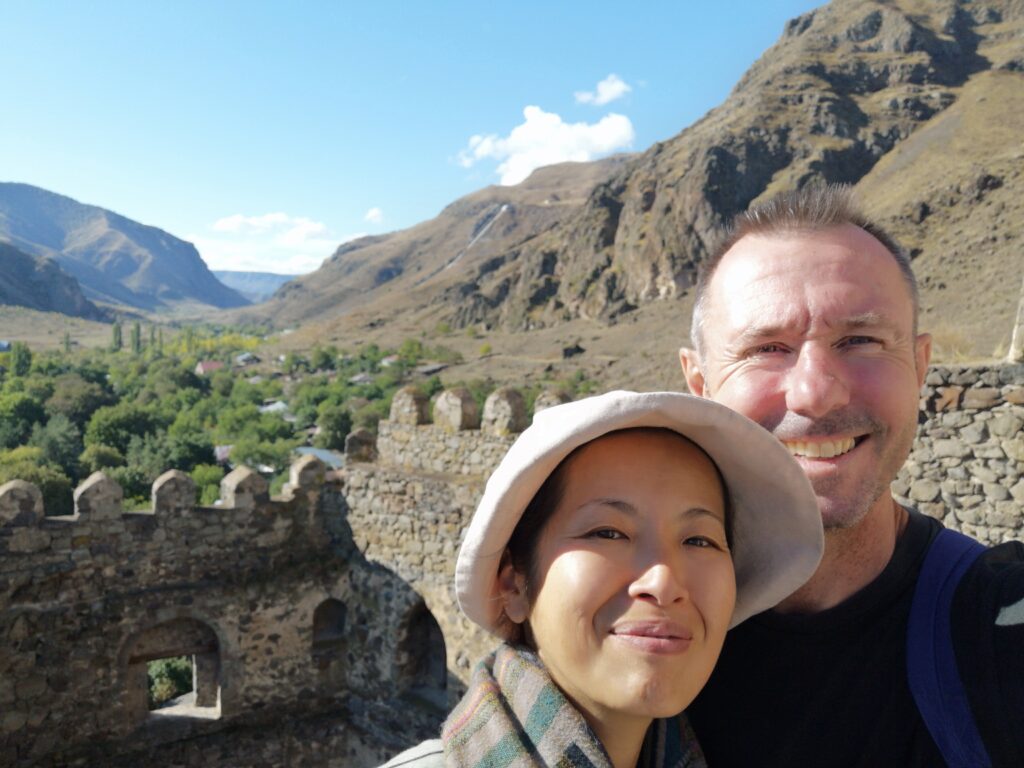 We hitchhiked down from Vardzia with a Russian couple, Andrei and Katya, who spoke really good English and who didn't want to be in Russia at the moment.
They were also headed for the Fortress and we walked around together.
They were then headed to Akhaltsikhe and kindly gave us a ride! It was interesting to hear about their experience and understanding of the situation in Russia right now.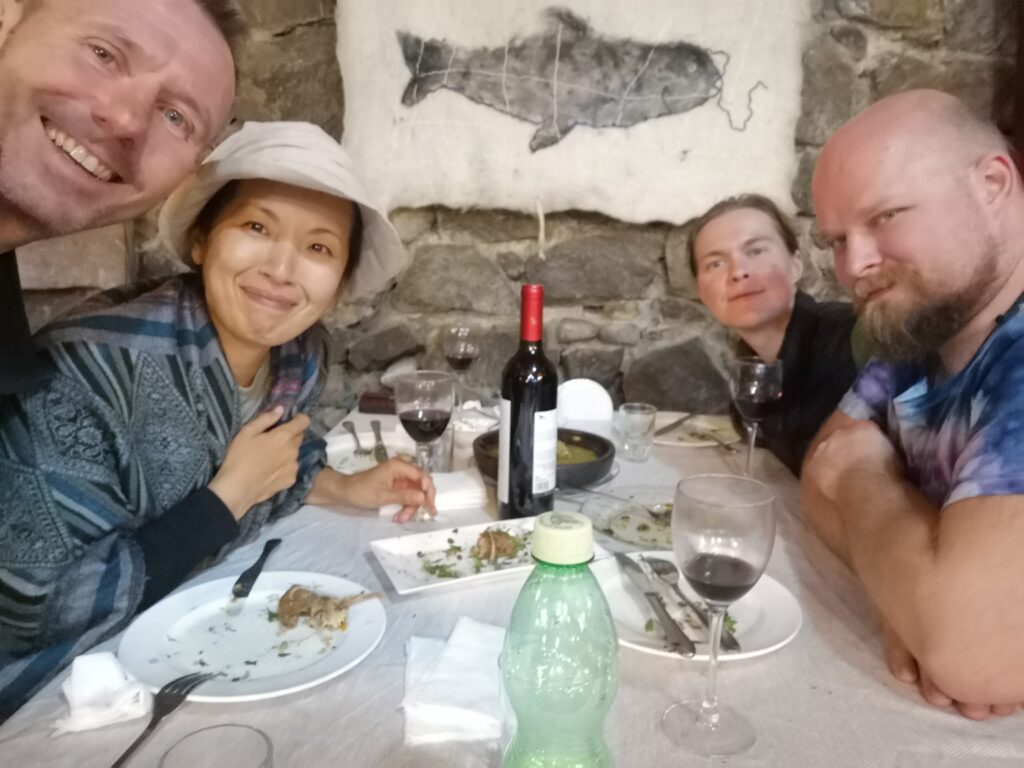 We ended having dinner together, along with several bottles of wine.