The night train from Tbilisi to Yerevan runs almost every day in the summer and every second day in winter. Whilst it takes twice as long and costs a lot more than a mashrutka it's an enjoyable way to get from Georgia to Armenia.
Buying a train ticket Tbilisi to Yerevan
We paid 120 lari (60 CAD) each for a bed in a 4 bed compartment. Incredibly we had to pay in cash for the tickets as credit cards were not accepted. We bought the tickets at Gori station a couple of days before departure from Tbilisi. There was no queue at all!
The train
The train carriages are very new and have two toilets and a shower in each carriage. Each bed has a reading lamp and there are charging spots for both USB and local plugs. There's hot water to make drinks at the end of each carriage.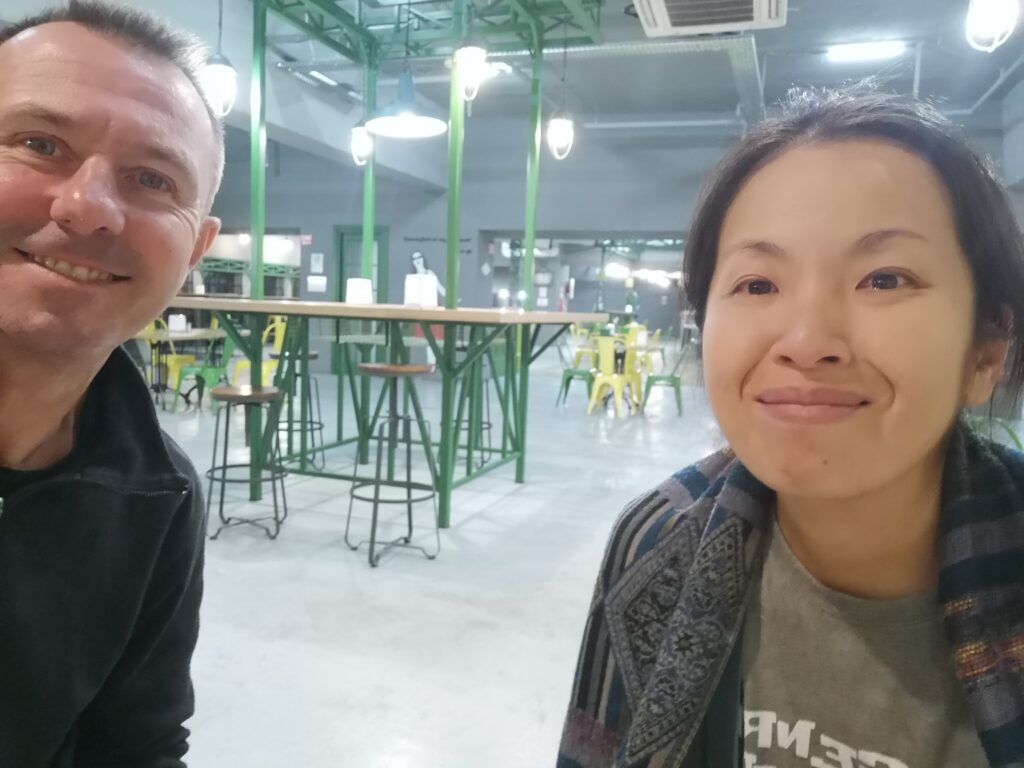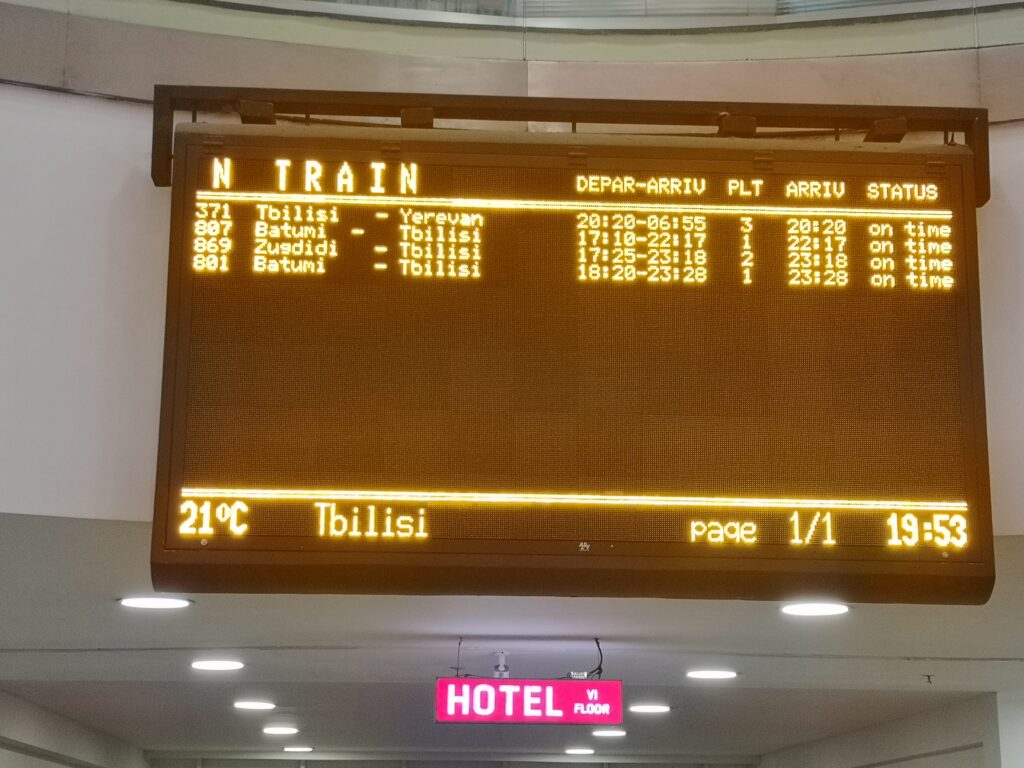 We had a quick bite in the station cafeteria before the train set off at 20:20.
Immigration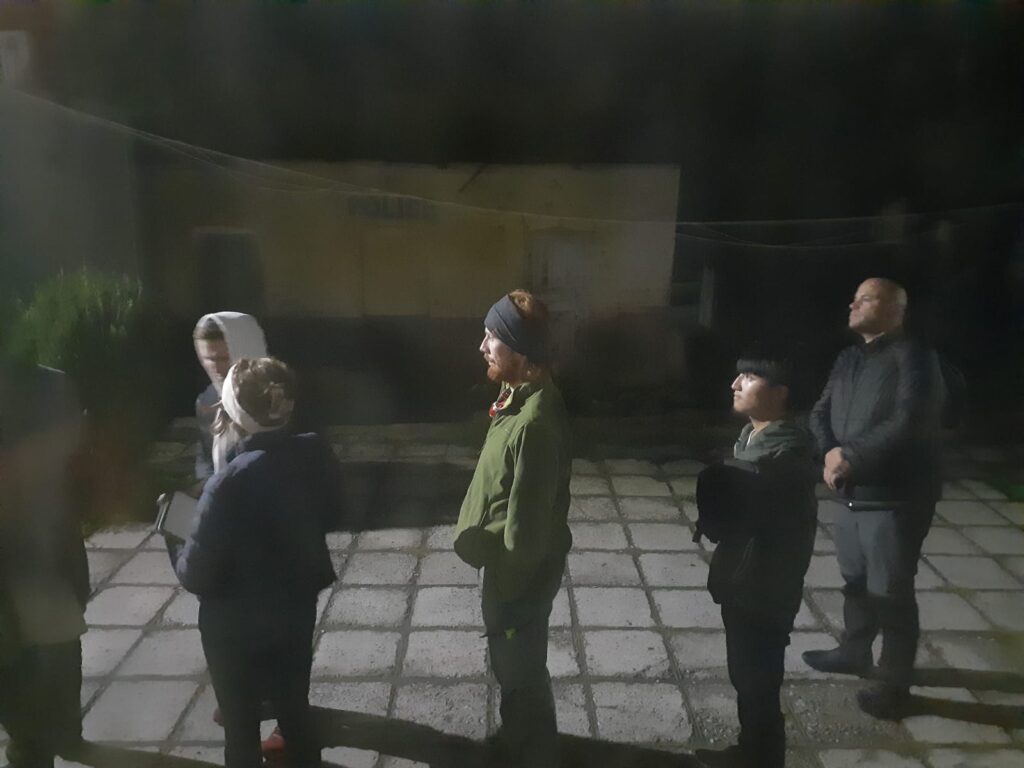 We then stopped at 22:00 and had to disembark carriage by carriage to go through Georgian Immigration. It was pretty cold outside and must be even worse in the middle of winter.
After about an hour the train moved on a bit, stopped again and the Armenian Immigration get on. Thankfully they had portable machines which could read passports and came to each compartment. A much better idea than getting off in the cold!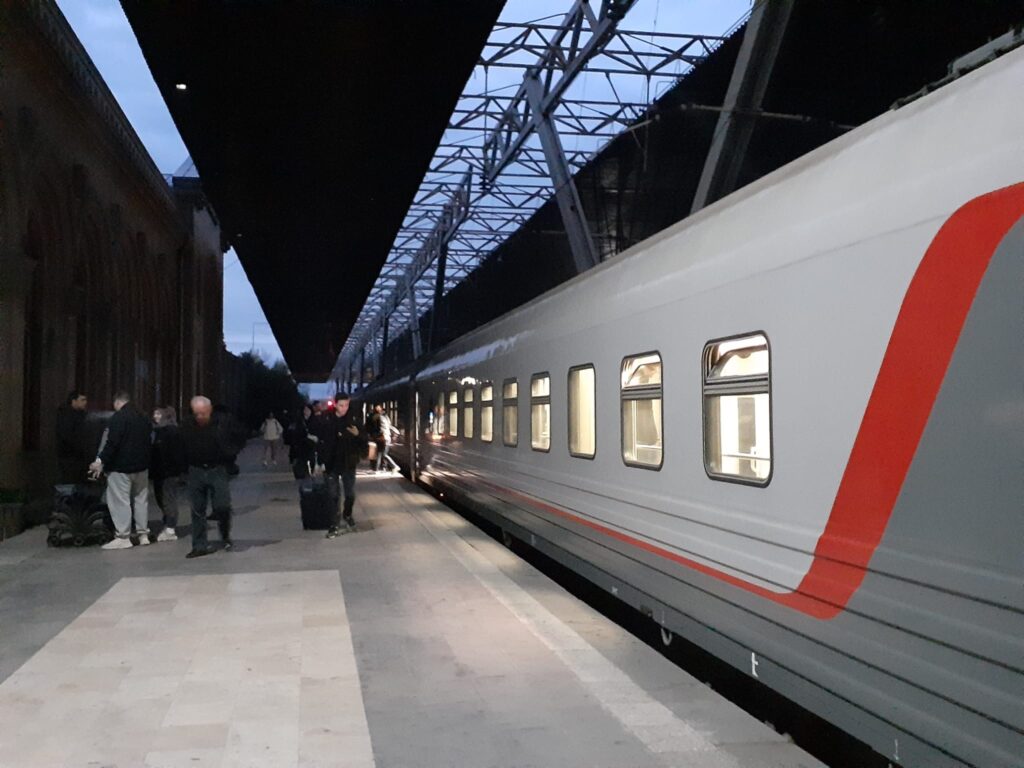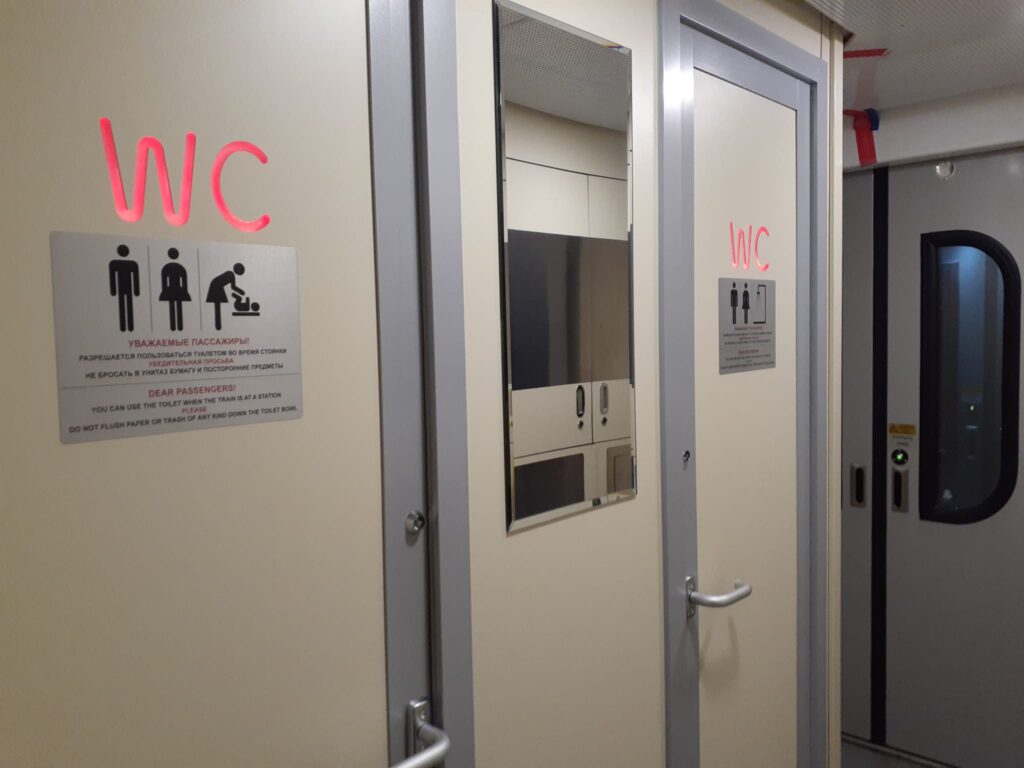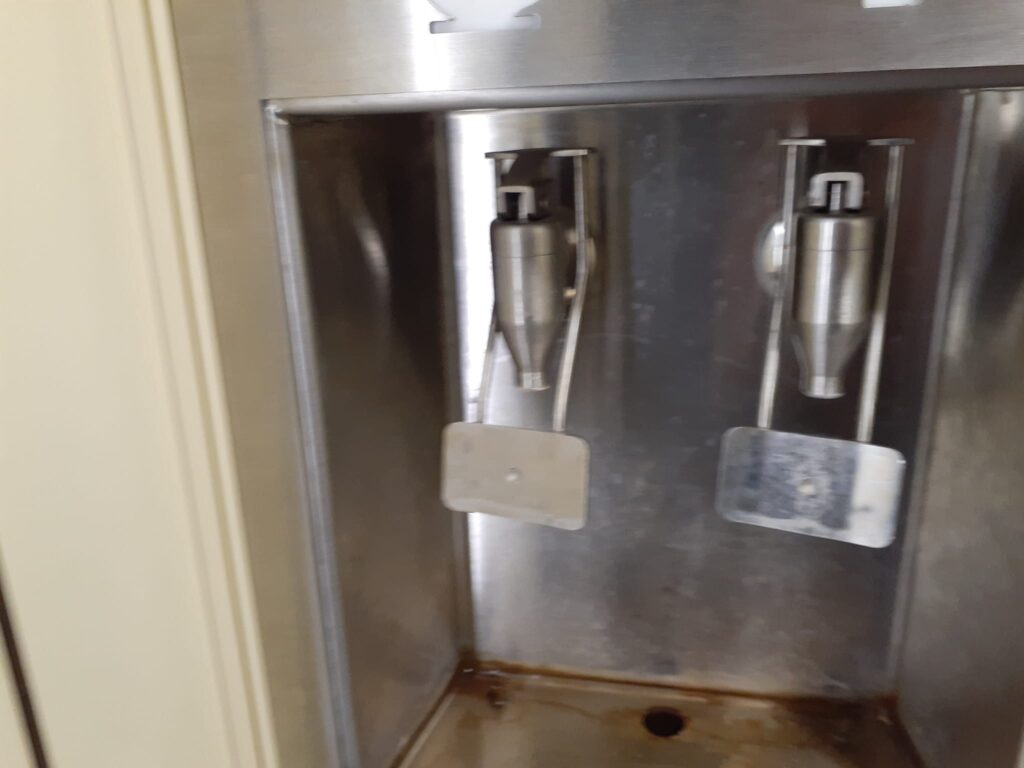 At this point we went to the end of the carriage to collect our bedding, two sheets, a pillow, pillowcase and a towel. Duvets were also available.
The beds fold out and were really quite comfortable. I was awoken at about five by the guy who was sleeping in the lower bunk opposite me who opened the compartment door and left it open. He was chatting to other family members in the corridor. Very considerate of him. The other guy in the compartment was a Russian war objector.
Arrival in Yerevan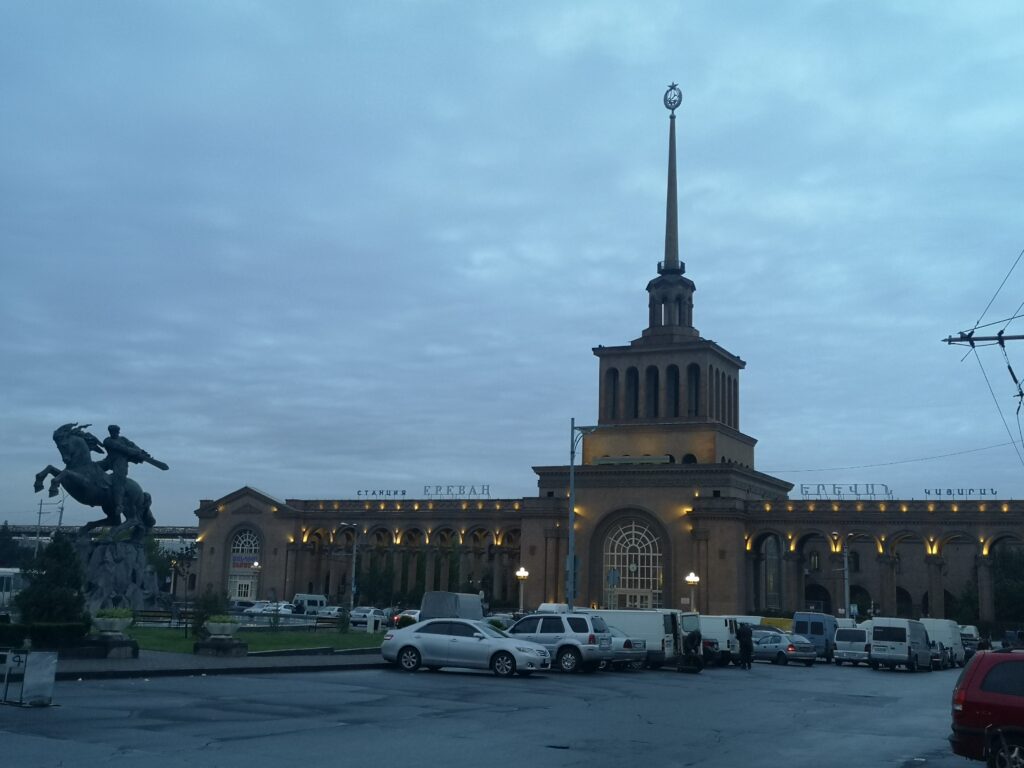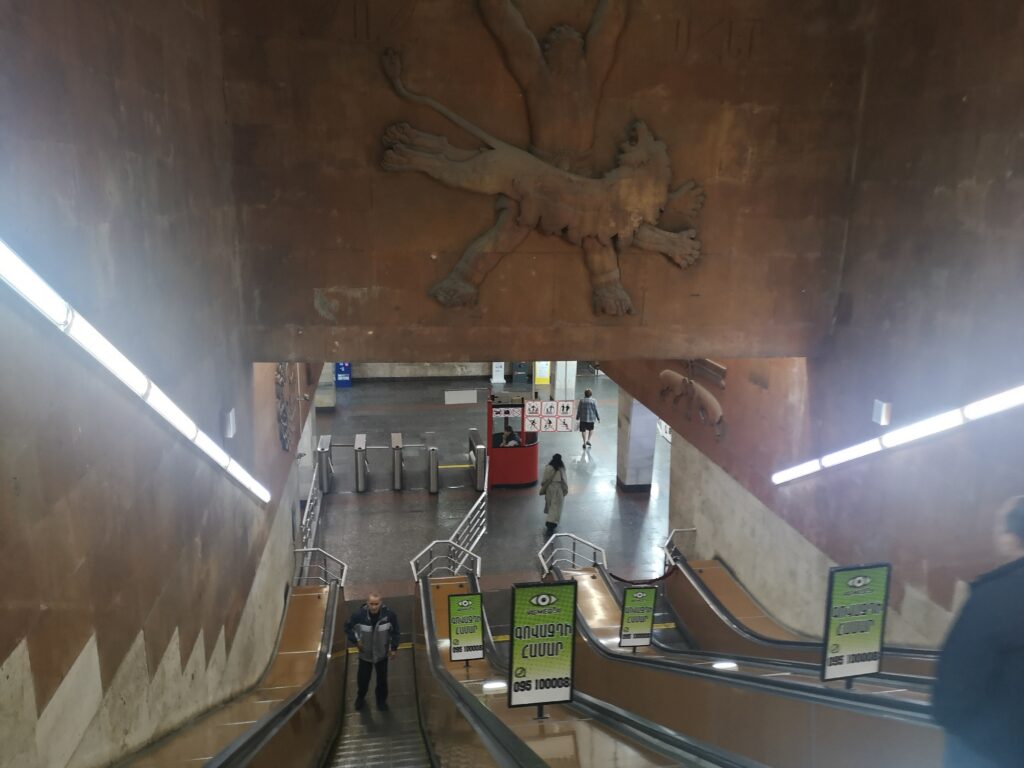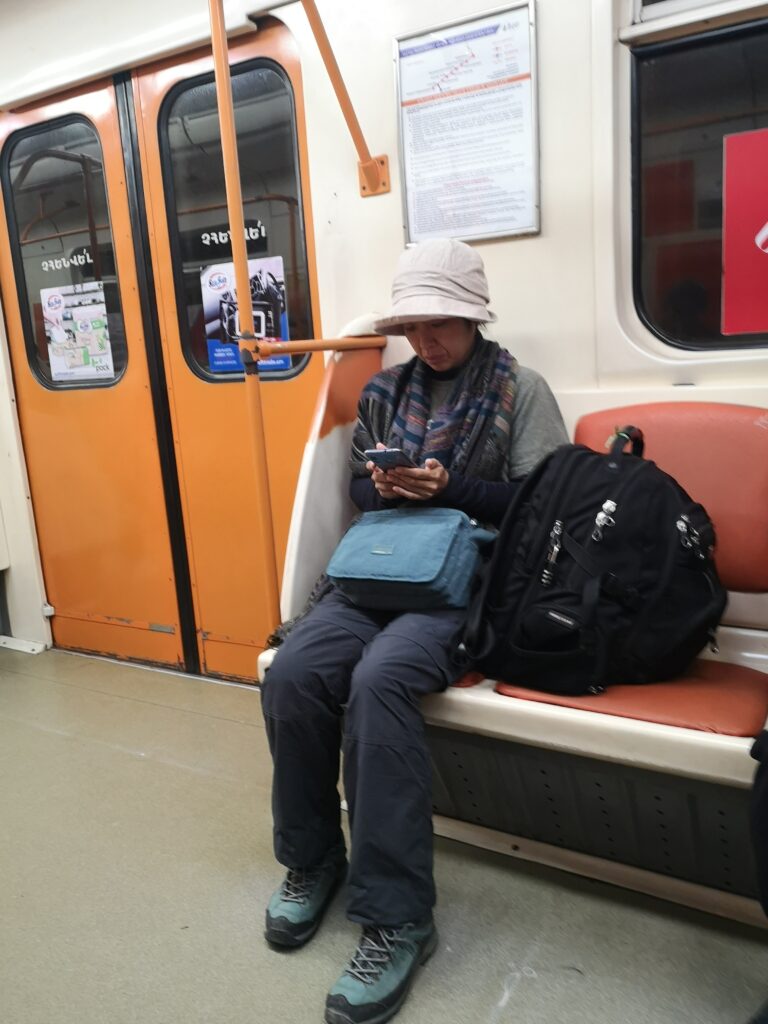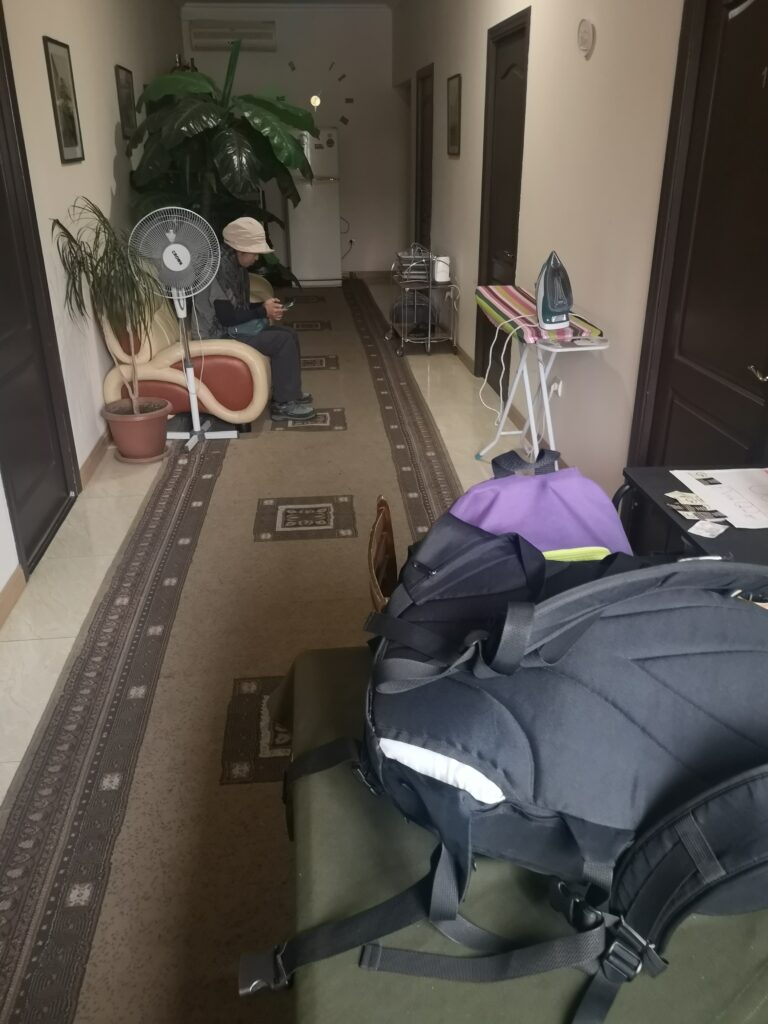 The train arrived on time at 06:55 at the almost deserted Yerevan Central Station. We took the metro a few stops, had a coffee and then walked a couple of Kms to our Guest House. Checking inproved to be a bit complicated!