Muang Sing is a small town close to the border with China and hosting a wide variety of hill tribes. It seems that the region only just reopened to tourists after having Covid restrictions in place. We stayed for 120,000 at the Danneau 2 Guest House which had a good internet connection which was helpful for catching up on a rainy day.
A summary of what we did
Rent bikes and head out of town
There's no obvious place to rent bikes, but managed to find a couple from Puio 2 Guest House. They were terrible and so we couldn't do the long ride that we had planned.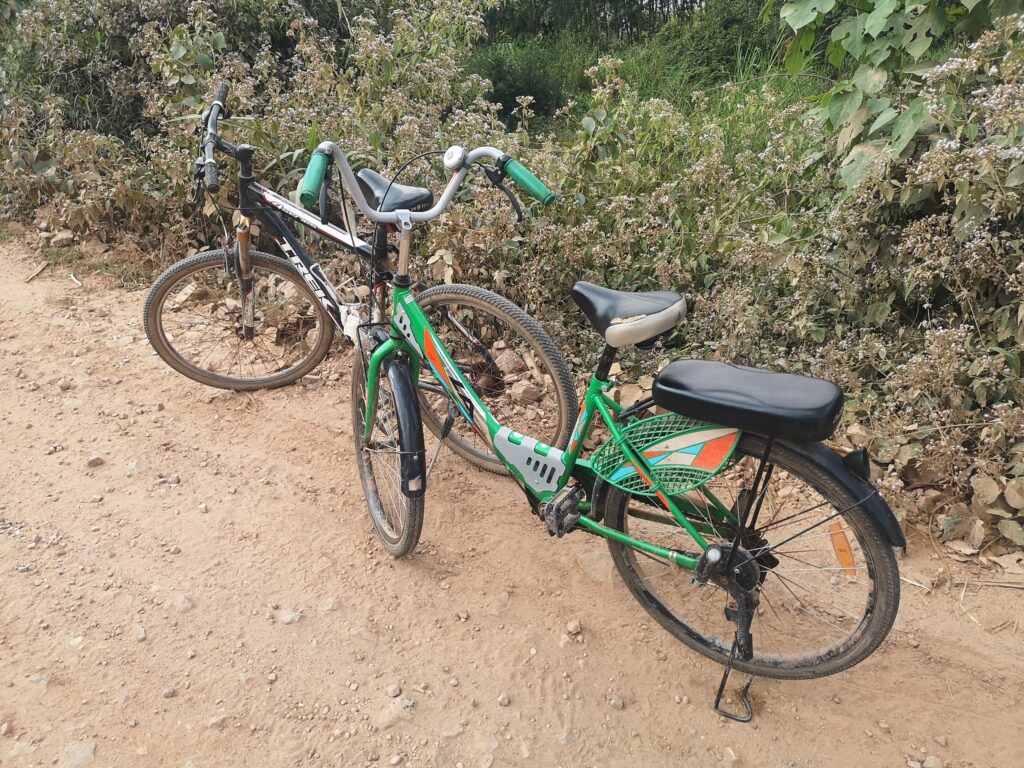 The scenery was much more enjoyable than my broken saddle which necessitated some fine arse balancing.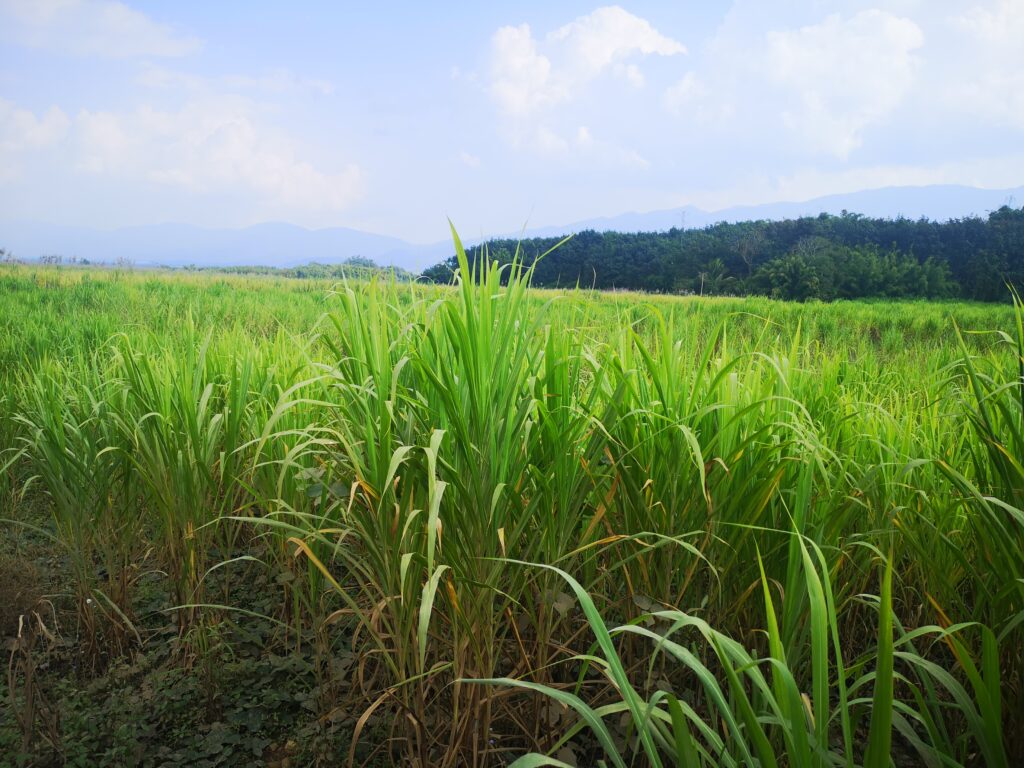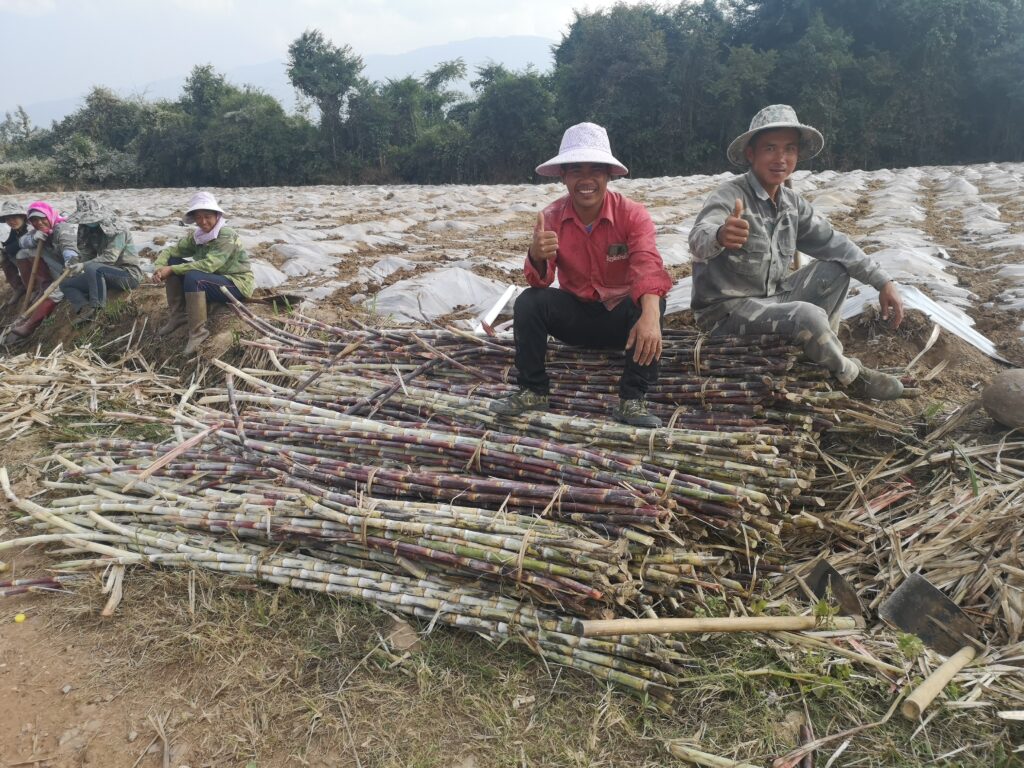 The Chinese have a big influence in this area and own lots of the sugar cane plantations. Trucks were rumbling through town laden with the stuff. I'm sure their weight contributed to this.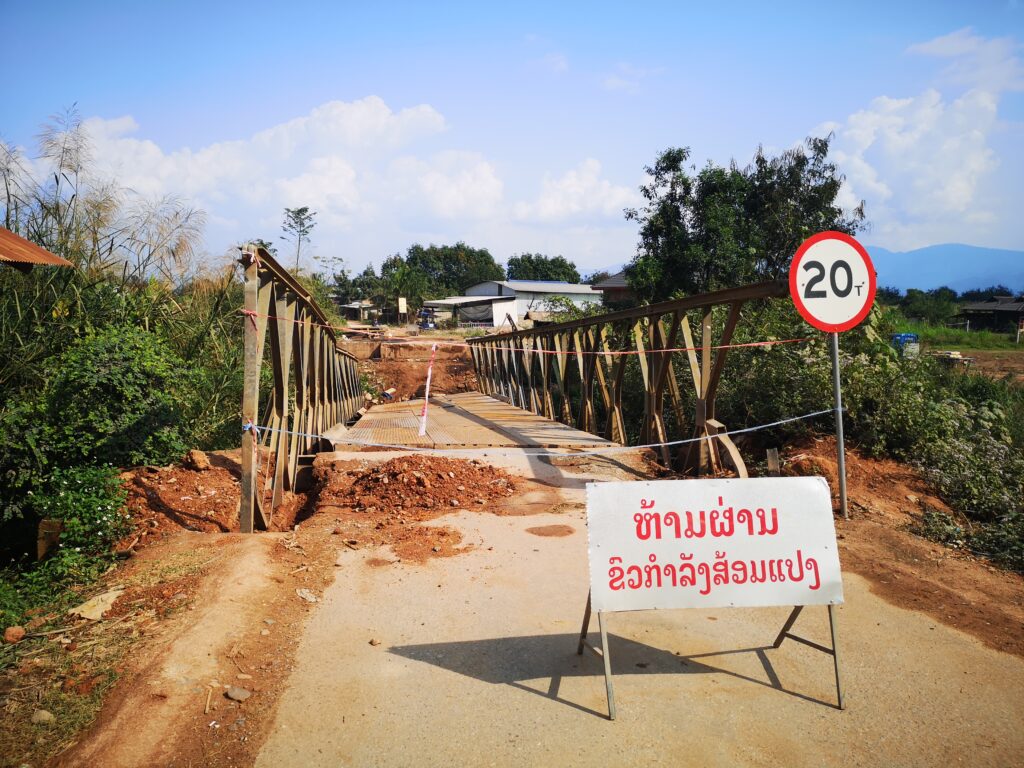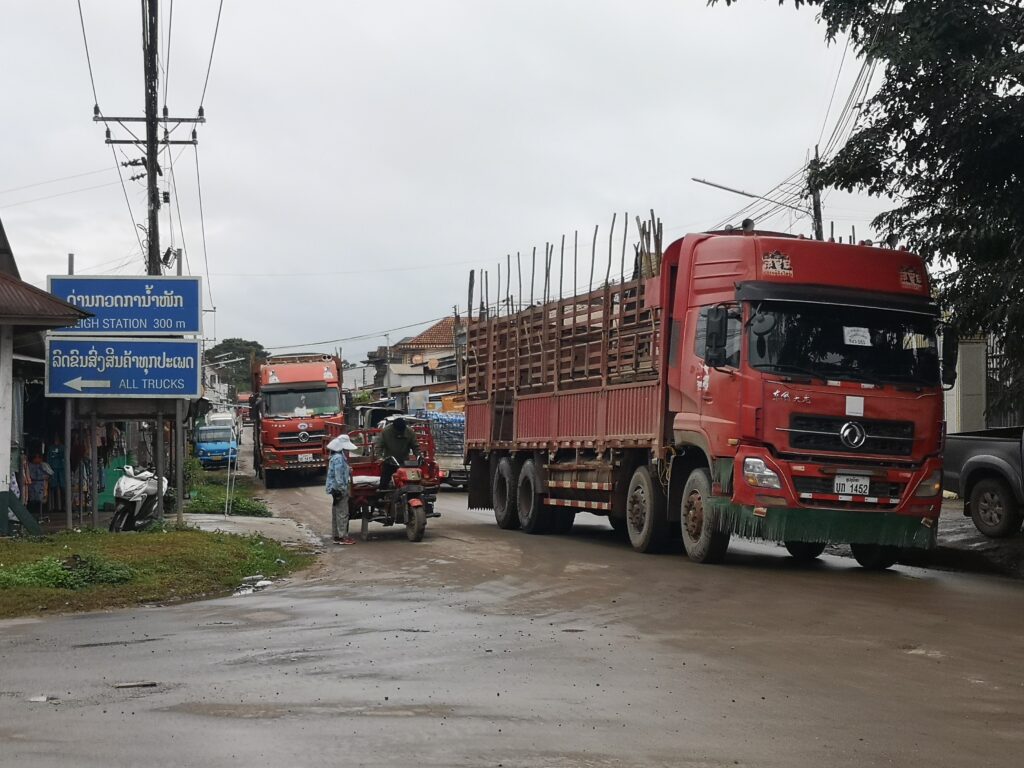 Lots of small villages.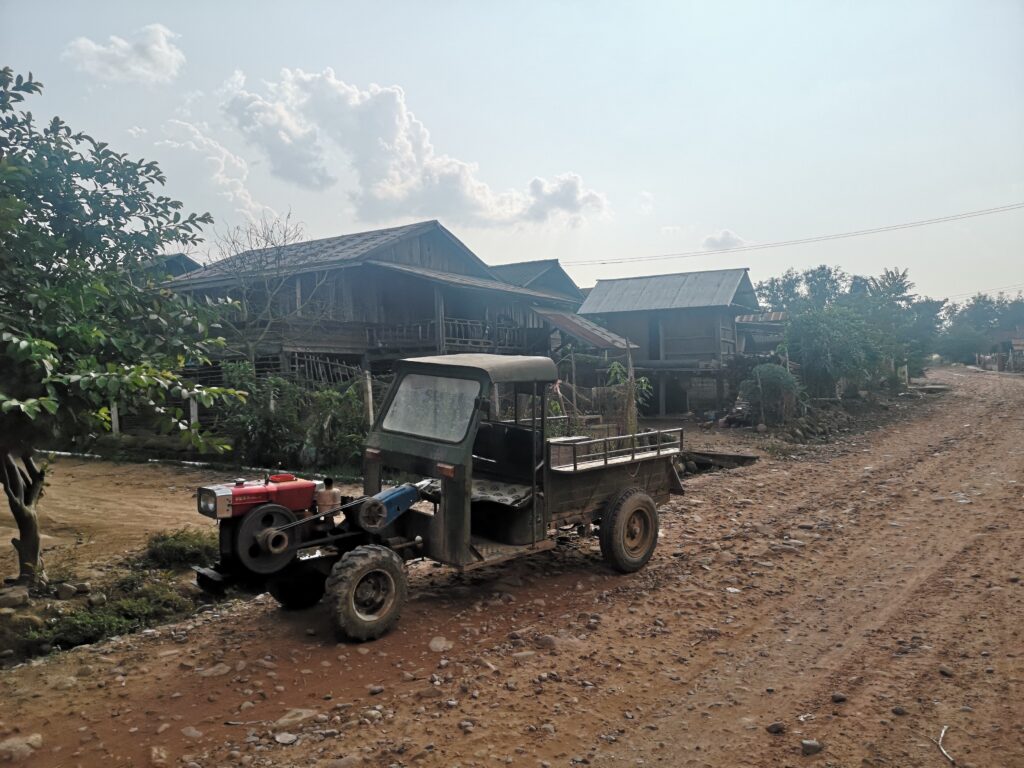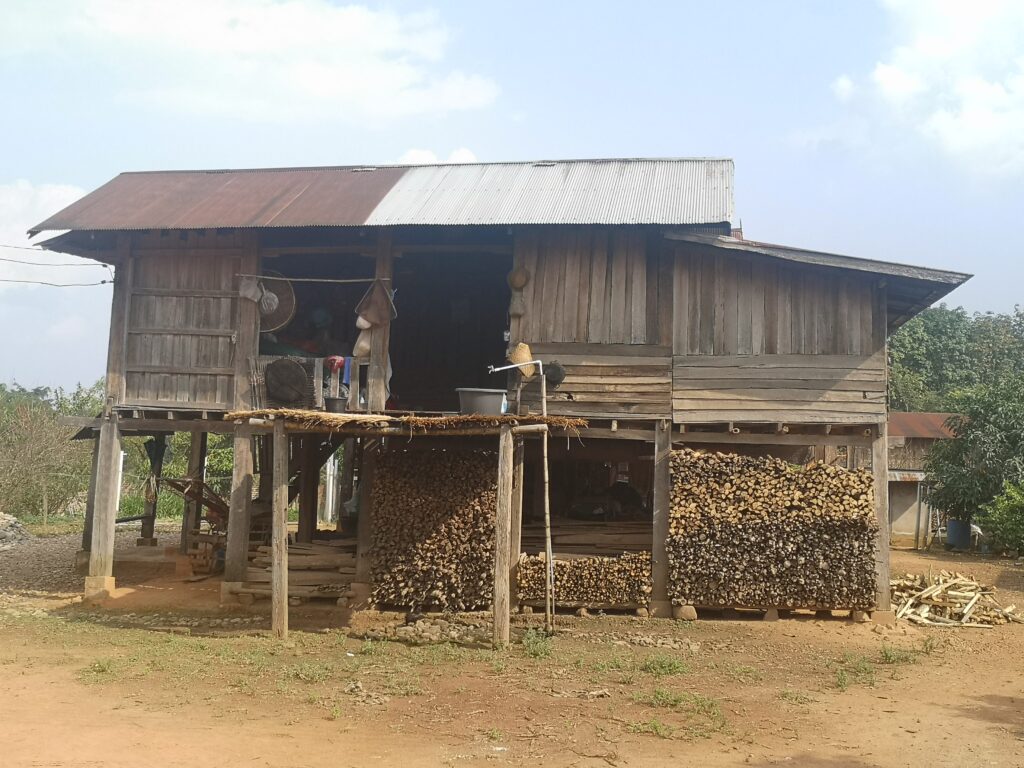 Visit the market
There's a great market in Muang Sing which is worth a visit. The market traders were very friendly here.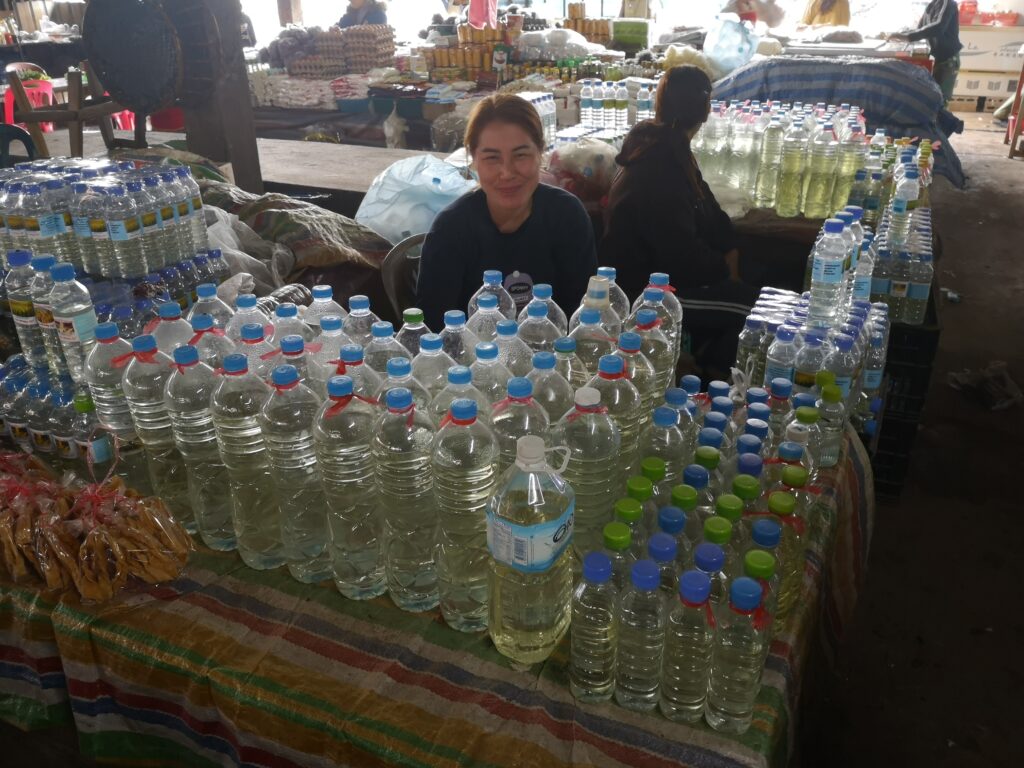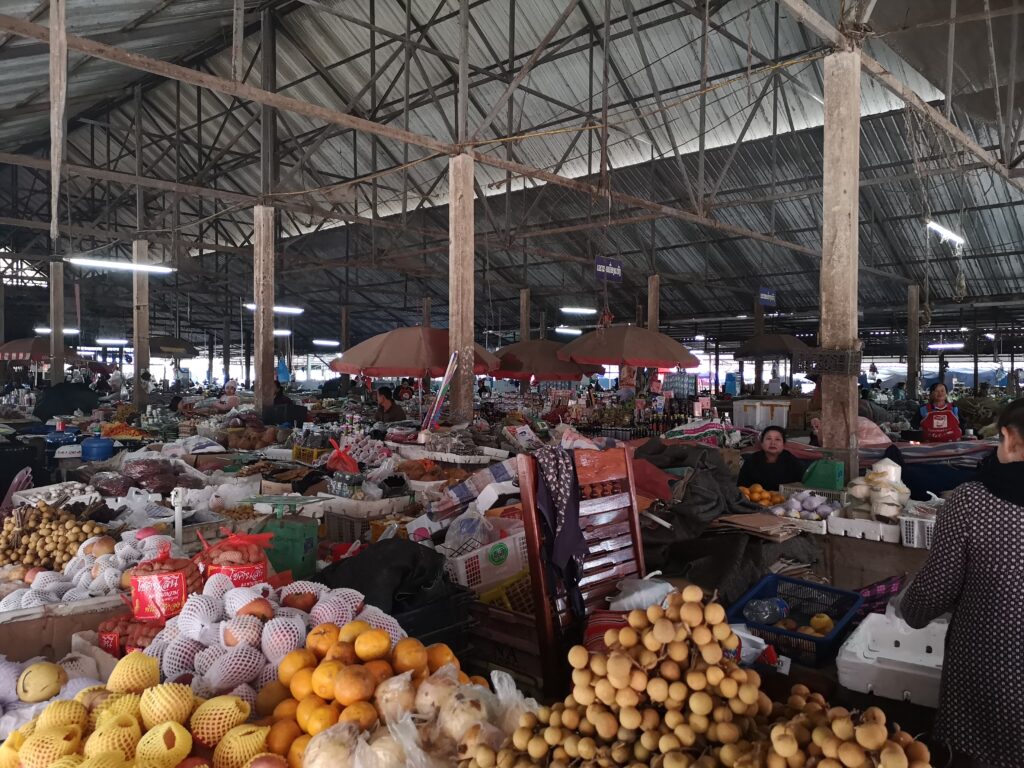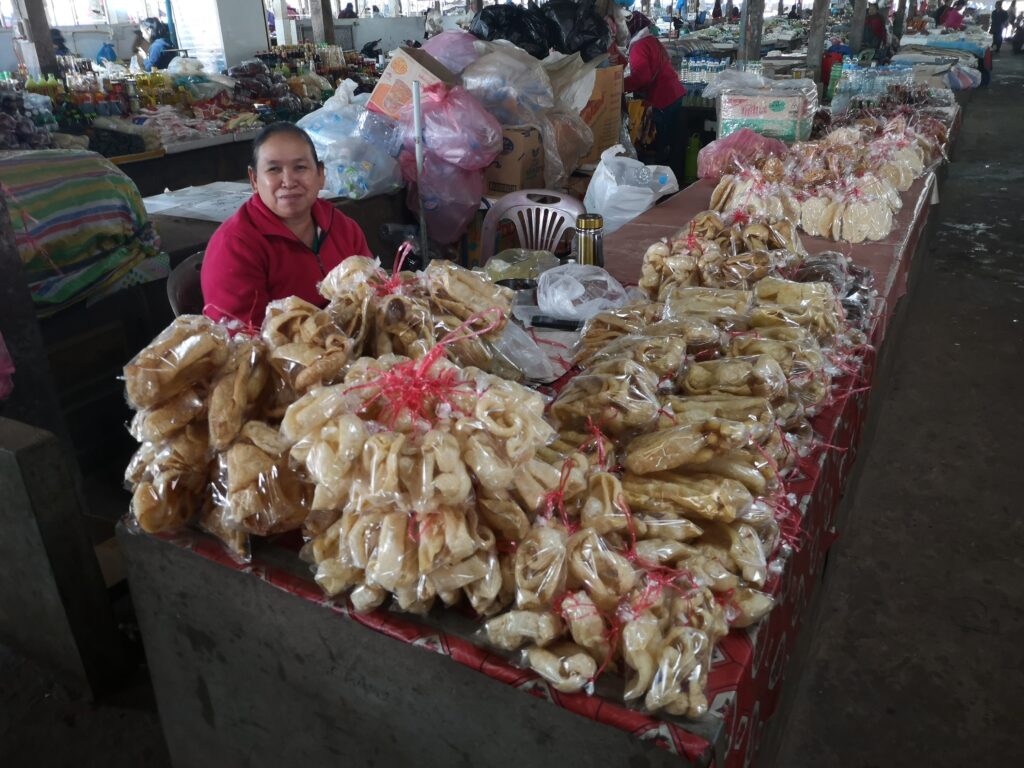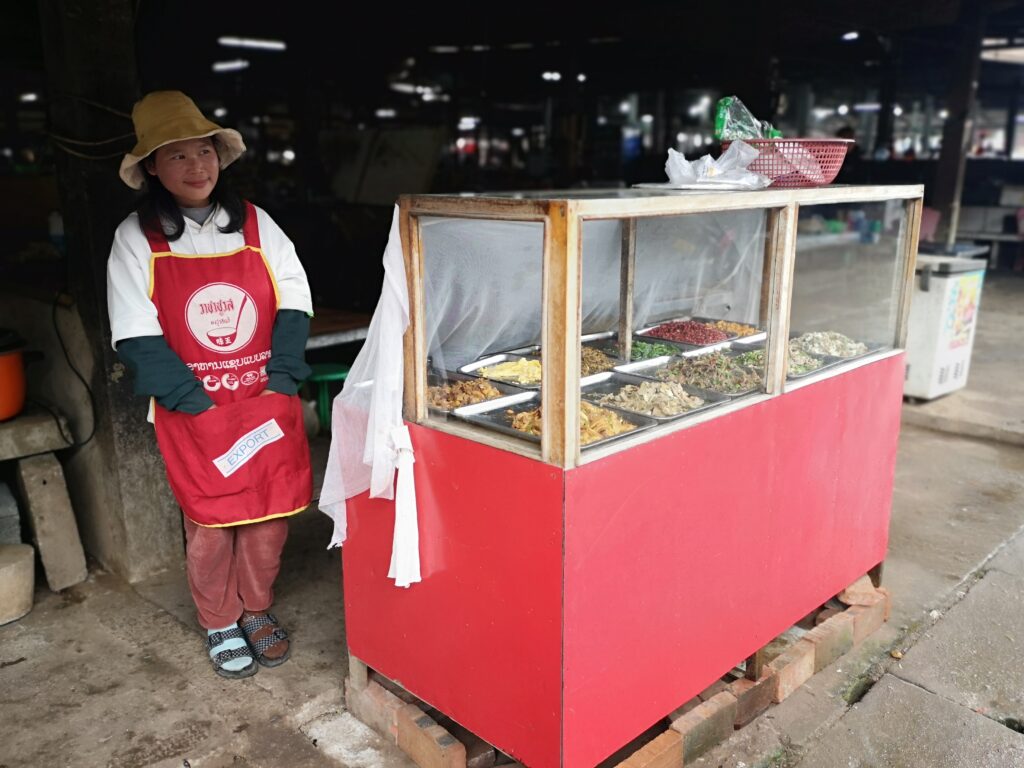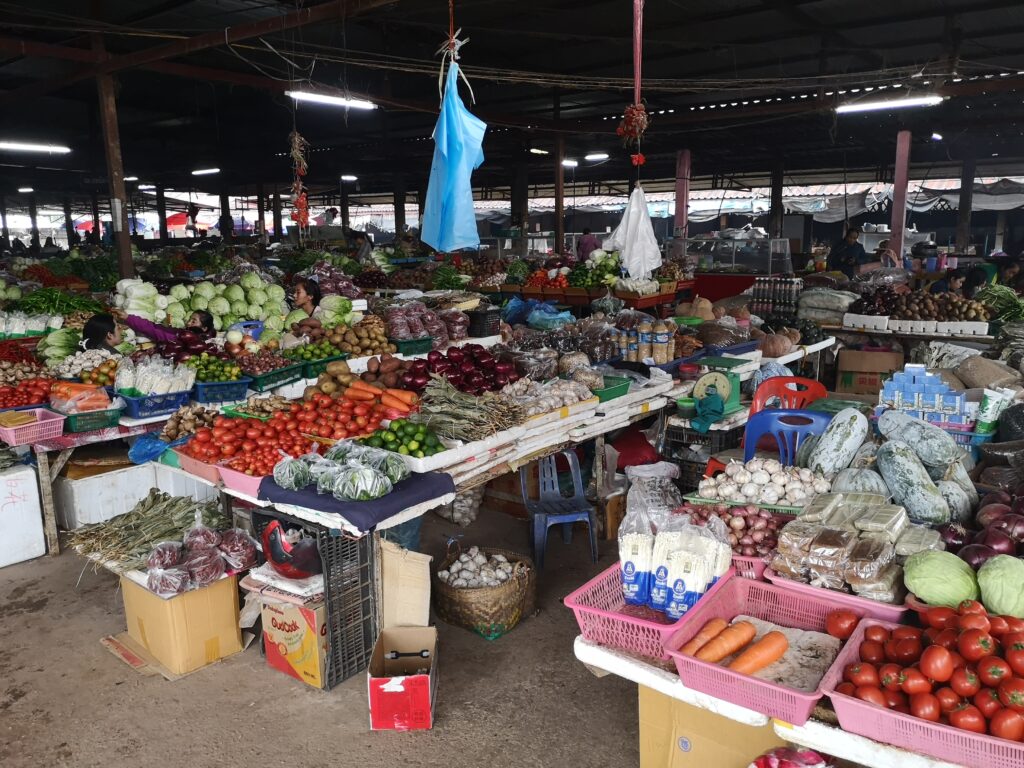 Tribal Museum
This museum was worth the 10,000 kip. A beautiful building and whilst the lighting inside is limited, especially on a rainy day, they do have some helpful English explanations.