We spent two very enjoyable days in Nagasaki. It was essential to take the time to visit the Peace Park and Nagasaki Atomic Bomb Museum and reflect on the craziness of humankind. In addition to these important venues there was a wealth of other places to visit. There were practically no tourists in Nagasaki during the time of our visit which was pleasantly surprising.
How to get to Nagasaki from Fukuoka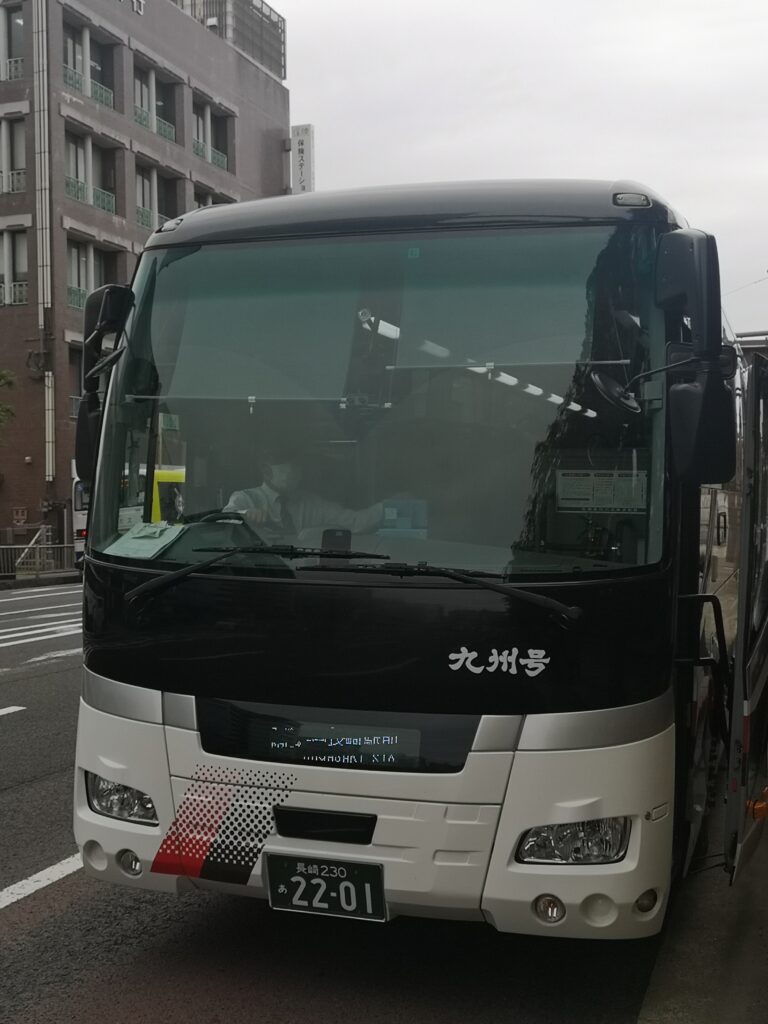 Whilst there is a Shinkansen and other trains to Nagasaki we decided to take the cheapest option which was the bus. It only cost 2,700 yen for the 2,5 hour journey. The bus station is right next to the JR station in Fukuoka.
We got off the bus at the Peace Park because we couldn't check in until 3pm and our hotel was located closer to the JR station and the final bus stop.
Lunch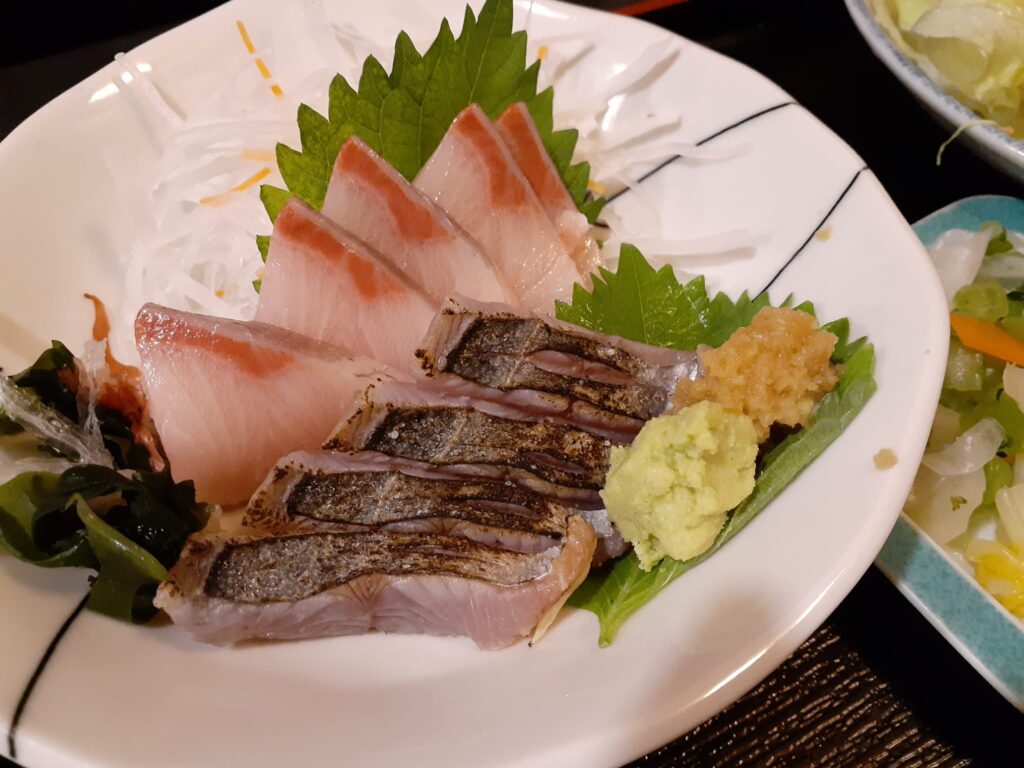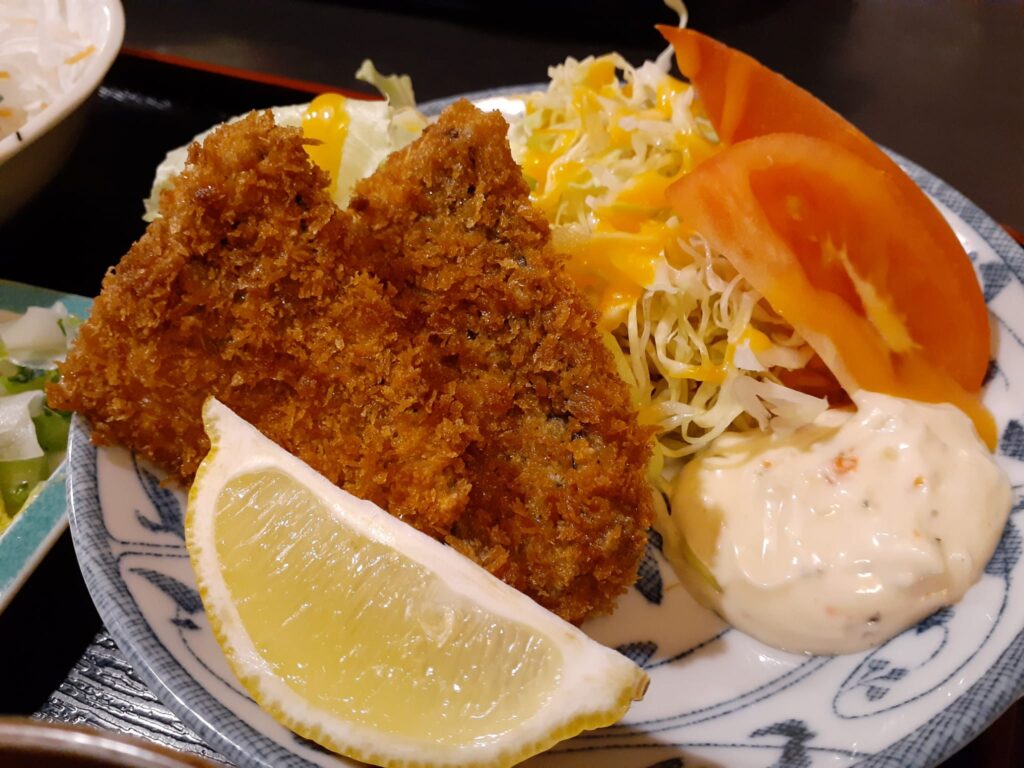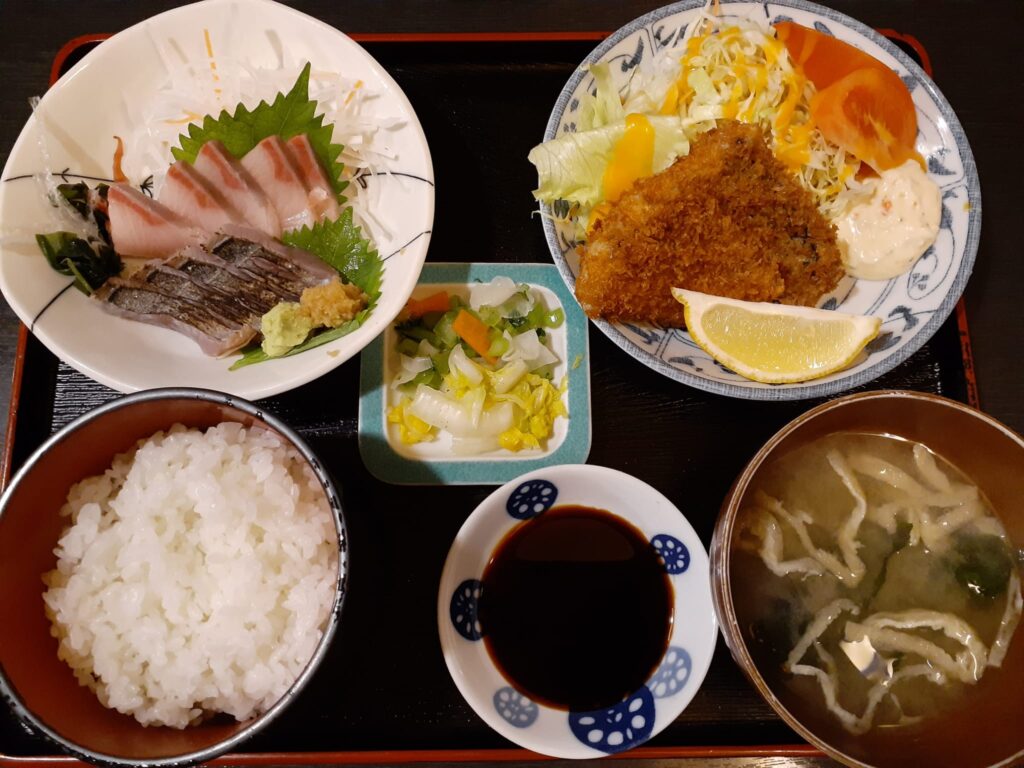 We had a delicious set lunch of sashimi, deep fried fish, salad, miso soup, pickles and rice in a family owned restaurant. A great 750 yen investment.
Peace Park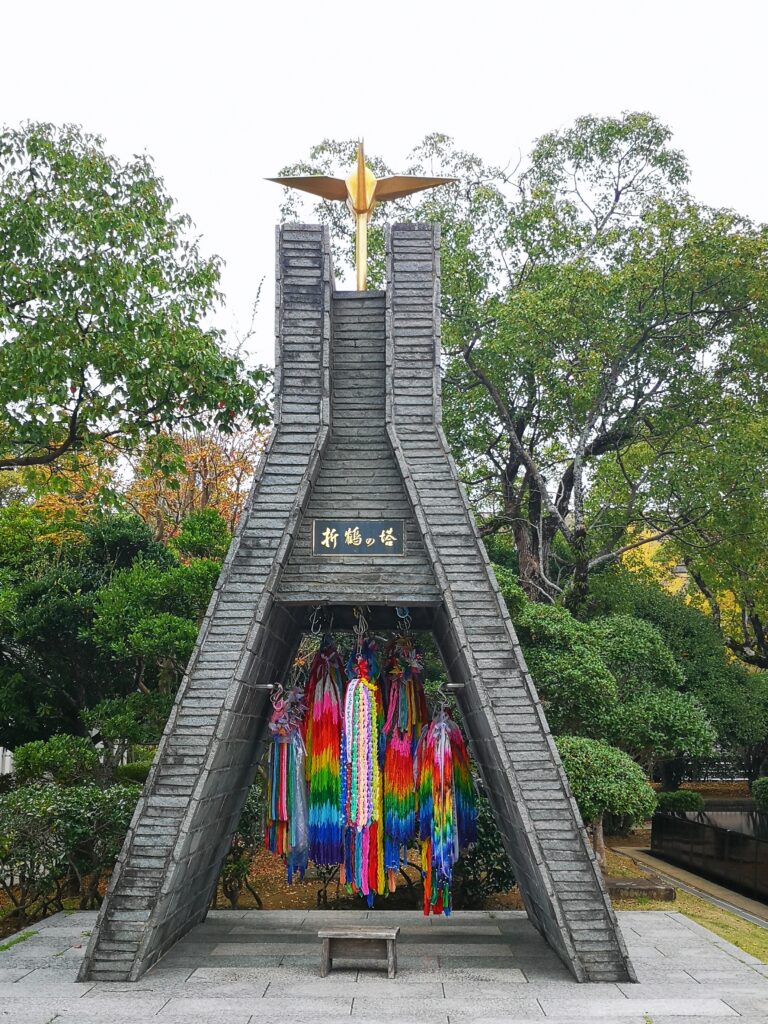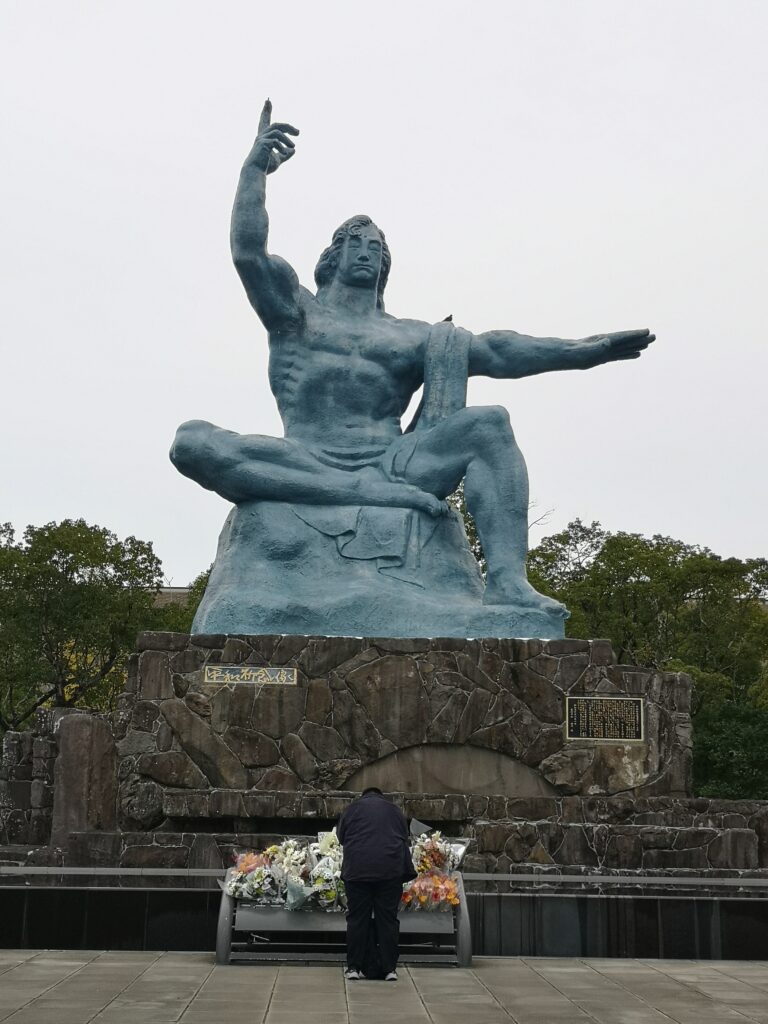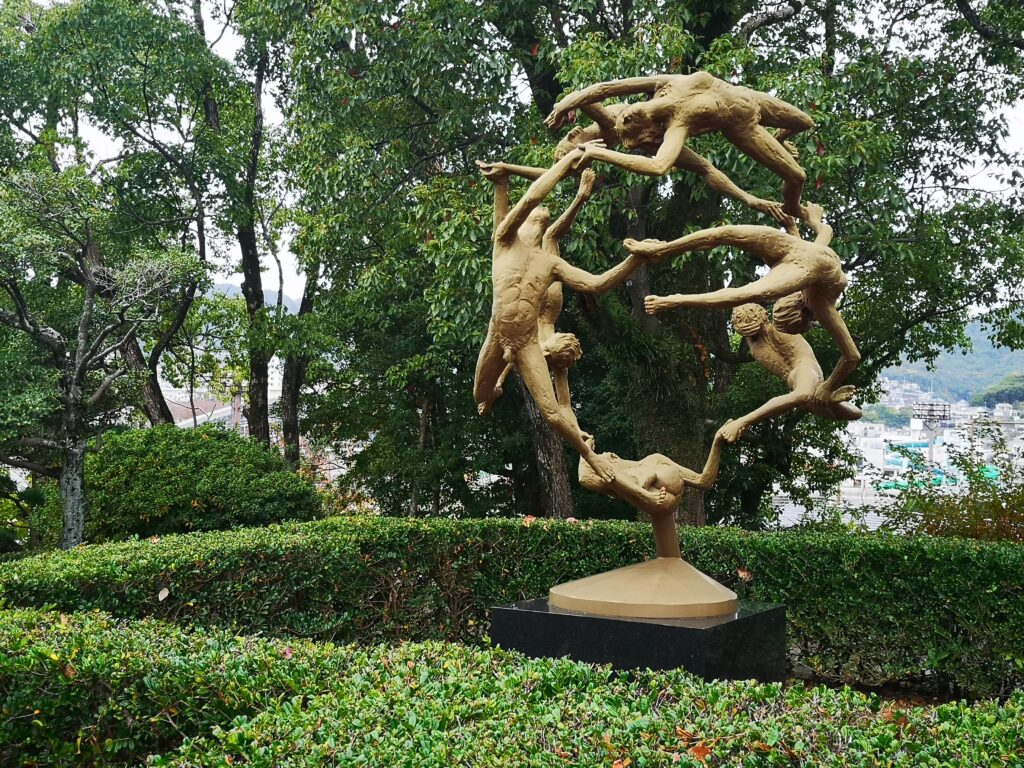 The Peace Park is an important place to visit and has a number of gifted sculptures coming from different countries. Many of the sculptures came from former Soviet Union countries during the Cold War.
There are English explanations for everything. In fact, all sites in Nagasaki had good English explanations.
Nagasaki Atomic Bomb Museum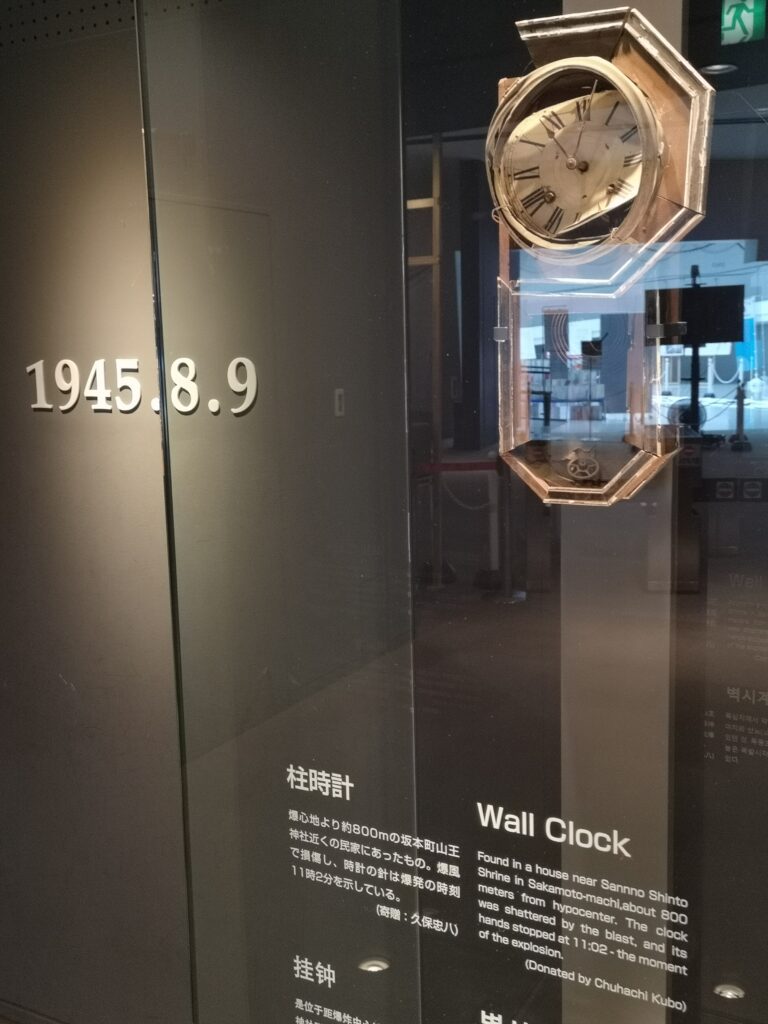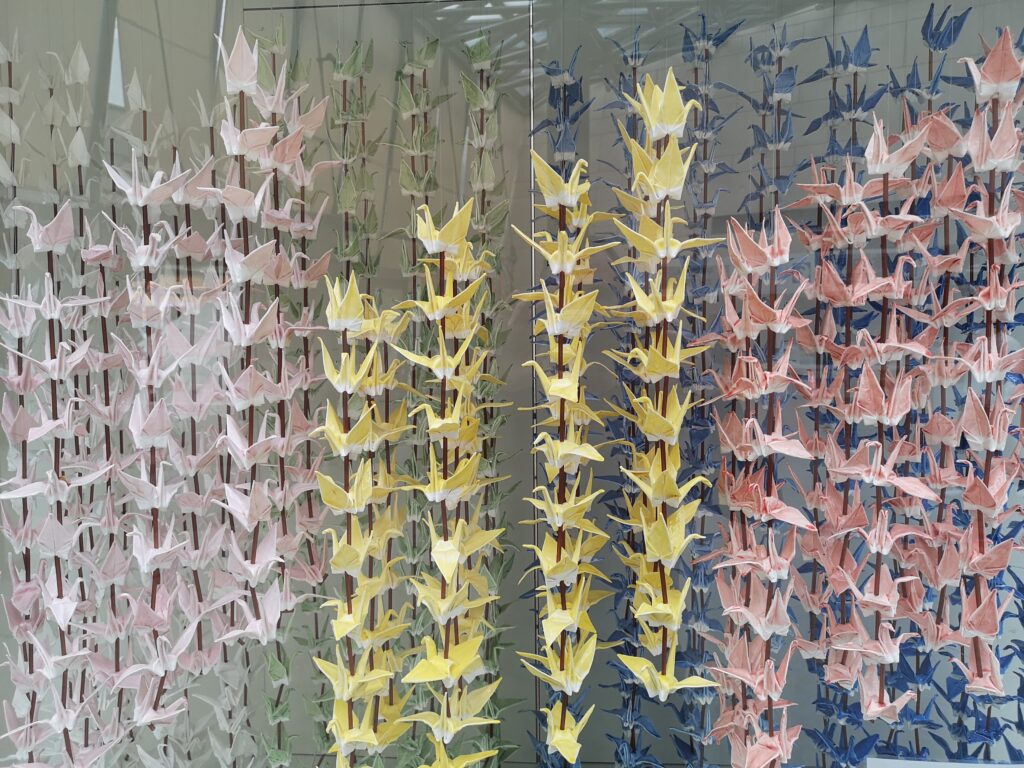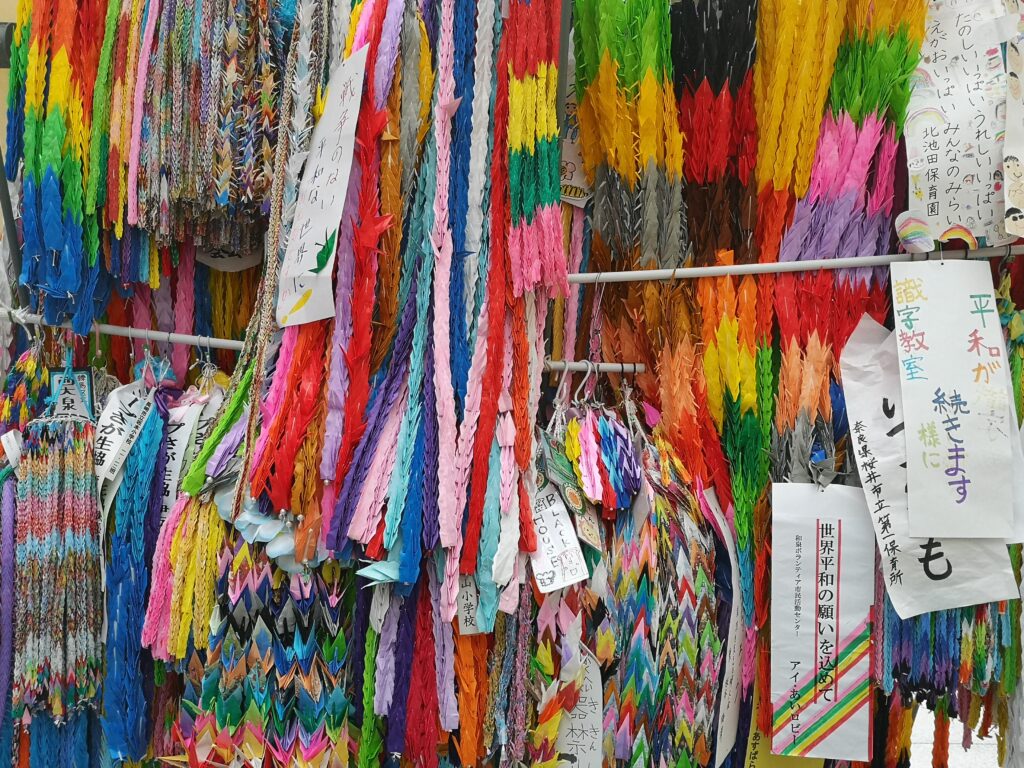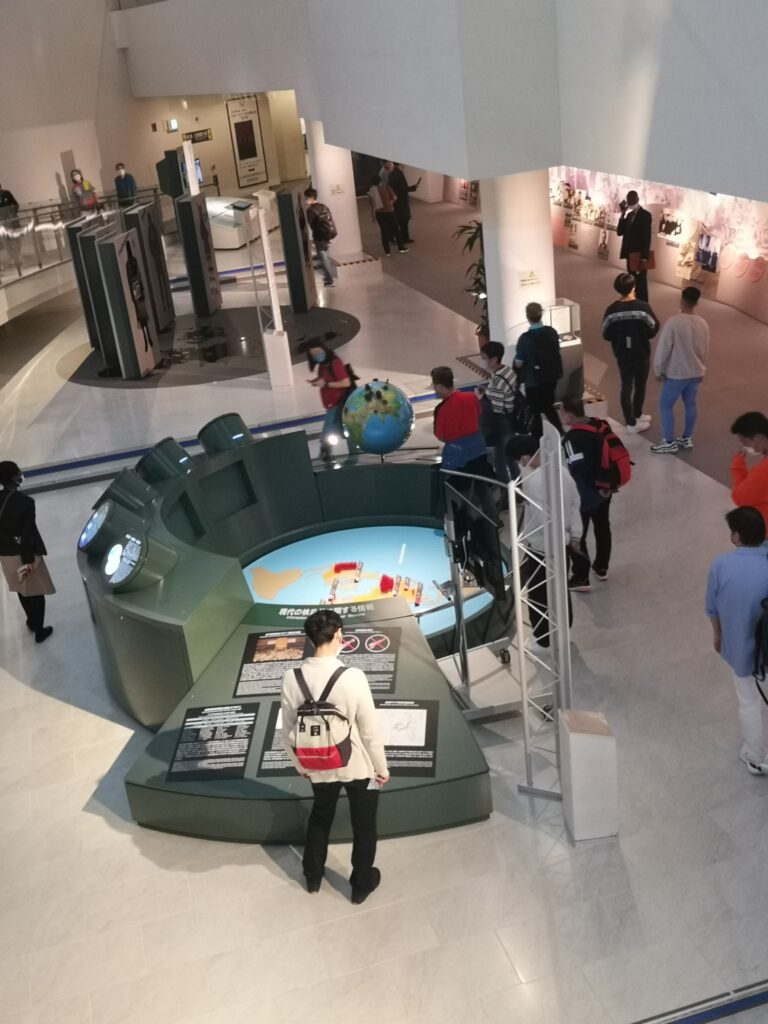 It's essential to visit this Museum which is located close to the Peace Park. It is a sombre place with photos and artefacts from the time of the bombing, as well as survivor testimonies.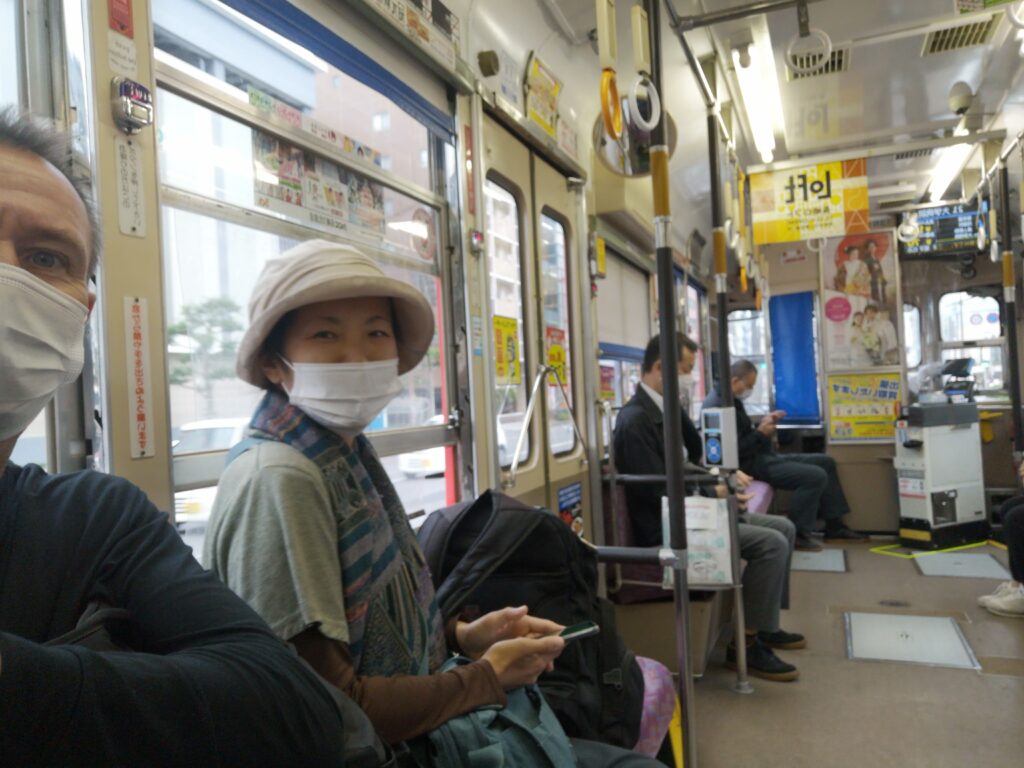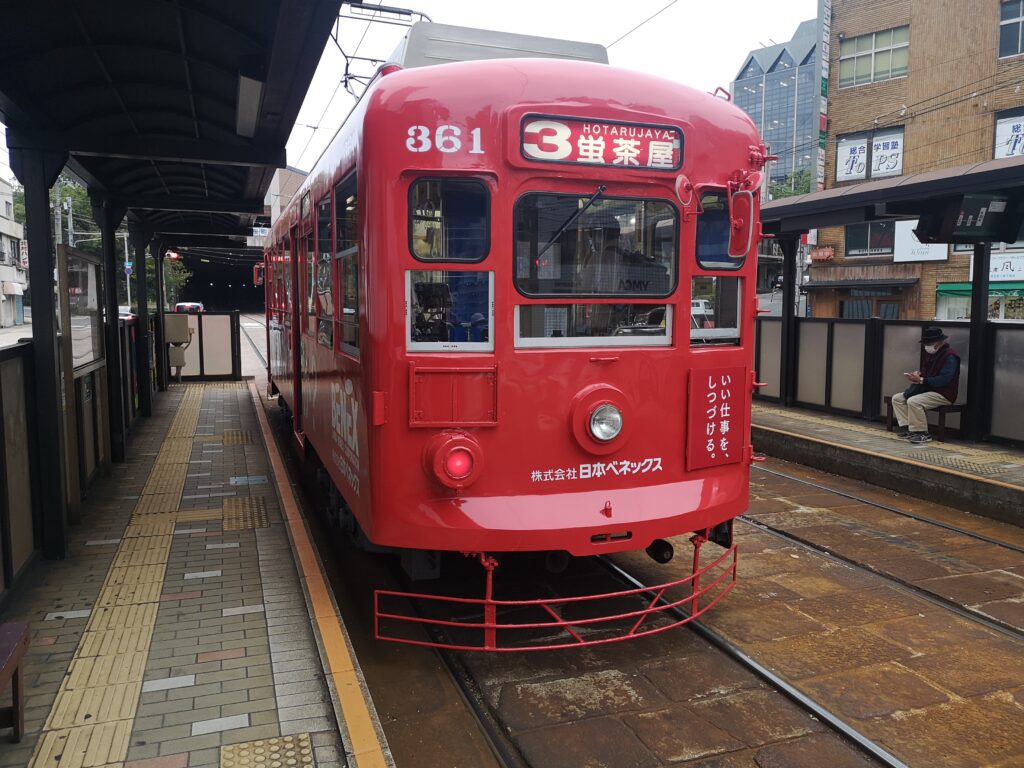 After visiting the Museum we took one of the iconic trams to our hotel which was located 2.6 km as away. Trams only cost 140 yen!
Love hotel
The cheapest hotel option for us was a love hotel. An interesting experience and good value for money.
If you don't speak Japanese it may be a trickier option because you needed to call a number when you arrive in the reception area and they would open the door to your room automatically. There's no key, but you could lock the door from the inside. If you wanted to leave the room you'd have to call again to get out:)
In order to pay you had to send cash in a tube from your room. A bit like the old 'mail' systems that some offices used to have for internal post.
There was tea, coffee and water, as well as a wealth of lotions and potions. A sex toy and condoms were also part of the room package. No love hotel would be complete without a big bath of course.
Suwa-jinja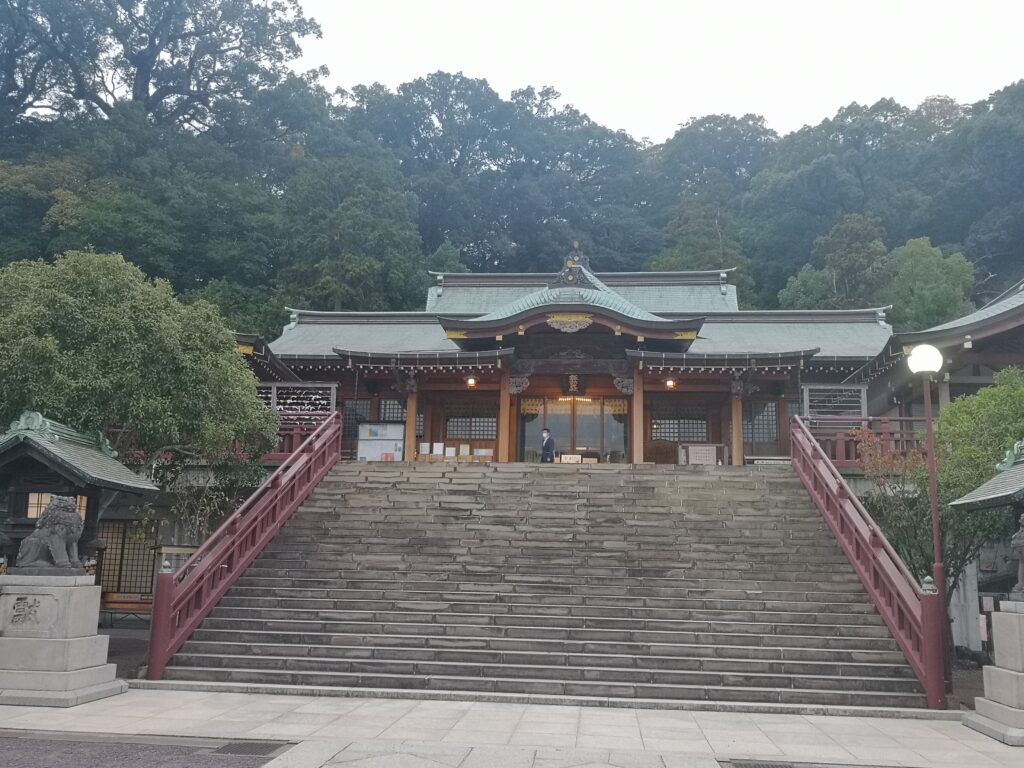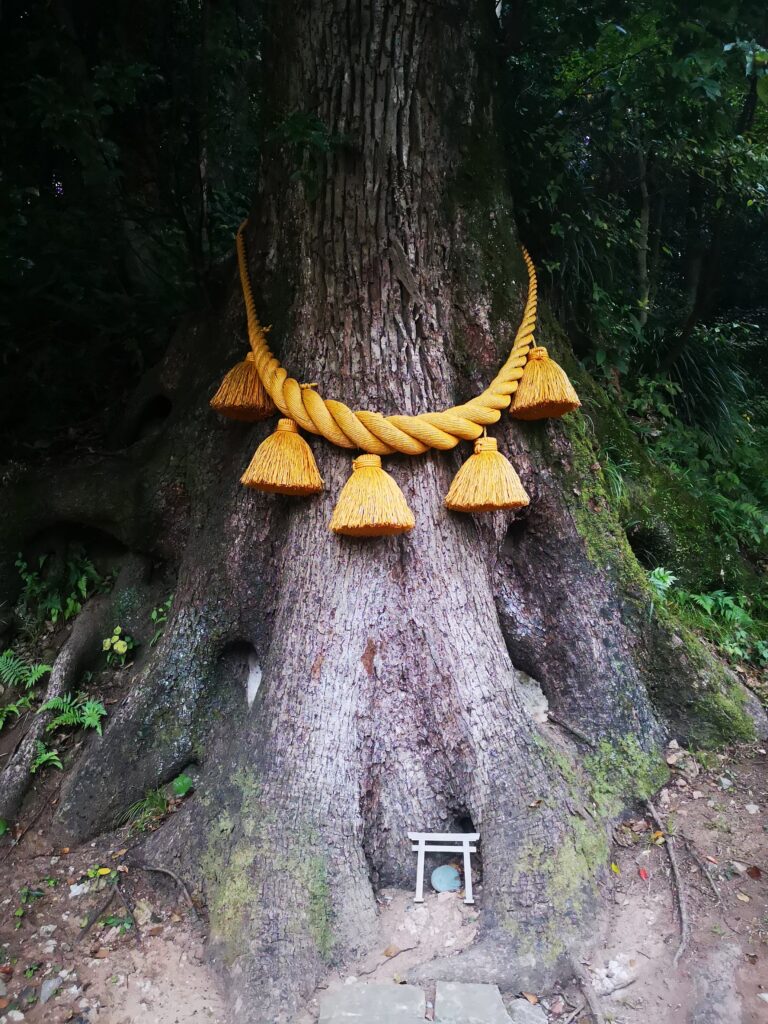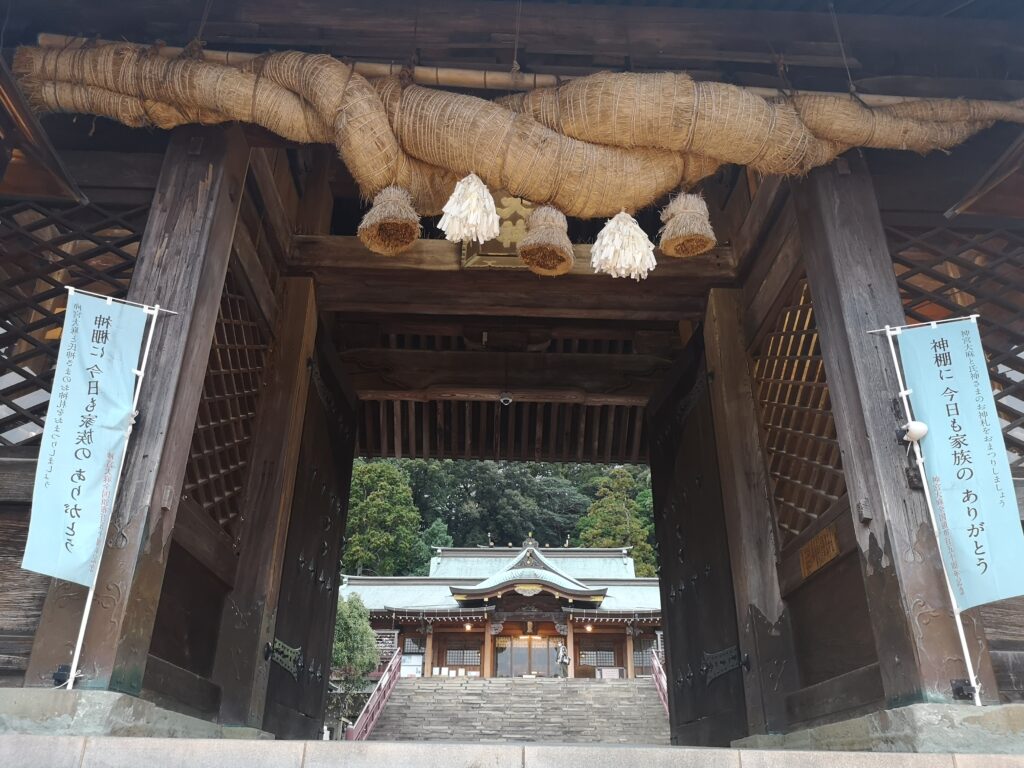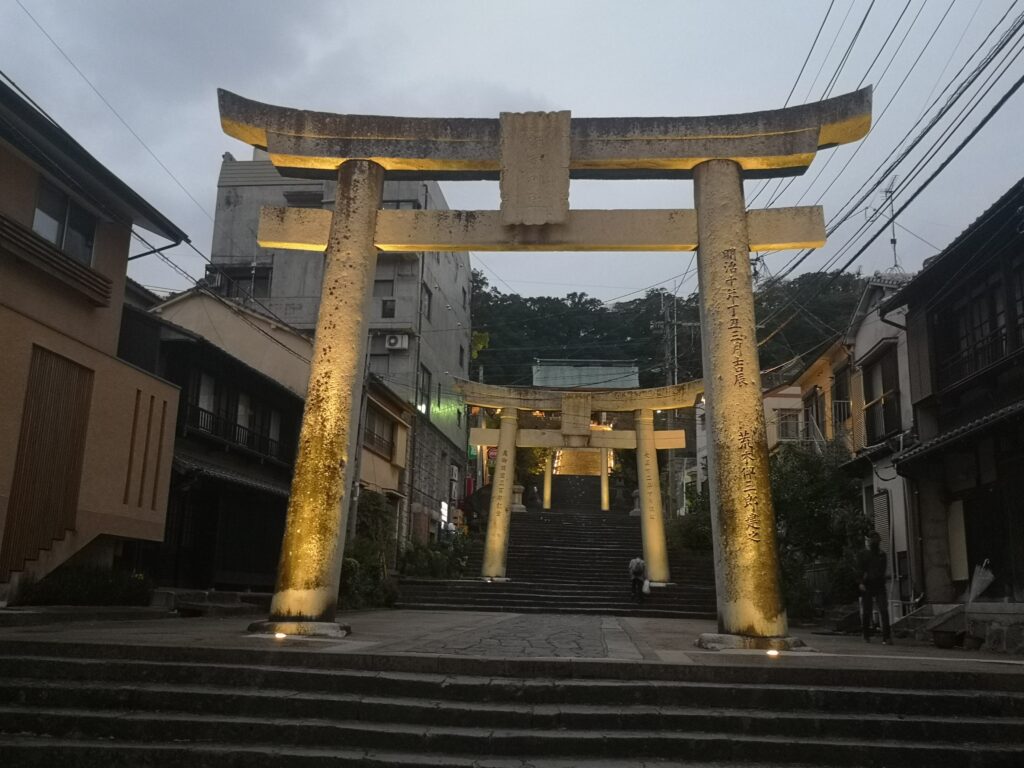 This enormous shrine was located a few minutes from our hotel.
Izakaya dinner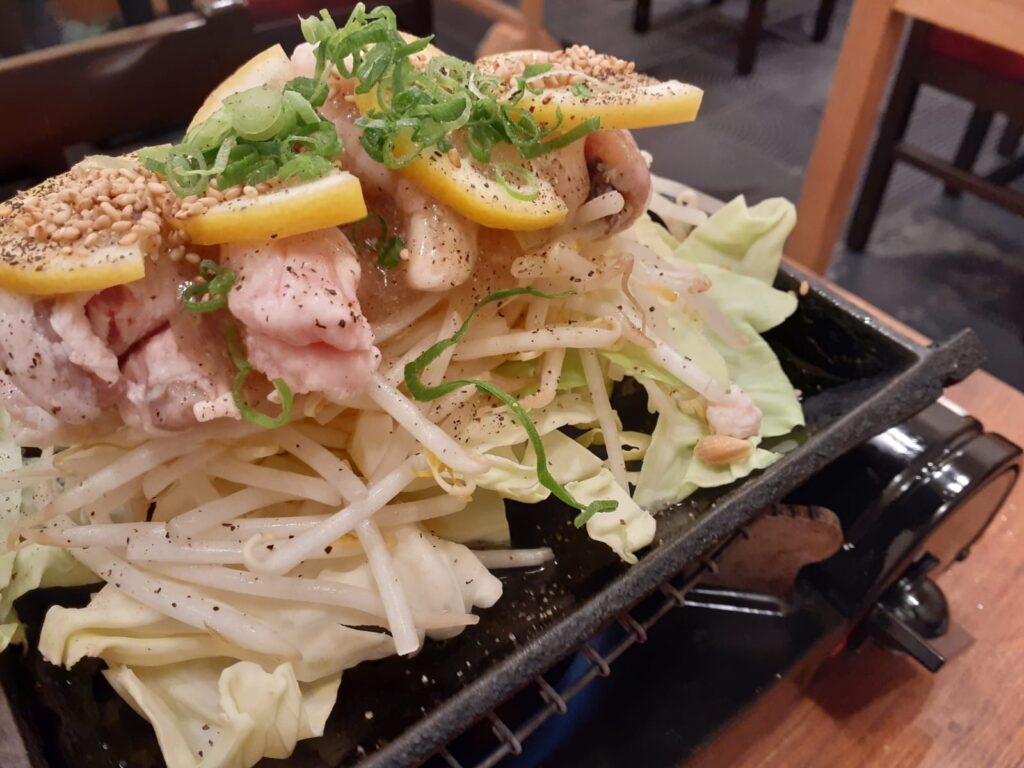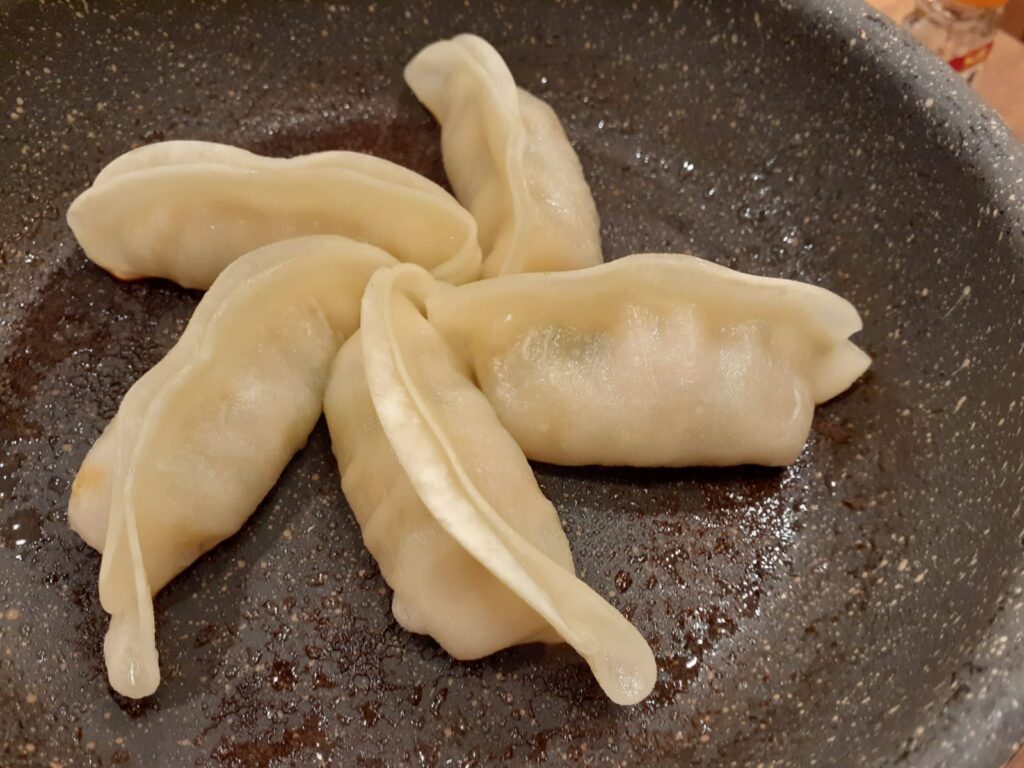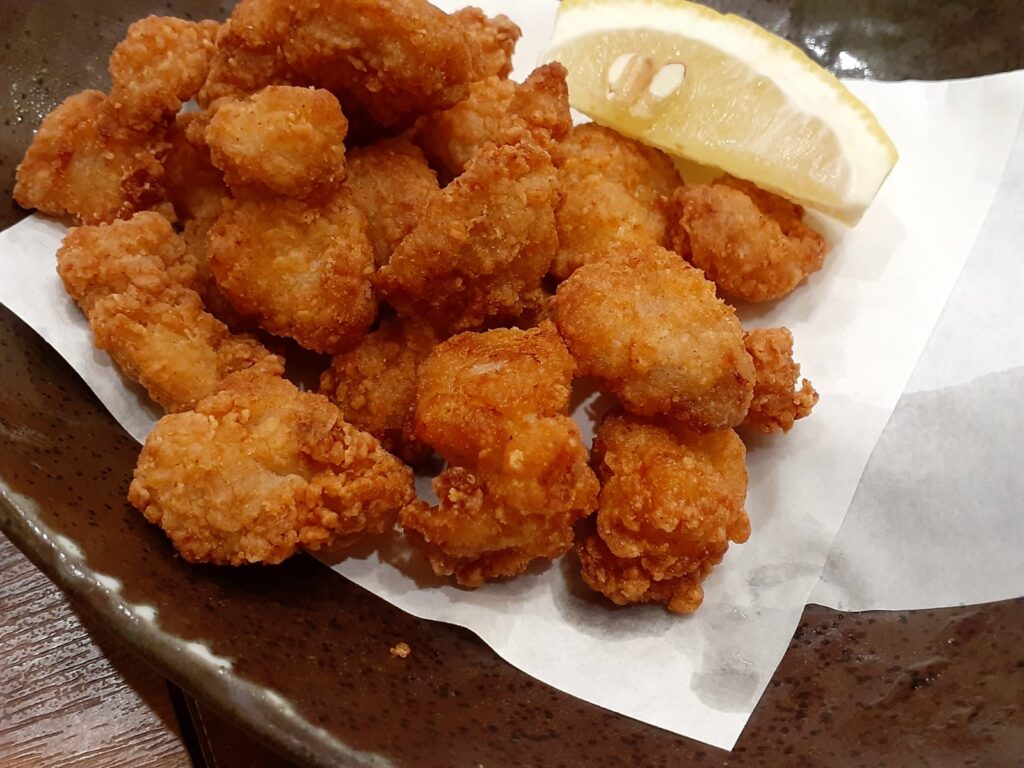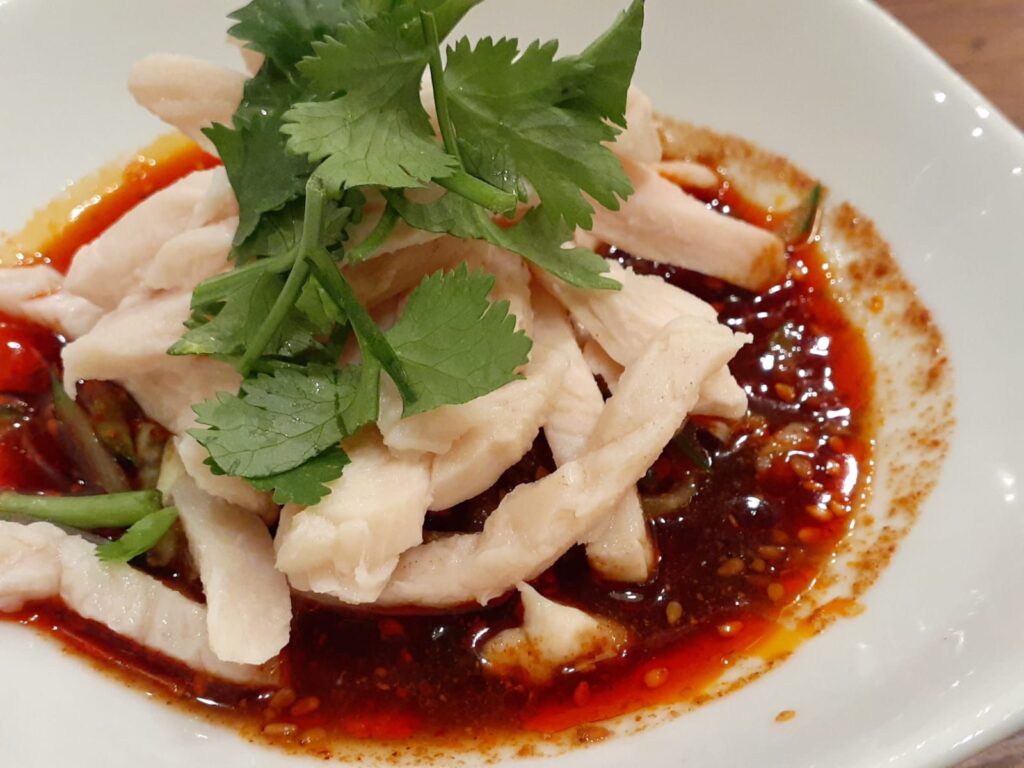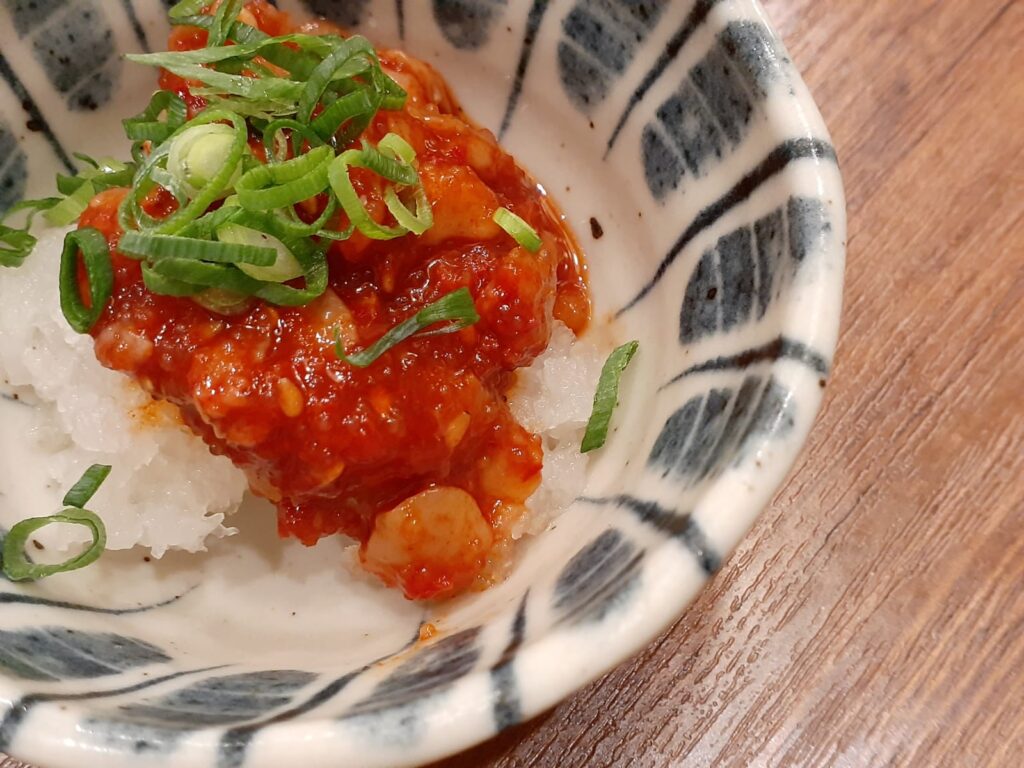 We had a great dinner in a cheap Izakaya, which included cooking up some offal at the table.