It's safe to say that Toyama is not a major tourist destination, but everywhere for me is interesting in Japan and there is always food to eat!
Local specialities in Toyama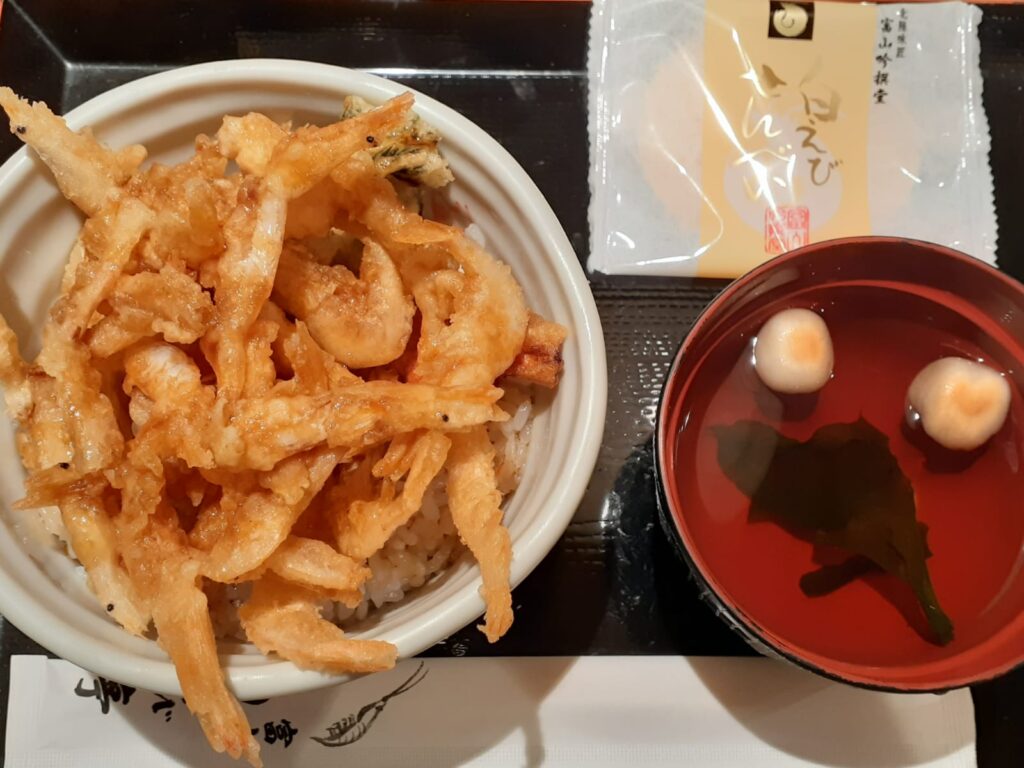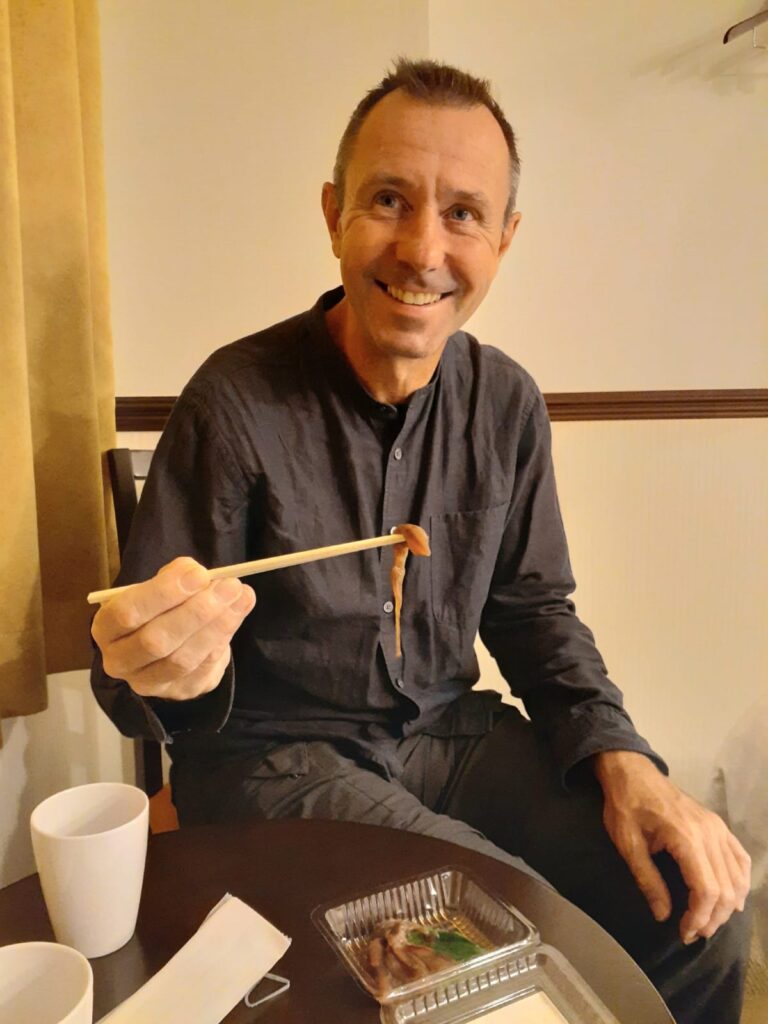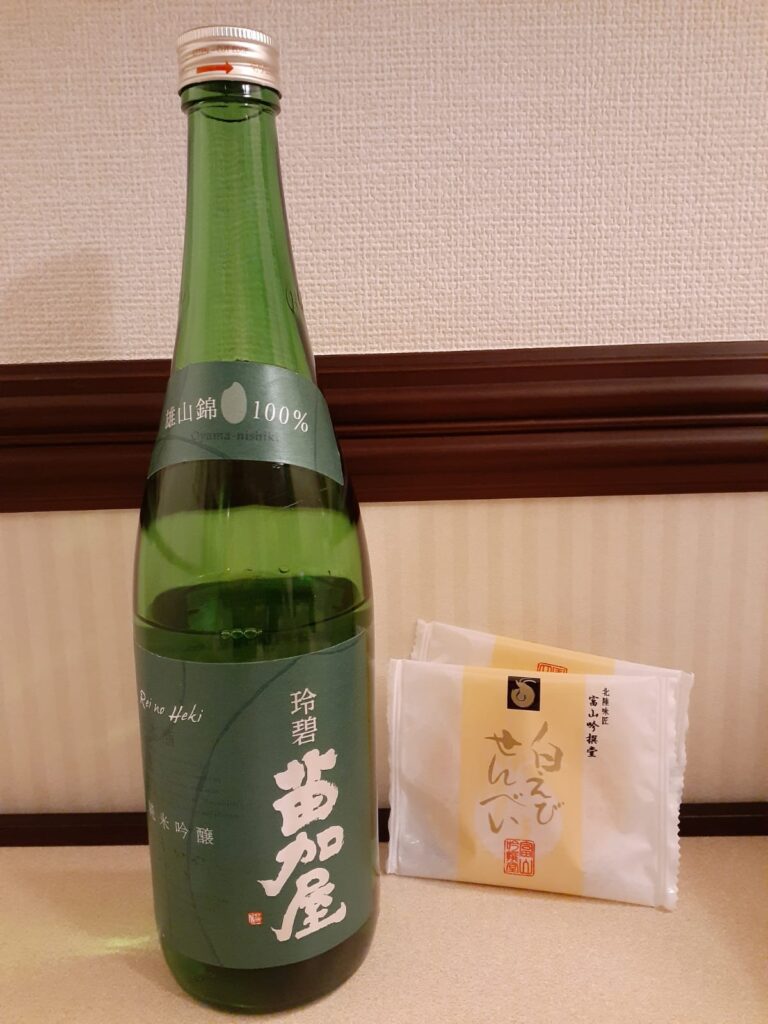 We went out for dinner shortly after arriving in Toyama and had the local specialities of deep fried white shrimp, raw fire fly squid marinated in soy sauce and sake. Delicious!
Two hour wander in Toyama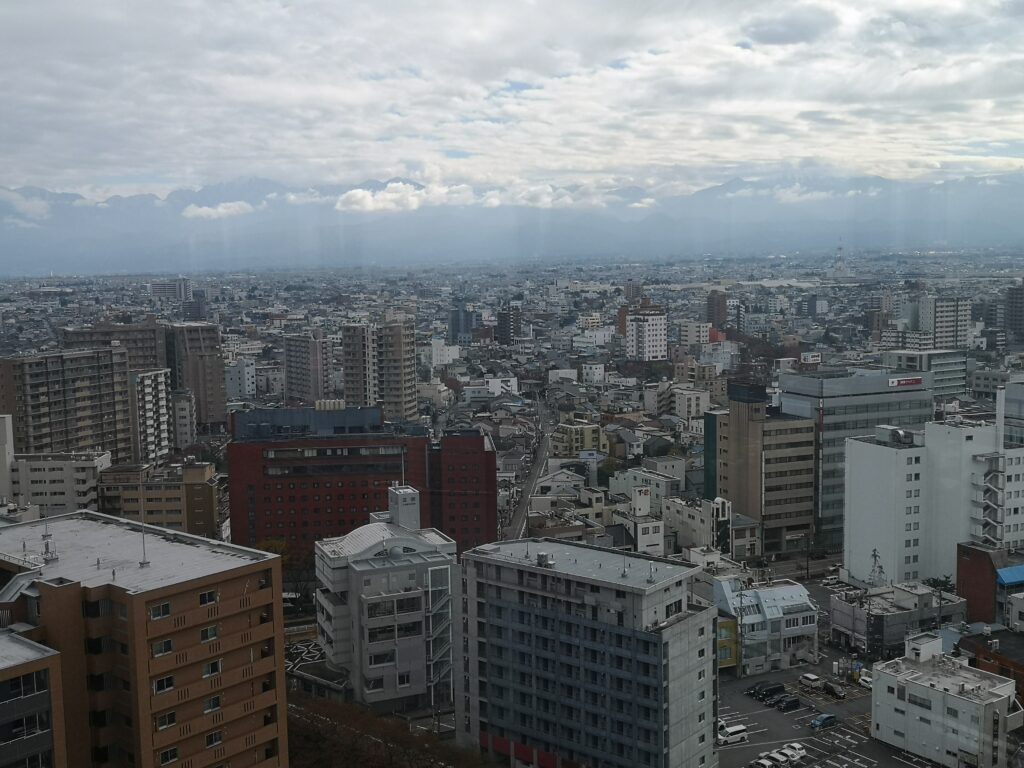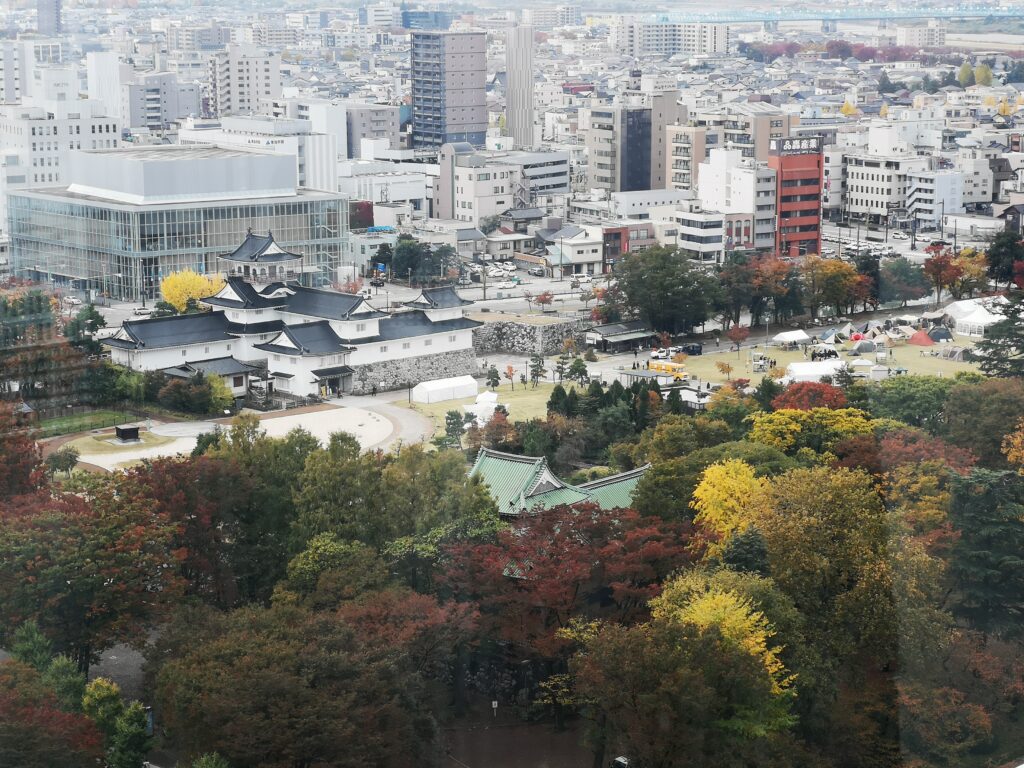 After our buffet breakfast at the hotel we set out for a two hour stroll before taking the train, well four trains, to Niigata which is a famous spot for sake.
Our hotel which was opposite the train station and only a 10 minute walk down to Toyama Castle and grounds.
Almost opposite the Castle is the Toyama City Hall Observation Tower which is free and provides a 360 degree view of the city and the mountains surrounding the city.