We are in Shizuoka City, Shizuoka Prefecture.
Time is over here for this temporary return to Japan. Tomorrow we will return to Tokyo.
Before leaving, we wanted to admire Mount Fuji from Shizuoka, but unfortunately it was a cloudy day.
We spent half a day sightseeing, visiting spots where we could enjoy ourselves even if we couldn't see Mt Fuji.
Sunpu Castle Park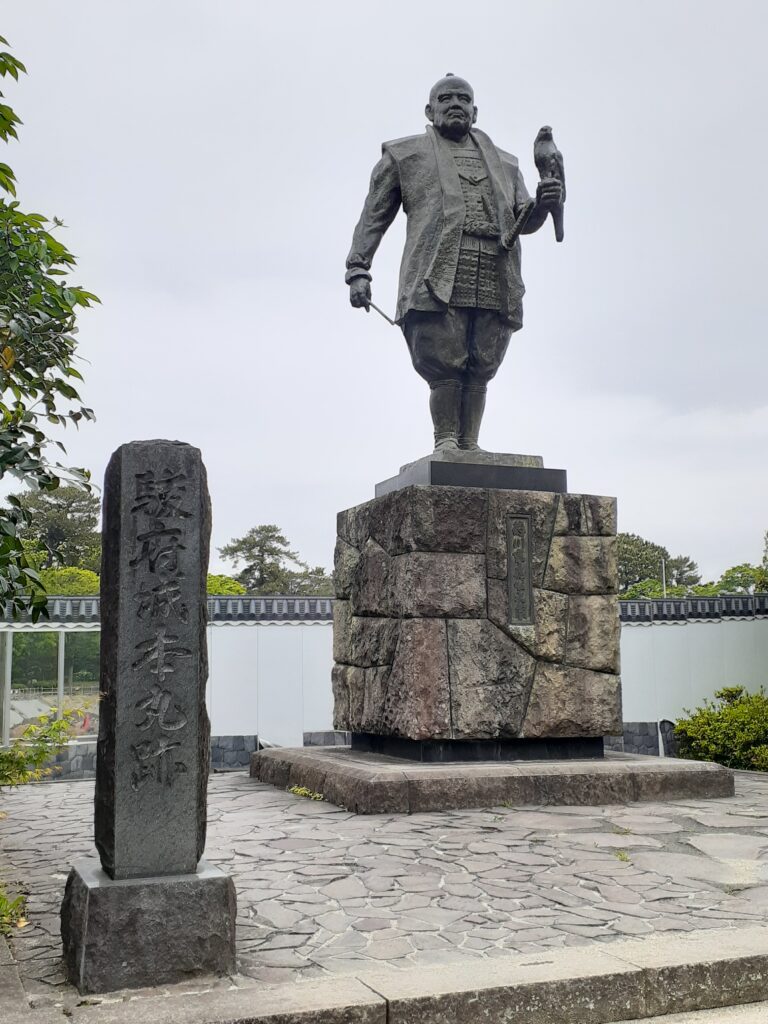 First we walked from JR Shizuoka Station to Sunpu Castle Park.
Sunpu Castle is where Tokugawa Ieyasu lived for 17 years. Although it is called a castle, only the ruins of the castle buildings remain. Excavation work is still underway and can be observed.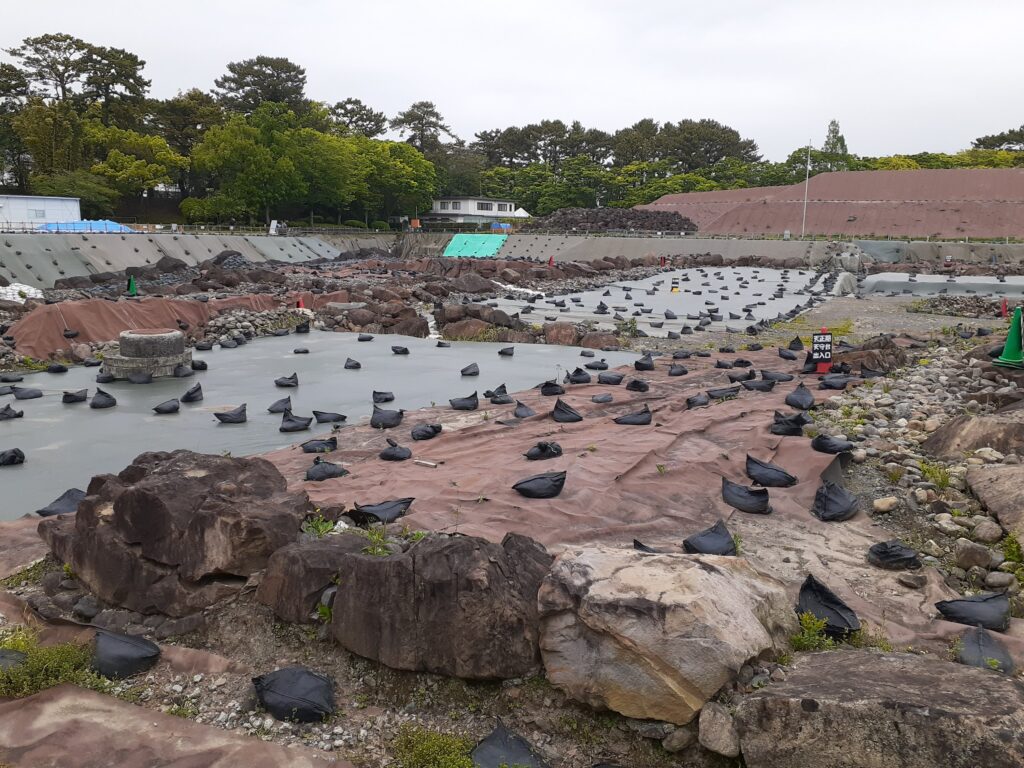 But as amateurs, we didn't understand much about it.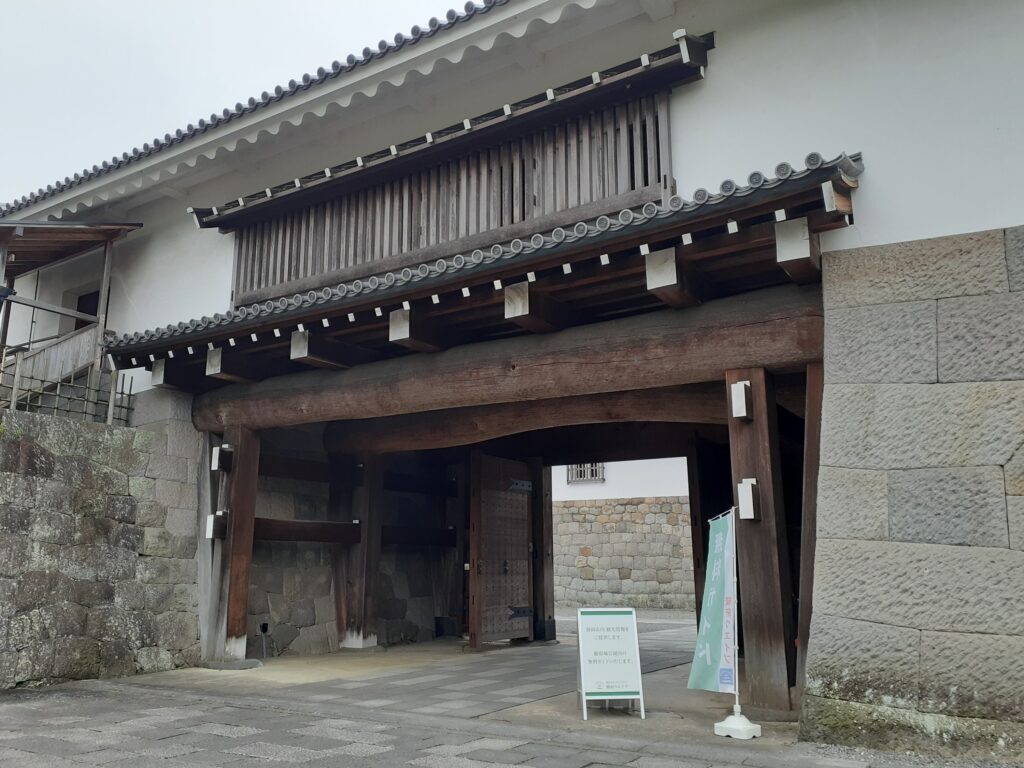 There are no particularly impressive buildings left in Sunpu Castle Park, but the castle gate has been recreated. However, there is a fee to enter.
Shizuoka Asama Shrine
We visited Asama Shrine, not far from Sunpu Castle Park. The red pillars and blue roof are beautiful against the fresh greenery.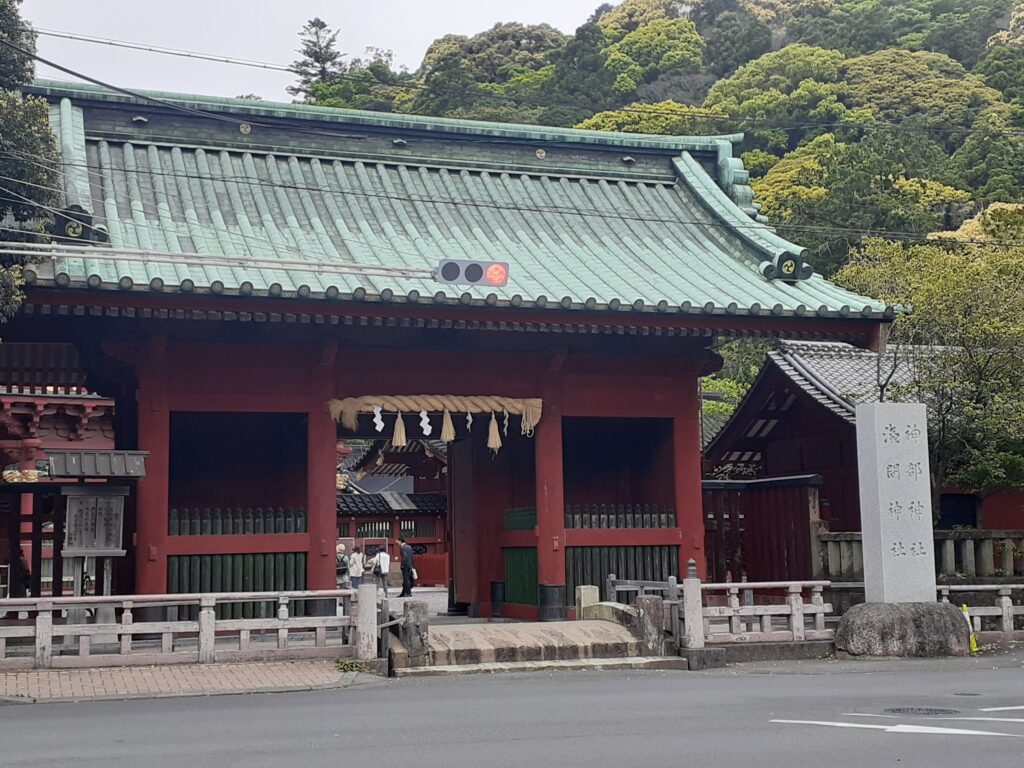 Asama Shrine is built on level ground, so there is no need to soar up the hill, making it easy to get to.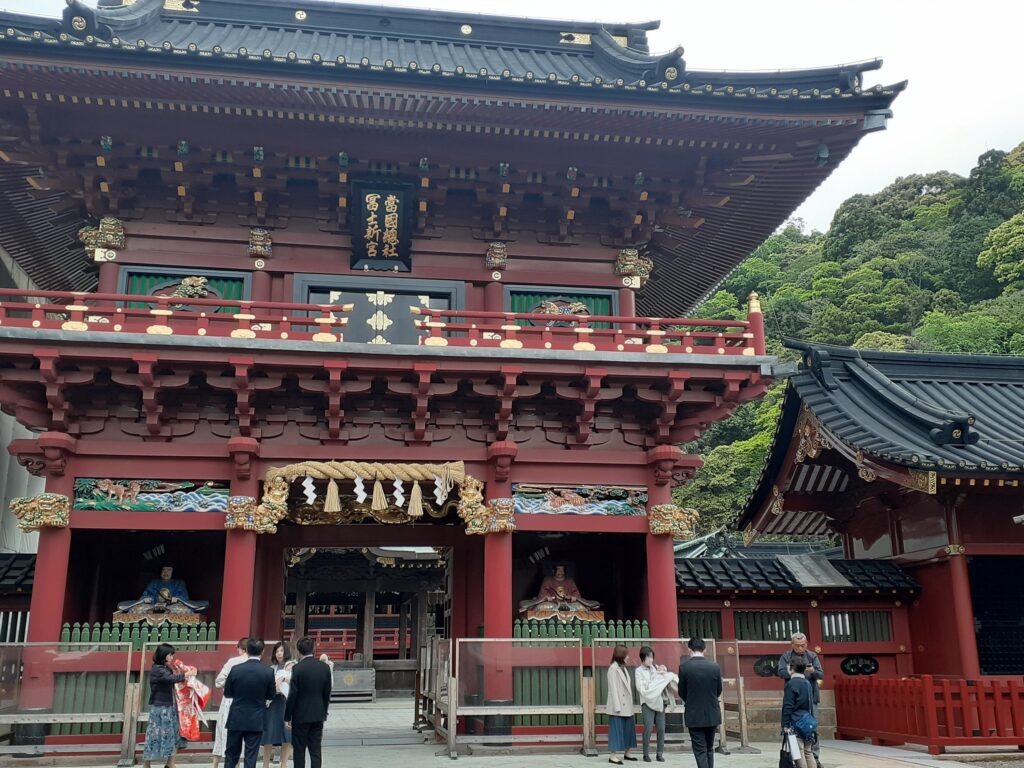 As soon as you enter, you will see a large gate. The grounds of Sengen Shrine itself are not large, so you can have a quick look around.
However, this area is a shrine complex and there were many other shrines crowded around. It takes some time to walk around everything.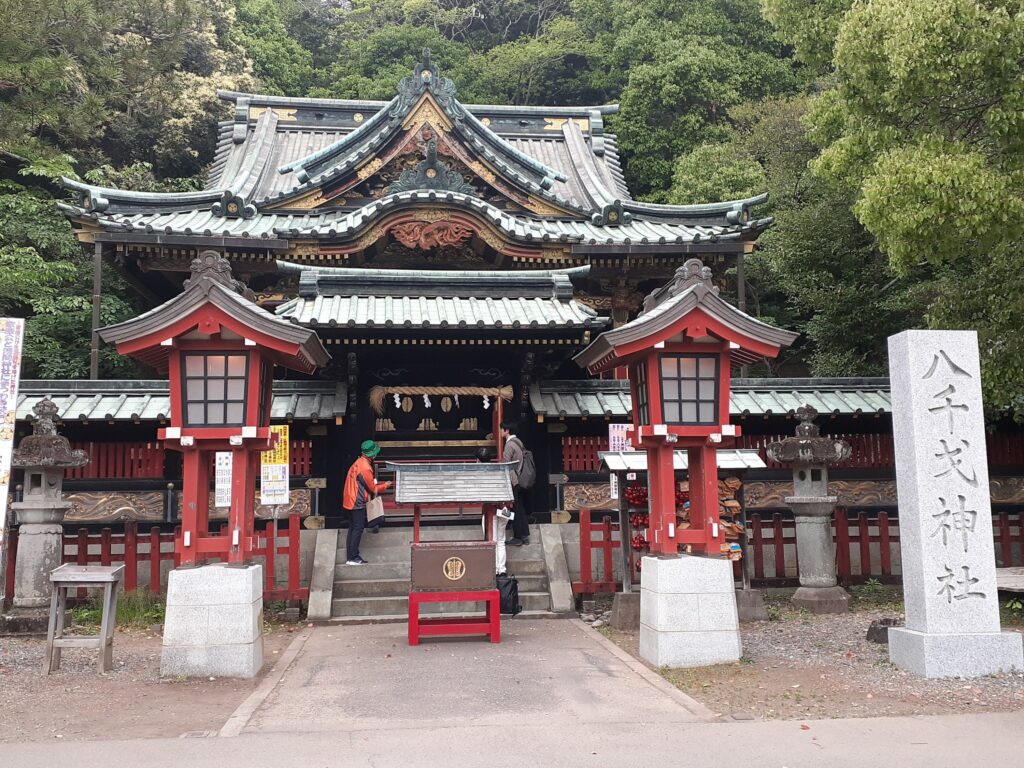 Yachihoko Shrine is dedicated to the patron deity of sports, military fortune and good luck. The massive roof is powerful.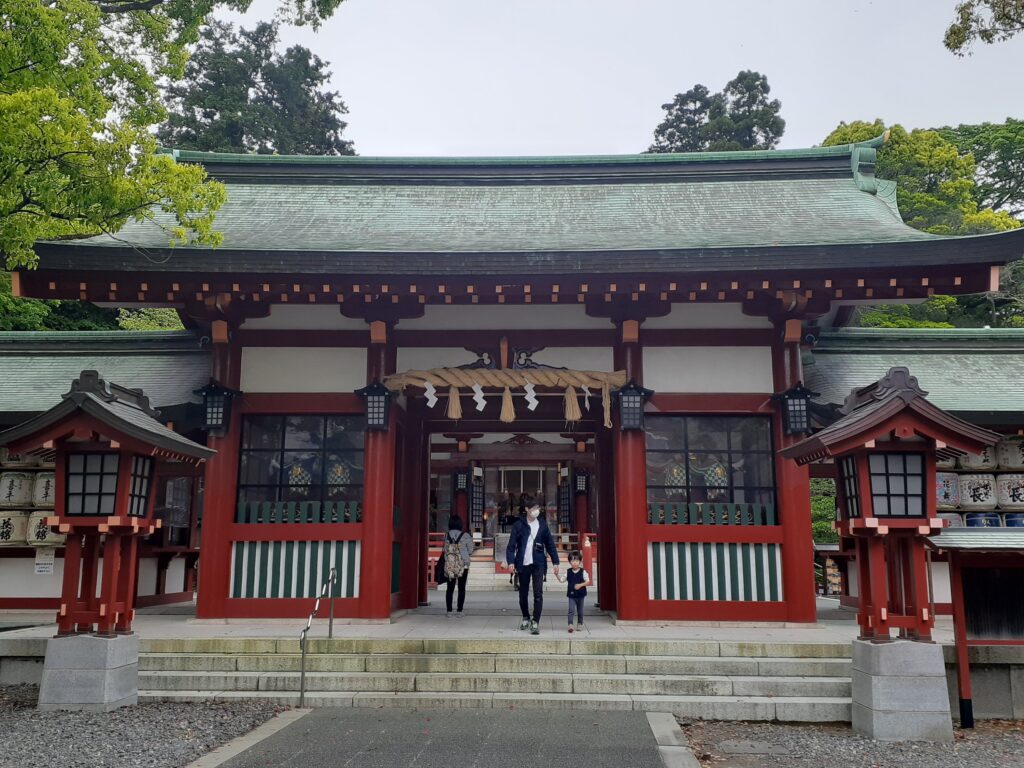 Ootoshi Miya Shrine is a shrine that is beneficial for the prosperity of agriculture, fishing and other industries.
There are several other shrines on the grounds of Sengen Shrine, each with a different atmosphere. Take a walk around them.
Toro Ruins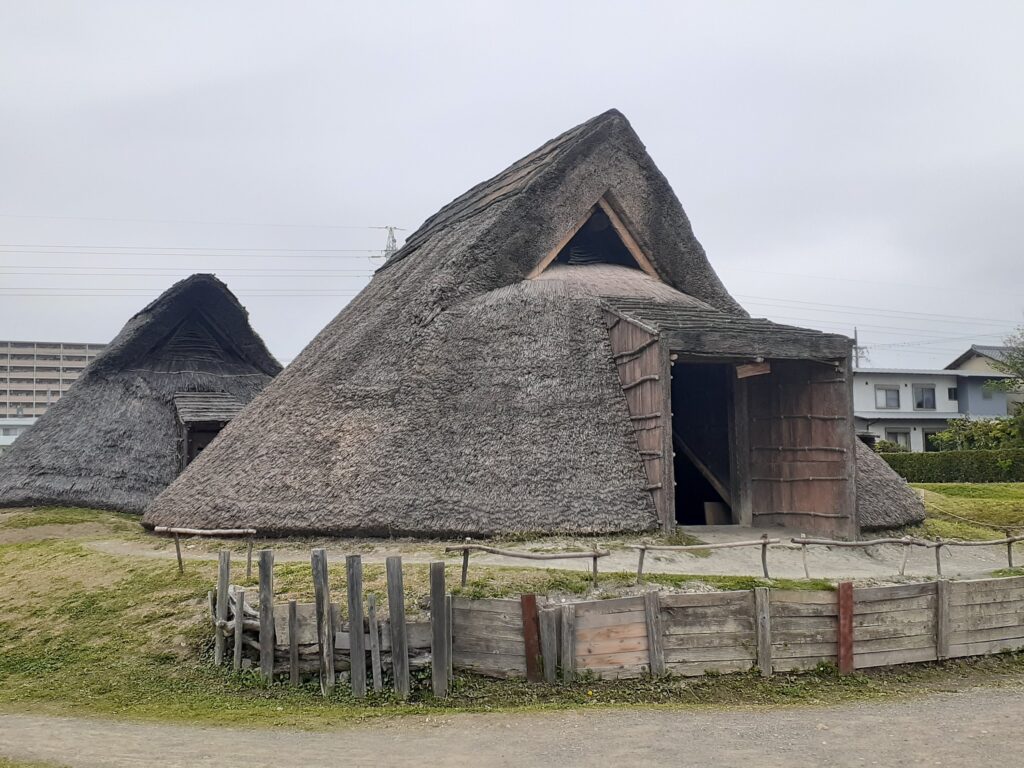 A pit dwelling from the Yayoi period (10th century BC to 3rd century BC) has been recreated here.
It is located on the opposite side of Fuji Station from Sunpu Castle Park and Sengen Shrine.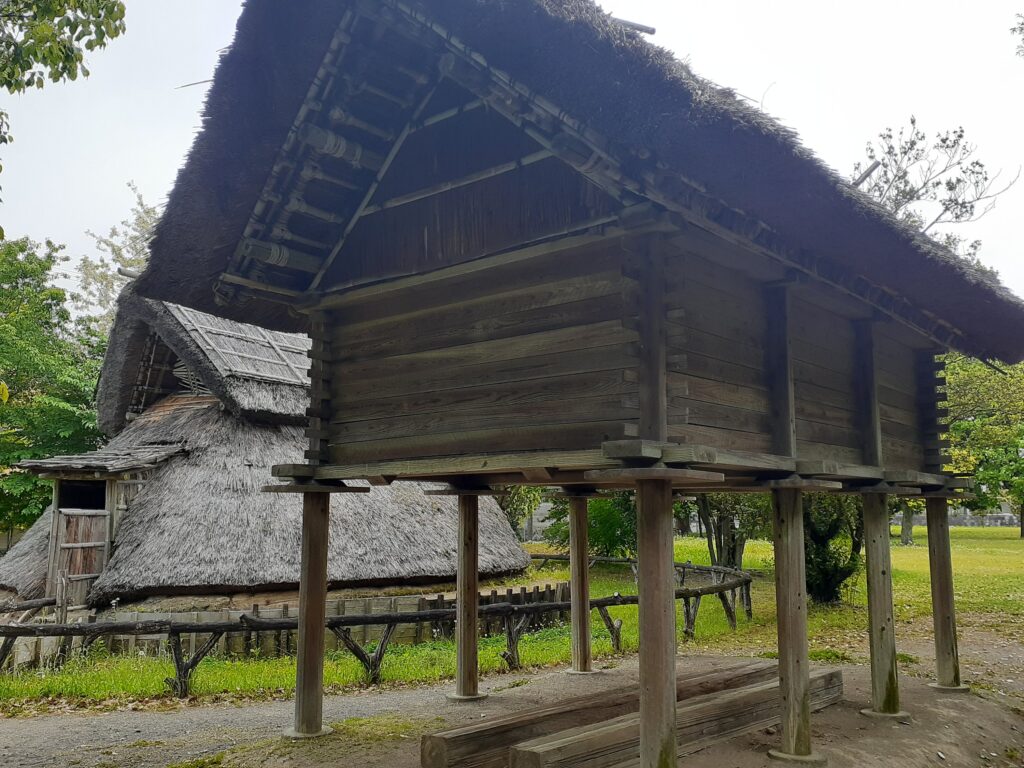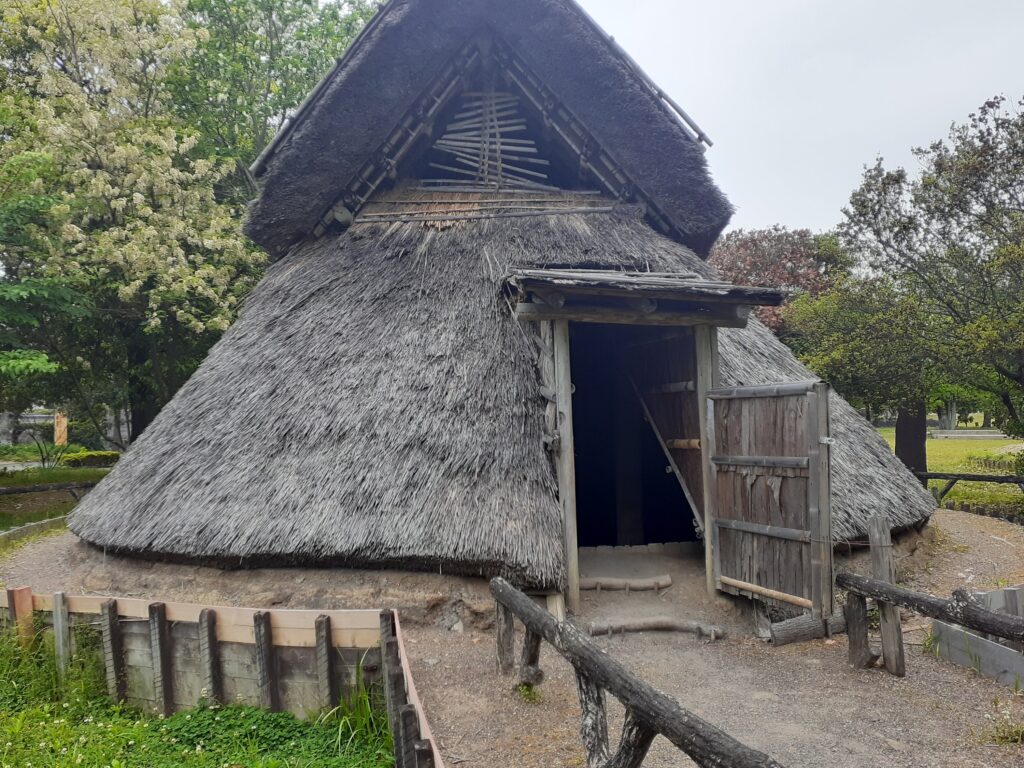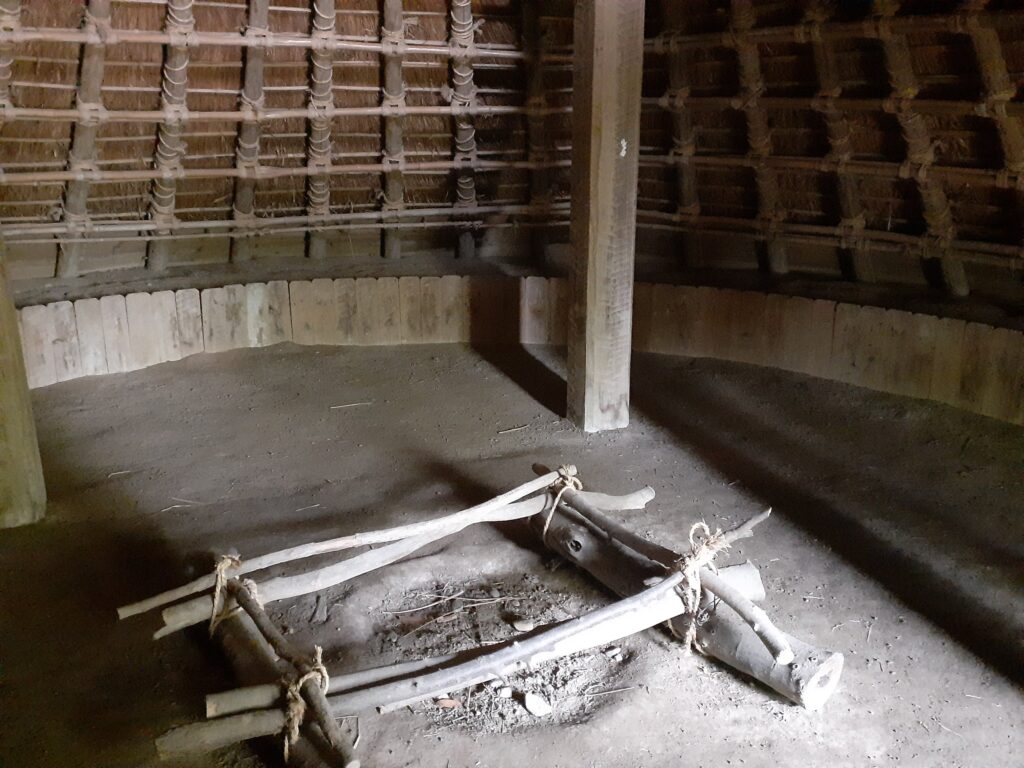 The remains of several pit dwellings have been found here, and a warehouse on stilts and an altar have also been reconstructed.
The dwellings were built facing south, with rice fields in front of them; it is known that around ten dwellings were clustered together, several of which have been recreated and can be entered.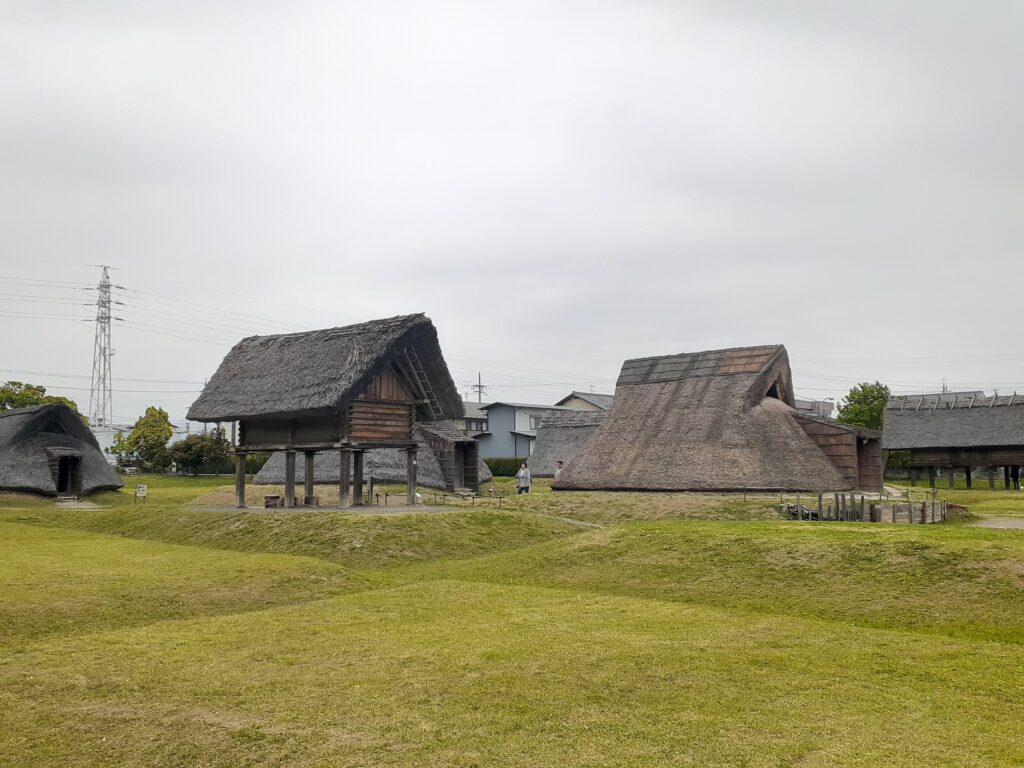 Some Japanese people may have visited the Toro Ruins on a school excursion, as they appear in textbooks.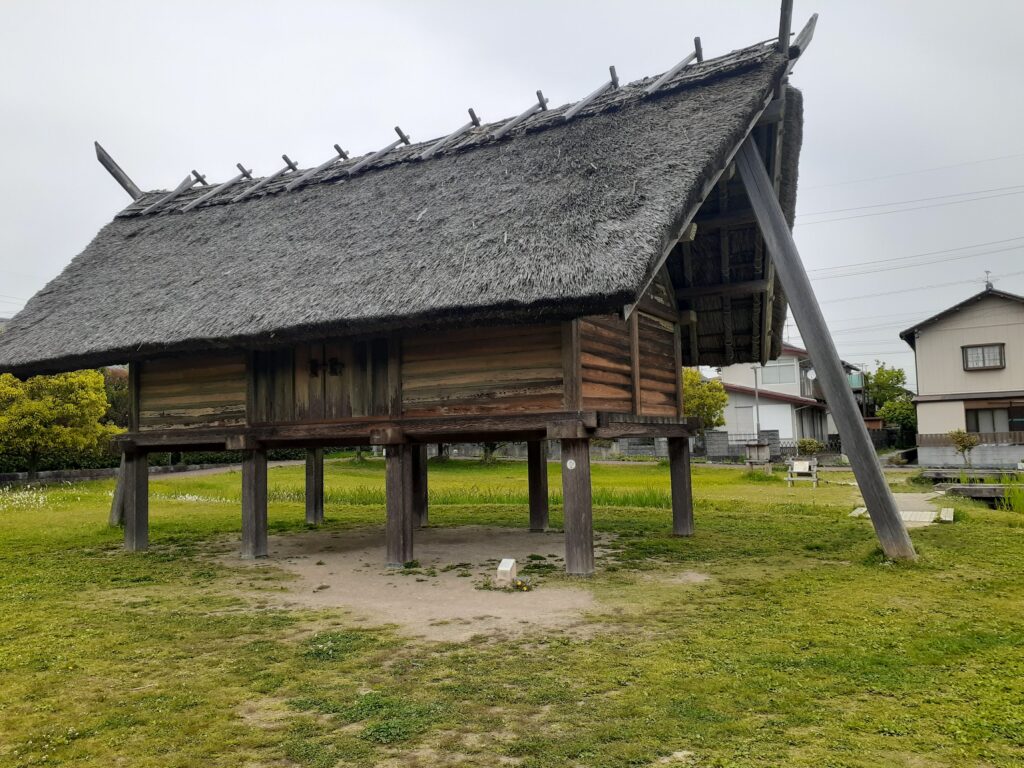 As with the other buildings, no nails are used in the construction of the altar or the warehouse on stilts. The architecture is simply a combination of timber, but it is beautifully finished.