I really enjoyed wandering around Kumamoto and visiting the top spots at the Castle and the Suizenji Jojuen (Gardens). The food is good and the people are friendly! What more do you want?
Free view from City Hall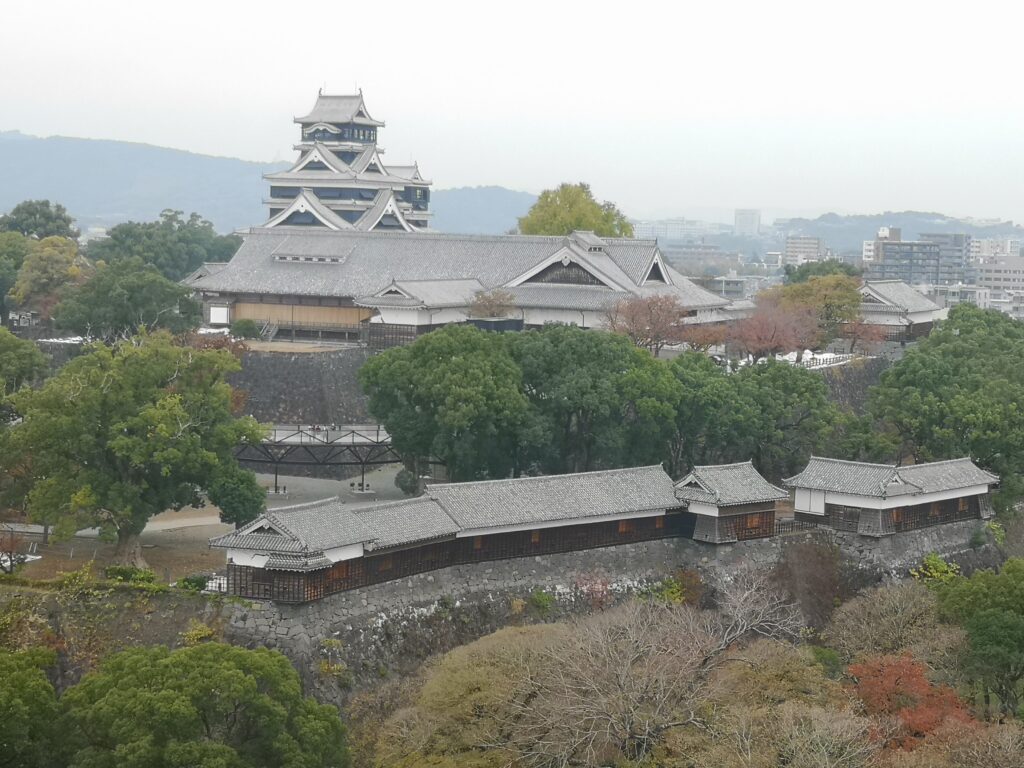 There's a great view of Kumamoto Castle from City Hall which is right next to the castle. It's only the 14th floor, but it is gratis.
Kumamoto Castle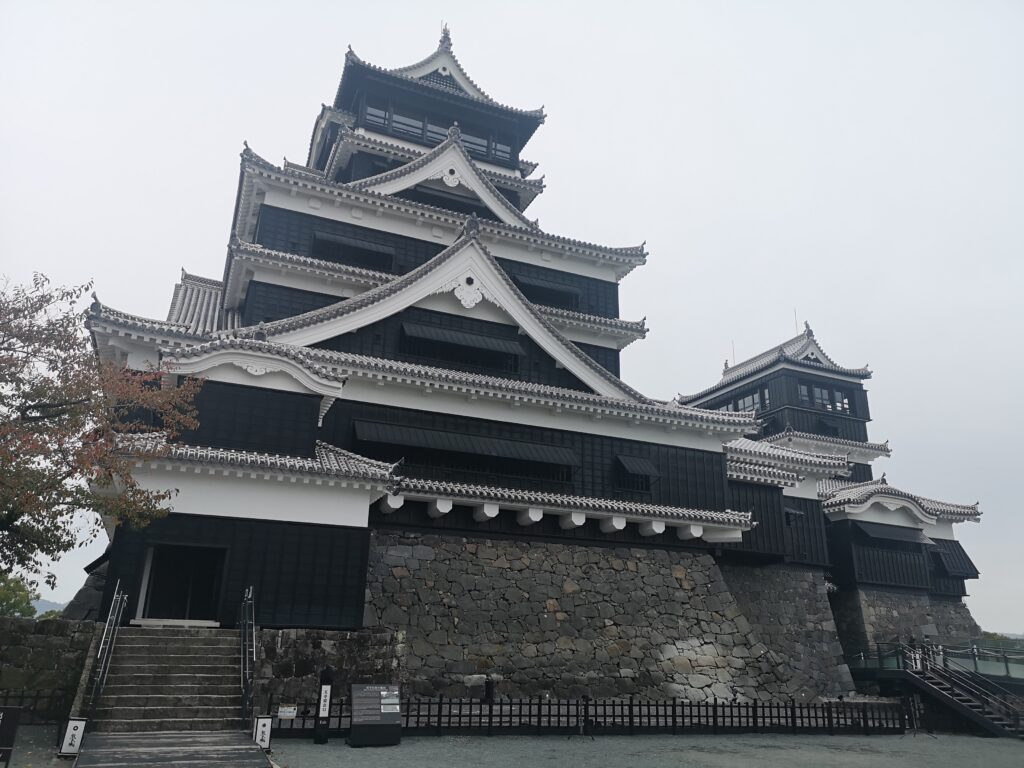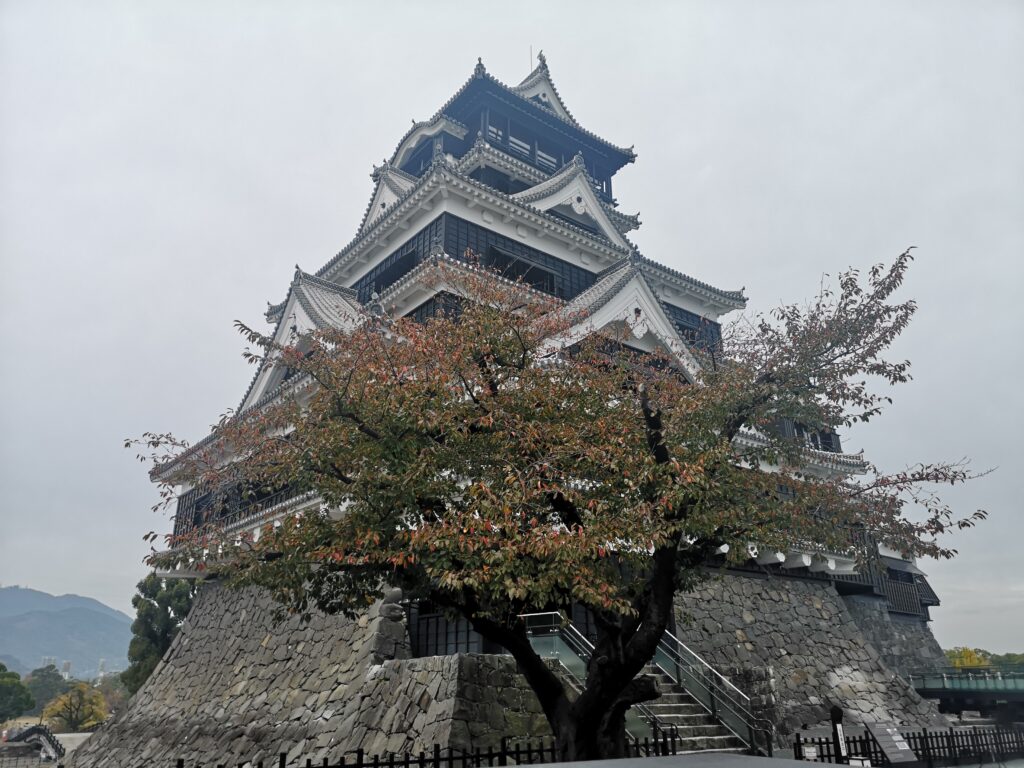 This is said to be one of the top three castles in Japan and I can understand why.  It's a real beauty and well worth the 800 yen entrance fee.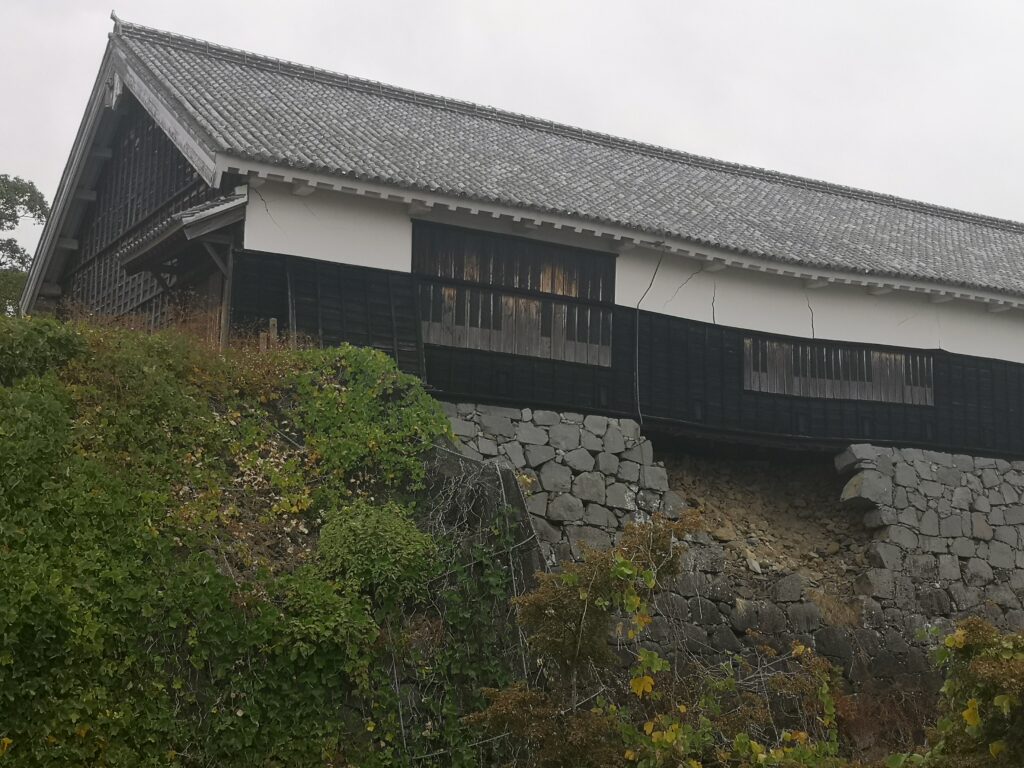 Parts of the Castle were severely damaged by an earthquake in 2016 and they have undertaken some serious renovation work. In fact, it still continues today, but the main parts of the Castle are accessible.
Suizenji Jojuen (Gardens)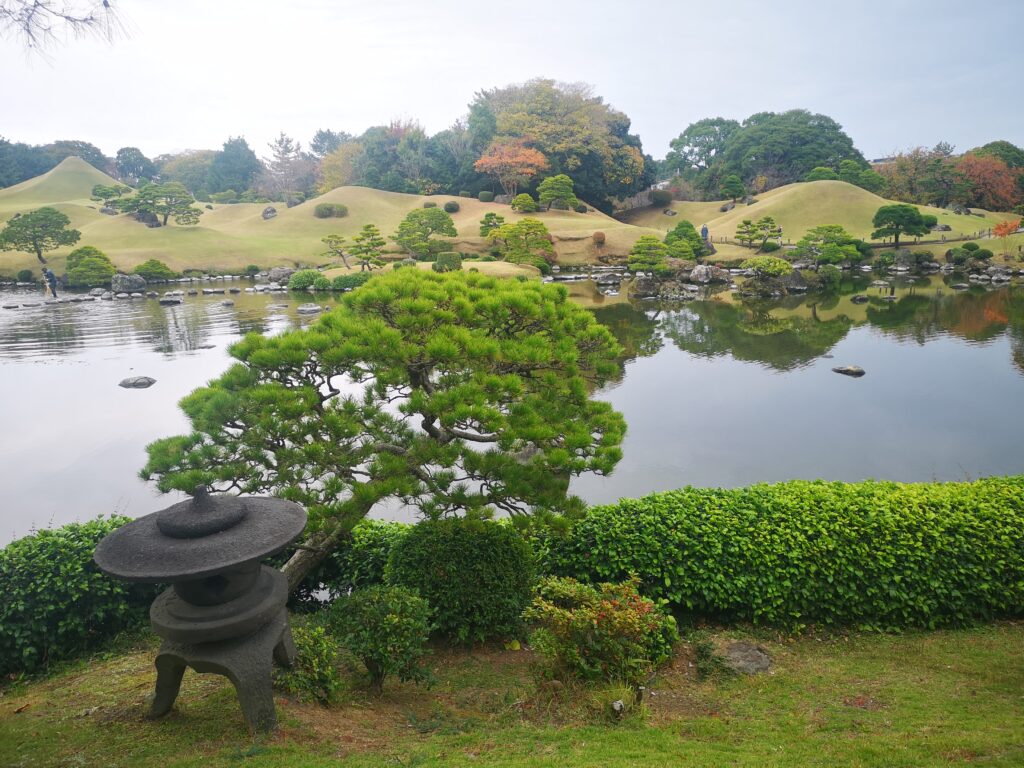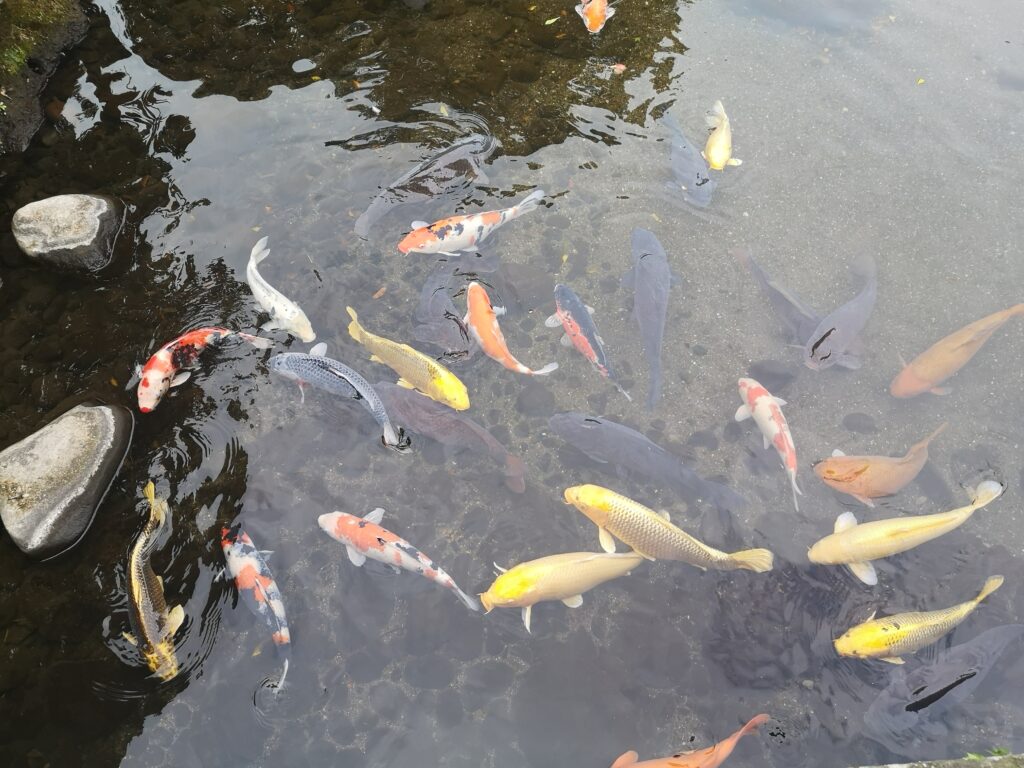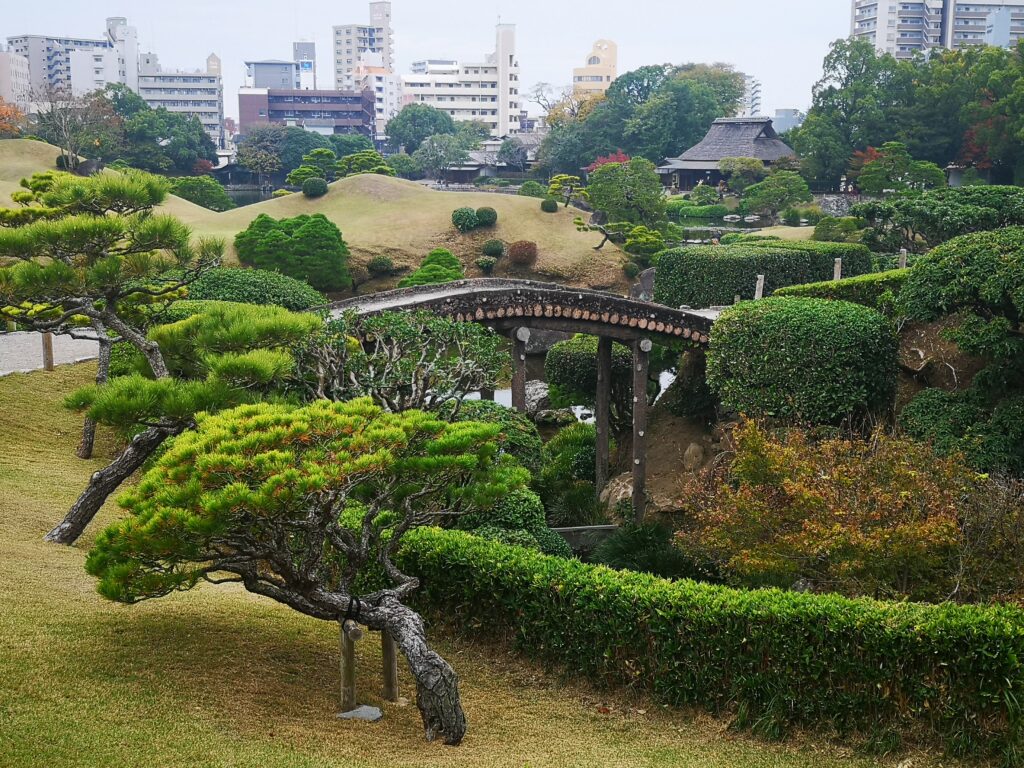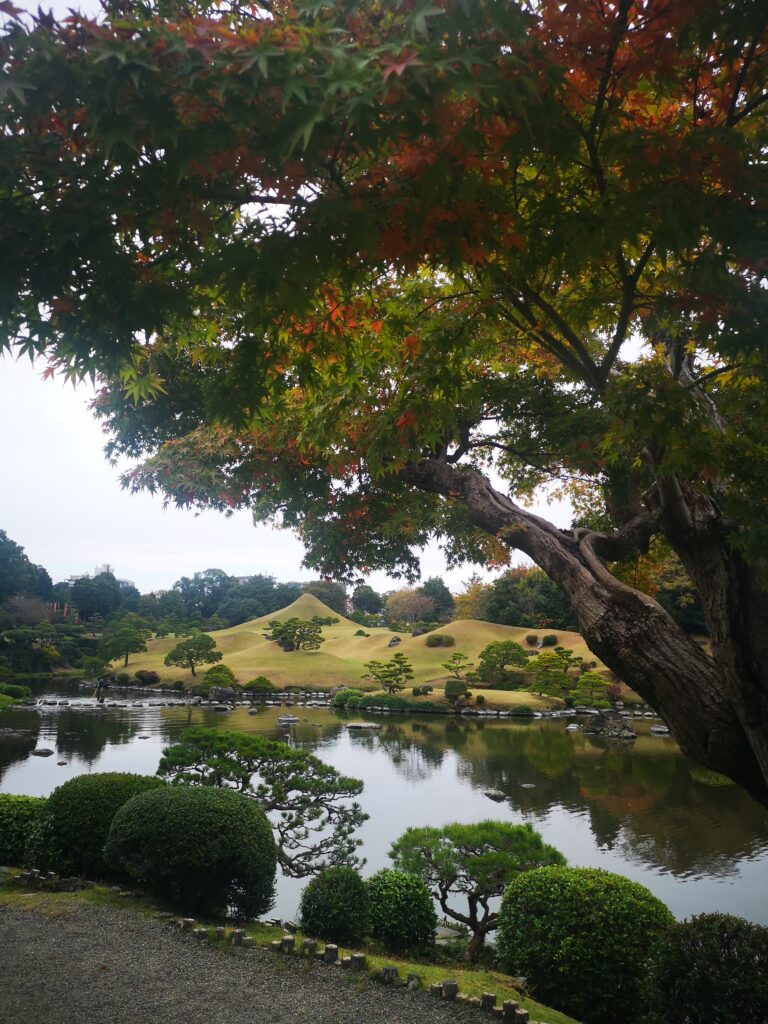 These traditional Japanese gardens can be found about a 30 minute walk from the Castle. The pond is fed by spring water from Mt Aso which the carp seem to enjoy! Maybe it's all the food that they get from the locals. Definitely worth the 400 yen entrance.
Lafcadio Hearn's house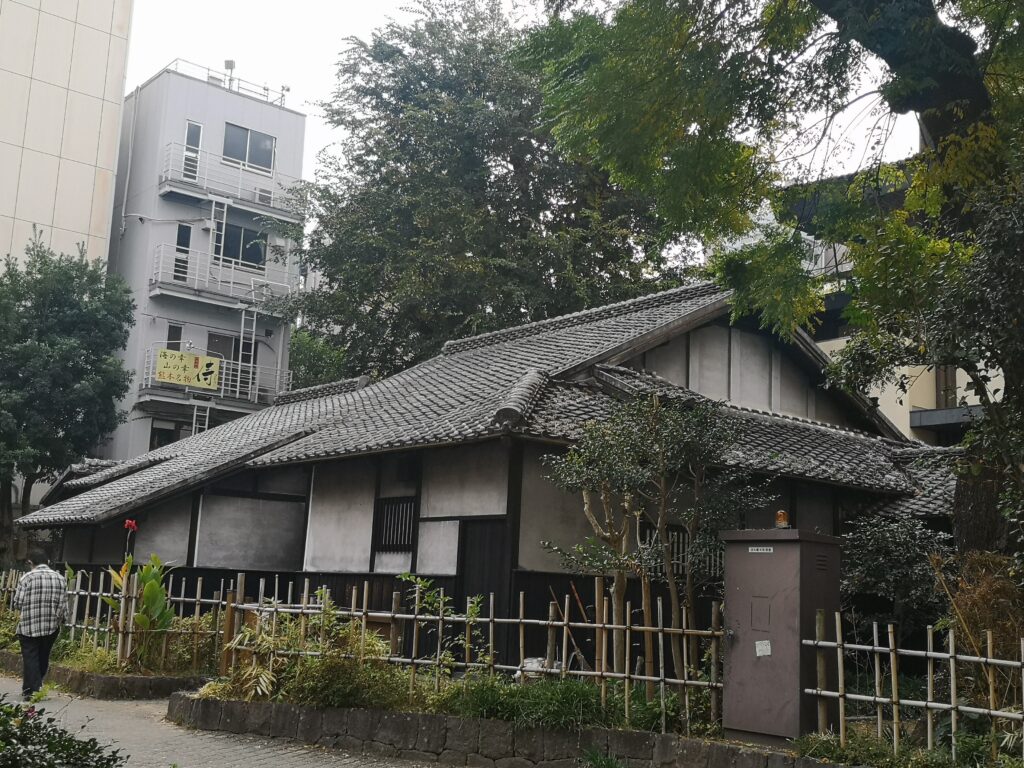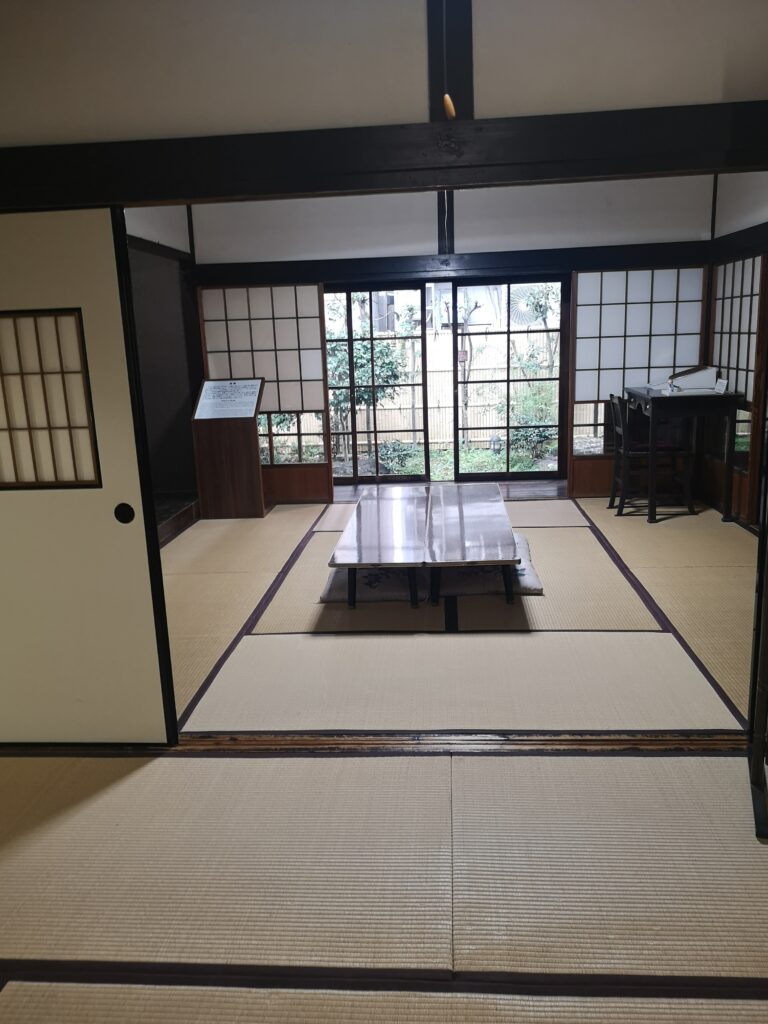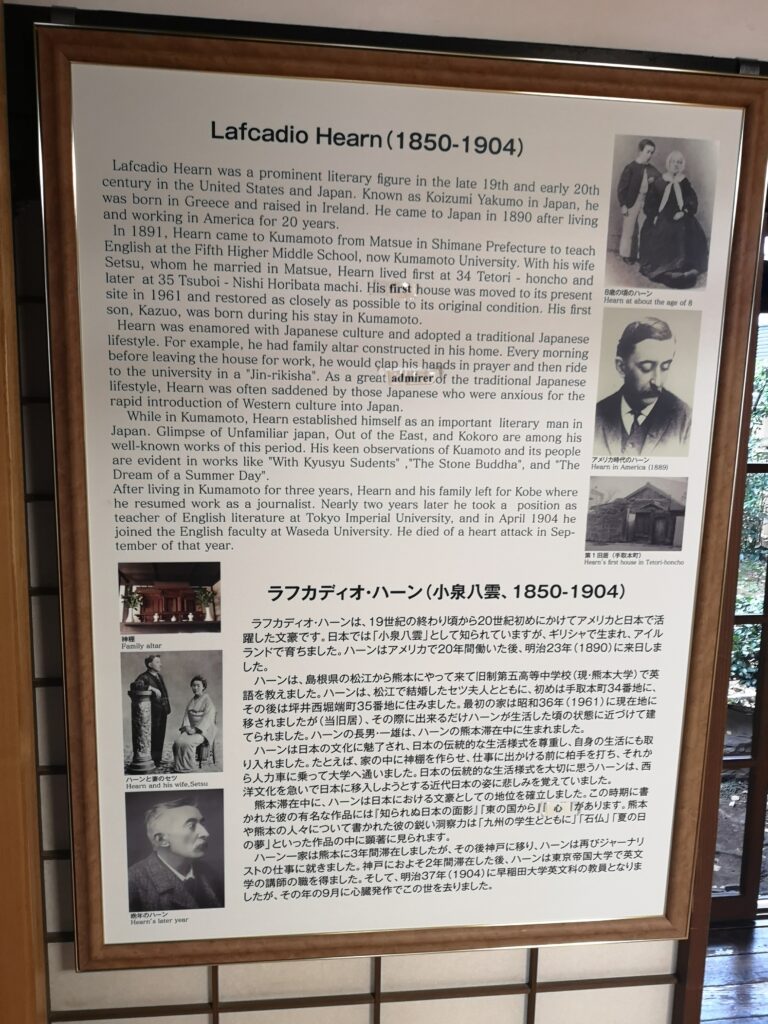 Lafcadio Hearn's house was a bonus at the end of the afternoon. Apparently he was a celebrated writer in Japan, who was actually born in Europe of Irish and Greek parents.
Whilst the house is not so special, the guardian of the house who is an elderly Japanese man, was extremely hospitable. He told Mai lots of stories which she then translated to me.
Before we left he gave me a pair of three D glasses:)?!