When visiting Nikko decided to base ourselves in Utsunomiya because the accommodation was much cheaper and we had to come back through Utsunomiya to get to Tokyo. There's lots to see in Nikko so you might prefer to stay there.
How to get to Nikko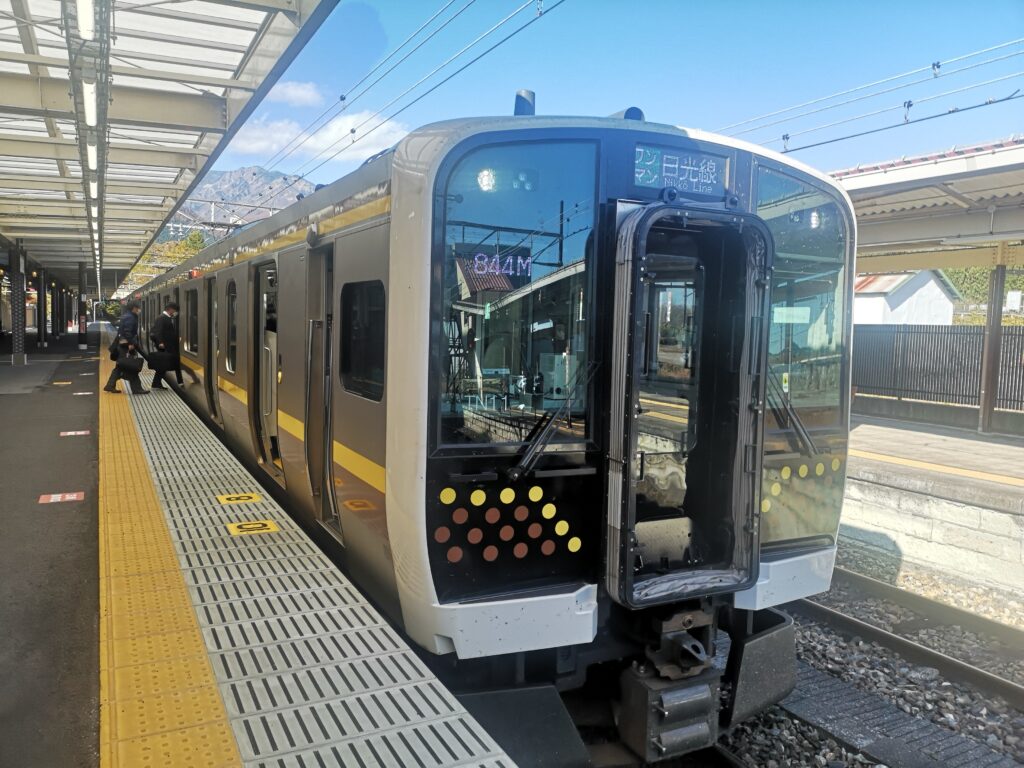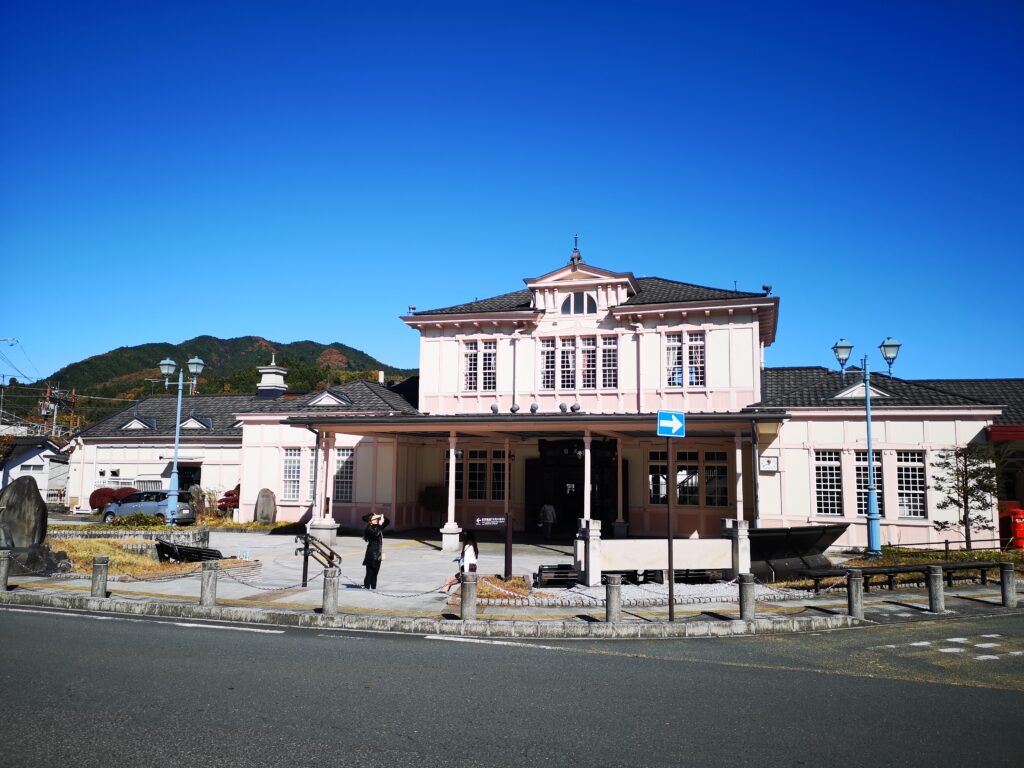 We took a local train from Utsunomiya which cost 770 yen and took less than an hour. There's a train approximately every hour.
From Tokyo you could take a Shinkansen, other trains or the bus.
Nikko Toshogu
This Shrine is understandably a World Heritage Site and is more than 400 years old. There's a lot to see!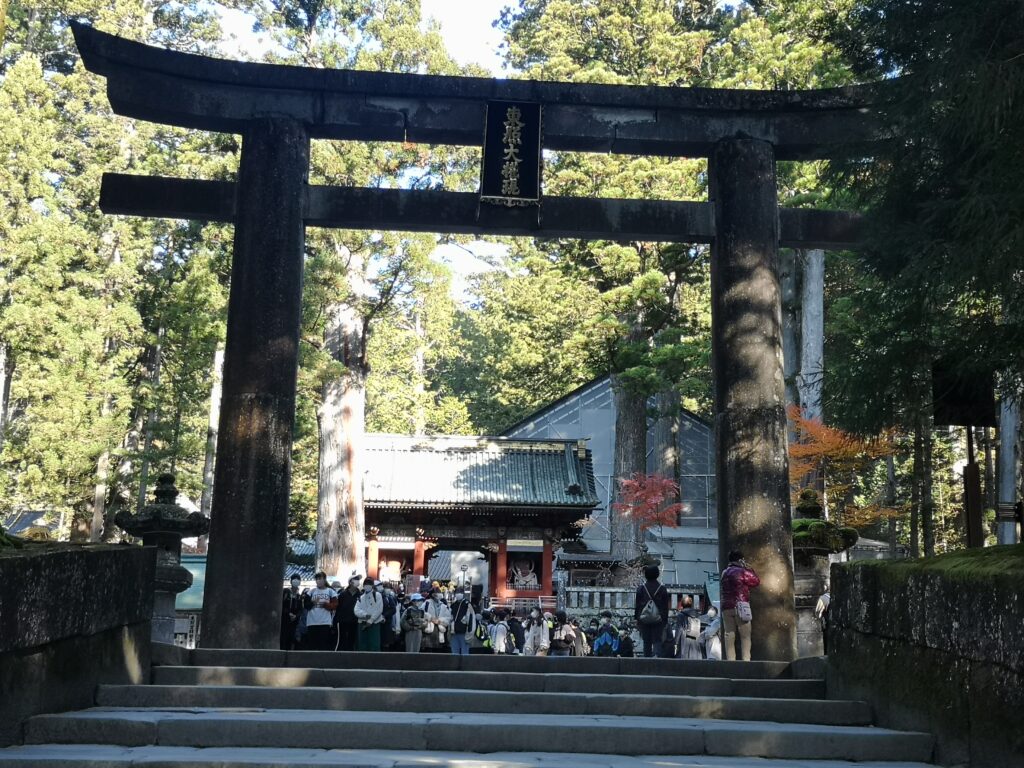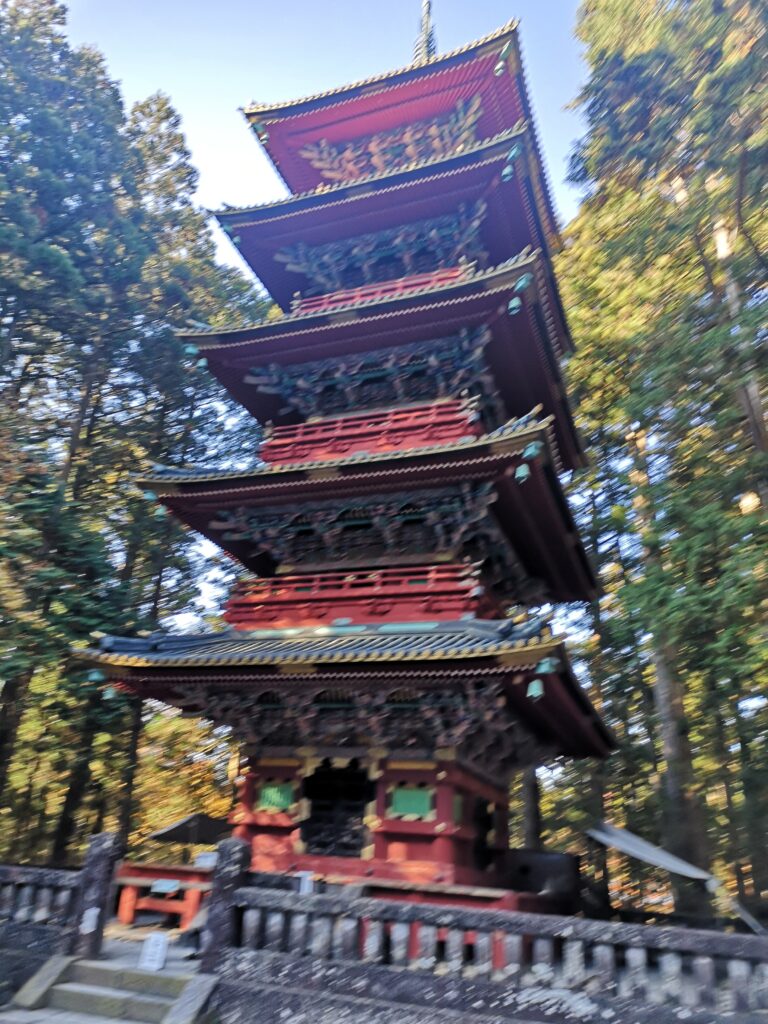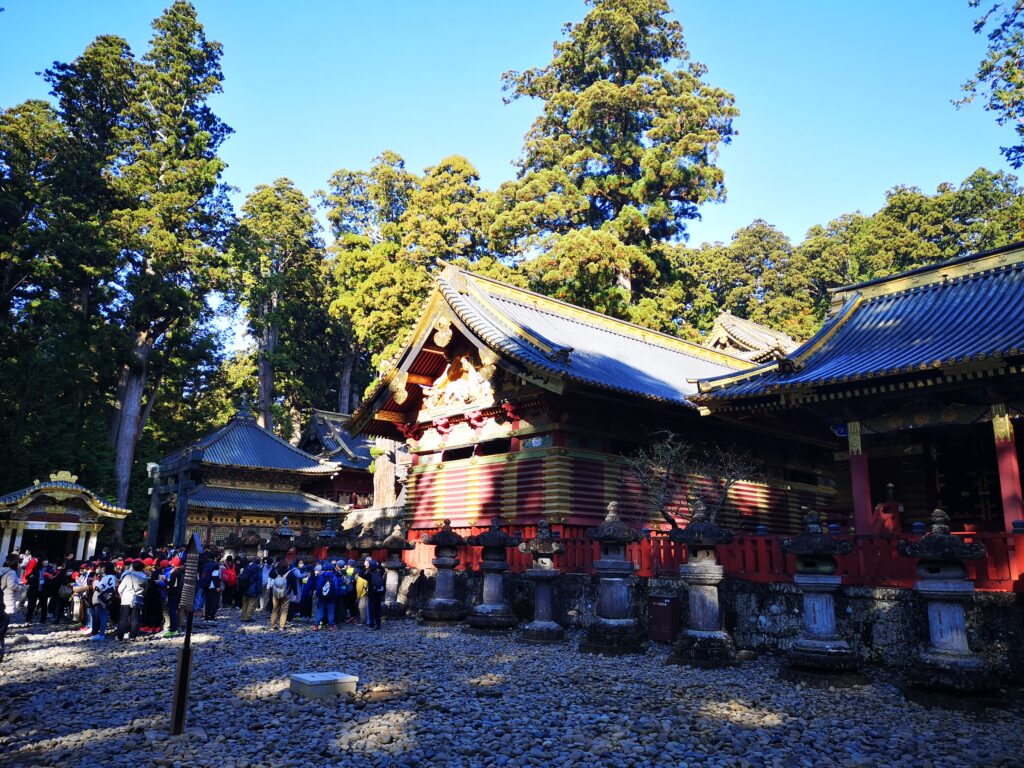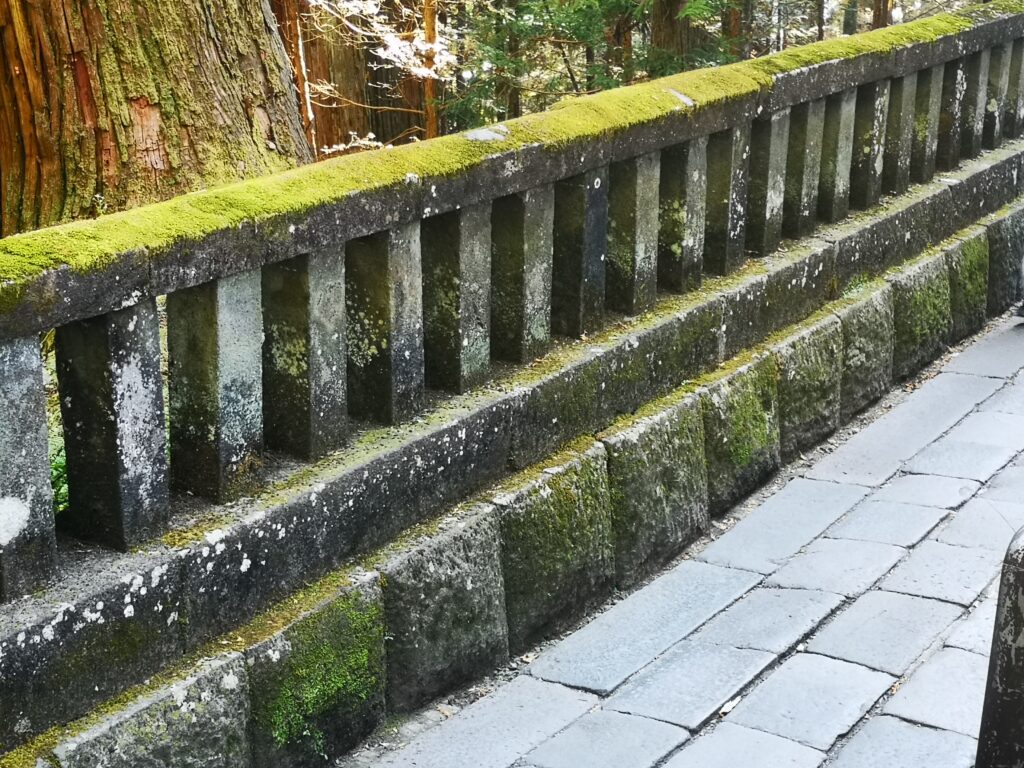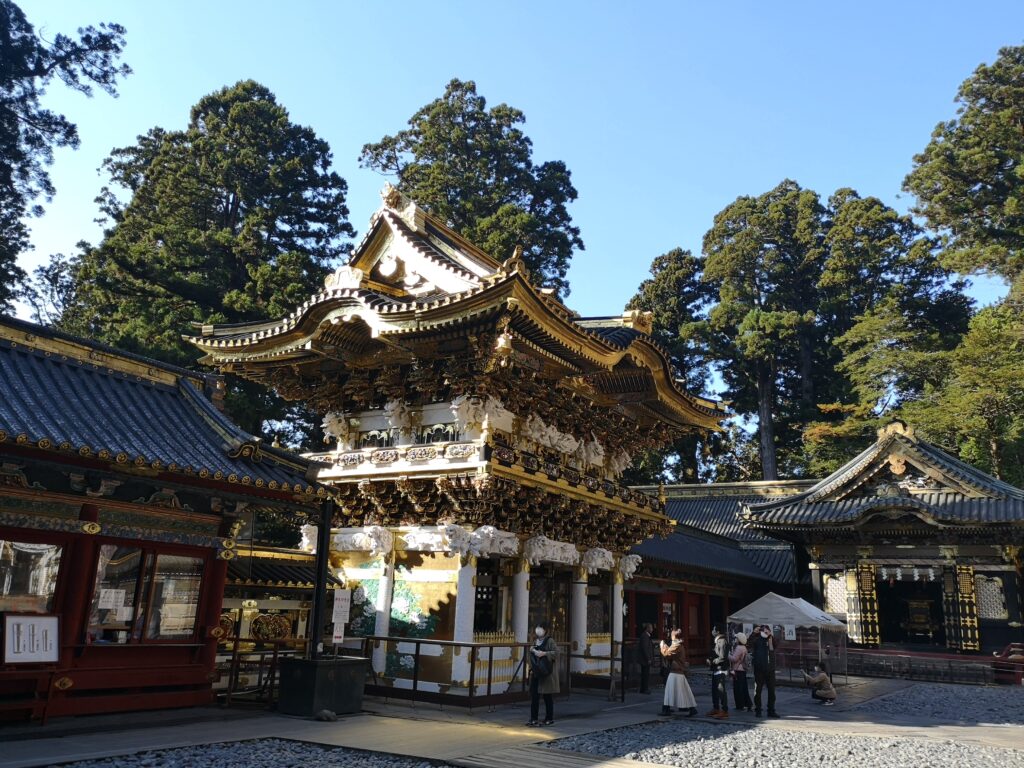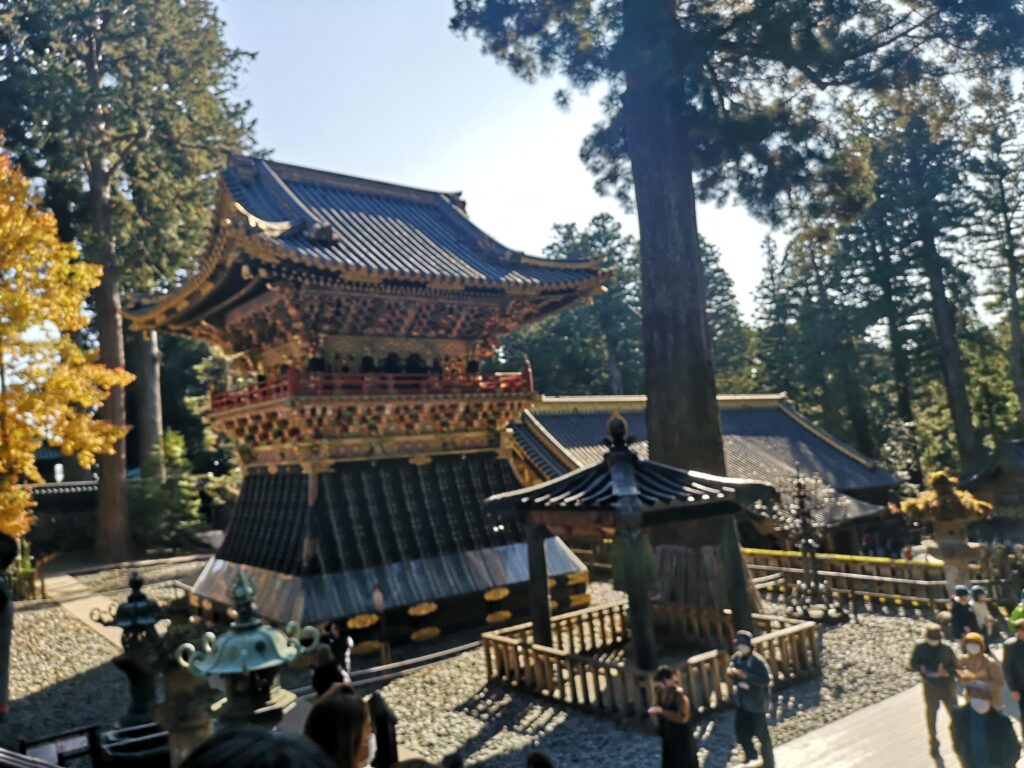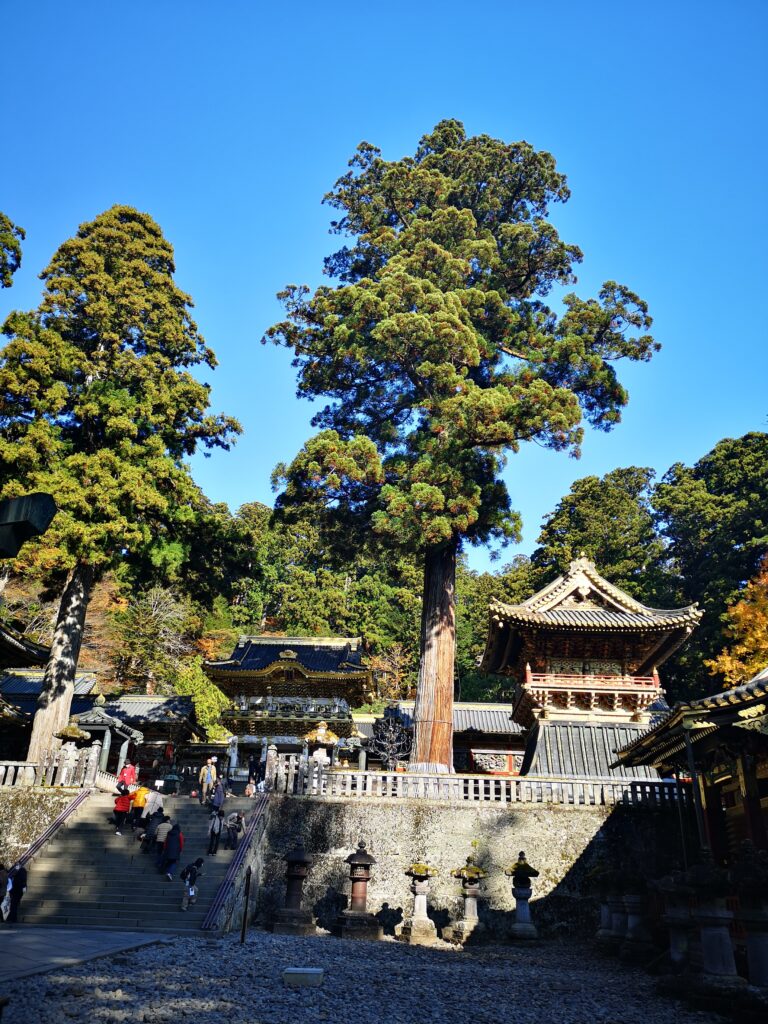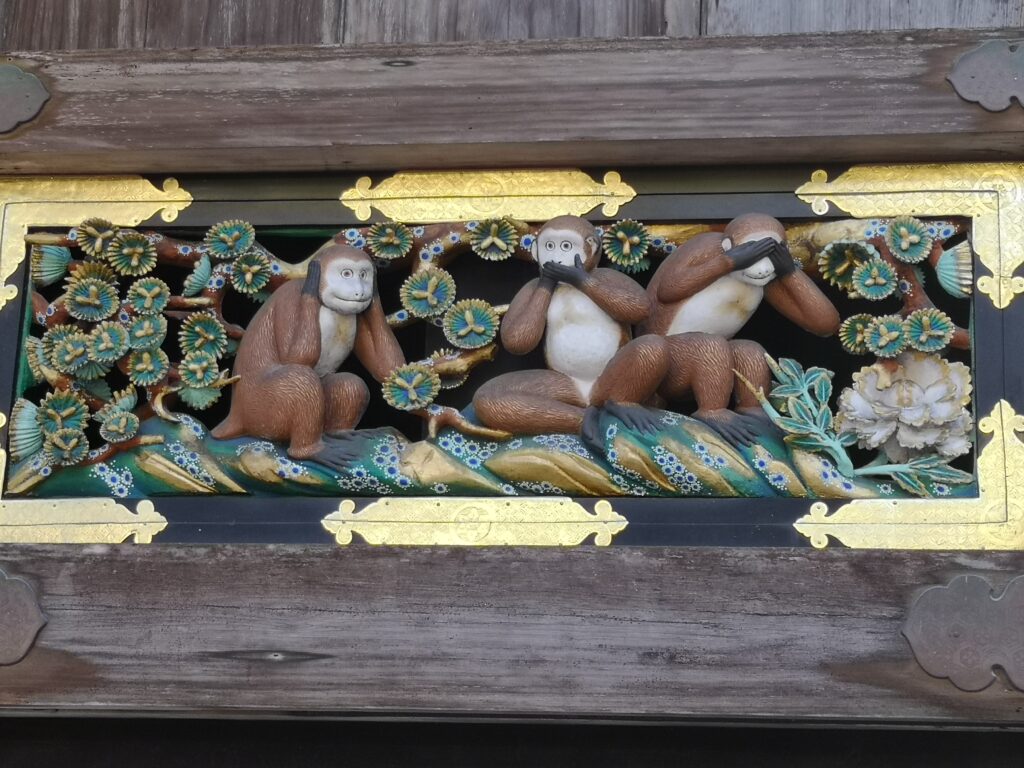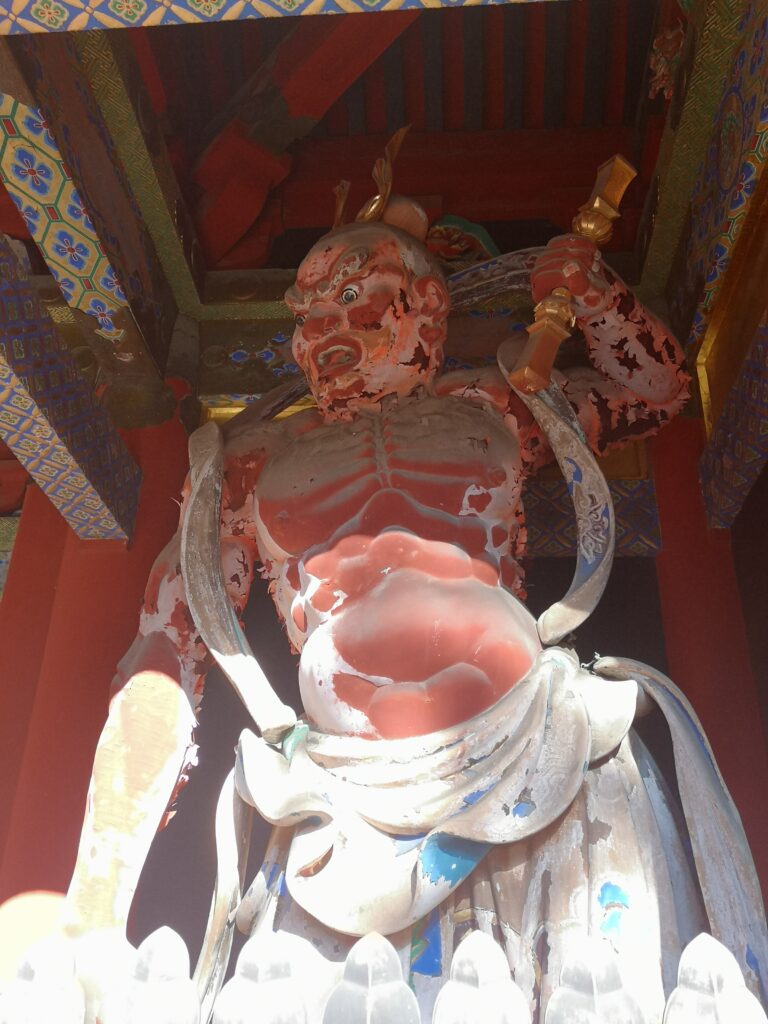 Futarasan-jinja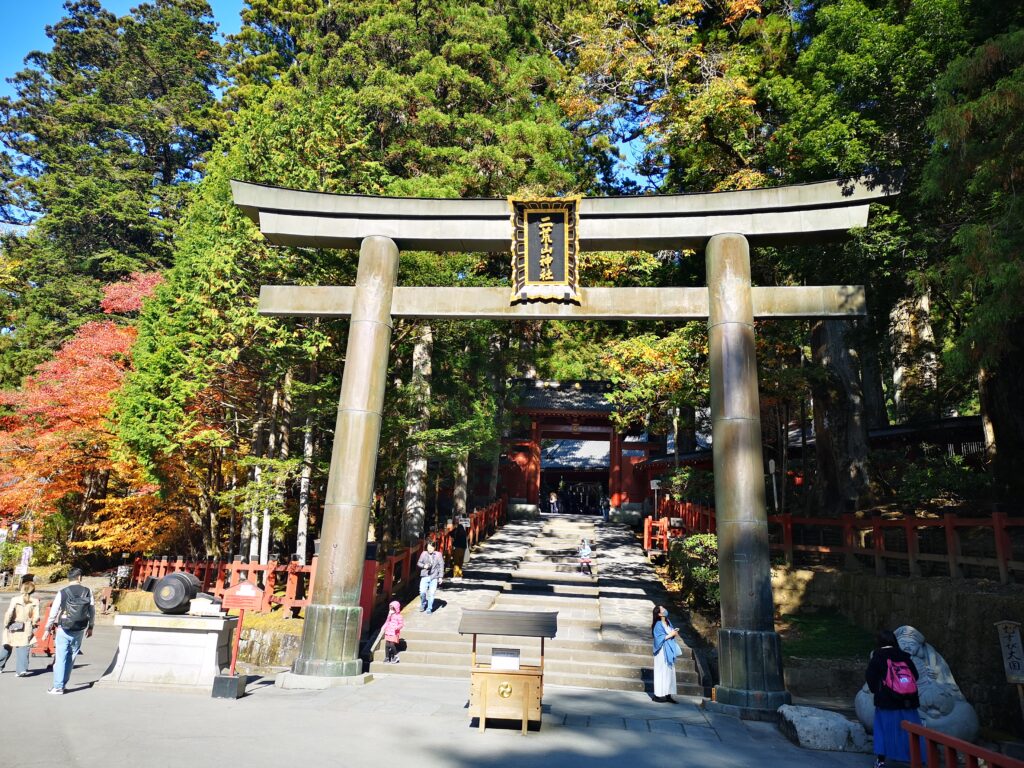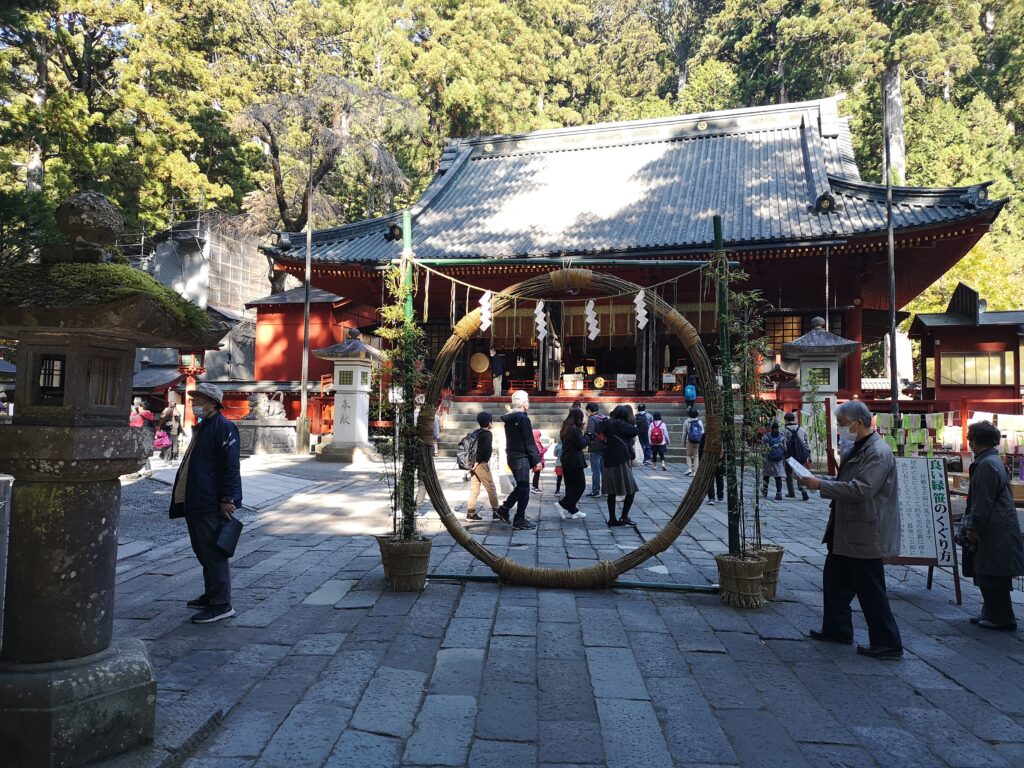 There are lots of walks through enormous cypress trees close to here.