Kamakura used to be the capital and makes for a great day trip from Tokyo or you can stay and enjoy the place for a couple of days. That is what we did and it was a really enjoyable couple of days. It's steeped with things to do and there's a big sandy beach to enjoy in the summer.
Getting to Kamakura
Kamakura can be easily reached using public transport from anywhere in Tokyo. It took us about an hour and a half to get there. We went with Mai's mum, dad, a sister and niece. It was a good fun couple of days.
Kamakura Daibutsu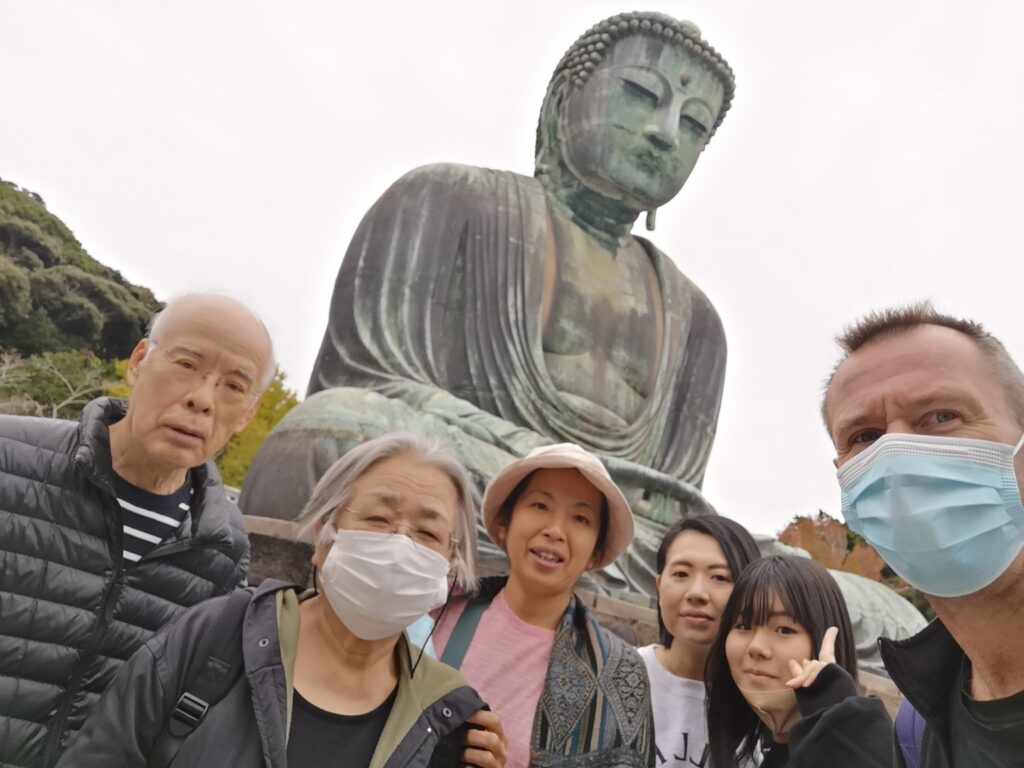 This is a huge 750 year old Buddha and based on the largest in Japan which is in Nara. It's 11.3 metres tall and 121 tonnes in weight. Covid restrictions currently prevent you from actually going inside the Buddha.
Tsuruoka Hachiman Gu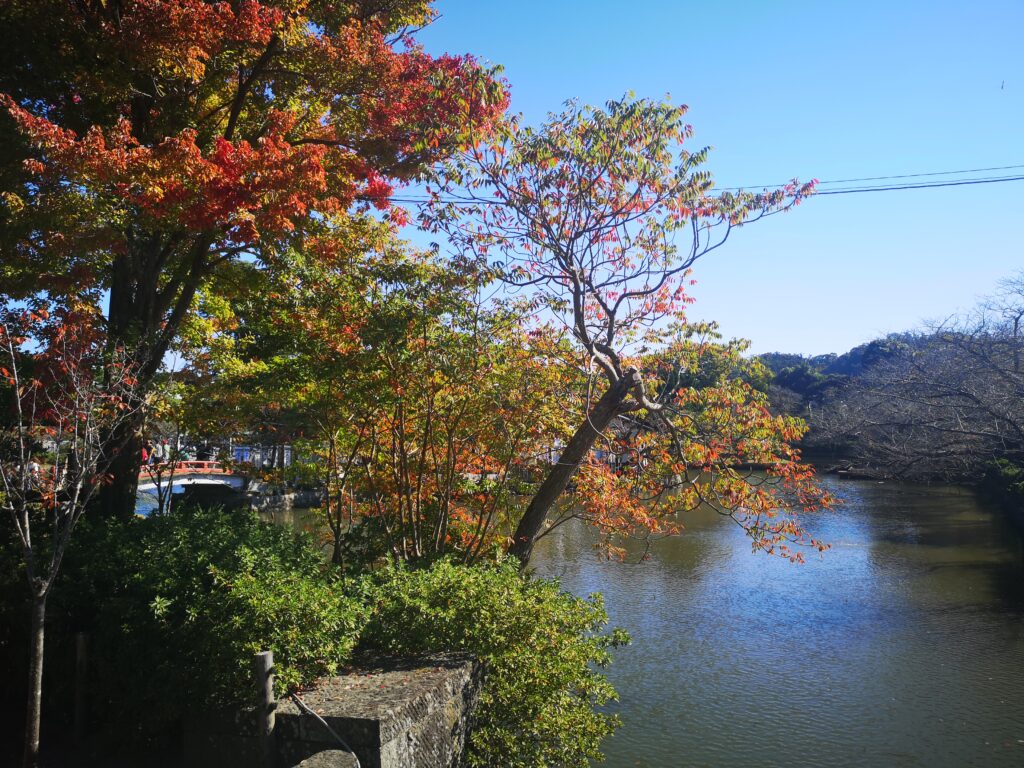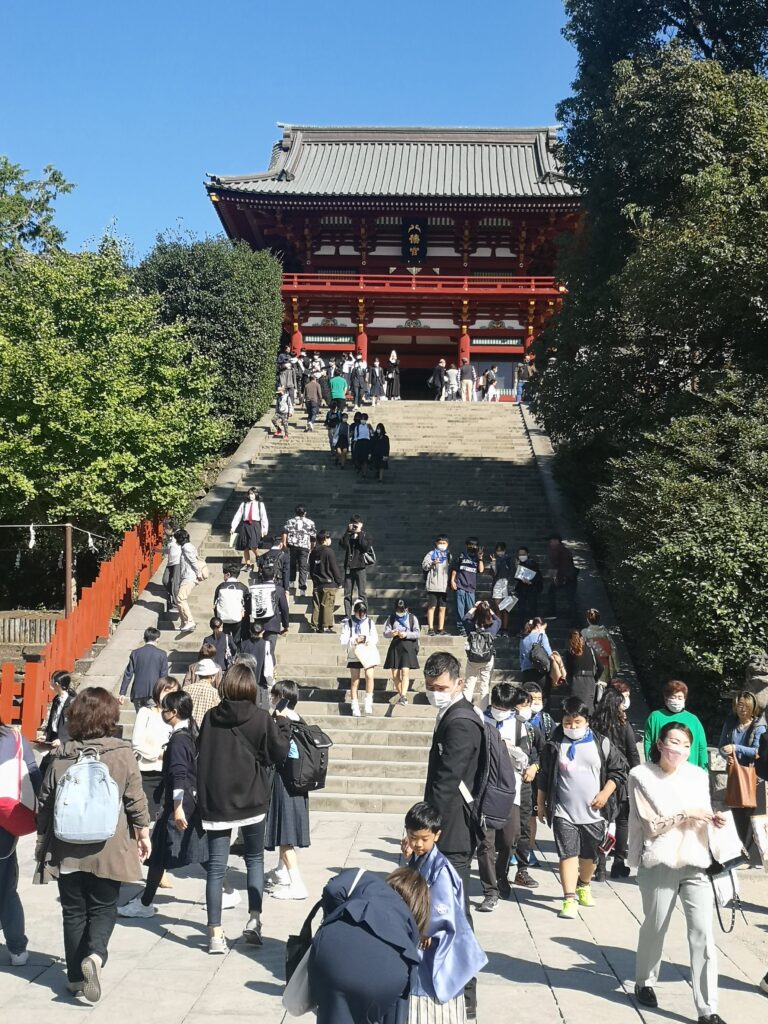 Kamakura became the capital of Japan in 1063 and the city was built around this Shrine which still remains in the centre of the city. You can reach it by walking several hundred metres through a cherry flanked path. This must be really spectacular when the blossom is out.
Kencho Temple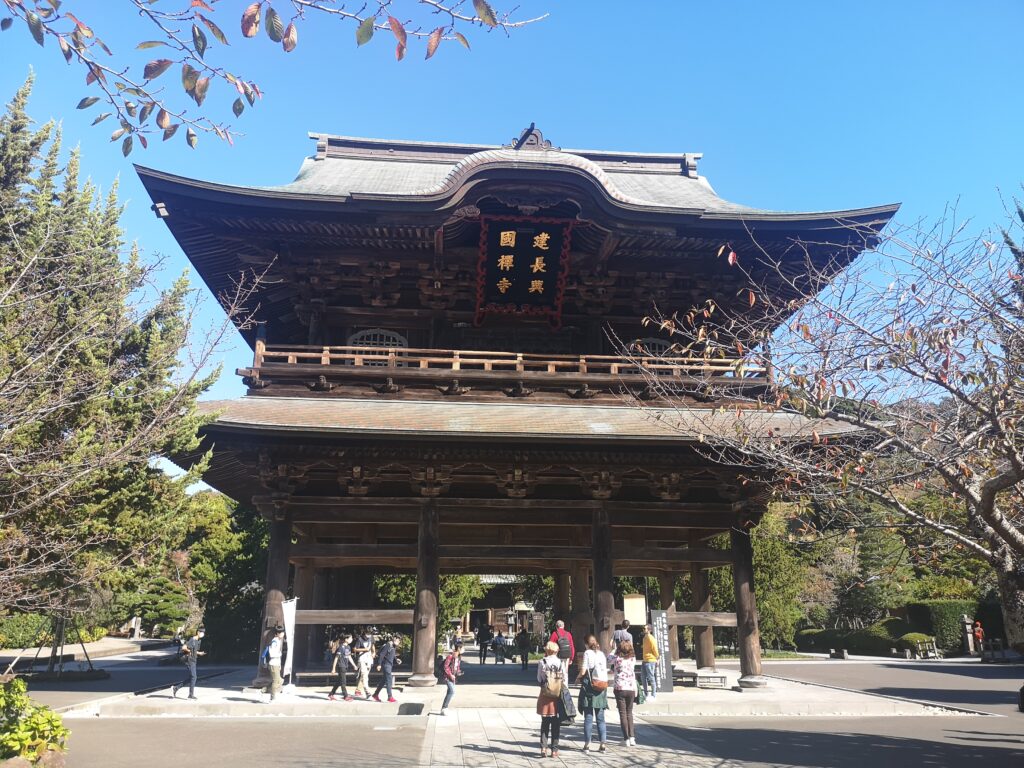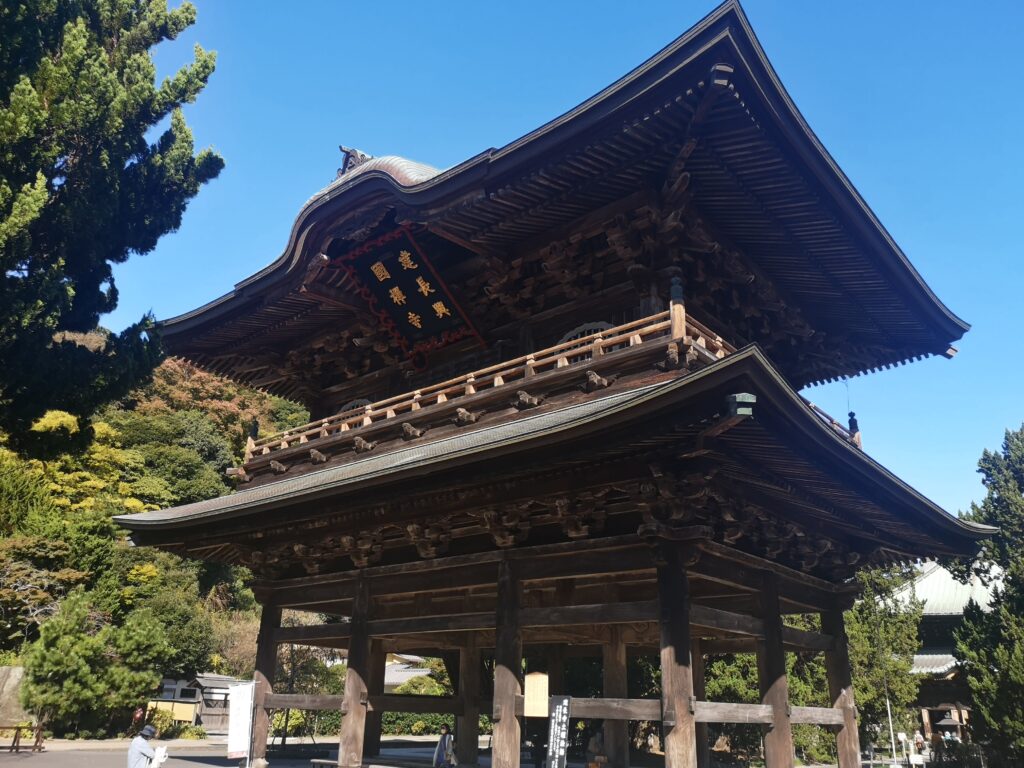 This is the oldest Zen temple in Japan and is still very much active. There are lots of beautiful wooden buildings with the complex and it's a really wonderful place to spend a couple of hours.
Hanzoubou Daigongen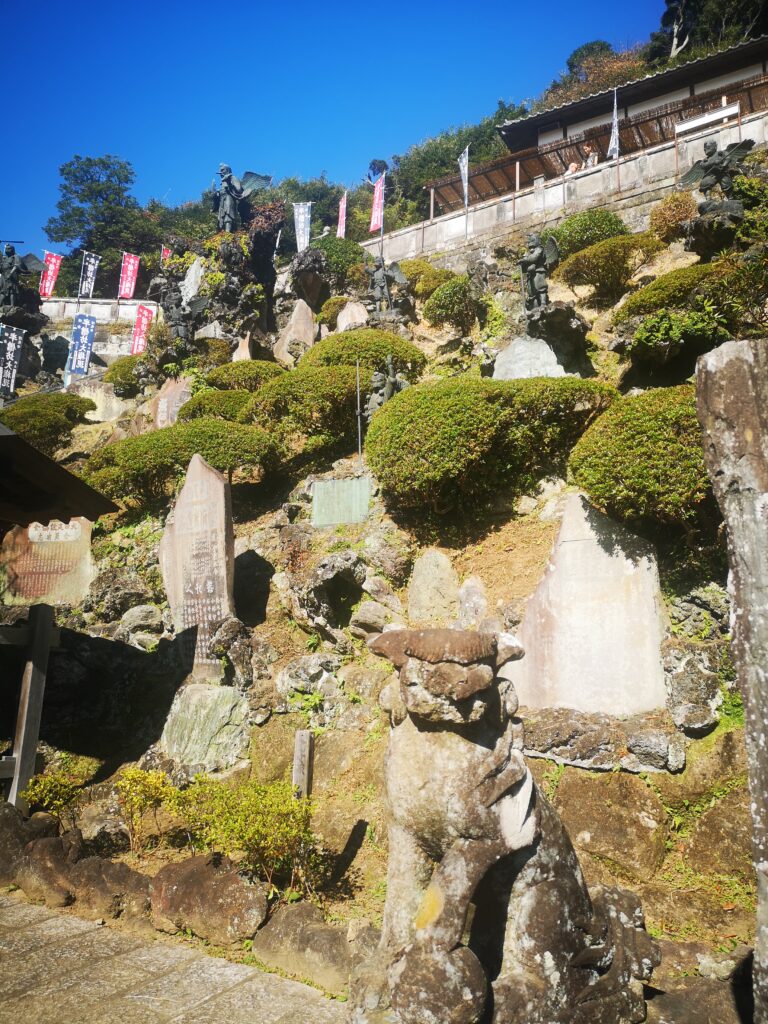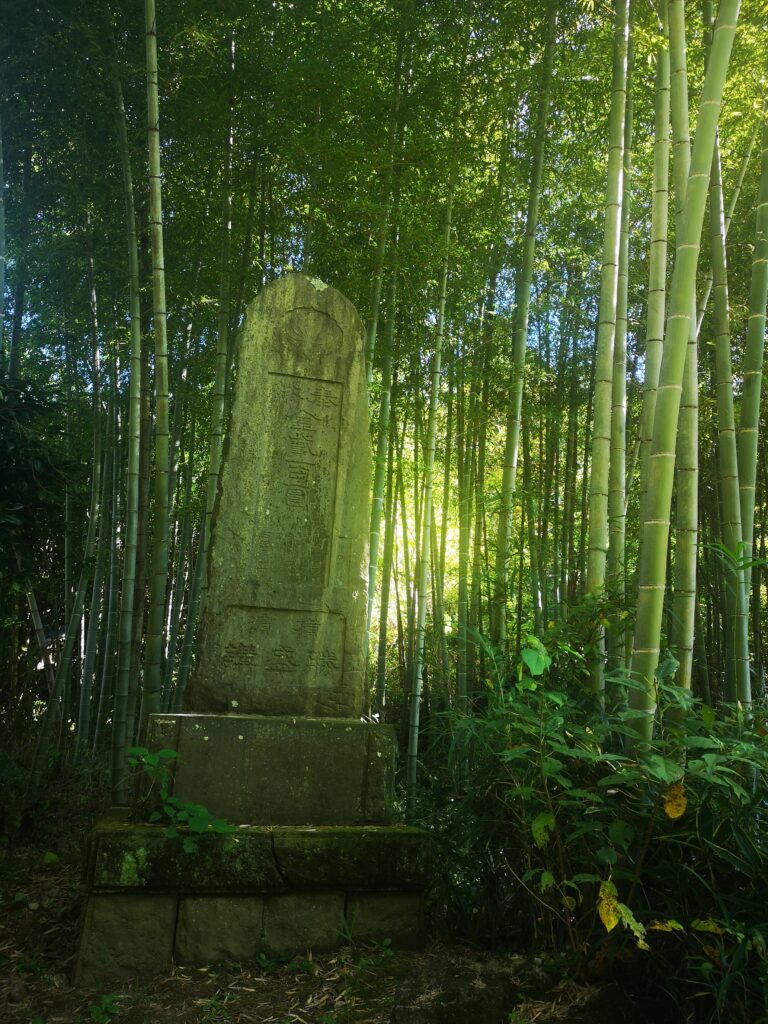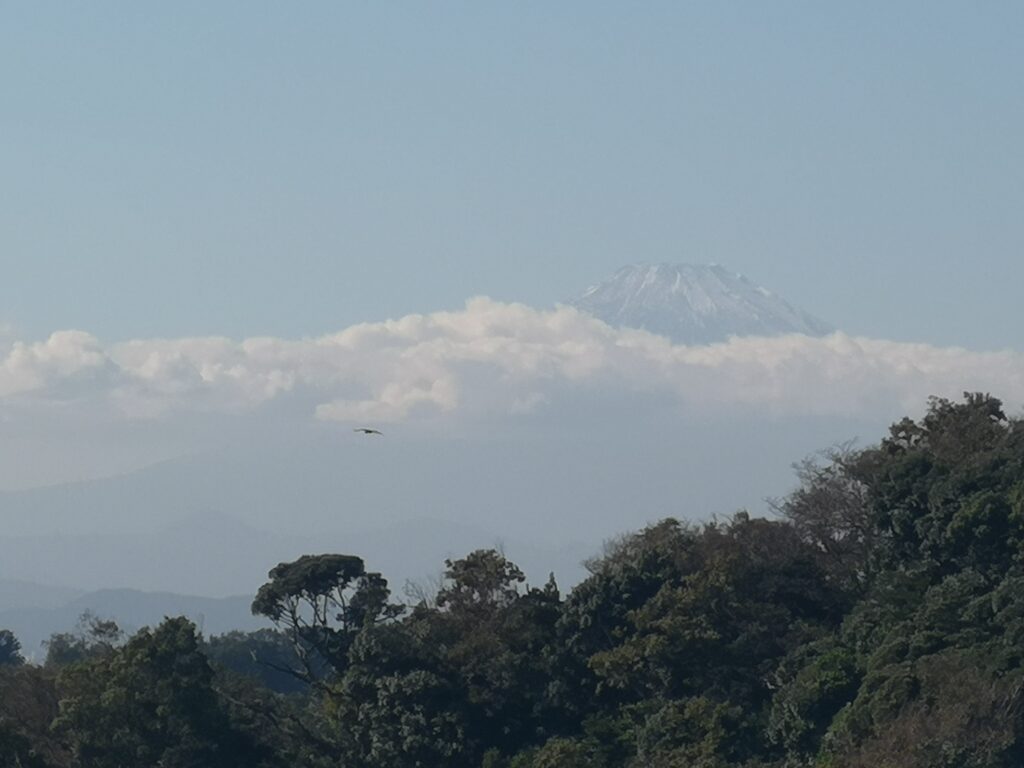 We reached this Shrine by walking about 20 minutes uphill behind the Kencho Temple.
We also got a view of Mount Fuji, although the picture doesn't do it justice.
Kamakura beach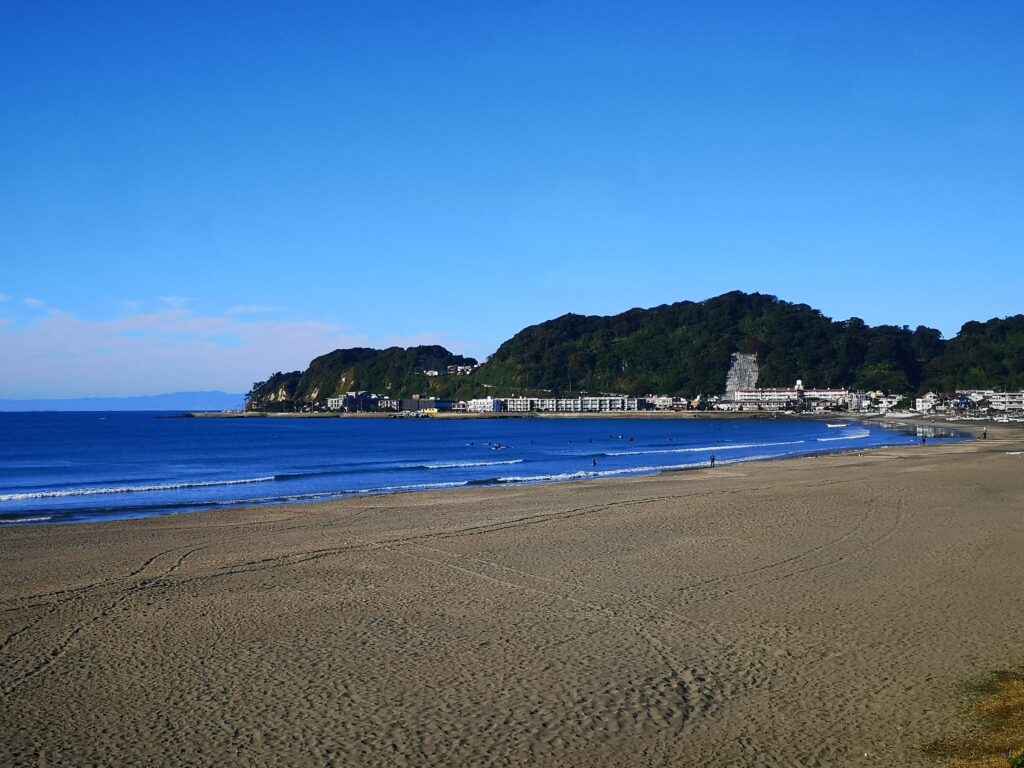 The beach at Kamakura is a popular one I believe, although not quite so much at 8am on a chilly November morning!