Our week travelling through Kyushu Island was amazing with a final stop in Kagoshima and a ferry trip over to Sakurajima Island. The food has been excellent and the people very friendly, no more so than Akiko and Higa who we met at an Izakaya one night. We then bumped into them on Sakurajima Island and they took us on a tour for the day!
Kagoshima lunch
After our three and a half hour bus ride from Kumamoto we were ready for lunch! Another marvellous set lunch with fish prepared in three different ways plus stir fried pork and veggies! 850 yen!:)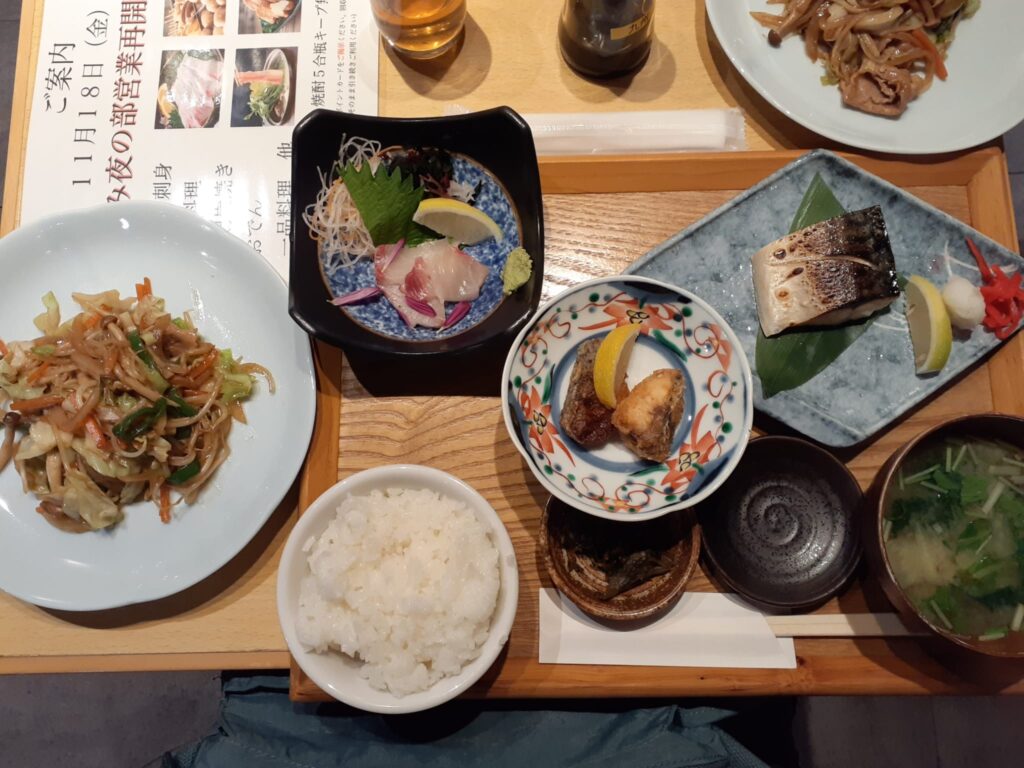 Kagoshima afternoon walkabout
We walked out to Sengan-en Gardens which are about 3 Kms from our guest house. On the way we bumped into a monument to Francisco Xavier who was the first Christian missionary in Japan.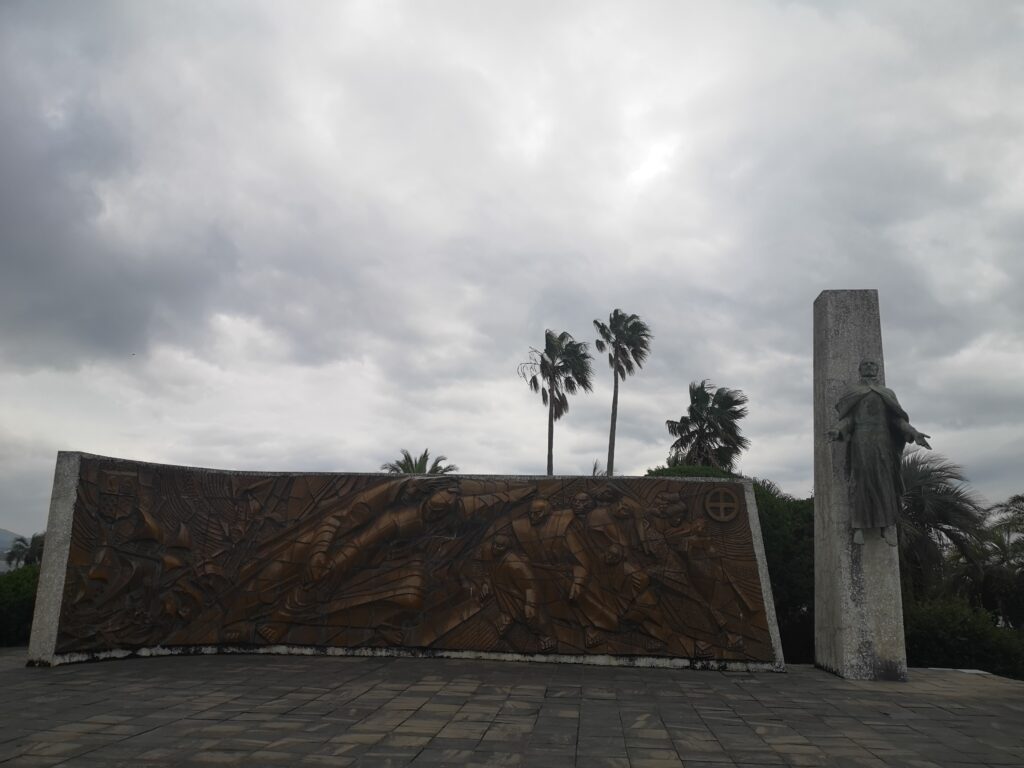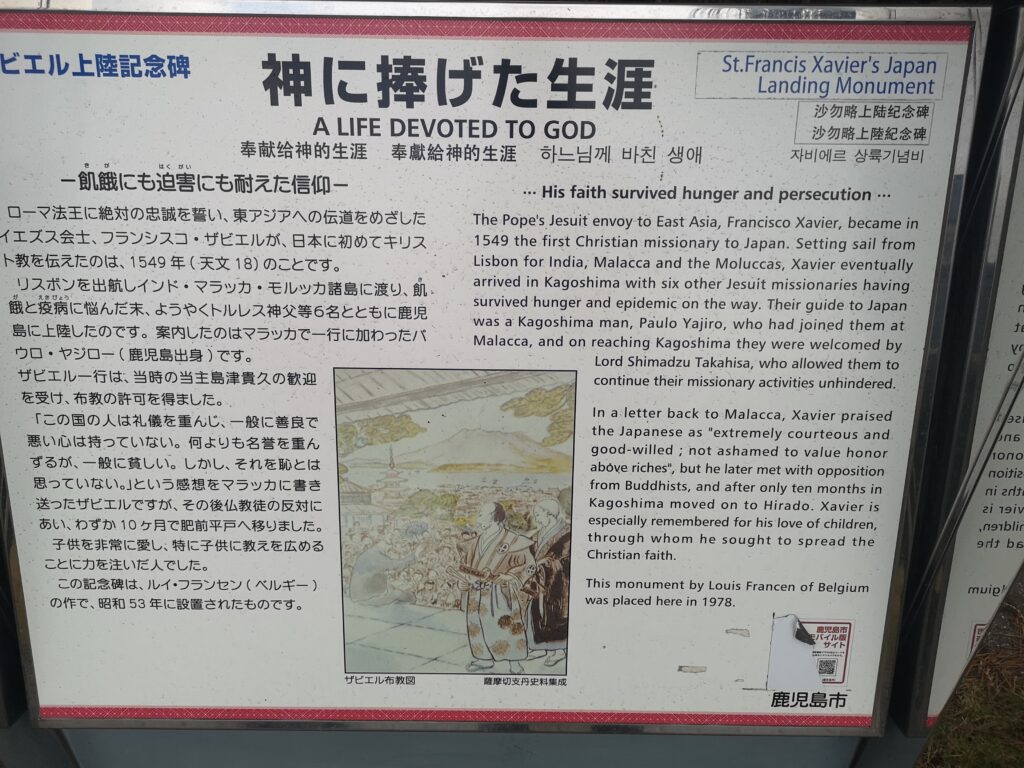 There were a number of European colonial buildings next to the Engan-en Gardens. In fact the first factory in Japan was built here.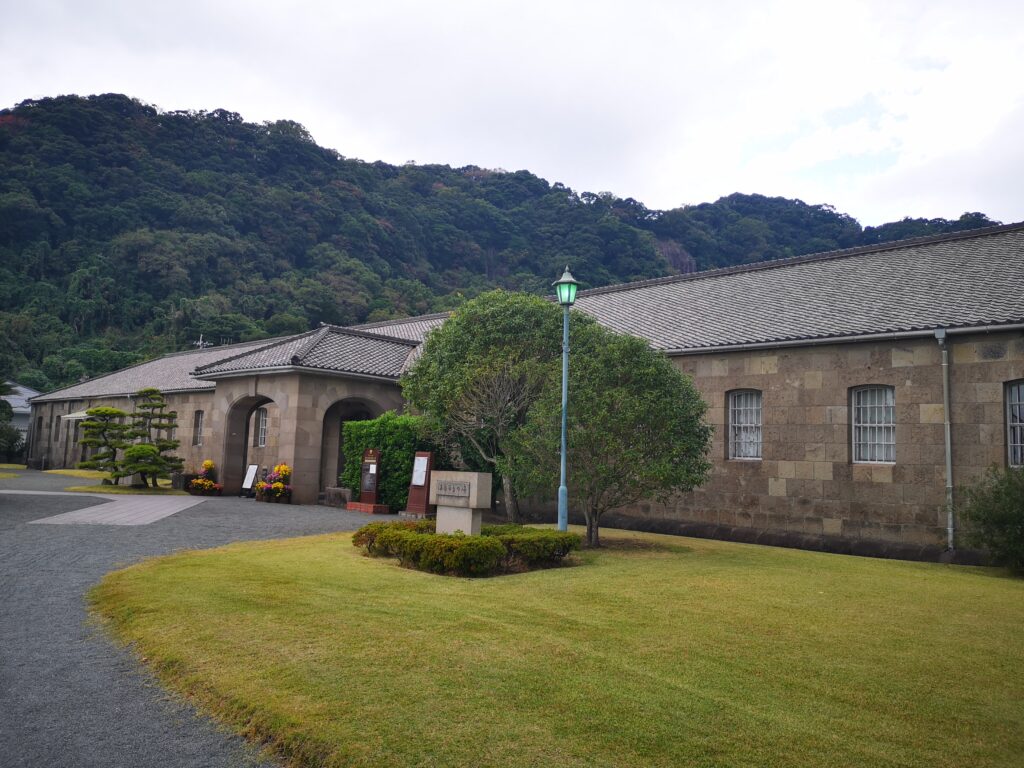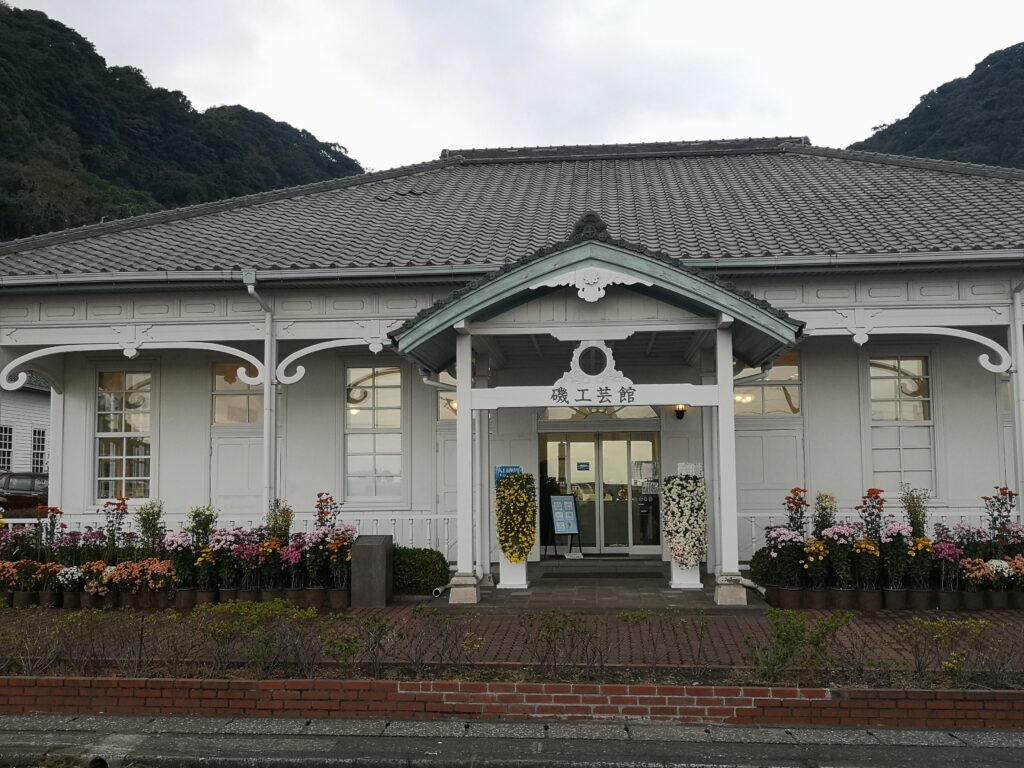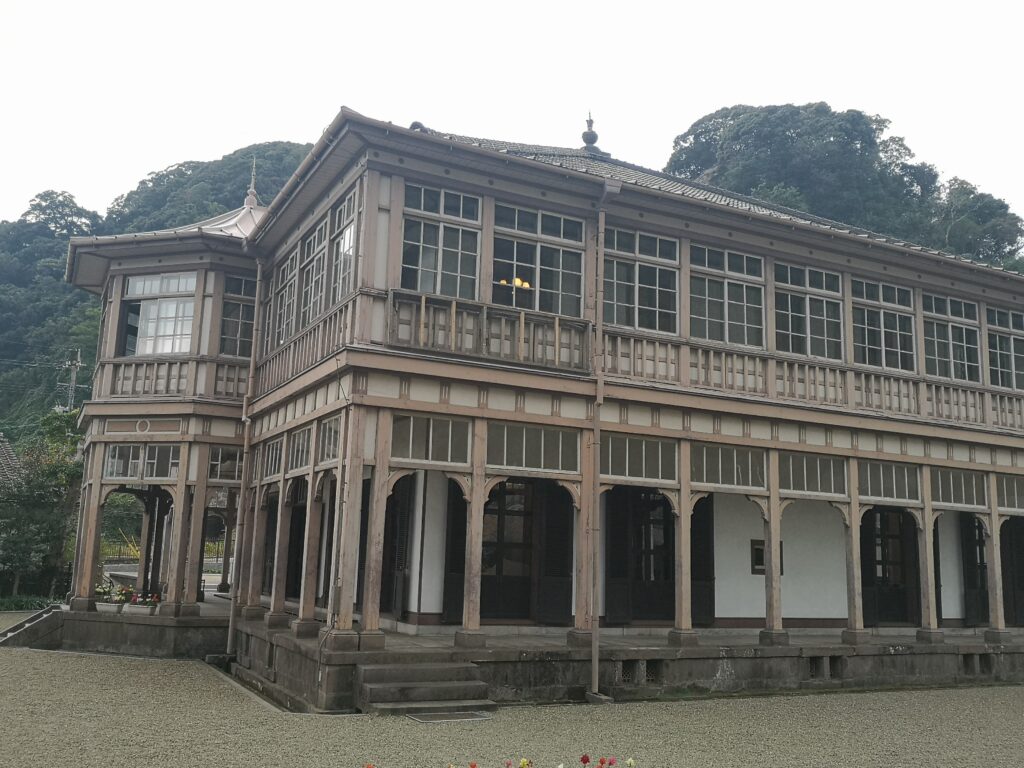 It ended up being too late to visit the Gardens!
We headed back into town and found a good Friday night stand up bar.
Kagoshima stand up bar
Mai tracked down a wonderful stand up bar which had good food and a wide selection of shochu which is a favourite drink in this part of the Japan. It's made from sweet potatoes here.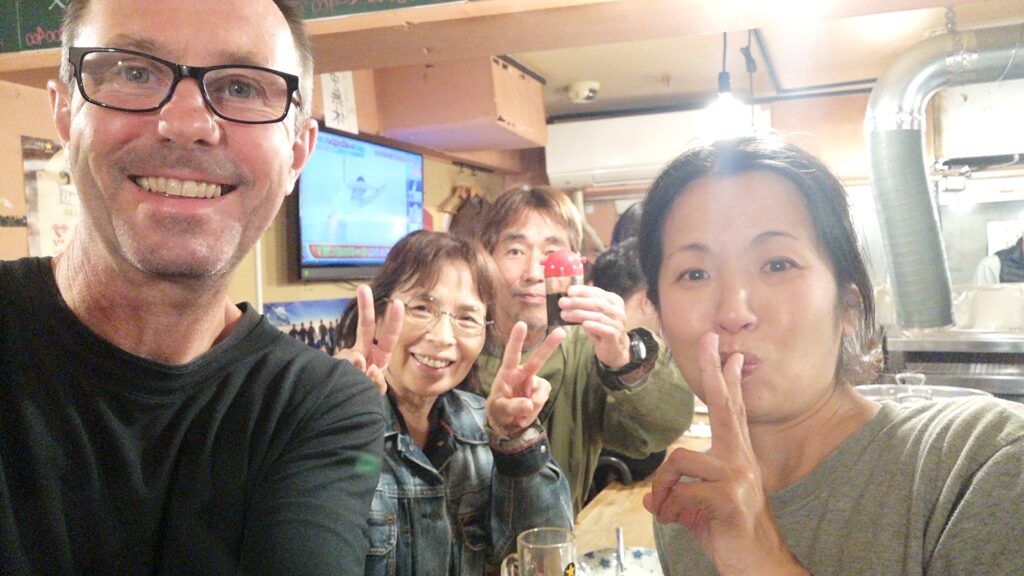 We also got talking with a retired Japanese couple, Akiko and Higa, who we met by accident the next day on Sakurajima Island and who drove us around the island for the day.