We had a very enjoyable Friday in Tokyo doing lots of different things. In the morning we went to Asakusa Temple followed by lunch in 'Korea Town' with Mai's parents. Mai and I then walked a few kilometres over to Shinbashi for an evening with the 'salary men'.
Asakusa Temple
This is an easy to get to Temple and the area around it was absolutely loaded with people when we went. This is the place where I have seen the most gaijin (foreigners) on all our travels.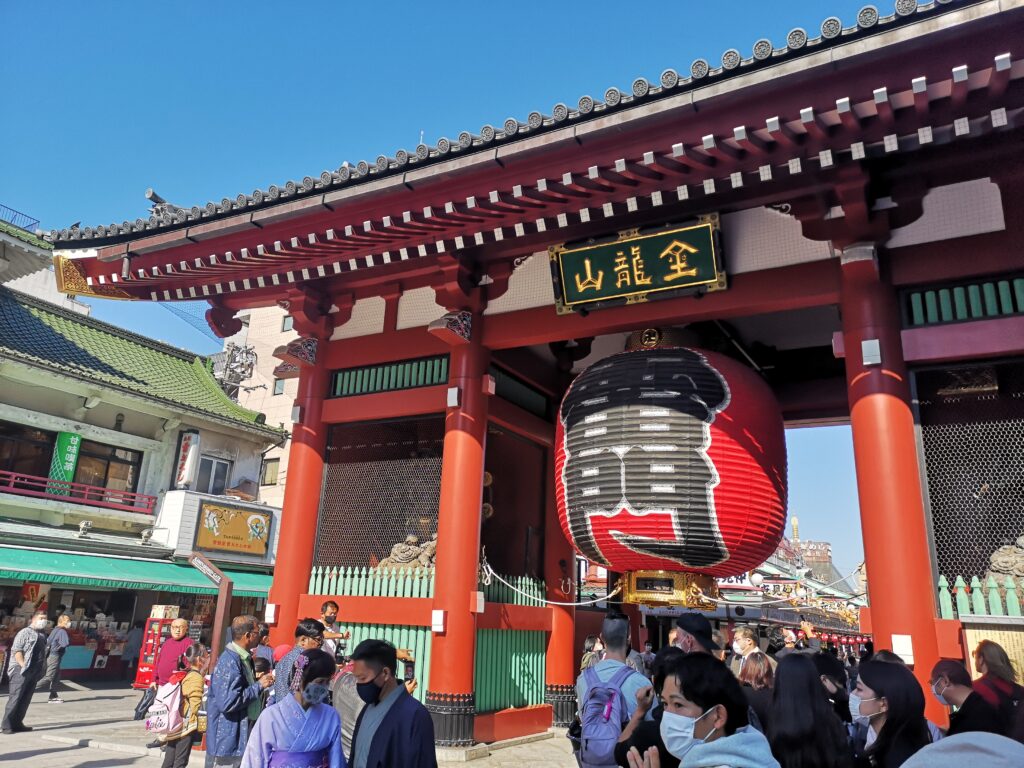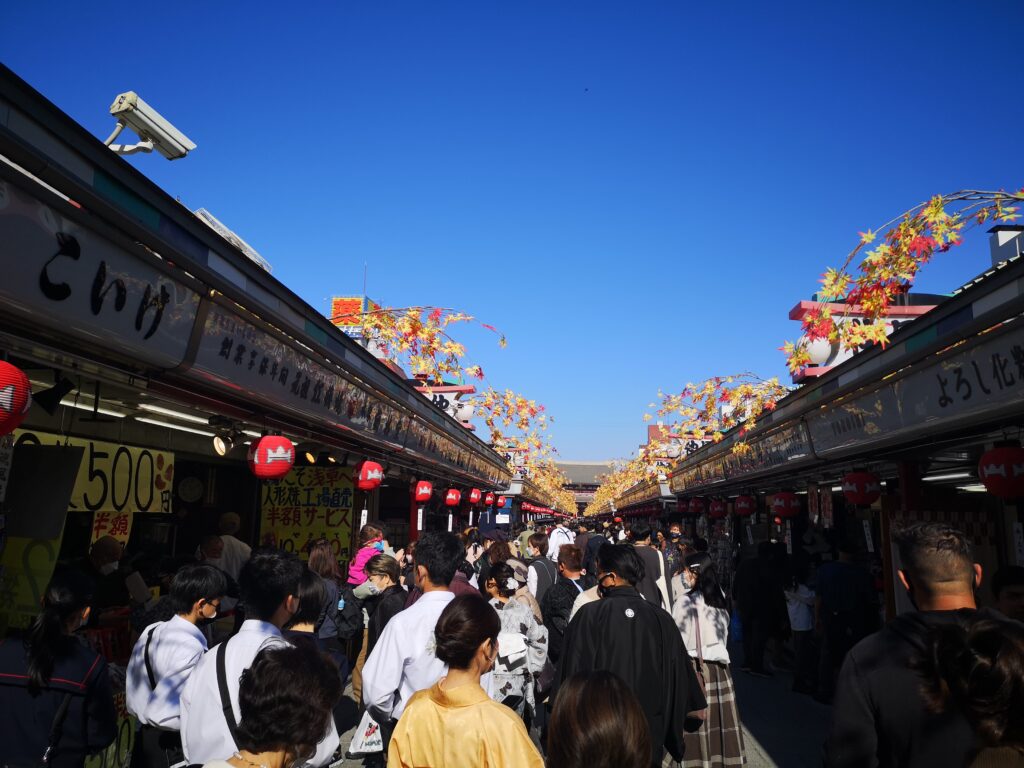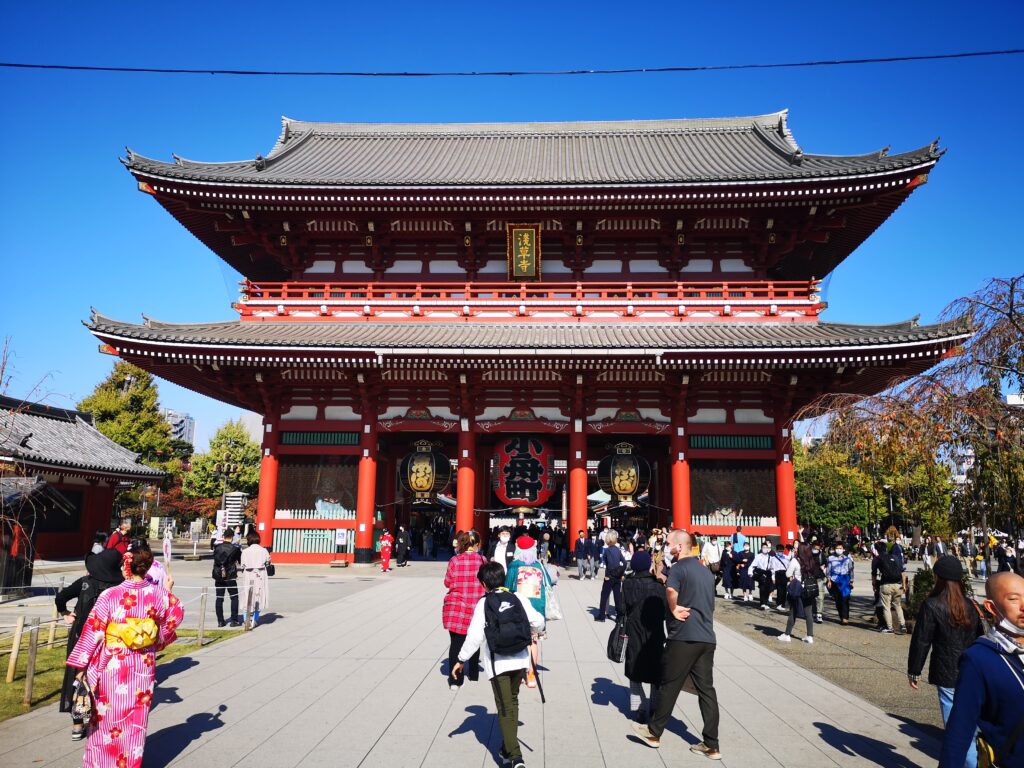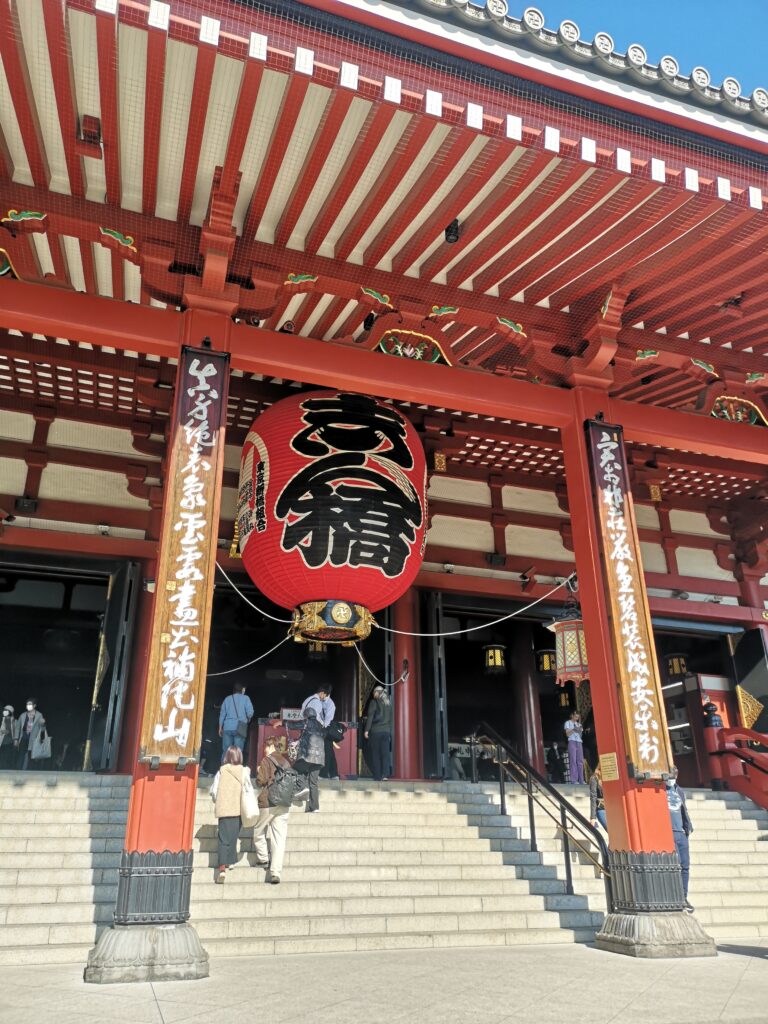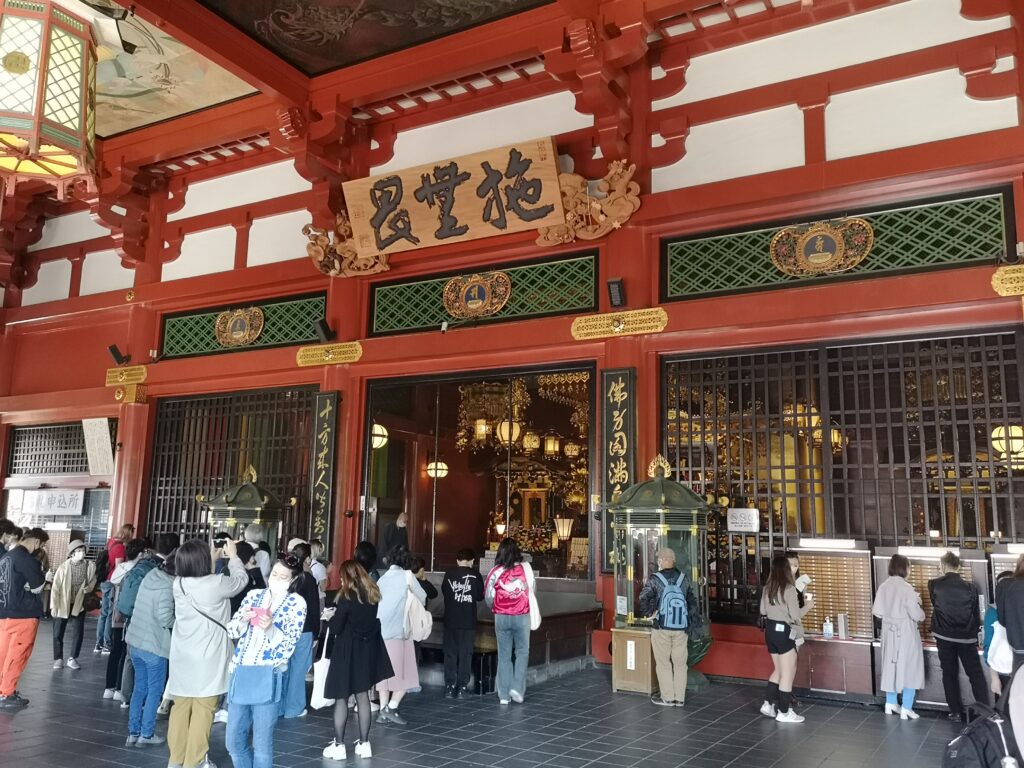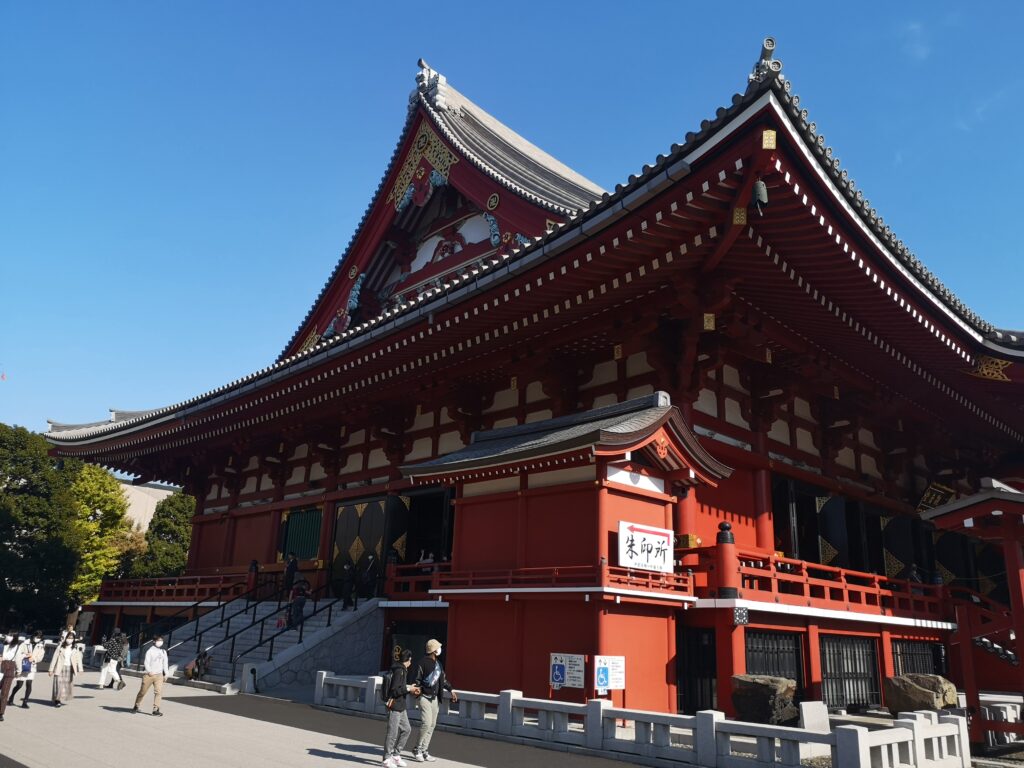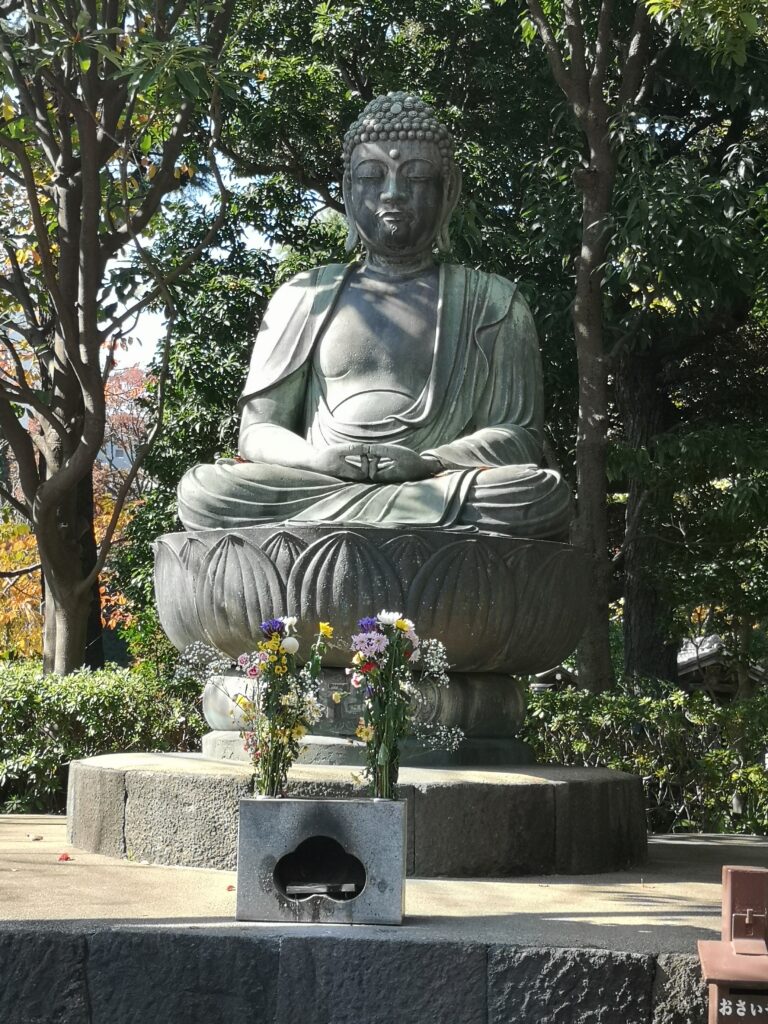 There are several things to see in the temple complex. It's definitely worth s visit despite the crowds!
We then took a subway to Shinokubo for Korea Town.
Korea Town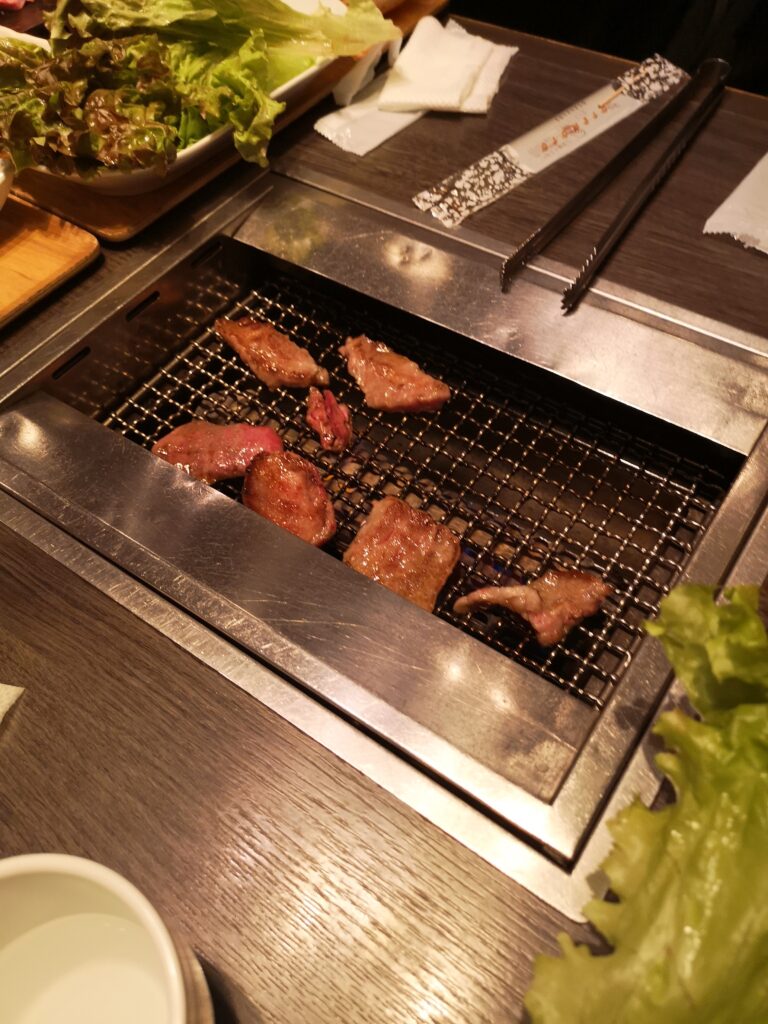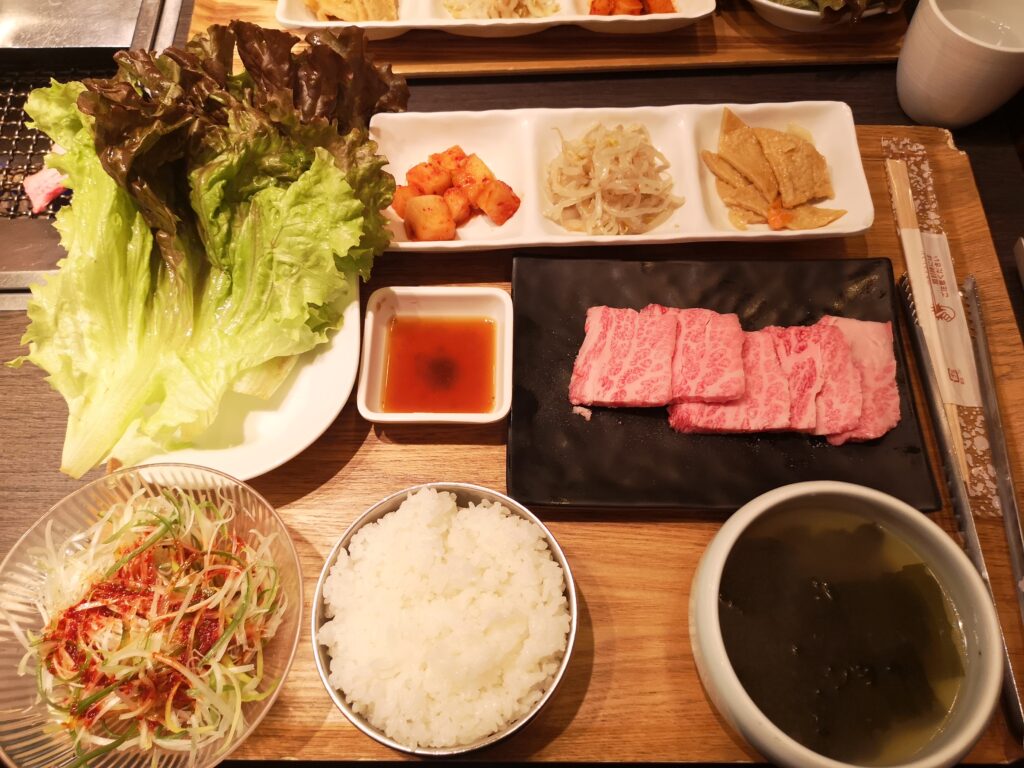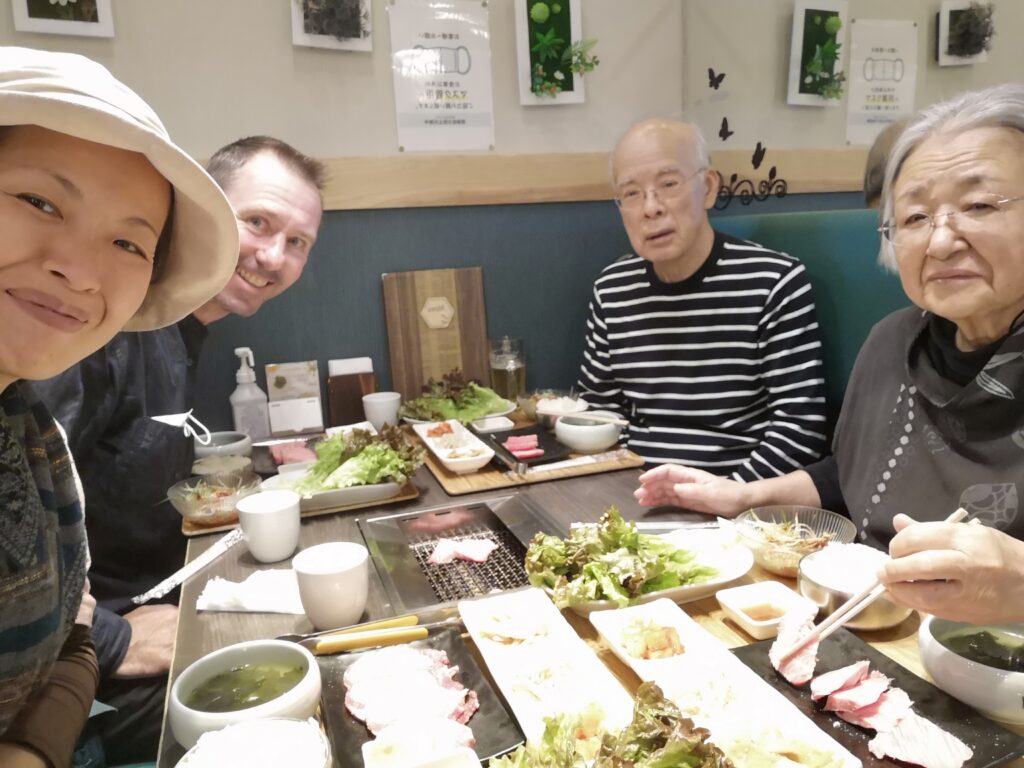 There are loads of Korean restaurants and shops next to Shinokubo Subway station. We had wagu beef barbecue which we cooked ourselves at the table. This is a Korean classic and I enjoyed cooking at the table.
Mai and I then walked a few kilometres across to Shinbashi. It's always good to walk around to see what's going on. I really don't feel the need to visit every tourist site, but enjoy just wandering around.
Shinbashi and a Friday night out with the salarymen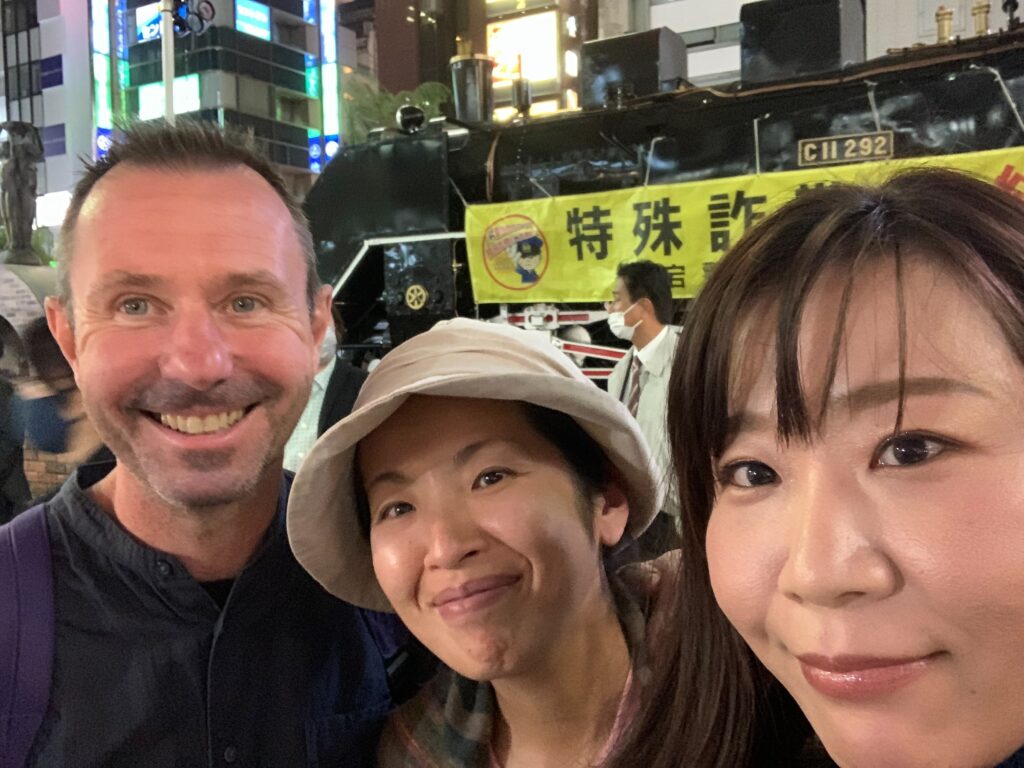 It was a Friday night and there were 1,000s of people out enjoying themselves….not just salarymen! Things kick off straight from work.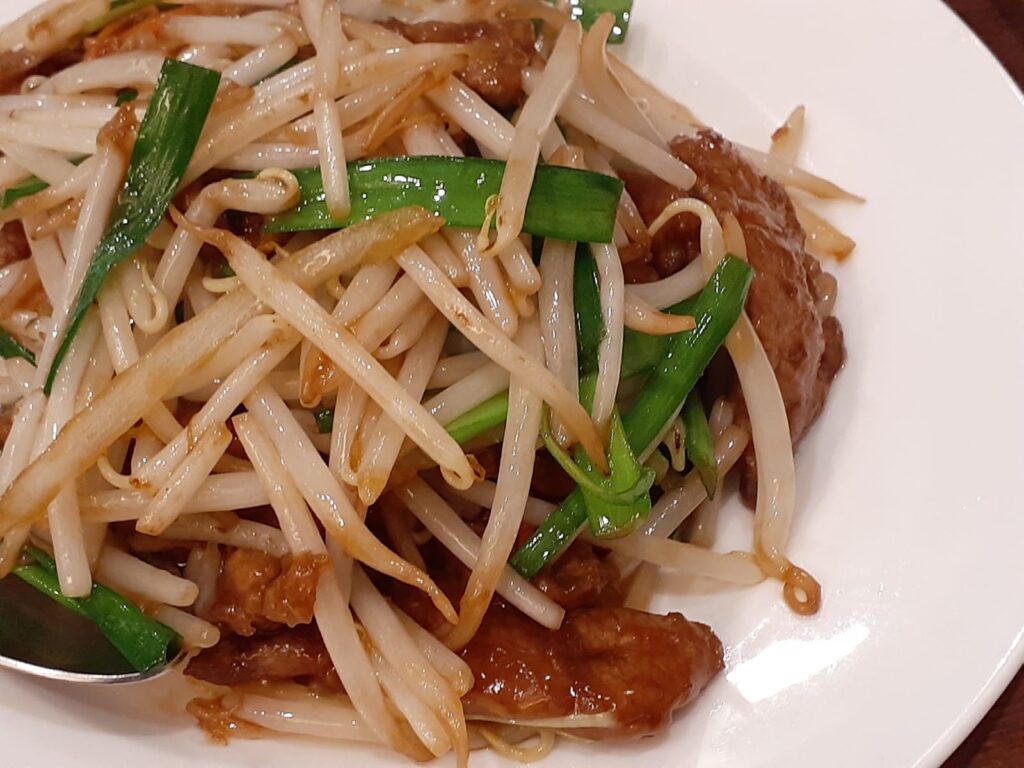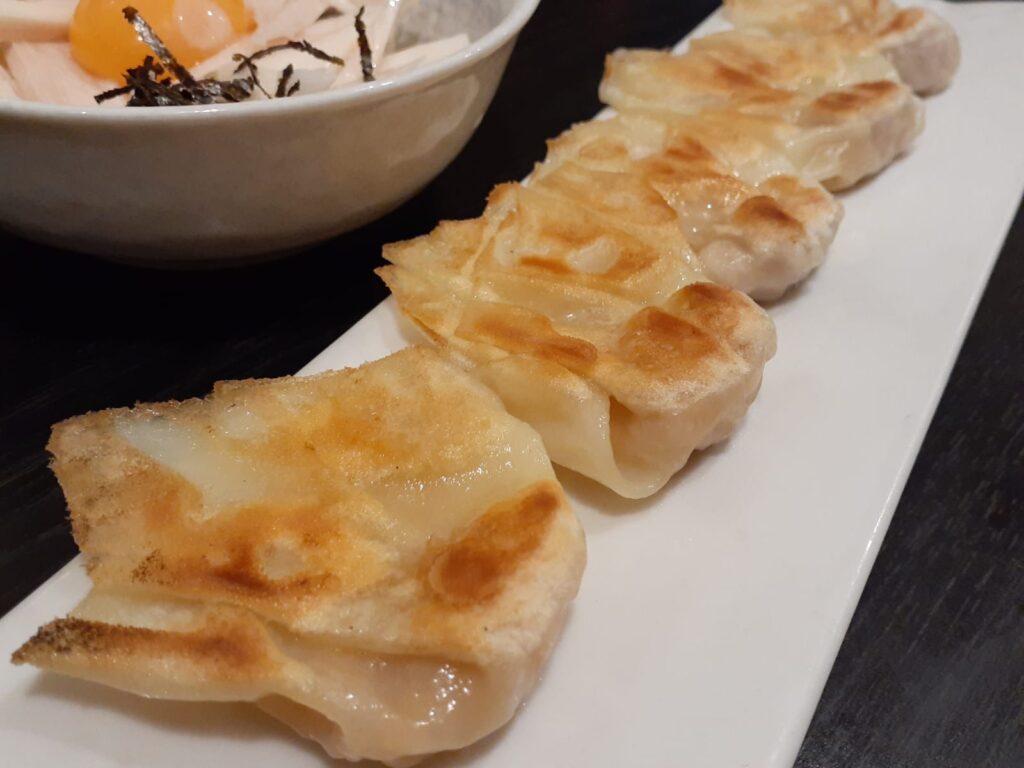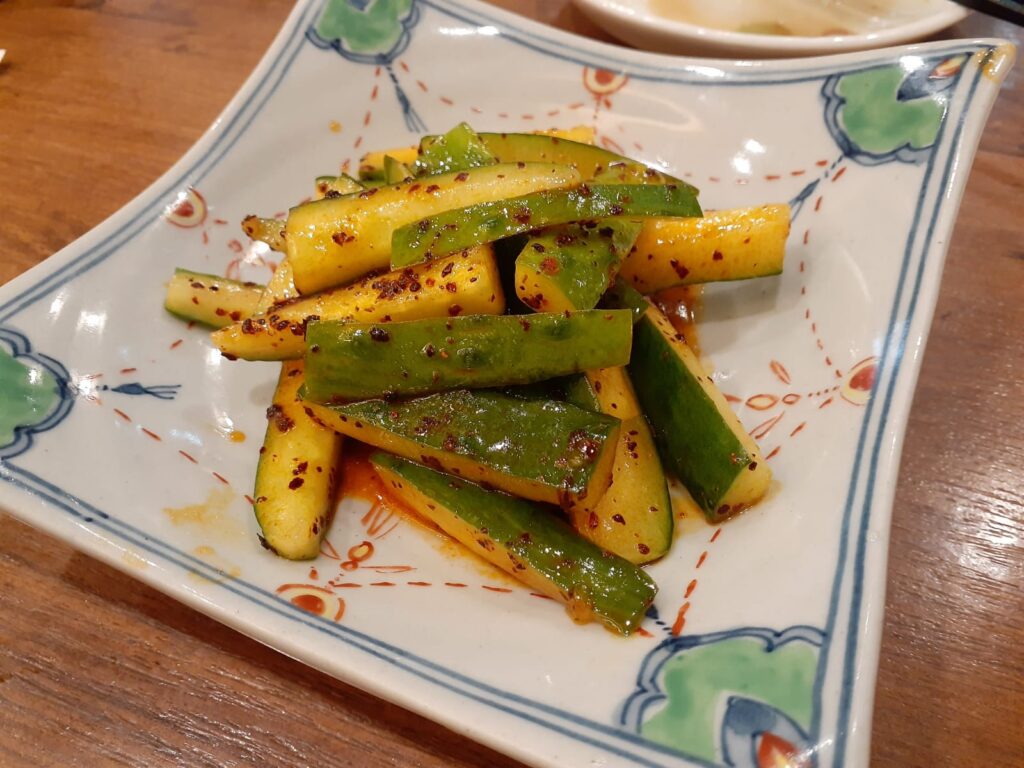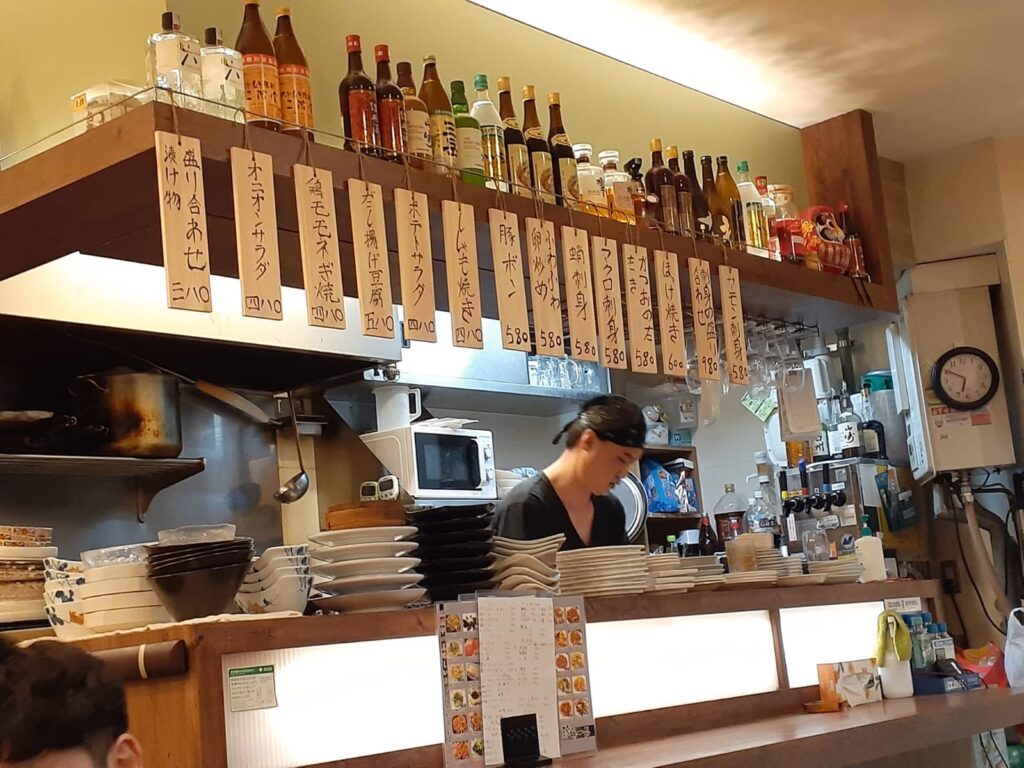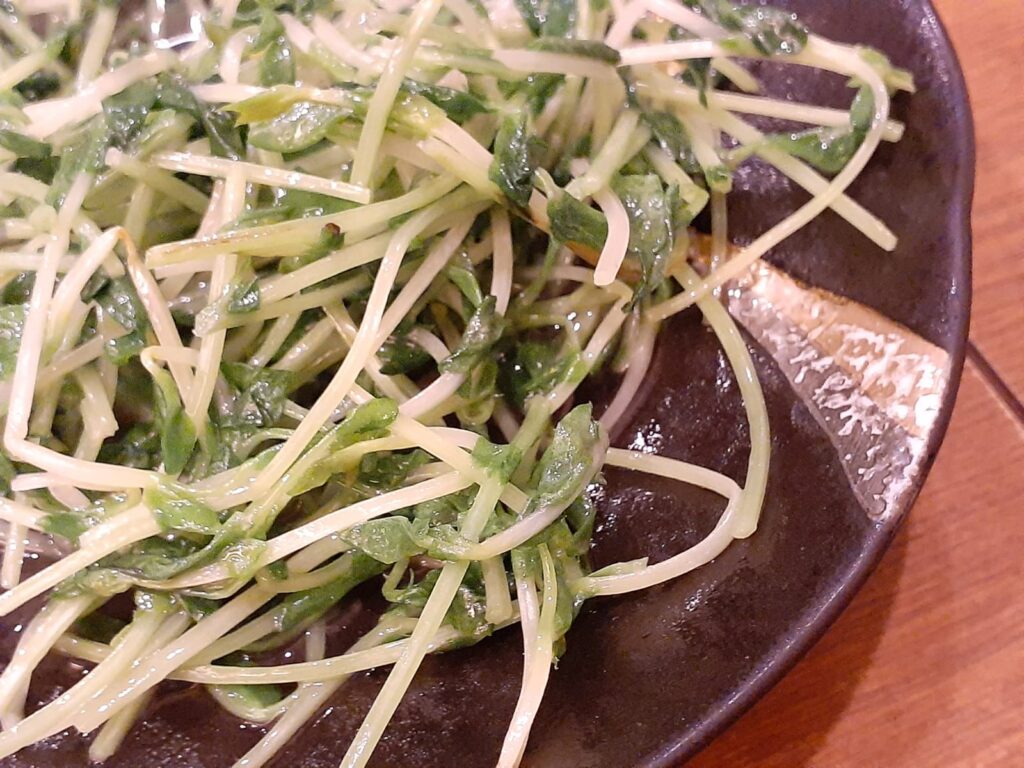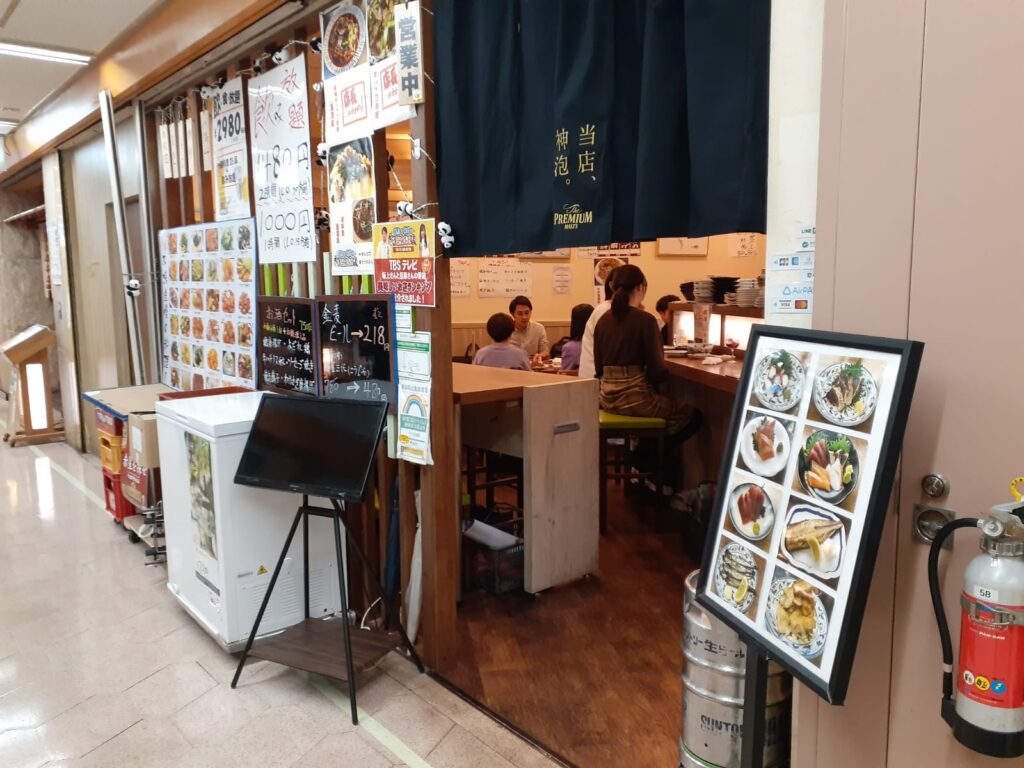 We met with Mika a friend of Mai's for a night out. She suggested Shinbashi because she said it was the salaryman's paradise.
It was an enjoyable evening of eating, drinking and observing.