The last day of the Loop was very enjoyable as we made our way back to Thakhet the way we had come on day 1.
We took half a day to make it back to Thakhet stopping along the way for food and sightseeing.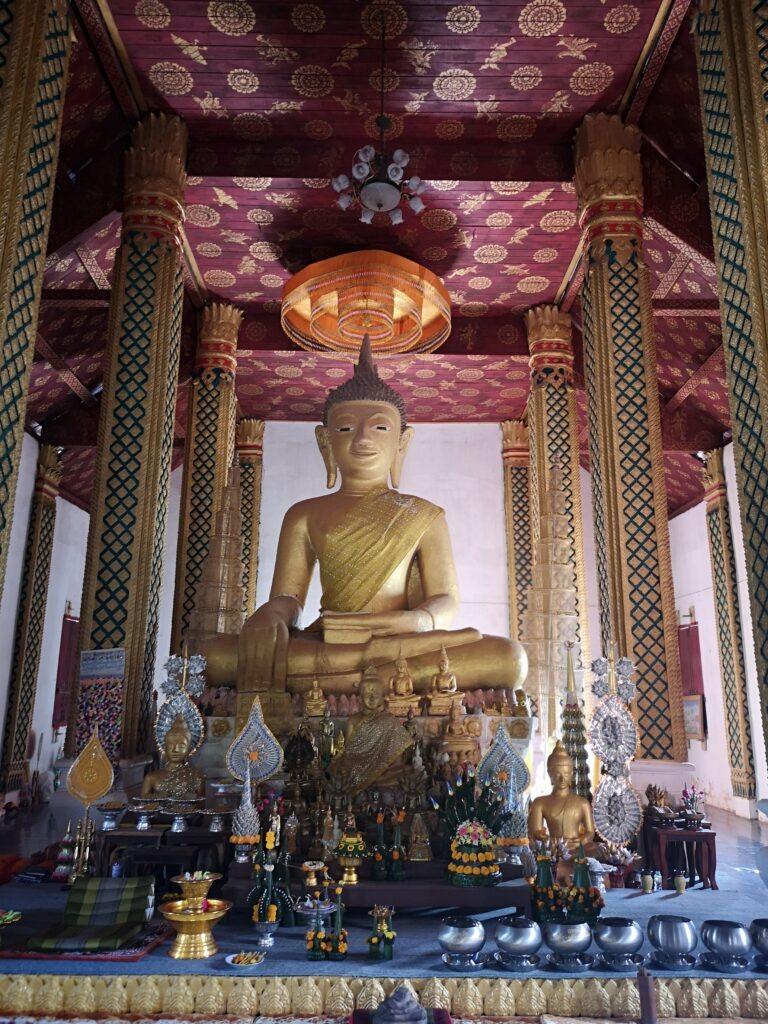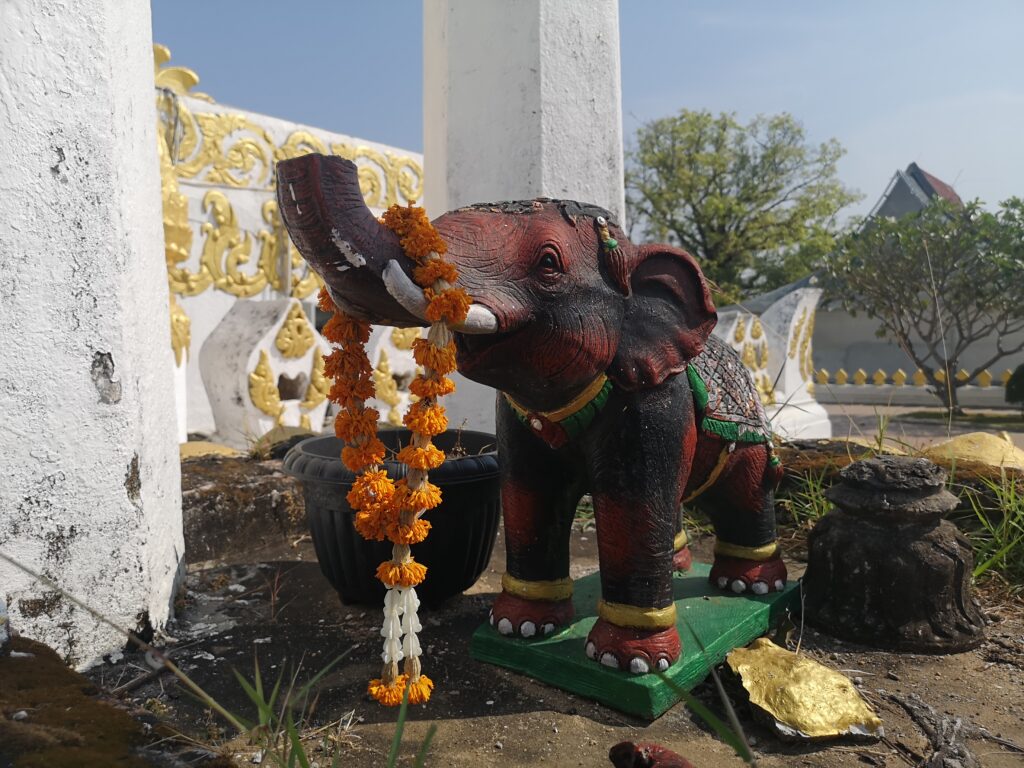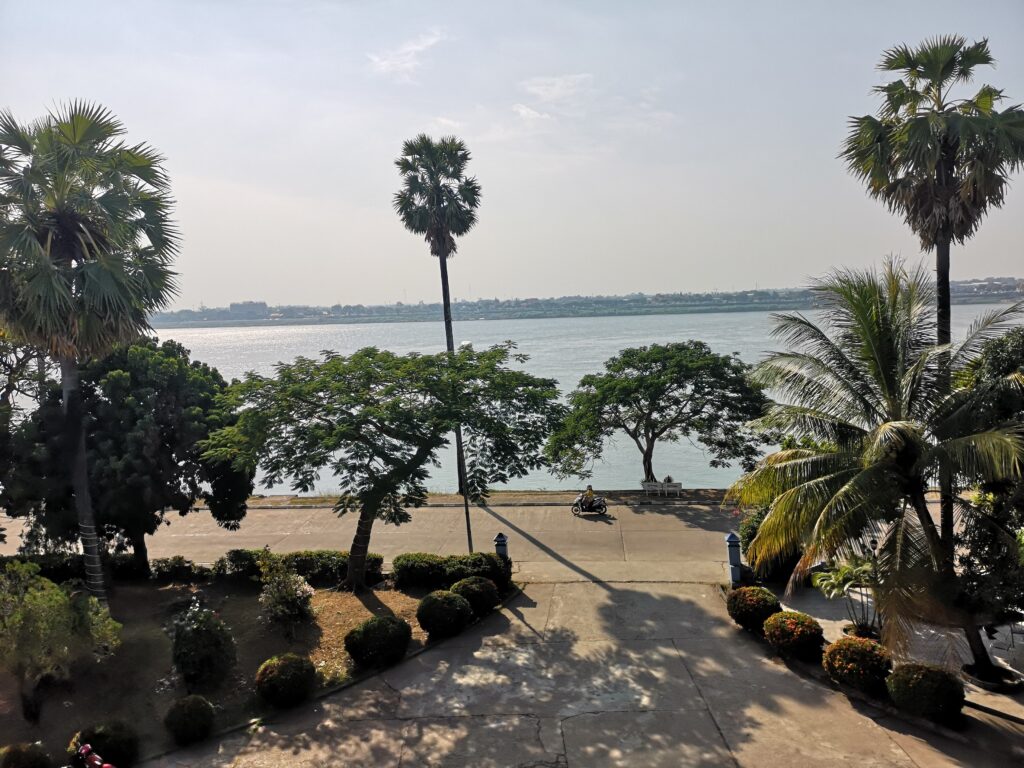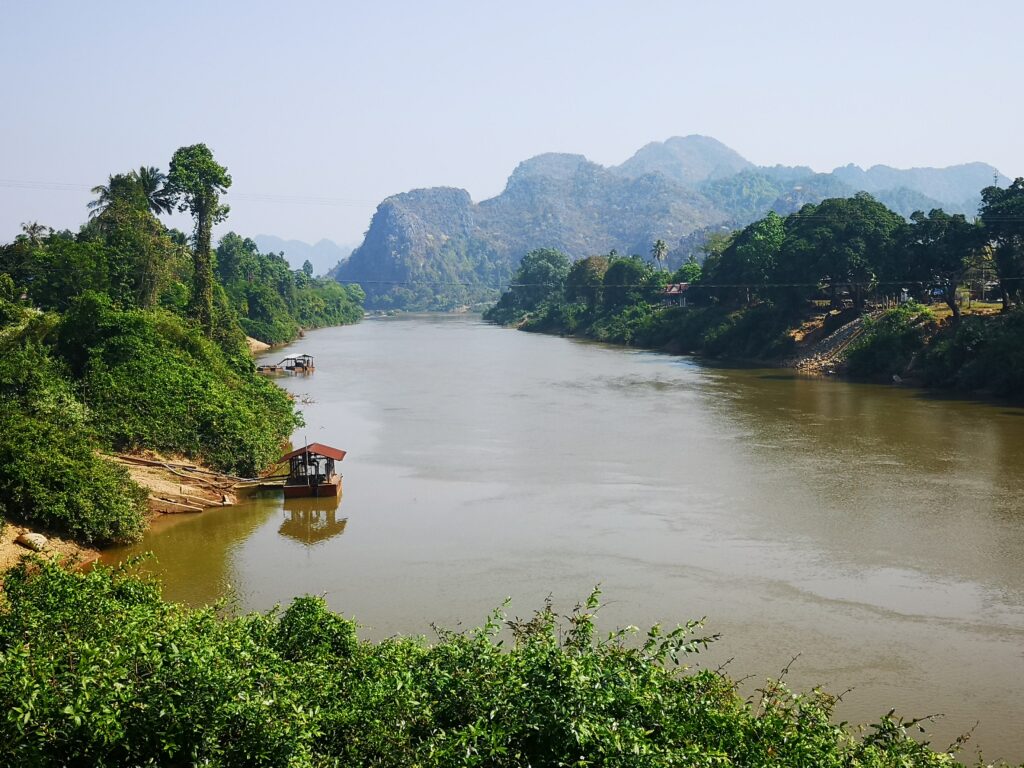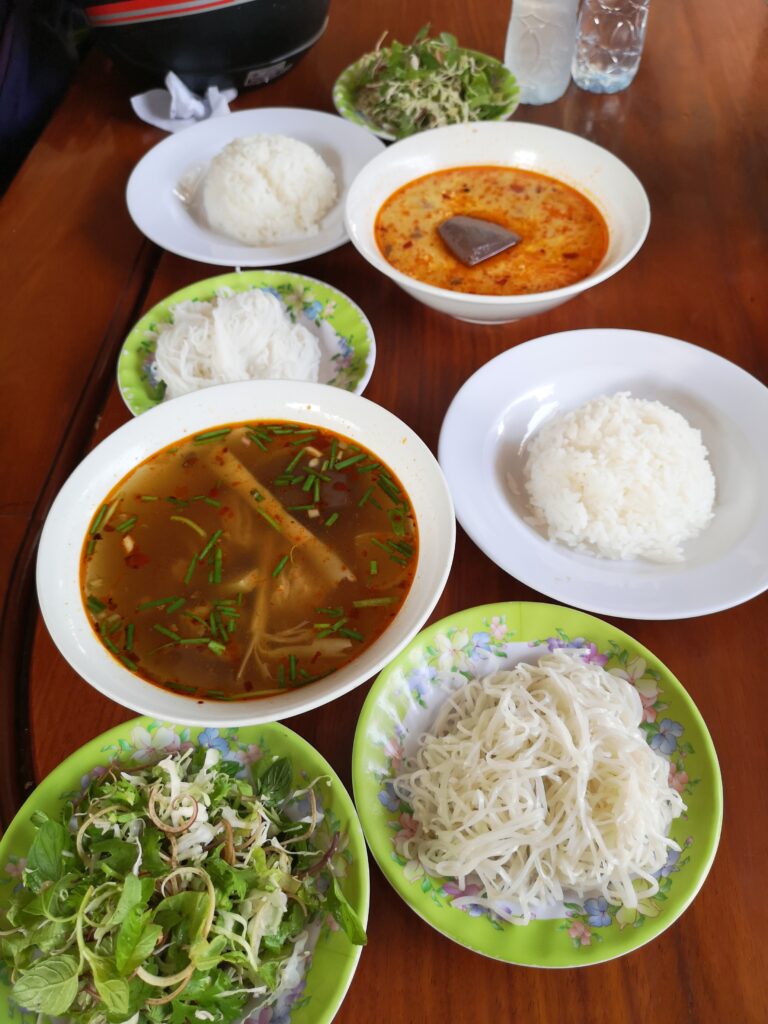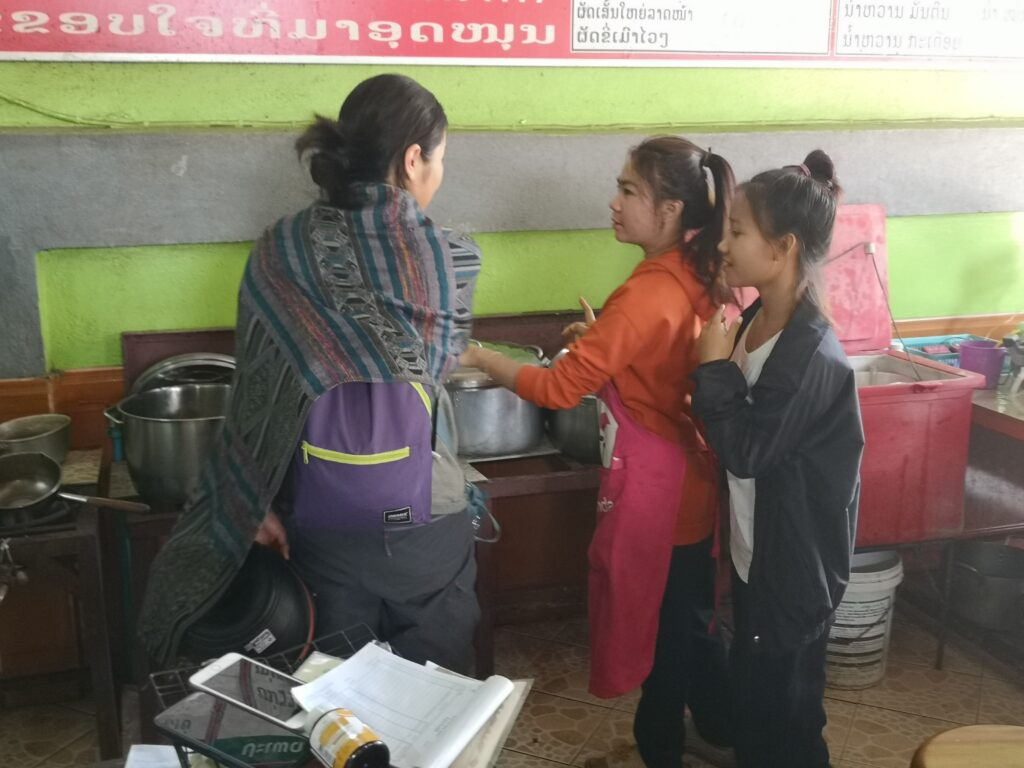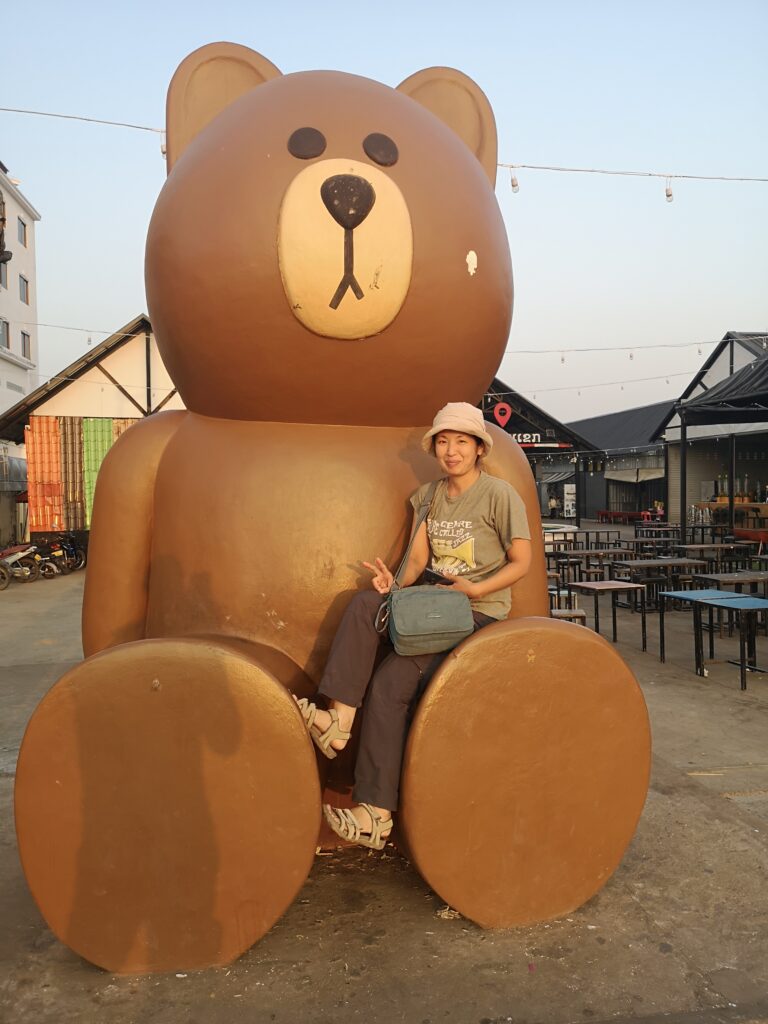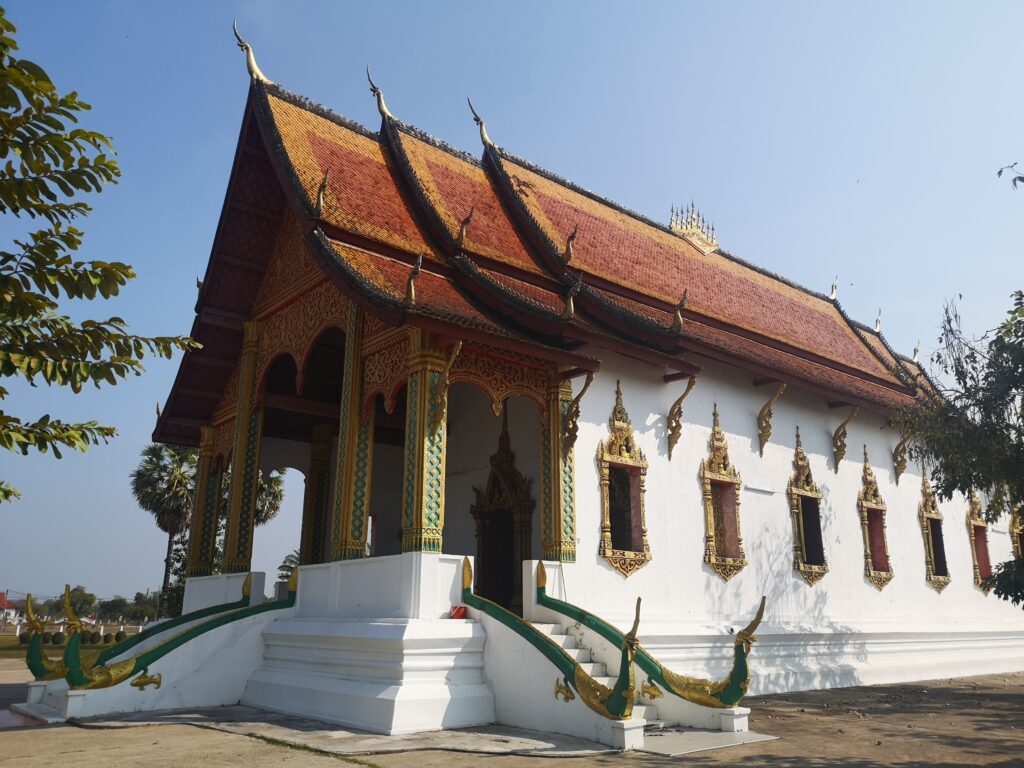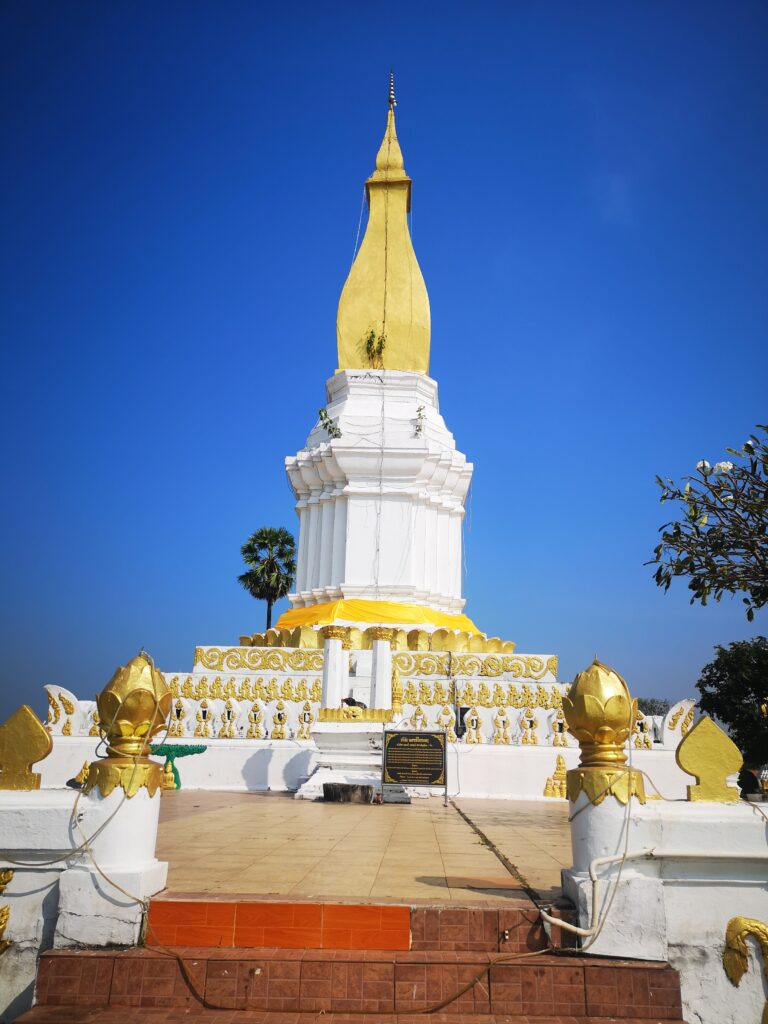 We also spent time in Thakhek sightseeing. It's a chilled little town on the Mekong.