Chanthaburi is not far from Bangkok and many people visit for the weekend.
We spent two nights in Chanthaburi. There are a few sights to see. It's a pleasant town to walk around.
Here are some of the sights we visited in Chanthaburi.
Chanthaburi Gem Market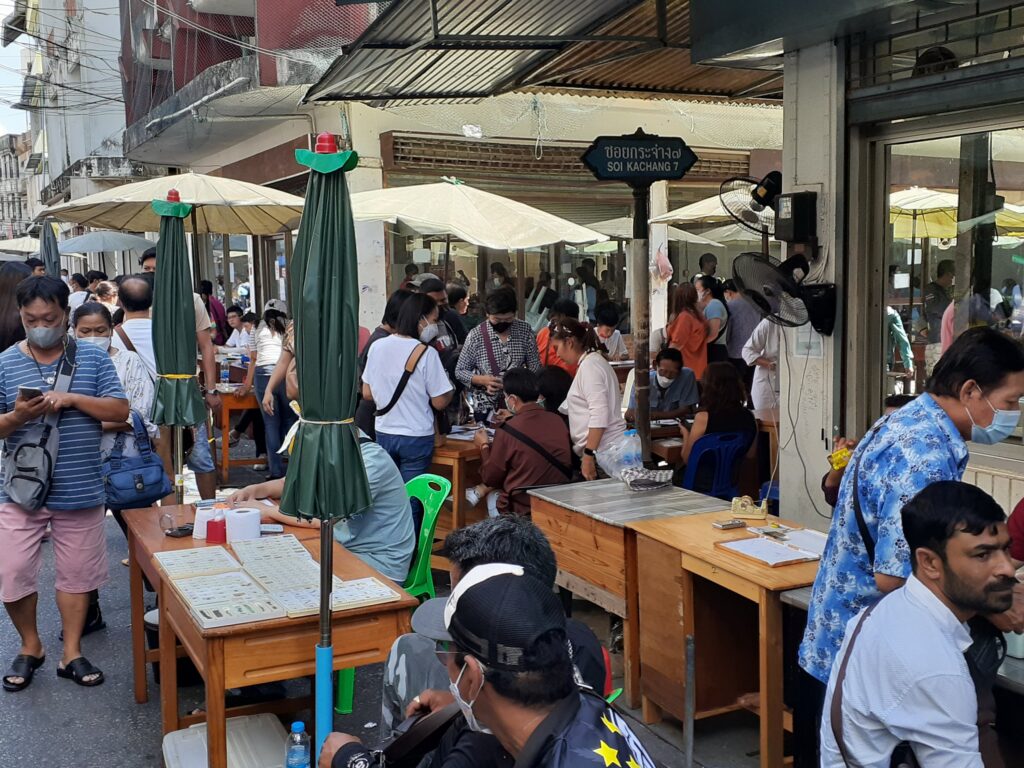 This area is famous for its gemstone production. The Chanthaburi Gem Market is the largest gem exchange in Thailand.
Sellers and buyers are truly international, with a diverse mix of countries represented.
Chanthaboon Waterfront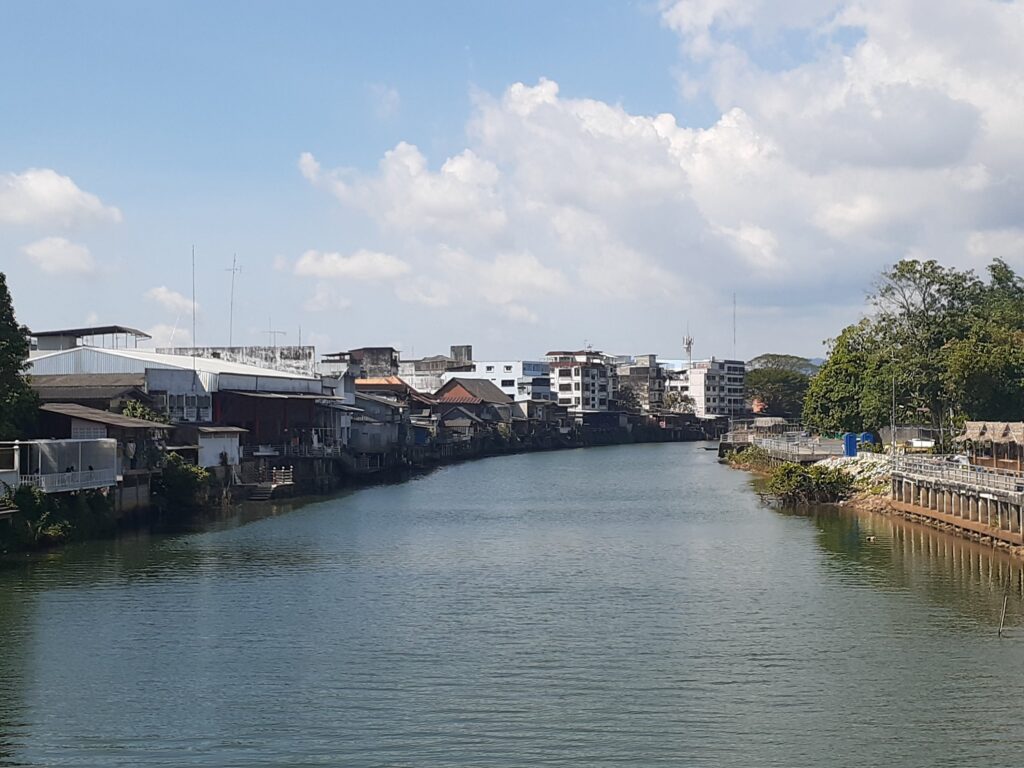 Chanthaboon Waterfront is a short walk from the Jewellery Exchange.
The street is lined with traditional wooden houses creating a lovely atmosphere. There are cafés, restaurants and souvenir shops.
Cathedral of the Immaculate Conception, Chanthaburi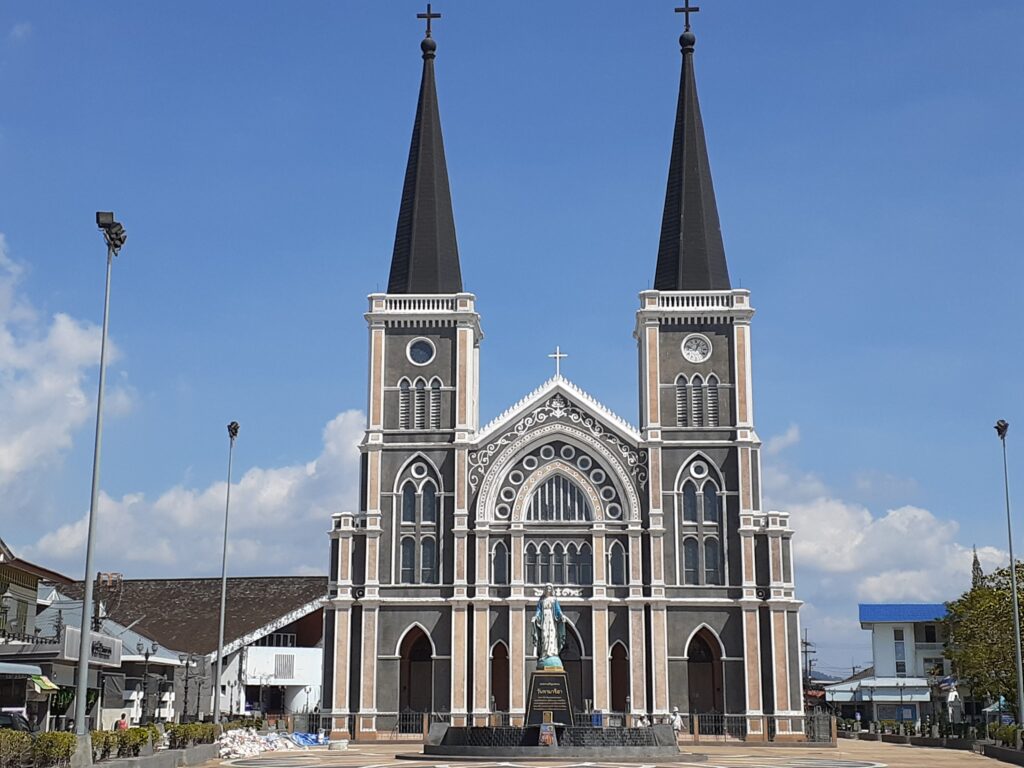 Chanthaburi Cathedral is located across the bridge from the gem market.
There is a pretty bridge called Niramol Bridge and the church is just across this bridge.
Night markets
Chanthaburi's night market is quite large and a perfect place to eat or take out a dinner. There are lots of restaurants and food stalls to choose from.
We stayed here just before Chinese New Year, so there were some events going on.