There are several beach resorts near Chanthaburi. But they are difficult to access by public transport, so not many foreign travellers go there.
We rented a motorcycle in Chanthaburi and went beach hunting.
Renting a motorcycle in Chanthaburi
We stayed at a hotel in Chanthaburi, right next to the Chanthaburi bus terminal.
There was another motorbike rental shop just around the corner from that hotel, but we decided to use Supamas Scooter Rental, which had a very good reputation and deliver too.
When we went to the shop, it was an ordinary house, but there was an official shop sign. A woman who could speak English came out and explained what kind of bikes she had and how much it would cost.
I told her that I wanted to hire the bike the next day and she said she would deliver it to our hotel. So I contacted her later to let her know the time we needed it.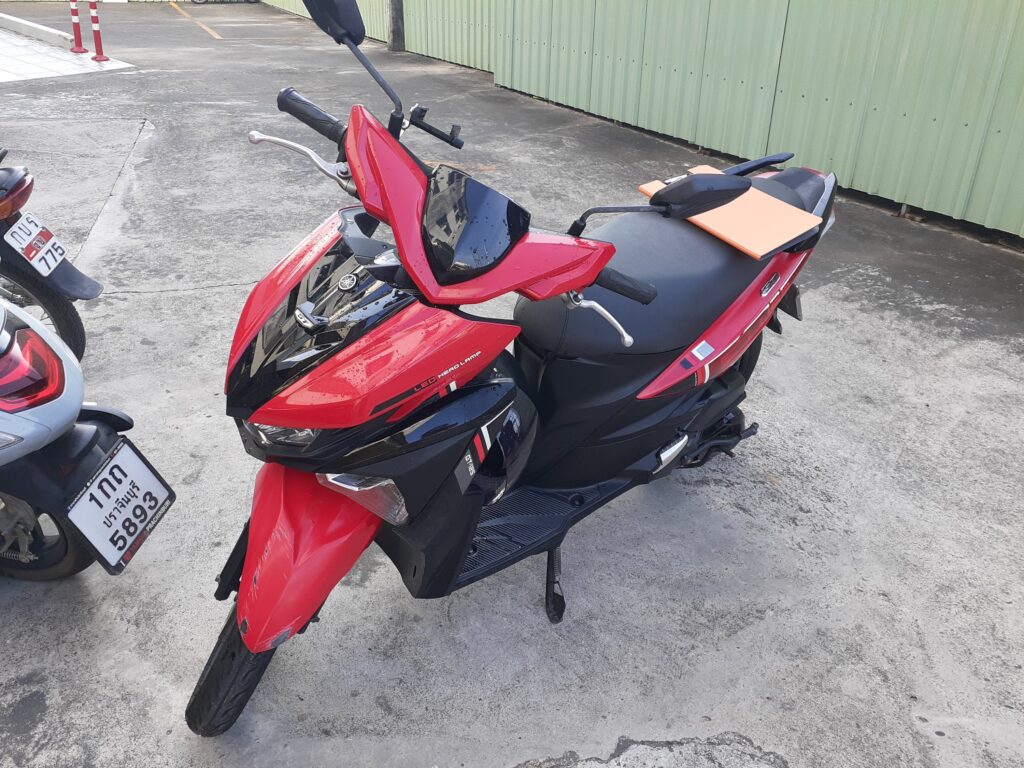 The next morning, the motorcycle arrived and we signed the contract on the spot. Rental prices vary depending on the bike, but the one we rented cost 300 baht a day. A deposit of 1,000 baht is left at the time of signing the contract. You can get them for less – around 230baht.
Departing on a beach hunt from Chanthaburi
Almost 30km due south of Chanthaburi is Laem Sing beach.
Cross the bridge at its western end to the north-west and you will find several more beaches. We looked around all of them, trying to stay on the beaches we liked.
We compared accommodation prices and other factors and finally settled on Chaolao Beach.
Accommodation at Chaolao Beach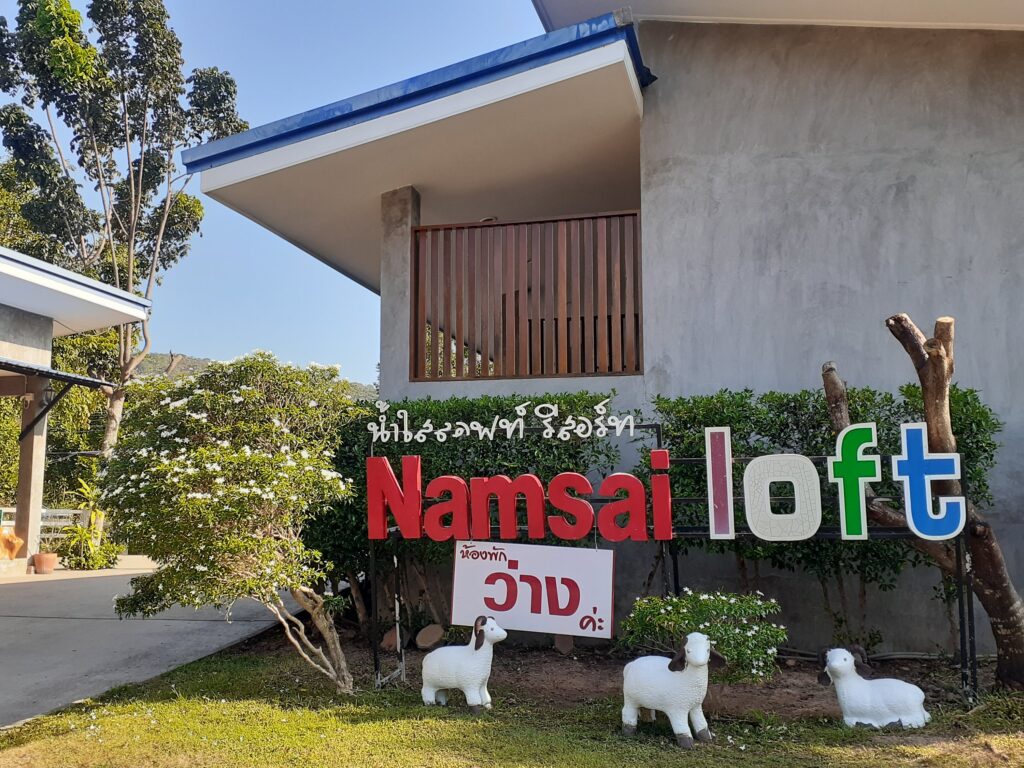 We stayed at Namsai Loft in Chaolao Beach. Although not beachfront, it is probably the cheapest priced accommodation in the area. For more details and images, see Google Maps. It's brand new and super clean. This compensates for its lack of character!
Dining at Chaolao Beach
As Chaolao Beach is a resort area, there are many restaurants to choose from. Of these, there are two reasonably priced restaurants that we liked and used more than once.
White Sands Restaurant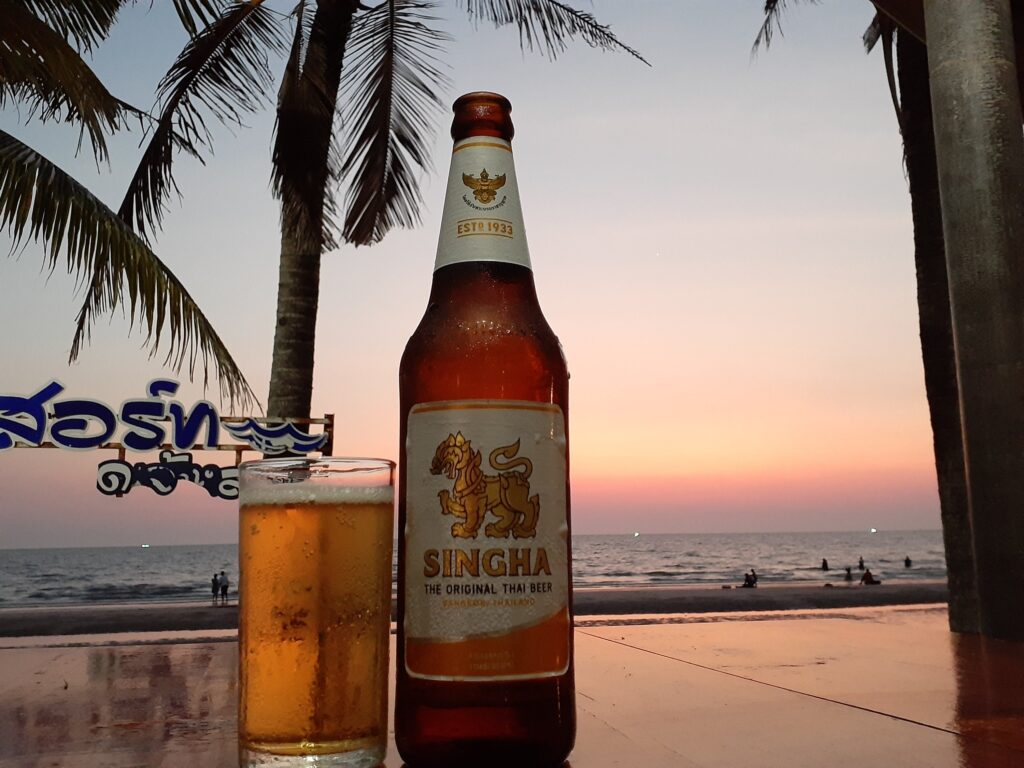 One of the more reasonable beachfront restaurants. Ideal for having a beer while watching the sunset. For detailed review and images, see Google Maps.
Thai A La Carte Restaurant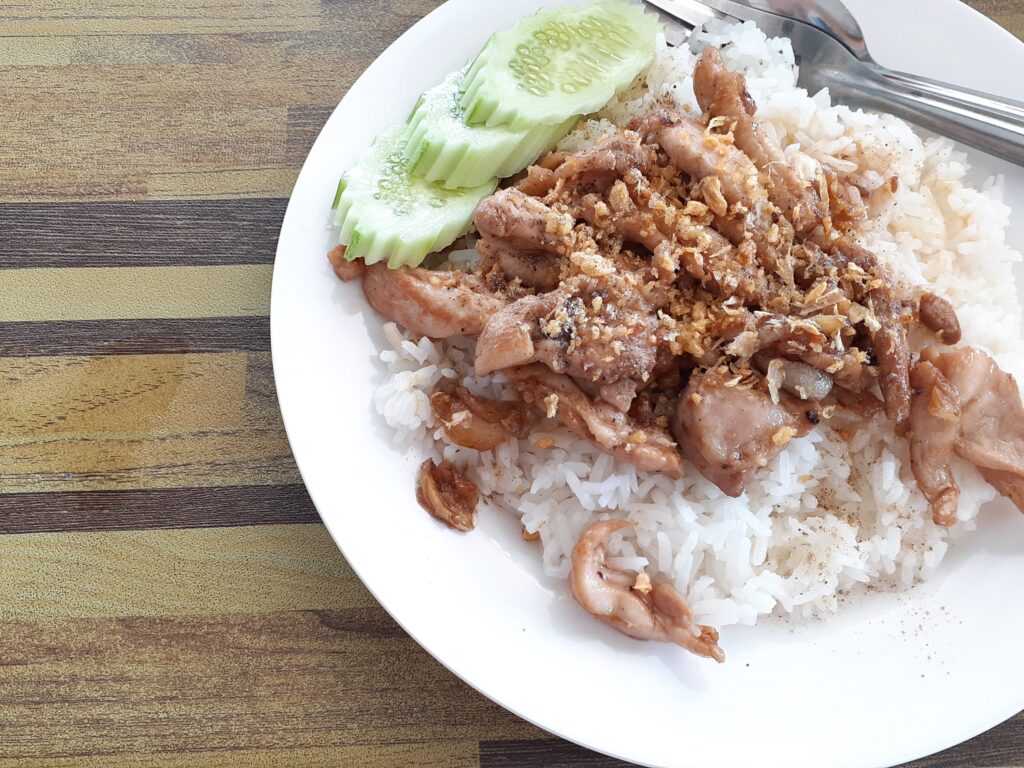 Stir-fried food here was cheap and tasty. Next to 7-Eleven. Detailed review and images on Google Maps.