After two nights in Plovdiv, we travelled to the capital Sofia.
Although it is possible to travel from Plovdiv to Sofia by train, we decided to take the bus. We will share the bus journey from Plovdiv to Sofia.
Travel from Plovdiv to Sofia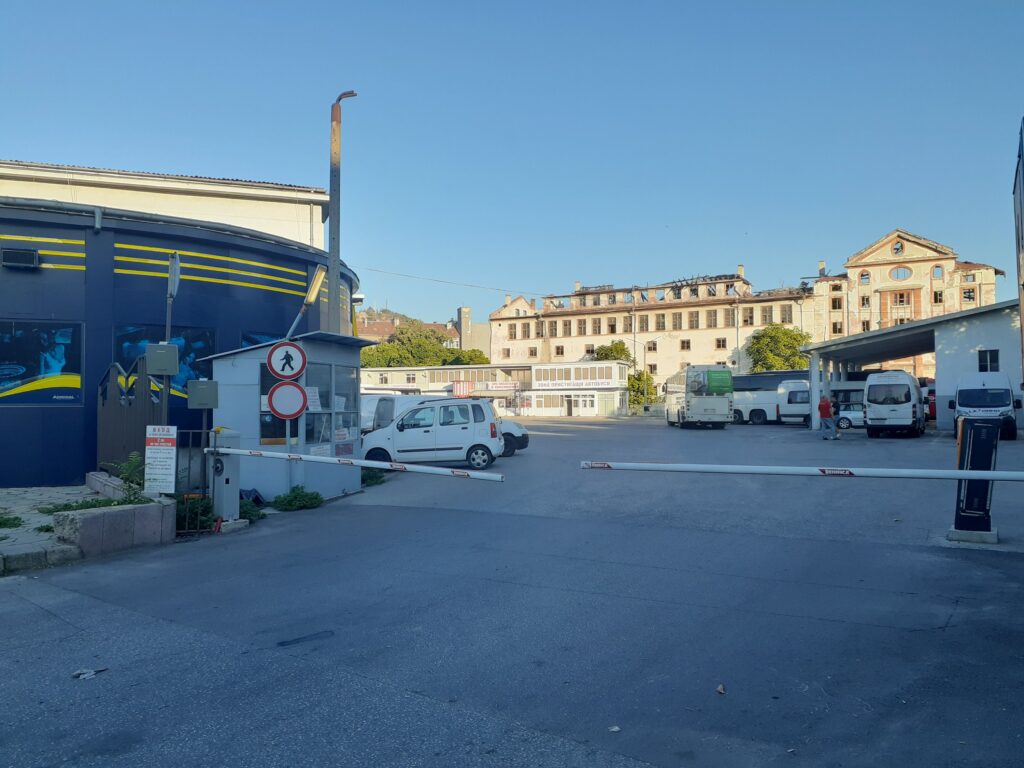 The distance from Plovdiv to Sofia is approximately 150 km. You can take the train to Sofia, but we decided to take the bus because they are more frequent.
Buses to Sofia leave from the Yug bus station in the south of Plovdiv, diagonally opposite the railway station.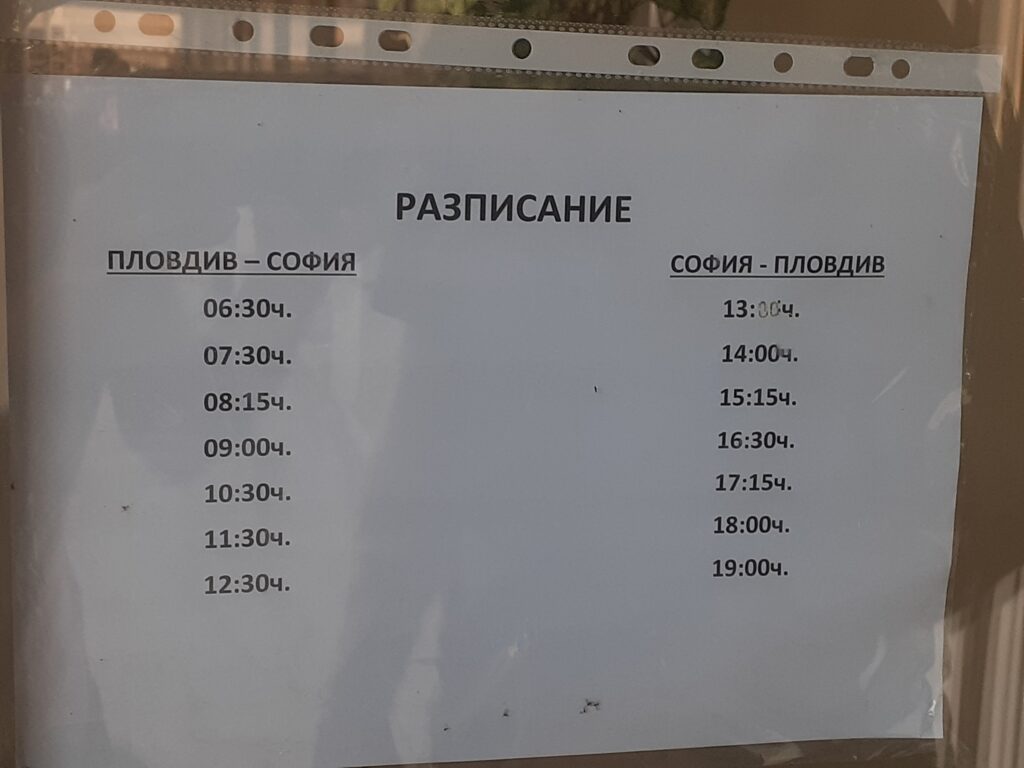 We checked out of the guesthouse early in the morning with the intention of taking the 8:15 am bus, referring to the timetable we had checked the day before.
Buying bus tickets to Sofia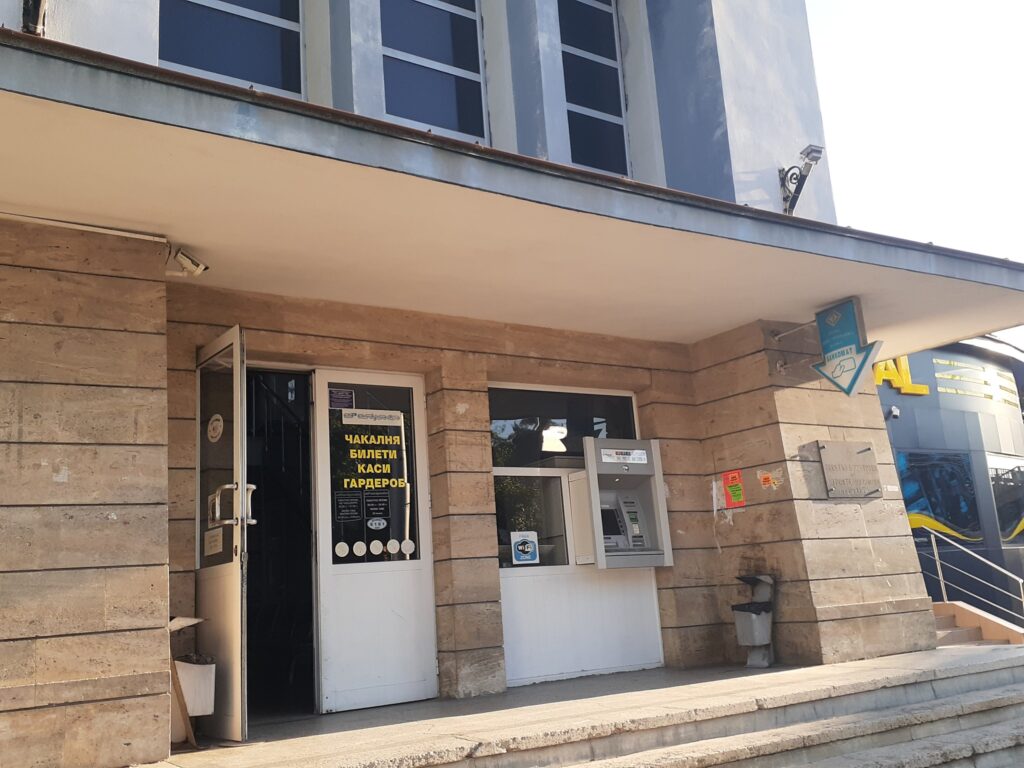 It was a 30-minute walk from the guesthouse where we were staying to the bus station. We arrived at the bus terminal shortly after 7.30 am and immediately bought our tickets.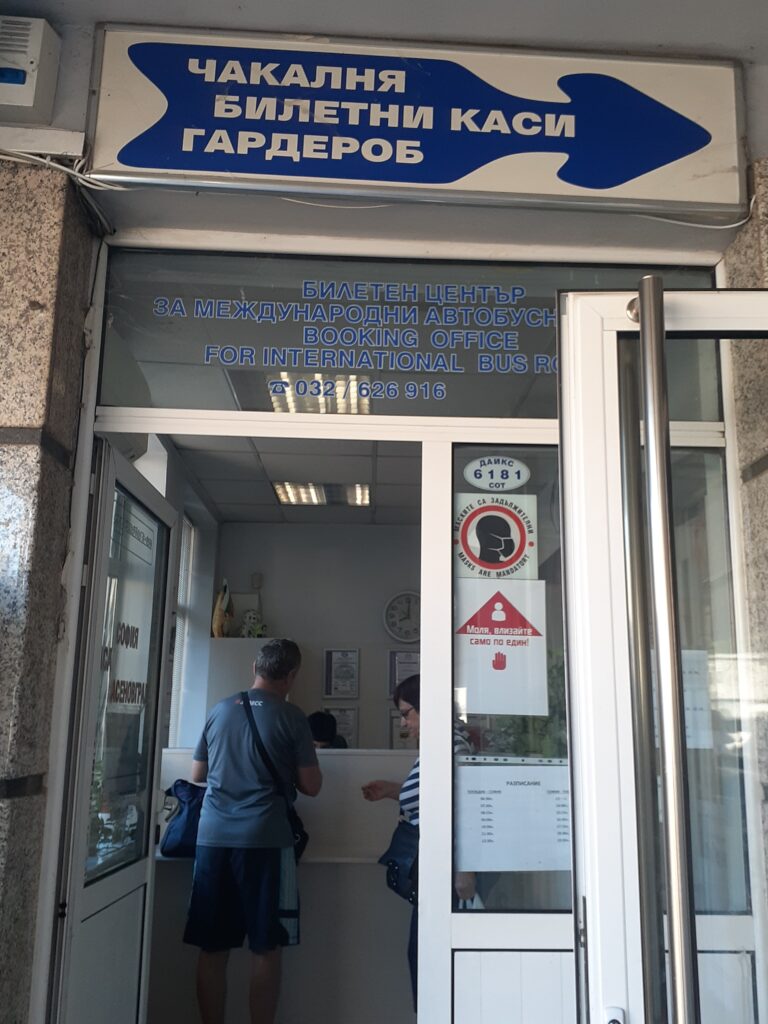 Buses to Sofia are purchased at a separate ticket office.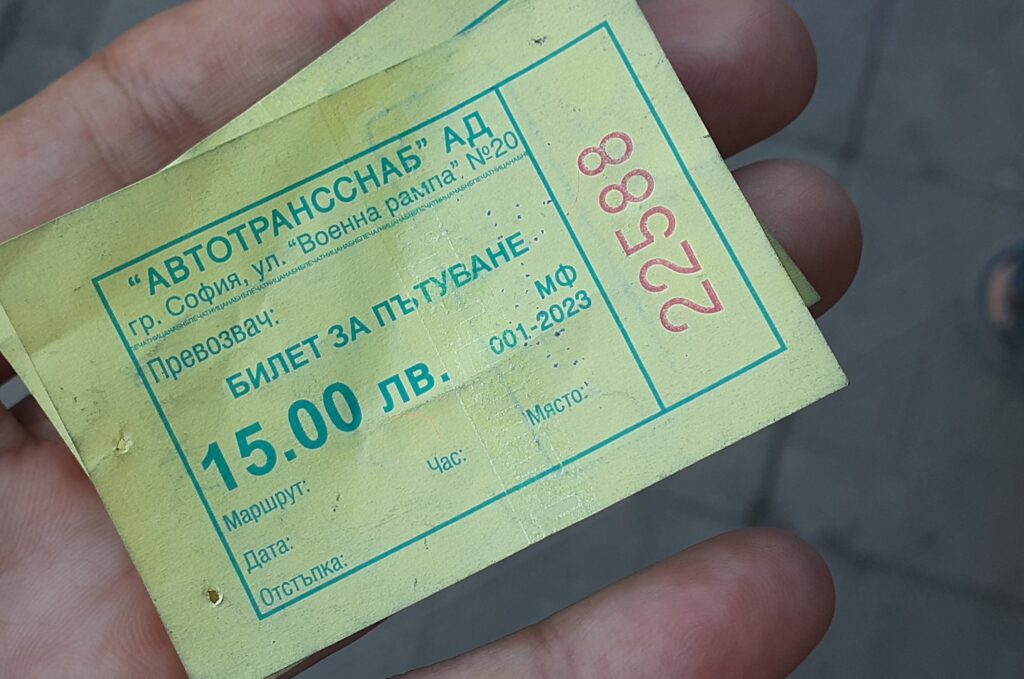 Buses to Sofia cost 15 Lev per person. Seat numbers were handwritten on the back of the ticket. Payment is by cash only; credit cards are not accepted.
Boarding the bus to Sofia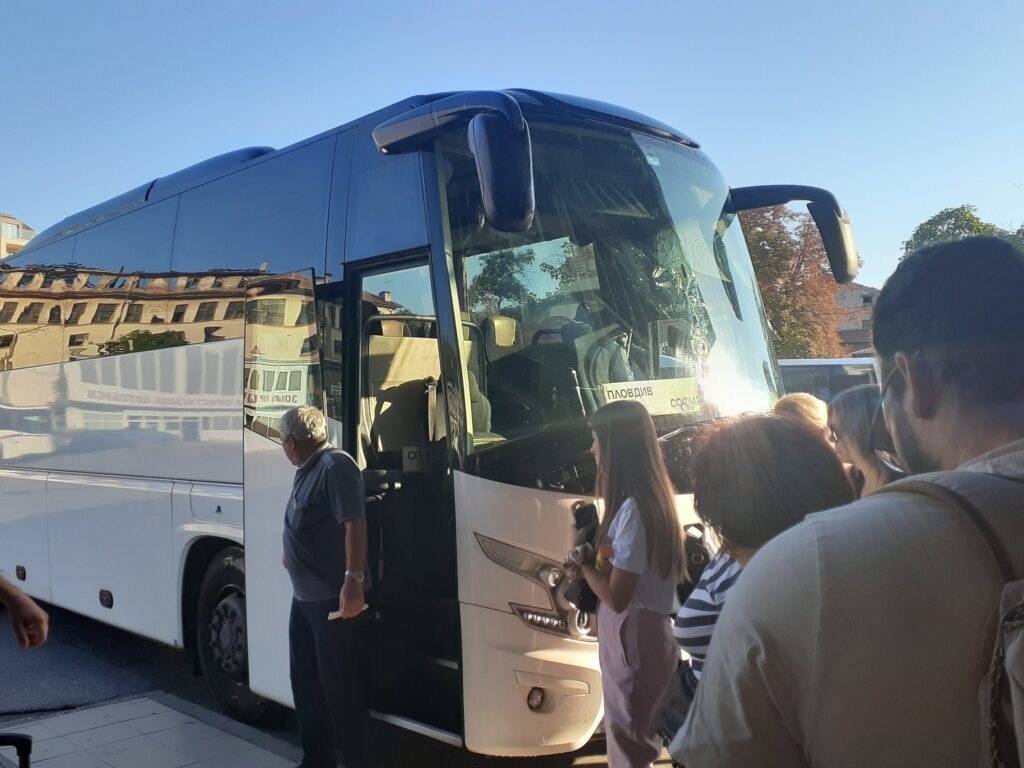 There were already a few passengers waiting in line at the platform where the bus to Sofia leaves. We waited at the same place and about 20 minutes before departure, the bus came in.
We put our backpacks under the bus and boarded according to our seat numbers. The bus was a large vehicle with two rows on each side. The bus left the bus station on time.
Arrival in Sofia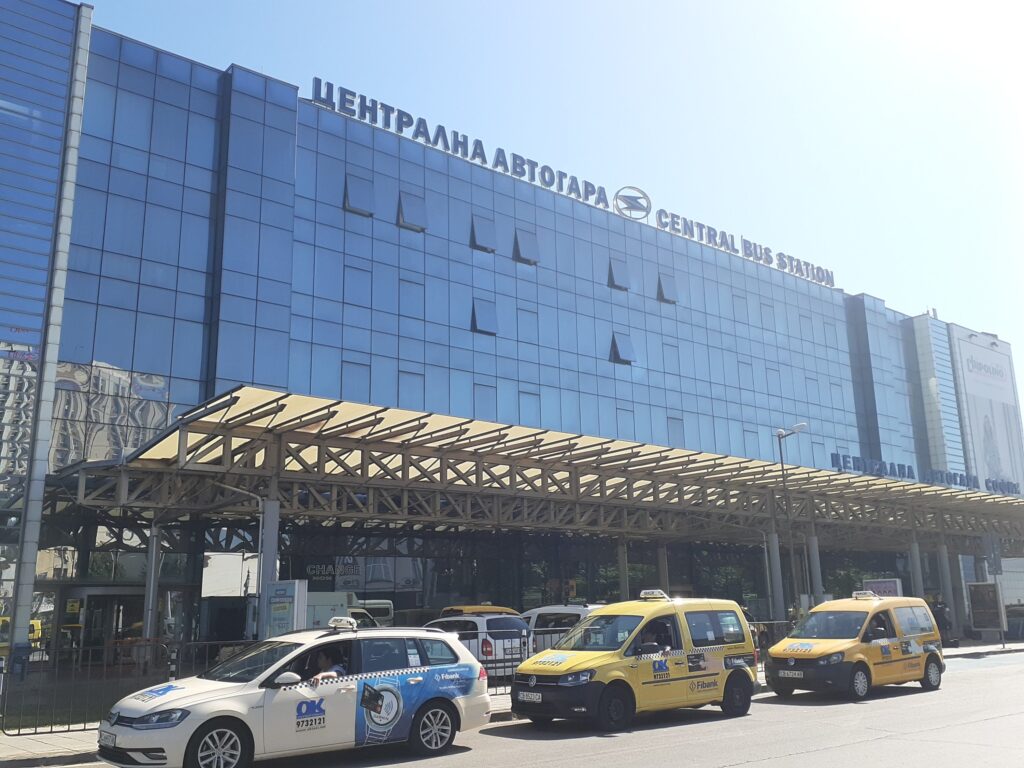 The bus made two stops in Sofia city, but we went to the final bus terminal. We arrived at the central bus terminal next to the railway station at 10:20 am, a pleasant bus journey of about two hours.