We crossed the border from Turkey to Bulgaria and came to the city of Plovdiv. We intend to stay in Bulgaria for a week to ten days, after which we will fly from Romania to the UK.
We wanted to buy a SIM card in Bulgaria, if it was not too expensive. So we went to a shop.
SIM cards in Bulgaria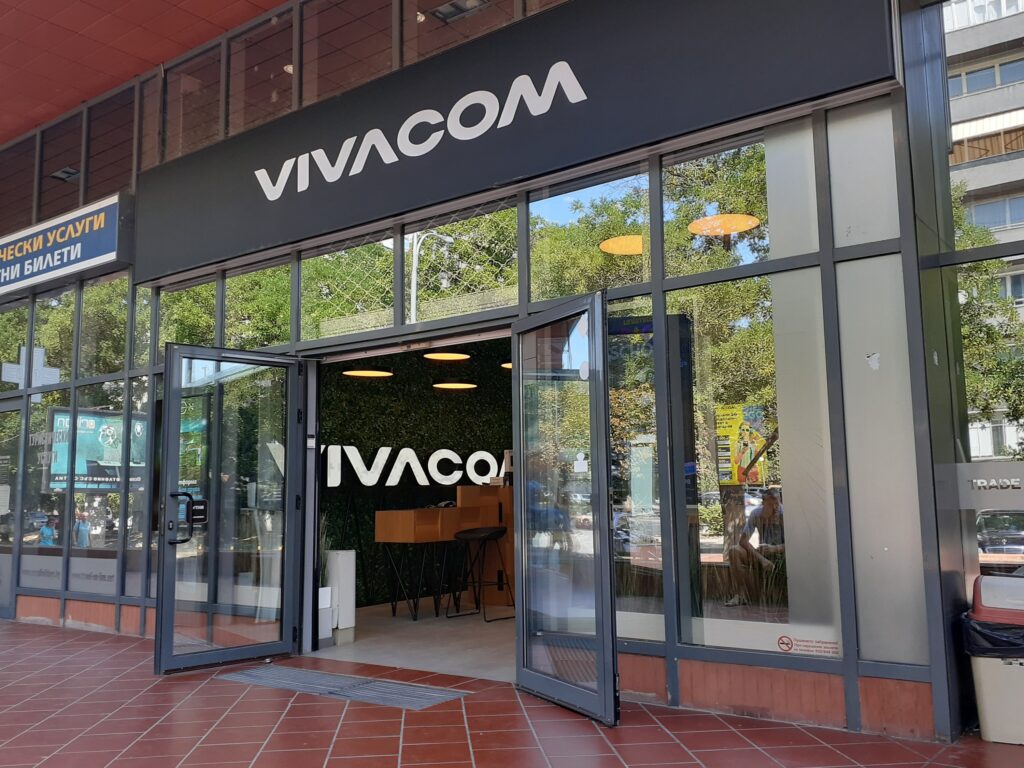 Several major Bulgarian SIM card providers offer SIM cards in Bulgaria, the best known of which are A1, Vivacom and Yettel. Rina, a Bulgarian who gave us a lift on our border crossing from Turkey, is an A1 user and said it was very easy to use. So first we looked for the A1 office, but it happened to be Saturday and all the A1 shops nearby were closed. It was a bit strange and they are closed tomorrow, Sunday as well!
We found that most of the official Vivacom and Yettel shops were closed, but the ones in shopping malls were open.
When we entered the Vivacom shop, which was located on the main street, we found that the shopkeeper was alone and busy dealing with customers. It seemed like it would take a long time, so we went to Yettel, which was next door.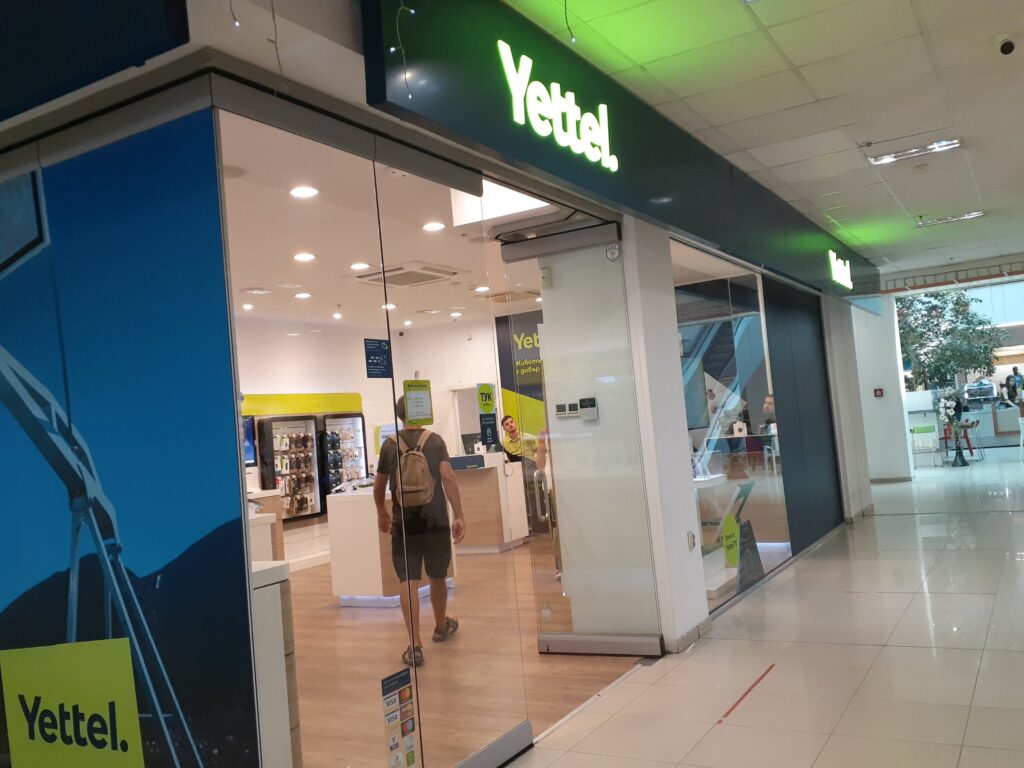 The Yettel shop was empty and had two staff. When we spoke to them, they understood English, which was lucky for us. We were quickly shown the plan and decided to proceed.
Buying a Yettel SIM card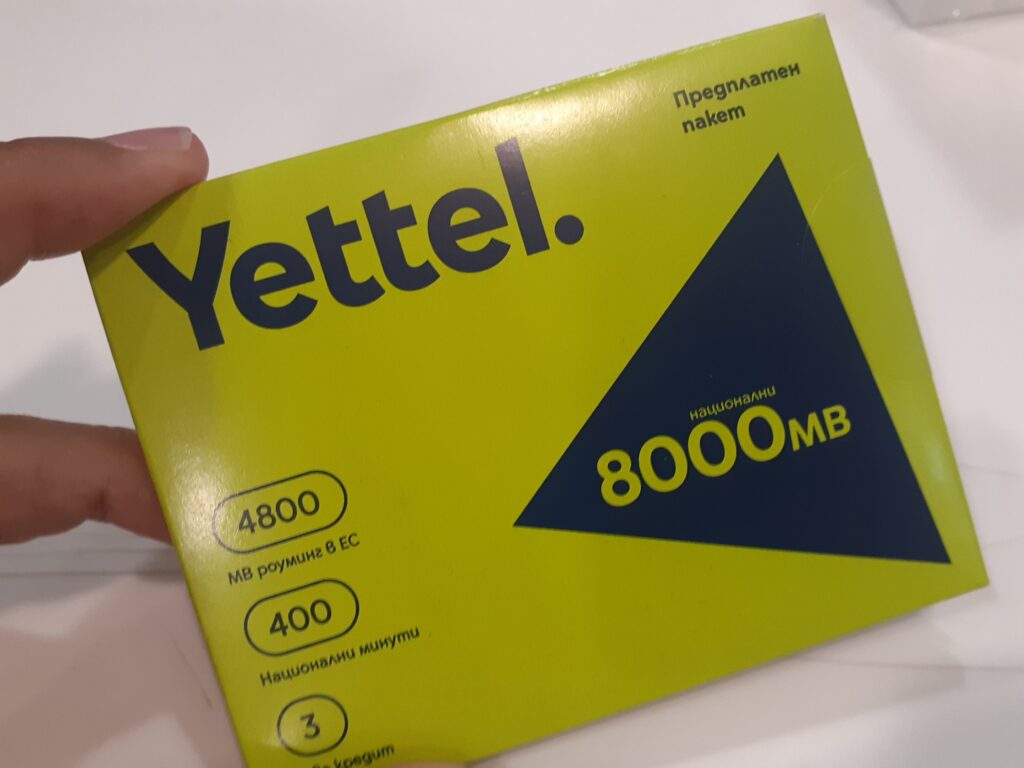 When we said we wanted a SIM card for internet for a short stay, the shopkeeper recommended the SIM shown in the image above. It seems that calls are limited, but you can use 8GB of internet for 10 lev. It is not that expensive.
We asked if it would also work in Romania, as we would be going there later, and was told that "you can roam and use it in EU countries, but the data usage is limited to 4.8GB". What about the UK?" I asked, to which he hastily replied, 'No, no'. 'The UK is no longer part of Europe. It can't be used. We bought it after making sure that it also could do tethering.
SIM card registration with Yettel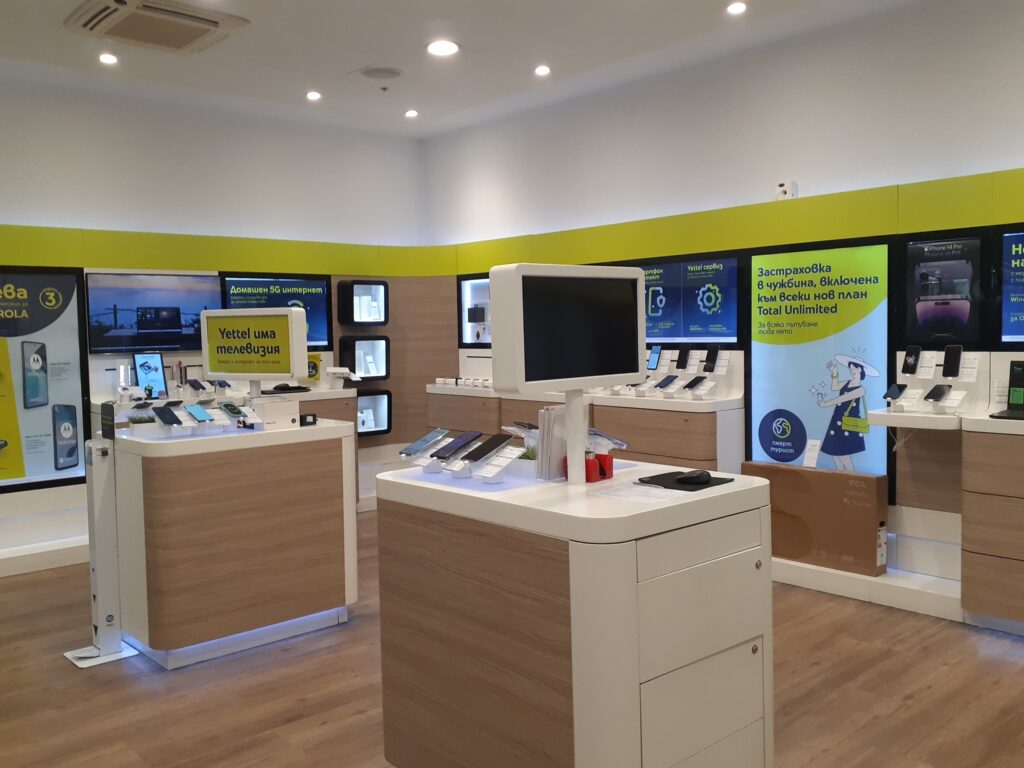 Foreigners need to register their passport when purchasing a SIM card. Mai presented her passport and asked the sales person to complete the registration process.
After completing the passport registration, we were told it would take some time before we could use the internet, about 10 minutes, while the staff turned the phone back on and on.
Internet in Bulgaria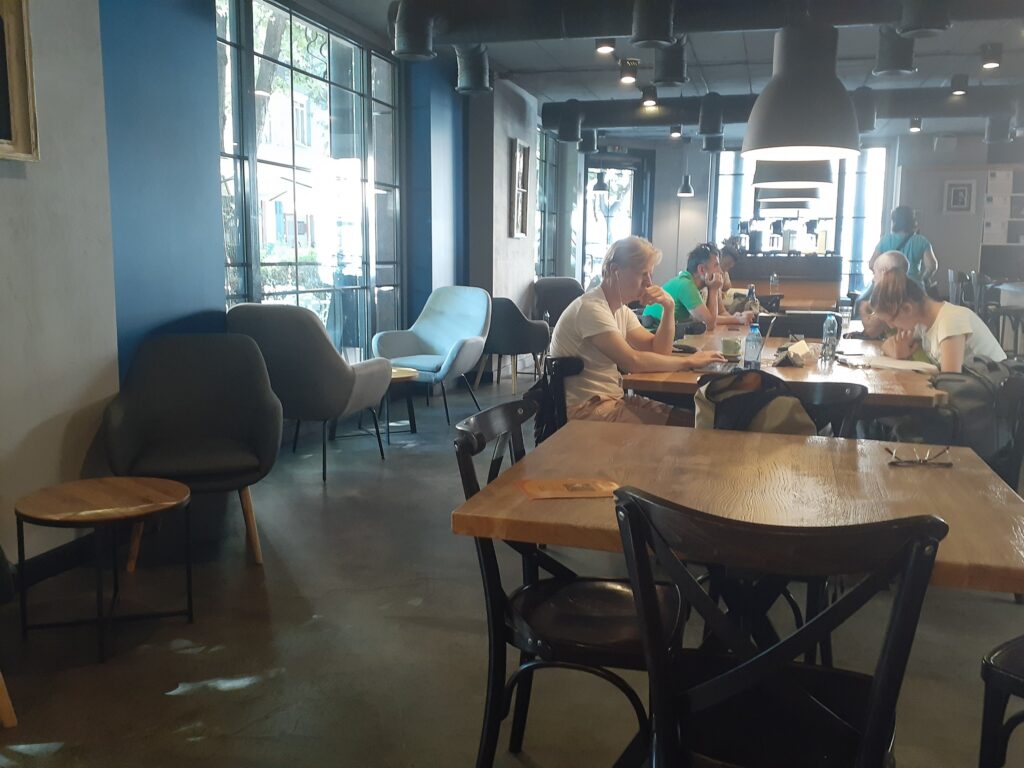 The internet situation in Bulgaria is relatively good. Although we did not travel all over Bulgaria, we got 4G internet very often with the SIM card and WiFi connection in our accommodation was smooth most of the time.
We even saw and heard terms like 'digital nomads' and 'co-working spaces' around town, so one can assume that many people work in an internet environment.
Foreign travellers like us will not have to use as much mobile data if we have a WiFi connection in accommodation. If you plan to use it only in an emergency, 8 GB should be enough.