The reason for coming to Sinaia was to visit Peleş Castle. Peleş Castle is the medieval palace of the Romanian king and is open to the public.
We stayed one night in Sinaia to visit Peleş Castle and other attractions. Here is an overview of what to see and do in Sinaia.
About the city of Sinaia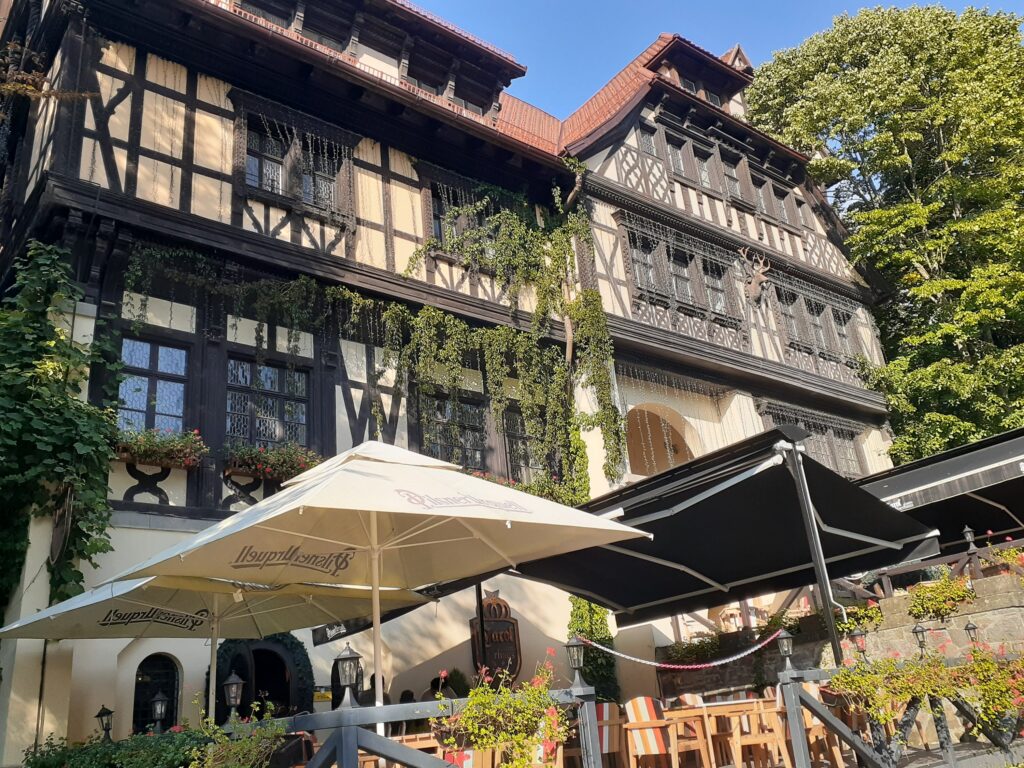 Sinaia is a town in Prahova County with a population of about 10,000 (2011). It is a quiet town in the mountains, about 50 km from Brasov, and is situated at around 800 m above sea level. The town is named after the Sinaia Monastery. It is famous for King Carol I of Romania, who built Peleş Castle as a summer residence, which is now the main tourist attraction. It is a popular tourist destination in summer as a summer retreat and in winter as a winter sports spot like downhill skiing.
Visiting Peleș Castle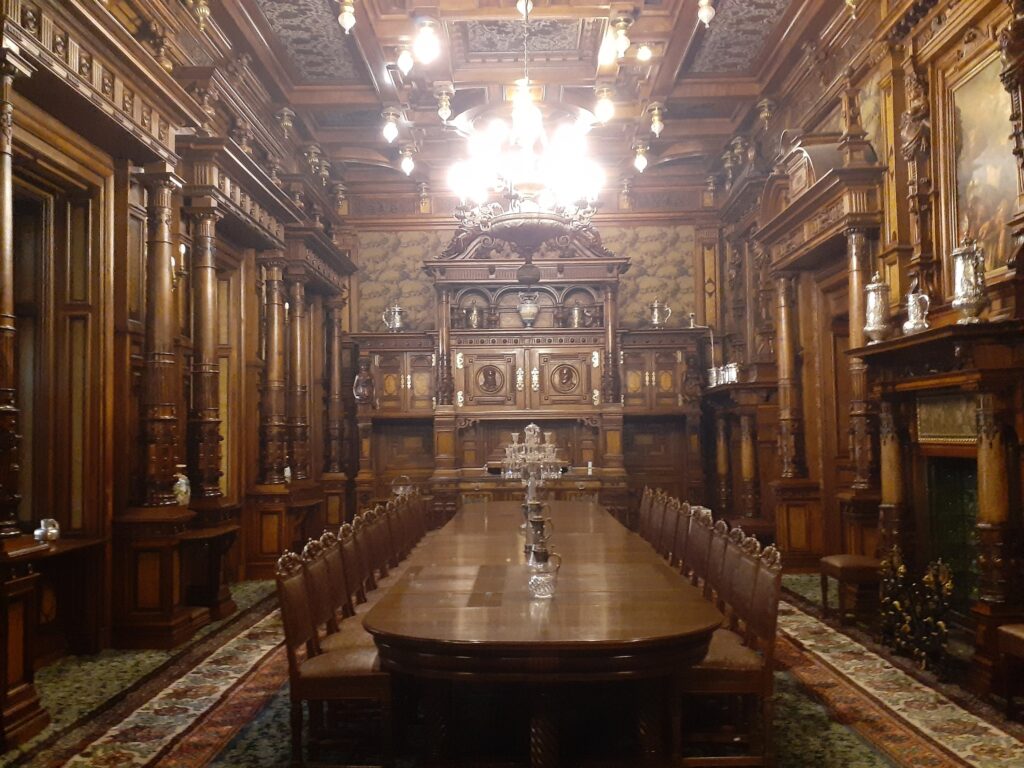 Peleș Castle is a neo-Renaissance castle, built between 1873 and 1914 for King Carol I of Romania (1839-1914).
The German architect Johannes Schulz designed the castle, which is located in the south-eastern Carpathian Mountains. He created an original palace combining classical European and Renaissance styles, among others. It was subsequently extended between 1893 and 1914 by Czech architect Karel Lehmann, who added a 66 m high central tower. It is recorded that multi-ethnic, multi-lingual people worked on the construction site, laughing, cursing and singing to each other.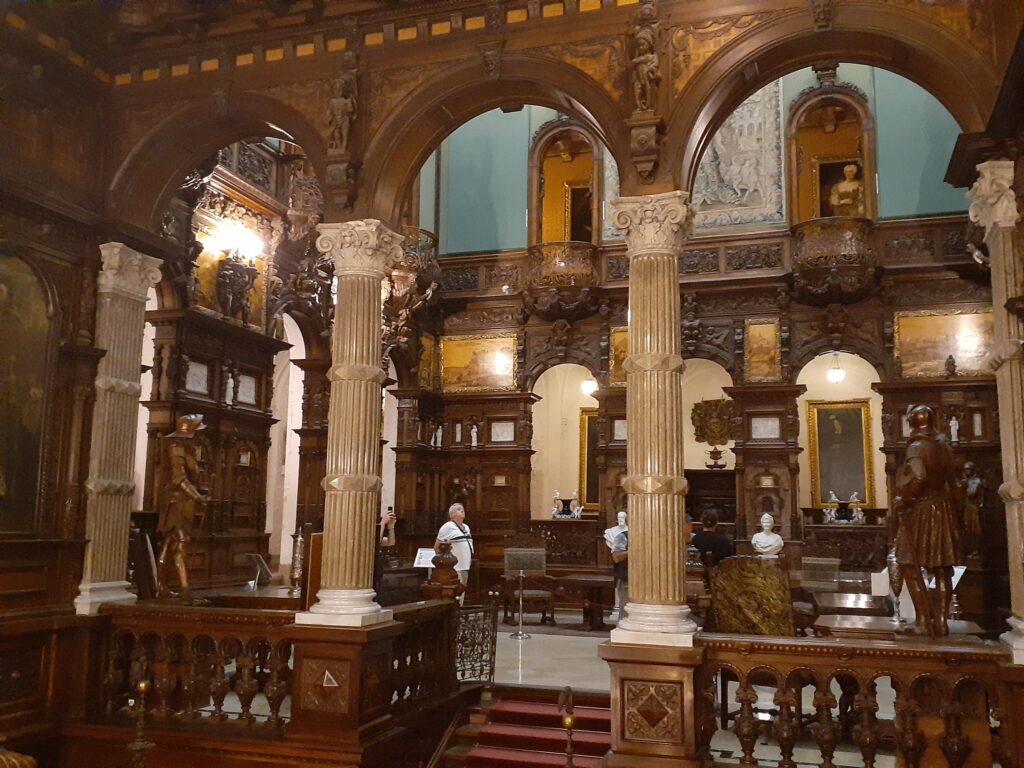 Peleş Castle is now open to the public and attracts between 250,000 and 500,000 visitors every year. Entry is priced according to the areas that can be visited, but the cheapest ticket costs 50 lei per person.
Peleş Castle is a popular tourist attraction and therefore attracts many visitors. To avoid crowds, it is recommended to visit as soon as it opens in the morning.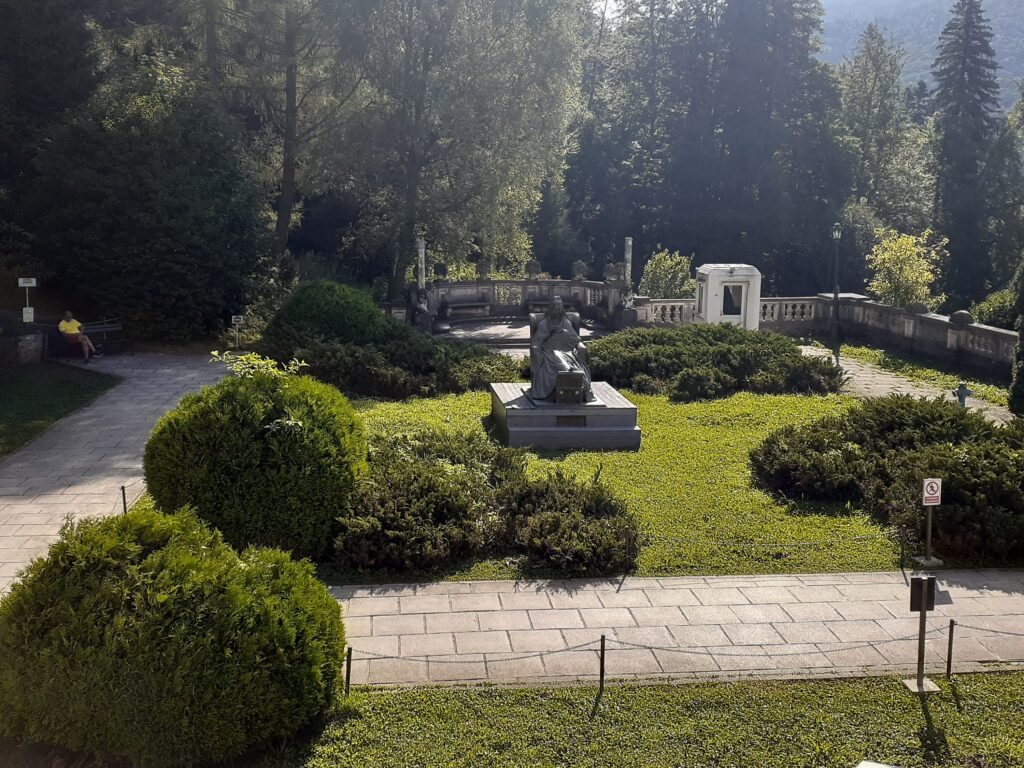 Peleş Castle also has a large garden. An entrance fee is required to enter the interior of the castle, and no ticket is needed if you just want to walk around the gardens.
Pelișor Castle (Castelul Pelișor)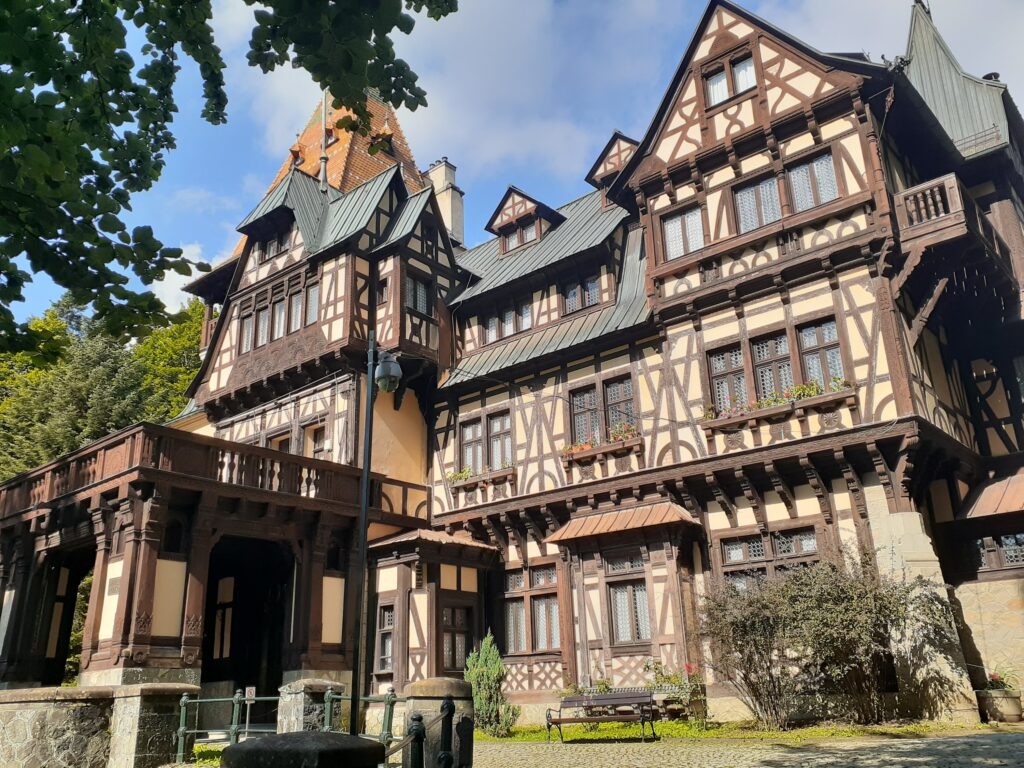 Pelişor Castle is located next to Peleş Castle and was completed in 1902. It is a smaller palace than Peleş Castle, but the buildings are beautiful. Entrance fee is 30 lei per person.
Sinaia Monastery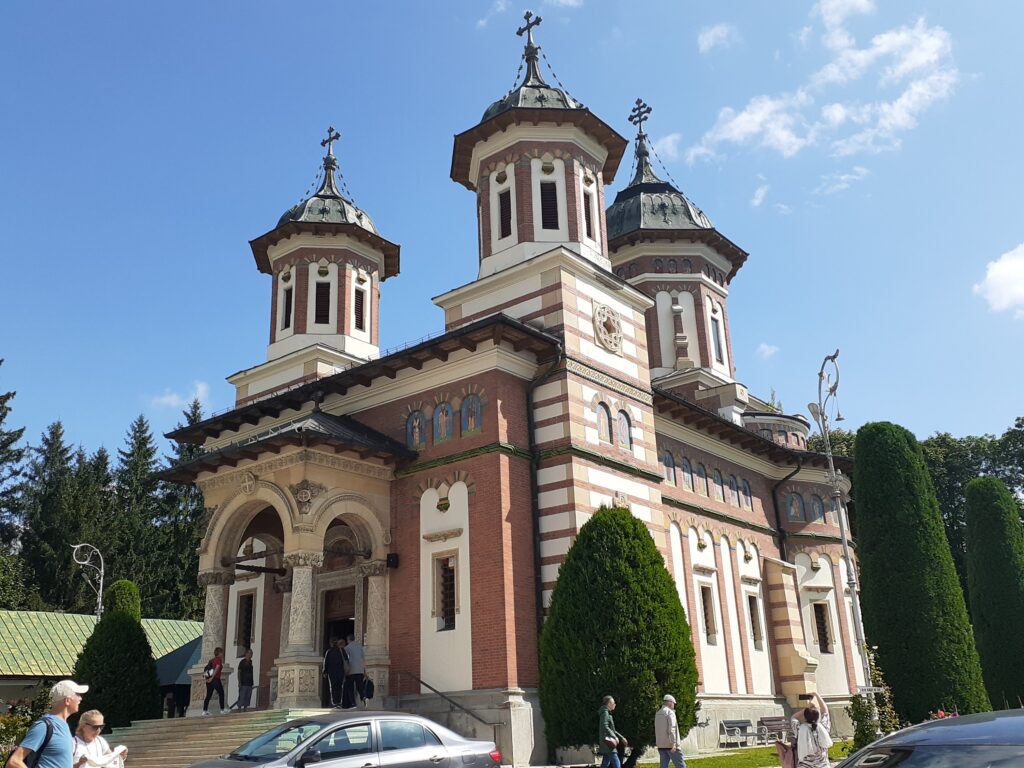 The monastery was built in 1695 and the name Sinaia town derives from the monastery.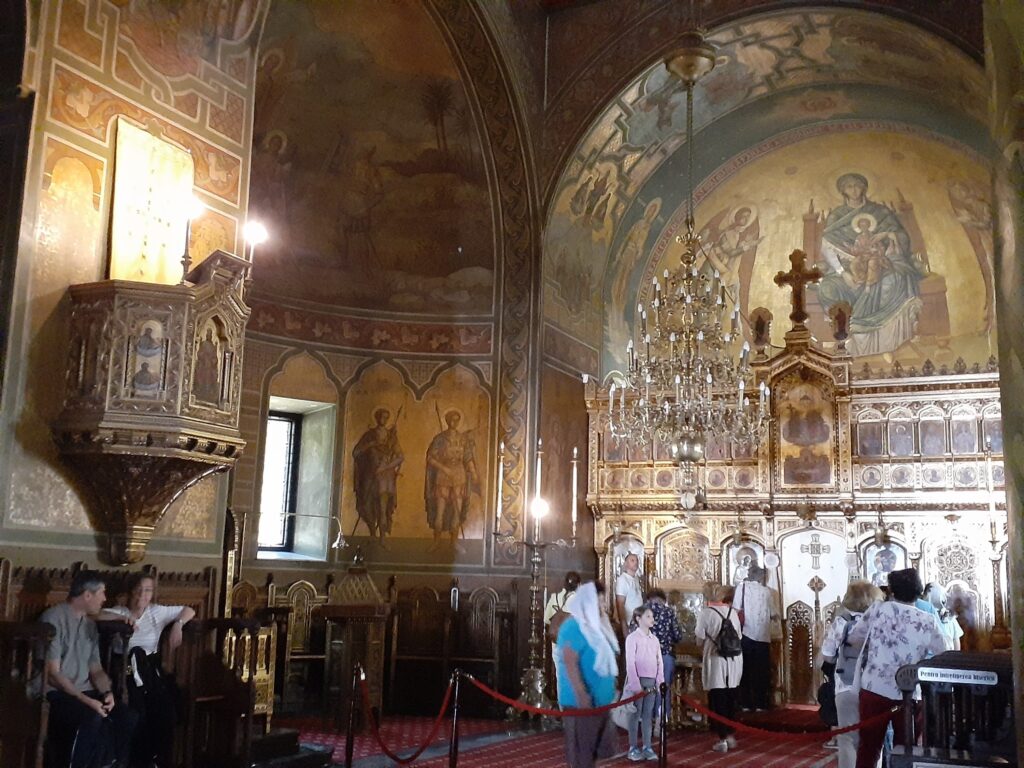 There are two courtyards on the site with a small old church and a large new church built in there. The new large church was built in 1846. There is a library on the site, where the oldest Romanian translation of the Bible was kept.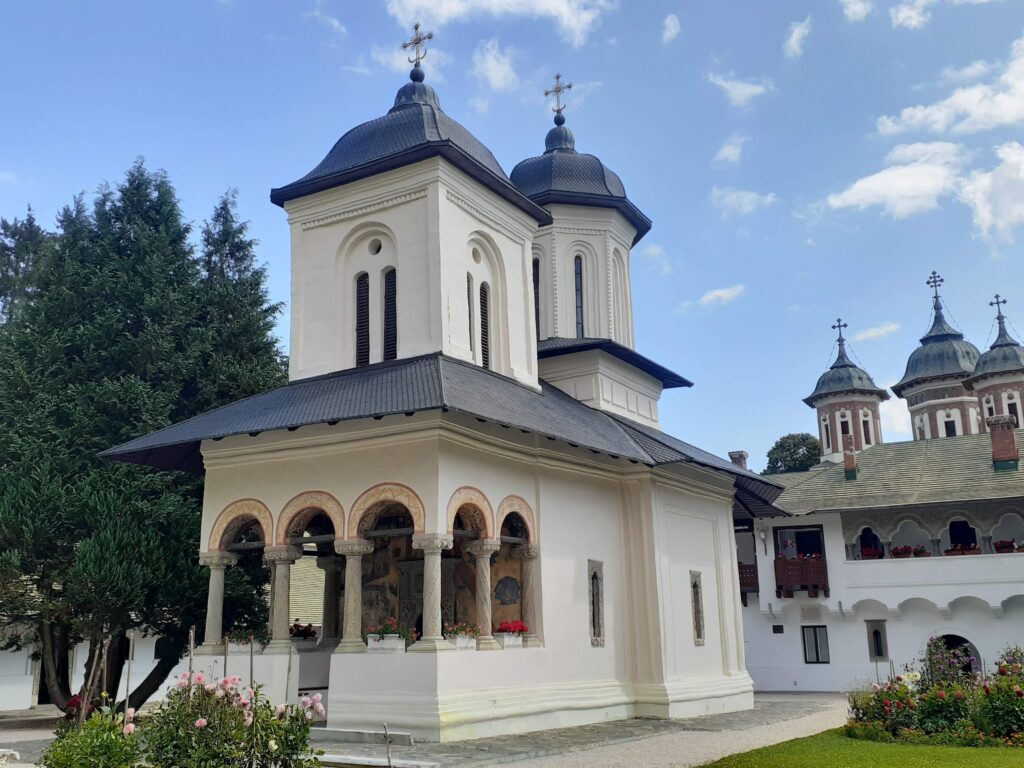 In contrast to the grand church, which has a glamorous exterior and interior, the old church is rustic and plain, but both have beautiful murals painted seamlessly on the interior walls. The interior of the Old Church has recently been restored and has been open to the public since 2016.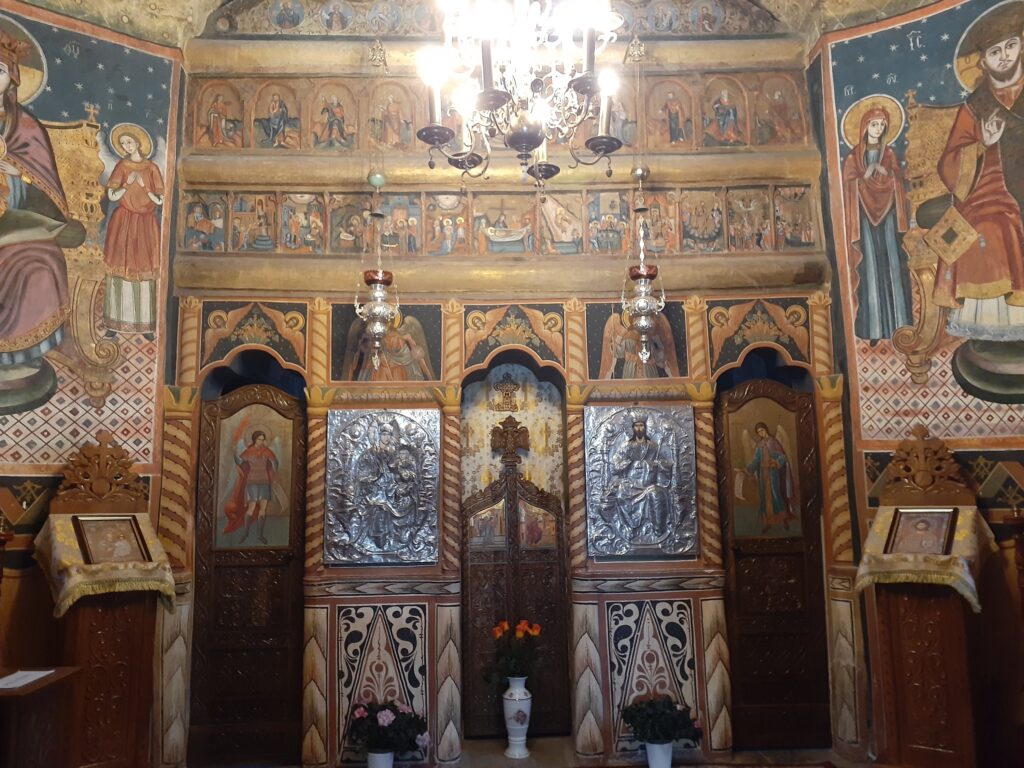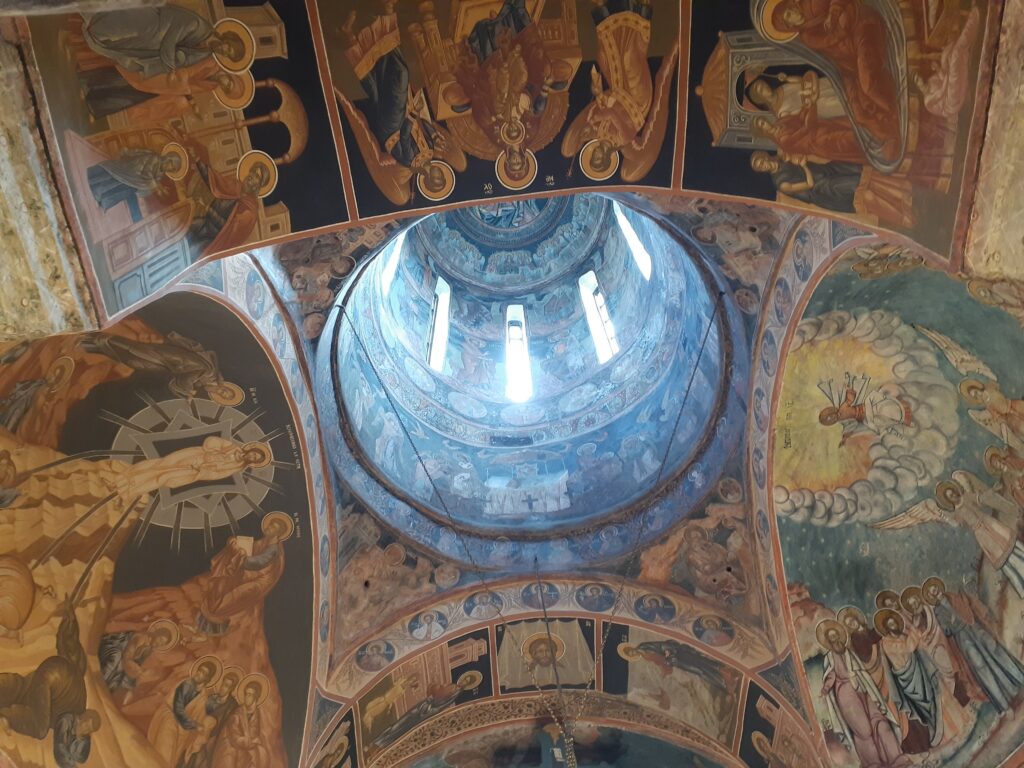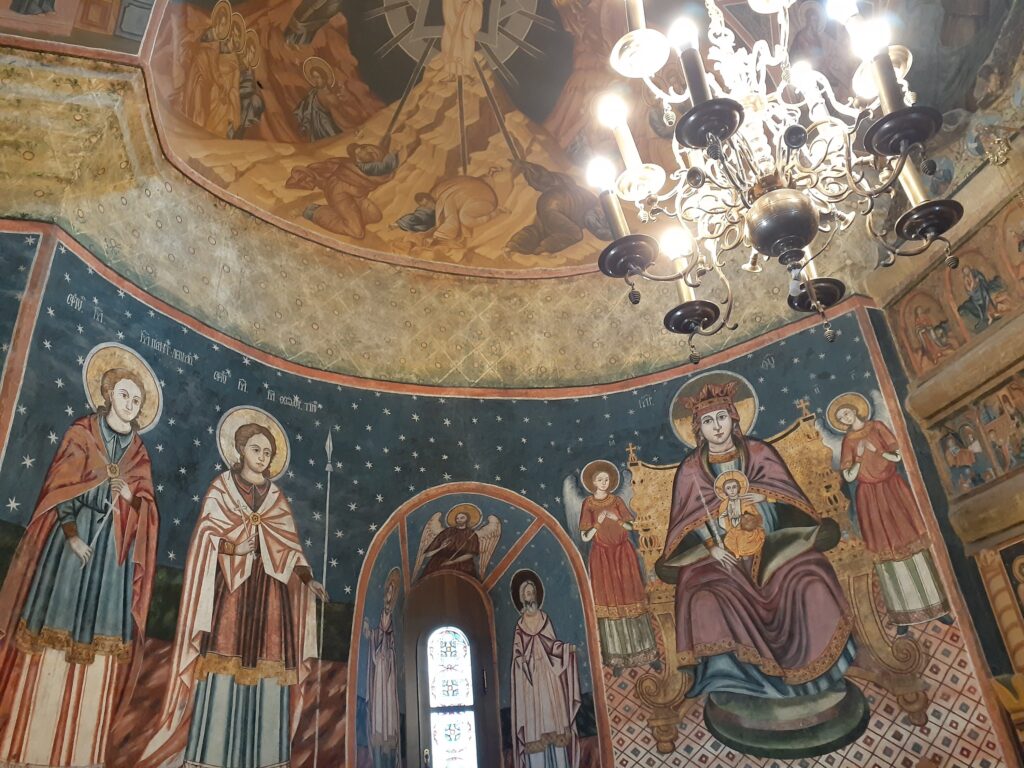 Accommodation in Sinaia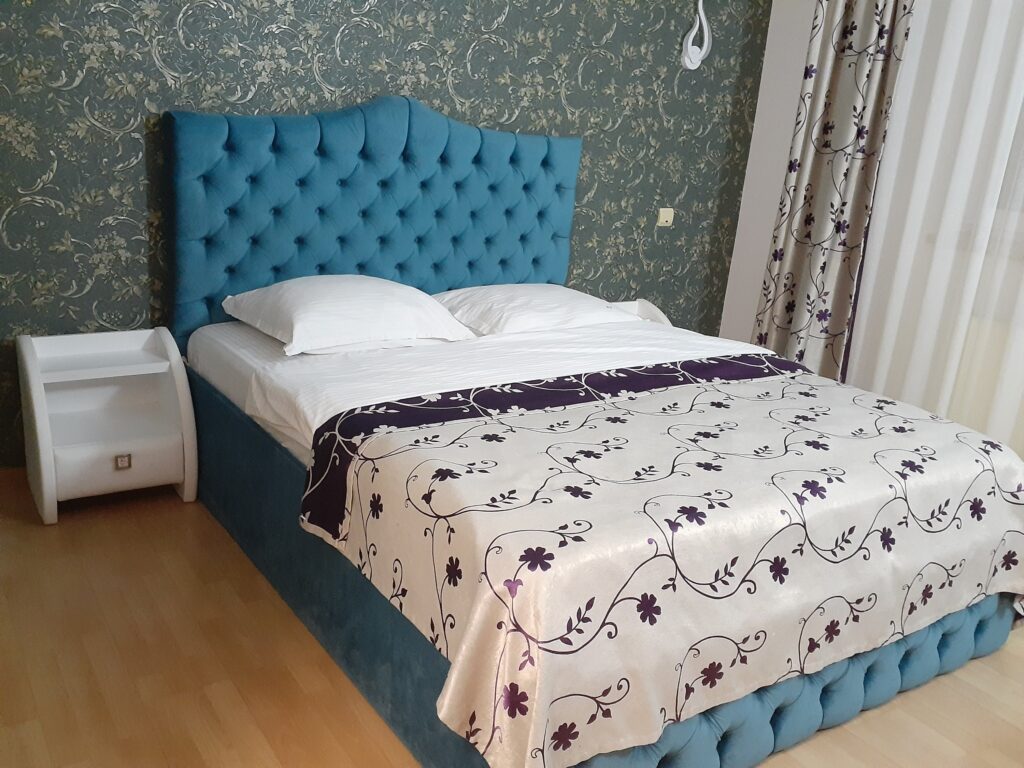 In Sinaia we stayed at Casa Ana. Very clean with boutique hotel-style room design, and everything works properly, including WiFi.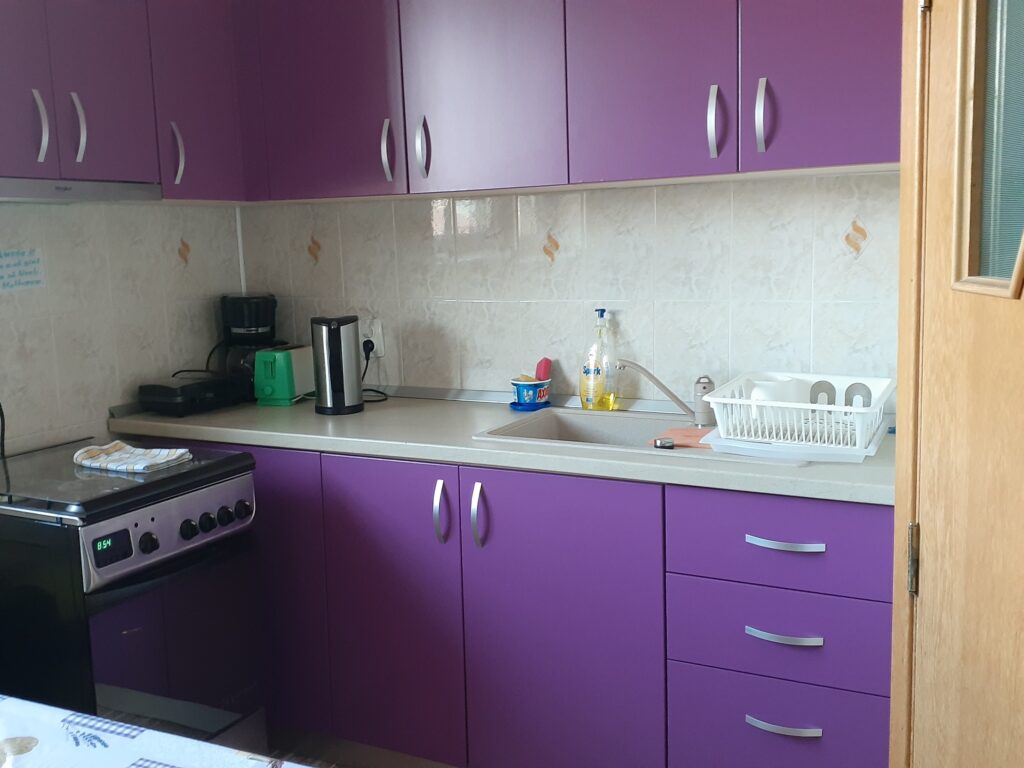 There is a shared kitchen where you can cook. We only stayed for one night and did not have the opportunity to use the kitchen. It is cheaper to book directly on the guesthouse's official website instead of through a booking website. It was 180 lei per night per room in a double room.