After two nights in Braşov, we travelled to Sighişoara.
This post reports about the train journey from Braşov to Sighişoara.
Getting from Braşov to Sighişoara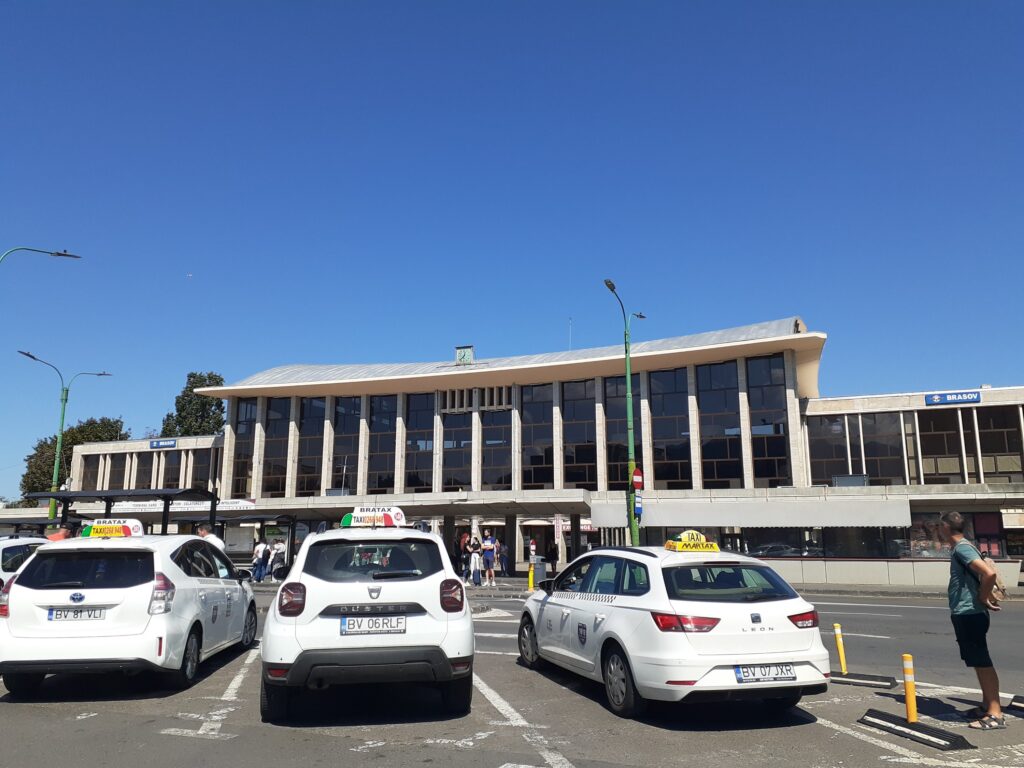 There are probably buses from Braşov to Sighişoara, but we decided to take the train as we were staying relatively close to the railway station.
The distance from Brasov to Sighişoara is 128 km on the railway line.
Buying a train ticket from Braşov to Sighişoara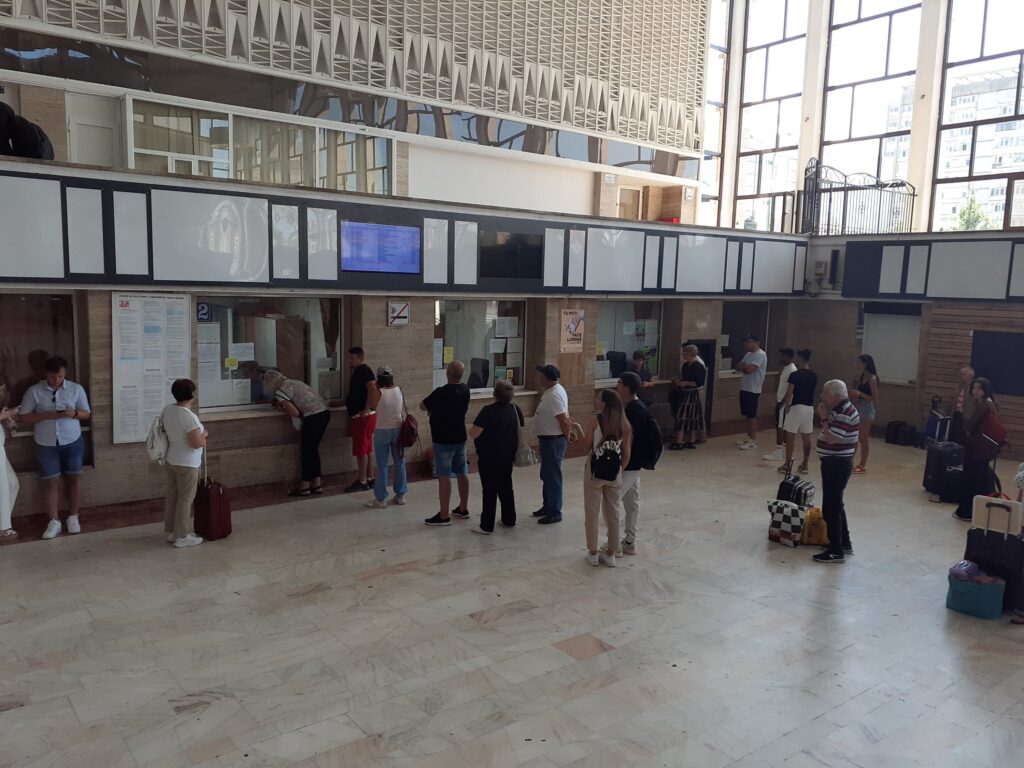 We bought the tickets from Braşov to Sighişoara the day before. It was IR1735, departing at 8:51 am and scheduled to arrive in Sighişoara at 12:12 p.m. It was a slow journey, taking more than three hours for a distance of 128 km. The fare was 48 lei per person. The tickets with a QR code printed on were issued.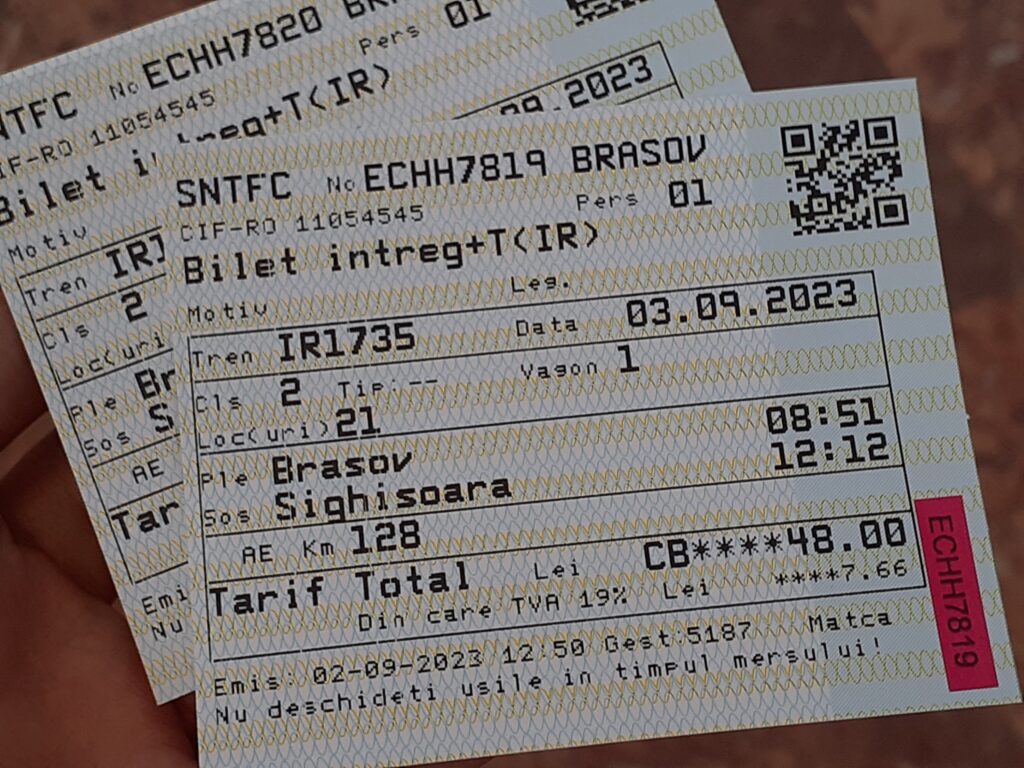 Boarding the train from Braşov to Sighişoara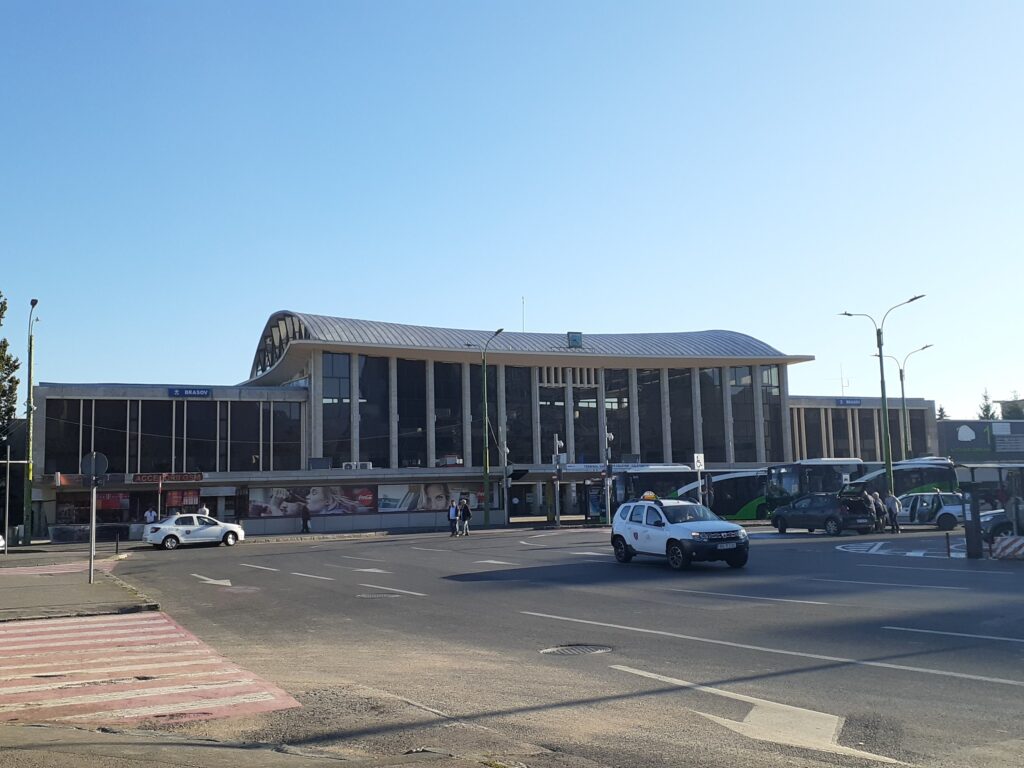 After breakfast and checking out of the guesthouse, we walked to Braşov railway station.
The train to Sighişoara was not yet on the platform as it was not the first train from Braşov. But the train arrived about 10 minutes before departure. As Braşov is a big city, there were many passengers getting down and the train seemed to stop for a long time.
We boarded the train according to the carriage number and seat number printed on our tickets. On the platform, the position of each car for each train was displayed on a notice board. You can see which side of the platform your car is closest to.
The seats were box type with cloth seats, with four seats facing each other. The legroom was smaller than usual, so it was not as comfortable as it could be.
The train left Braşov station on schedule.
Arrival at Sighişoara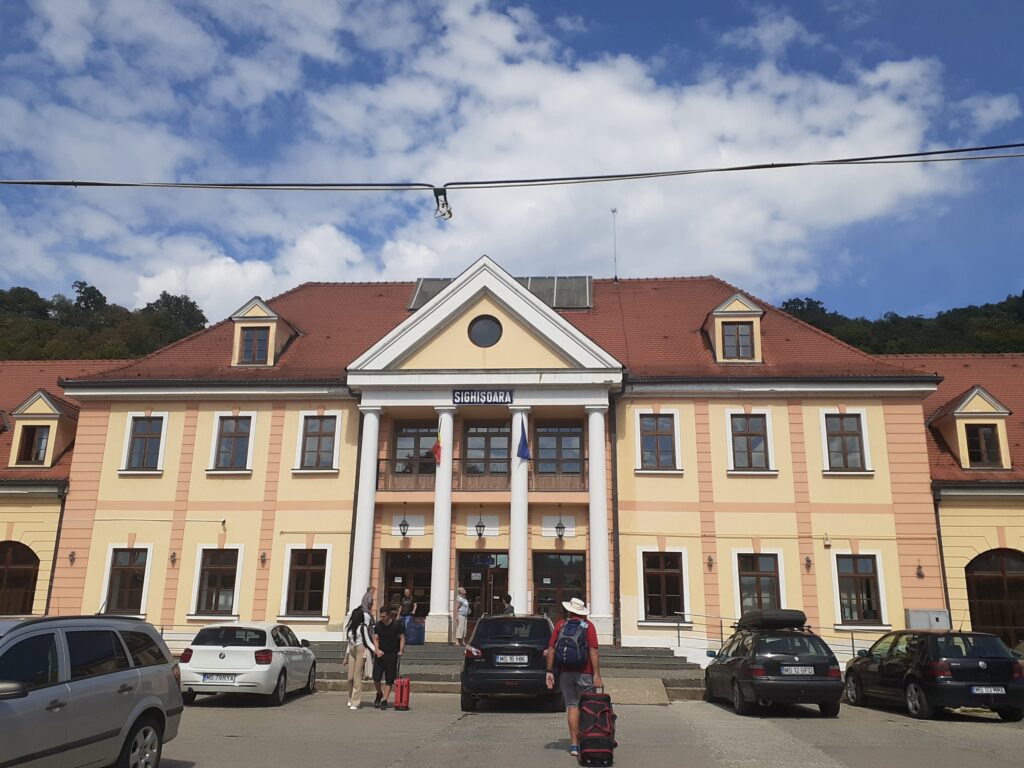 After a slow ride through the Romanian nature, the train arrived at Sighişoara railway station at 12:40pm, half an hour behind schedule.
From here we walked to the guesthouse we had booked.