Nukus is a small town in western Uzbekistan, from which several tourist attractions can be accessed. There are not many tourist attractions in the city, but there are some interesting sights in the surrounding area.
We spent two nights in Nukus.
Nukus Museum (Igor Savitsky Museum)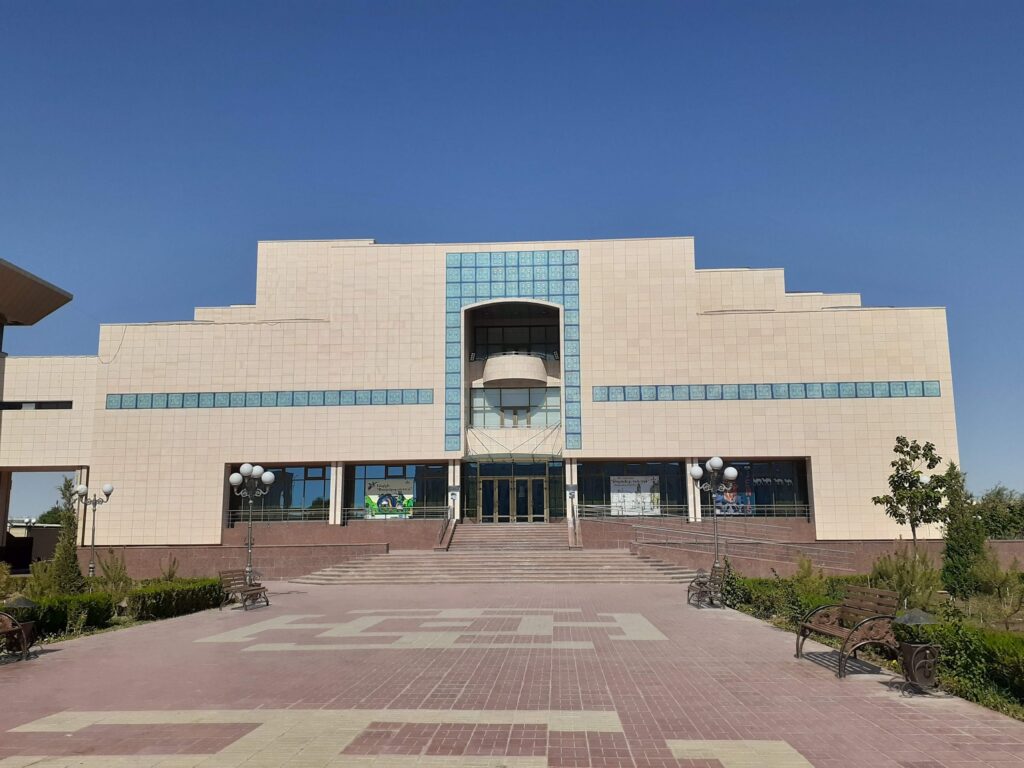 Entrance fee is 82,000 soms per person and worth every penny!
The founder, Igor Savitsky, was an artist from Kiev who accumulated a huge collection during the Soviet days. This was almost a secret collection, as it contained many works which the Soviet authorities would not have appreciated. In addition to his own works, the museum has a large collection of works by regional and Russian avant-garde artists. There is also a section dedicated to Uzbek national costumes and ornaments.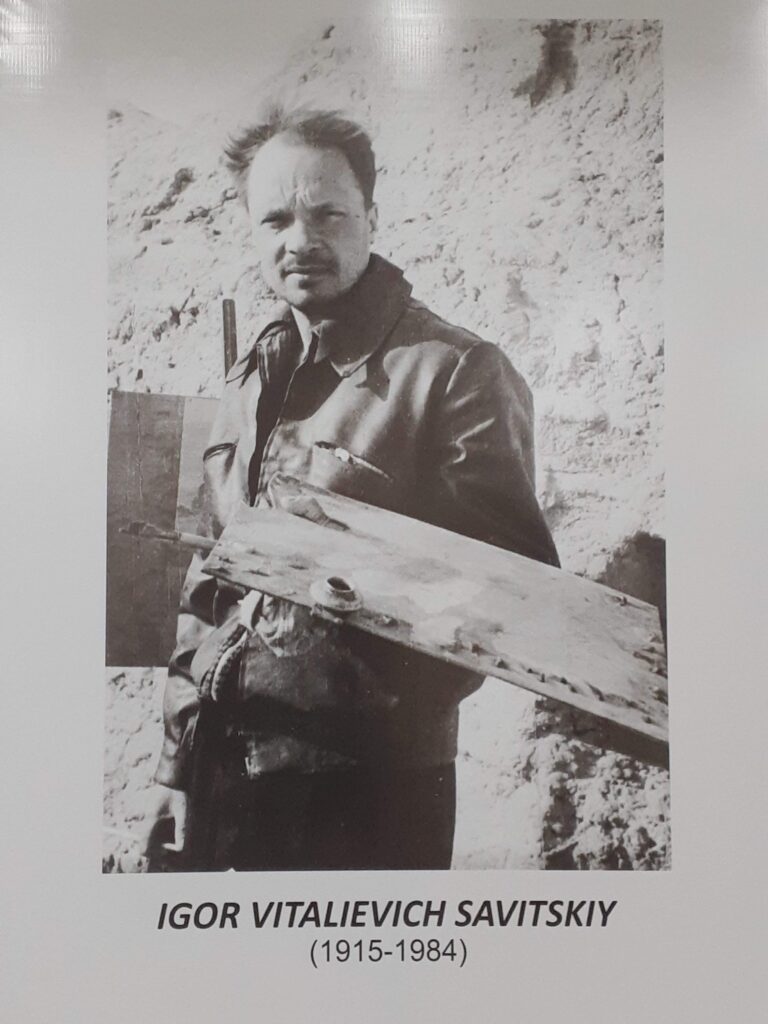 It is said to be the second largest museum of Russian avant-garde art after the Russian Museum of Fine Arts.
At the time of our visit, only part of the museum was open to the public, but it is still big enough and you should allow plenty of time for viewing. We spent three hours there one morning and went back using the same ticket in the afternoon for another hour plus.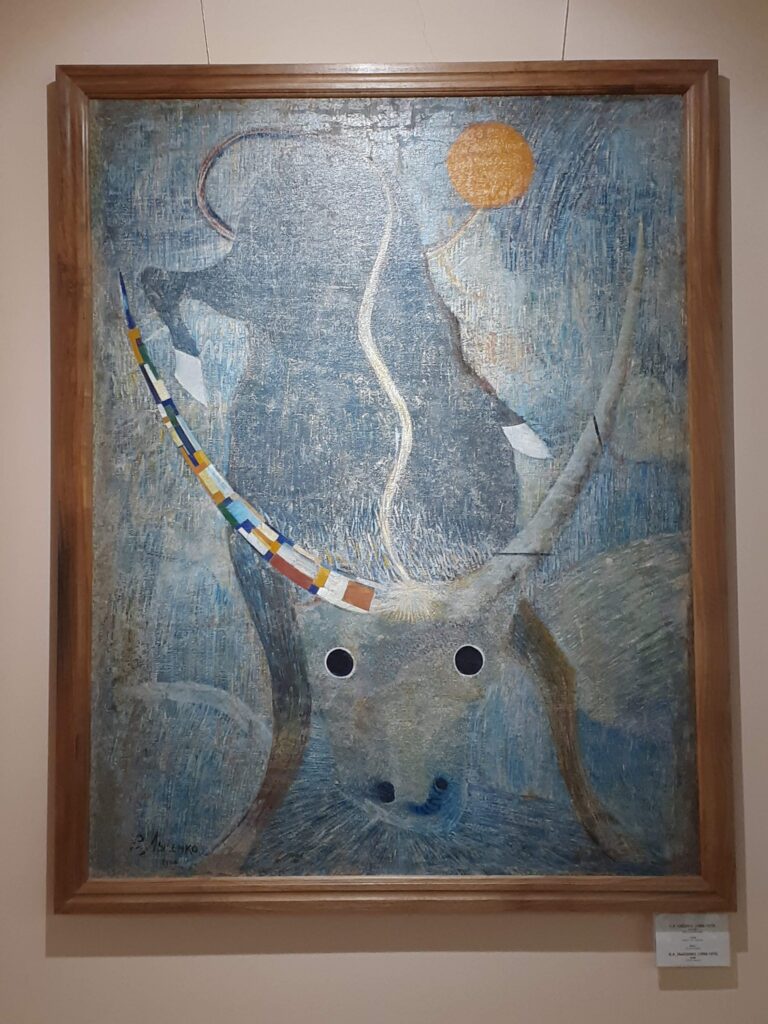 The museum is in a small town in the desert, but the museum alone makes it worth a visit to Nukus.
Visit to the ship graveyard at Moynak (Muynaq)
The town of Moynak, about 200 km from Nukus, was once a prosperous fishing village. However, the Aral Sea on the coast shrank rapidly due to irrigation for cotton cultivation. The fishing boats were left behind by the fading shoreline of the lake and are still marooned in the desert.
This 'ship cemetery' has become a tourist attraction and we took a day trip there. You can take a tour from Nukus, but we arranged our own transport and went there on our own.
More details are in a separate article.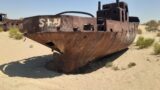 Ship Cemetery in Muynak (Moynaq): A Day Trip from Nukus
WetookadaytripfromNukustoMuynak(Moynaq).MuynakwasonceafishingtownontheAralSeacoast.TheAralSeausedtobeanoasisinthedesert,...
Visiting ancient Karakalpakstan fortresses
The area around Nukus is dotted with ancient fortresses. Tours are offered around these, and we joined a tour of the ancient fortresses while travelling from Nukus to Khiva. This is also detailed in a separate article.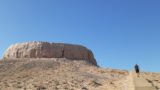 Nukus to Khiva and Karakalpakstan Fortresses Tour: One Day Trip Visiting 6 Ancient Castles
AftertwonightsinNukus,weorganisedatourtoKhiva,aWorldHeritage-listedhistoricalcity,visitingsixfortressesalongtheway.Sever...