We entered Cambodia yesterday and obtained a 30-day tourist visa for 35 USD.
We decided to buy a Cambodian SIM card for internet access during our stay. We bought it in Phnom Penh and I wanted share our experience.
Do we need a SIM card for our trip to Cambodia?
Cambodia is a country that attracts tourists from all over the world. Siem Reap and Phnom Penh are particularly popular with international travellers, with countless accommodation options offering free WiFi.
WiFi is also provided in restaurants and bars frequented by travellers and foreigners, so you may not have much trouble without a SIM card. In fact, we have never bought a local SIM card on our previous trips to Cambodia.
However, if you are travelling in rural or countryside areas, WiFi in accommodation may not function so well.
Above all, SIM cards in Cambodia are very cheap, so it's really a no brainer.
We bought a SIM card in Phnom Penh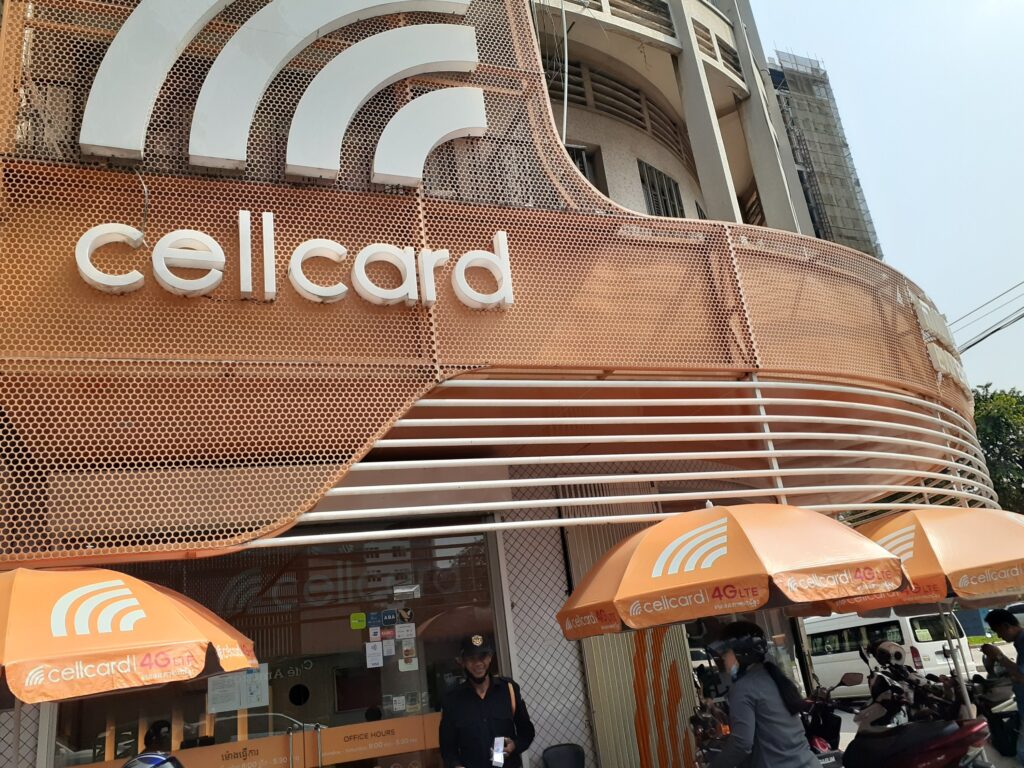 There seem to be several companies that offer Cambodian SIM cards, but Cellcard seems to have a good reputation. We found their office (Cellcard Kampuchea Krom) 1.7 km from the guesthouse where we were staying, so decided to go there.
We went on a weekday morning and had to wait in a little queue. Before entering the office, the security guard gave us a number.
When our turn came, the staff member who dealt with us spoke English, so the procedure went smoothly.
When purchasing a SIM card, you need to show your passport.
The SIM card itself was USD 5 and there was a plan that included 20GB of data for 28 days (equivalent to USD 4), so we decided to go for that.
The staff inserted the SIM card into our phone and set it up for us; the whole process took about 15 minutes.
Total amount paid: USD 5. We tried to pay with a credit card, but it didn't work, so paid in cash.
How is the internet experience with the SIM card?
We just bought the SIM card today, so I can't say how good it is, but at least I'm currently writing this post while on the bus and uploading without any problems.
We were also able to tether to our other phone.