Konya is a large, conservative city which attracts tourists from all over the world because Rumi's tomb is here. There are also lots of other historical sites to see.
Mevlana museum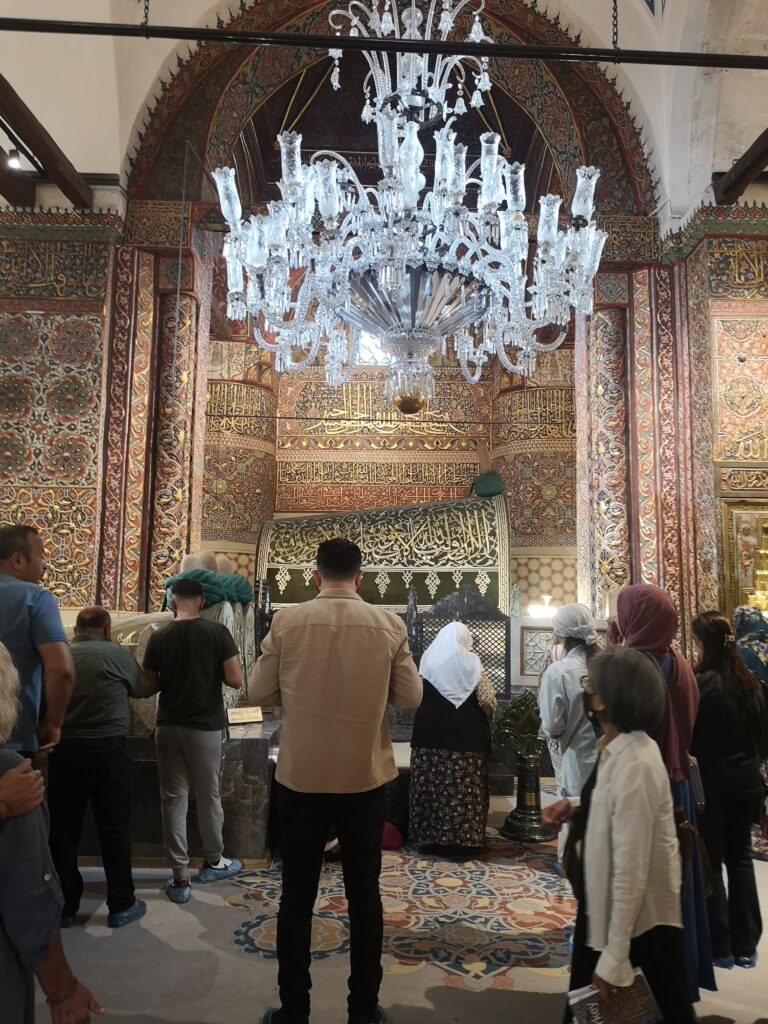 The mevlana museum is the home of the tomb of Rumi who was a famous poet and Sufi mystic and also the lodge of the whirling dervishes. Millions of people come from Turkey and around the world each year to pay their respects to him.
We recommend that you arrive at 09:00 when the museum opens to visit the tomb. This is because there are so many people who go to visit. We got there at 08:50 to get in amongst the first visitors of the day. It was very calm as the doors opened into the museum compound and we filtered in with about 50 other people.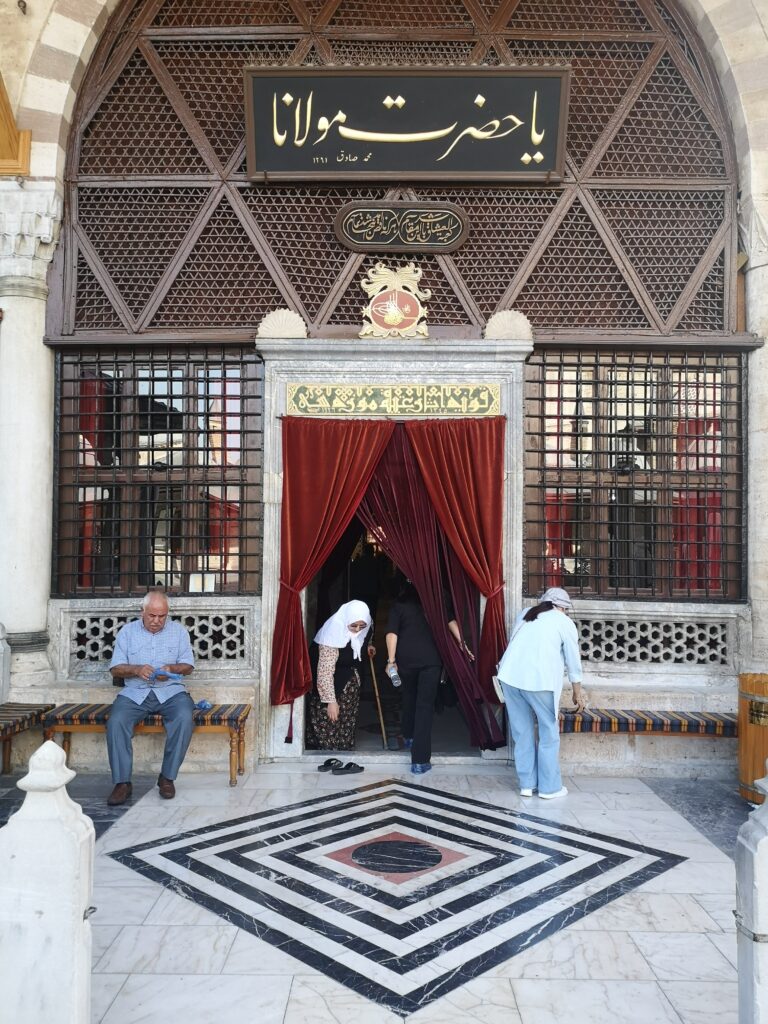 We walked to the building where the tomb is housed and put on plastic shoe protectors before entering. This is a very holy place for many and this could be evidenced by the crowds praying to the tomb.
There are many different things to see in the building where the tomb is housed as well as adjacent buildings. The only disappointing aspect to the visit was the Russians pouring in off a tour bus who didn't quite grasp the fact that this was not a day out at the beach.
I went back to visit the next day at 13:00, but didn't go in because there were so many people at that time.
Sultan Salim mosque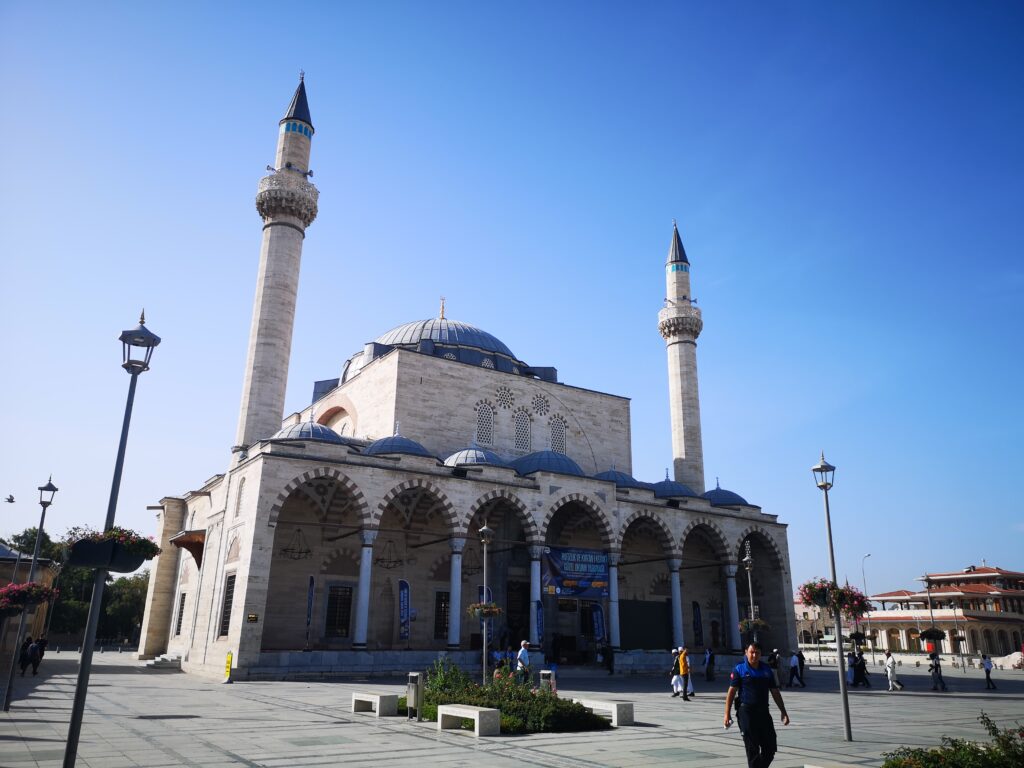 This mosque is situated right next to the Mevlana Museum.
Once Minare Medresesi (Seminary of the Slender Minaret)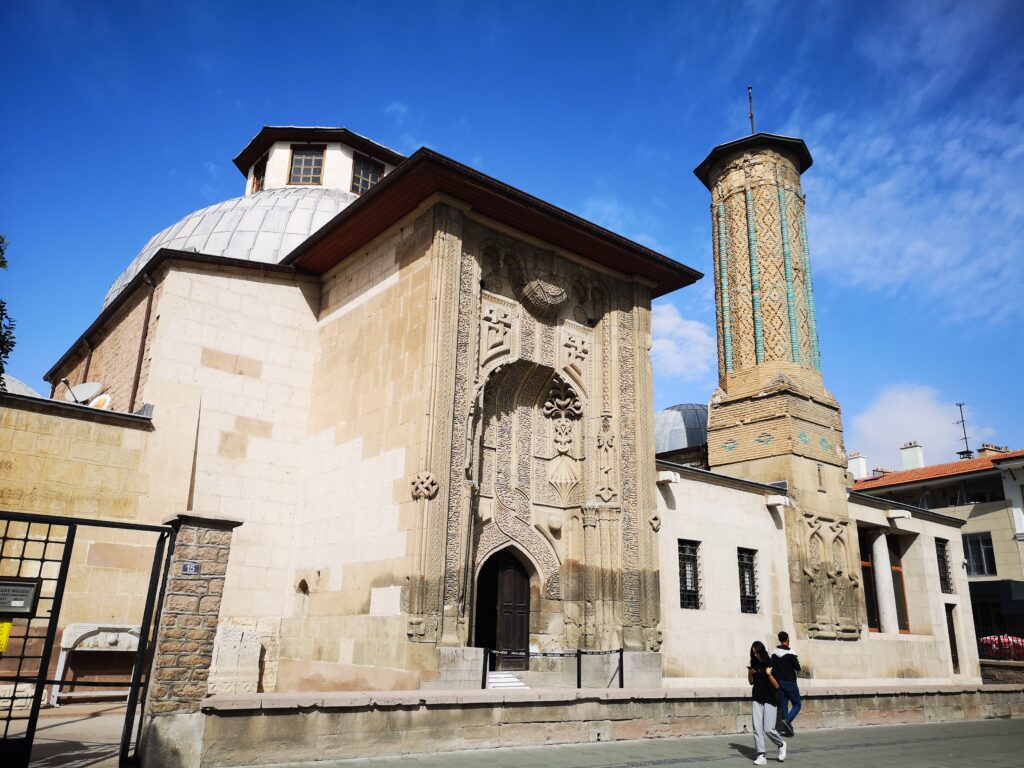 Built in the 13th century, this is now the Museum of Wooden Artefacts and Stone Carving.
Alauddin Qayqubad Mosque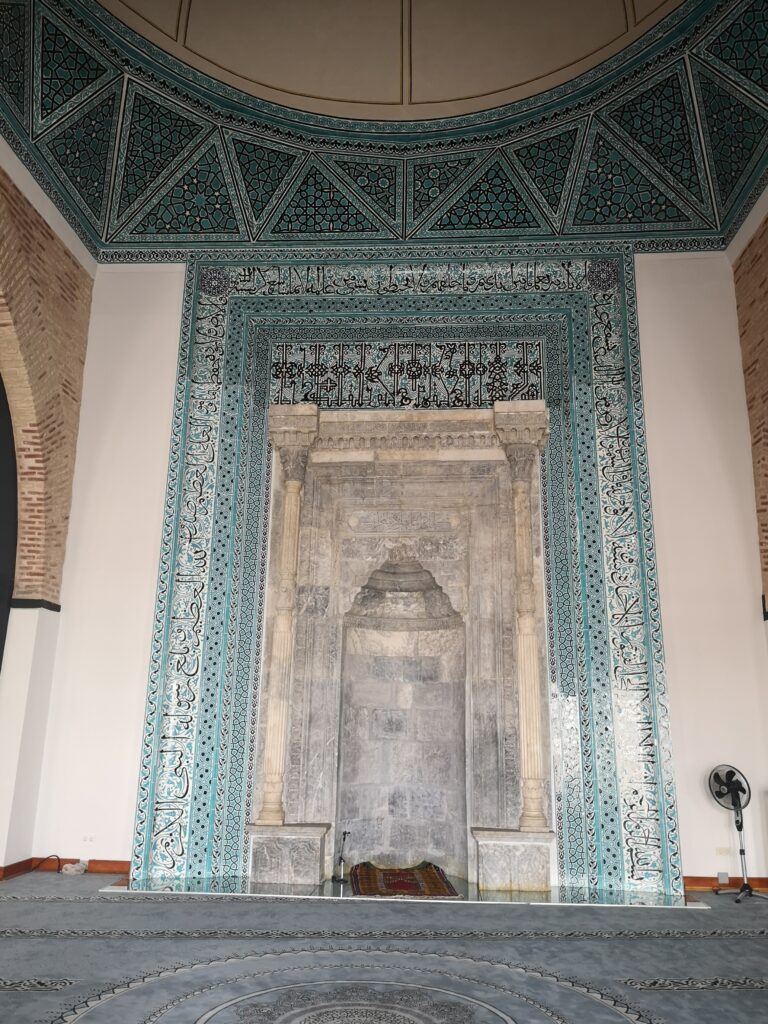 After the Rumi shrine, this is the most important building in Konya and was built in the 13th century.
Alaadin Hill Park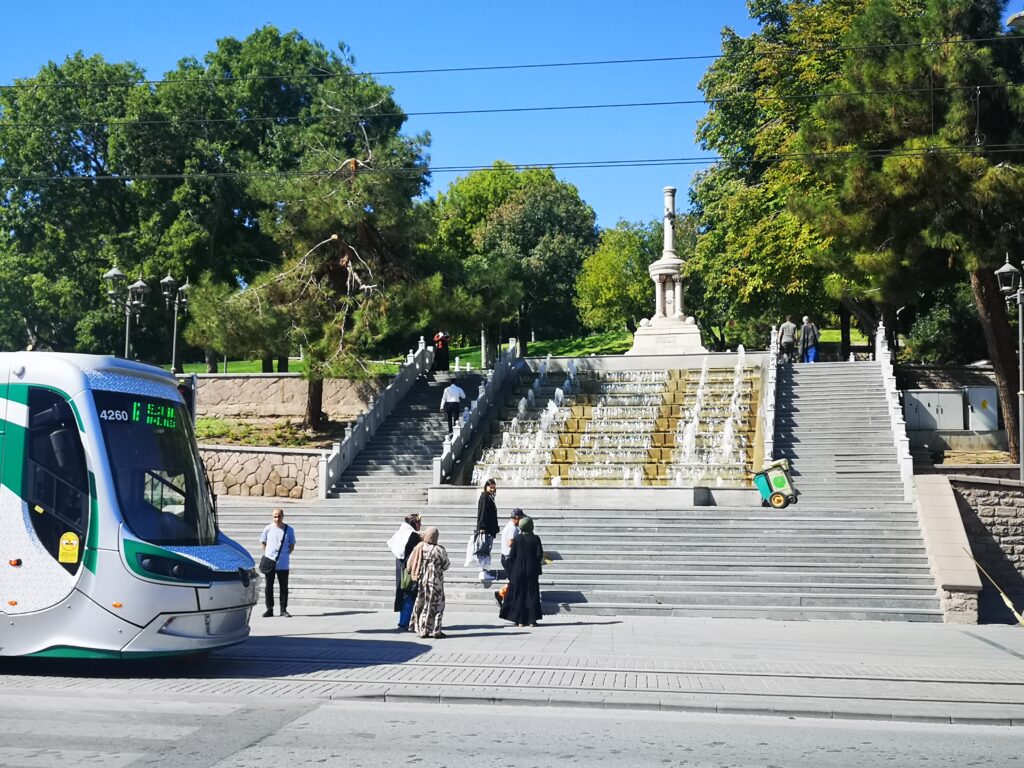 This beautiful park is filled with trees and 1,000s of rose flowers. It's a great place to take some calm time away from the crowds and the sun.
Zafer
This is an area filled with restaurants and shops and is right next to Alaadin Hill Park.
Konya Fish market
We stumbled across this fish market on a Sunday (it was not open the Monday). Lots of fruit and vegetables to be bought next door as well.
Big day of walking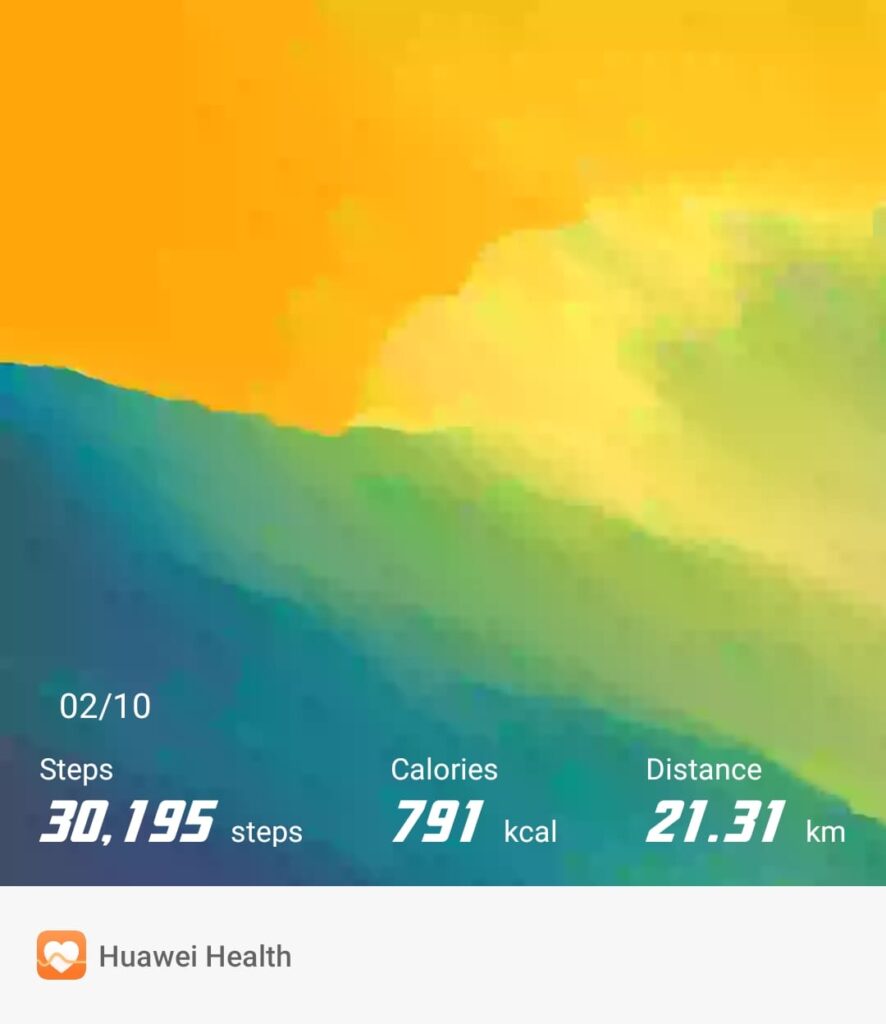 Most of the main attractions in Konya are close together and are walkable. We also walked to other parts of the city and ended up clocking up more than 20kms. It was a beautiful day all around.