I wrote last time about how we decided on the departure date for our one-year backpacking trip.
Today we're finally talking about buying a one-way ticket to London!
Buying a one-way ticket from Montreal-London!
Last time I wrote about how to decide on a departure date for a long trip.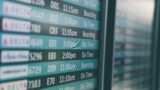 How We Decided Our Departure Date
WearegoingonayearlongtripandatthemomentthatIamwritingthiswehavejustbookedourflightstoLondononthe14thofSeptember.However,...
And now, finally, we've bought one-way tickets from Montreal to London!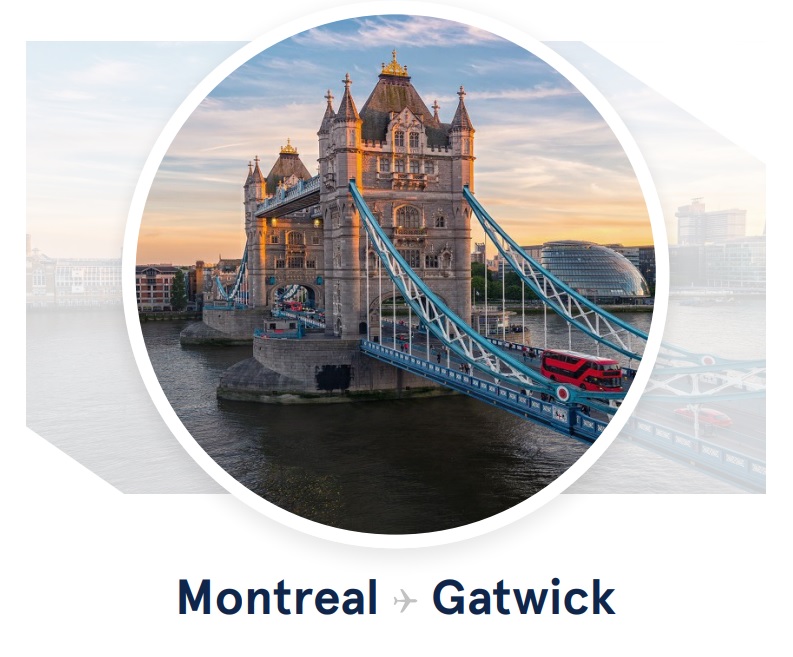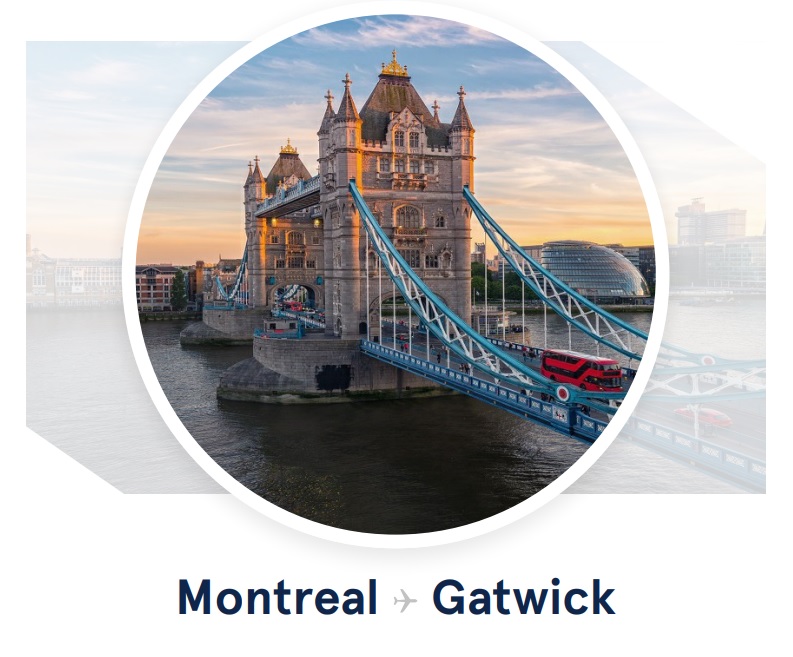 From Montreal to London's Gatwick Airport.
Here are the details.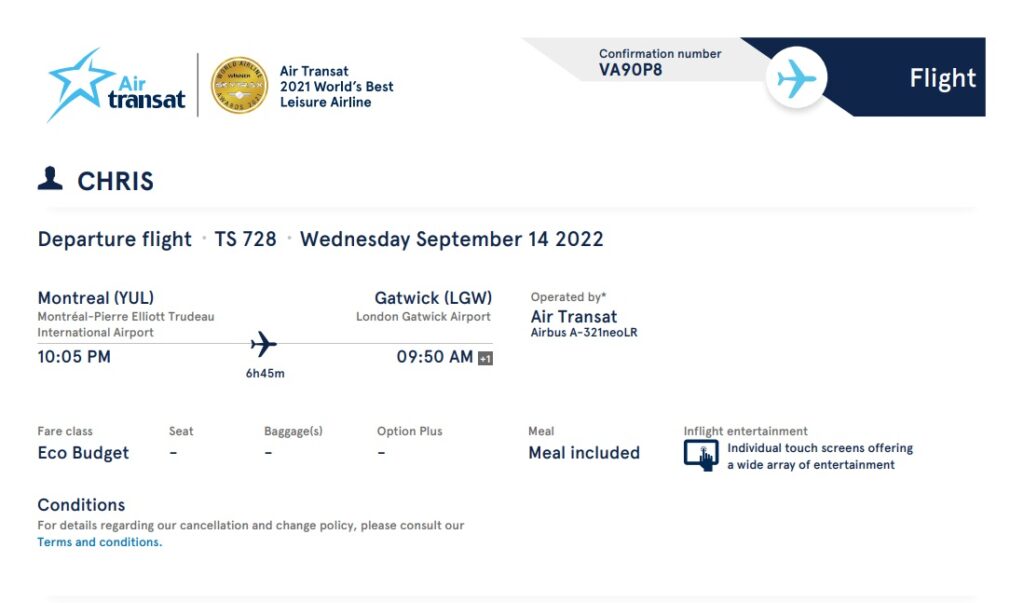 The departure date is Wednesday, 14 September 2022.
The departure date is the exact date that my work will be finished.
The departure from Montreal is at 10:05 pm, so we will have plenty of time to get to Montreal International Airport which is about an hour's drive from our house in the countryside.
We have not yet decided what means of transport we will use on the day of the flight, but my work will be completed in the morning, so we have lots of time.
The flight time is 6 hours 45 minutes, but because of the time difference, we will arrive at Gatwick Airport in London at 9:50 a.m. the following day, Thursday 15.
How much did they cost?
Air Canada and British Airways also operate flights from Montreal to London, but for one-way tickets the cheapest was Air Transat's.
At the time of purchase, the cheapest Air Transat ticket was $408 CAD, but it was not a direct flight. It was a combination of two flights connecting in Quebec City.
So we decided to take the direct flight to London for C$433.
As it is a cheap ticket there is no checked baggage and no seat selection included in the price.
We can take carry-on luggage which is enough for us because we only travel with light backpacks(about 5 kgs each).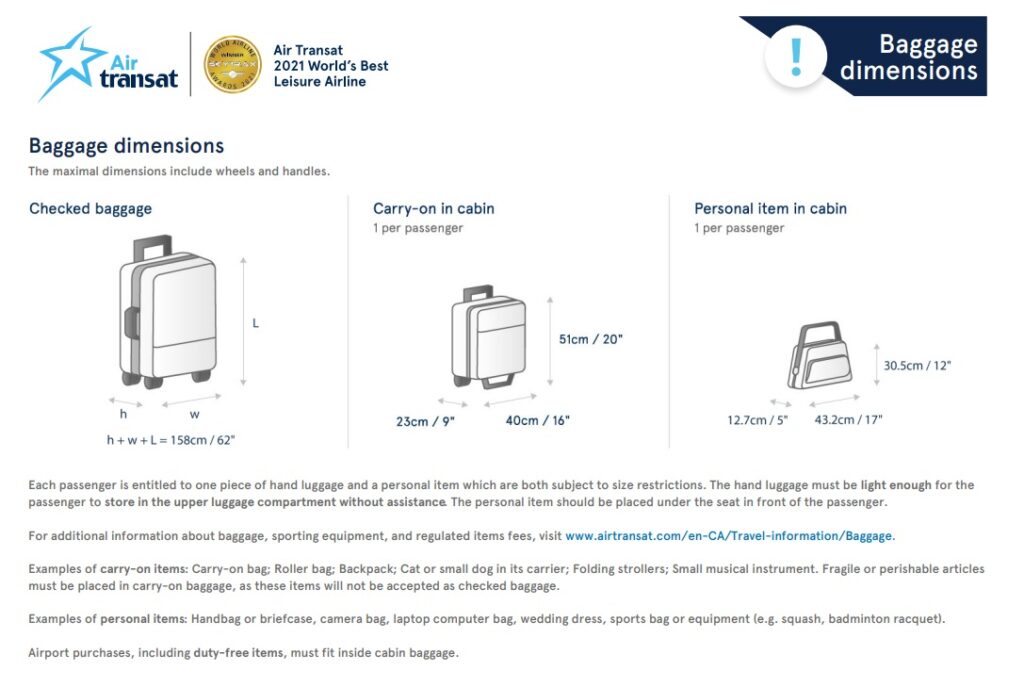 Departure at 10:05pm on Wednesday 14 September
The departure date is now decided.
When you have your airline ticket in your hand, you start to feel like "Finally, I'm travelling!"
We have not decided how we will travel from London's Gatwick Airport or what route we will take to get to my mother's house yet.
Our plans for now are that we are going to stay in the UK for about 10 days before heading on to the next destination, Turkey.