We are now in Manado, Sulawesi, Indonesia.
We bought a SIM card in Manado and I would like to share my experience.
Buying a SIM card in Indonesia
We are planning to stay in Indonesia for at least 30 days.
Except perhaps in places with a lot of foreigners, such as Jakarta and Bali, internet connection in Indonesia is not very good.
We decided that it would be much better to buy a SIM card as WiFi is not always common or working well.
We entered Indonesia in Manado on the island of Sulawesi, where SIM cards are widely available.
Several companies offer SIM cards in Indonesia. We ended up using Telkomsel, which is a big player and has a large coverage area.
Attention foreign travellers buying SIM cards in Indonesia!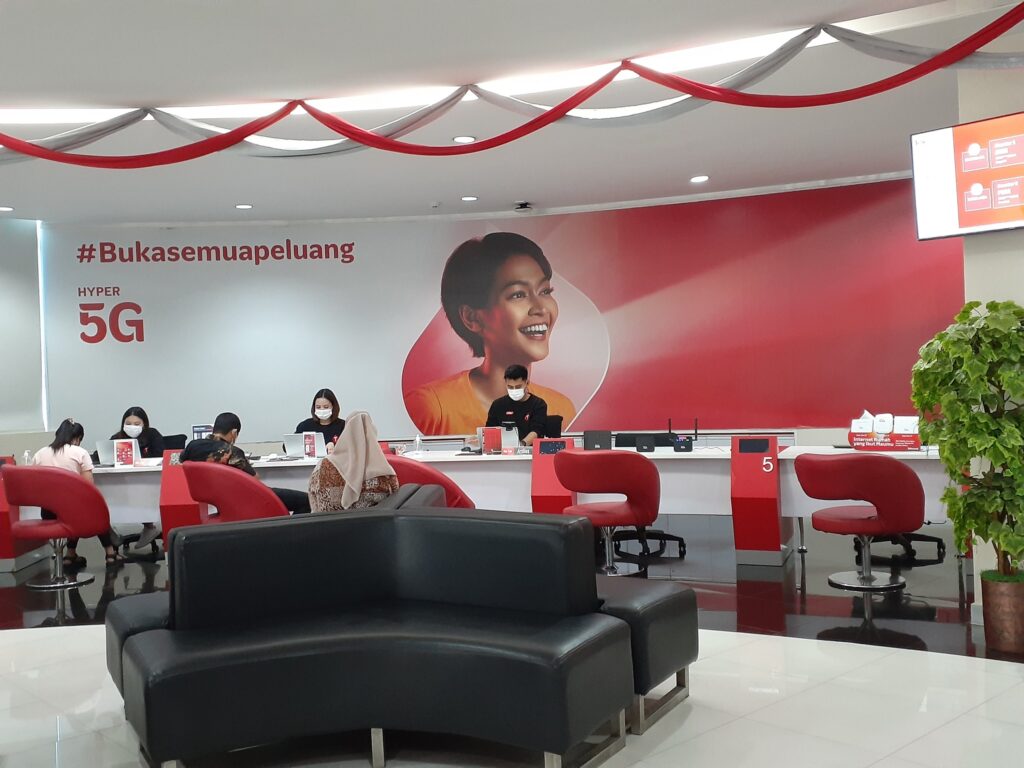 In Indonesia, foreign travellers are required to register their phone handset when buying a SIM card.
For this reason, be sure to go through the process in an authorised office.
If you go to an authorised office, they will do the registration for you. We want to the Gra Pari Telkomsel office and found out they don't actually sell SIM cards!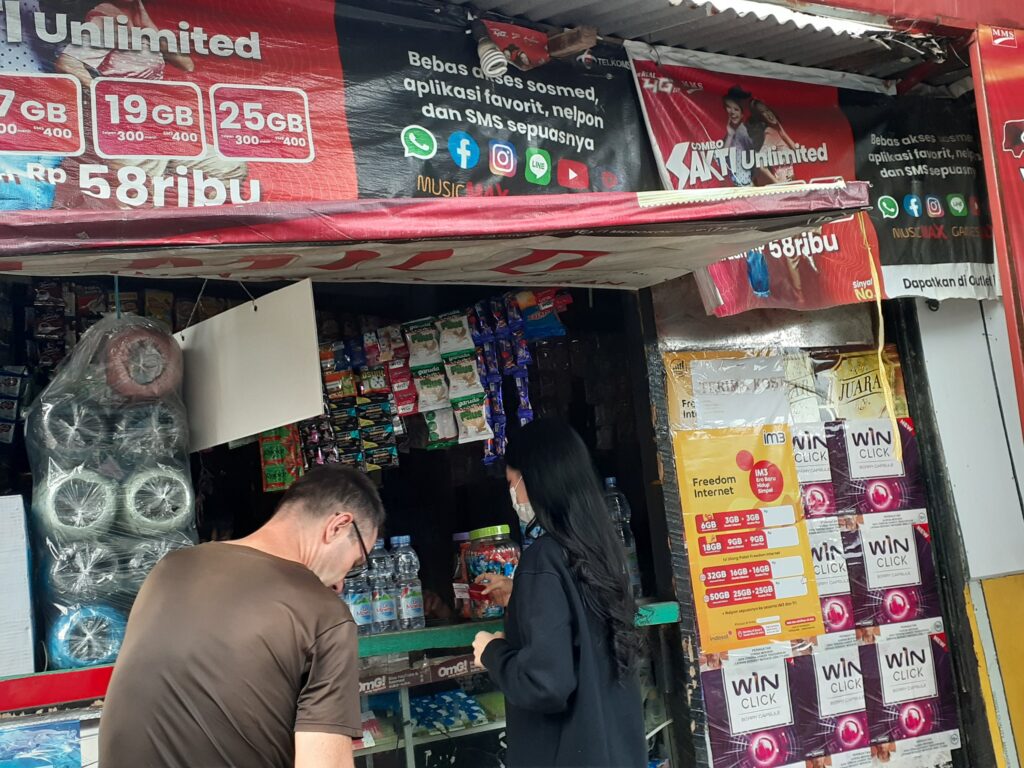 When we asked to buy a SIM card at the GraPARI office, I was told that the card itself could not be bought here. What the heck is this?
Apparently, they don't sell SIM cards themselves, and only communication packages can be purchased at the office.
When I asked where I could buy a SIM card, I was told that I could buy one at a small shop outside.
I got the Telkomsel rep to come with me to a small shop just across the road from the office building (see image above).
At this point, we were able to choose from one of two phone numbers.
How much does a SIM card cost in Indonesia?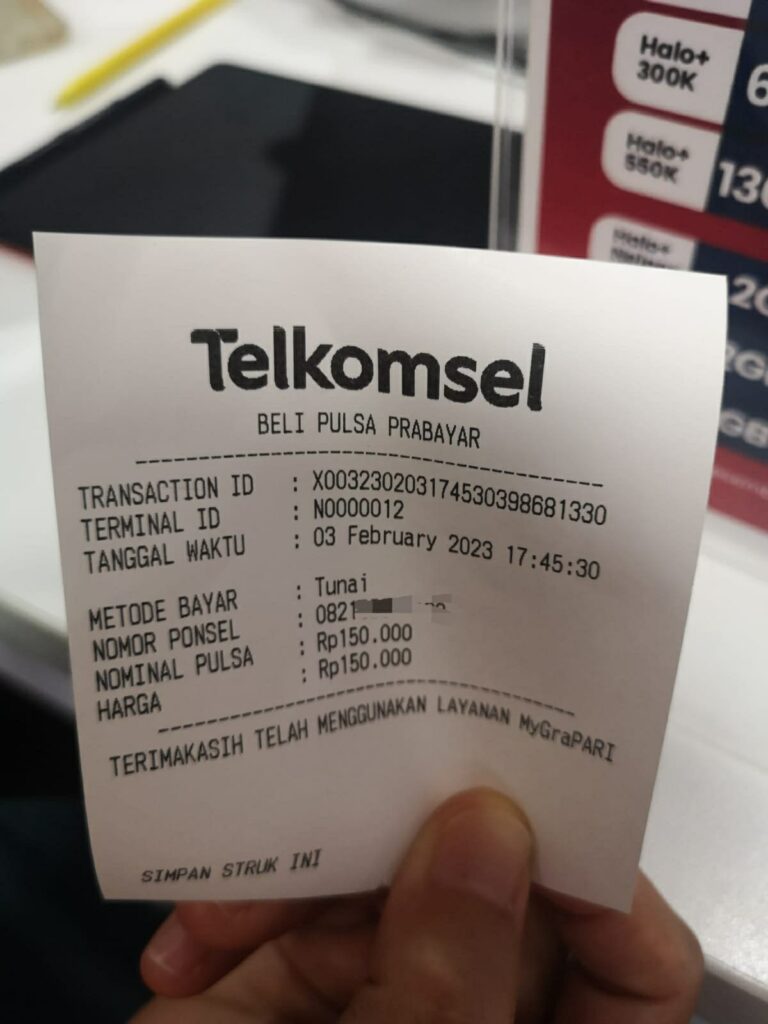 The SIM card I bought from the shop opposite cost R20 000. You can buy a data connection in addition to that.
We bought a 25 GB plan valid for 30 days, which cost Rp 150,000.
If you use up your data allowance, you can recharge it additionally.
The sales rep also installed the Telkomsel app on Mai's phone. You can check how much GB you have left and recharge additional data.