We came to Dubai to spend four nights/three days with my nephew who lives here and my sister who was visiting. They were both working during the day time so our days were free.  Here's what we did on our first day.
Metro card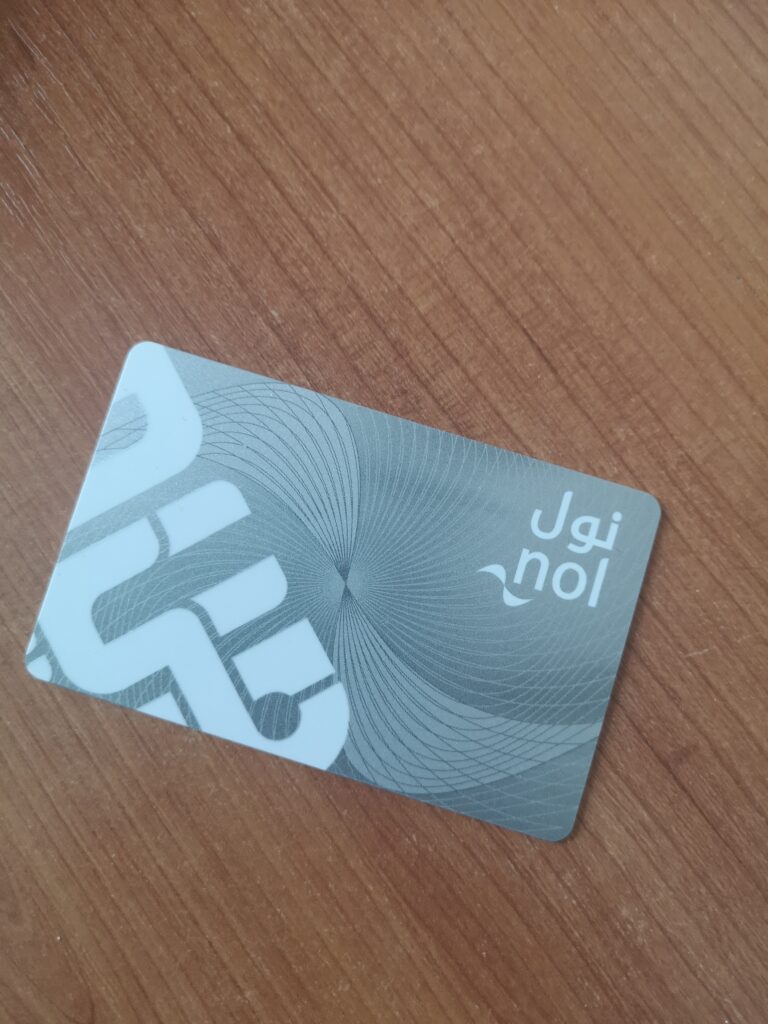 You need to buy a Nol card if you want to move around Dubai. We bought a silver card for 25 AED which gives you a 19 AED credit as and reduces the journey cost by 1 AED each time you use it.
We were staying at the Premier Inn which is a short walk from the airport or a six minute ride in their free shuttle which runs every 30 minutes.
The Dubai Metro is reasonably priced and your Nol card also works for buses. Buy your card, tap and go.
Deira and Dubai Creek
We took the Metro for about 5-6 minutes and got off at Deira. From here we walked down to the Creek.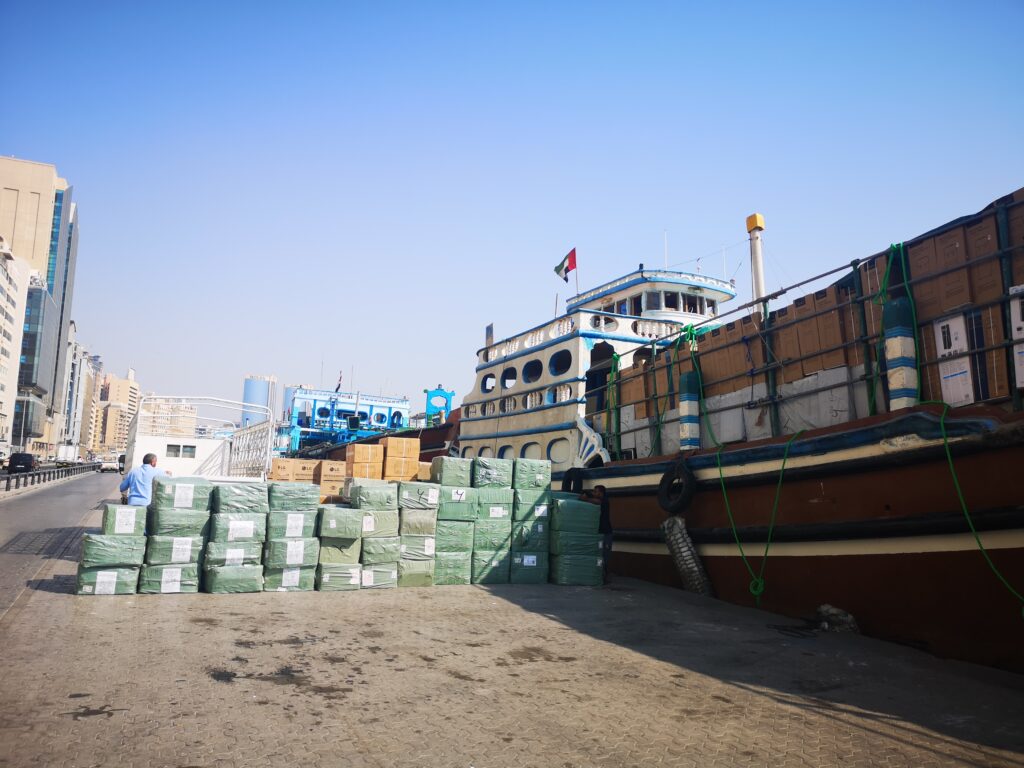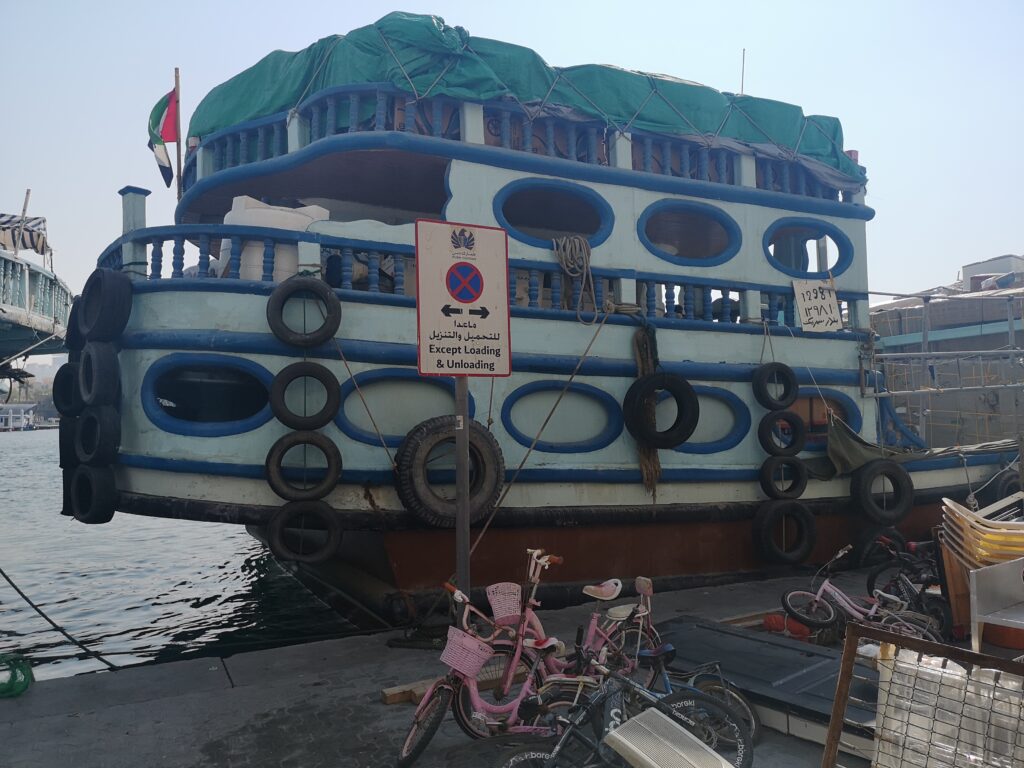 It's great to see all the wood carved dhows (traditional boats) are still working as cargo ships. Just wander along the Creek and you can see plenty of cargo action.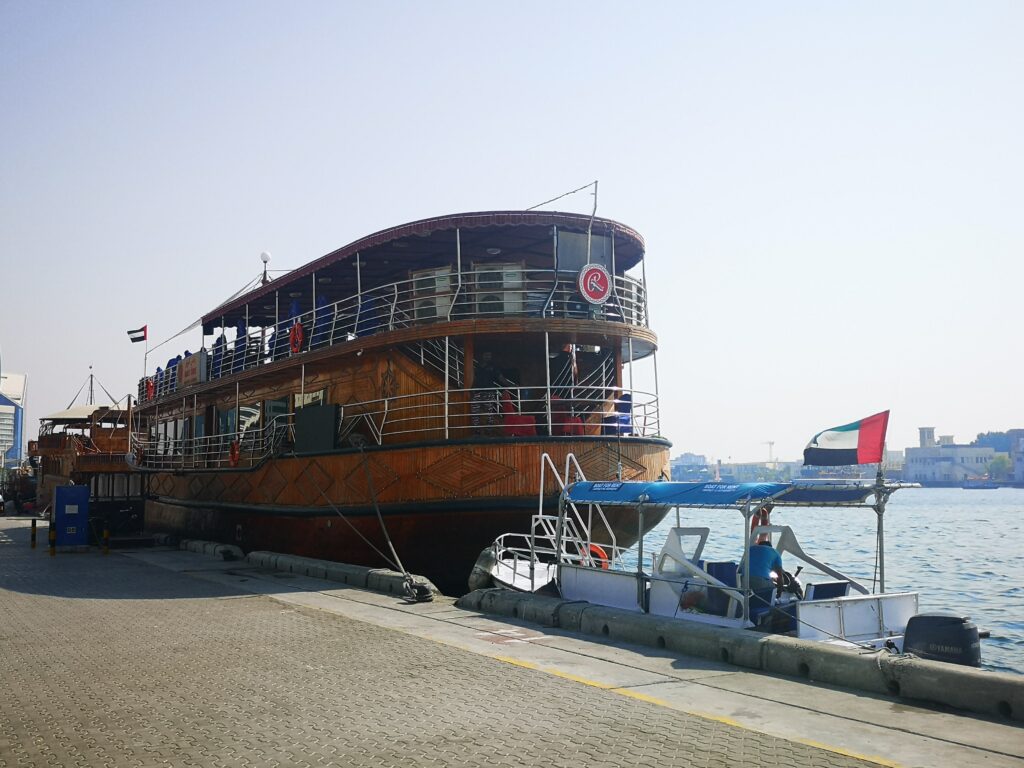 You'll also see plenty of fancy evening dinner cruise boats too along the Creek.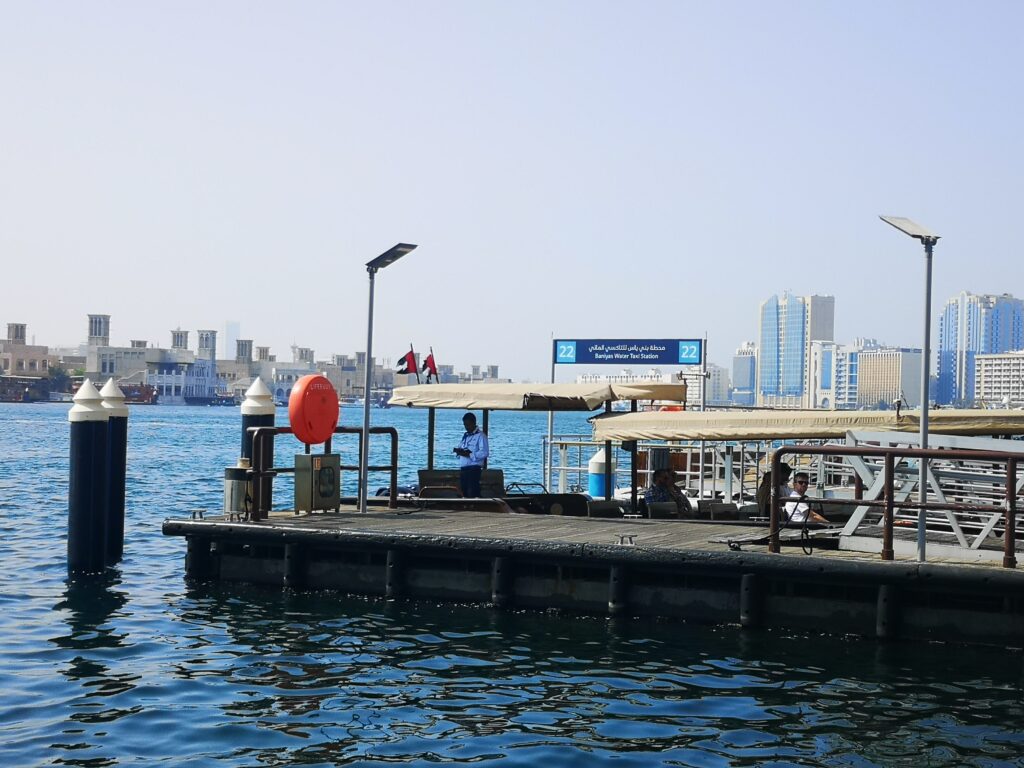 There are a few river boat taxi stations. It only costs 1 AED to cross the Creek on a local 'abra'.
Spice and Gold Souks (Markets)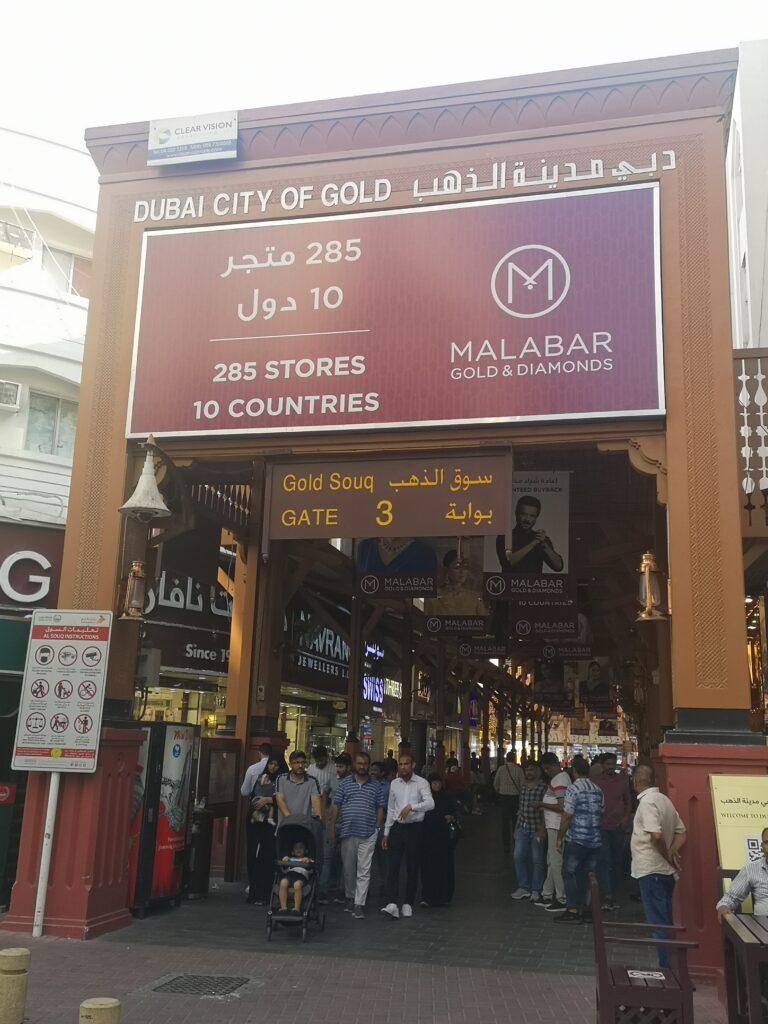 We wandered north along the Creek and then cut across to the Spice Market and then the Gold Market. It's always interesting to see these kinds of markets.
Cheap food in Dubai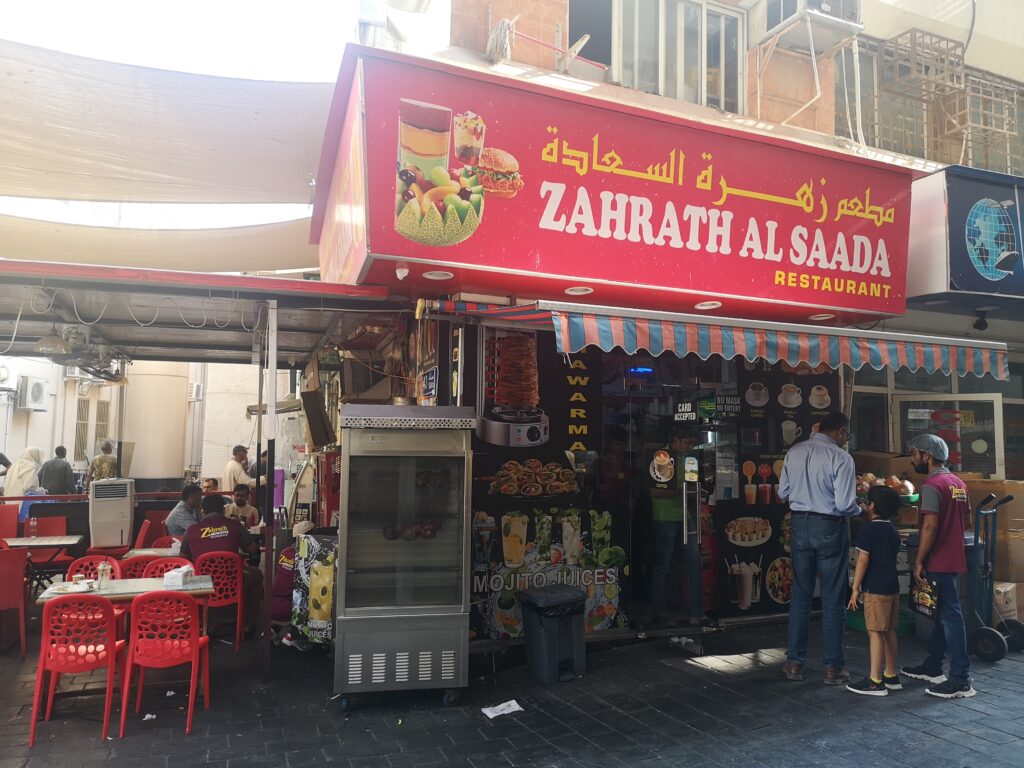 On the whole, Dubai is not a cheap place, but you can get good, cheap and fresh food. There are lots of cafeterias and restaurants serving food from the Indian sub-continent.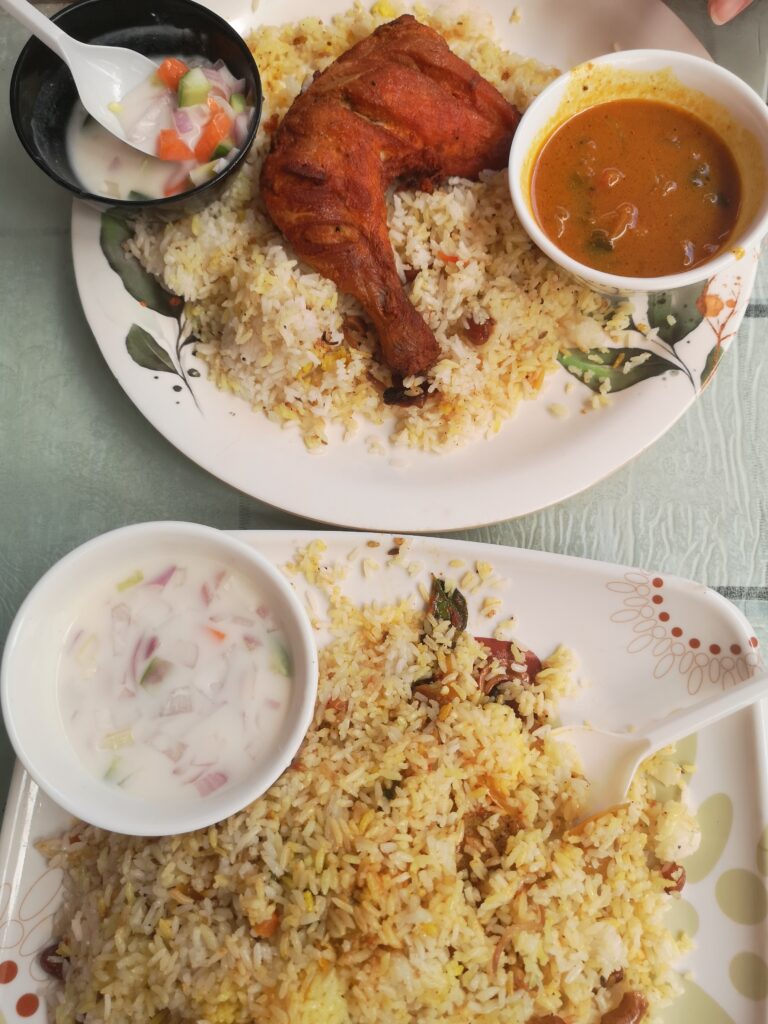 We paid 13 AED each for a mutton and a chicken biryani and 2 AED for a chai masala.  The food was fresh and tasty, along with the hot and spicy tea!
Abra time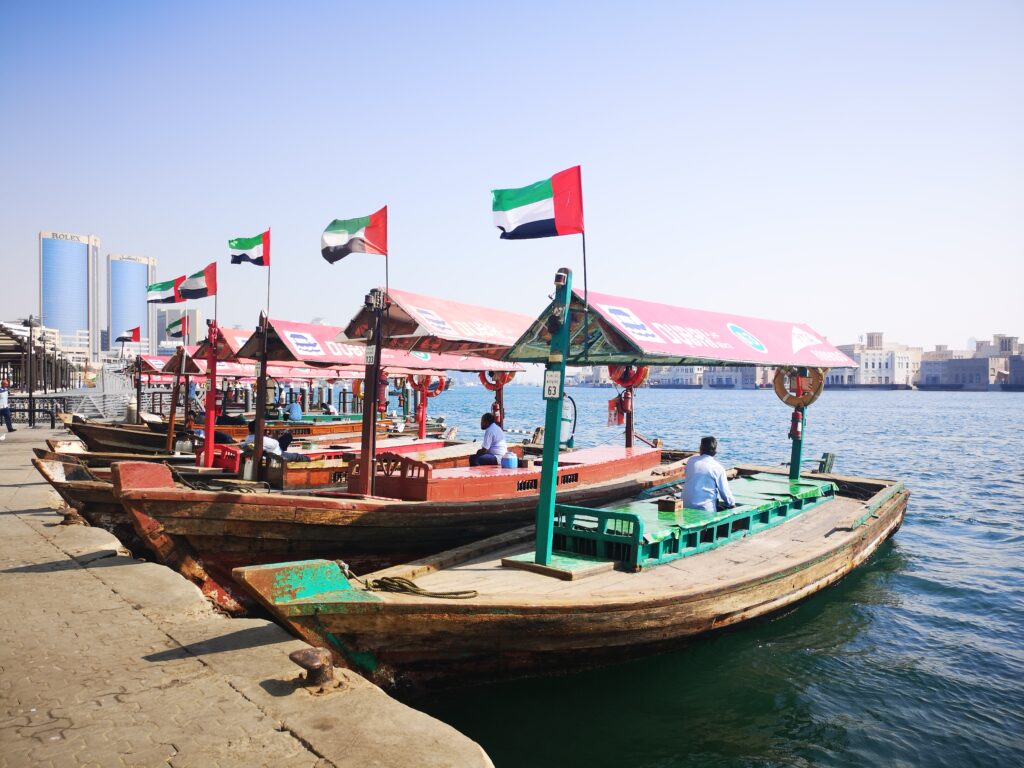 It's always fun to take local boats and taking a five minute Abra journey across Dubai Creek was cheap and convenient.
Bur Dubai Souk to Al Seef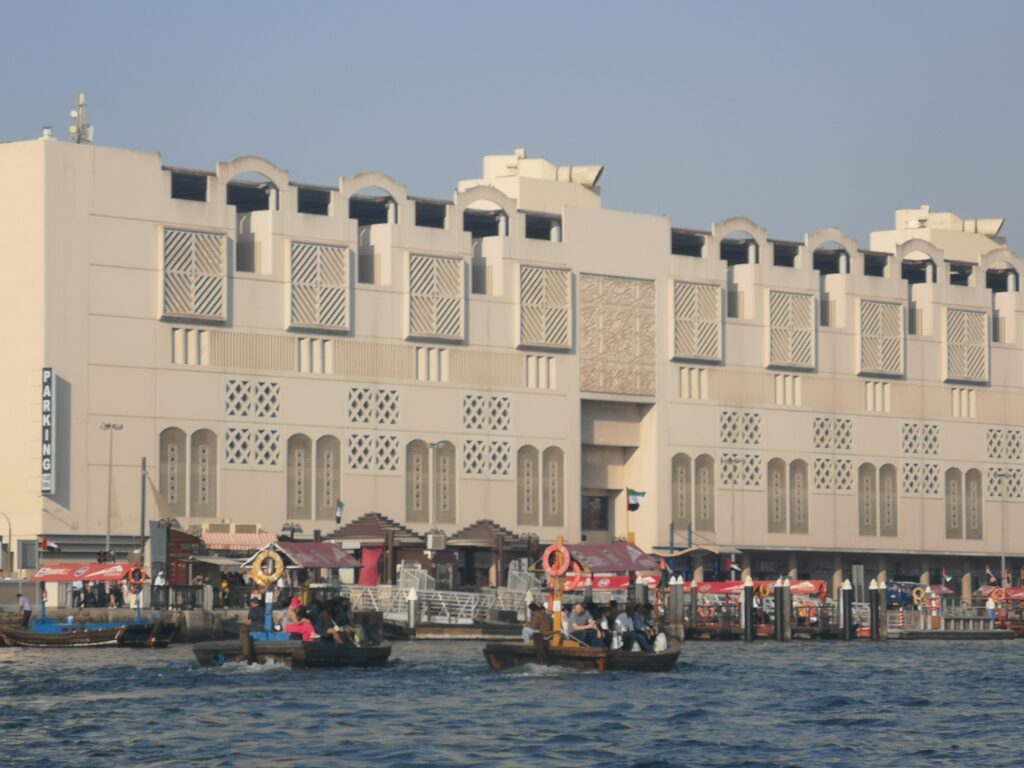 Walking along the Creek to Al Seef was pleasant, although the Souk is really geared up for tourists who want to unload their cash. Shopping is rarely a priority for me:)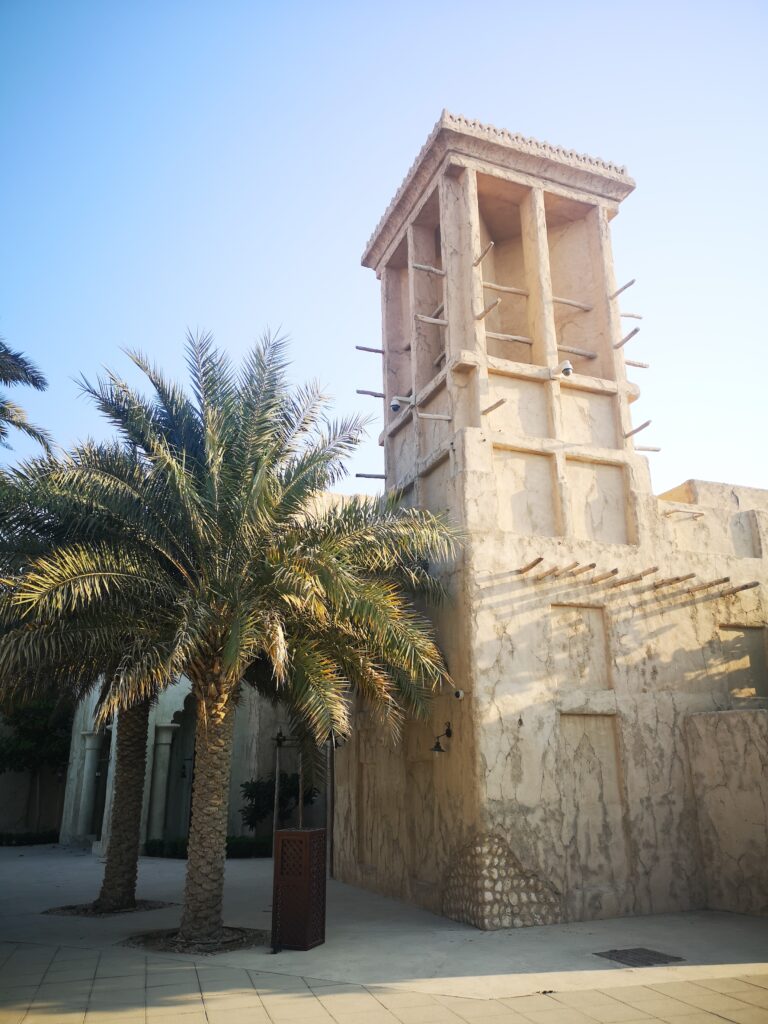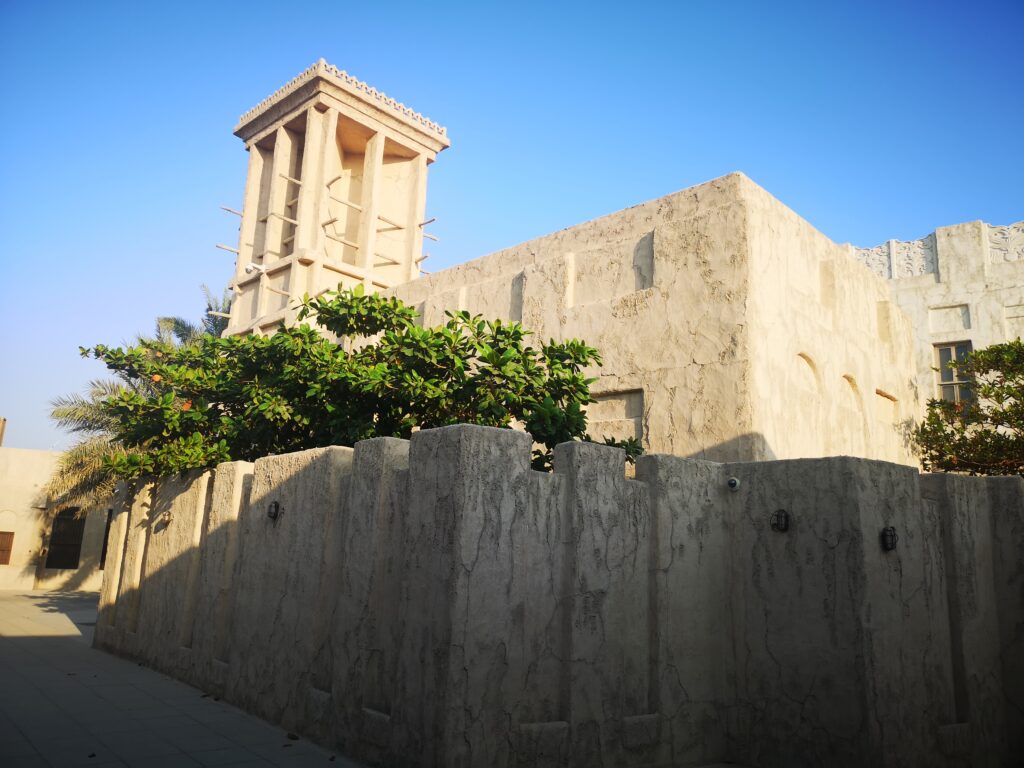 Dinner
We met with my nephew and sister at a Thai restaurant near the Emirates Metro. It was good to see them both….so good that we forgot to take any pictures, even though we were together for three hours!
Metro and walk to the hotel
It was only. 20-25 minute ride on the Metro from Emirates to the Airport. Mai then found a 12 minute route to walk back to the hotel. Not sure many people walk out of an airport at midnight, but Dubai is a safe place and there are pavements, even if the roads are busy with fast moving traffic.